Autumn is here, and that means the summer veggies are gone. But that doesn't mean that you still can't enjoy some of the best and most delicious meals that require vegetables like tomatoes. Yes, you can find tomatoes in autumn and winter; all you need to do is look.
Tomato sauce is one of the simplest, yet most delicious, sauces you can find out there. There are countless recipes and variations, and I would love to share some of the best with you. All of them are easy to make, and I am sure you'll find a new favorite and go-to sauce among these.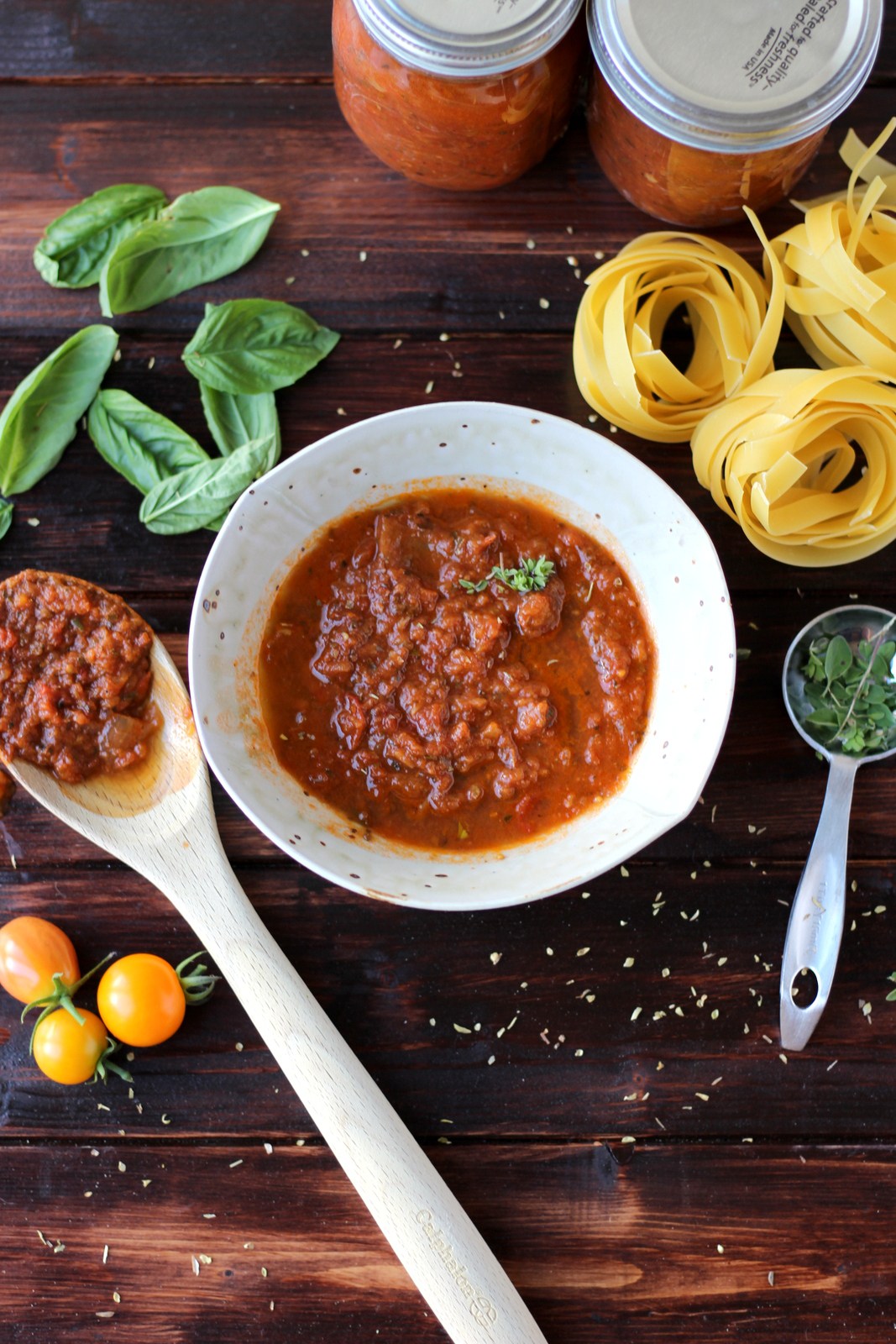 To be truthful, you can easily go to the store and buy a tomato sauce, but nothing beats a homemade sauce. And that's especially true for this sauce with tomatoes, oregano and basil. This recipe is a result of three to four years experimentation, and now you get to enjoy the best version and serve it numerous ways.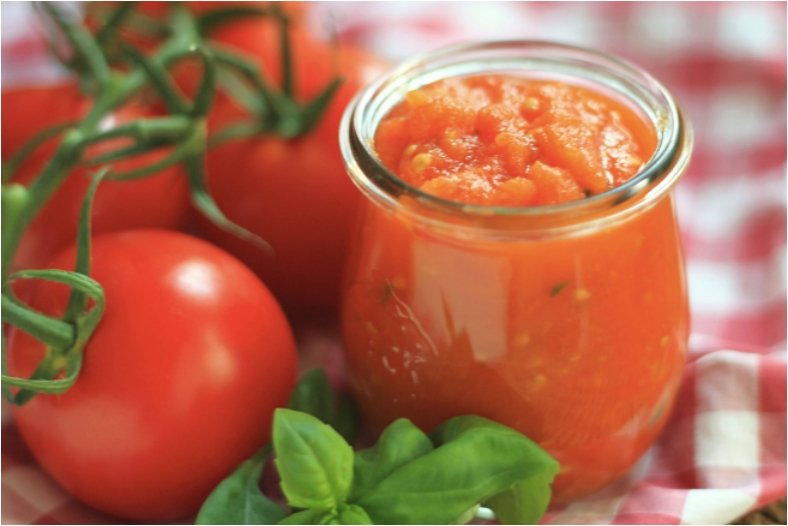 I will say this only once: every good chef and cook should know how to make homemade tomato sauce. And if you want to keep things simple and basic, this is probably the recipe you need. Simple, easy, and everyone can do it. And of course, it tastes great.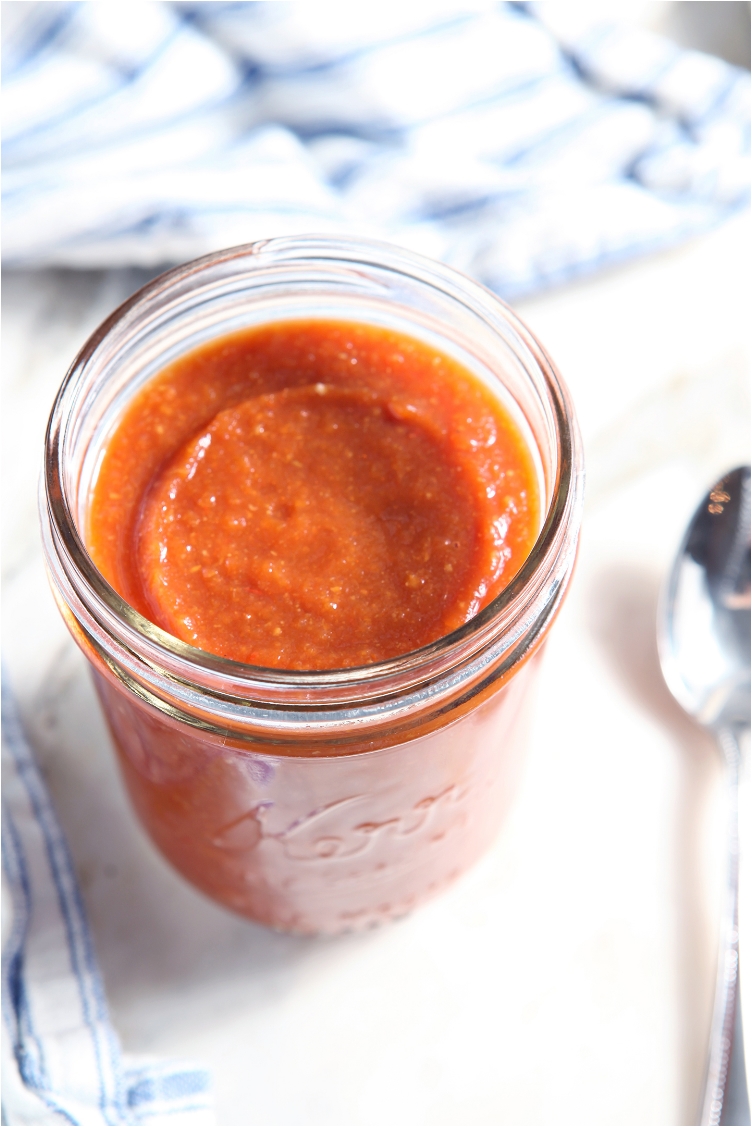 I know there are those who love spicy, hot food. And while I'm not much of a fan of spicy food, I have to cater to my fans. I present you one of the simplest enchilada sauces; it's not complex or difficult to prepare. Whether you like Mexican food or not, this sauce will be your best friend when you cook meat.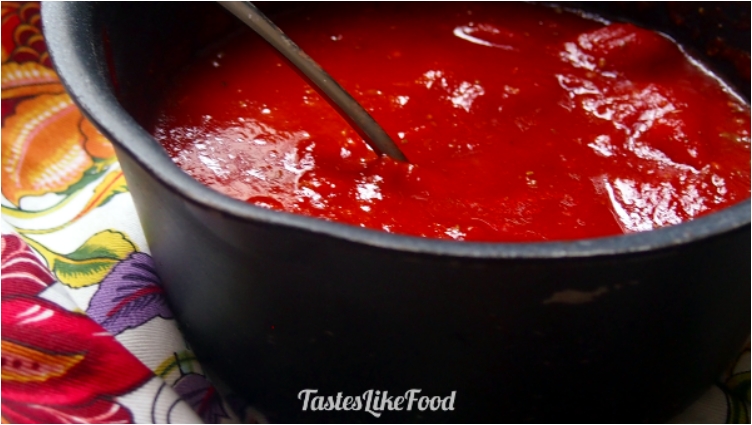 Wine is something you pour into a glass, not into food, right? Right? Wrong! Wine is a great ingredient in many sauces, as it gives a certain edge. In this case, however, we are using sweet wine to give the sauce sweetness and fruitiness. You can use any fruit wine if you can't find a Porto wine.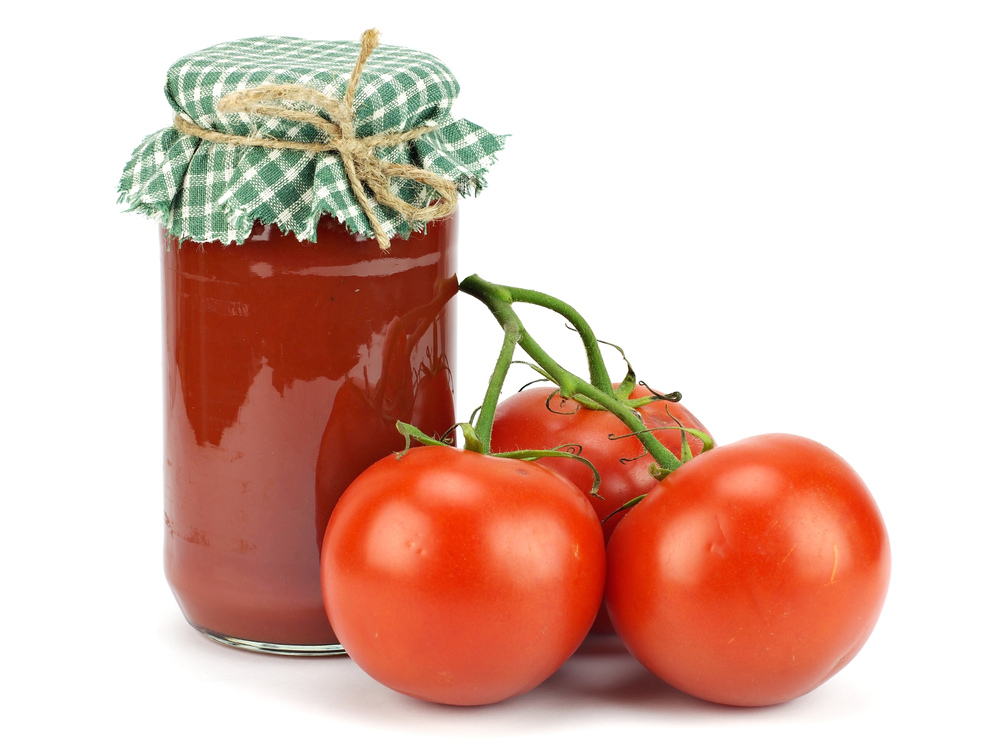 Yes, believe it or not, you can actually make a homemade Heinz ketchup. Most of us grew up with Heinz, and we still find it at the supermarket. Heinz is one of the most popular brands when it comes to ketchup and tomato sauces, and people think it is hard to replicate the flavor and taste. There is a certain truth in that, but you can get extremely close. And then there is the added bonus of the pride that comes with making your own sauce.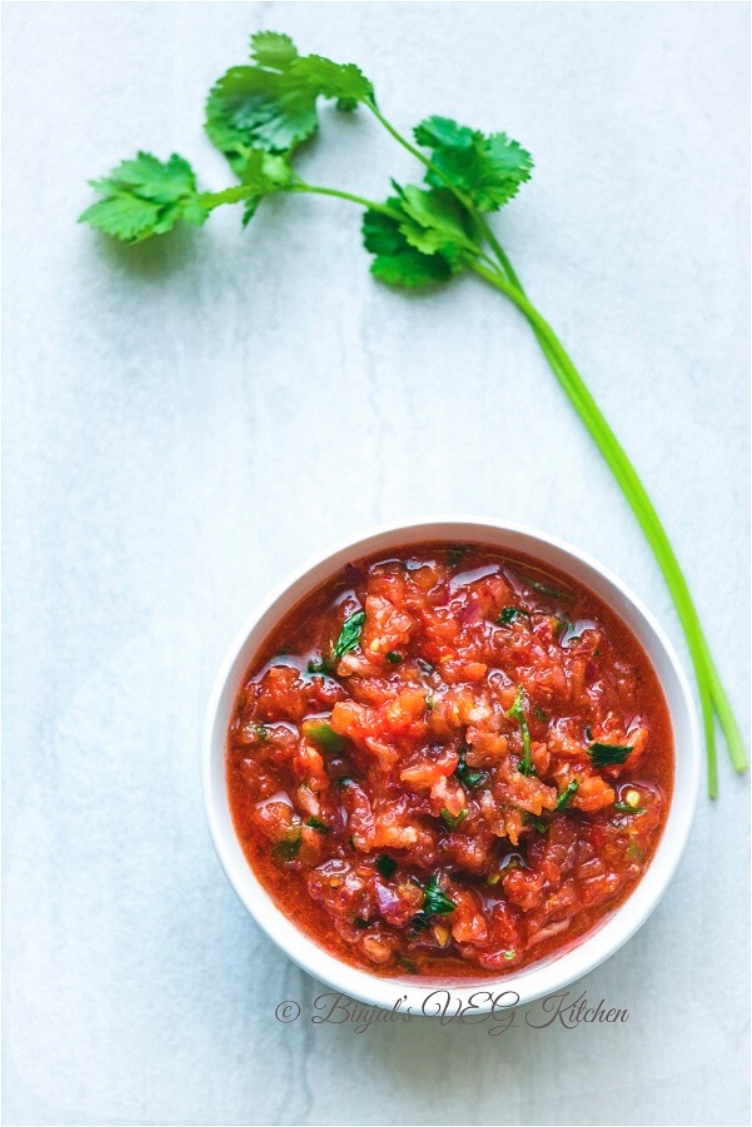 You know salsa has a certain spiciness and hotness to it. Well, in this case, jalapeño peppers do bring some hot taste to it. But don't worry, I'm sure you and your guests can swallow it. If not, you can always add some ingredients to balance things out.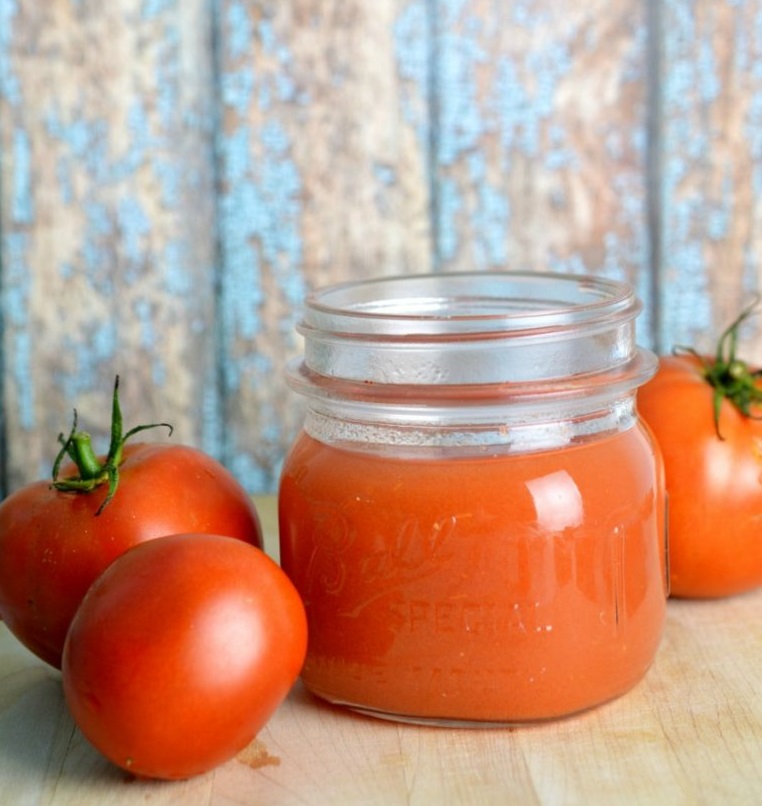 If you want to have fresh tomato sauce throughout the year, it's a good idea to can tomatoes (the process is easy and simple). Especially if you have a small garden where you grow tomatoes, you want to enjoy their fresh taste at all times. Why buy canned tomatoes from the market, when you can actually can them in your home?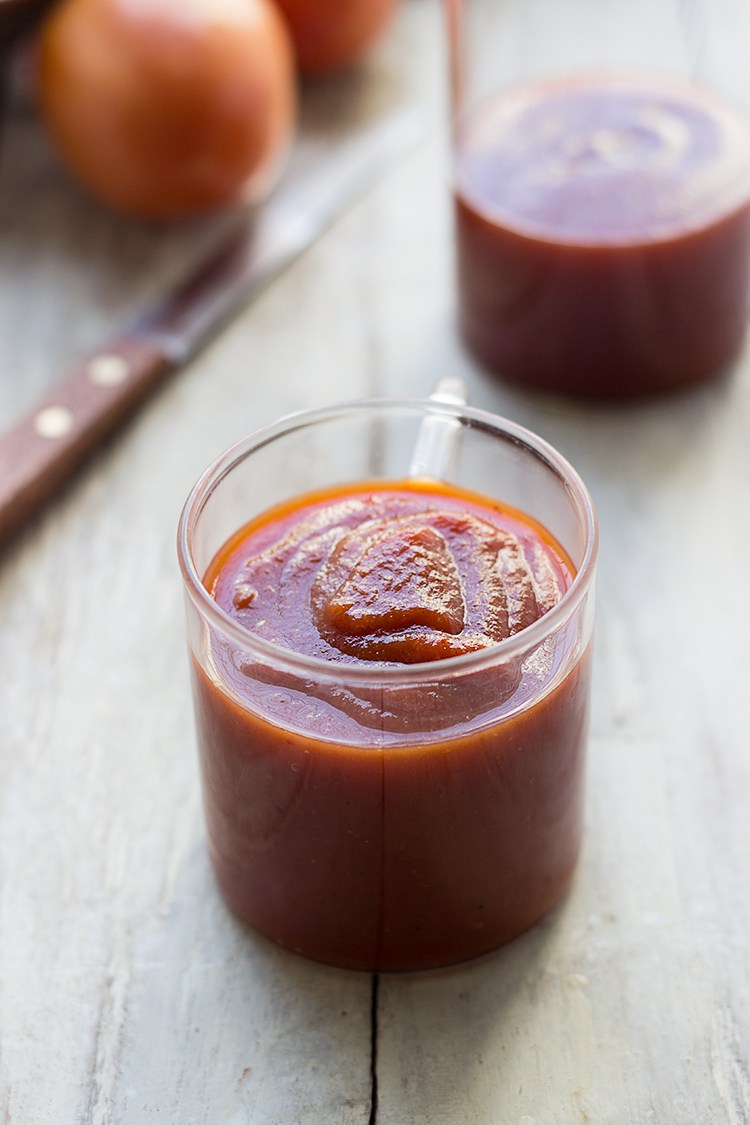 I will quote the author of the recipe here: "This one has all spices and taste balanced, leaving behind a very pleasant experience." With a description like that, who could say no to a spicy tomato sauce? And yes, the recipe is scalable, meaning you can prepare it with 3 lbs of tomatoes or 10 lbs of tomatoes. It all depends on how large of a family you have.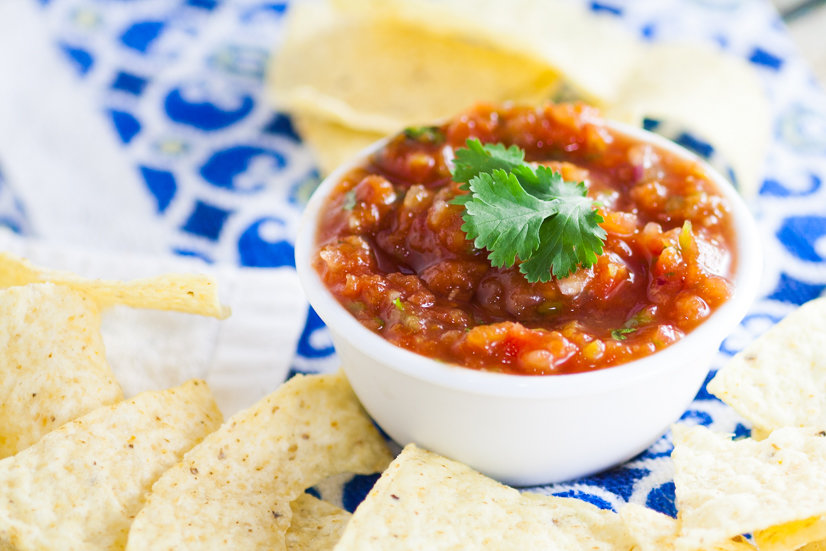 You would love some Mexican food tonight, but you just don't want to drive to a Mexican restaurant. And then, maybe they won't have a free table. Not to worry—with this recipe, you can make your own salsa in the convenience of your home. And yes, it tastes just like restaurant salsa.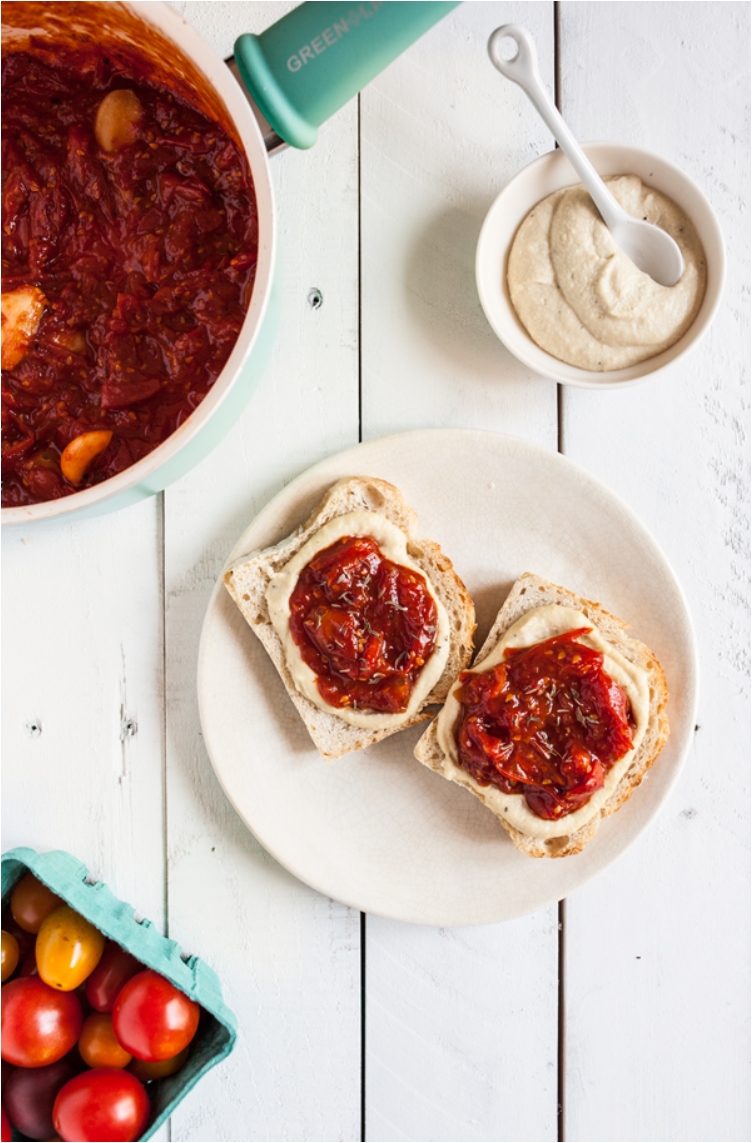 When you think of tomato sauce, you rarely think of something you can just put on bread and have a tasty and nutritious breakfast or dinner. But just like you can put jelly on a sandwich, you can also put some tomato jam on a sandwich. And it is awesome.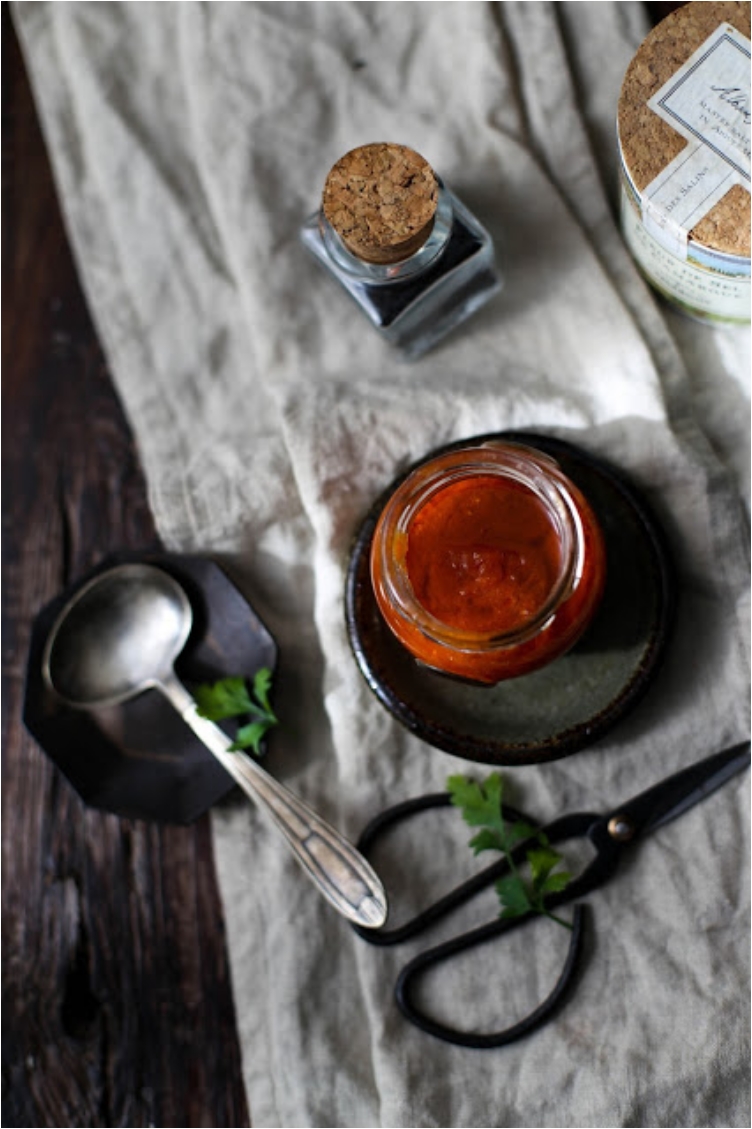 In most cases, tomato sauce is something you use for pasta or soups. But tomato sauce is actually a wonderful and delicious salad dressing as well. You'll need a bit more vinegar and oils, but the basis is still tomatoes. The end result is an earthy and refreshing dressing for your salad.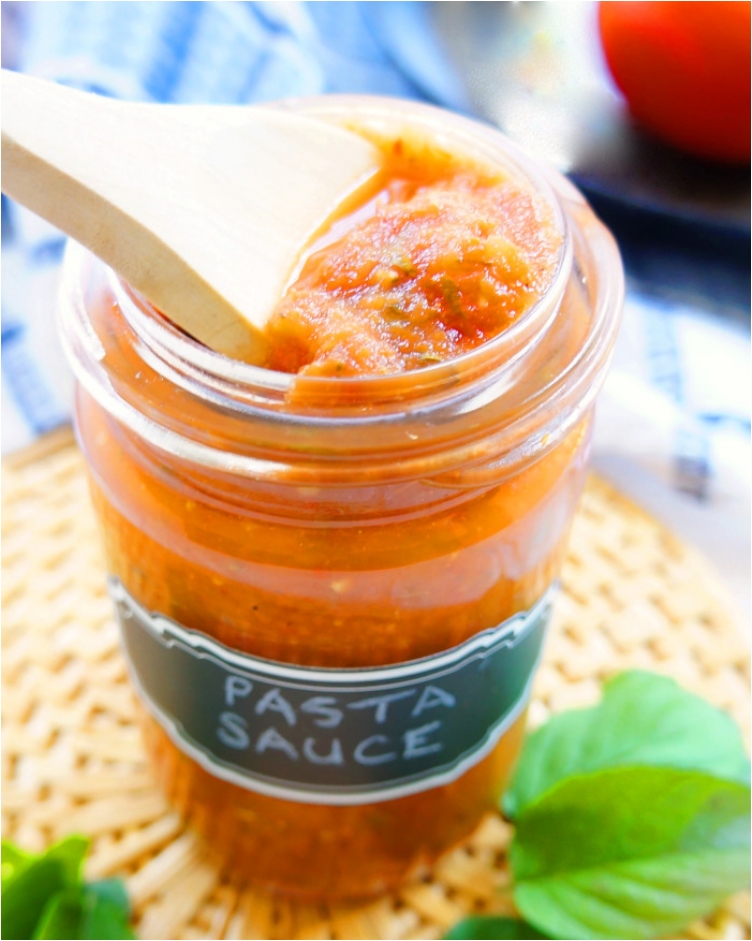 One of the best parts about this tomato sauce is that there are chunks of tomatoes in it (I'm a big fan of whole foods and chunks of food in sauces, soups and stews). And that's the case here. Not to say that the other way is wrong, though!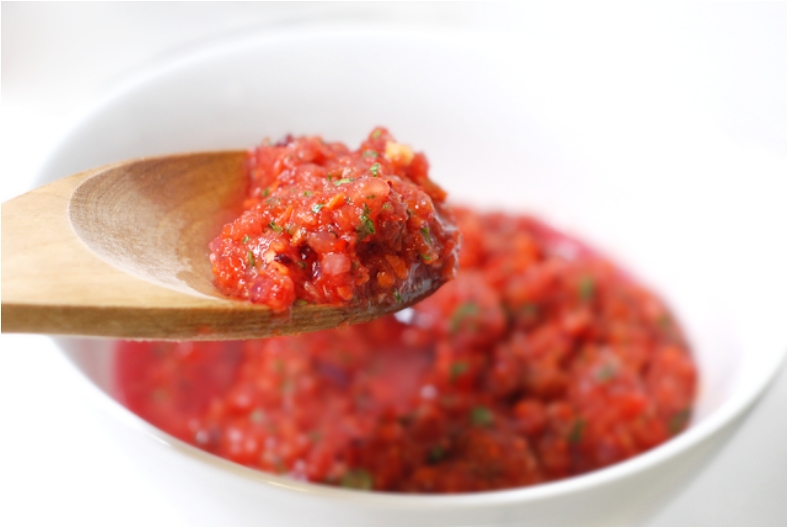 Tomato sauce is like every other sauce you'll find. Every time you add another ingredient to the mix, you enrich the sauce. That's the case here, as carrots and beets work wonderfully with the tomatoes. Yes, both beets and carrots are sweet, but the sweetness is welcomed in this case. Plus, the micronutrients from tomatoes and carrots work in harmony to prevent so many diseases.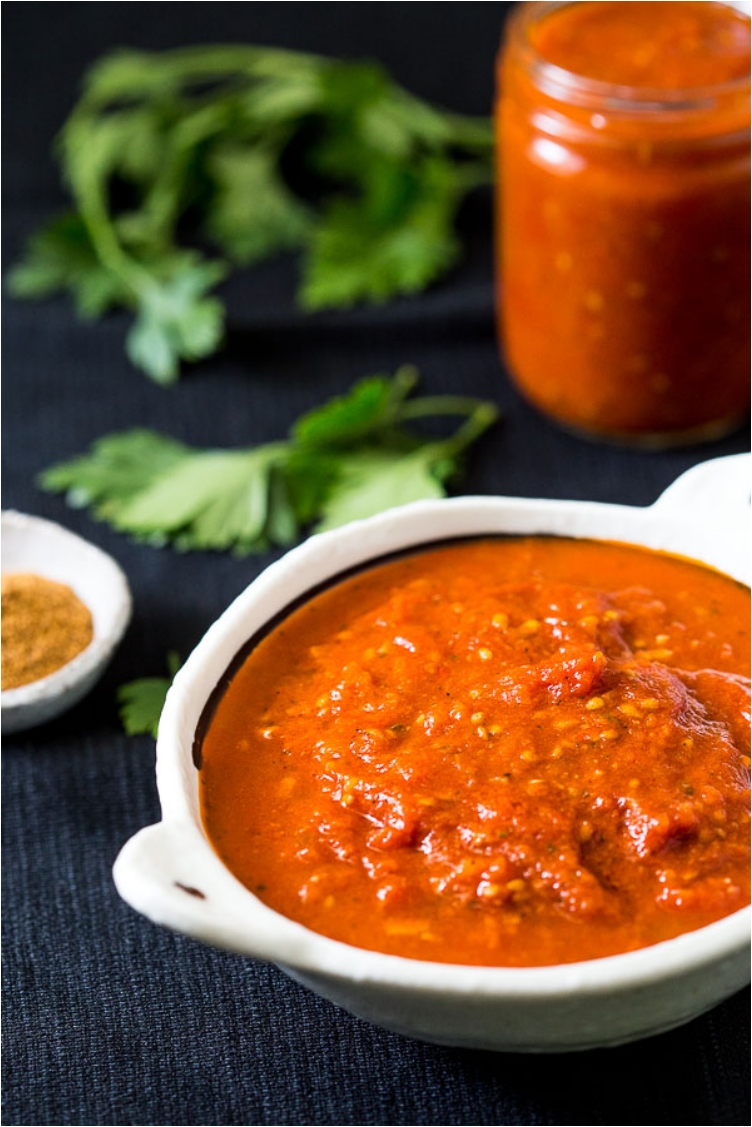 This is probably the closest to the genuine Italian tomatoes and basil sauce for pasta that you can get. Yes, there is some paprika thrown in there, but that's just for those who want spiciness (otherwise, don't include the paprika). But basil and tomato is a perfectly balanced Italian combination that brings tears of joy when you eat it.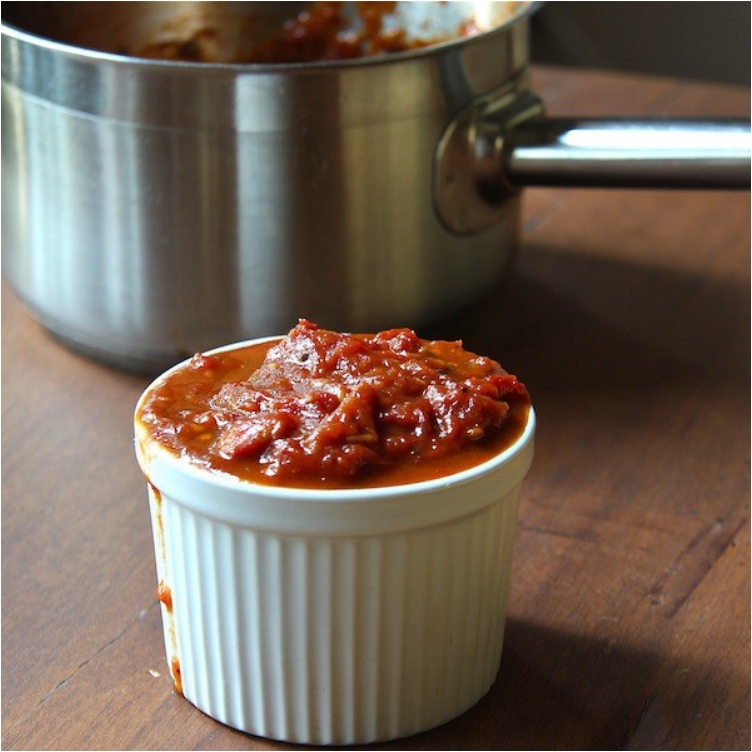 When you use the word "roasted" in a sentence, the first association that comes to mind is meat. And in that spirit, this homemade tomato sauce is actually best served with some meat. It gives a meaty flavor that enriches your barbecue in a matter of minutes.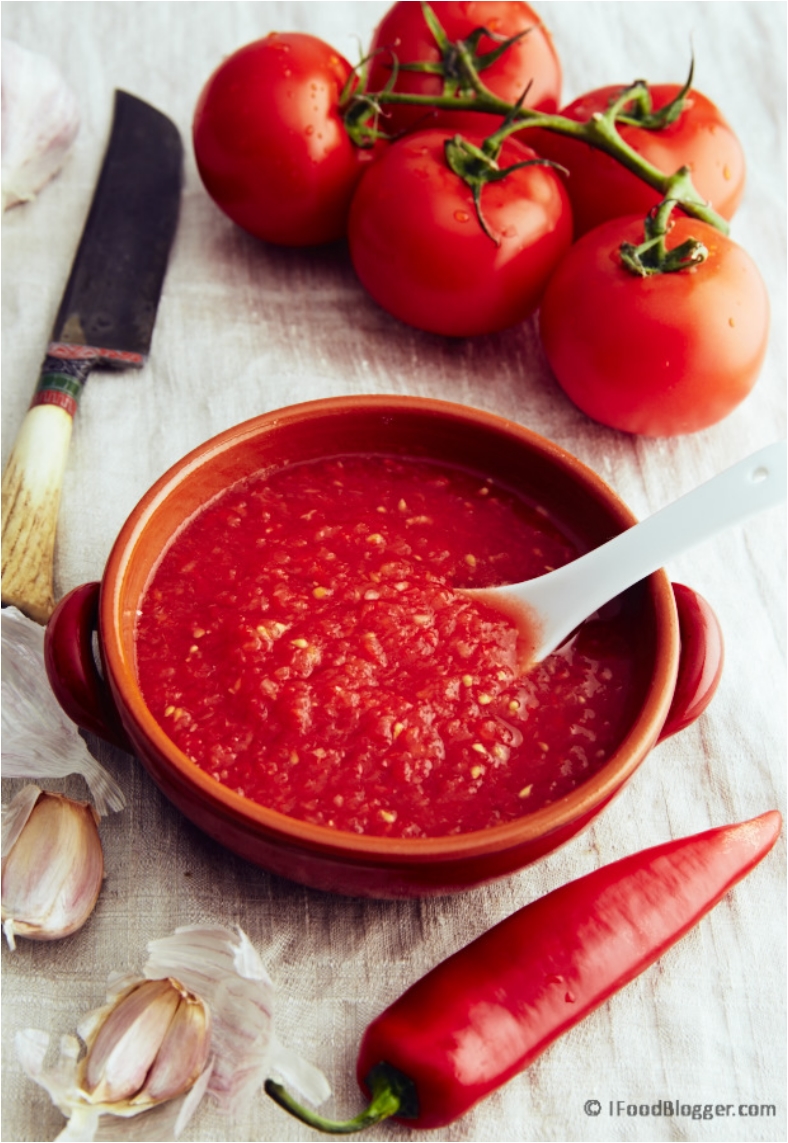 There are extremely hot and spicy tomato sauces, and then there are mild sauces. This one, even though it comes with chili, paprika and some garlic, is a mild sauce. The beauty is that you can serve it to people who don't like hot and spicy food, and they'll still love it. Don't tell them the ingredients, though; you might scare them off.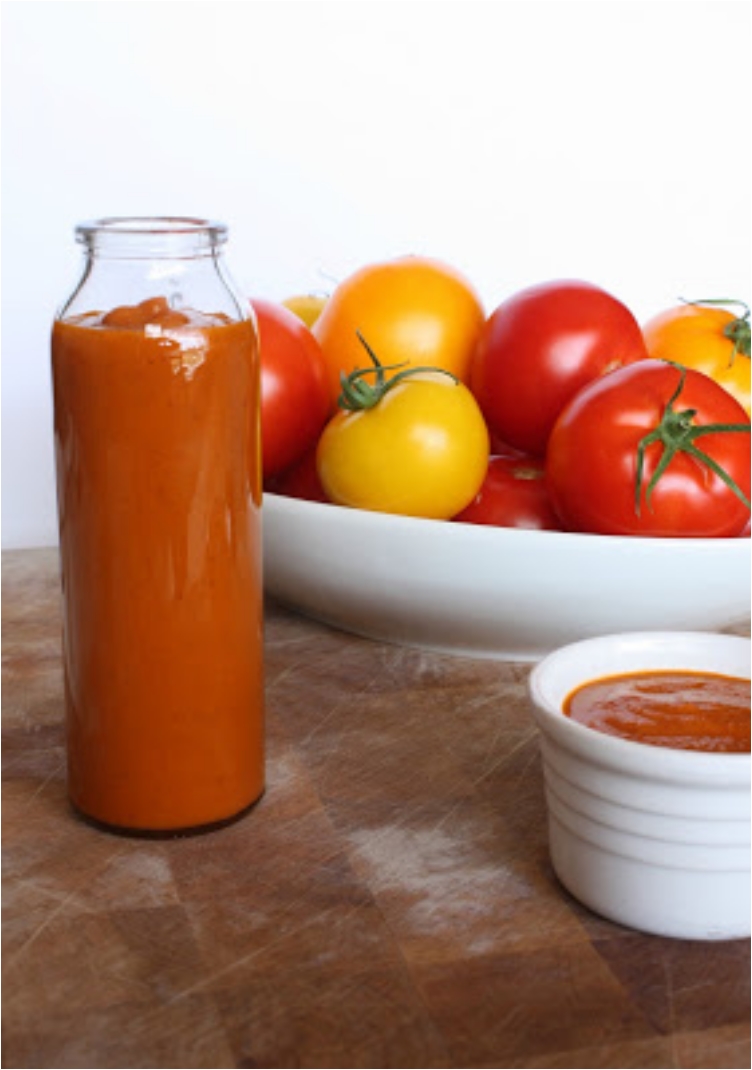 It's only logical that we finish off with a ketchup tomato sauce. After all, ketchup is the most famous tomato sauce in the world. And the beauty here is that this sauce is versatile enough that you can add hotness, spiciness, sweetness and everything in between.