Flat and baked dessert square that was developed in the United States in the 19th century, the brownie has become one of the most popular desserts ever! And I am not saying that in vain. Like, do you know anyone who doesn't love brownies? I can't say that. People that love sweet desserts and chocolate, love brownies.
Basically, brownies are loads of chocolate packed in a square. One of the knocks on brownies is that because they are loaded with chocolate, they are not healthy. But that is only partly true. Whose to say that you cannot use healthy ingredients for a brownie? I am here to show you that a healthy brownie is possible, and it really is a dream come true.
One of the best ways to make a healthy brownie is with zucchini. For those of you that don't know the power of zucchini, it is a basically a veggie that can make everything healthy. You want healthy and veggie burgers? Zucchini is your answer. Healthy brownies? Zucchini again!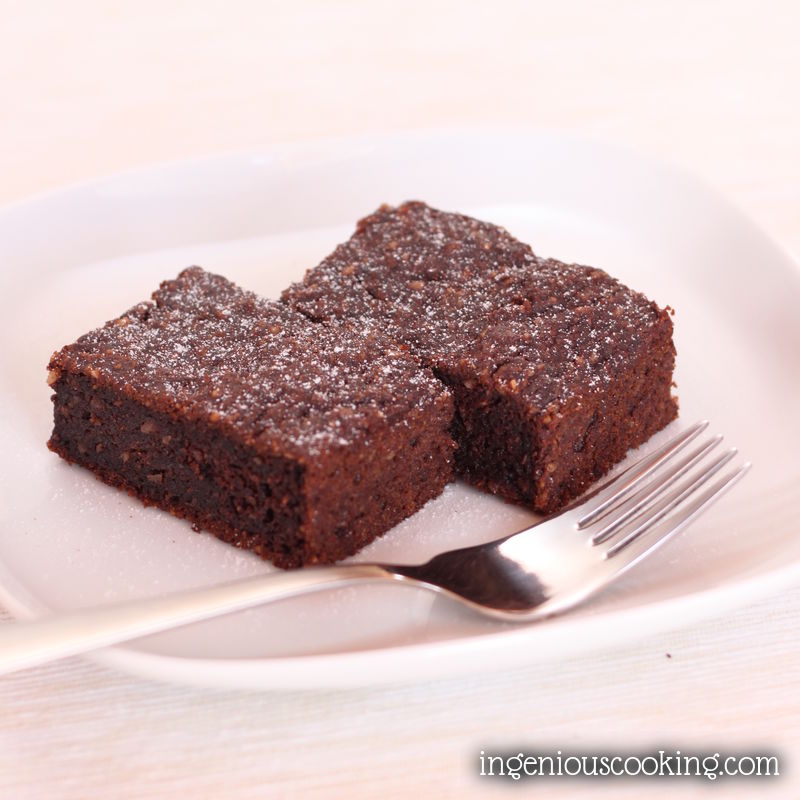 Now, if you remember, I said at the beginning that brownies are baked dessert developed in the United States. However, there are people that don't have the time to bake a dessert, and for those, I want to share a no-bake brownie recipe. The bites are just as much as tasty as regular brownies, with less time needed for preparation.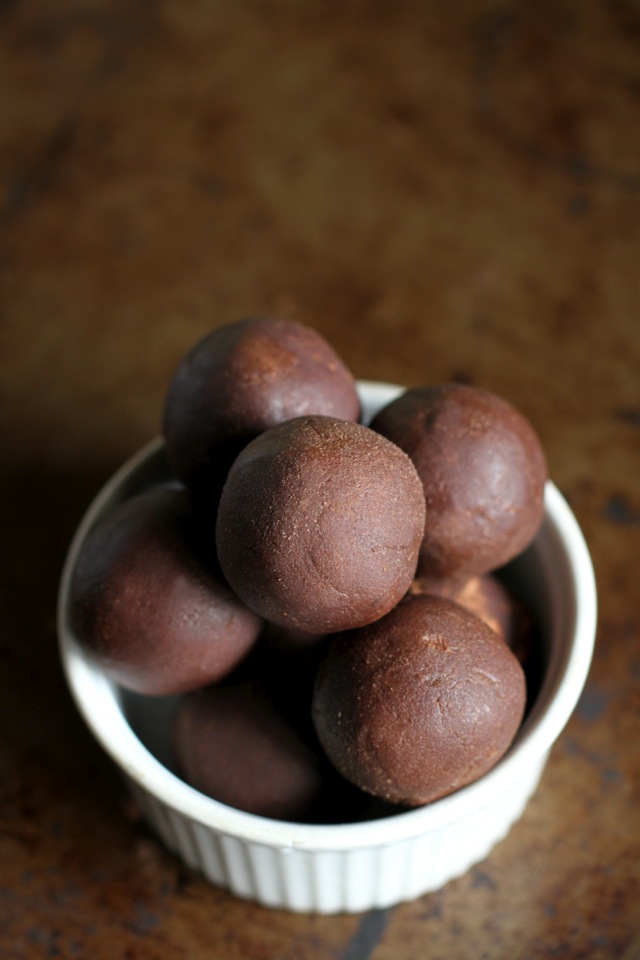 Tiramisu and brownies combination. Can you find something better than that? If brownies are the most popular dessert in the United States, the tiramisu is an Italian delight popular all over the world. Try it, and you won't regret it.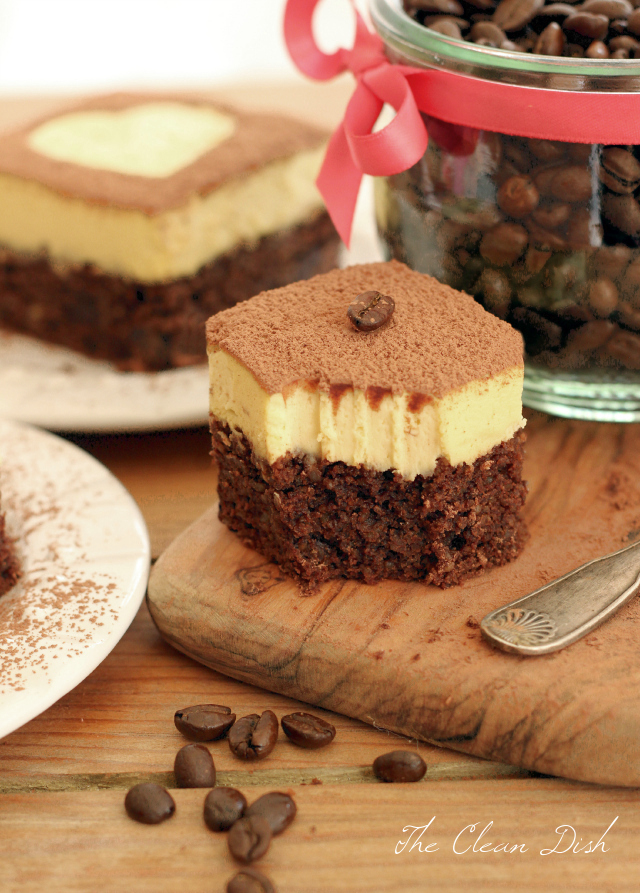 I said that zucchini can make everything healthier, and that is true. But for those that want sweeter taste to their dessert, and still come as healthy snack, I present you the coconut brownies. Coconut has become the next best thing in healthy lifestyle in the past year. We have coconut oil, coconut water, coconut flour, and everything else coconut. So, it was just a matter of time when we get coconut brownies.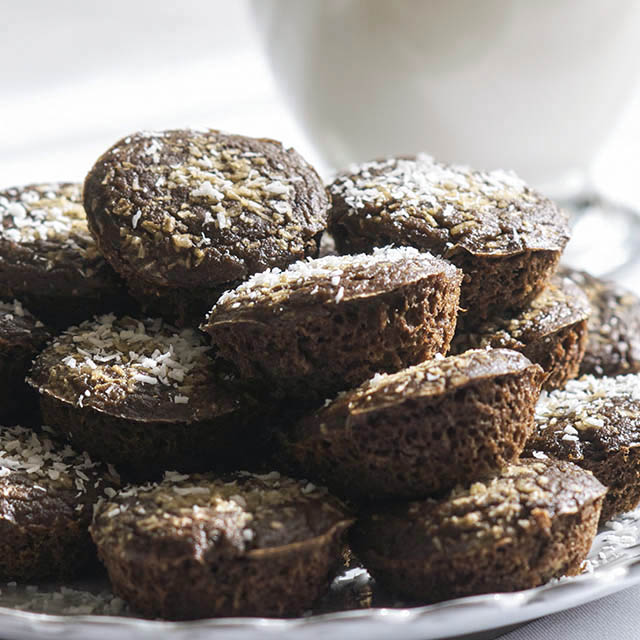 You are probably asking how a chocolate dessert can be sugar free? Well, believe me when I say, it is more than possible. The trick is to find substitutes for all the sugary ingredients. It might taste strange at first, because we are all so accustomed to sugar, but after a while, you'll say sugar what?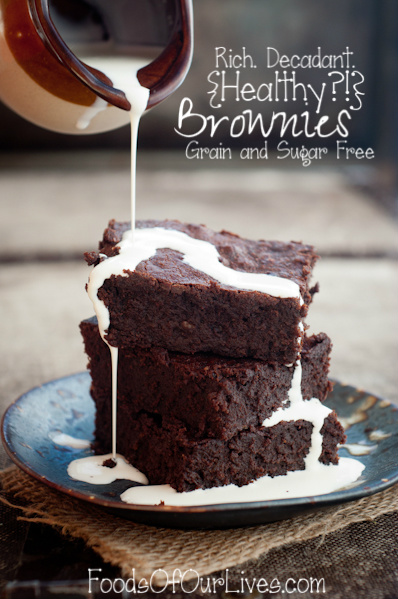 When it comes to paleo recipes, most people use sweet potatoes and carrots as substitutes for butter. But aubergine is just as good, and once you try the recipe, you'll know why.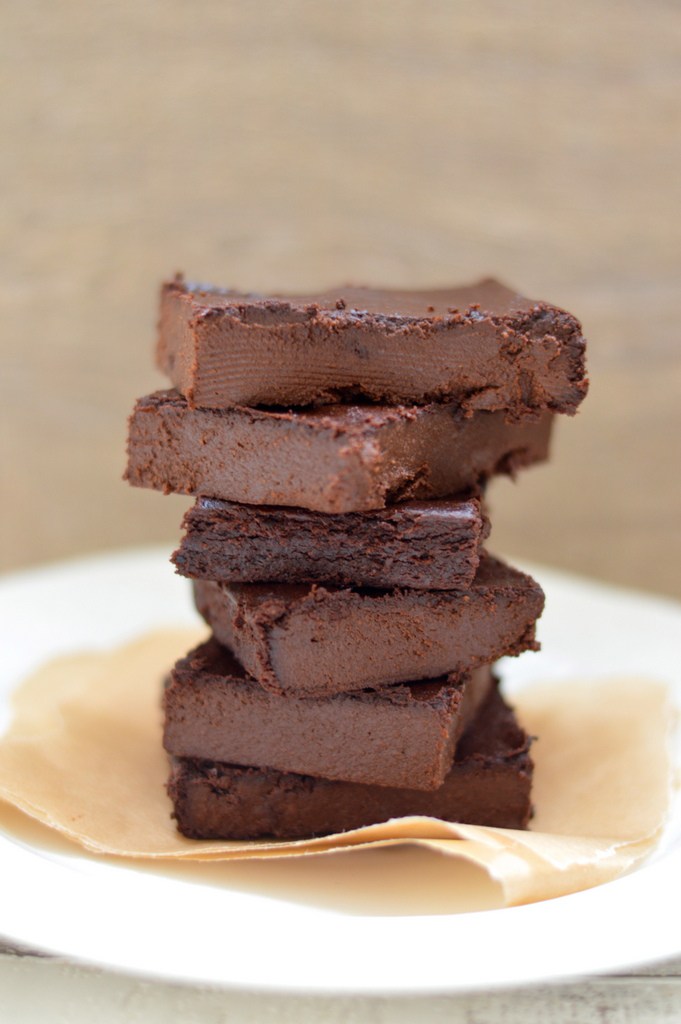 As I said in the previous recipe, sweet potatoes are the paleo substitute for butter. And god I love sweet potatoes. For those of you that still haven't discovered the beauty of sweet potatoes, what are you waiting for? Think of a pumpkin and squash, but in a vegetable kind of way.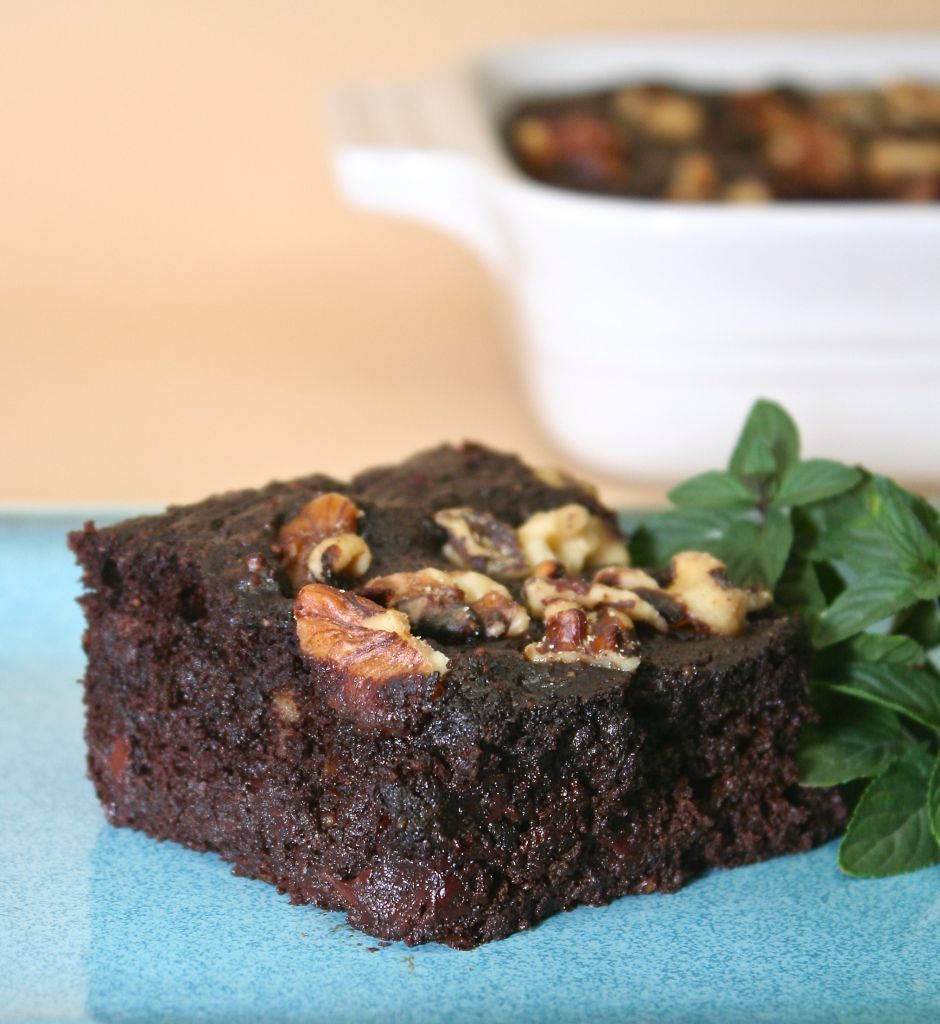 When you want flourless brownies, black beans are always a good option. You'll need to make a puree out of the beans, but that is an easy task even for a beginner in the kitchen. I never give complicated recipes, because I strongly believe everyone should be able to make the recipes I share.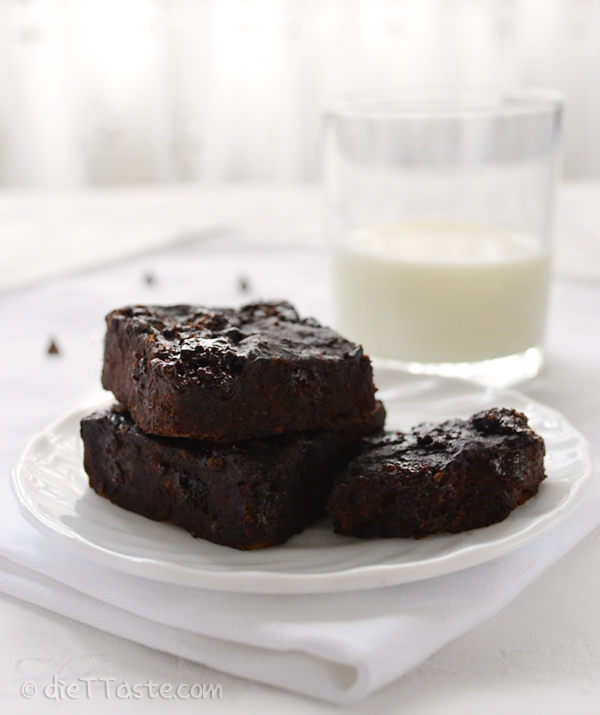 Now, if you have ever been in Vienna, you've probably tried Sacher cake. Or even if you haven't to Vienna, Sacher cake is something you've probably heard of. It is a chocolate cake with some pumpkin cream sauce inside. This recipe is a brownie variation of the popular cake, with caramel sauce instead of pumpkin sauce.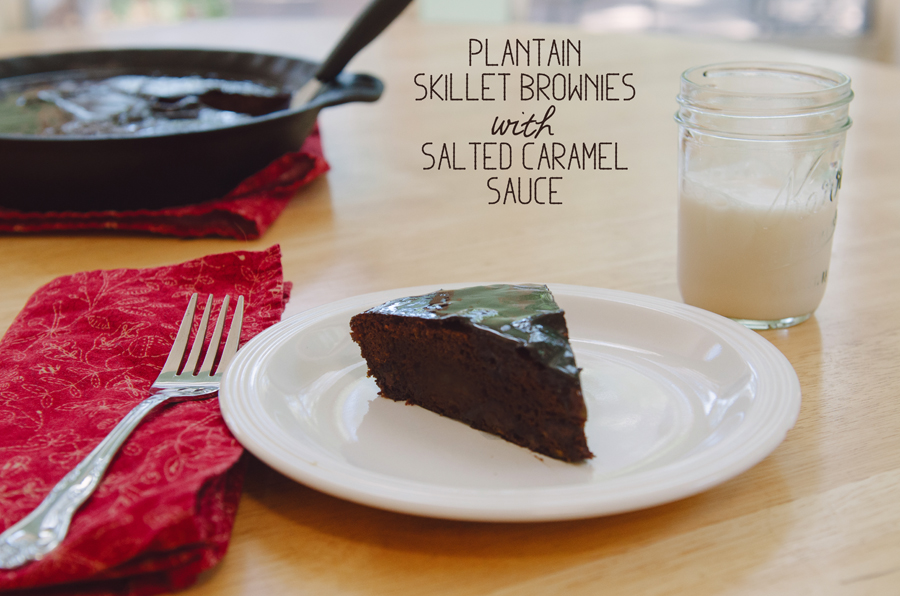 There are people that love chocolate, and there are people that want just a little touch of chocolate. I am in the former, but I have friends in the latter category as well. For those in the latter category, I want to share recipes that are refreshing, not as heavy on chocolate as I would love to. Enter, mint brownies.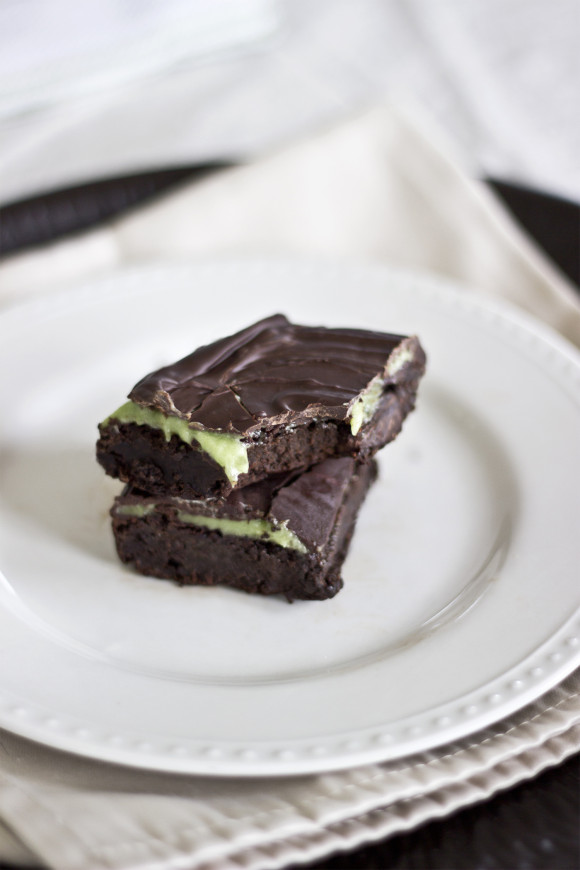 I know many people ask this question, how can you use beets for sweet desserts. Well, for those of you that don't know, beets are actually sweet vegetables. Of course, when you use them in salads and add oil, salt and pepper, they become more sour than sweet, but in reality, beets are sweet. And until you try a beet made dessert, you have no permission to rave!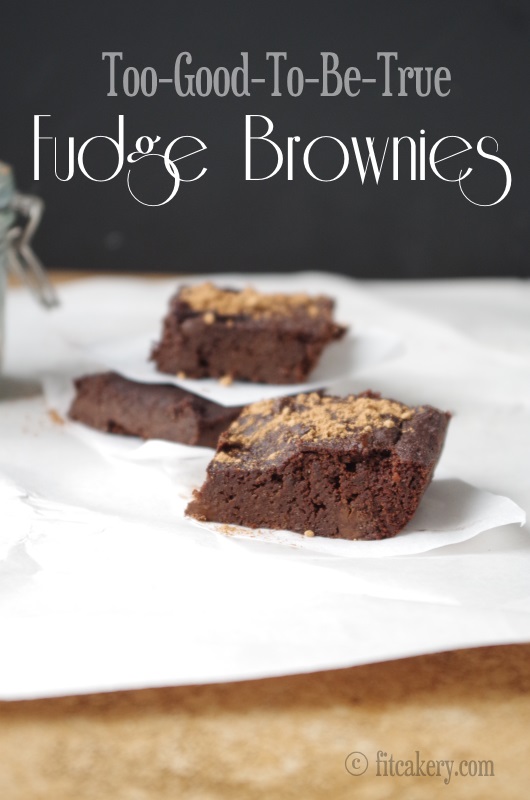 Another powerful and potent combination of desserts wrapped up in a single dessert. You get a little cheesecake, some brownies, and once you try the first bite, you'll think you are in heaven. Well, dig in!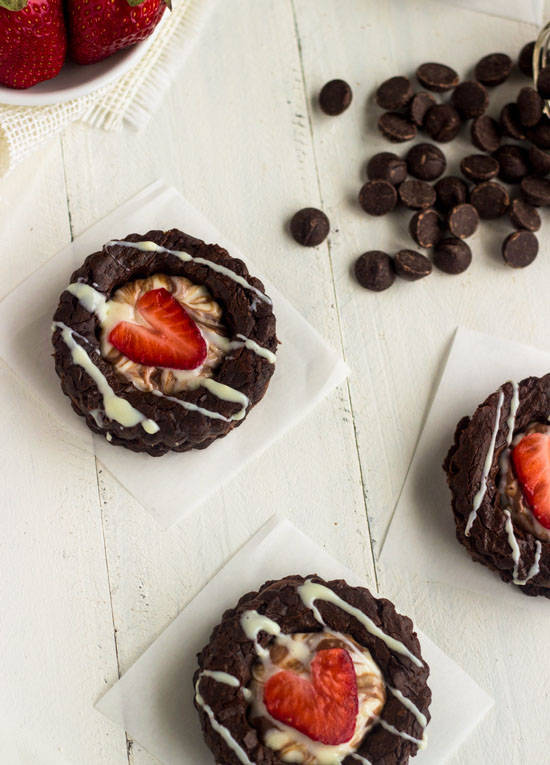 The best substitute for the empty carbs flour in my opinion is almond flour. Made from ground-up almonds, almond flour is extremely rich in protein, making this brownie recipe actually a powerful energy bar.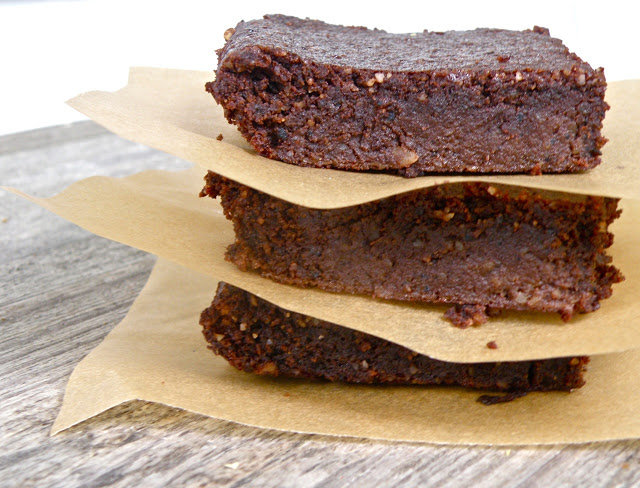 One of the healthiest recipes you'll find on the list. Especially great for children that don't like veggies, this beetroot brownie is a great way to give your kids their daily serving of veggies. Masked in a brownie, a sweet dessert they adore, with some banana in, this brownie will make your kids happy, and you can enjoy knowing they are eating healthy.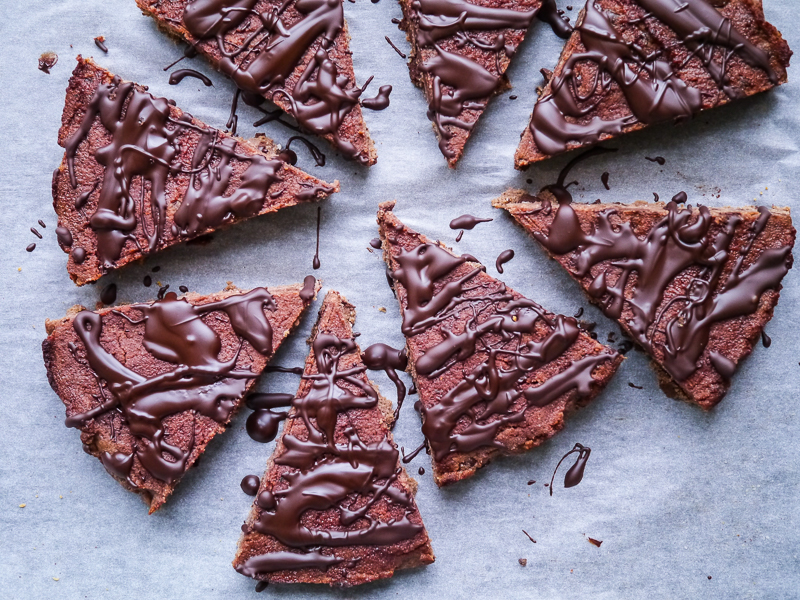 Peanut butter gets a lot of scrutiny. There are two types of people, at least in my experience. Those who love it, and those who cannot stand the taste of peanut butter. But like it or not, peanut butter is a great substitute for many unhealthy ingredients, butter, flour, and chocolate included. And with some acai berries in, you get a healthy brownie packed with antioxidants.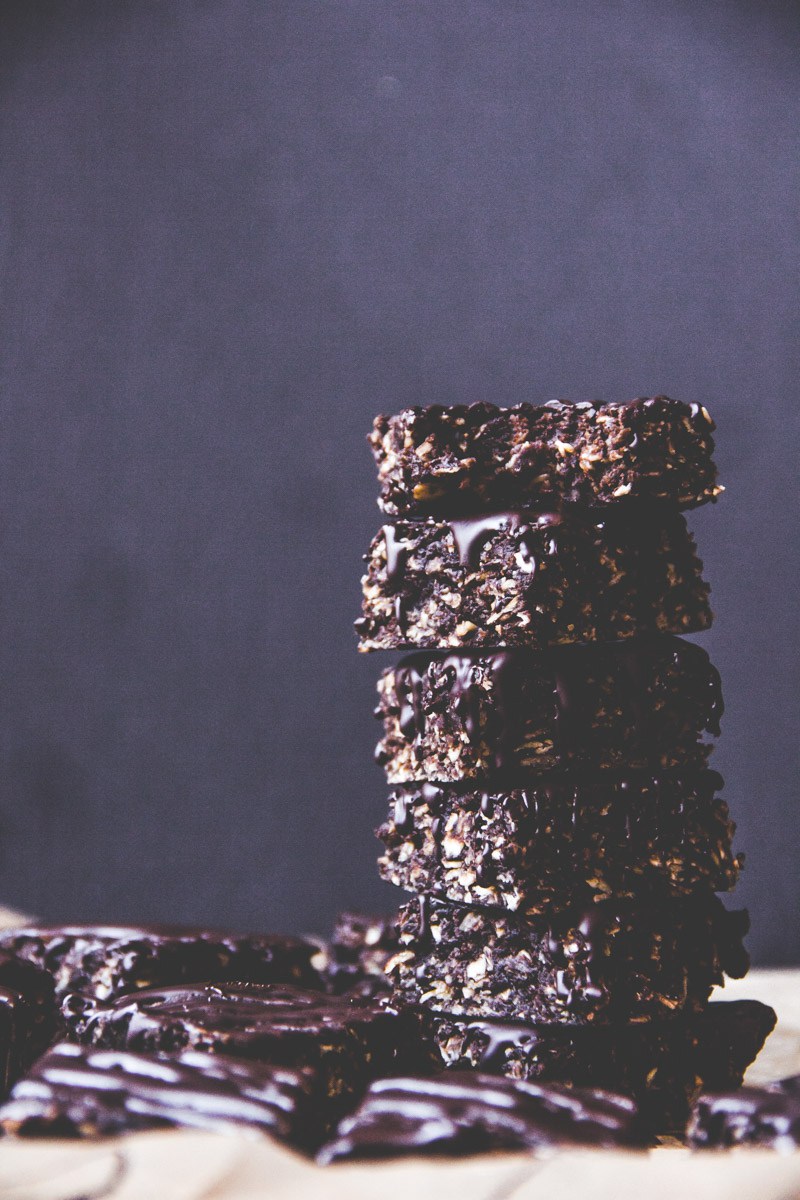 Now this is a recipe made for people like me. In other words, people that love sweeter than ever desserts. Aside from cocoa powder, this brownie recipe contains some maple syrup, making it even sweeter. But don't worry, it is still healthy.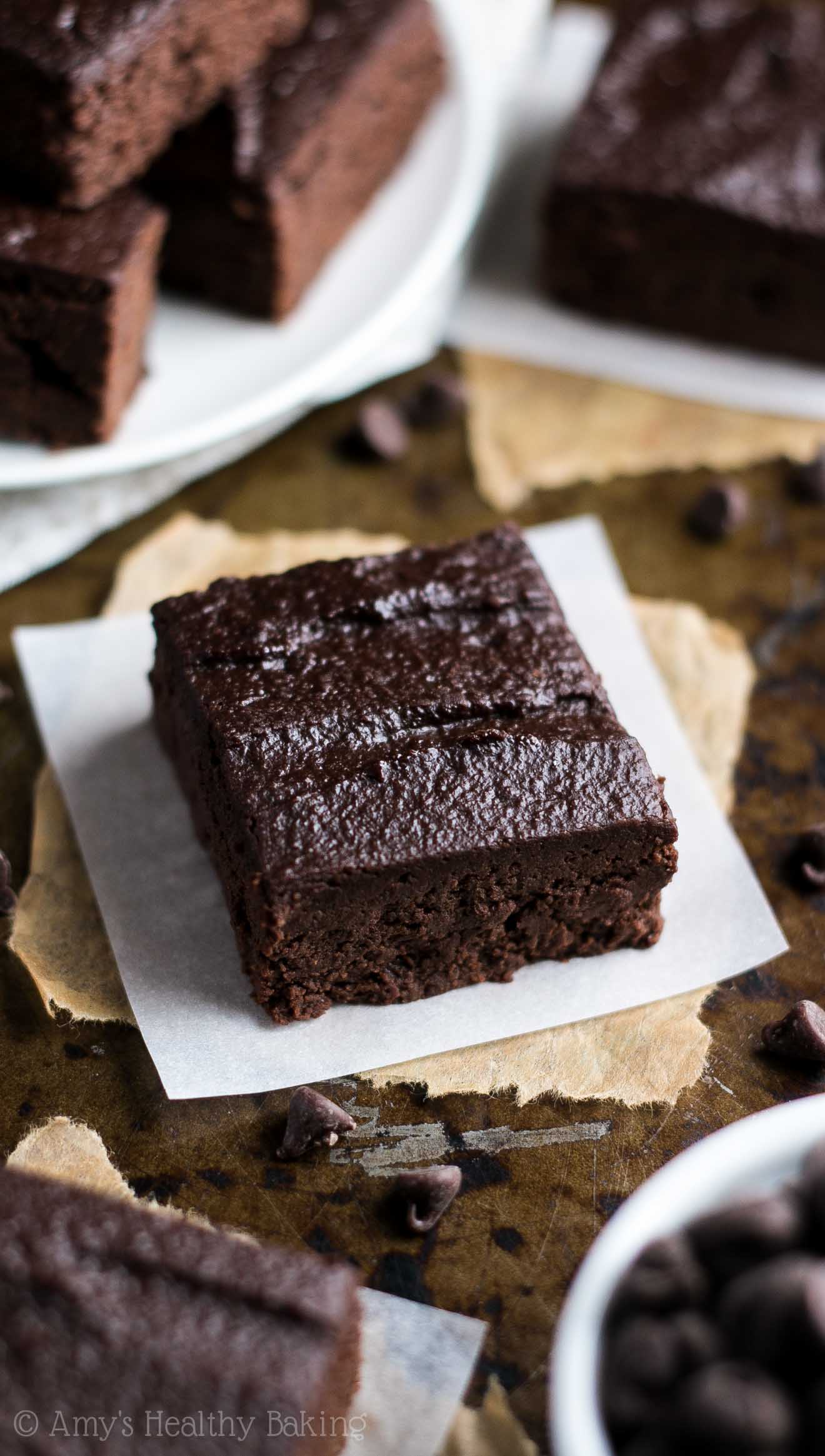 Brownies don't usually contain nuts, at least not whole nuts. But every now and then, there comes a recipe that throws the traditional rules out of the door. Such is the case here. You can use almonds, Brazilian nuts, nuts, walnuts, and everything else that comes to mind.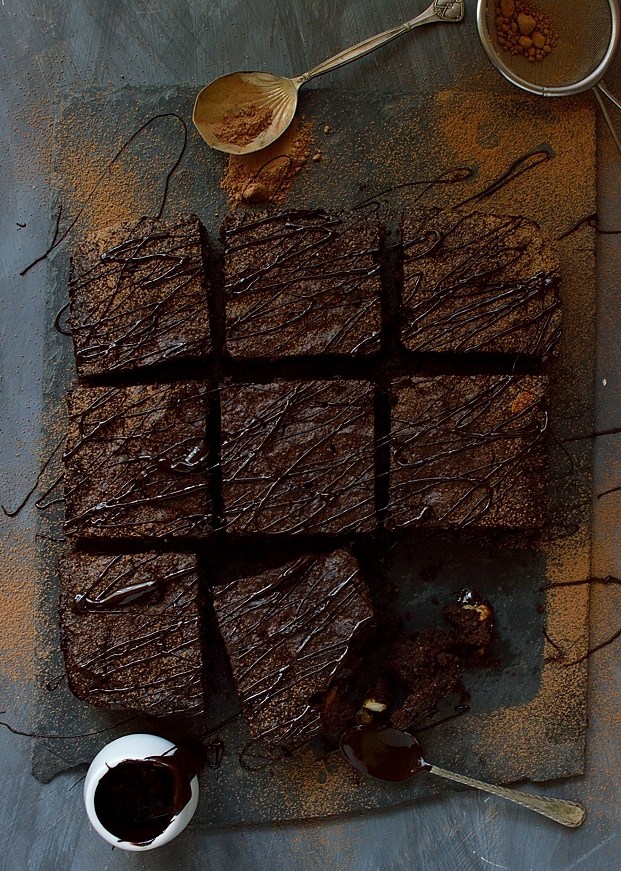 Another ingredient that has become popular in the past few years is quinoa seeds. Thanks to their versatility, quinoa has made its way into every dish in our homes: salads, pastas, lunch, dinner, soup, stew, baked goods, desserts, and much more. I don't mind, knowing that quinoa is packed with protein makes me like it even more.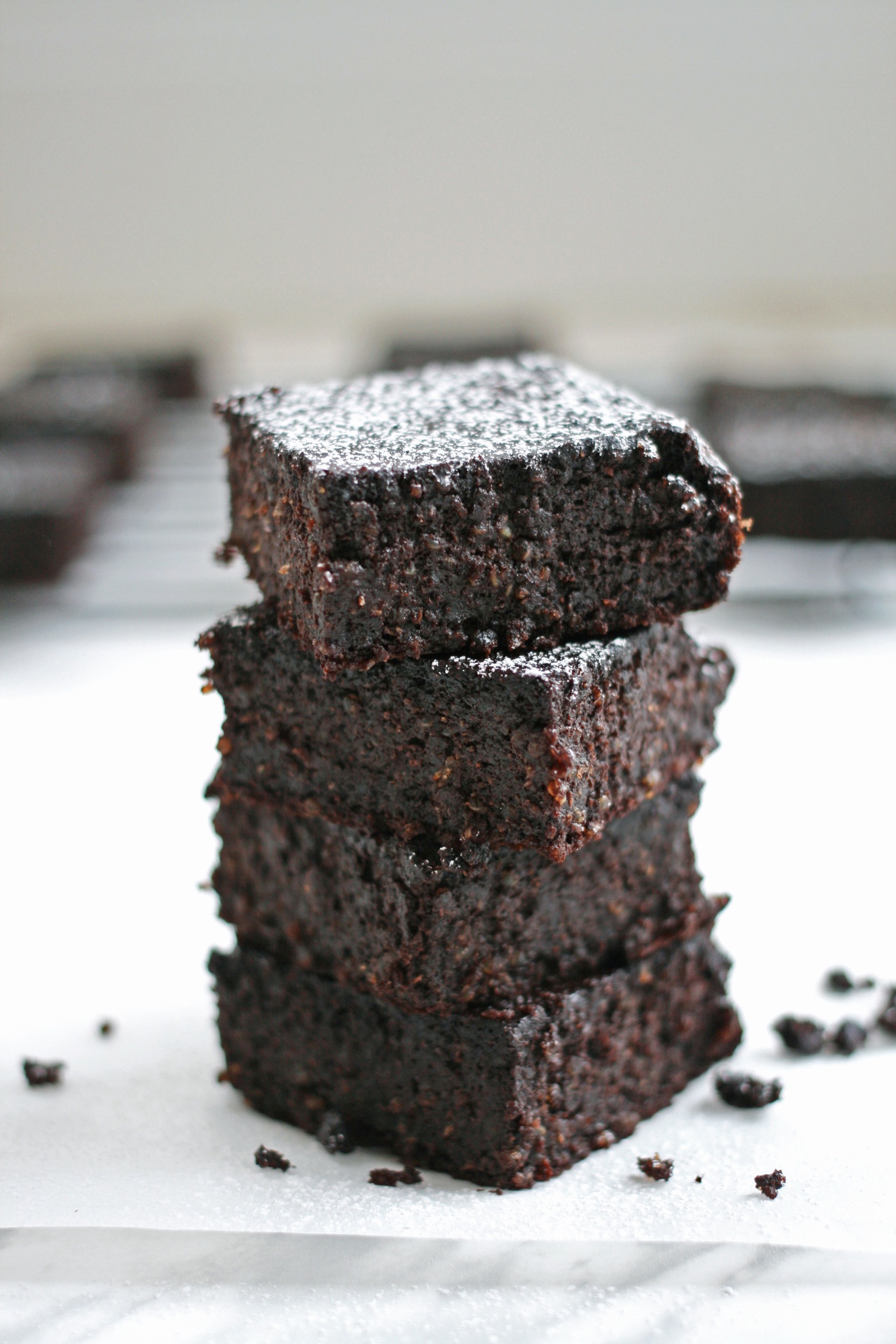 I know paleo recipes have become popular in recent years. I am not such a big fan of paleo, but every now and then, I love to try some recipes. This banana coconut brownie has made a great impression on me, so I've decided to share it with you.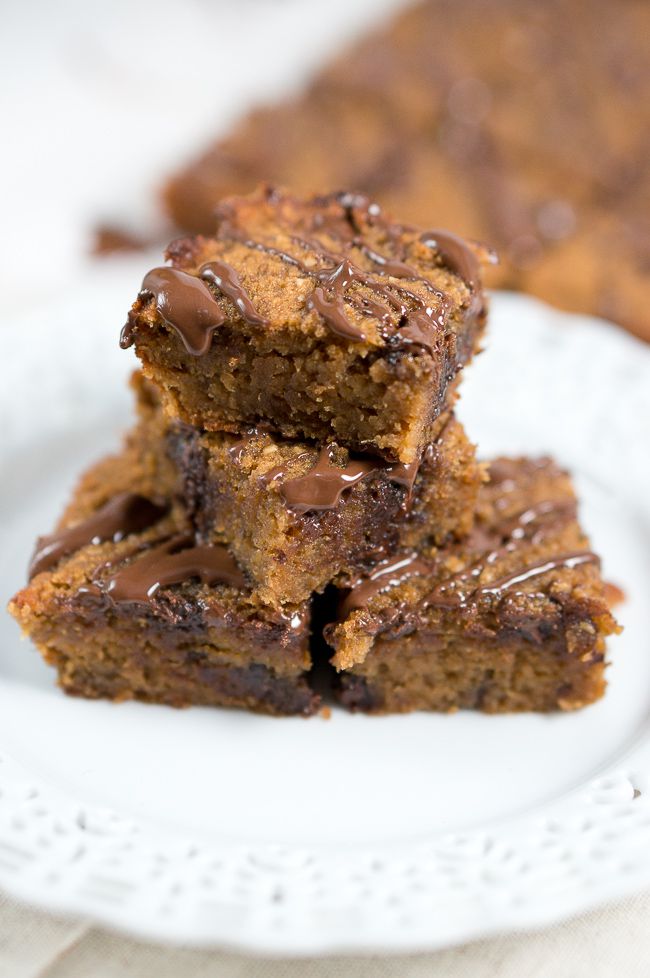 With some cherries and raspberries inside, you can be sure that this brownie comes with a refreshing taste and flavor. It is not as heavy on chocolate as most brownies, and that might be the reason why you'll love it.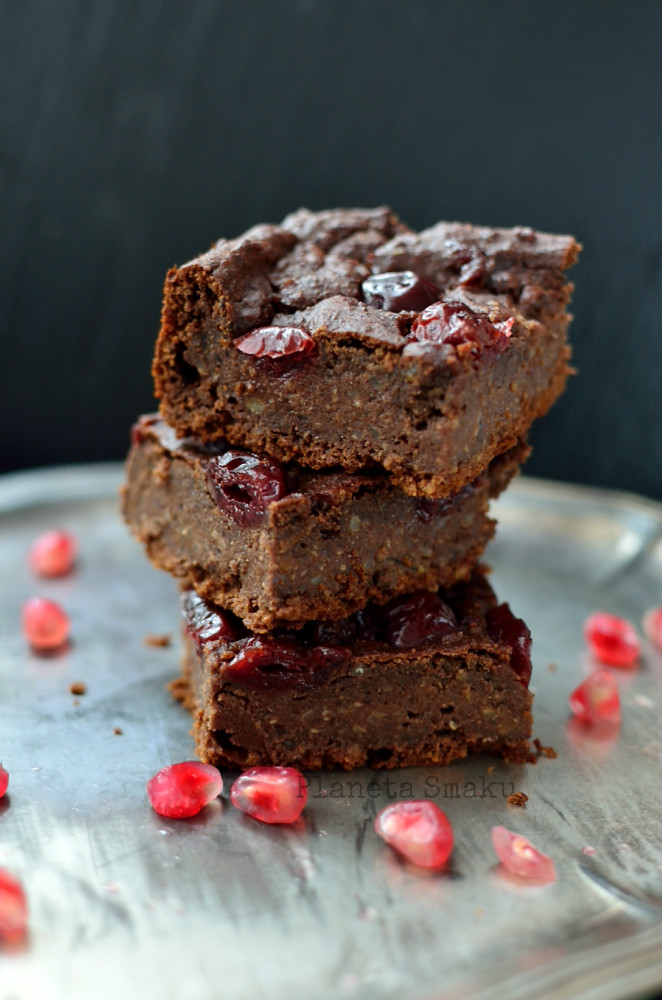 I know 99% of you expect brownies to be dark colored, like dark brown or black, due to the chocolate inside. But don't worry, even though these brownies will come out reddish, they are still as healthy and as tasty as the dark colored ones.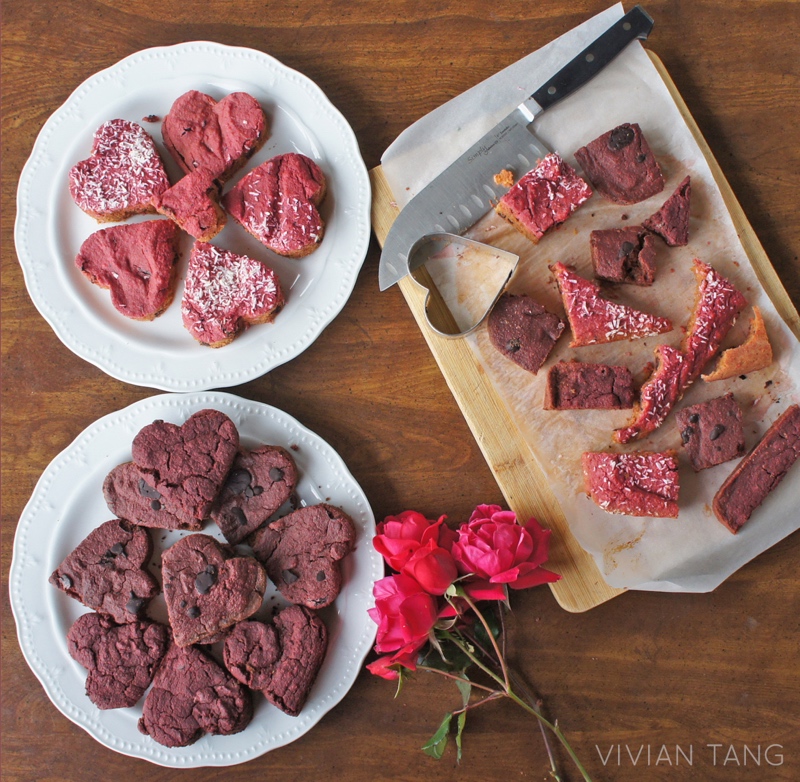 For those of you that haven't heard of bajadera, a praline made from nougat, hazelnuts and chocolate, this is the American version of it. Raw brownies are great, and they are easier to make than regular brownies. The trick is not to overblend the nuts you are using (pecans are the best option in my opinion).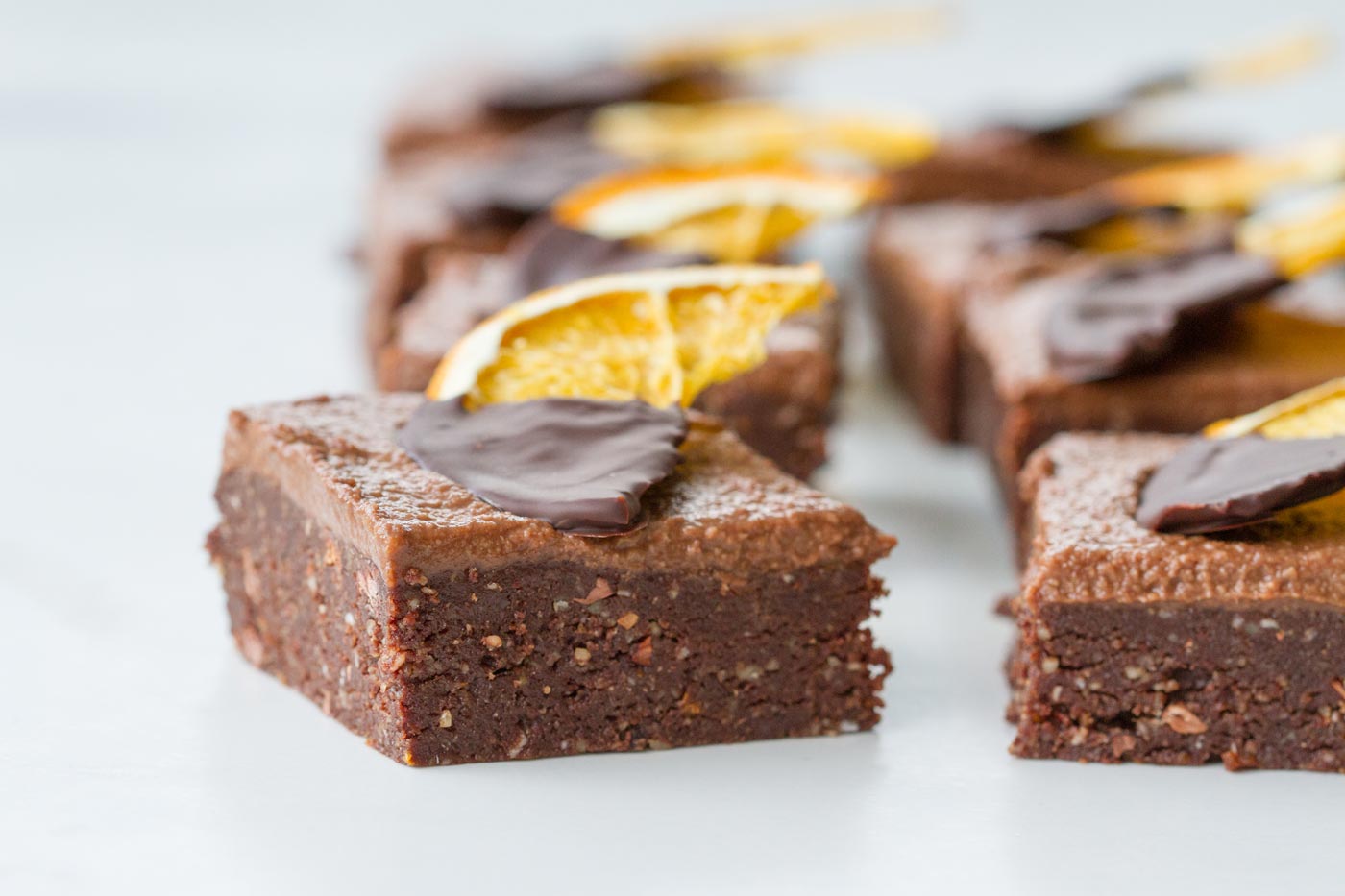 Probably one of the best breakfast brownies. Packed with protein, these hemp based brownies will make sure you don't have cravings for the rest of the day.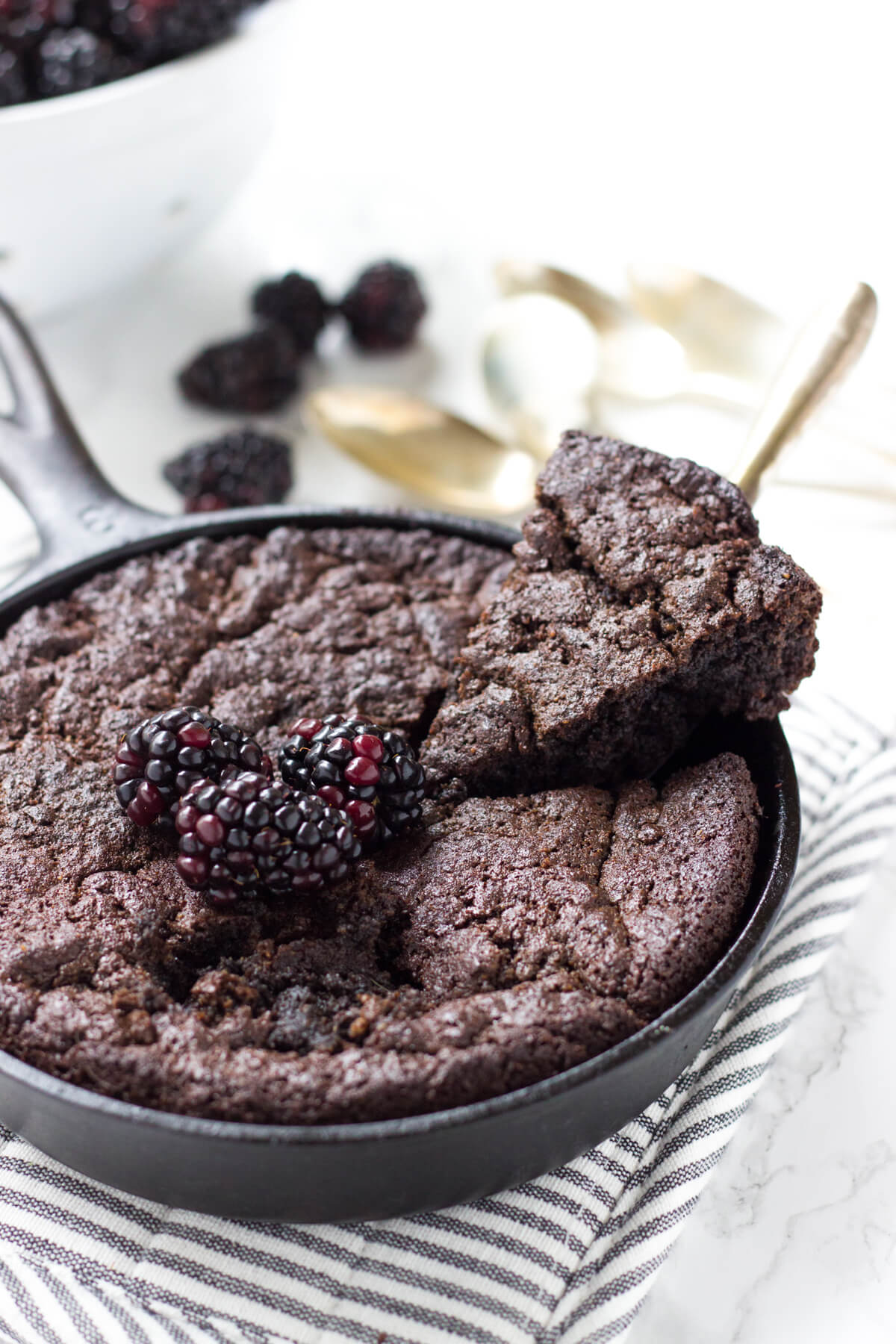 I know you are probably thinking that it is almost impossible to make a brownie from just three ingredients. Well, you'll never know until you try. I am just here to give you recipe ideas. It is up to you to make it possible.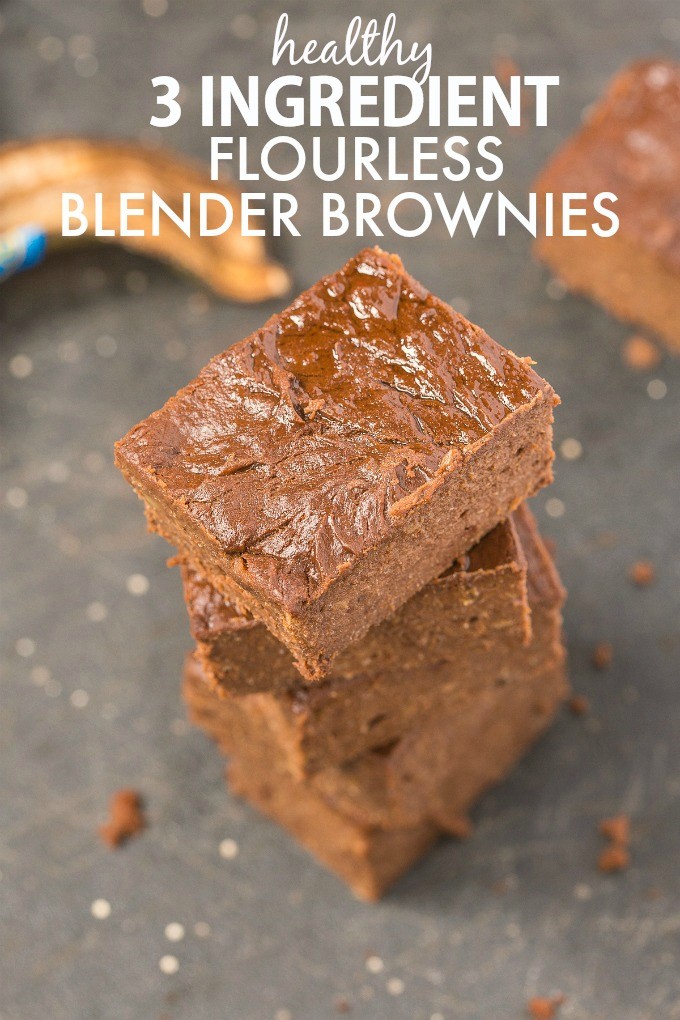 Rich, moist, fresh, and definitely a go-to recipe when you have guests coming over. They are not as heavy on chocolate, and you can safely categorize this recipe as strawberries dipped in chocolate. And you won't be wrong.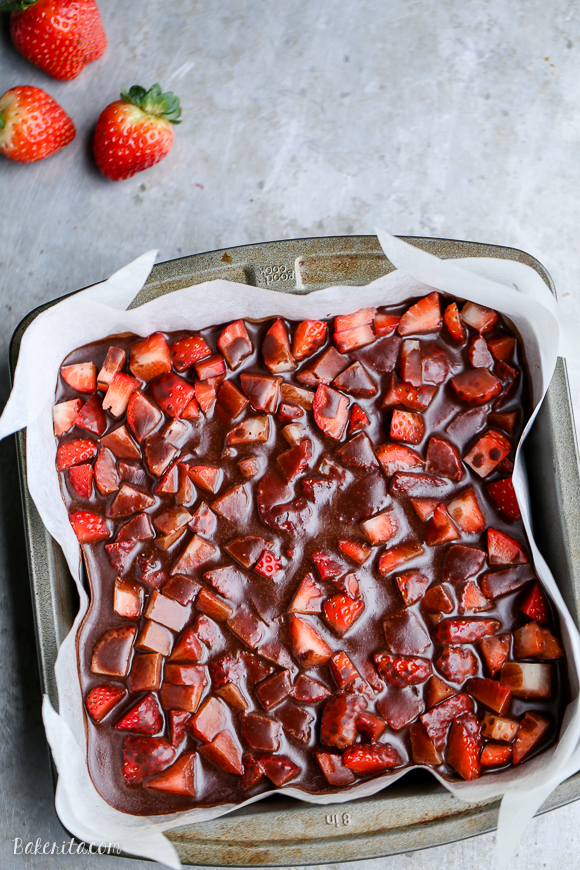 I recently tried brownies made with avocado. A friend of mine made them for me, trying to persuade me that brownies can be sweet without too much sugar and chocolate. I didn't believe it was possible. Boy I was wrong. Don't wait like me, go make your avocado brownies today!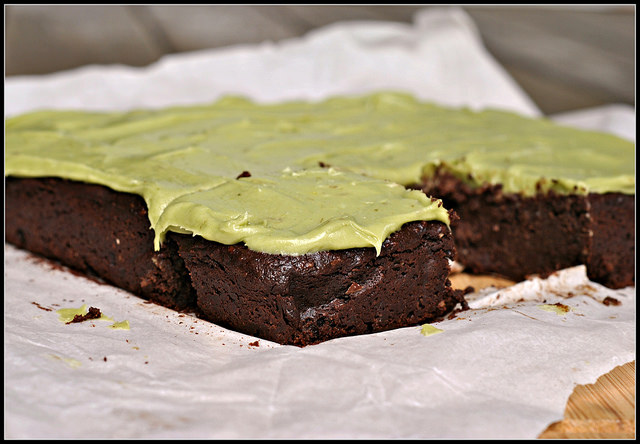 READ THIS NEXT: Absolutely Guilt-Free 25 Protein Cookies For The Sweetest Start Of The Day