For those of you who do not know, eczema is basically a skin inflammation with a technical name like atopic dermatitis. In the United States, more than 30 million people are suffering from eczema. Even worse, approximately 20% of infants born in the country develop the condition, but most of them outgrow it by 10 years old.
Out of many types of eczema, the most common one is atopic eczema that can be triggered by allergens. Atopic eczema appears mostly in children, but some adults can suffer from the condition as well. The bad news is that there is no cure for eczema, only remedies that can soothe the irritation and pain.
In most cases, when you have eczema, your skin fails to produce fats and oils, which results in dry skin, and you lose the ability to retain water. Therefore, using soaps and detergents can sometimes even worsen the condition as they are stripping away lipids from your skin.
Causes for eczema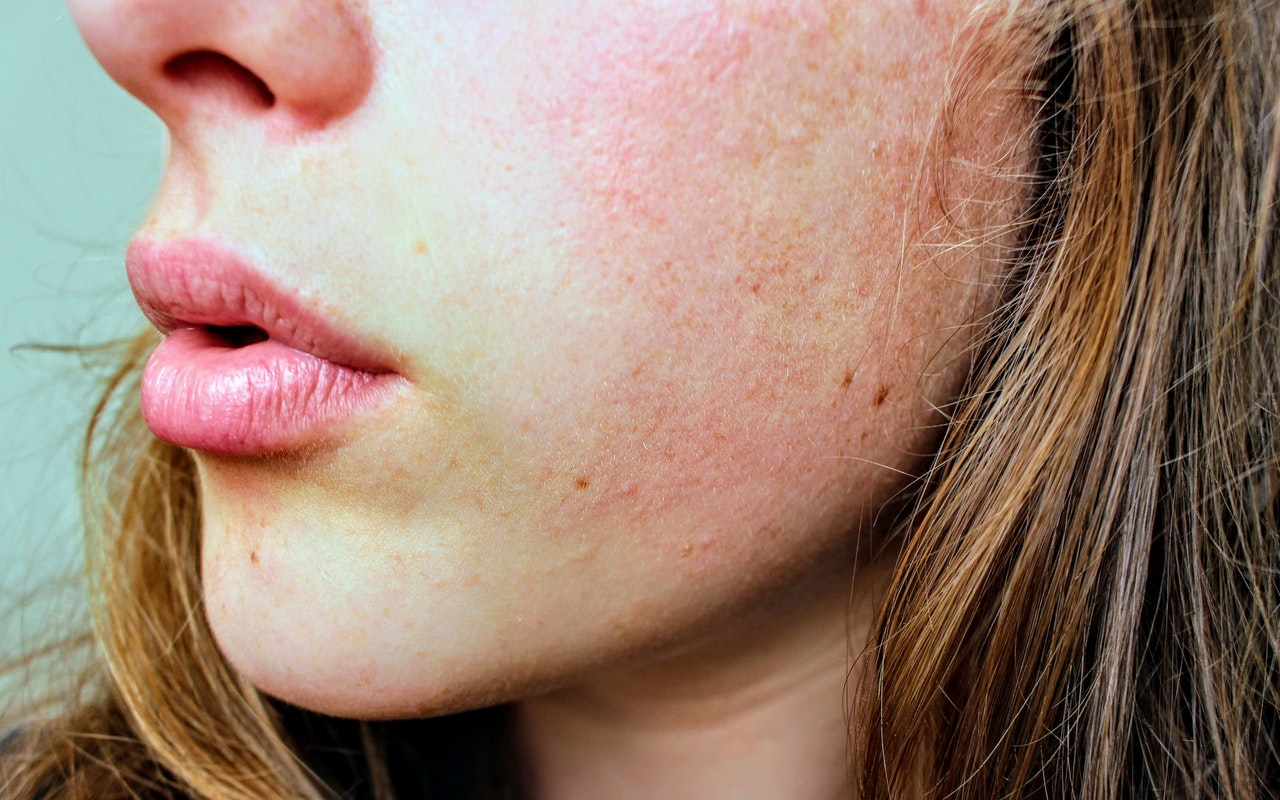 Before we go over to the home remedies for eczema, we must take a look at the causes for the irritating skin condition.
According to many studies, food allergens are the most common cause for eczema, with cowl's milk, gluten, eggs, citrus, fish, beef, peanuts and corn among the most common allergens. Next on the list is genetics, as well as stress, two factors that can contribute to eczema. Toxic detergents, caustic detergents, fabric softeners can both worsen and aggravate the symptoms of eczema.
Last, but not least, studies show a connection between environmental allergens including pollen, dust and animal dander.
Your Diet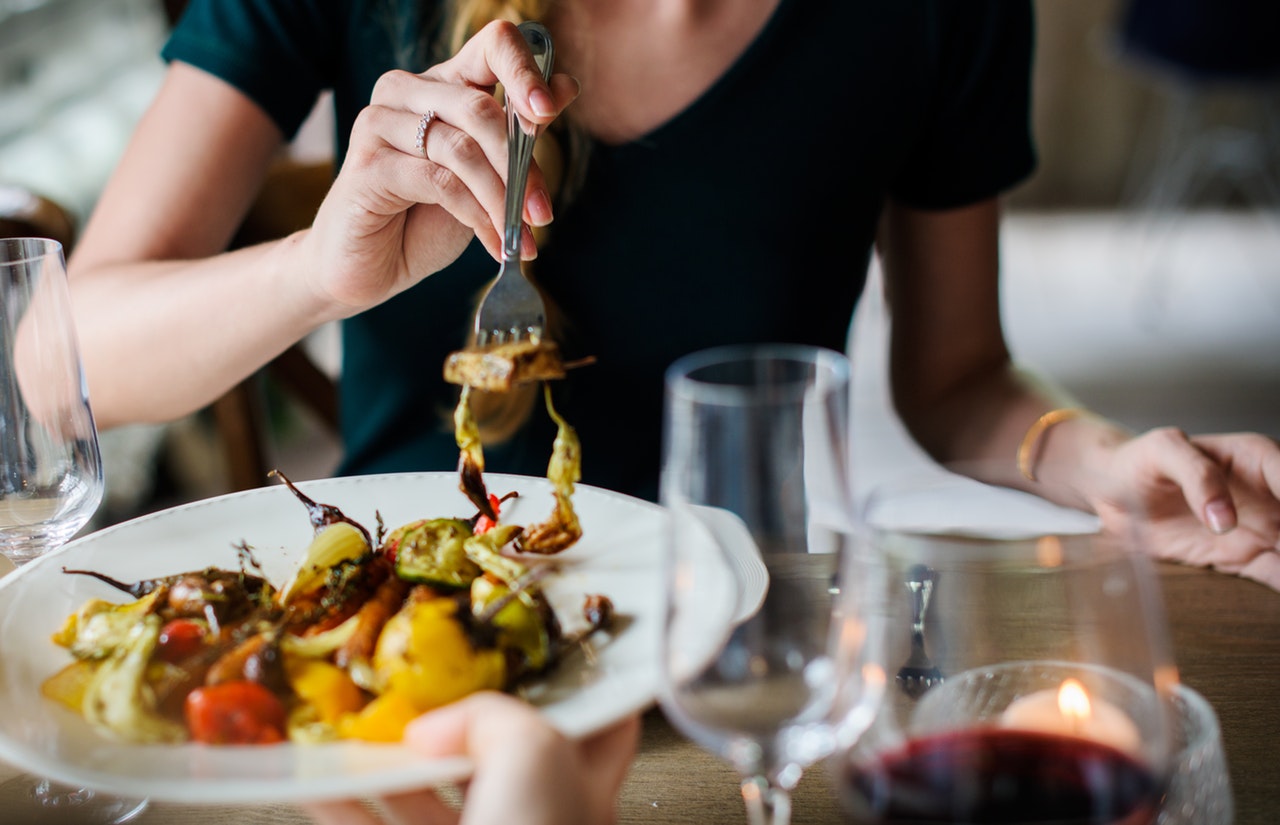 There are countless of home remedies for eczema, but none of them will work until you change your diet. The diet is the main factor, cause and underlying problem for eczema. The problem with all home remedies is that they are applied topically, and do not address the problem itself. Therefore, you must follow a strict eczema diet, one that is free off allergens.
Now, let's take a look at some of the home remedies for eczema that work.
1. Coconut Oil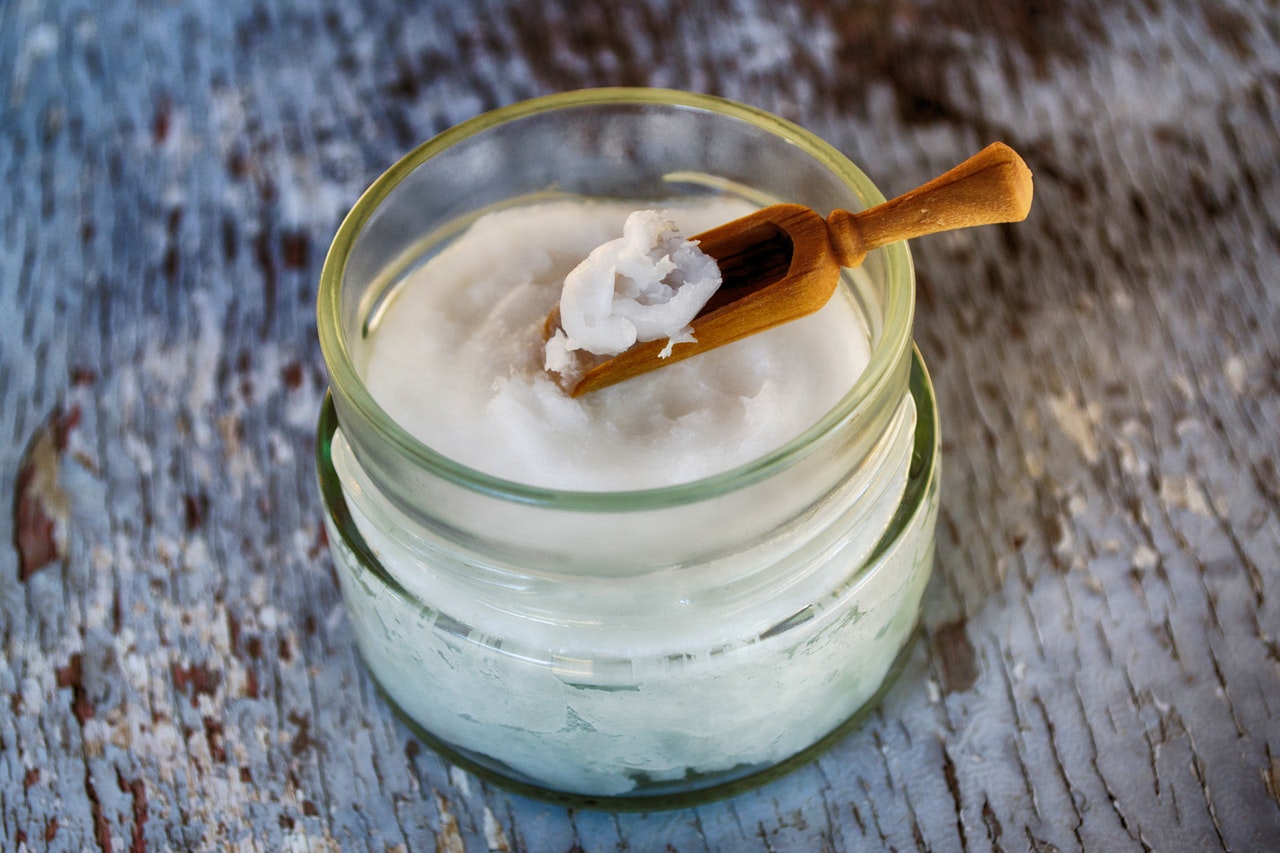 Coconut oil should be on the top of the list for all home remedies, and also on the list for "what to bring to a deserted island". Coconut oil can be used to treat hair problems, skin issues and much more.
When it comes to eczema, just a thin layer of the oil can cool and soothe itching and pain caused by eczema. If you have sensitive skin though, avoid coconut oil.
2. Salt and Magnesium Spray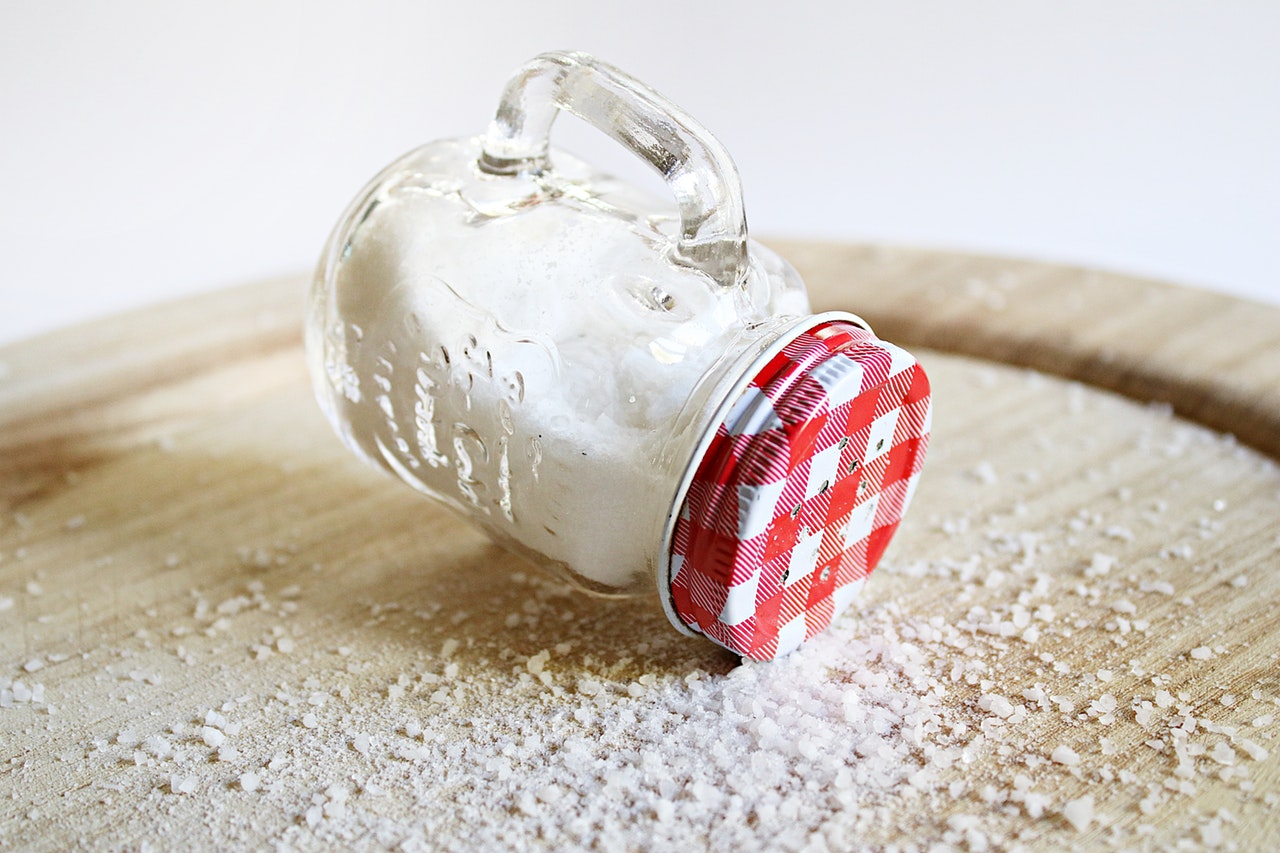 Sometimes, drying works better for eczema than moisturizing the skin, and in those cases, this sea spray home remedy is best.
The ingredients include:
1 cup of boiled water
1 tablespoon of sea salt
Magnesium flakes or Epson salt
Few drops of essential oils
Instructions:
Boil the water, and then add sea salt and magnesium flakes or Epson salt to it. Stir until the salts are completely dissolved. At the end, add few drops of lavender or mint essential oil and store the solution into a spray bottle. Apply the spray on your skin and let it stay there.

3. Magnesium Bath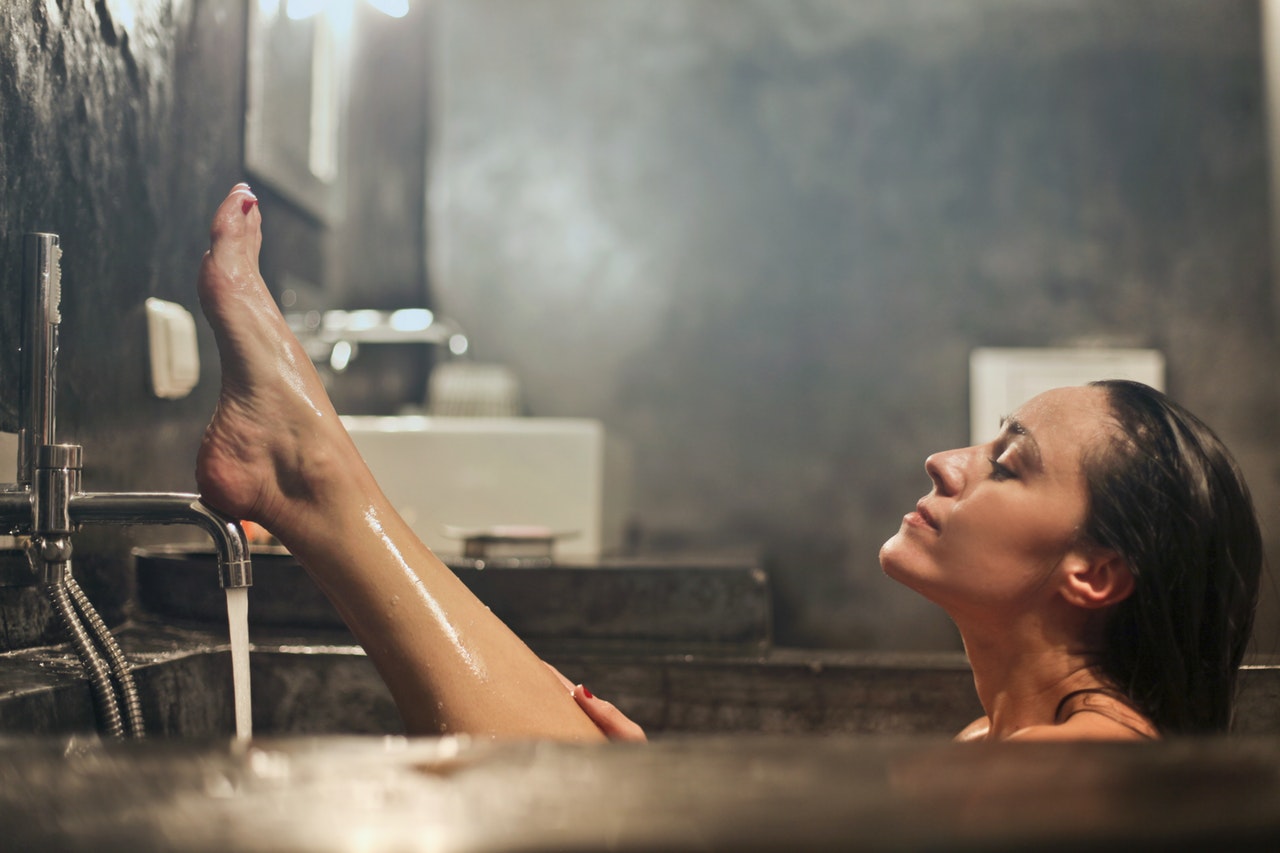 Magnesium can be used not only as an ingredient in a sea salt spray, but also as an ingredient for your warm bath. Soaking in water can help soothe eczema. However, for some, soaking in water makes matters worse.
Now, for those that can tolerate water, mix 2 cups of magnesium flakes, a teaspoon of vanilla extract and 10 drops of essential oils. Add the solution to your bath and soak your skin in it.
4. Probiotics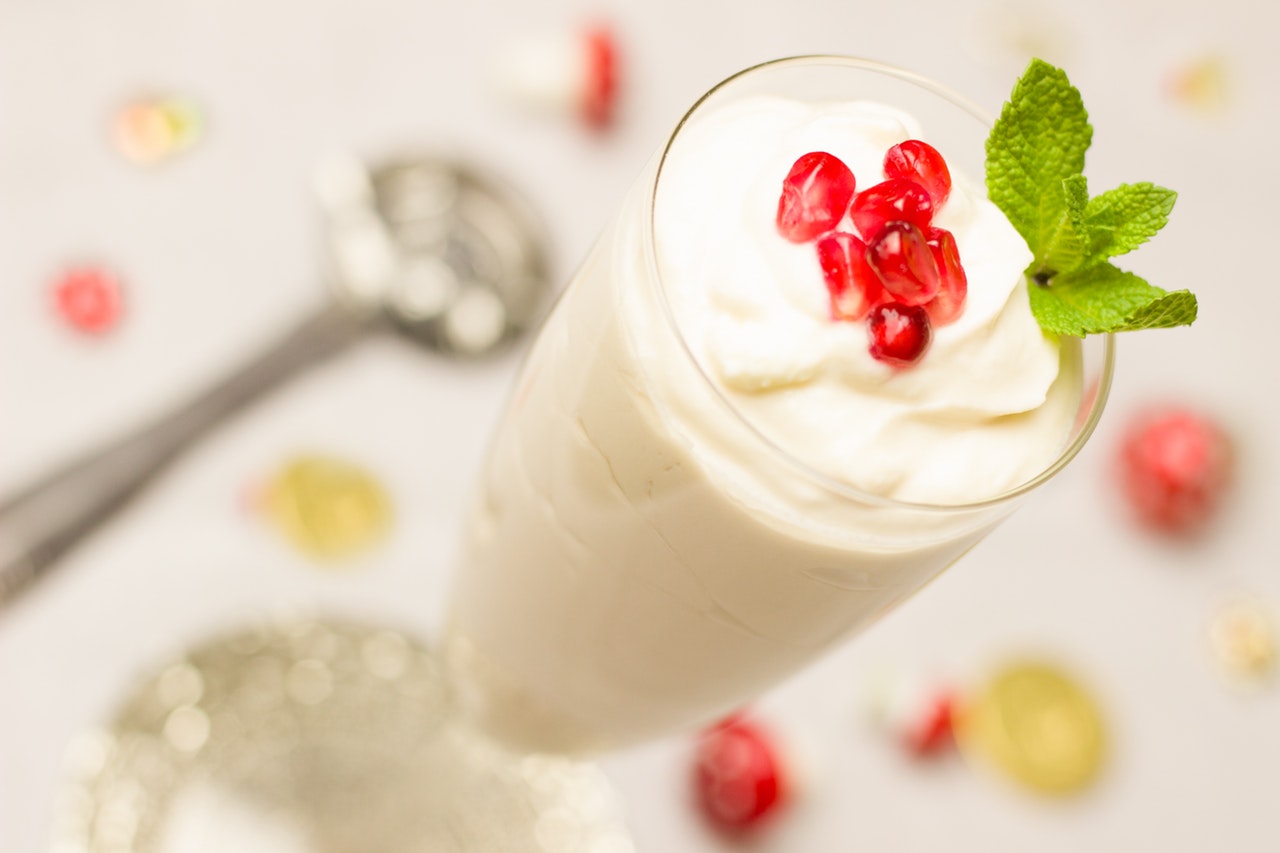 Probiotics are not a topical remedy, but they can make a difference when consumed on a regular basis. As mentioned, food allergens are one of the most common causes of eczema, making probiotics or good bacteria, a great asset in the battle.
If eczema is a gut-related problem, probiotics rich foods such as yoghurt, kefir and kombucha tea come in handy.
5. Bone Broth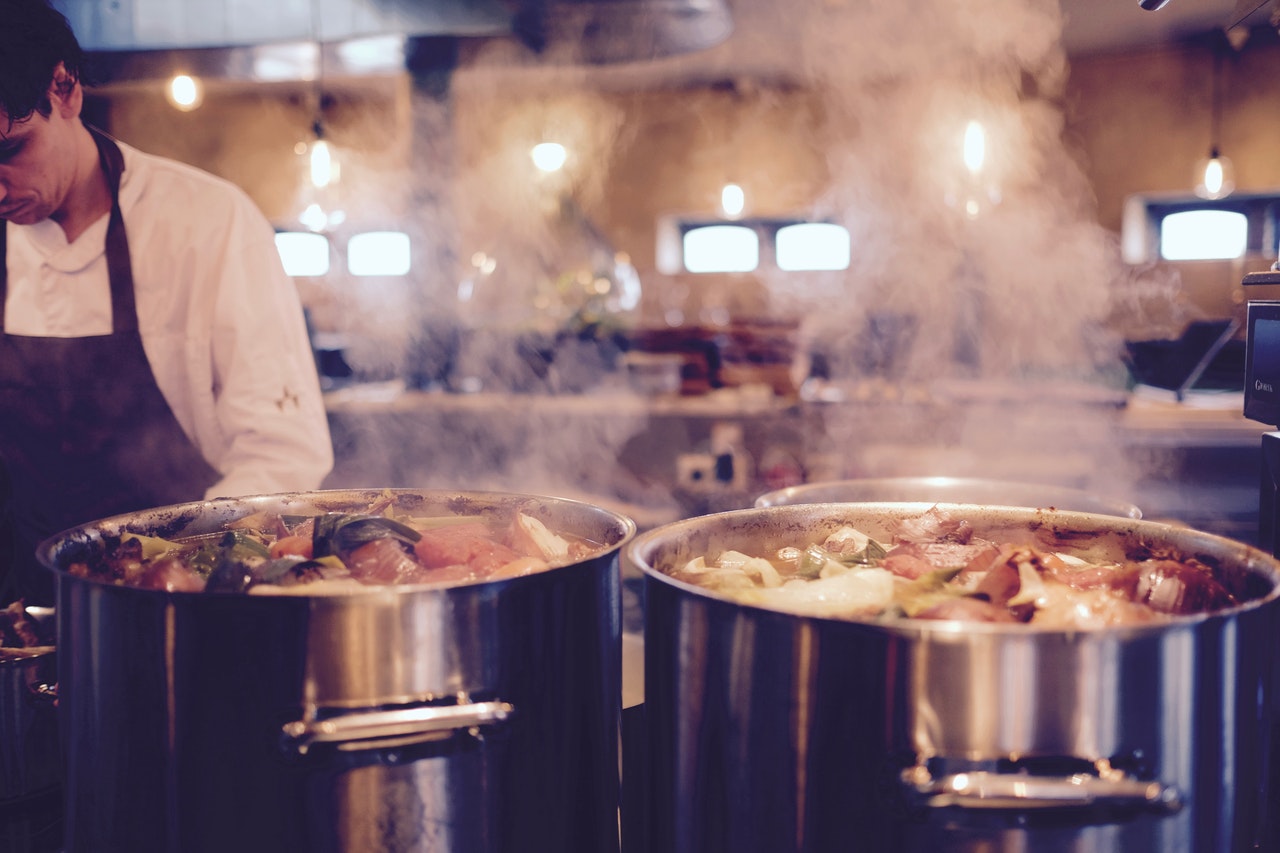 Another home ingredient that treats your gut and diet problems, a nutrient-dense bone broth is a cheap option to get tons of gelatin-rich foods.
Always look for quality bones that you can save from your lunch, such as leftovers from roast duck, turkey or goose, or visit the local butchery shop to ask for some bones that they do not need. Local farmers who raise grass-fed animals are another source of quality bones.
6. Olive Oil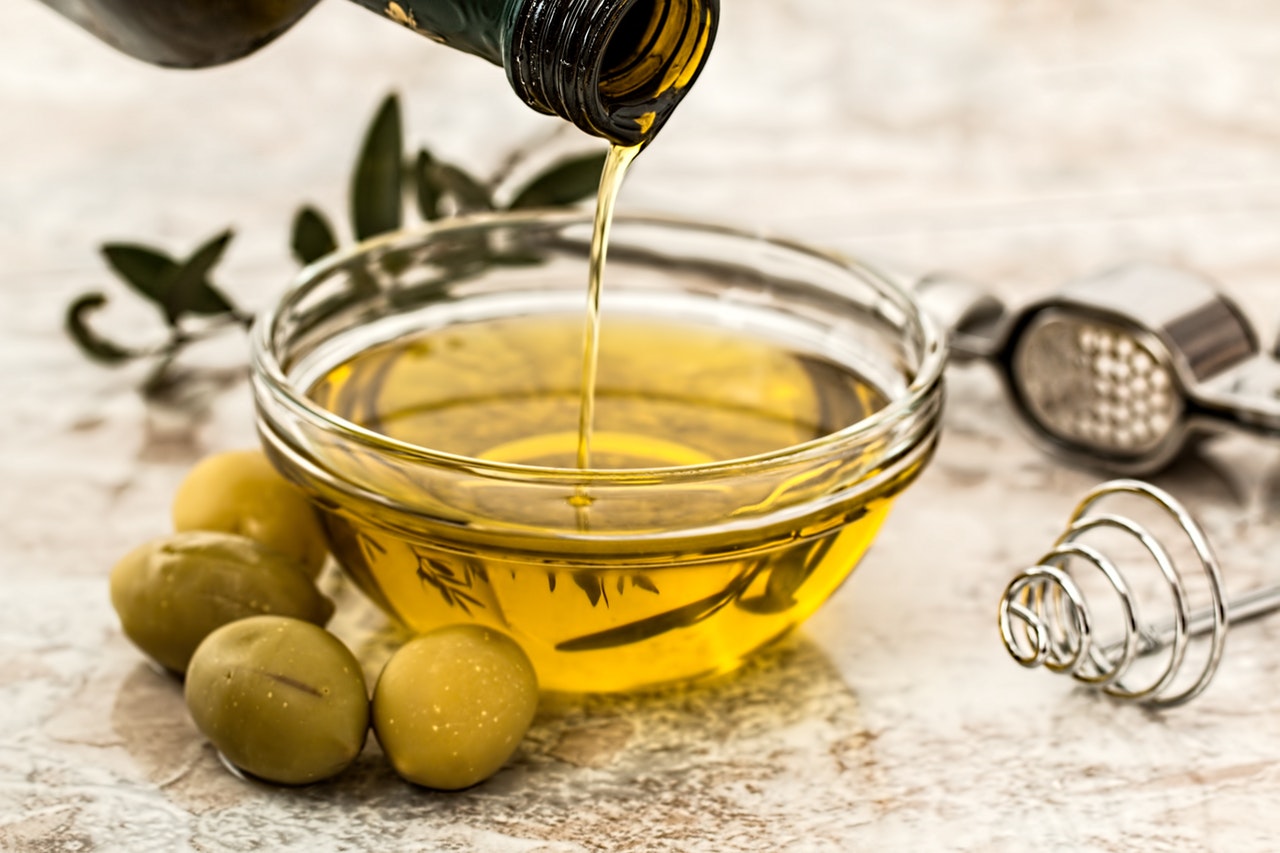 This household ingredient can be used in a number of ways as home remedies for eczema, including baths, diet contribution and rubber for your skin.
One of the best ways to use olive oil for eczema is by mixing 2 teaspoons of olive oil and one glass of milk. Add the solution to your warm water and soak your skin. Alternatively, you can rub olive oil onto the affected areas, or include more olive oil to your diet for treating the gut problem.

7. Turmeric
Turmeric is one of the best spices in the world for reducing inflammation. Turmeric works for several skin conditions, eczema included.
Thanks to its richness in antioxidants and anti-inflammation properties, adding a little turmeric to your daily diet protects your skin. Turmeric also reduces wound healing time.
8. Apple Cider Vinegar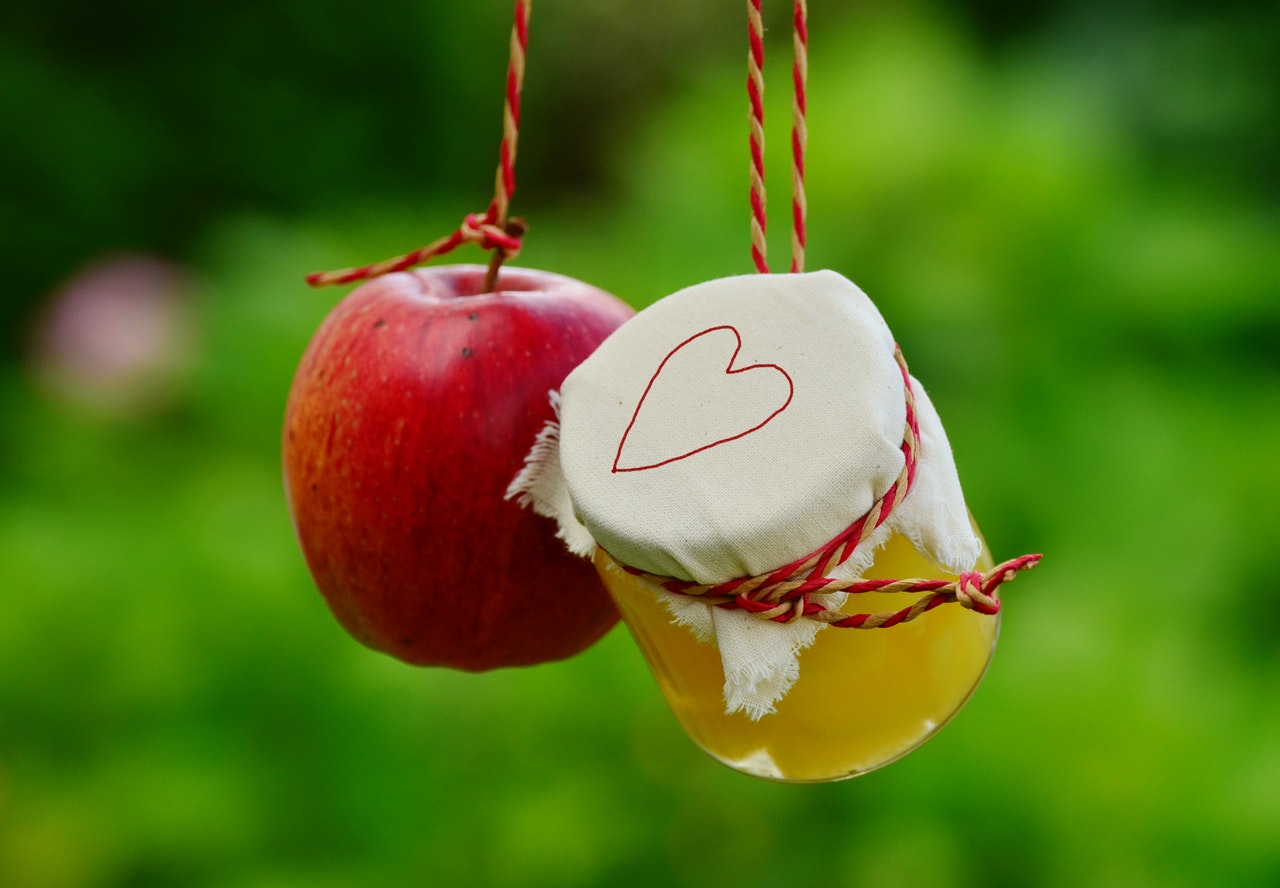 Another household name that can be used for home remedies for eczema, apple cider vinegar can be applied using cotton balls to the scaly area. Another way of applying ACV is by using a clean paper towel dipped in a mixture of vinegar and water. This way, you can cover larger area.
For those with bleeding and cracked skin, apple cider vinegar is not recommended, as the vinegar can further irritate the bleeding.
9. Aloe Vera
One of the best anti-inflammatory ingredients, aloe vera can also be applied topically to provide a cooling sensation and soothe the itchy and irritating skin.
You can grow aloe vera plant in your own home and take the gel directly from the source.
10. Baking Soda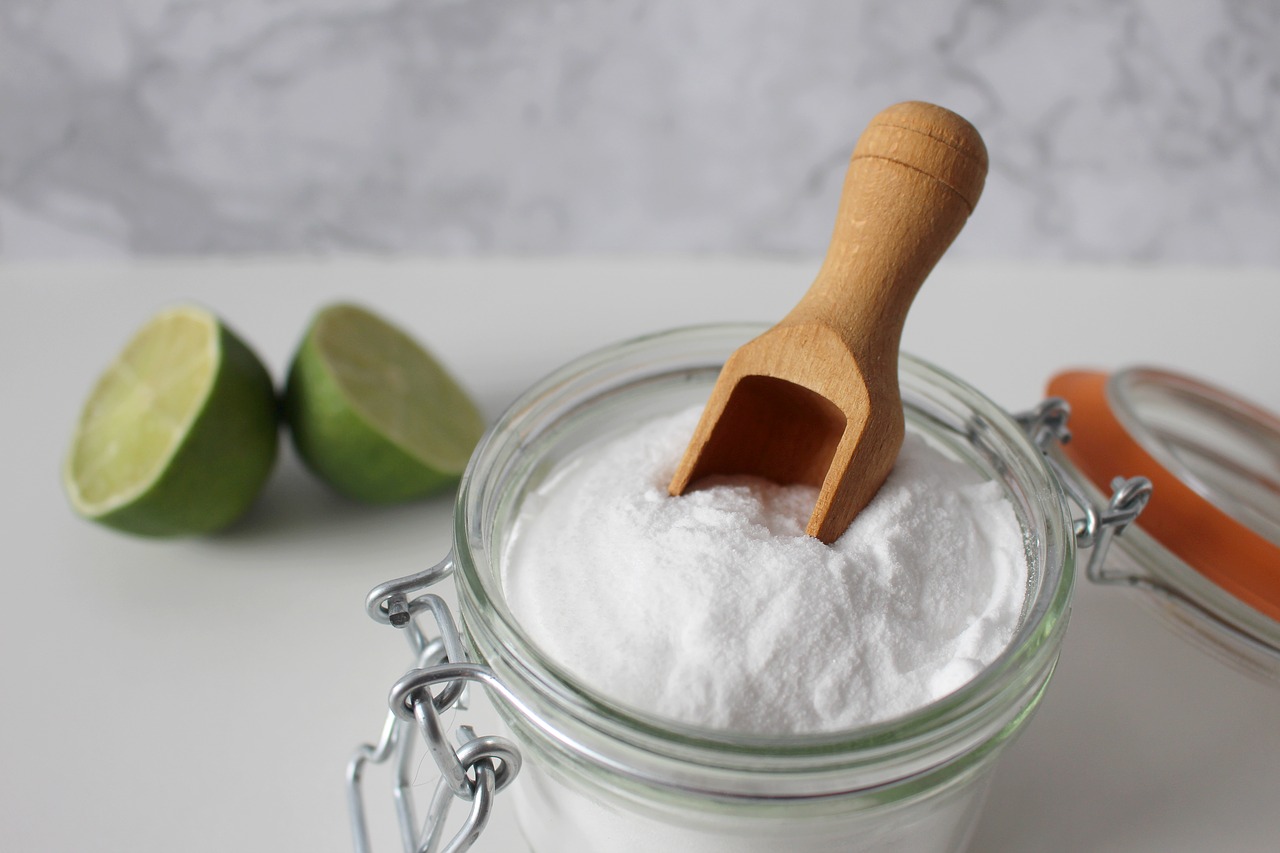 We are at the section of household names in the home remedy area, and baking soda certainly belongs there. To treat eczema, simply mix one and a half a cup of baking soda and 3 gallons of water.
With a washcloth, apply the mixture on your skin to get quick relief from itching.

11. Jojoba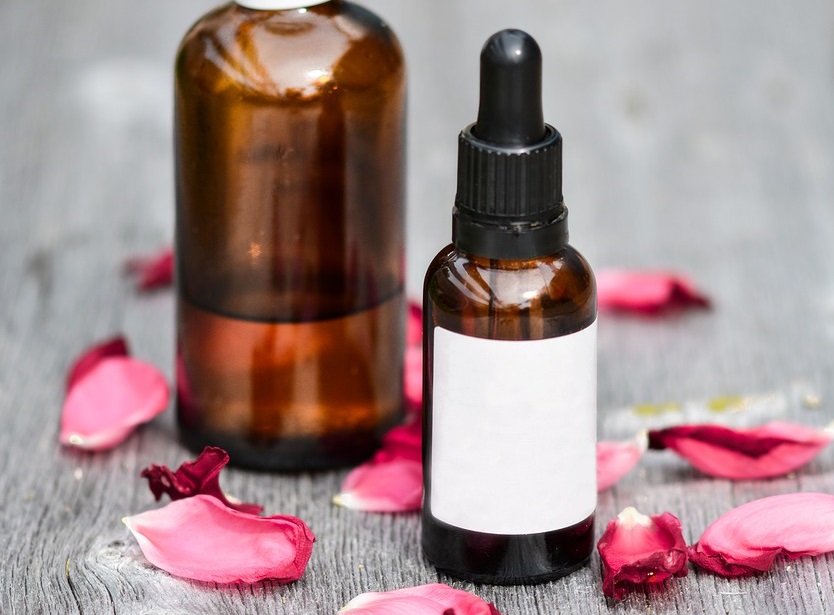 Coconut oil was mentioned previously as one of the better home remedies for eczema, but jojoba oil can also be helpful. Sometimes, when you have no success with coconut oil, jojoba oil is the best alternative. Jojoba penetrates deep into the skin, and thanks to its richness in fatty acids, jojoba moisturizes the skin from inside.
To apply jojoba oil, rinse your hands with water first, and then apply the oil on the affected area with gentle, round movements. Massage the oil until it is fully absorbed. Make sure to repeat the treatment three times per day.
12. Butter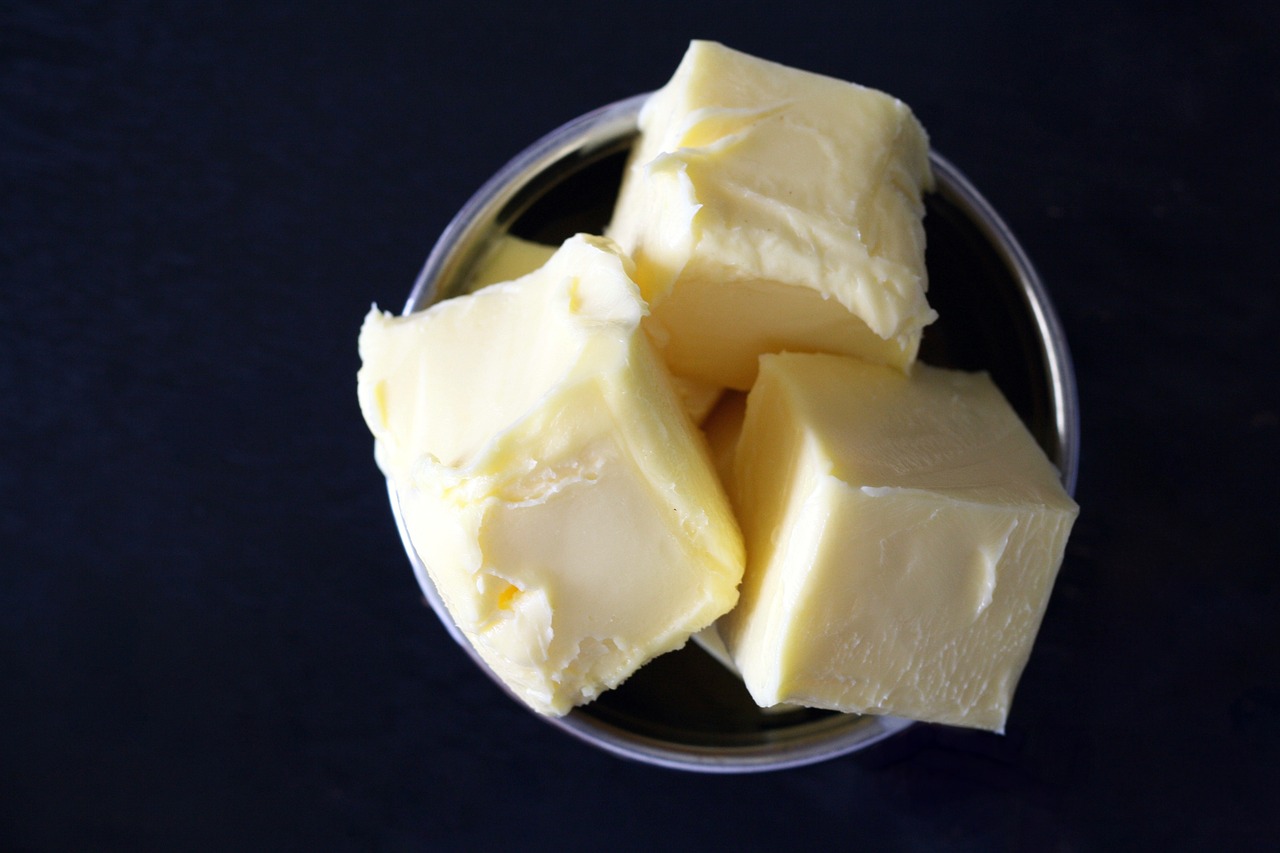 A homemade butter made from several oils is your best option to soothe itchy and dry skin.
The ingredients include:
6 tablespoons of coconut oil
2 tablespoons of shea butter
4 tablespoons of jojoba oil
2 tablespoons beeswax
Instructions:
Meltdown the beeswax and jojoba, and once they are fully melted add the coconut oil. Stir the mixture until fully melted and at the end, add shea butter. Continue to stir, and if you like, add a few drops of lavender oil. Once the mixture is fully melted, pour into glass jar. Allow the solution to cool down, and then apply whenever you need to relieve itching and soothe the skin.
13. Oatmeal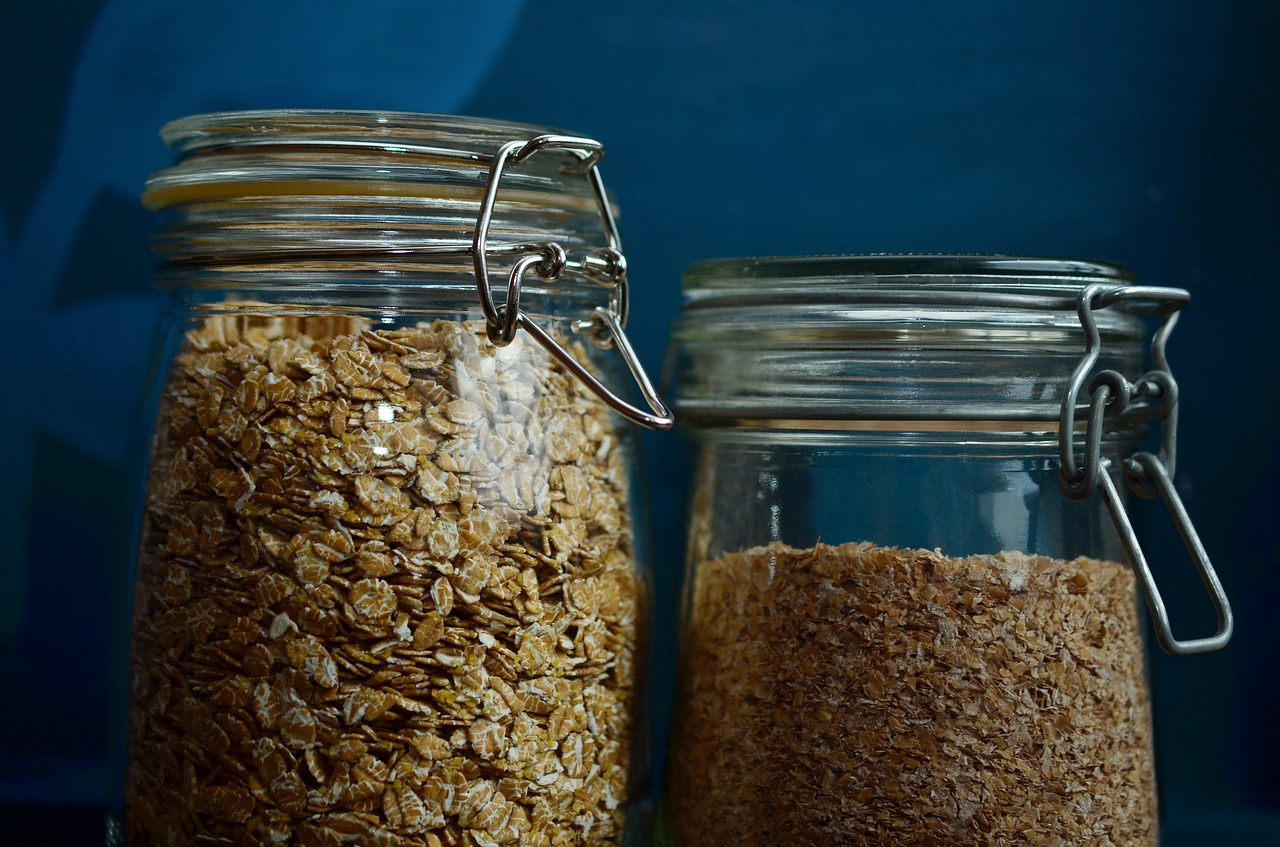 A plain old oatmeal bath is always a nice option to manage and treat eczema. For the oatmeal bath, you'll need:
1 cup of oatmeal
 bathtub
cheesecloth
Instructions:
Start by pouring oatmeal into cheesecloth. Tie the cheesecloth off and secure it into a bundle. At the end, tie more material around the top. Fill your bathtub to half, and then hang the bag bellow the faucet. Continue filling the tub until you get milky and smooth water. Soak yourself for 15 minutes, and then pat yourself dry with a lean towel.
14. Chamomile Tea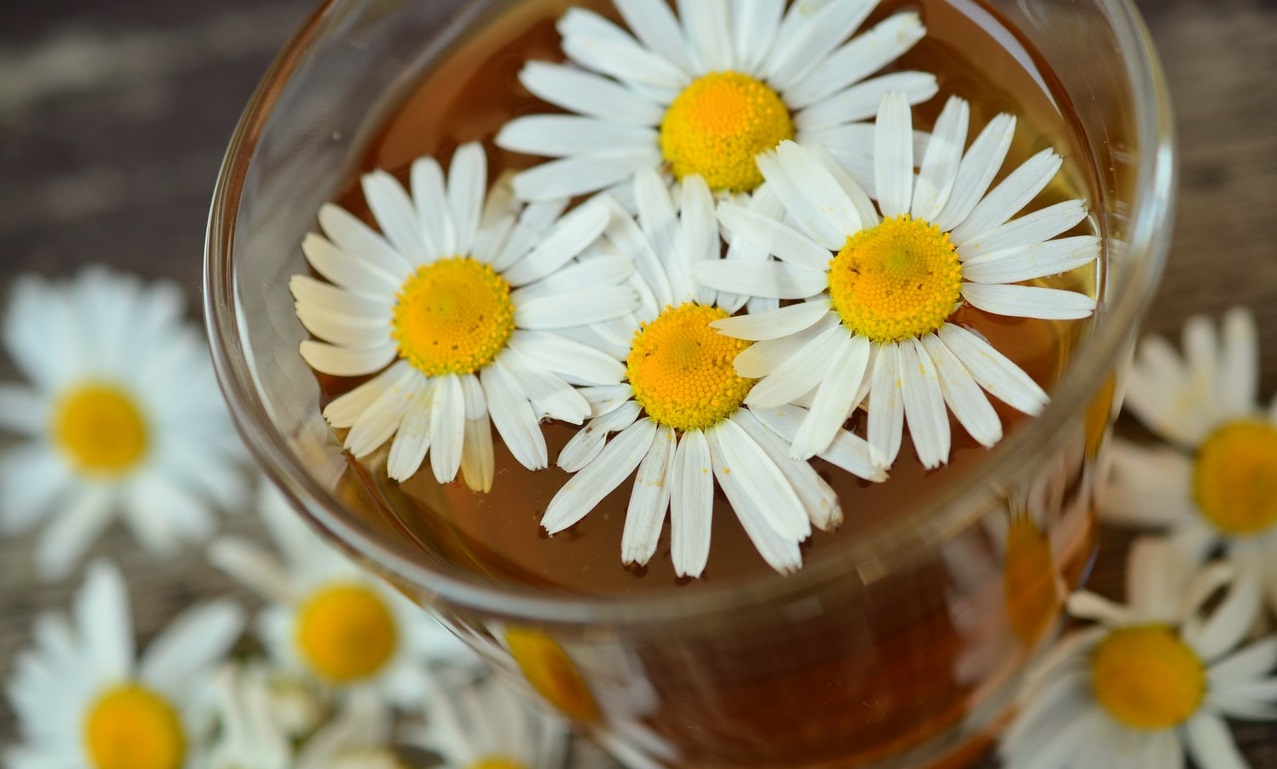 Chamomile tea is an excellent ingredient for reducing inflammation and healing itchiness. Chamomile tea is rich in natural alcohol that can reduce irritation and heal your weakened skin.
For this remedy, you'll need:
4 tablespoons of chamomile flower (dried)
cheesecloth
bathtub
Instructions:
Same as with the oatmeal, tie the chamomile flower in cheesecloth and fill the tub to half. Tie the chamomile tea bellow the facet, and let the water run directly over it. When your bath is full, drop the bag into the tub and squeeze it a few times for even more benefits. Soak yourself for 15 minutes, and then pat yourself dry with a clean towel.

15. Honey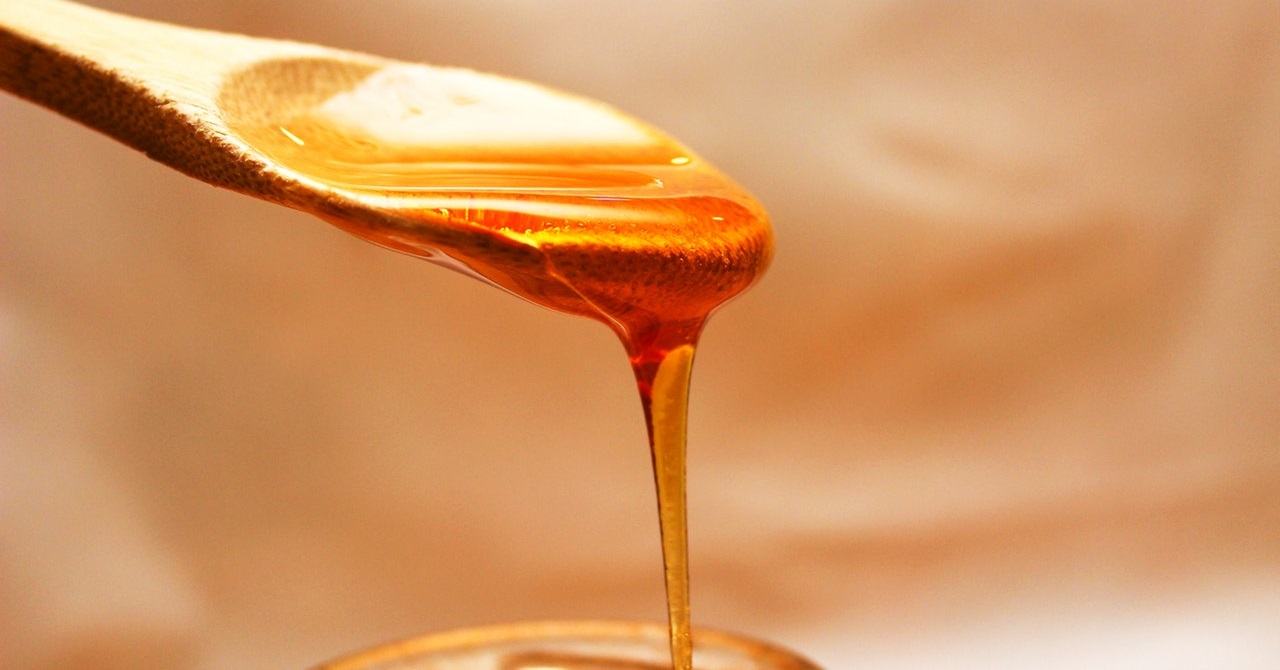 You cannot make a list of home ingredients for eczema without mentioning one of the most powerful anti-inflammatory ingredients in the world, honey. Aside from anti-inflammatory properties, honey also has anti-microbial, anti-viral and anti-bacterial properties, all of which help speed up the healing process. All you need is some honey and a bandage, and you are good to go.
Apply a thin layer of honey on your eczema section, and then cover the area with a bandage. This will keep you away from rubbing the honey away. If you are disciplined, you do not need to cover the honey, and you can let your skin breathe. Allow your skin to soak up the honey for 20 minutes, and then rinse with cool water.
16. Horsetail Plant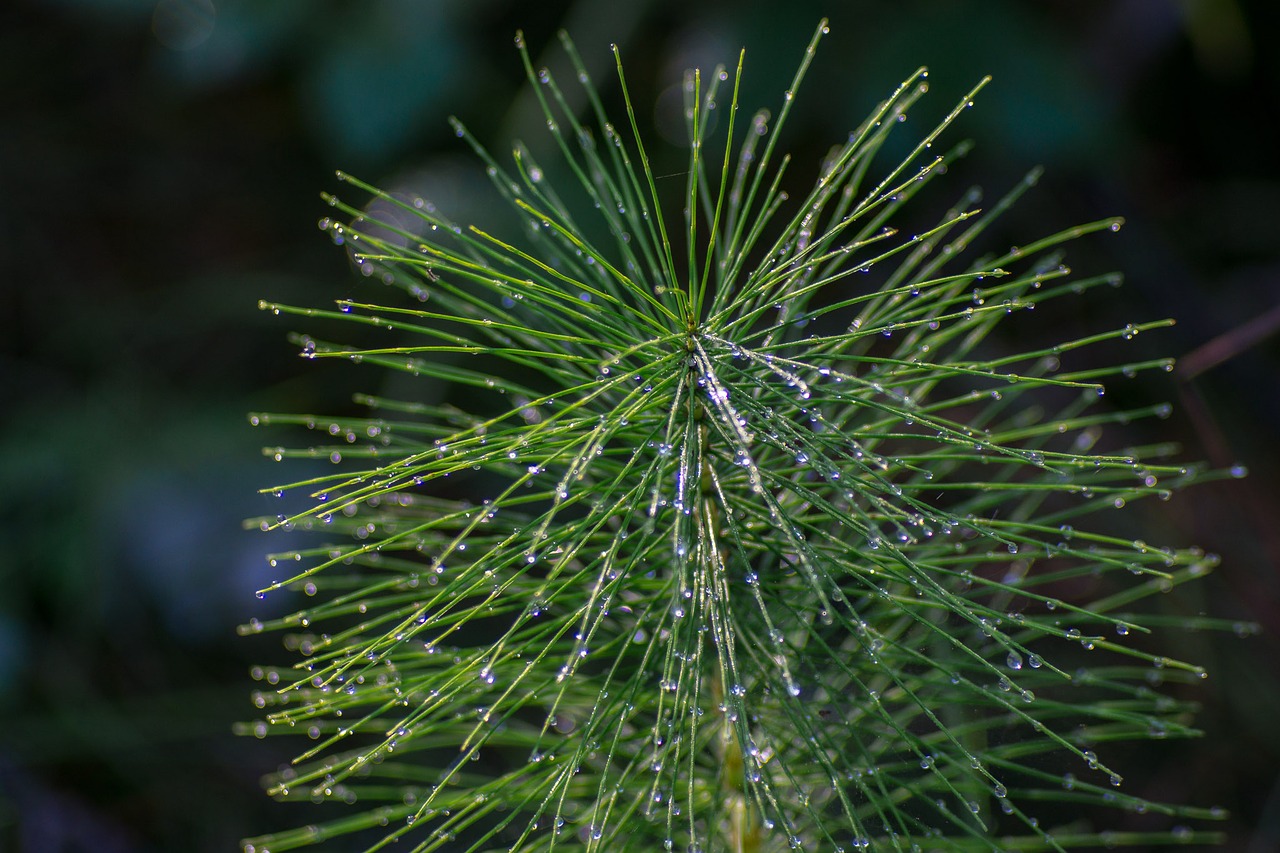 Also known as Puzzlegrass or Equisetum, horsetail plant is a plant that can grow in any water load area. For treating eczema, place 50g of the plant in 250ml of water.
Boil for 10 minutes, and then cool the solution down. Use something to filter the liquid, and then add it your bath. Soak for 10 minutes, and then pat yourself dry.

17. Carrots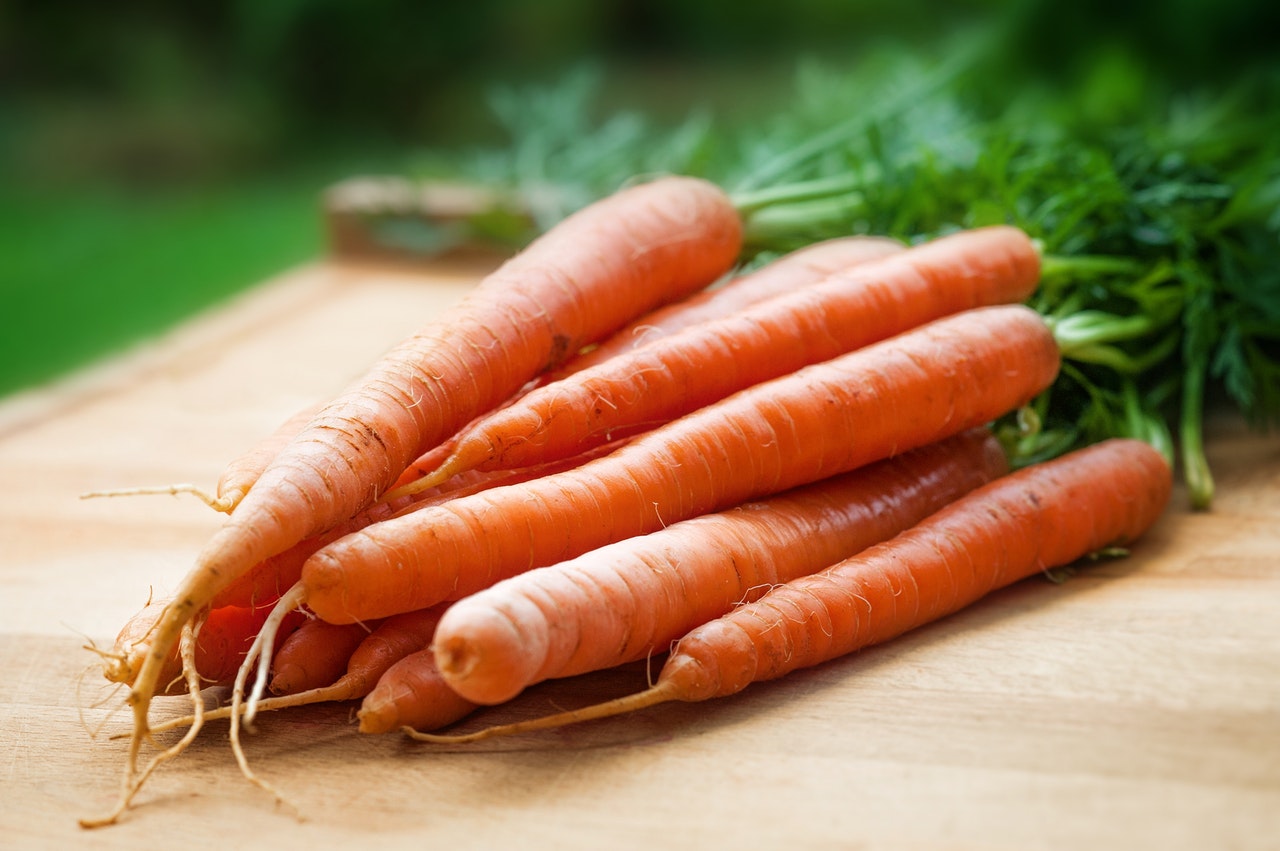 One of the few vegetables on the list that can be used to for topical treatment of eczema, carrots are extremely rich in healthy nutrients that help your skin heal and moisturize.
Boil three carrots, and then mash them into a smooth puree. Apply the paste on your affected area and let it stay there for 15 minutes. After that, rinse with cool water.
Prevention Tips
No matter if you have eczema or not, some prevention tips always come in handy. For one, you can prevent eczema, and you can also reduce the irritation and itching by making some small changes to your lifestyle.

Avoid scratching the itchy area as you will only make matters worse
Trim nails regularly to prevent nail scratching the affected area
Moisturize your skin two times per day and pay special attention to lets, back, arms and sides of your body
Take warm baths from time to time to soothe your skin
Avoid irritating soaps and perfumes. A much better option is to choose mild soaps and shampoos without perfumes and dyes
Purchase a humidifier and use it on a regular basis to improve the air quality of your home
Try to avoid stress, and make sure to have some time for you during the day to treat stress
Wear cool and cotton clothing. Avoid rough, scratchy and tight clothes made from wool