Who on this Earth would give up his life for the sake of his master and its kin? No one but this hero dog, a noble male Doberman from the village of Sebekapur in the Gajapati region of Odisha, east India.
Hero Dog: For Love and Service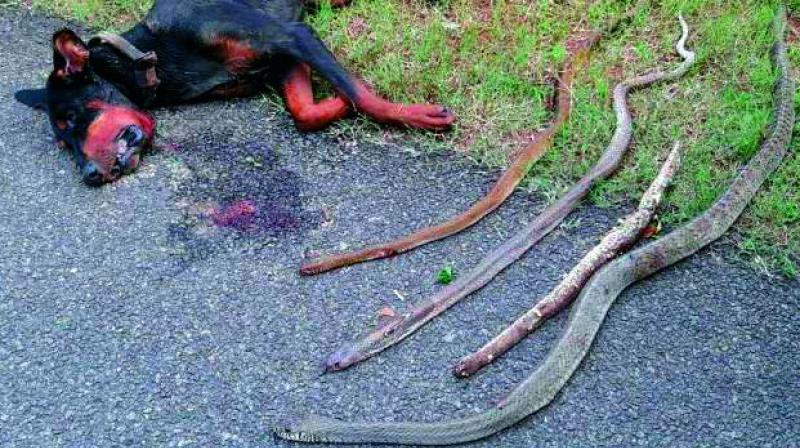 Dogs are naturally adorable, but this one went beyond adorable. Out of love and service, this unnamed dog put his life at stake in a bloody fight against four deadly cobras who are about to attack his owner's house. His master has a family of eight, which he undoubtedly treasures to have sacrificed the only life he has for them.
Killing Them Who Attempts To Kill The Boss
Reports say that the mountain snakes tried to sneak into the home of his owner Dibakar Raita one late night.
Evidently, the brave dog battled four cobras for hours before he successfully killed them all. The patio was filled with blood obviously due to the animals' fierce brawl.
The deadly snakes were unable to reach his owners' doorstep due to the Doberman's untainted fearlessness.
The Ardor that Took His Own Life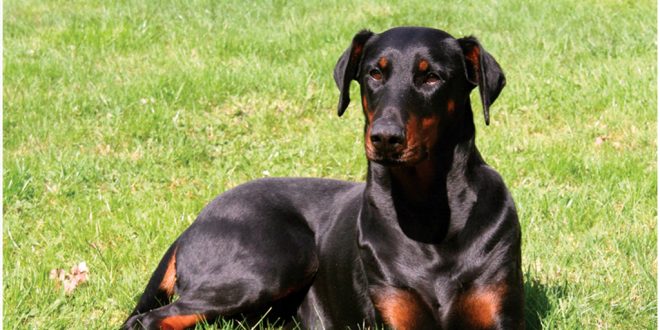 Cobras are so venomous that a single bite can transfer fatal poison. This snake's venom contains postsynaptic neurotoxins that spread rapidly in its victim's bloodstream, causing respiratory failure and, eventually, death.
This was what happened to our hero dog. Minutes after his victorious battle of assuring his owners' safety, he succumbed to his injuries, dying from the excessive snake venom his body accumulated.
Well-Deserved Honor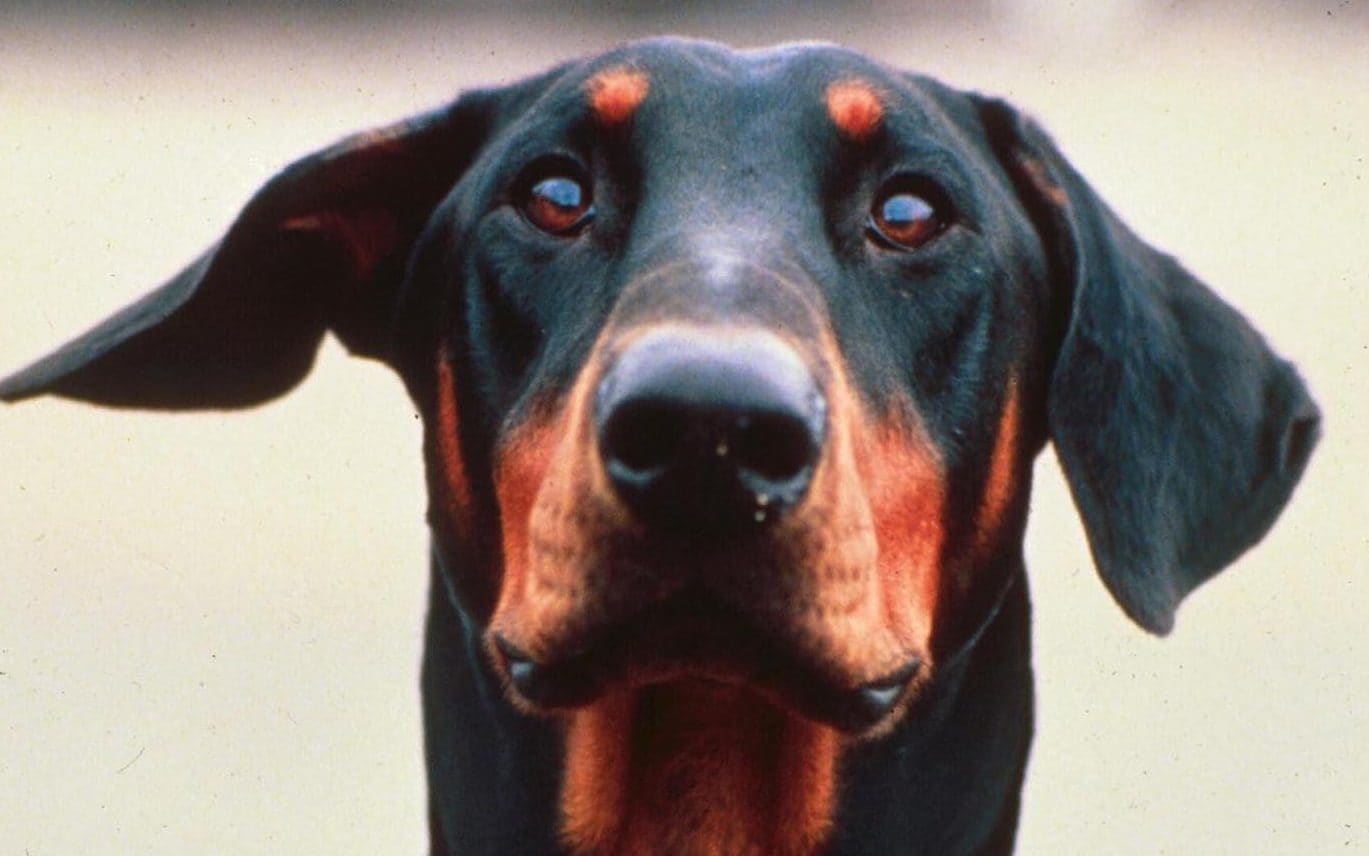 "I'm shocked. He has made the supreme sacrifice for me and my family. I will remember him till our death. I pray God – May his soul rest in peace," said Dibakar who was heartbroken but was in deep gratitude at the same time.
Aside from the owner, hundreds of people in the community immediately paid a visit after they heard the act of bravery. Touched villagers offered floral wreaths to the remains of the noble dog.
They sent his soul to rest through a funeral procession before burying it.
Due to the village's foothill location and surrounding shrubs, Sebakpur often encounters wild animals and reptiles sneaking into their residences and animal sheds.