Recently, brunch has become the favorite meal of the day. I love brunches, especially during weekends. And I love cooking for brunches. But party food is something more than just brunch category. Watching football, watching basketball, board games night, social games night, all of these events are just impossible without some party food. The trick with party food is you have to have great visual appeal, but also taste that will make your guests scream for more. Here are some ideas you can serve at your next party.
Starting with some fritters, arguably the most common party food you'll see. This recipe screams Italy judging by the colors, but the taste is not so Italian. In any case, your guests will love it.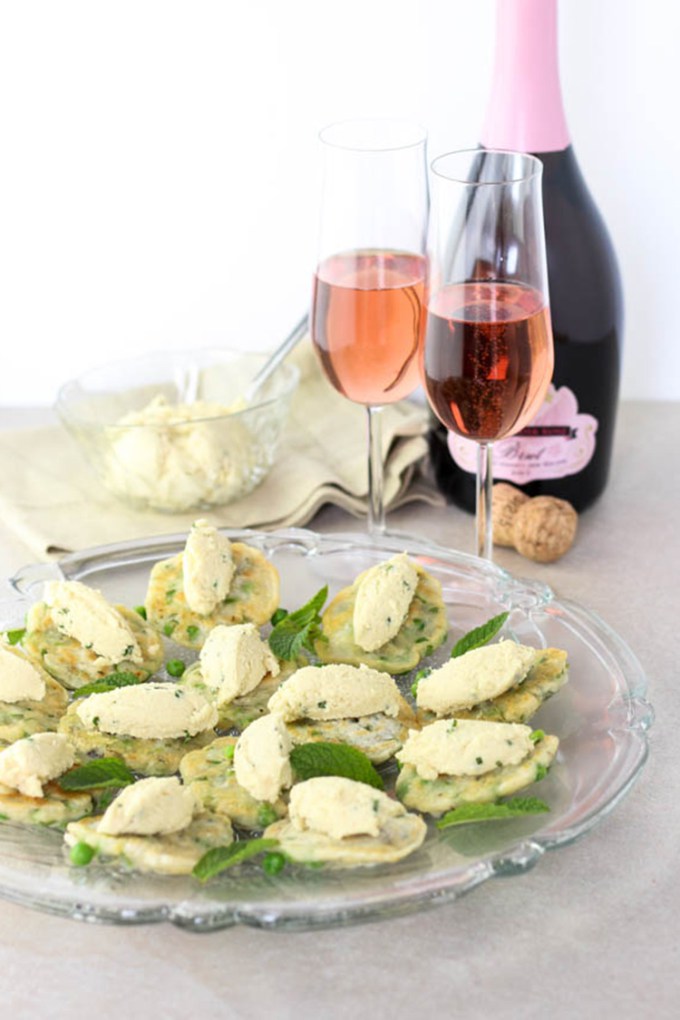 I absolutely don't know anyone that doesn't love bacon. Dubbed as one of the unhealthiest foods, bacon is a cheat meal we all love to hate. That being said, I've got a recipe that will make it easier for you to eat bacon without guilty conscience.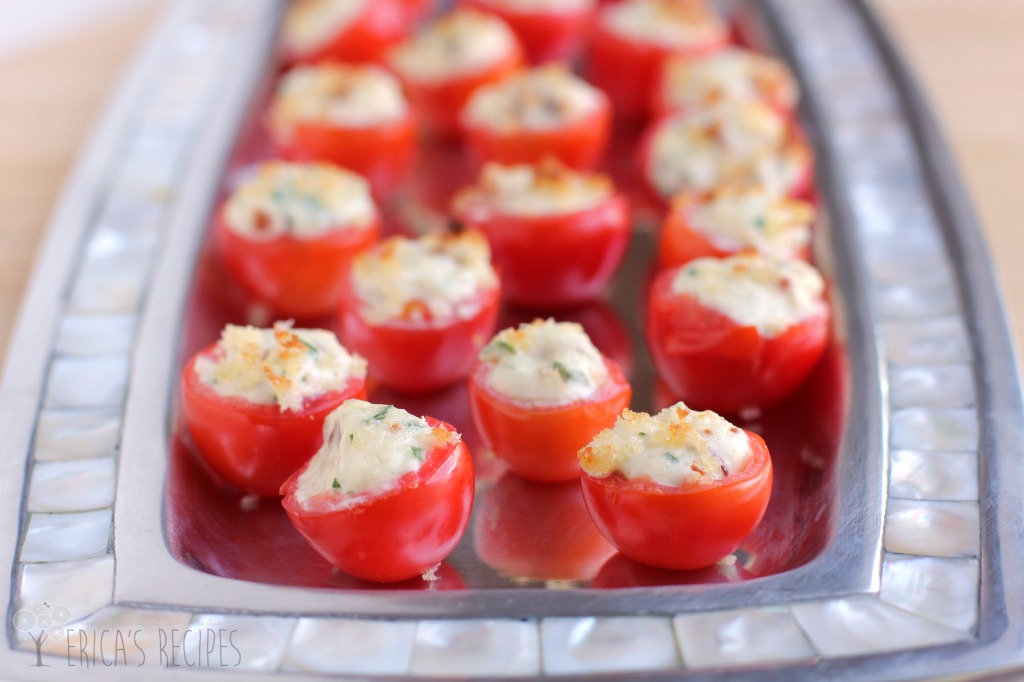 Every party food menu needs some meaty recipes to get your guests full. Veggies and fruits will get your guests talking, but you'll need something that won't leave your guests hungry and craving for more food. This is the recipe for that.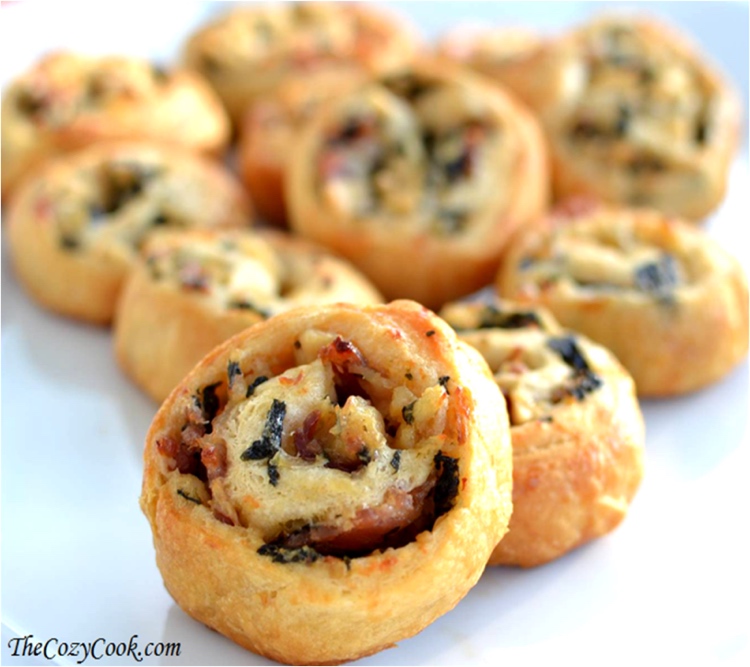 They might look like meatballs, but these buffalo quinoa bites are more than your regular meatballs. Quinoa seeds give a unique taste to the recipe, and your guests probably won't be able to guess the ingredients. That is exactly what you want.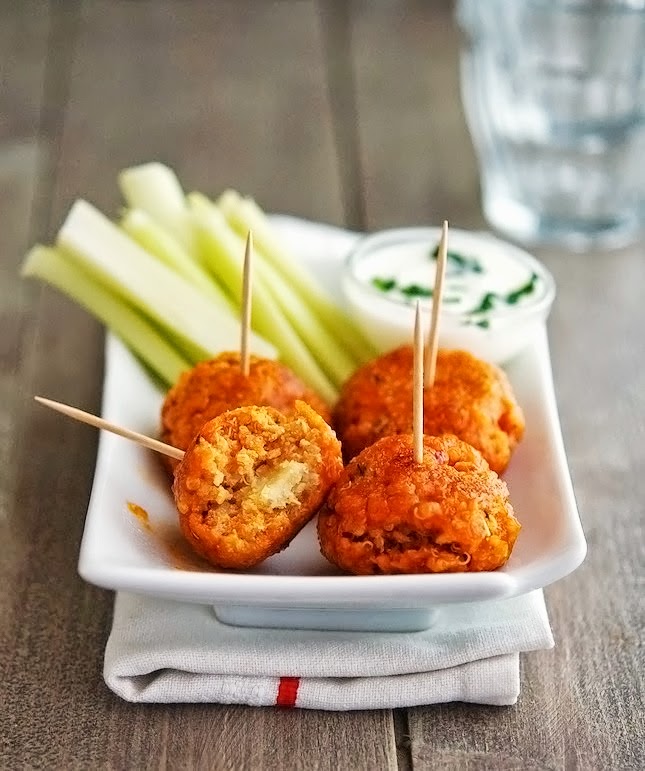 You cannot imagine a party food menu without eggs, and there are countless of ways to decorate eggs. However, boiled eggs with some guacamole on top of them are one of my favorites, so I'll share the recipe with you.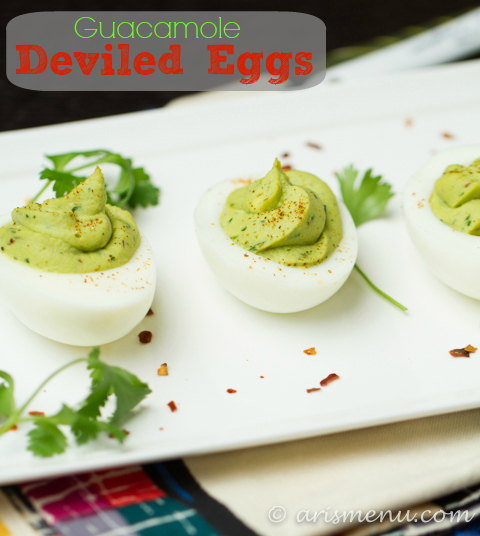 Another recipe that looks like meatballs even though they are far from meatballs. Cheese is perfect ingredient for party food, and these little delights will pop in your guests mouth all the time.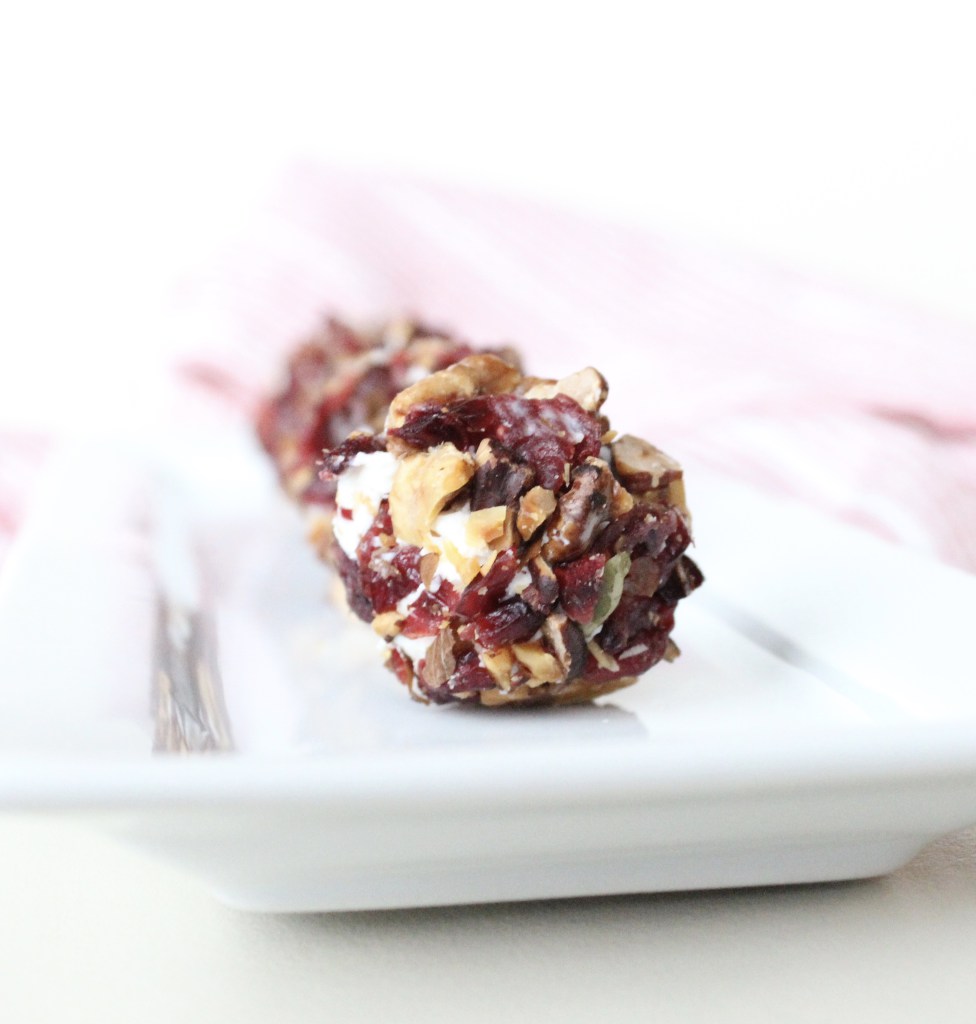 Finger food, that is the perfect description for these delicious blue cheese balls. With some walnuts and grape you get more filling appetizers so your guests are not hungry.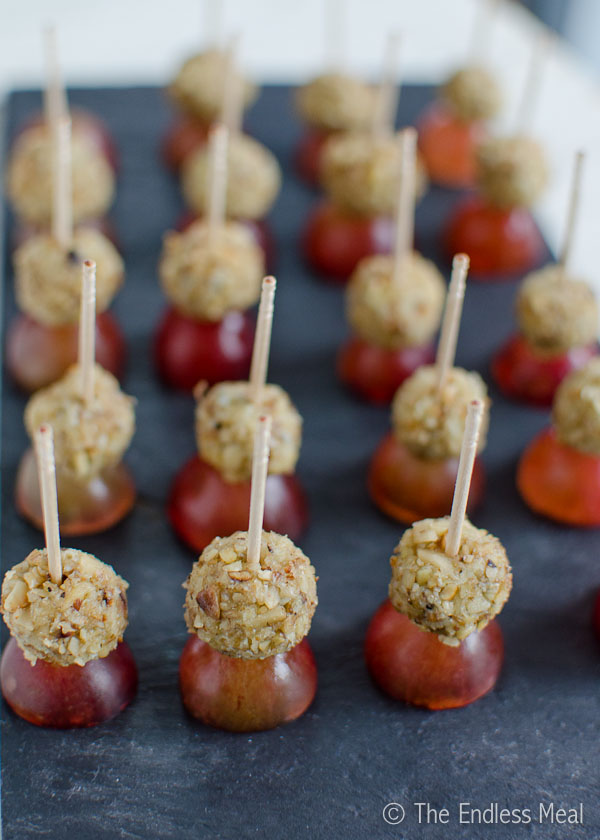 Perfect for all those chips and fries you'll also serve at the party. With the addition of humus to the classic party dip, you get even creamier dip that will satisfy your guests need for food.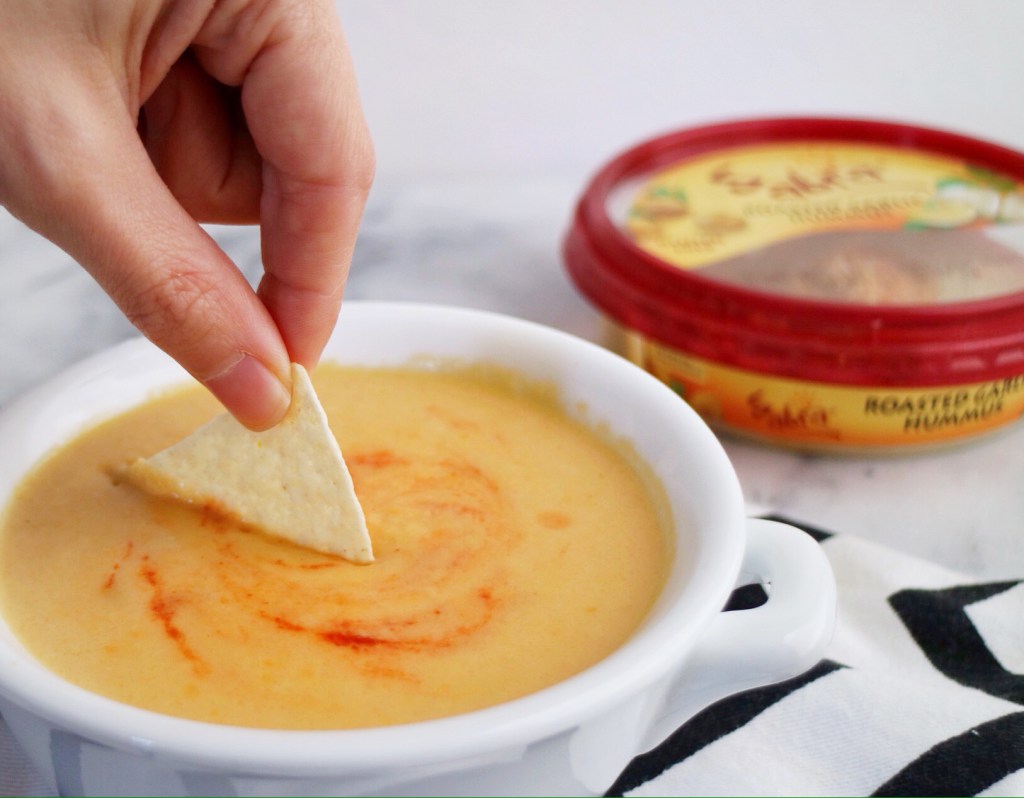 Crispy and tasty, the fries will go great with some sauce. You can come up with your own, or you can use the beer cheese dip we just mentioned.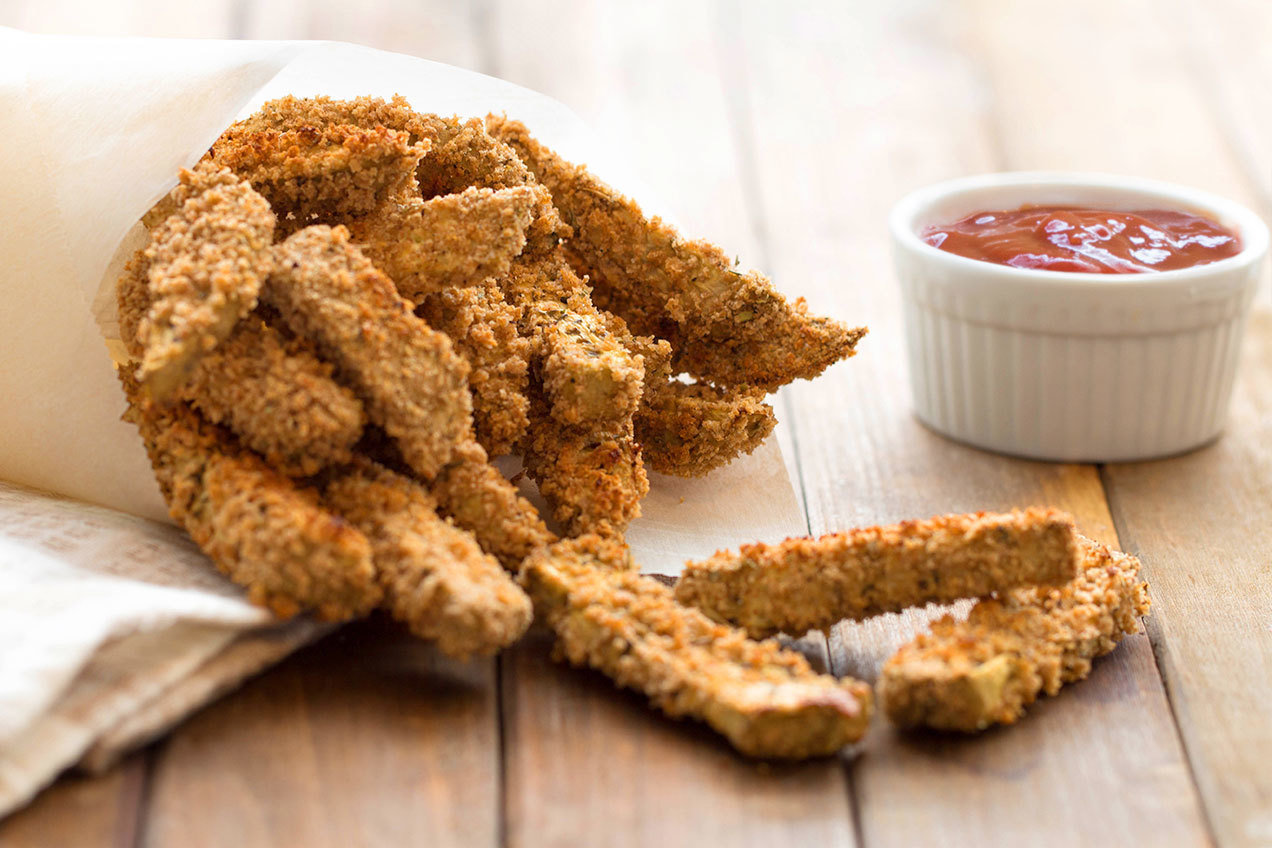 If you want a party without bruschetta, you better be prepared with some dip that goes perfectly with bread. You can serve a normal bread with this dip, and you will definitely eliminate the need for bruschetta.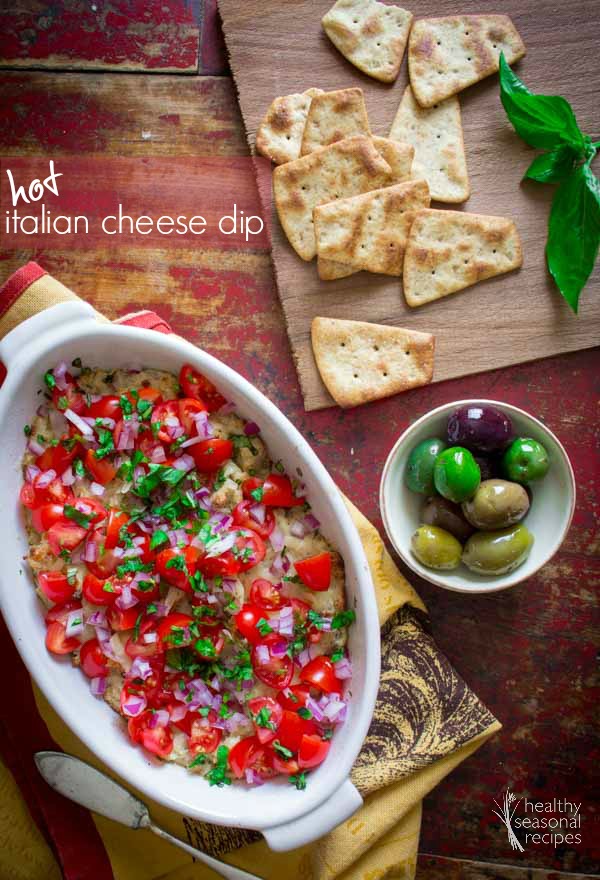 Basil, tomato and ricotta cheese. That is the classic Italian recipe, and this one takes things up a notch with addition of some spinach. No party goes without bruschetta and bread.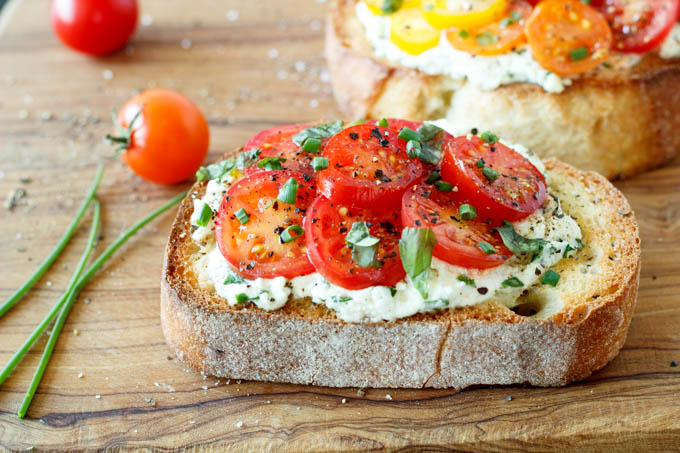 Some people hate garlic, some people love garlic, and then there are ones that cannot stand the taste. I know your party might go south due to the garlic odor, but don't worry, the garlic taste here is so subtle and hidden, no one will notice.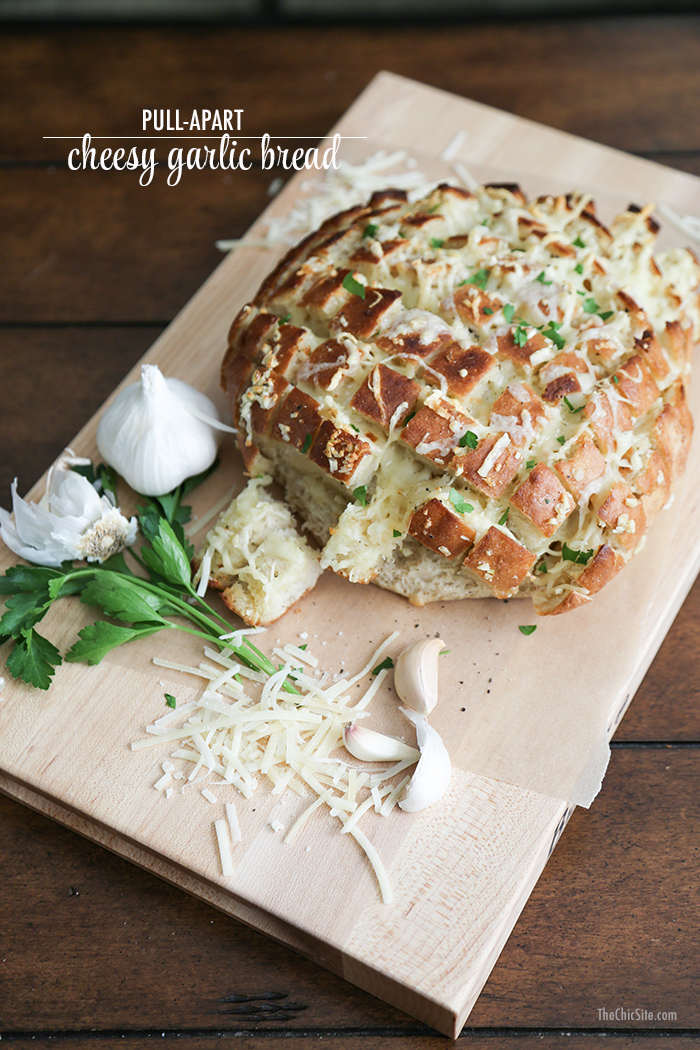 Every party has some vegans and people that don't like meat. And as I mentioned, you absolutely need meat so your guests are not hungry after 20 minutes. And for your vegan friends, I have a classic tofu and mushroom recipe.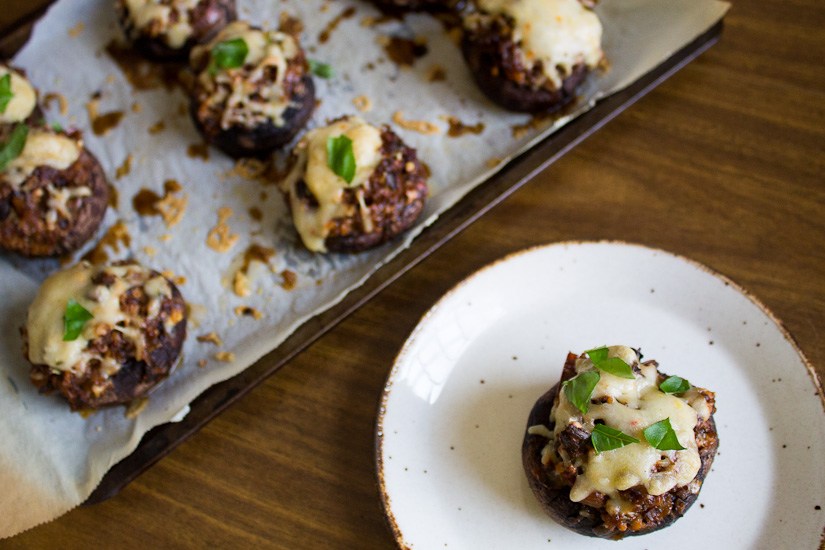 I said you must have meat, and aside from chicken, pork is another classic option that goes well with party food. With some nuts and sage, you'll give these sausage rolls fresh and light taste.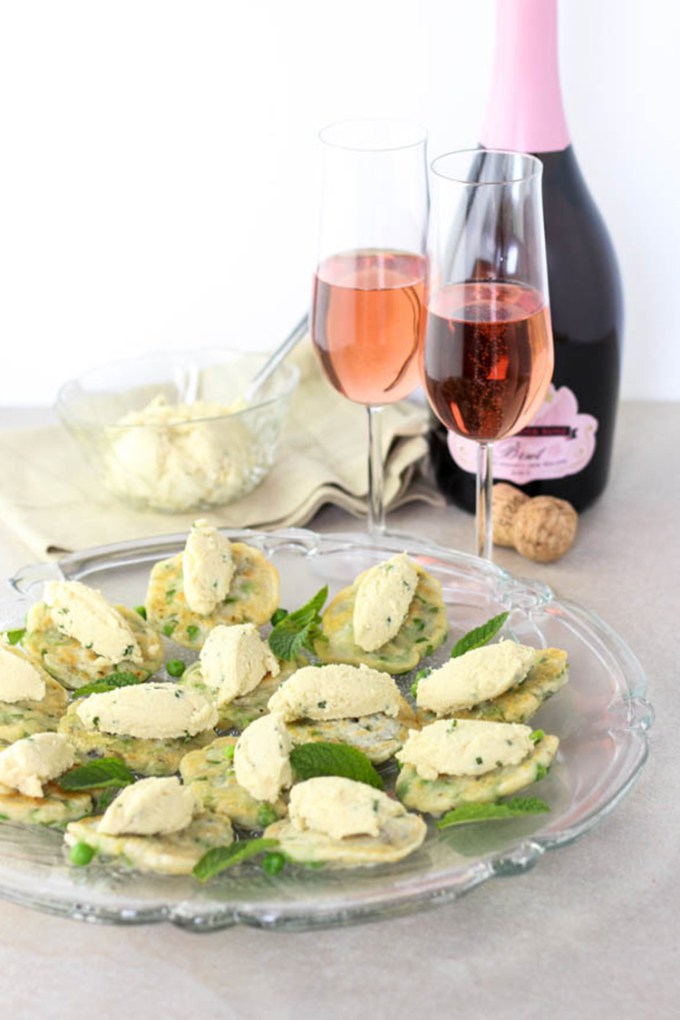 Adorable, cute, and tasty, those are the words I'd use to describe these mice. I love when party foods looks like a cute animal, and these mice definitely check that box.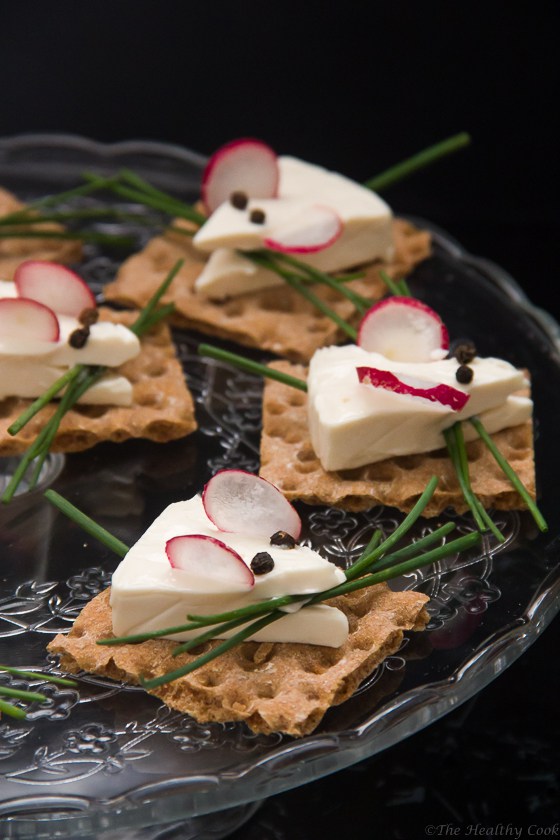 I prefer party food that is not fried, but every now and then, I can accept fried party food. These olives fill that bill because they go along just perfectly with some home made dip.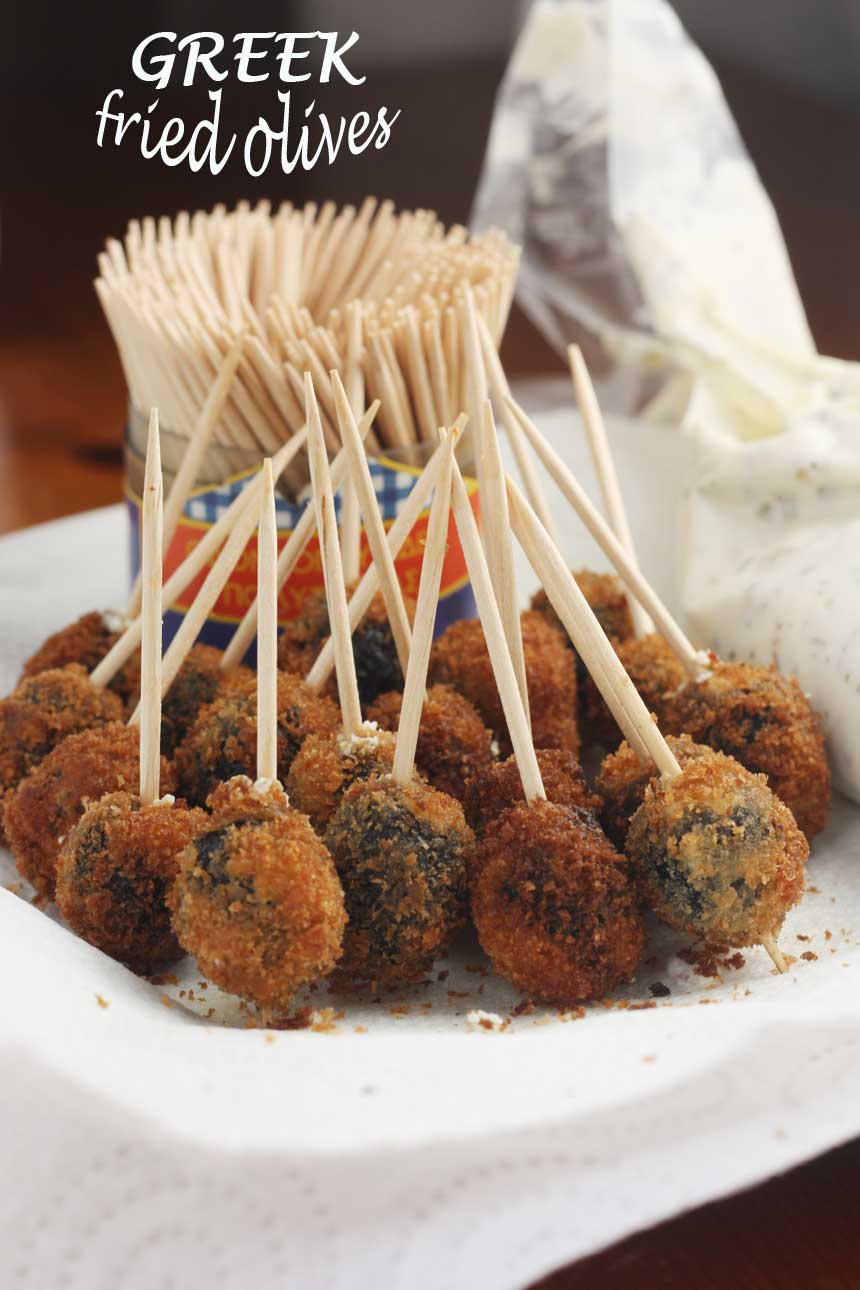 Another meaty recipe for your party, but light and refreshing. You can even allow your guests to build their own tostada bites. How's that for a fun and interesting party food?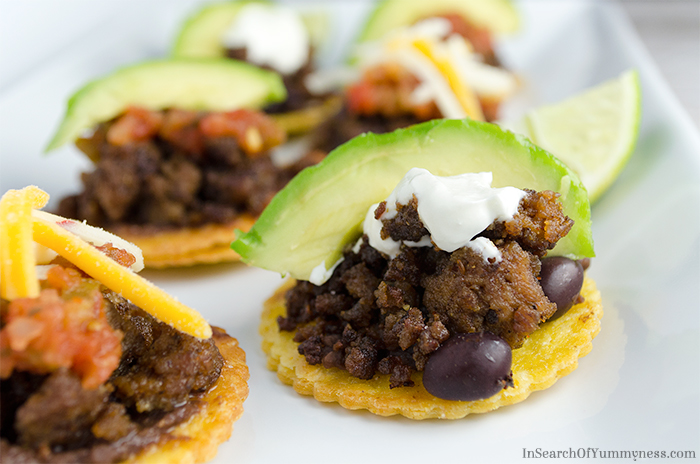 With all this talk about dips and sauces, I think I need to give you one cheese based dip that triumphs everything. Don't expect the classic queso, as there is no velveeta in it. But don't worry, there is still enough cheese to get you satisfied.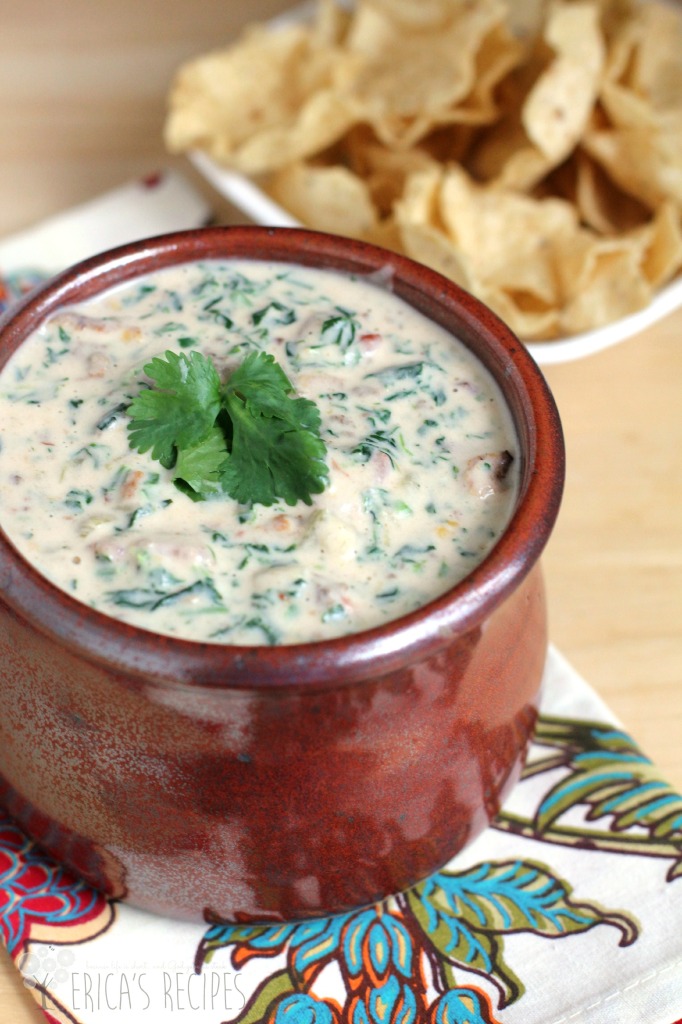 I said previously that I don't prefer fried foods on the party foods menu. The only exception I make is when there is some delicious sauce to go along with fried foods. I favor fresh foods, but these cauliflower bites might change my mind.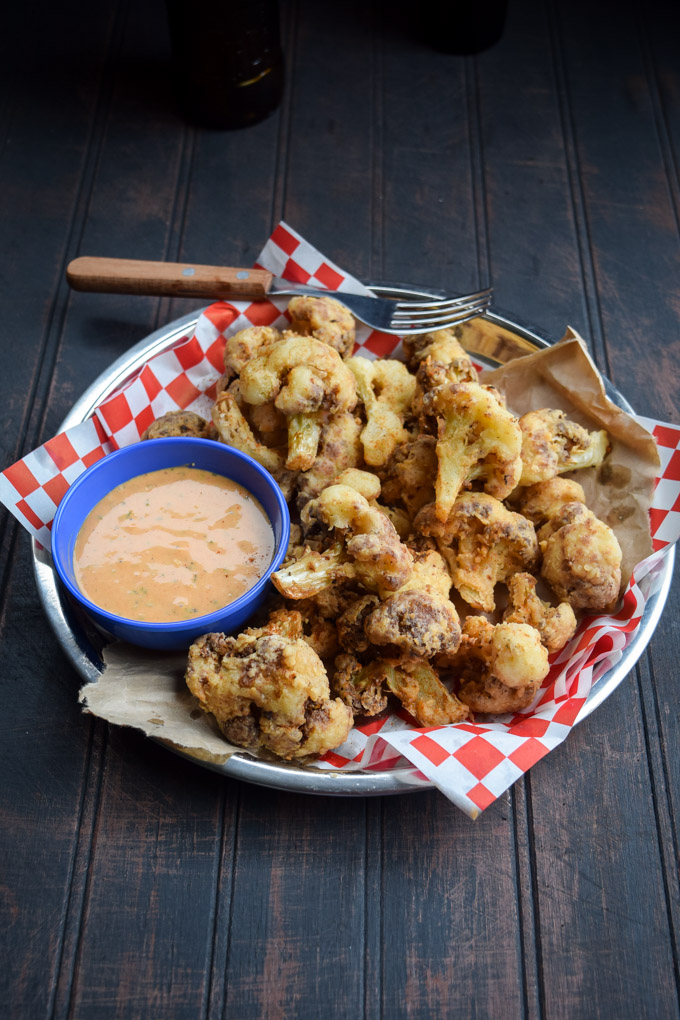 Let's go back to the fresh food for a moment, and enjoy some mini quiches. Creamy, healthy, and nutritional dense, they are perfect. You can use standard artichokes as well.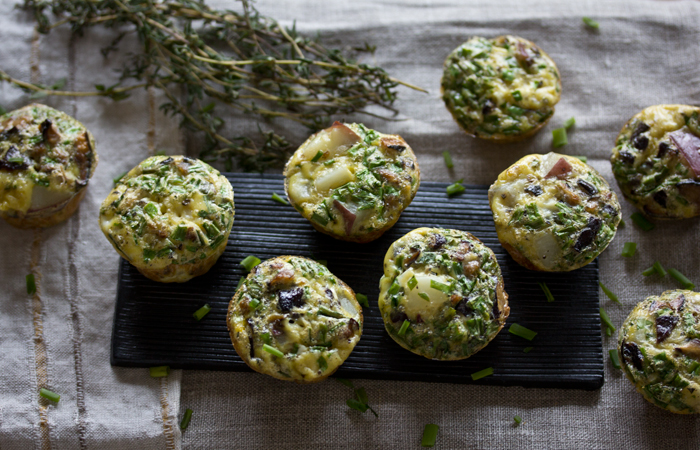 Crackers are definitely one of the most common and popular party foods, and it is hard to find a way to make them interesting. They are boring, but a necessity at party foods menu. Luckily for you, I've found a recipe that makes even crackers a must-try food.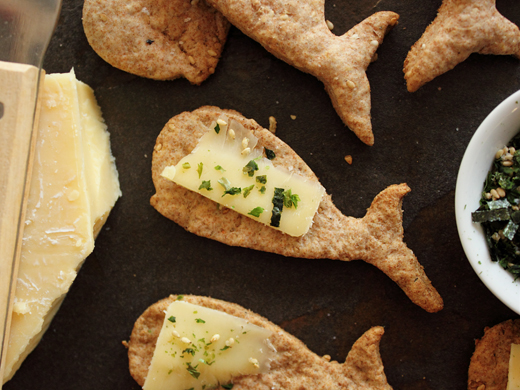 And now we are back to fried and baked foods. Eight out of ten parties I go to or I host have chicken wings on the menu. The reason is simple, chicken wings are easy and quick meat recipe, and will keep your guests fill. Take a look at this tweaked recipe for chicken wings.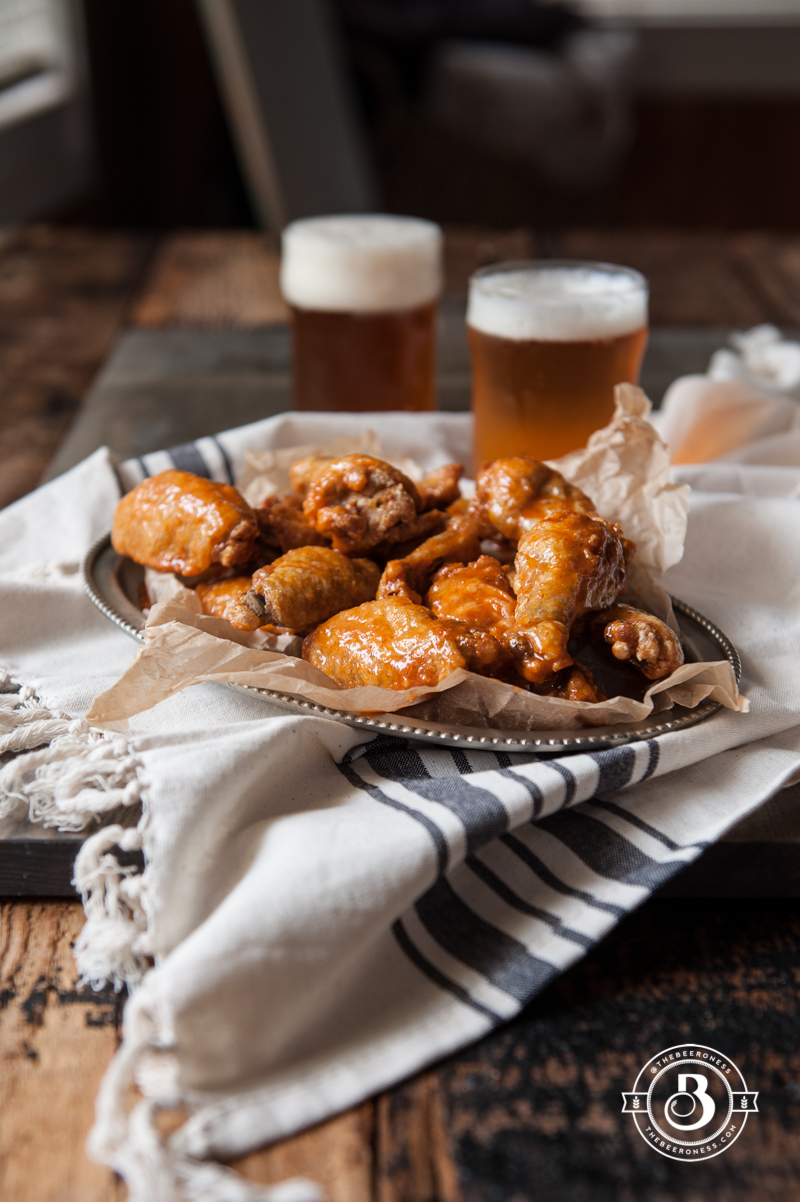 You won't believe how easy this recipe is. Boil, drain, rinse with cold water, and serve with some beer. That's it! If you are hosting a small gathering with just three to four people, this recipe is great. Especially popular for football, basketball and soccer matches.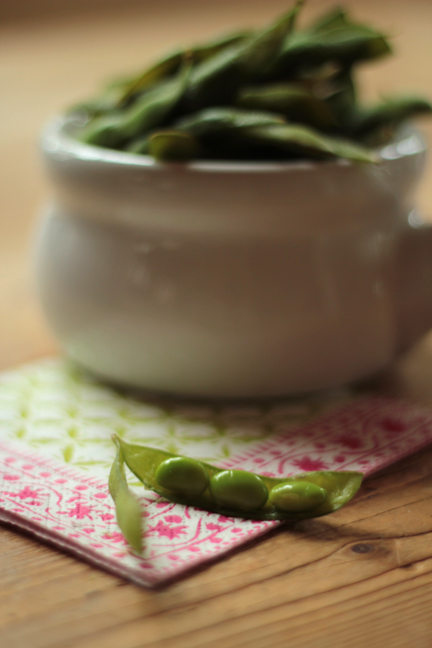 You rarely see sea food on the menu of party foods. Not because sea food is not good for party foods. Quite the contrary, sea food is perfect for party foods menu. The problem is sea food is little pricey, but this shrimp recipe won't take a huge toll on your wallet.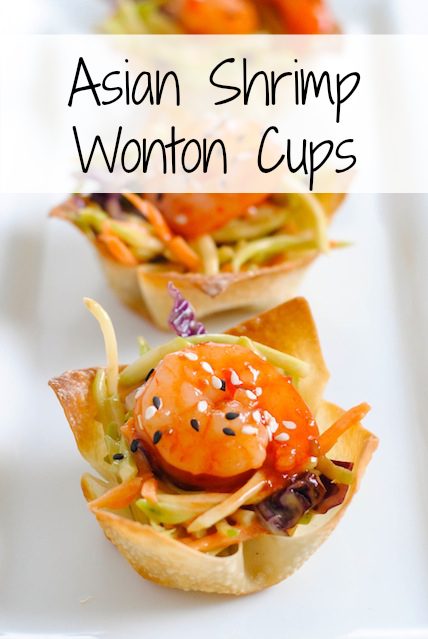 A bruschetta variation higher in calories thanks to the pancetta. In essence, another bread and bruschetta recipe that I'd recommend when you have people eating more at your party. If you expect more males than females, give them pancetta and they'll be happy.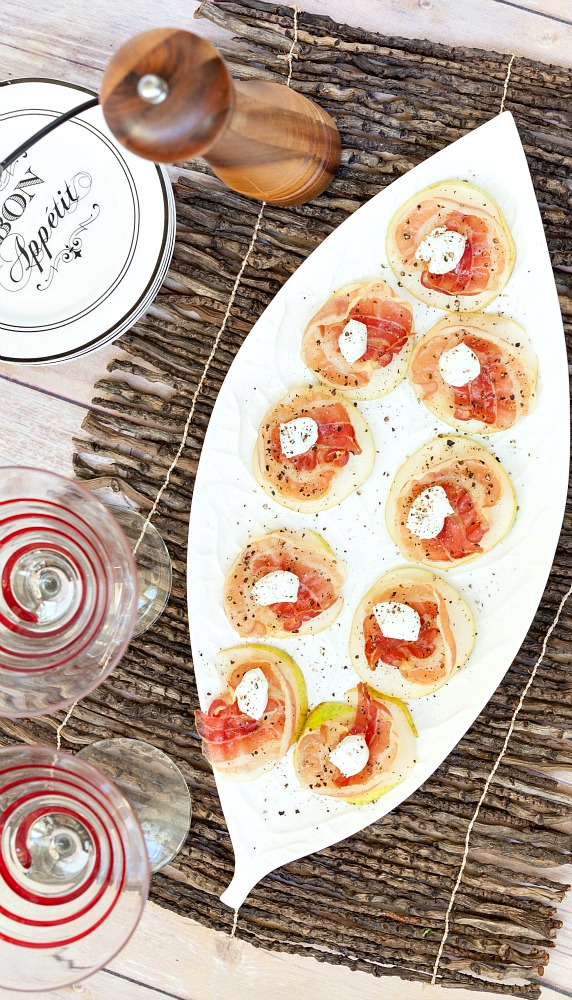 Give a little refreshing taste to your classic yogurt dip with some spinach. You can throw in some herbs in there as well, such as parsley. However, spinach and yogurt is more than enough.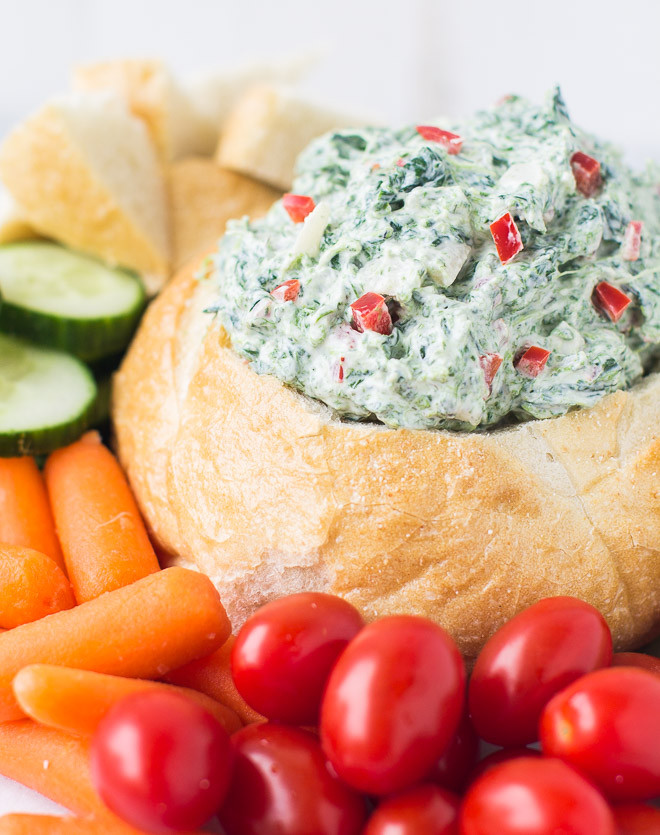 A small variation of the classic broccoli and cheese finger food, this recipe has the advantage that you can freeze and plan ahead. Prepare the broccoli tots, freeze, and then bake when needed.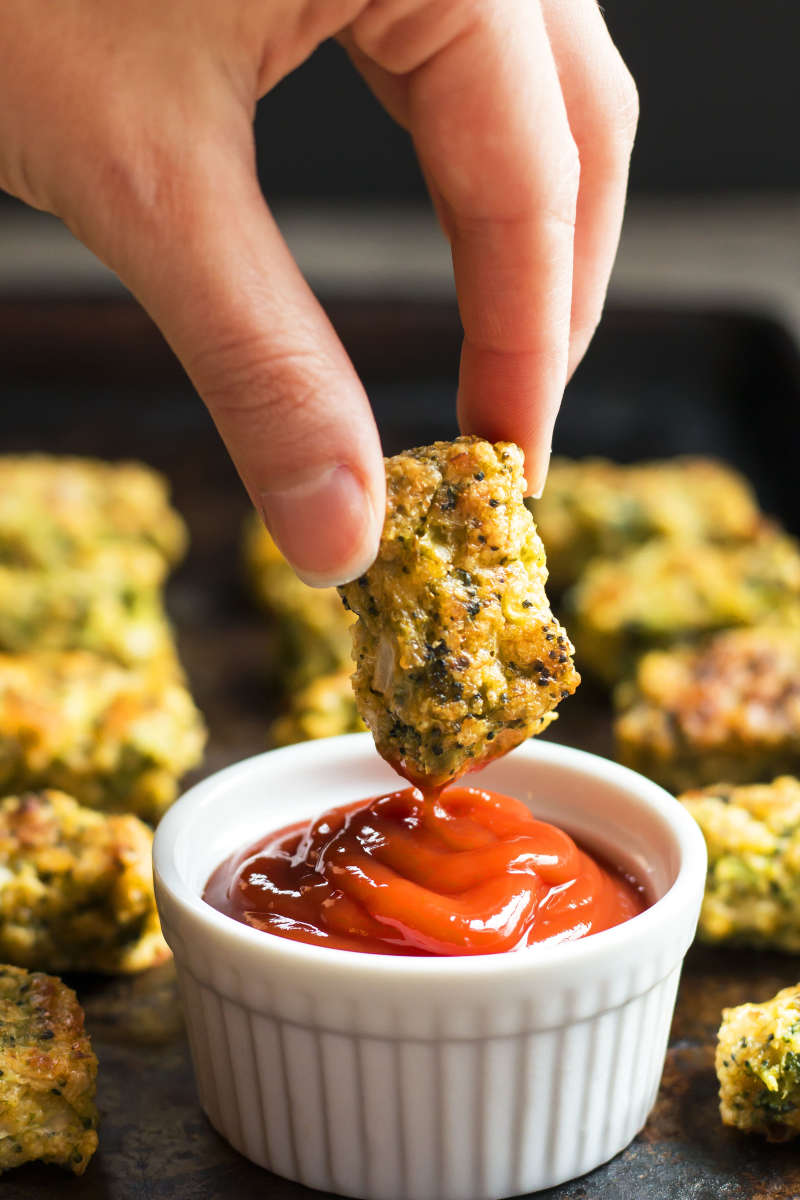 Sweet potatoes are one of my favorite food, and I can literally eat them every day without anything else. However, for a party food menu, you need something more than just sweet potatoes. With so many veggies in the chilly stuffing, the sweet potatoes won't be even noticeable.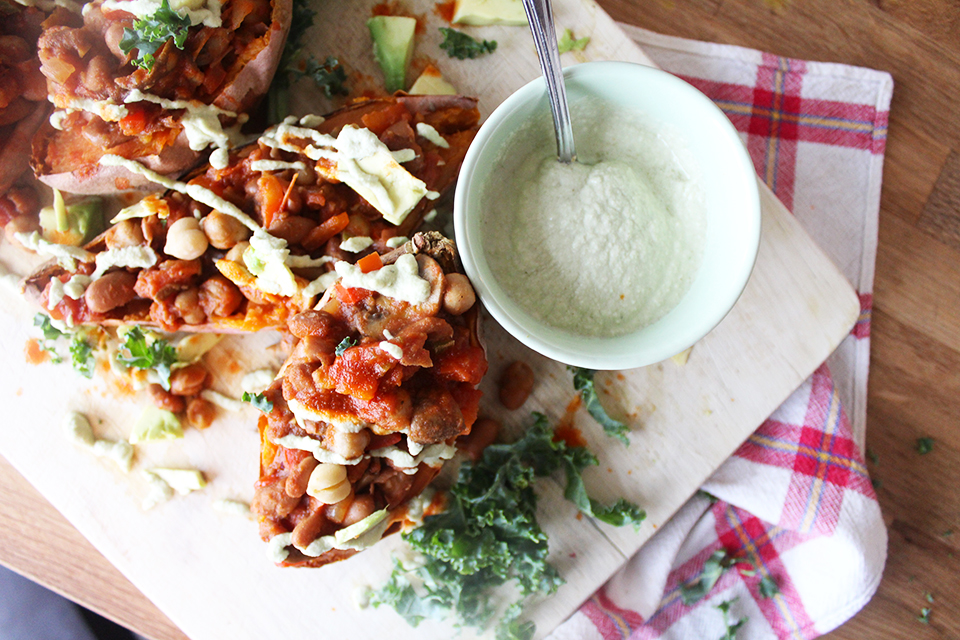 Some 10 or 15 years ago, the term vegan pizza was an oxymoron. However, nowadays, pizza has become a popular dish among vegetarians as well, and this simple recipe for crackers with some pizza dip is perfect for a small gathering party.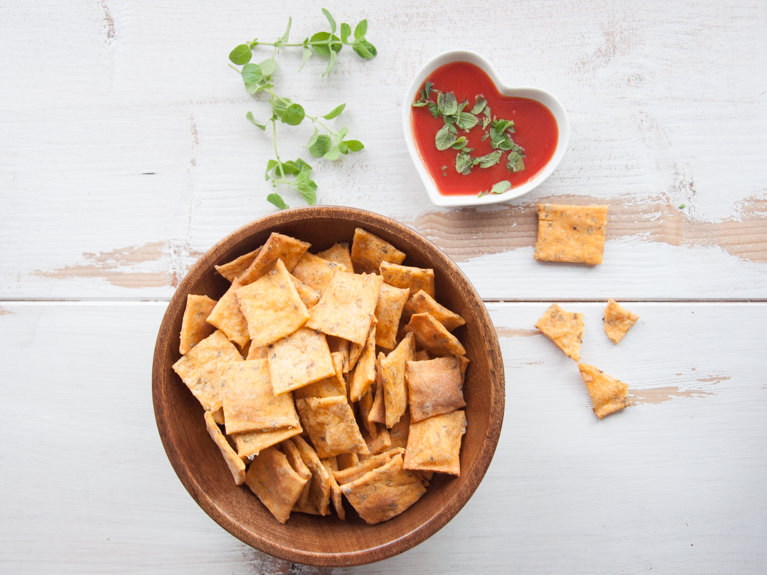 Brussels sprouts are among the most underrated vegies on the market. I don't understand why they get so much hate. Be as it is, I've got a great recipe for Brussels sprouts with some creamy dip.