Some of us who have watched and read the Harry Potter saga, cheer for team Gryffindor. Others cheer for team Slytherin. But no matter if you are a Gryffindor or a Slytherin, almost all of us love the Harry Potter saga. Now, you can enjoy wearing workout clothes that are part of the Harry Potter fan club.
We are sure you were just as surprised and excited as we were to find out that Harry Potter workout clothes are a real thing, and that they actually exist. Get ready to put your pair of leggings to the job, and cheer for your favorite team.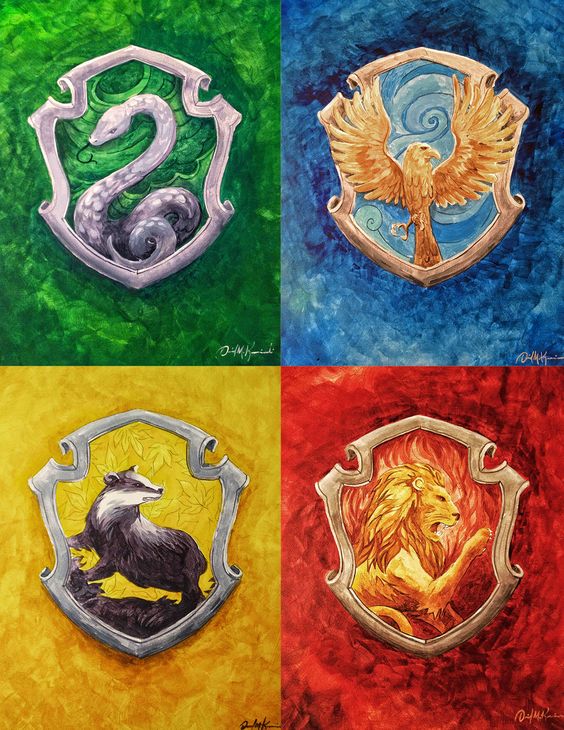 Yes, you read that correctly. If you dream is to put on a pair of leggings and do your high intensity circuit training while wearing anything from your favorite Hogwarts house, your dream can now finally be a reality. The time has come. Some might say you are a weird girl, and some might stare you in a weird way at the gym. But what you can do in such cases is give them the benefit of the doubt, as they might be just jealous of your magical attire.
An Australian brand of clothing has launched incredible Team Hogwarts athleisure line last year in December, and the clothes look as perfect as they sound. The leggings are cute as they can be, and of course, the bonus is they express your undying love for all things wizards in a subtle way. Do not worry, you are not going to look like a little kid in Disney.
How to order?
All you have to do is go to the website of the Australian brand, and select the house you want to represent. Or as they say in Harry Potter, the house your heart truly lies in. From there, you can shop for leggings from Gryffindor, Hufflepuff, Slytherin, or Ravenclaw. Sadly, there are not clothes for men.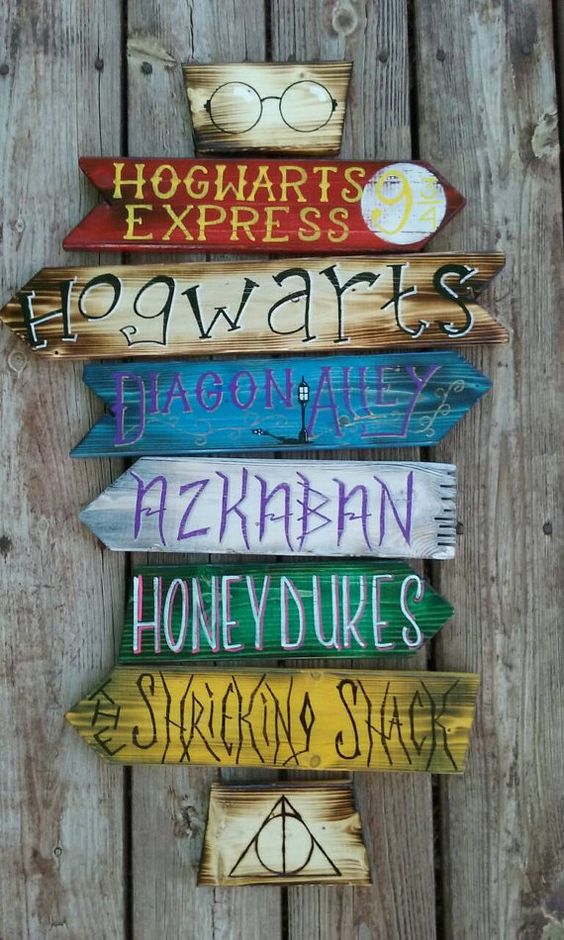 Each of the leggings, their style and design, represent the specific Hogwarts house. The name of the house is written on a cute and colorful stripe running down the left leg. The right leg is reserved for the house emblem.
More than a Harry Potter workout clothes
When you look at the leggings, you might say, "all right, they are a way to cheer for my favorite team, a way to express my love for Potter and the world of wizards". But these leggings are more much more. We all have a favorite brand of clothing, and usually, we stay devoted and loyal to that brand.
But these leggings might change your way of thinking about workout clothes. The athleisure line might be the best thing at the moment to satisfy your obsession with Potter while you are waiting your Hogwarts acceptance letter.
What these leggings are is more than just a Harry Potter athleisure lie. The charming and stylish leggings are made of a fabric specifically made to effectively absorb sweat and keep your kin dry during exercise. In other words, the Harry Potter workout clothes are made in the same way as the popular dry-fit clothes by sport brands. In addition, the leggings are high-waisted, meaning they are not only functional, but trendy as well.
Last, but not least, the leggings come with hidden pockets, designed to conceal your phone. Think of them as the Muggle version of wearing an invisibility cloak.