27. Harry Potter Hooded Towels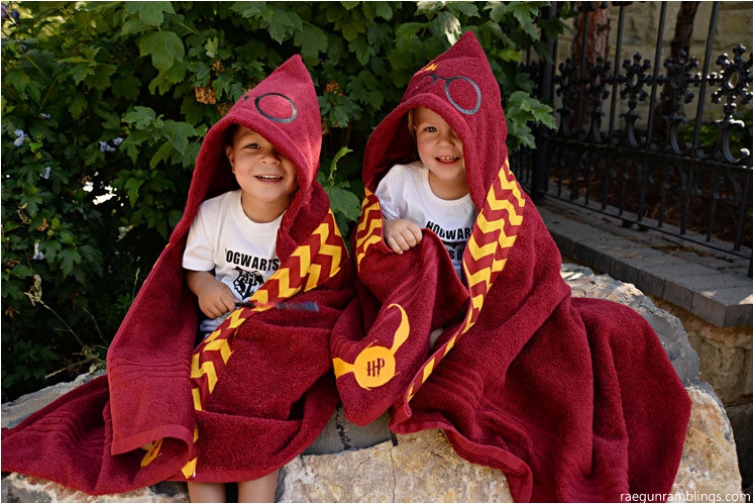 We finish off with one of the most adorable crafts inspired by Harry Potter. These hooded towels are just plain awesome. And yes, you can make them yourself!
I hope you enjoyed our Harry Potter world. There are so many other crafts that are inspired by the little wizard that you can make. We just chose some of the best.