Although the last Harry Potter movie came out in 2011, the hype surrounding the young wizard is still here (especially since J.K. Rowling is writing new novels). Harry Potter is definitely in the same ranks as Star Wars, in that it is a movie franchise that inspired a whole new subculture.
Truth be told, the hype was real even before the movies came out. But with the movies, everyone learned who Harry Potter was. And for Harry Potter fans, arts, crafts, and accessories are a critical part of their lifestyle. That being said, we have some crafts here that you can easily make. So, in order to climb up the ladder, we suggest you make one of these crafts.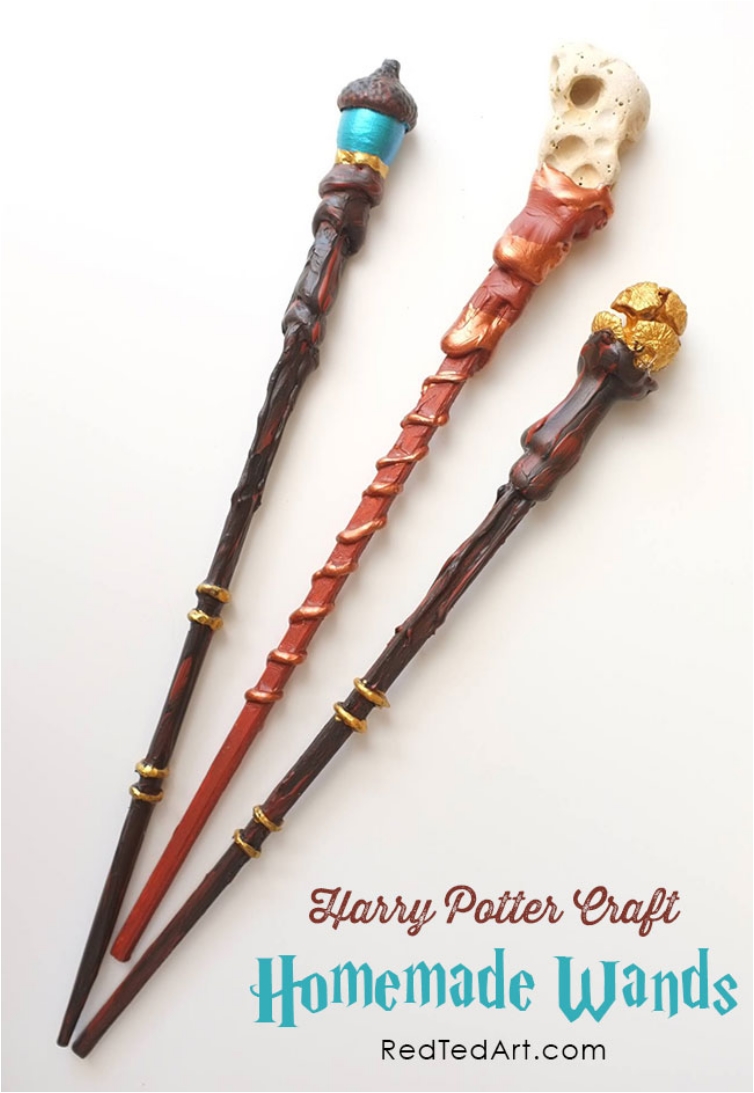 Of course we're starting off with a magical wand. After all, every wizard needs one! Now, some might say that the wand chooses the wizard. But that shouldn't stop you from choosing and making your very own wand.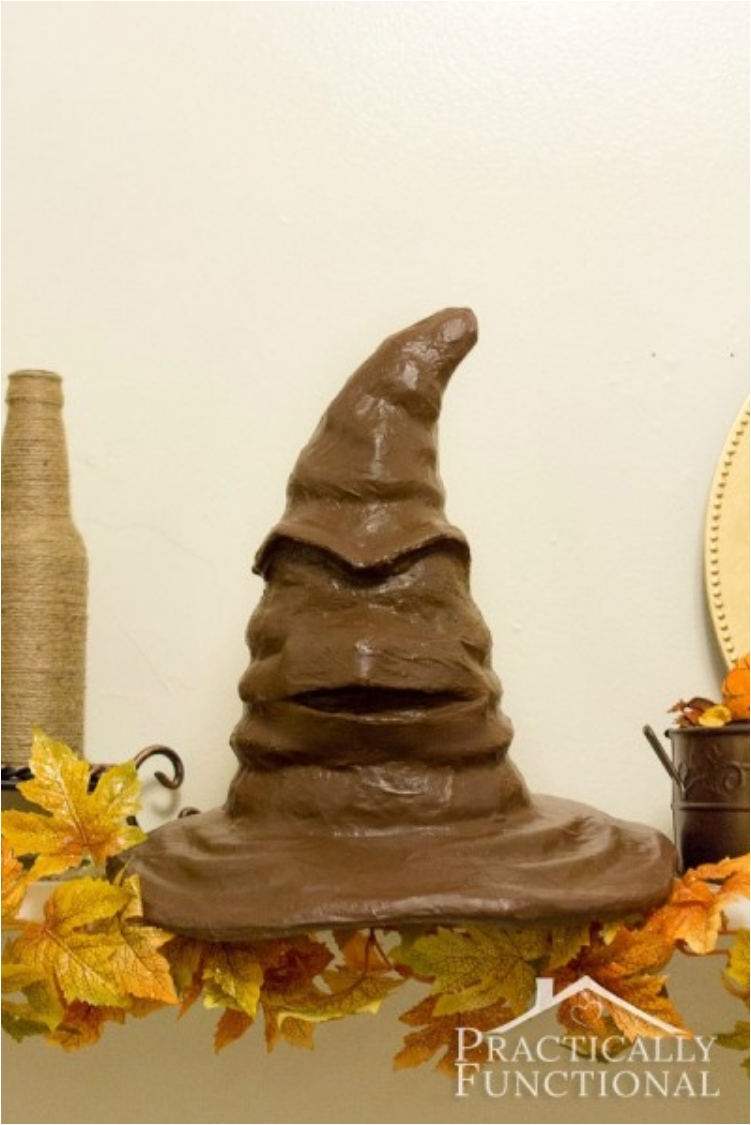 This is a Harry Potter memorabile you just have to have. Hats are as much a part of the magical world as wands. And truth be told, this craft will definitely bring some flair to your home. It looks awesome.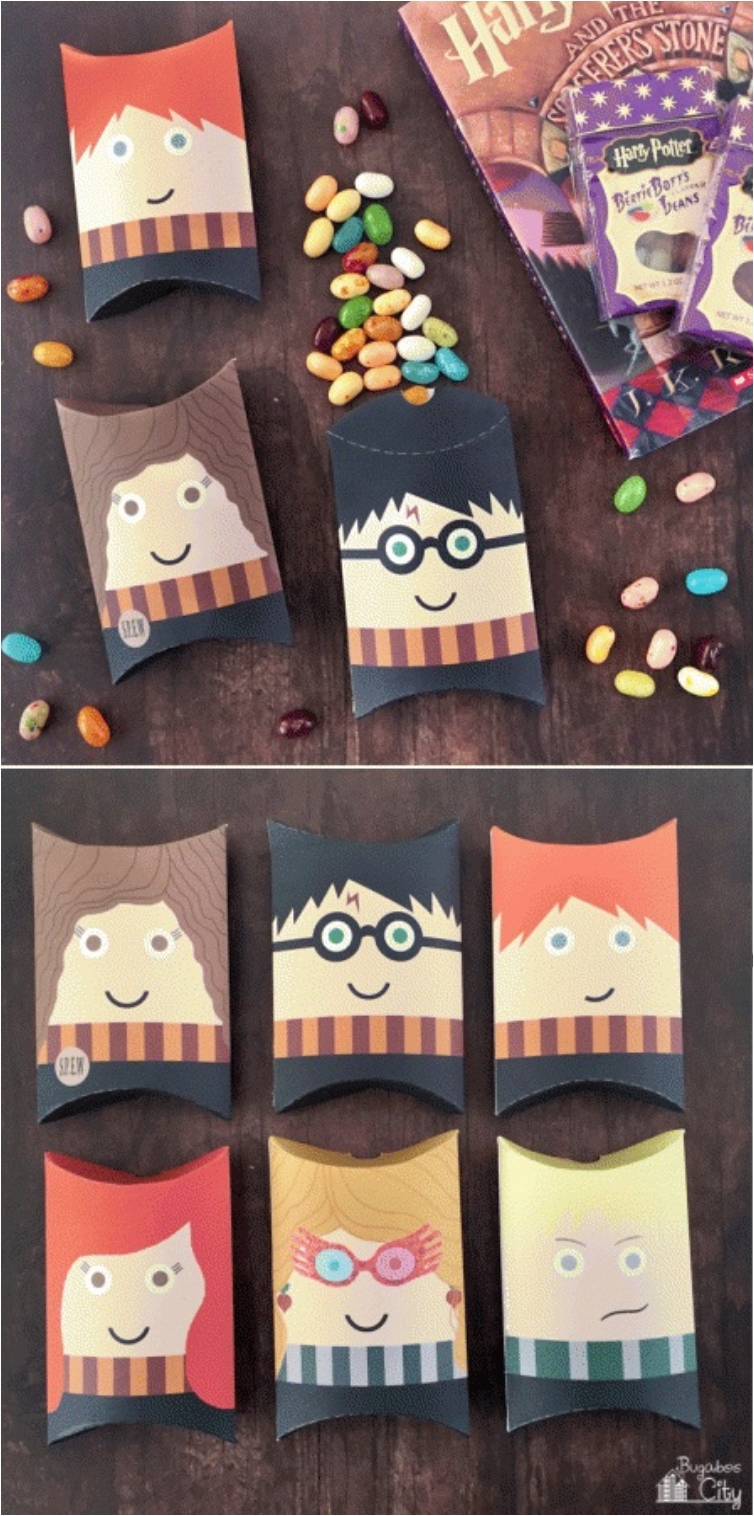 In the fashion world, there is a saying, "when in doubt, wear black." There's an analogous saying for a pillow box—when in doubt, make a Harry Potter pillow box. Chances are, your friend, colleague, or partner has watched at least one Harry Potter movie. And there are lots of options and different characters you can put on the box.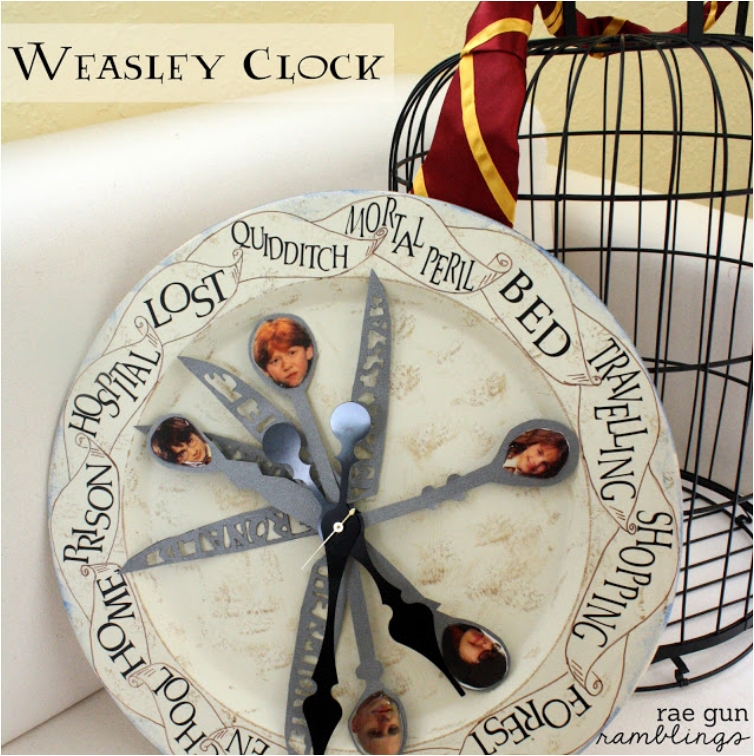 One of the things I loved about Harry Potter is that there are several major characters. Yes, Harry is the one main character, but the other major cast members got just as much screen time, just as many quotes, and just as many memorable scenes. Weasley is definitely one who became almost as popular as Harry. Being a ginger helped, as Weasley made gingers popular. And this clock is definitely awesome.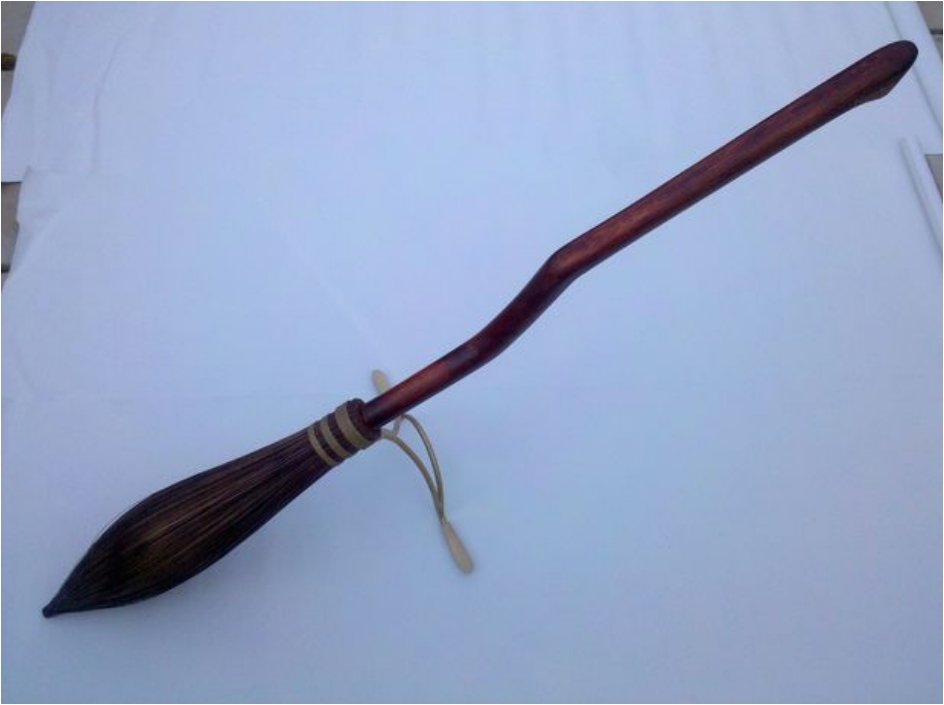 Who can forget Professor Minerva telling Harry that "this is not just a regular broomstick, it is a Nimbus 2000." And then Harry goes and plays a tight, well-played Quidditch match. Well, good news for Potter fans. You can make your own "not a regular broomstick."