Planet Fitness is an American franchise and operator of fitness centres. The company has more than 1,500 clubs, and it is one of the most famous fitness centres for its strict gym dress code policy. There are a number of reports about the policy.
For example, a pregnant woman was once booted from their gym for not sufficiently covering up her bump. Their bizarre dress code strikes all the time. And while some criticize it, others praise the gym for its gym dress code policy.
It would be easy to laugh at the gym's policy about workout clothes. After all, their strangely enforced and silly dress code is legendary. But what is little known fact is that most gyms actually have a dress code policy. The only difference is that it is not as often enforced as it is in Planet Fitness.
Of course, except for some extreme cases. Here are some examples of what is considered a proper athleisure in a gym. Some of us want to look good at the gym, and there is nothing wrong in that.
The general dress code is a full-length shirt, athletic pants or shorts, and athletic and non-marking shoes. But let's break it down.
Shirt Gym Policy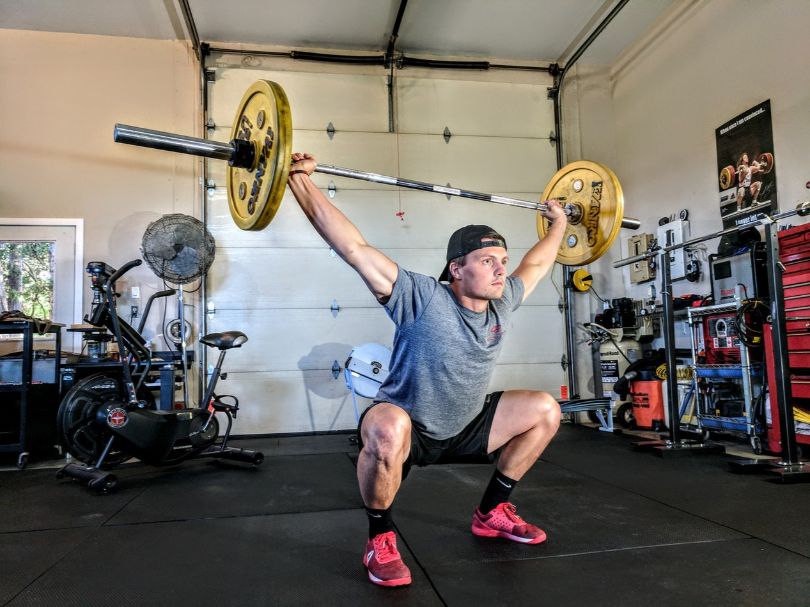 Here are some rules you might find as part of the gym dress code policy in terms of shirts:
The shirt should cover the full chest and back to prevent ringworm, MRSA, and other infections from being passed from skin to pad/mat contact. Of course, you should clean your machines after use.
Altered shirts contribute to excessive sweat and moisture, which can damage the environment. That is why they are banned in some gyms.
The philosophy is that people are reluctant to begin an exercise program if they intimidated by the environment, and the shirt you wear might do exactly that.
Athletic Pants and Shorts Rationale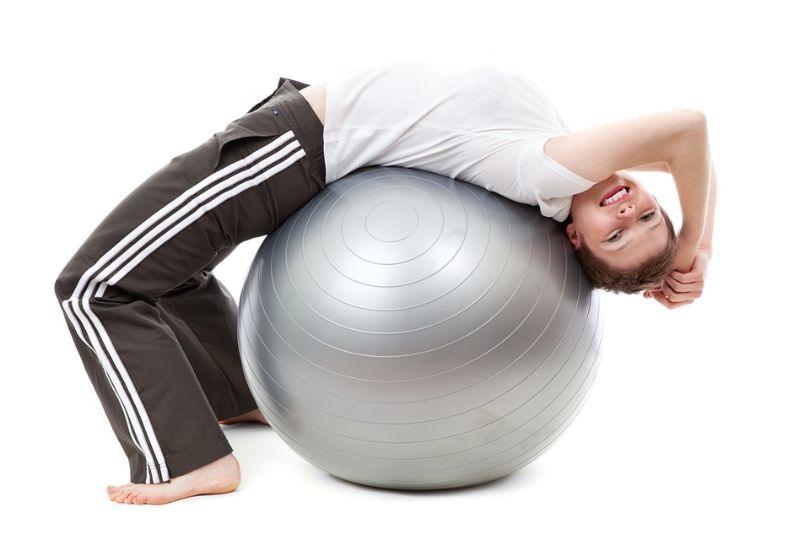 As mentioned, pants and shorts are the second items in terms of gym dress policy. Here are some standard rules:
Pants or shorts with belts, studs, rivets, or zippers are not recommended. They can tear the vinyl on the environment. If that happens, germs and bacteria can grow within the padding, posing risk to gym members.
Jeans and khakis are not permitted, as jeans often have studs or rivets and zippers. Khakis are not permitted because of the same reason.
Jeans do not allow the body to properly ventilate while exercising, leaving moisture everywhere.
So, if you're asking if you can wear sweatpants at the gym, feel free to read our old write-up and find it out yourself.
The Rationale for Athletic Shoes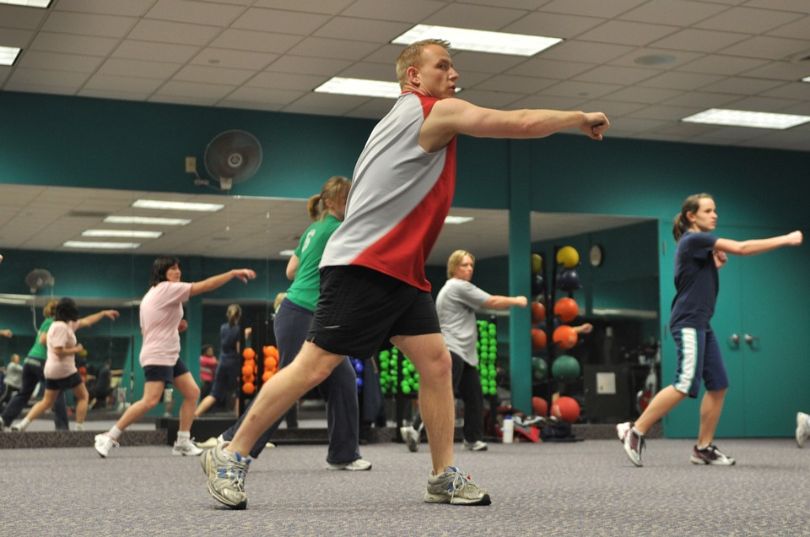 Last, but not least, you should make sure you are wearing proper shoes in the gym. For starters, they have to be non-marking.
The biggest reason you have to wear shoes is they protect your feet from equipment that may be dropped accidentally.
Wearing athletic shoes will prevent slipping in the gym, which can pose a risk for you and others around you.
Backless shoes can easily slip, meaning they are forbidden.
Shoes that do not cover the forefoot do not protect the entire foot from injury, and should not be worn in the gym.
Some Unusual Rules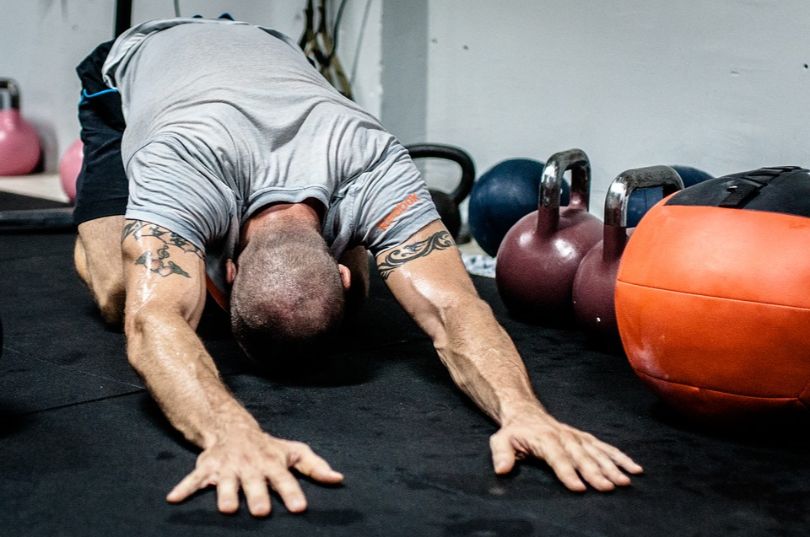 In addition to the general rules and the rationale behind them, some gyms want to post other strict policies, such as: What not to wear at the gym?  Here are some of those:
Bathing suits, tank tops for men, and shirts that show the midriff for women are not permitted.
For yoga, there is a rule of "no shoes, perfumes, or heavy jewellery".
No jeans on the weight floor policy.
Your clothing should be kept to a modest style since both men and women use the club (there is no clarification of what modest means).
No ragged clothing, cut-off, or cut-down shorts or pants, half-shirts, sandals, or curlers in the aerobic area.
No profane language or slogans on any attire in the club.
You get the point by now. Most gyms have their own set of rules about what you can and not wear to the gym.
Some of these rules are weird, but most of them are practical. The reason for the rules is to protect the gym and equipment, as well as the safety of people inside the gym.
But in the end, the line between what is appropriate and what is not appropriate is quite subjective. Having rules that are hard to understand and enforce can sometimes be a pain for everyone involved. And there is always a lot of room for interpretation.
Check out our previous blog: What to Wear to the Gym Plus Size – Exercise with Grace and Confidence