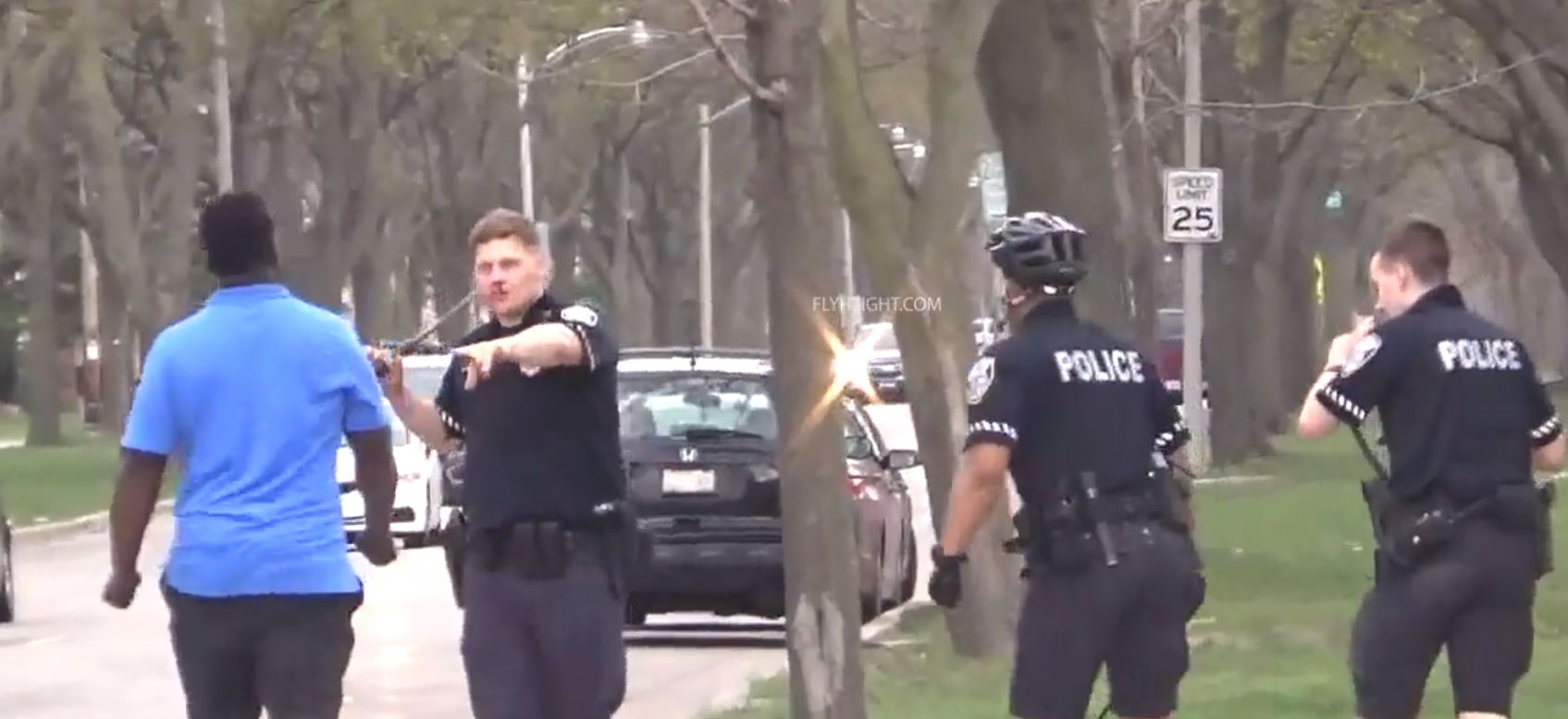 One Versus Eight
The 25-year old Demetrious Lowe in blue shirt got beat up by a group of policemen on Milwaukee's Northside, May 5 2018. Lowe has reportedly been pulled over and asked to step out of his vehicle by these officers.
In the video below, Demetrious seemed already thumped one of the officers who is bleeding from the mouth. With the loads of weights he carried, he paced slowly and menacingly toward the officer who has his baton out ready to strike.
Lowe felt no pain as three officers have repeatedly been telling the man to get down. Five cops pinned the man, and another nudged him with his baton trying to get him to stay still so they can cuff him.
Sirens wailed in the distance, and before long some twenty officers are on the scene undertaking crowd control and keeping Demetrious under close watch.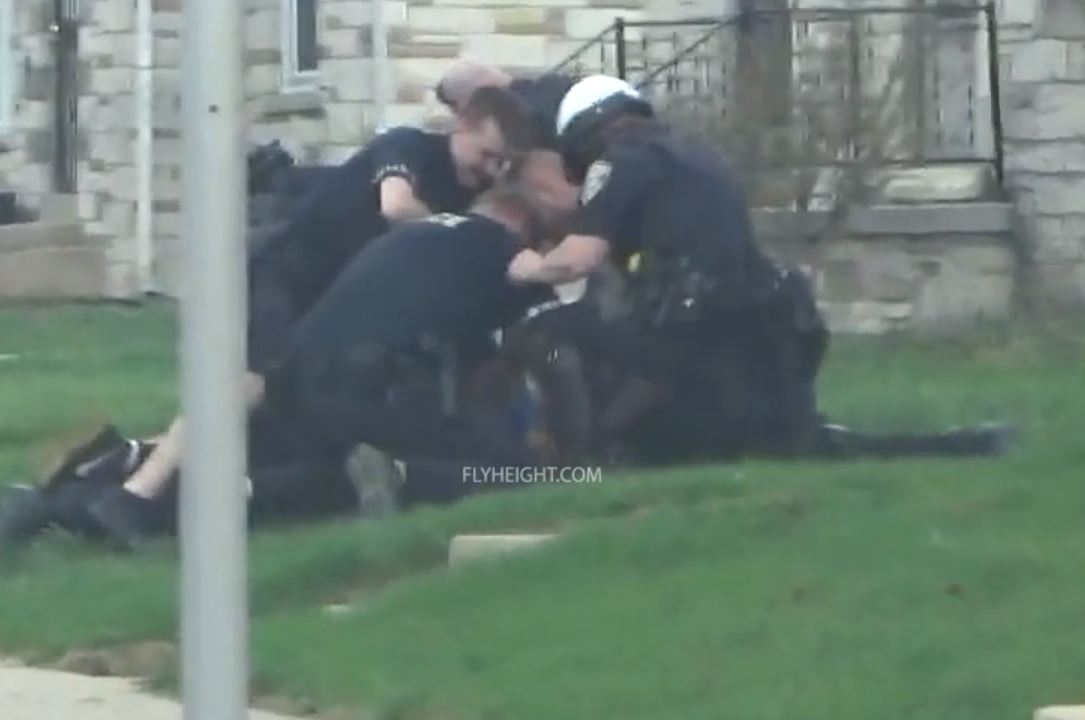 Lowe's Family Speaks Out
The family of Demetrious Lowe shared their thoughts for the first time since his son's violent and now viral arrest in Milwaukee. Three of the officers got injured while Lowe suffered several broken bones in the incident.
What Lowe's family said it was an unusual mental health episode. The family has said that Lowe suffered broken bones requiring reconstructive surgery.
On May 2 police were dispatched to the northern Milwaukee neighbourhood after receiving reports that a man had kicked down the door of a residence. Lowe got transferred from the hospital to the county jail Saturday night.
Click here to watch the Lowe's family speaks out interview.
Video Perspective
Watch the full-length video below of the controversial Milwaukee Police arrest. Video courtesy of GALAXY CLICK TV on YouTube.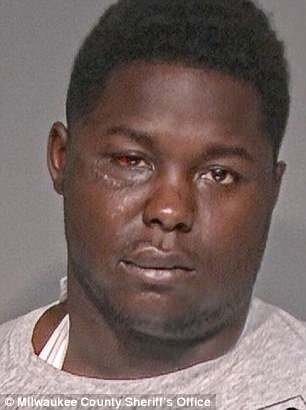 Demetrious Lowe received charges of three counts of assault. This video of the violent, bloody brawl has gone viral on social media.
What do you think about Lowe's arrest? Share your thoughts with us!