Greek cuisine is often underrated. When people talk about delightful and delicious cuisines, French and Italian are often the first two choices. But the Greeks have something to say about that as well.
Greek cuisine is filled with flavor and tradition. After all, their history dates back to ancient times. If you want to prepare a Greek night for your friends, get in the kitchen and start making some desserts. And of course, you have to have some Bouzouki music playing in the background.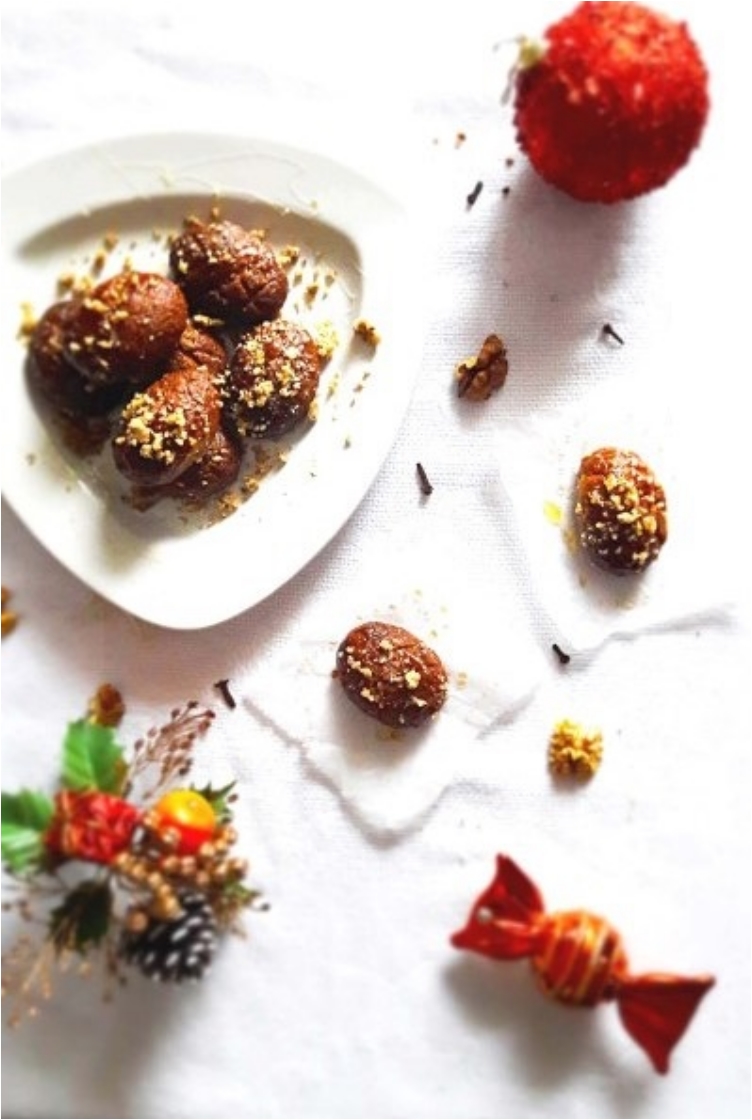 This is one of the main desserts Greeks prepare for the Christmas season (the other one is kourabiedes). Melomakarona can be prepared in a few different ways, but the main flavoring stays the same: olive oil, honey, and flour. Some people include cinnamon for flavor, some add orange syrup.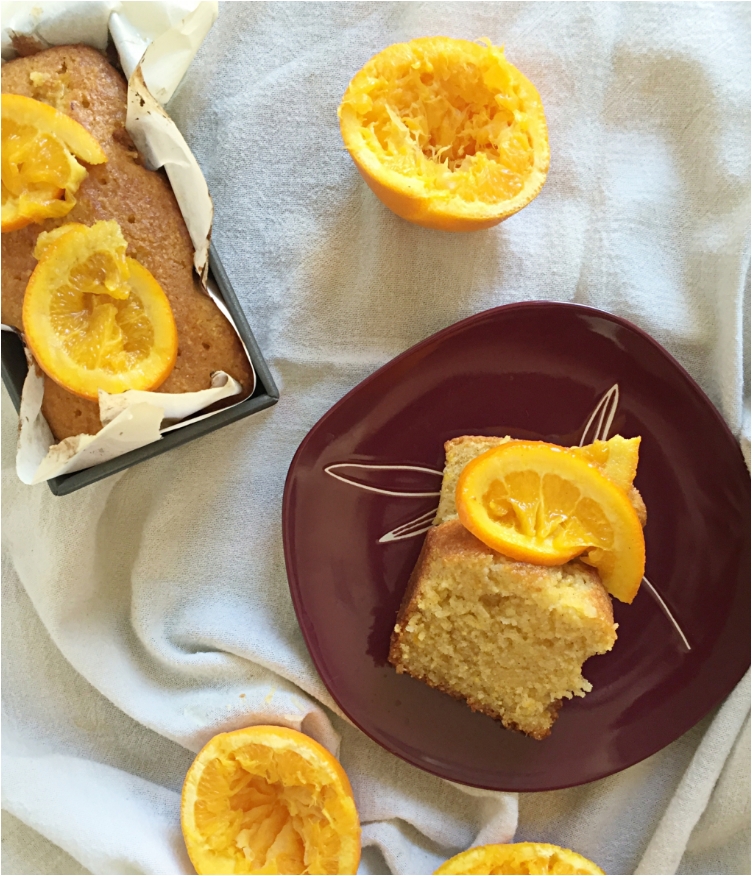 You'll absolutely love this orange cake. The thing I love the most about Greek delights and desserts is that they are perfectly moist. The cake is mouthwatering, and the flavors of cinnamon and Greek yogurt are just too good to pass on.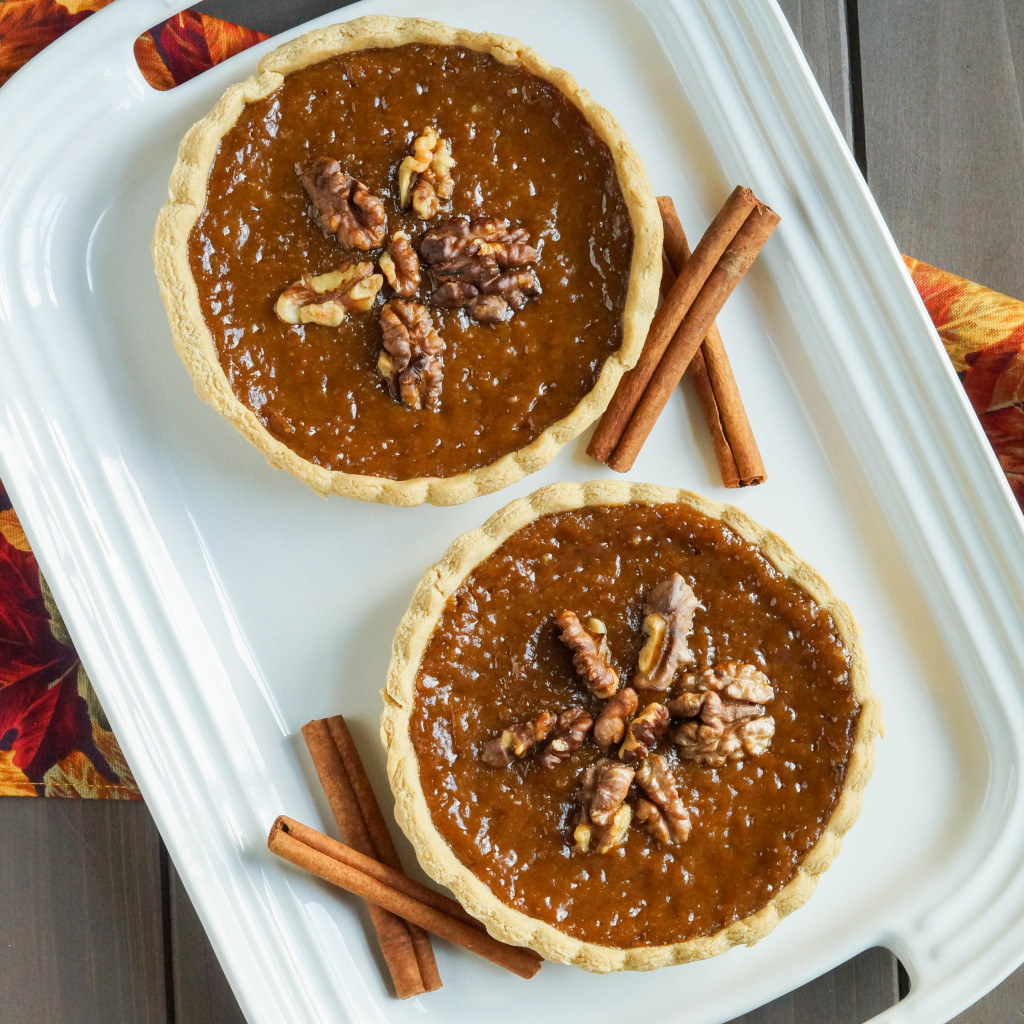 This tart is actually a Jewish recipe that originates from Thessaloniki, a city in Greece well known for its Jewish population. So, in a way, you get the best out of two cuisines. You still get the moist Greek dessert, plus the crunchy crust of Jewish cuisine.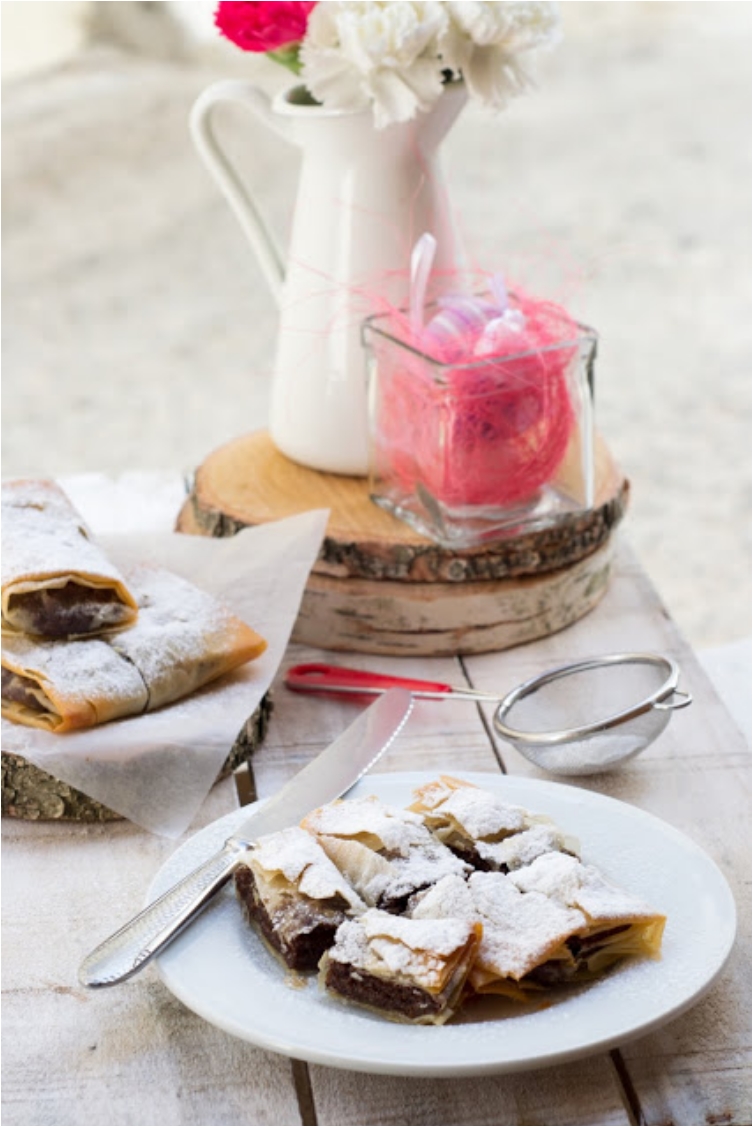 The Greeks call this filo, a very thin, unleavened dough you can use for making pastries. The filling defines the recipe. In this case, we have chocolate and almonds for a sweet and healthy taste.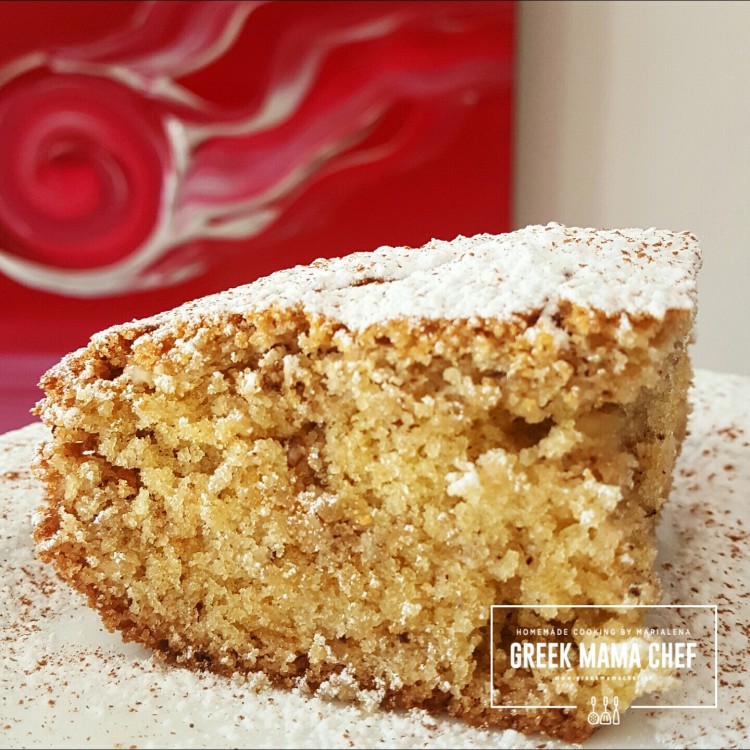 The fun part here is that the Greeks call this "cake for finding lost things." Yes, you read that right. You make the cake, and you'll find something you've lost. At least that's the belief in Greece. In any case, you're left with a beautiful, delicious, and mouthwatering cake at your disposal.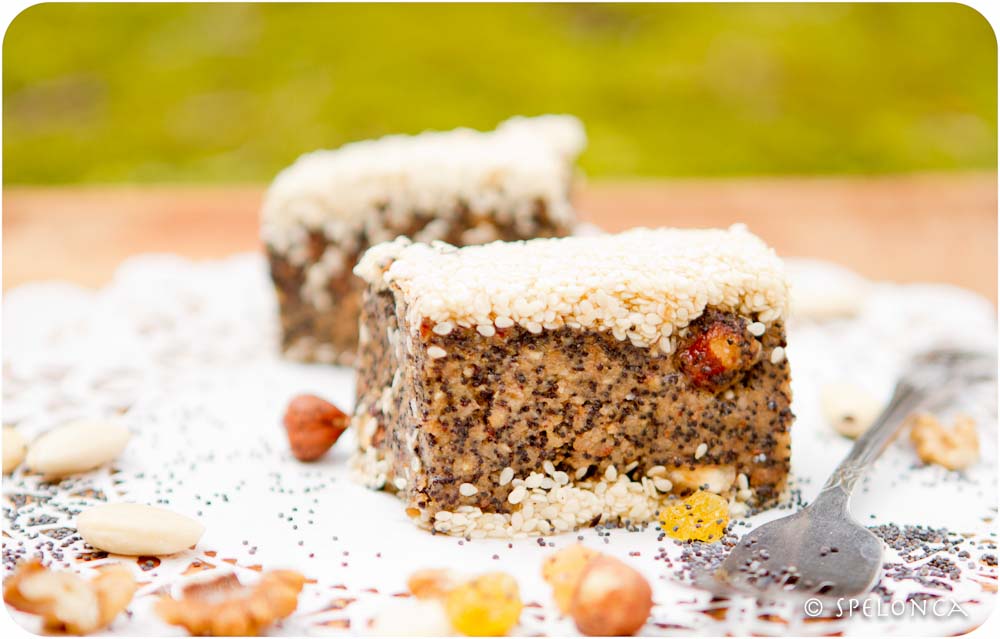 You can call this cake a vitamin bomb. There are just so many vitamins in it, courtesy of the nuts. Almonds, honey, and some seeds make for a great nutritional cake you can make in a matter of minutes.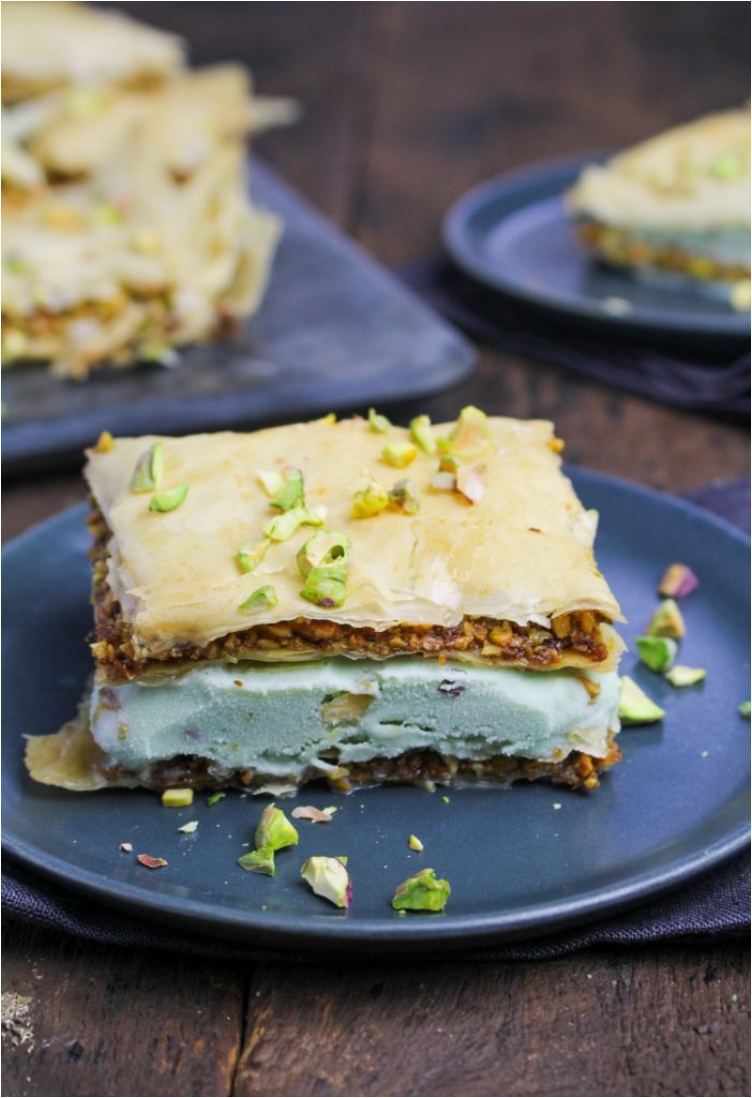 We just cannot make a Greek dessert list without baklava. Now, you have to understand there is Greek baklava, and there is Turkish baklava. Both nations are very proud of their dessert. Also, there are a number of variations to the Greek baklava. It depends on what you want to achieve in the end. Do you want a sweeter dessert? Or do you want a more refreshing dessert? In this case, we get a refreshing, light recipe with some ice cream in it.