Greek cuisine is often underrated. When people talk about delightful and delicious cuisines, French and Italian are often the first two choices. But the Greeks have something to say about that as well.
Greek cuisine is filled with flavor and tradition. After all, their history dates back to ancient times. If you want to prepare a Greek night for your friends, get in the kitchen and start making some desserts. And of course, you have to have some Bouzouki music playing in the background.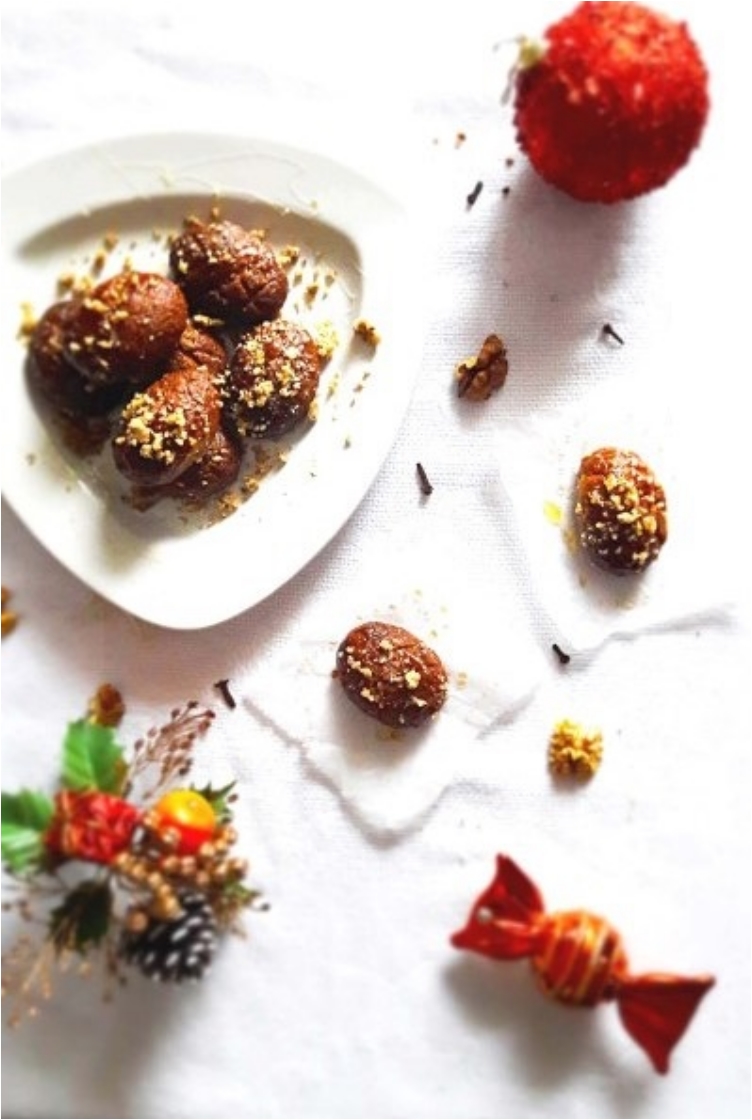 This is one of the main desserts Greeks prepare for the Christmas season (the other one is kourabiedes). Melomakarona can be prepared in a few different ways, but the main flavoring stays the same: olive oil, honey, and flour. Some people include cinnamon for flavor, some add orange syrup.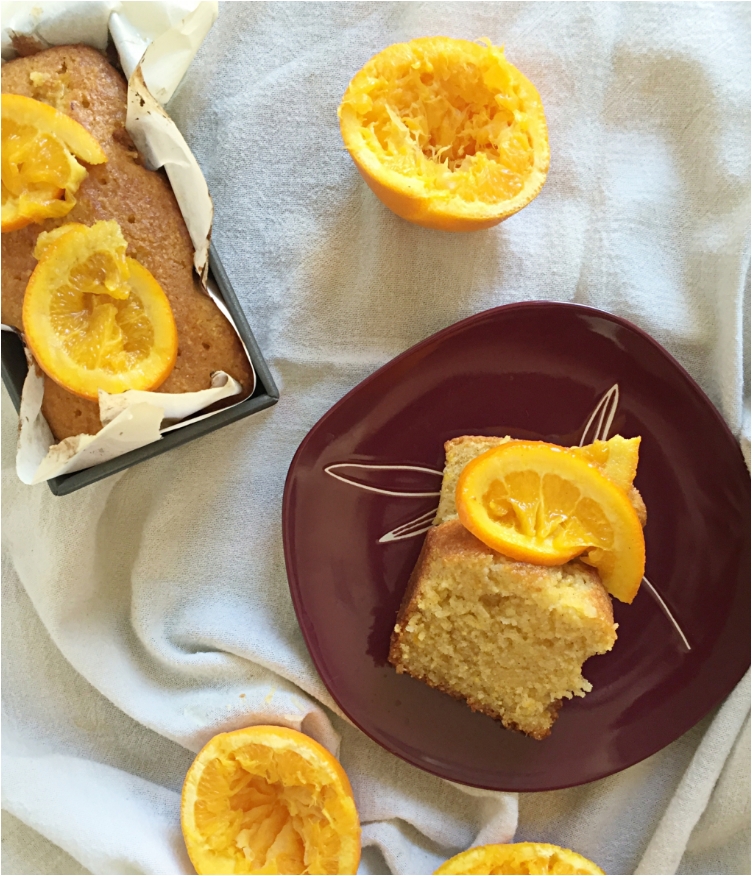 You'll absolutely love this orange cake. The thing I love the most about Greek delights and desserts is that they are perfectly moist. The cake is mouthwatering, and the flavors of cinnamon and Greek yogurt are just too good to pass on.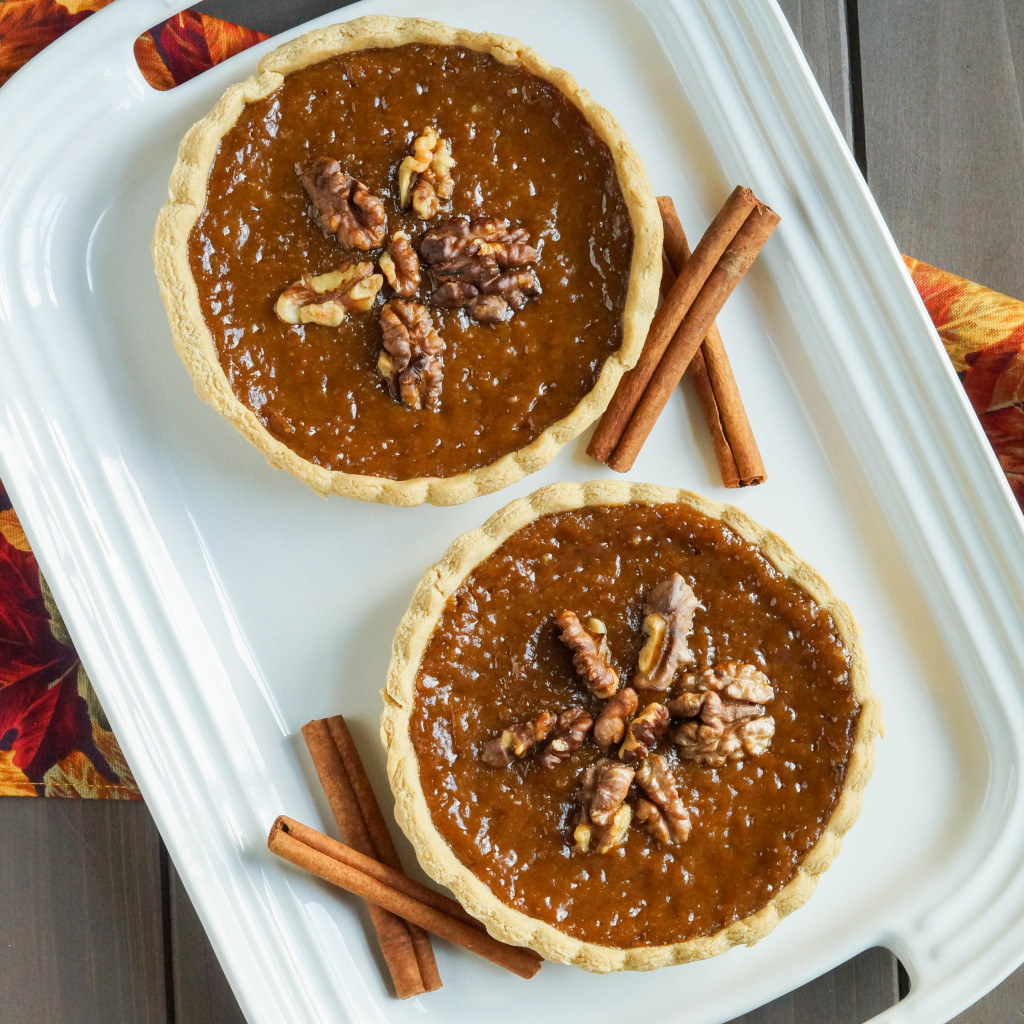 This tart is actually a Jewish recipe that originates from Thessaloniki, a city in Greece well known for its Jewish population. So, in a way, you get the best out of two cuisines. You still get the moist Greek dessert, plus the crunchy crust of Jewish cuisine.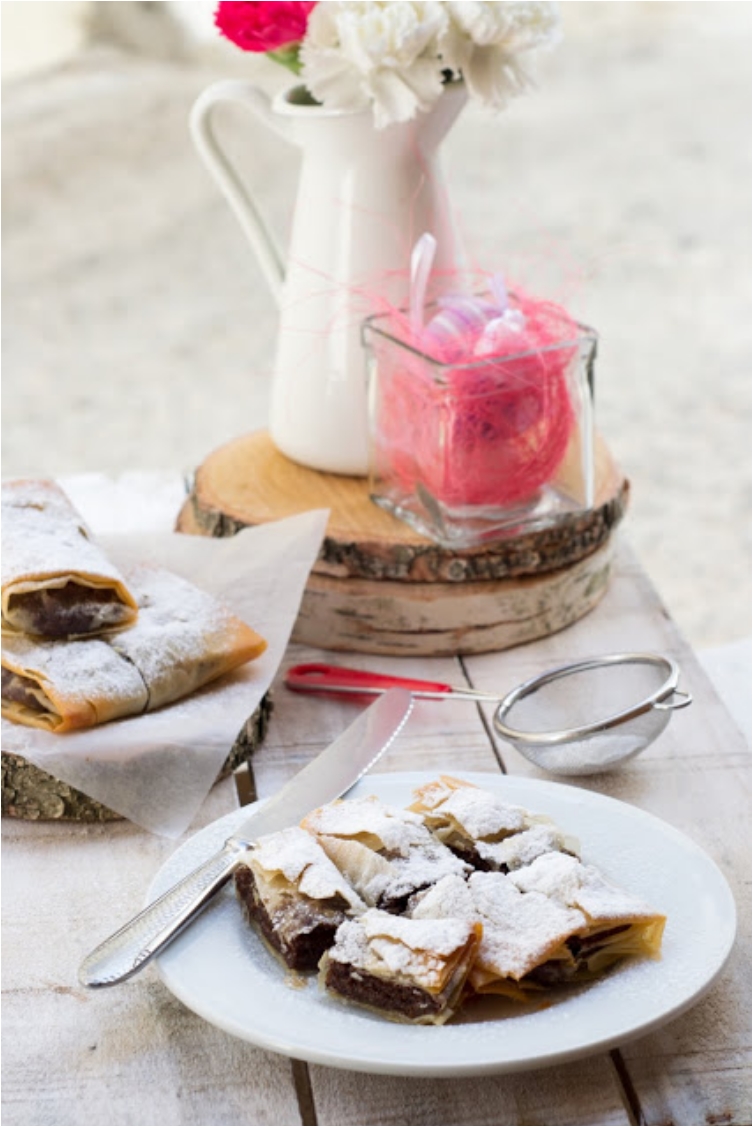 The Greeks call this filo, a very thin, unleavened dough you can use for making pastries. The filling defines the recipe. In this case, we have chocolate and almonds for a sweet and healthy taste.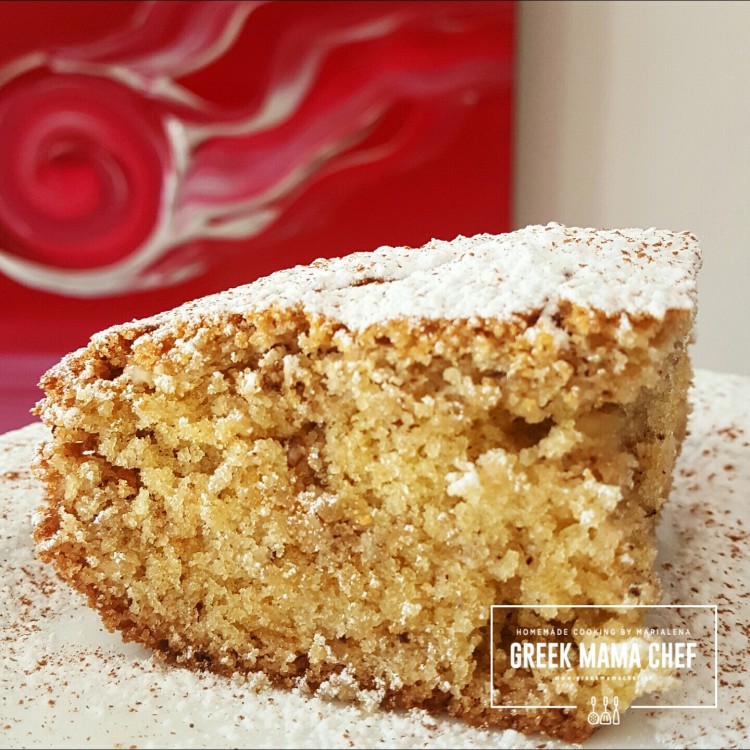 The fun part here is that the Greeks call this "cake for finding lost things." Yes, you read that right. You make the cake, and you'll find something you've lost. At least that's the belief in Greece. In any case, you're left with a beautiful, delicious, and mouthwatering cake at your disposal.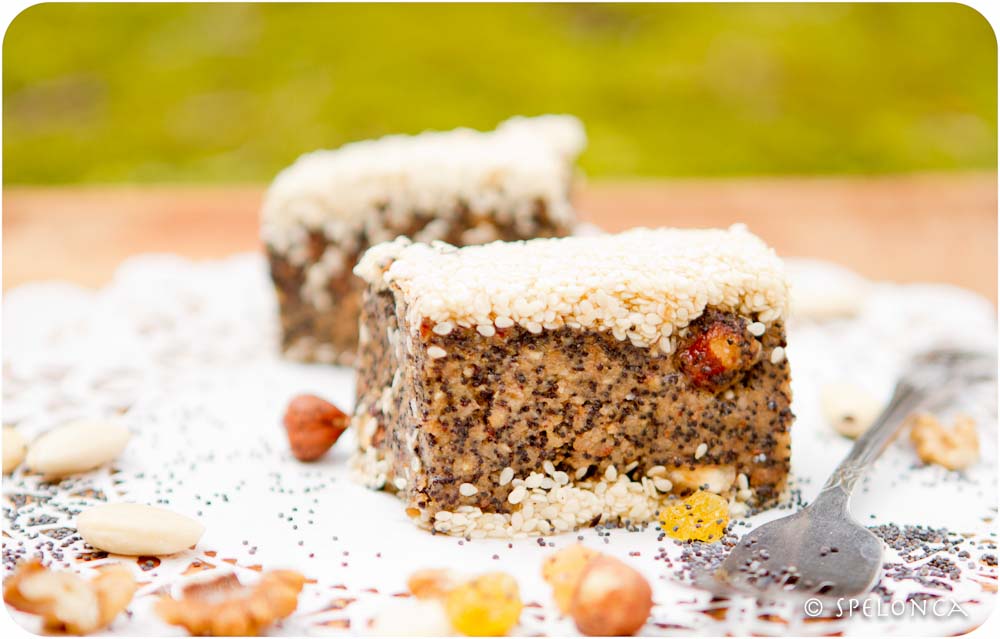 You can call this cake a vitamin bomb. There are just so many vitamins in it, courtesy of the nuts. Almonds, honey, and some seeds make for a great nutritional cake you can make in a matter of minutes.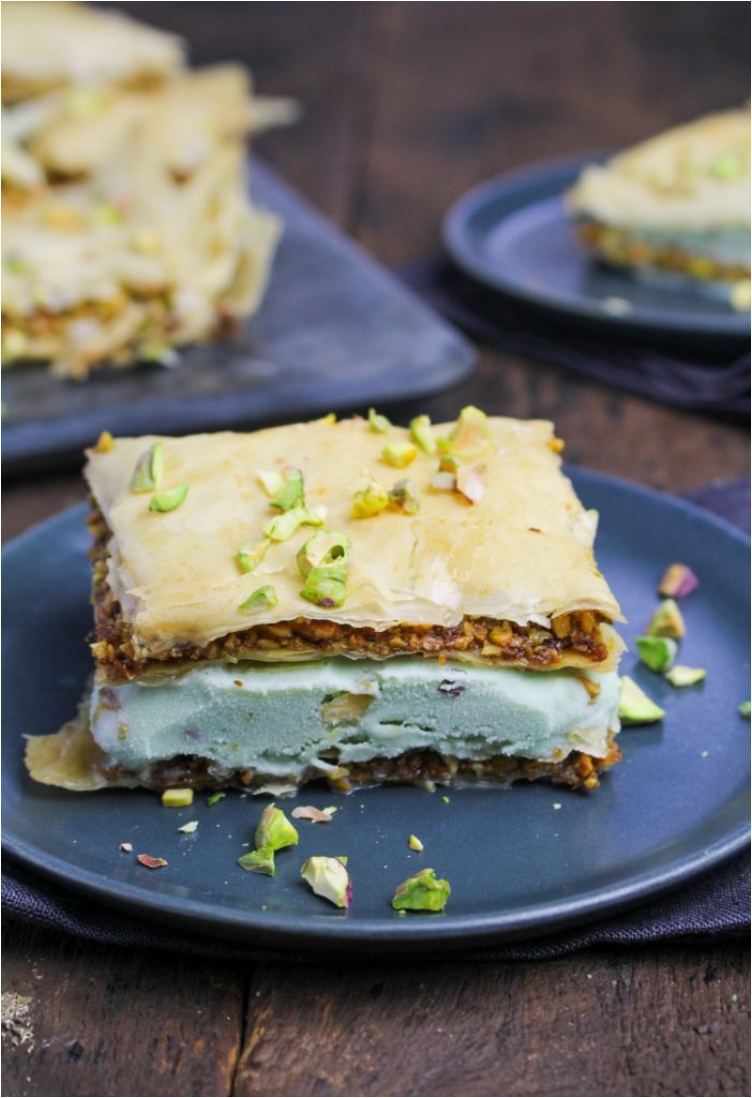 We just cannot make a Greek dessert list without baklava. Now, you have to understand there is Greek baklava, and there is Turkish baklava. Both nations are very proud of their dessert. Also, there are a number of variations to the Greek baklava. It depends on what you want to achieve in the end. Do you want a sweeter dessert? Or do you want a more refreshing dessert? In this case, we get a refreshing, light recipe with some ice cream in it.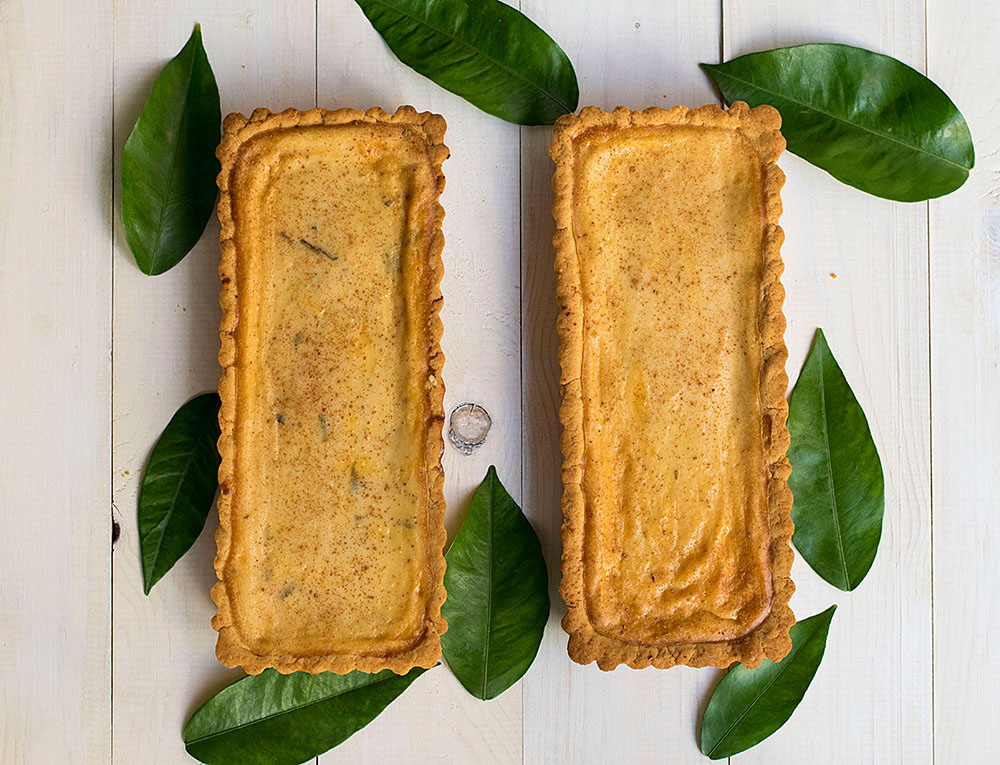 These tarts are traditional for the island of Crete. There's a science behind the shape of the tart: In Greece, the more polished the shape, the more talented the housewife is. But don't worry about the shape; you can enjoy this dessert in any shape, and you can make it with cream cheese or with ricotta.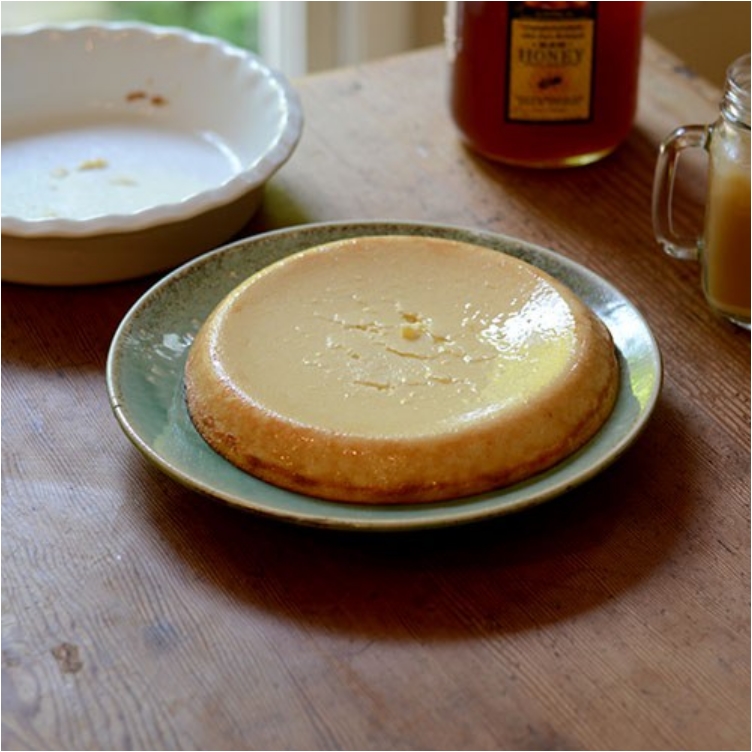 One thing you need to know about the Greeks: they love cinnamon, and they love honey. So it's only natural that they have a gazillion recipes with honey and cinnamon. The melopita is just another addition to the list. They call it the fall cake, but you can make it in any season you like. Think of it as the perfect balance between custard and cheesecake.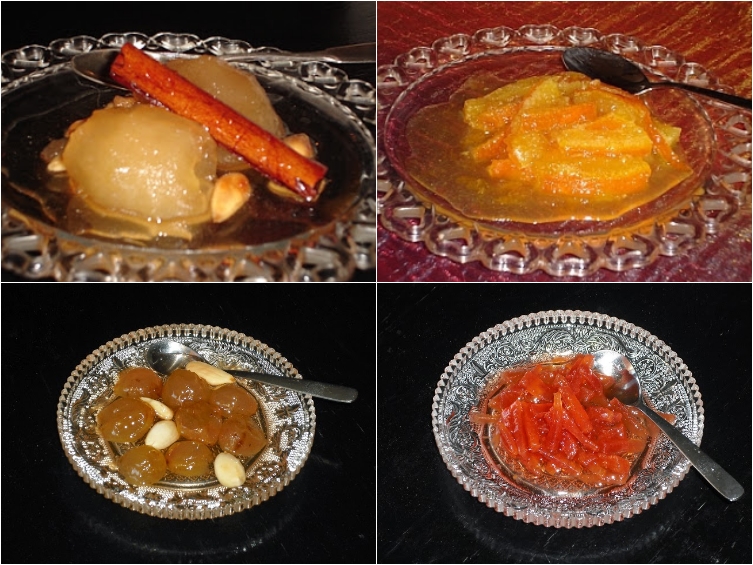 A common Greek tradition is to taste a homemade spoon sweet from your host. Whenever you visit someone, they will offer you a spoon sweet. They are traditionally fruits kept in a jar, and you can make it with any fruit. Apples, grapes, oranges, and many more.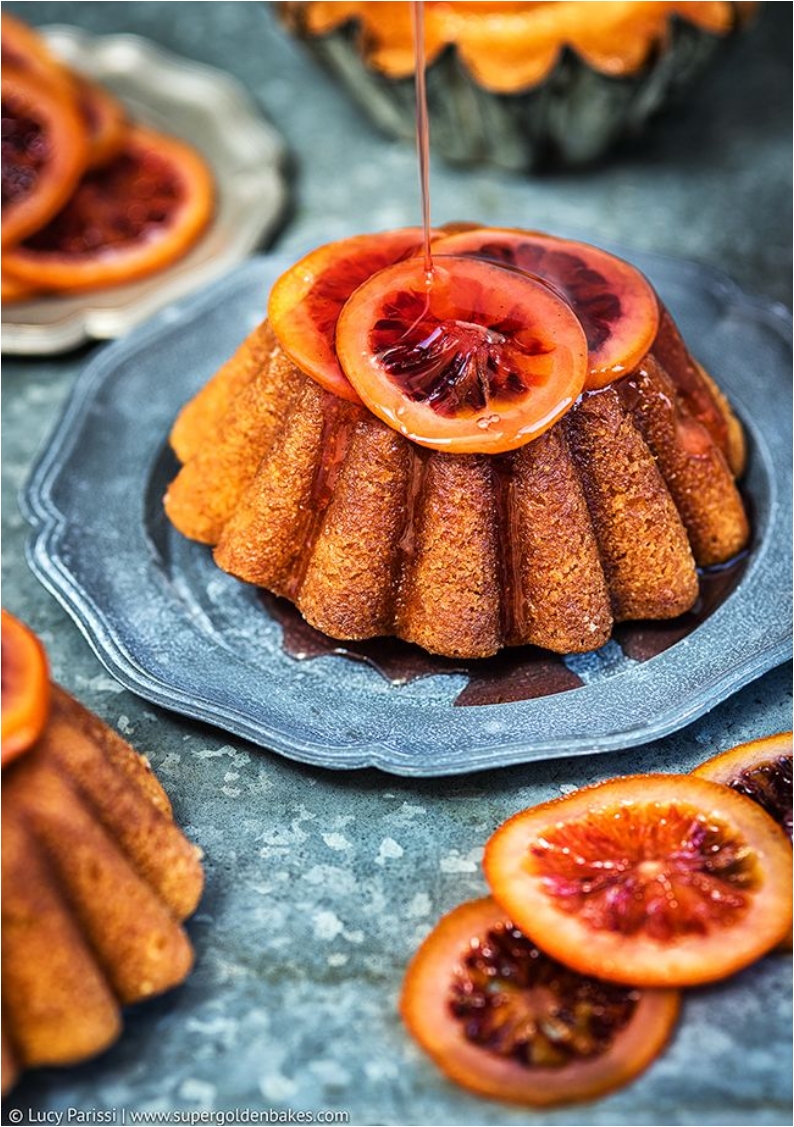 Syrup cakes are extremely popular in Greece. This cake is one of the many variations, delivering a vibrant beauty on the outside and a delicious taste on the inside.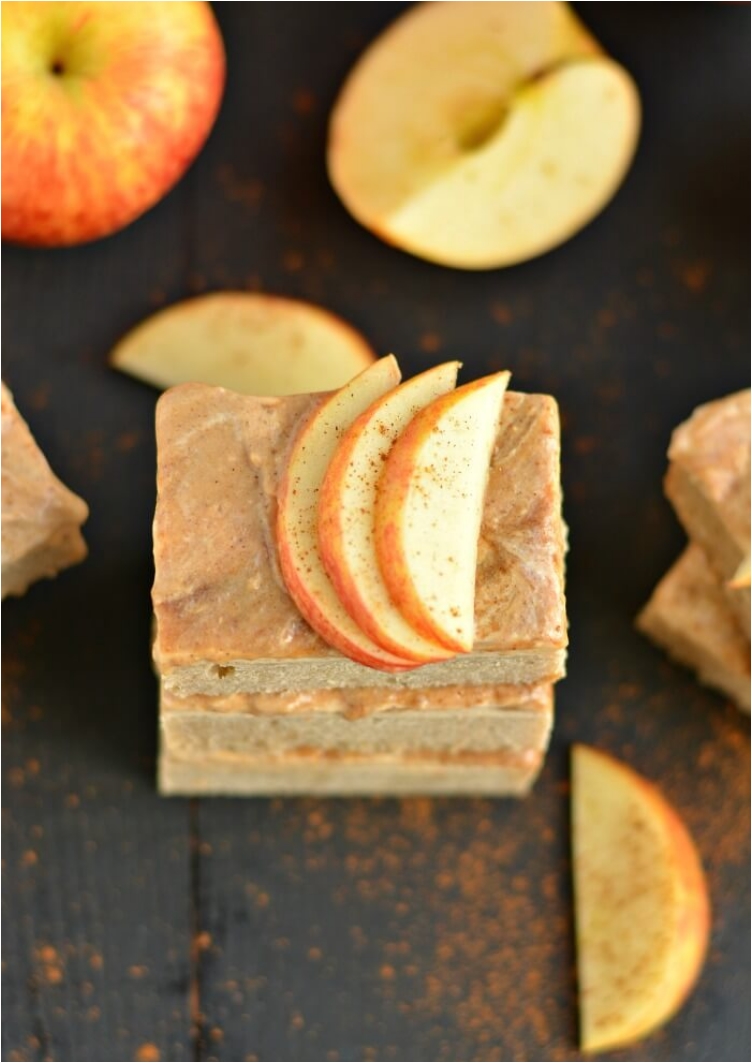 As I mentioned previously, almost every dessert in Greek cuisine has some cinnamon in it. And cheese is also a household item. Therefore, you get a cinnamon cheesecake, and it's nothing like anything you have ever tasted.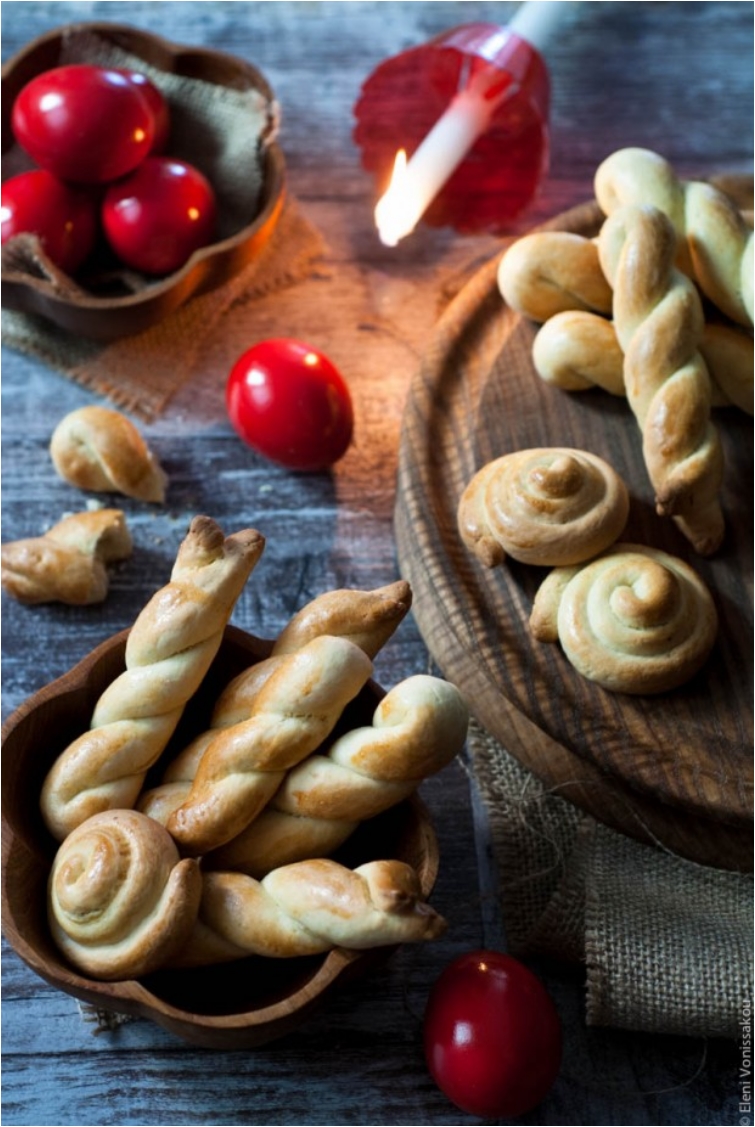 At first glance, they look like sour-tasting pastries. But don't worry, they are sweet enough, and it all comes down to the vanilla. Simple, and very easy to make pastries, these cookies are a must during Easter.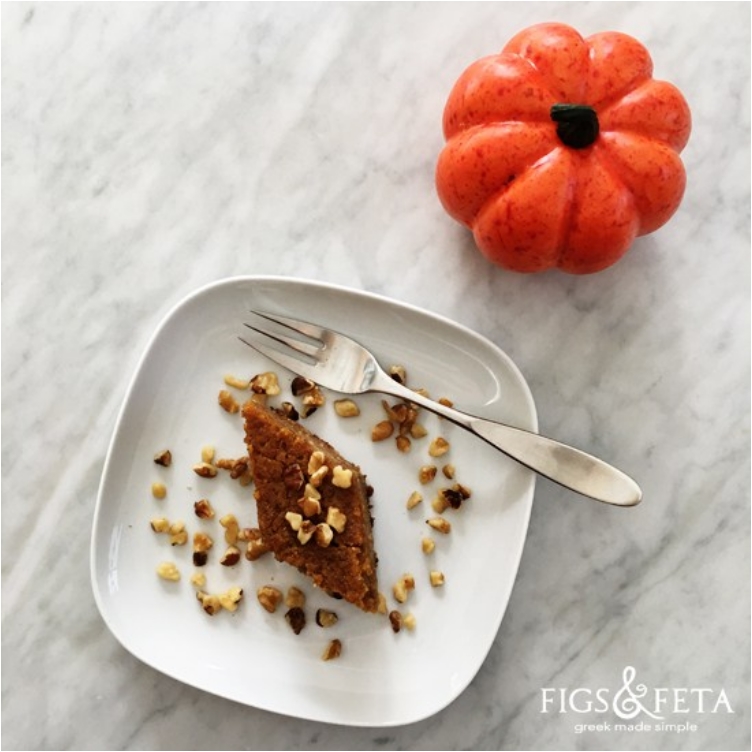 Almost every cake in Greece has its own tradition. And that applies to the karithopita as well. It's said that you make this cake when you welcome someone new to your home (for example, when you invite your partner's parents to your house and you want to make a good impression). Or you can simply enjoy the cake for its flavorful aroma.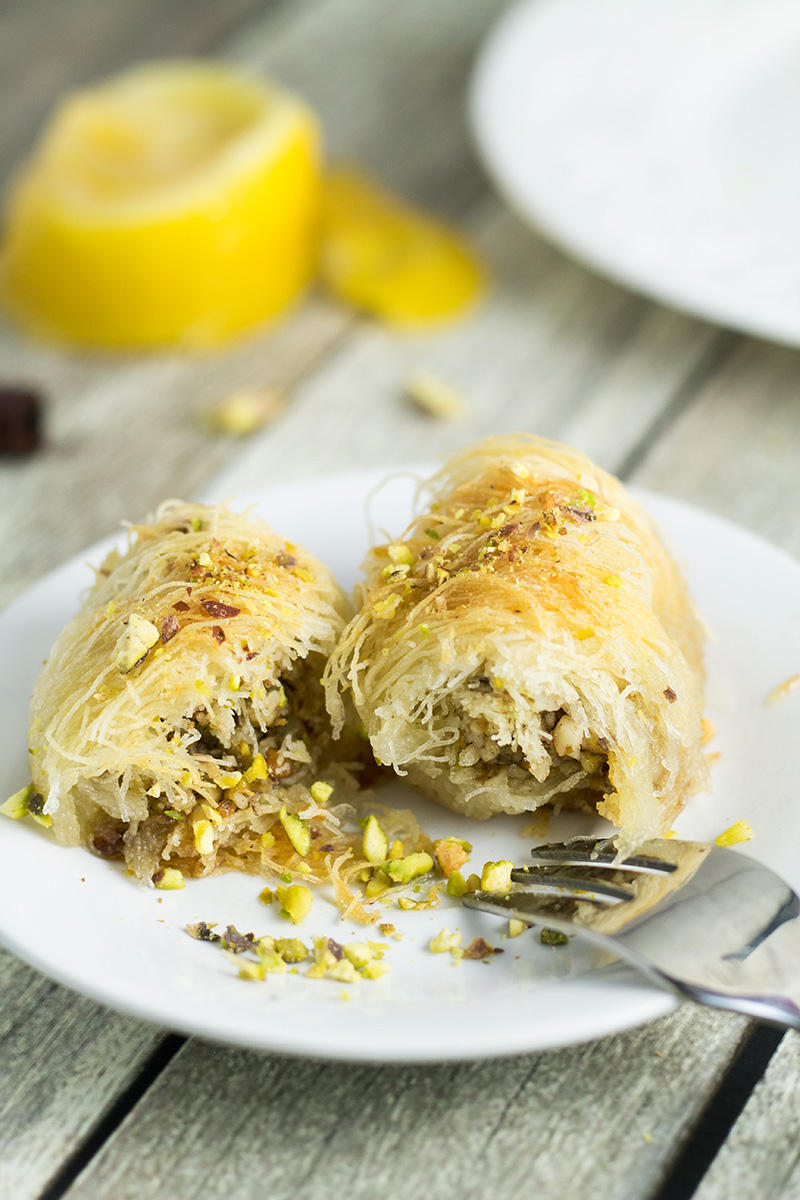 You can find this delight in almost any country that was once under the Ottoman Empire. But the Greek version is just one of the best there is. The reason is simple: honey and syrup. Greeks excel in making moist and mouthwatering desserts, and they use that tradition for every dessert, even for the adopted ones.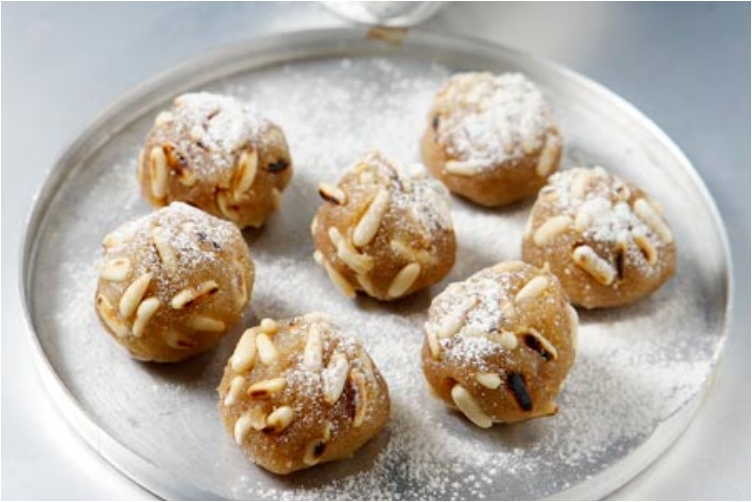 You just have to love truffles. They are small, delightful, mouthwatering, and simple to make. And your guests will love them. Even those who are on diet or try to avoid sweets. Because they are small, everyone can have at least one.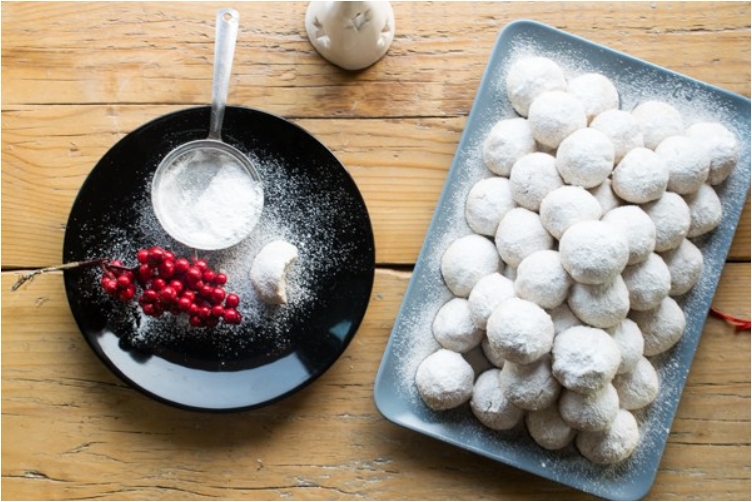 I mentioned at the beginning that kourabiedes are one of the most popular and common Greek Christmas desserts. They are so simple and so easy to make, it would be a shame to ignore them during the holiday season. But don't limit yourself to the holiday season—make them any time you want to serve a simple and crunchy cookie to your friends or colleagues.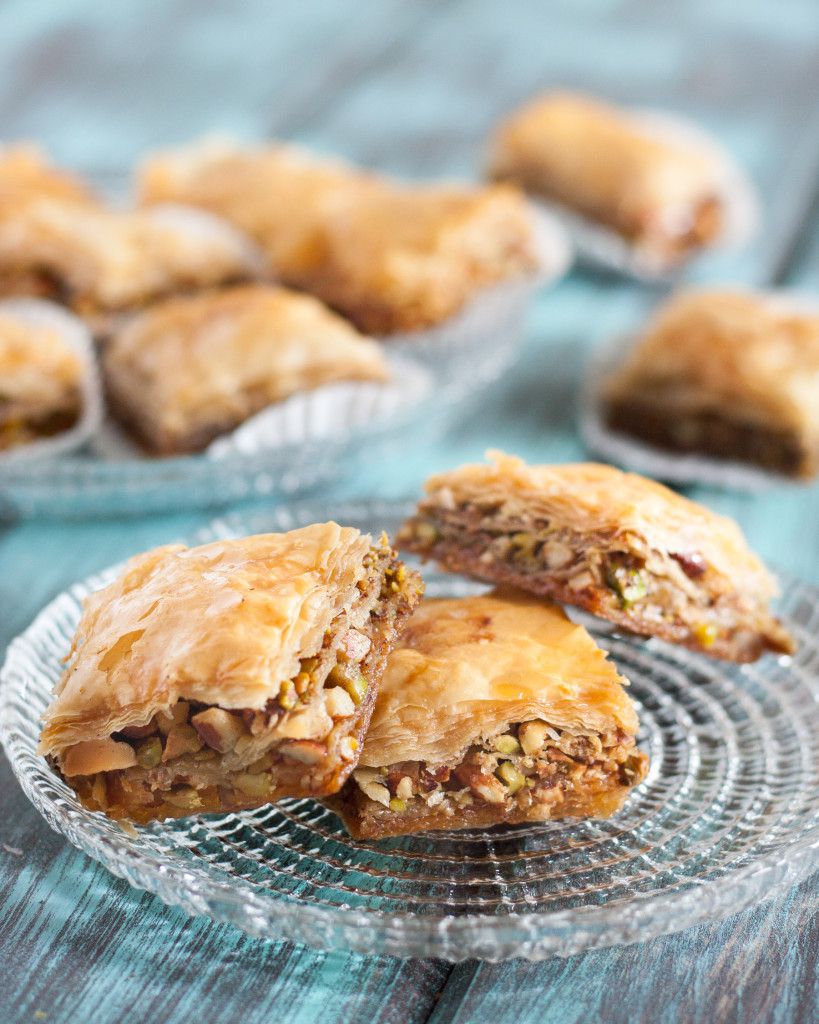 I mentioned that there are many variations of Greek baklava. And while the ice cream baklava was very refreshing, this one is more of a sweet recipe. Pistachios are not a common nut choice in Greece. In fact, one of the differences between Greek and Turkish baklava is the nut choice: pistachios are common in Turkish baklava, while the Greeks use walnuts. But in this case, we have a Greek baklava with pistachios.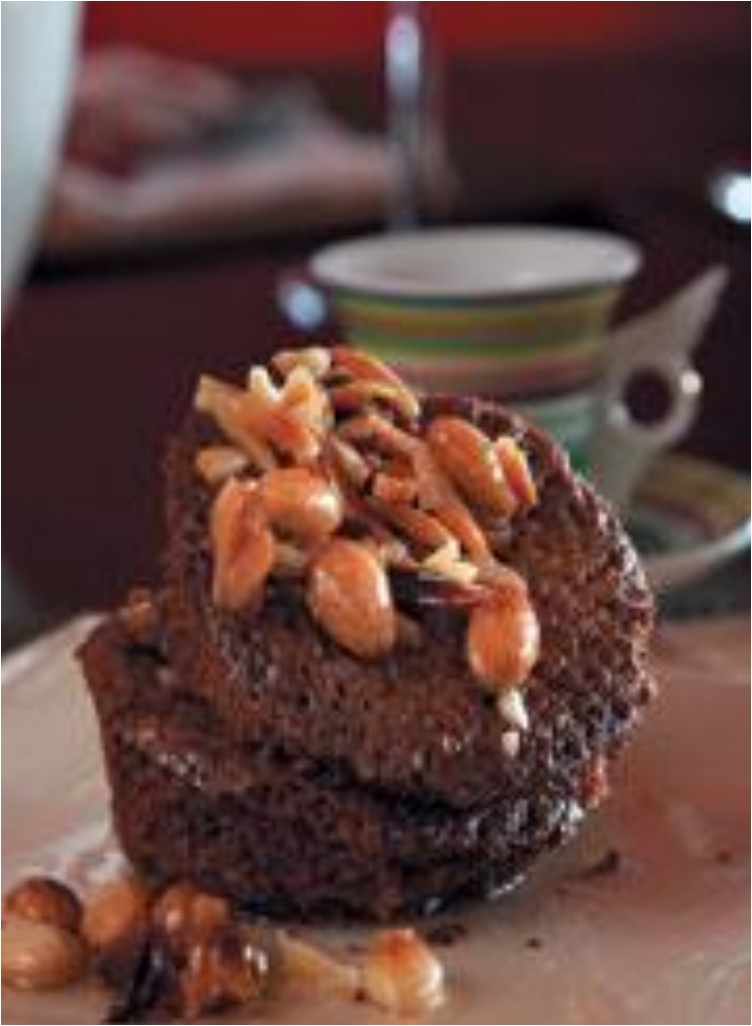 This cake can be too sweet for some people. But if you are a fanatic about chocolate and sweet desserts, you'll love it. Moist, sweet, and just delicious. And the best part is, you can even use muffin trays to turn this into delicious muffins.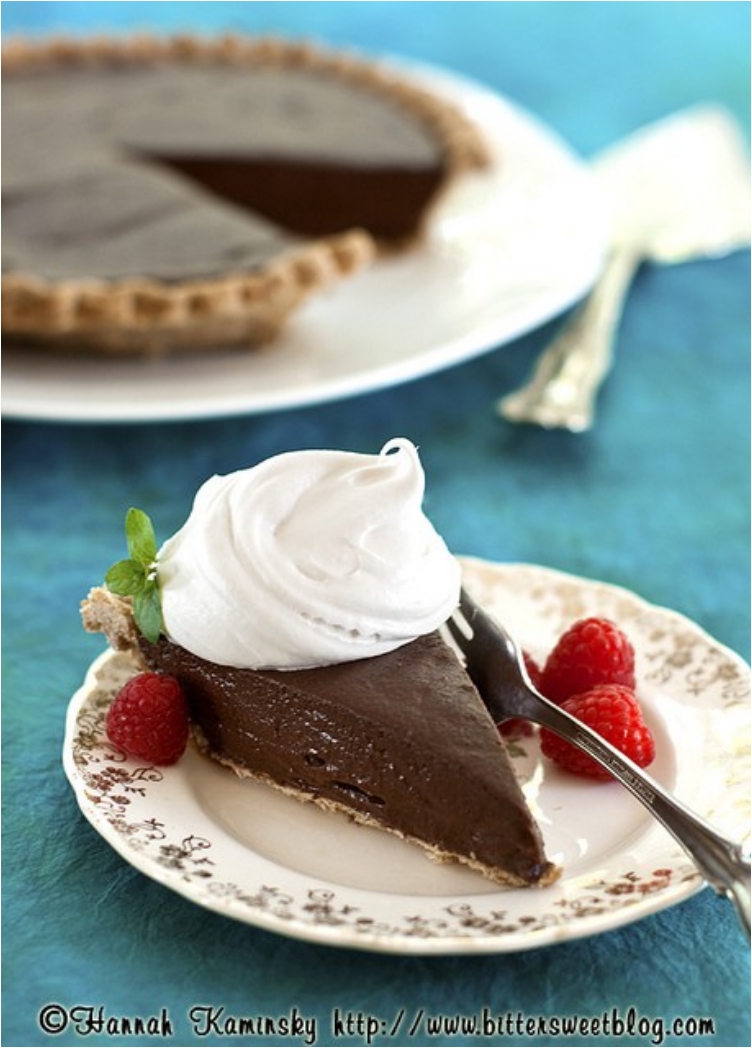 I call this recipe the light version of chocolate cake. Less guilt than a chocolate cake, this silk pie is light on sugar and sweeteners to the point you can eat it for breakfast. A simple and easy dessert you can prepare in a few minutes and enjoy on a chaotic day.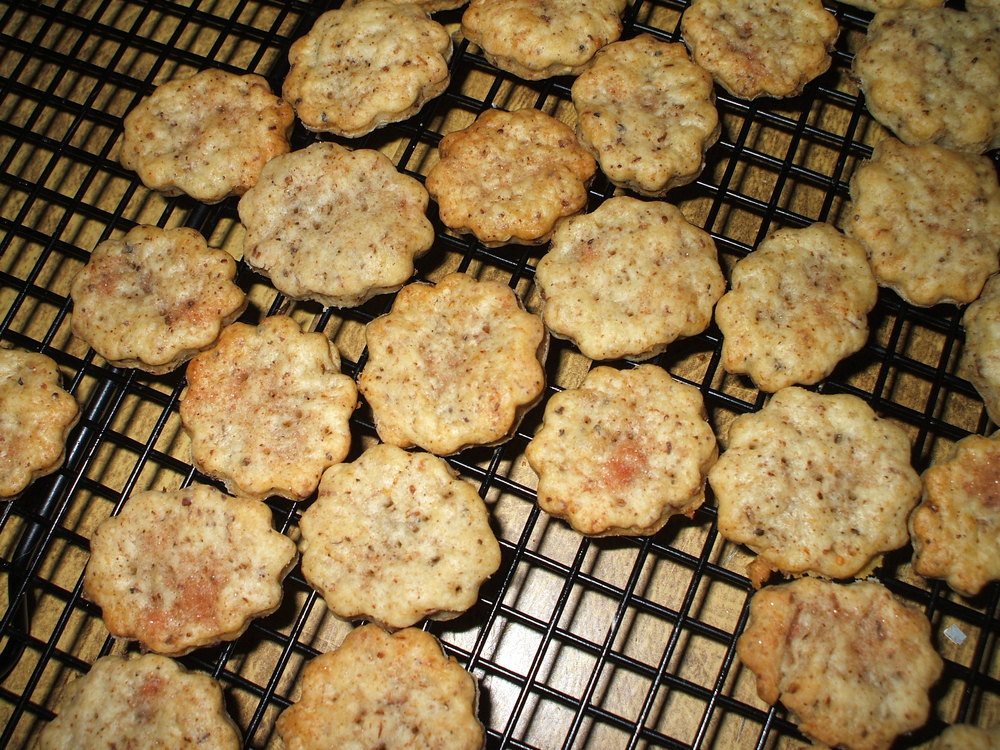 When you have people coming over and you need a snack that you can make in no time, crackers are always a good idea. And these crackers are full of flavor, rich in ingredients, and so very tasty!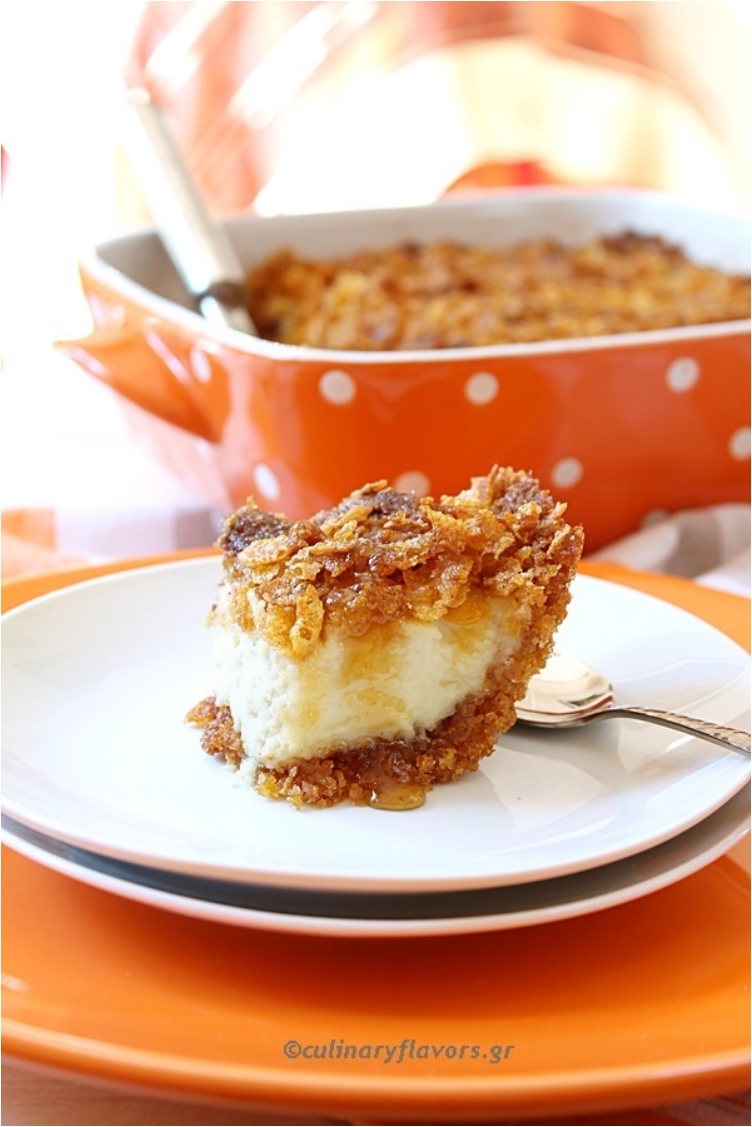 This is one of the simplest recipes you can find for an authentic Greek dessert. The original recipe for galaktoboureko has some phyllo wrapping, but this one is phyllo-free.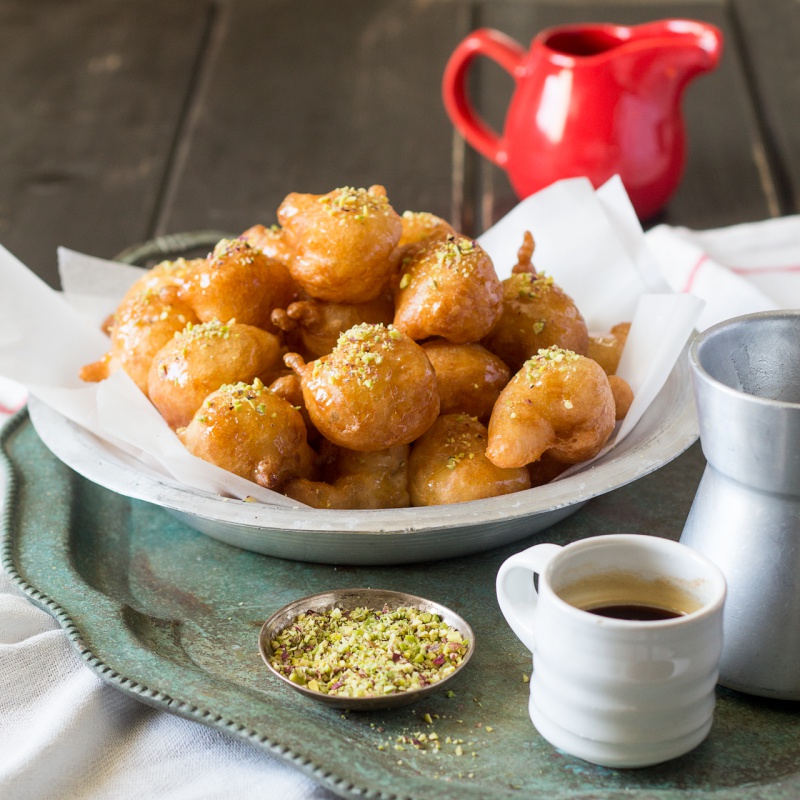 Ah, the loukoumades—a sweet Greek doughnut that you can make in no time. This is the recipe Greece is famous for. And yes, while it can be a bit unhealthy, you can still enjoy it every once in a while. If you can stomach a fried dessert, I would recommend you try these loukoumades as soon as possible.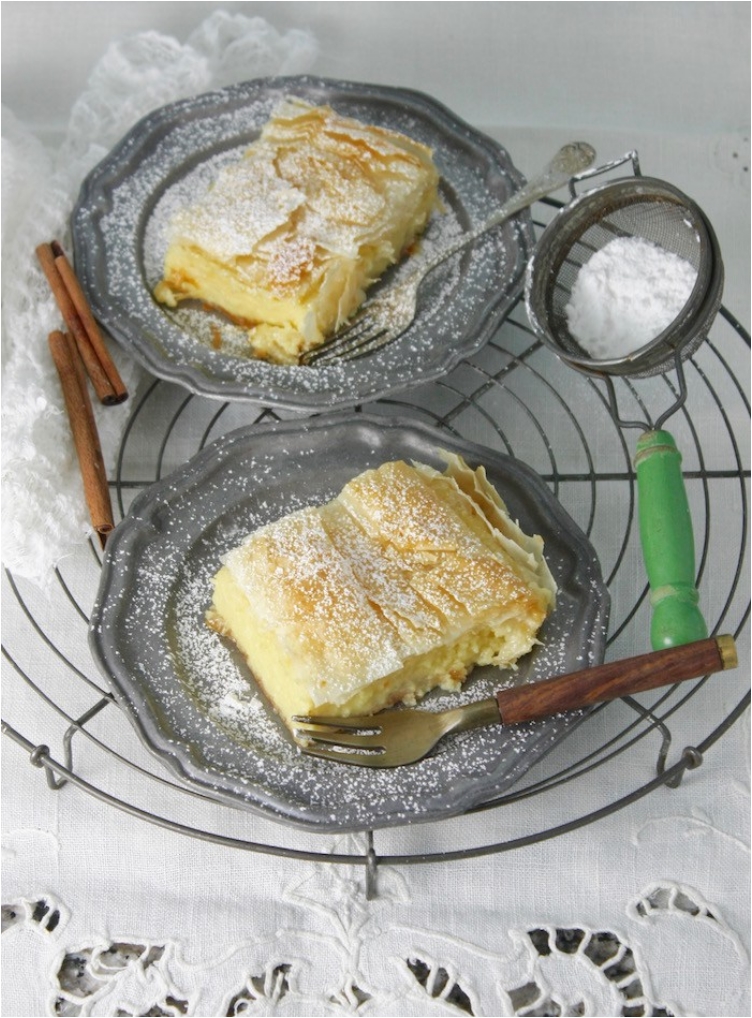 Traditionally, bougatsa is served in the morning as breakfast. But you can have it as a snack if you like as well. And if you want to try something different, change the filling. Bougatsa can be both sweet and sour. It all depends on the filling.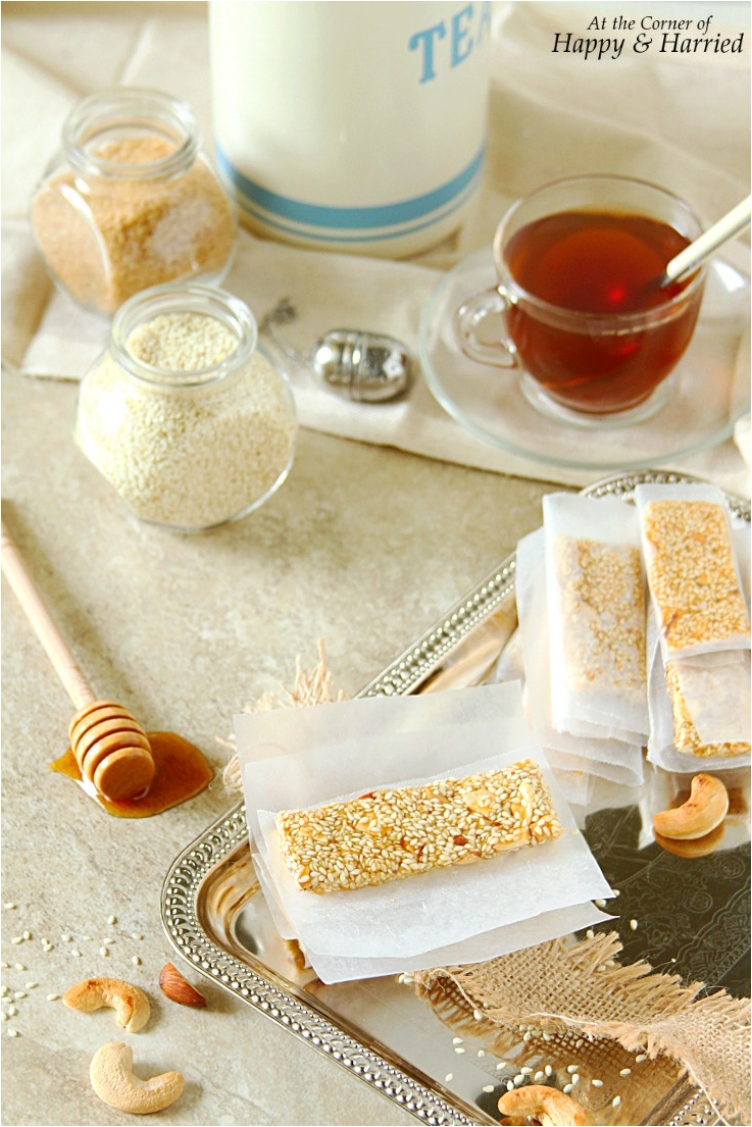 The best thing about these bars is that you can make them in batches, and then grab one whenever you feel low on energy. Perfect for those who work long office hours. Carry some with you, and grab one as needed. With the nuts and seeds, they are the perfect protein bar boost.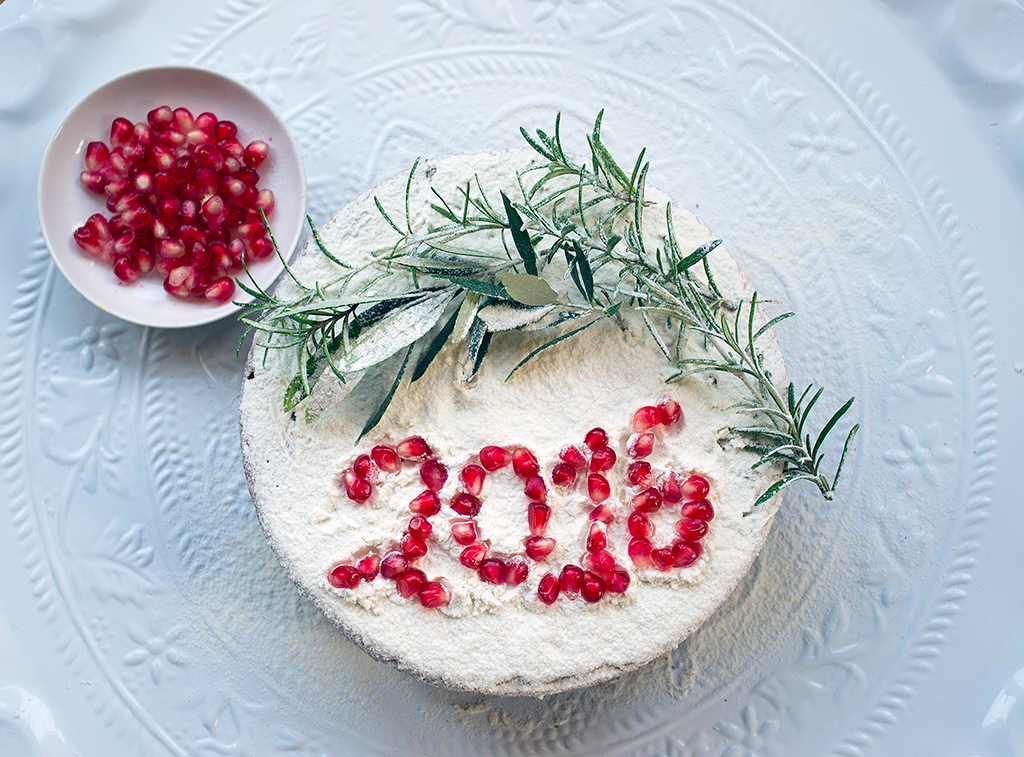 The fun part with this cake is that there is a coin hidden somewhere inside. The person who finds the coin will have luck for the year. But in essence, this is a great cake made with traditional Greek ingredients.
That's all from Greece for now. Share your favorite Greek cuisine recipes with us.
READ THIS NEXT: 28 Sweet Italian Desserts You Won't Be Able To Get Enough Of