I'll admit something, I love cakes, whether they are gluten free or not. I am not allergic to gluten, so I can cook easily. There is nothing wrong in being allergic to gluten. And you should not feel sorry that you cannot eat cakes, deserts or anything in between.
The trick with being allergic to gluten is that you have to pay special attention to the ingredients. But you can still enjoy tasty and delicious cakes. To prove that to you, I'll share several recipes for gluten-free cakes that are absolutely luscious.
Starting off with a tropical cake with some mango, the most important ingredient here actually is matcha powder. For those of you that still haven't found out the benefits of matcha, don't wait any longer. Matcha green tea contains several more times antioxidants than regular green tea, and much more than blueberries, the gold standard for antioxidants.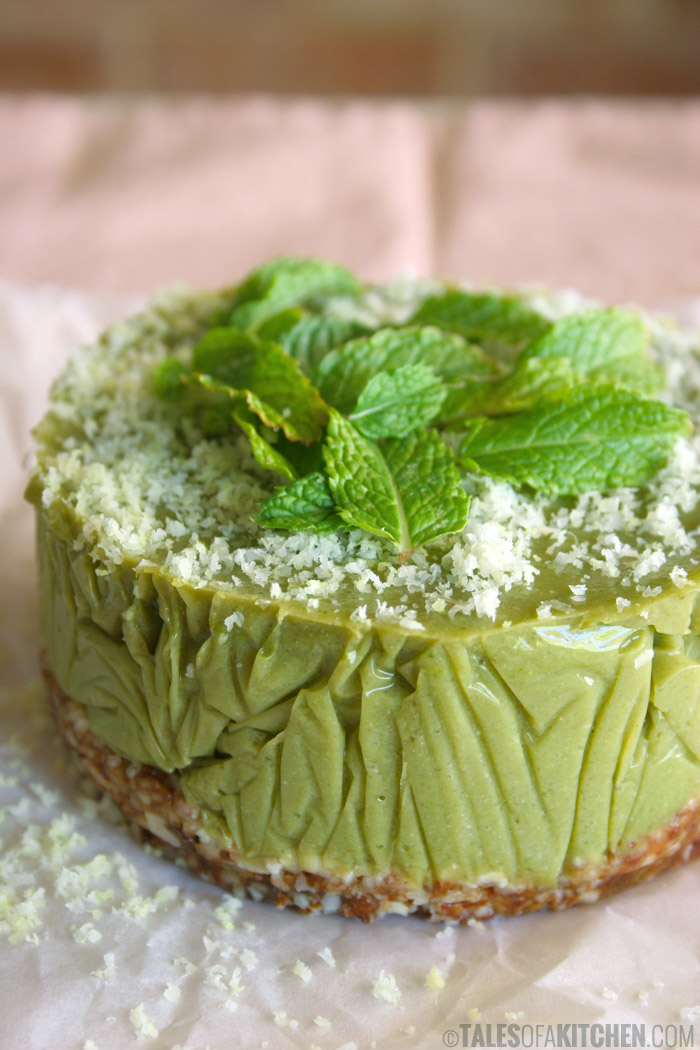 Once you'll see how this cake looks, you'll have hard time believing it is actually gluten-free. I have the same trouble, as I cannot believe that you can get such a beauty from nuts and baking powder. Coconut and cacao help with sweetness of the cake, and some goji berries provide the freshness all cakes need.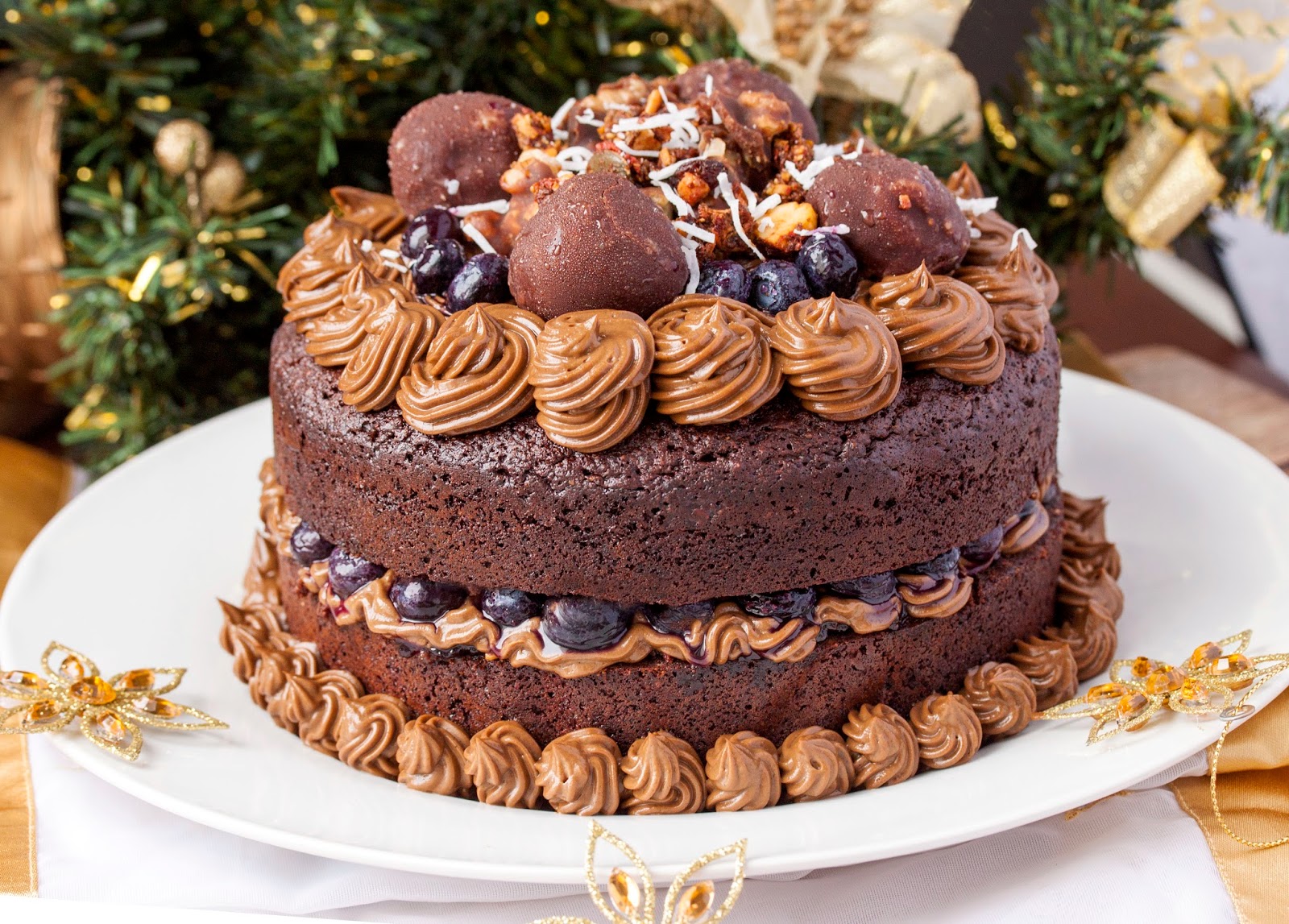 Cooking cakes is not a speedy process, and you'll need approximately one hour and 20 minutes to get this cake done. But the result is fresh, delicious, and gluten-free cake that is also rich in healthy nutrients thanks to the abundance of fruits in it.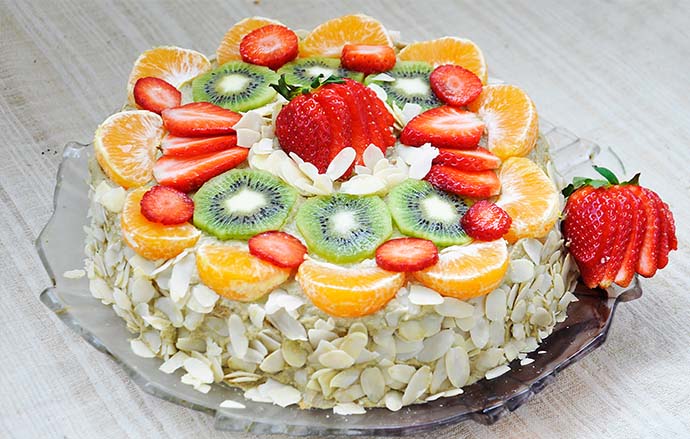 When you are making a chocolate cake, like hazelnut chocolate cake, the risk is always that your cake will be a little too heavy and sweet on taste. But that problem can always be solved with a simple solution, like adding some lemons or lemon juice for freshness.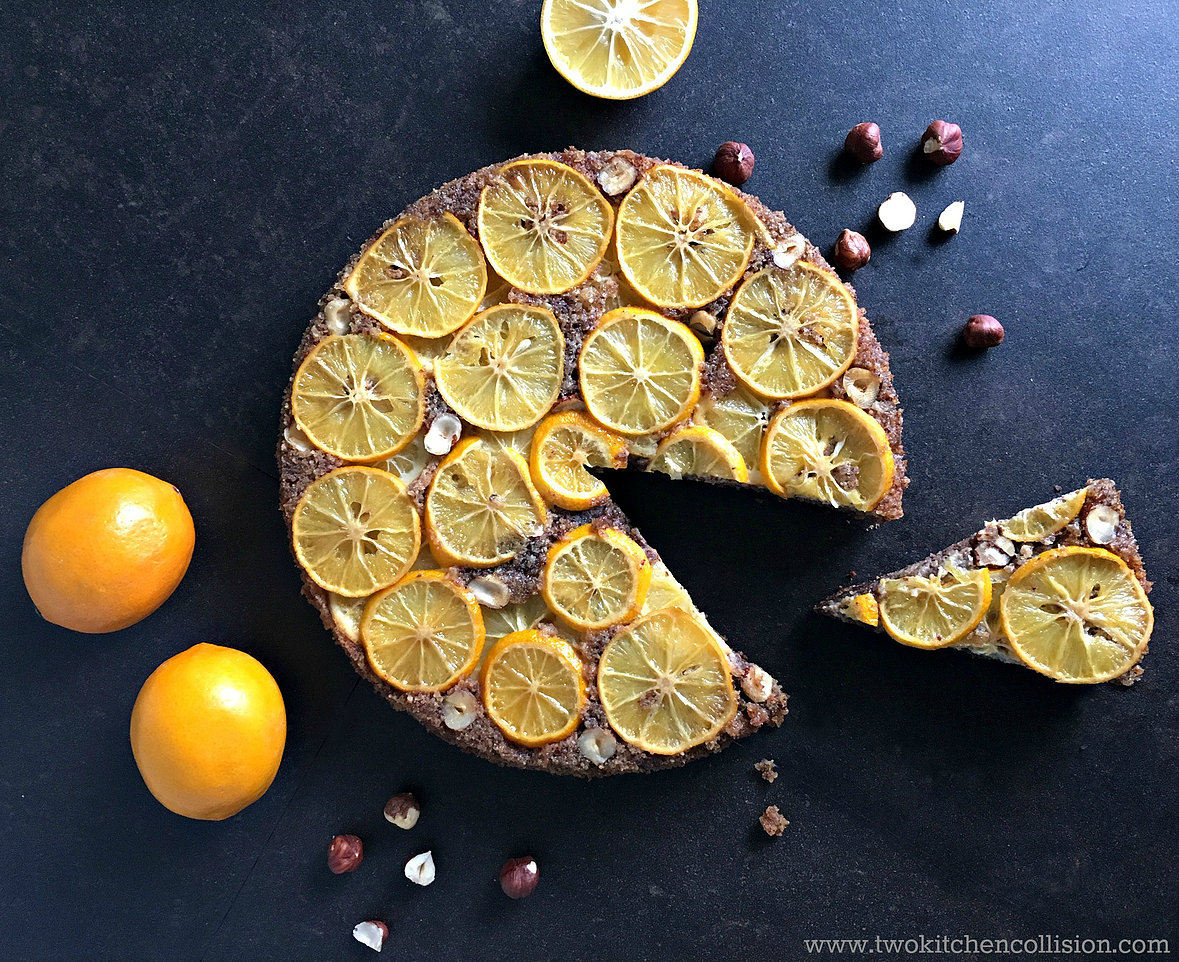 You can also call it a banana cake, but I won't go as far. In any case, the result is layered cake with bananas everywhere, and a taste that has the right dose of sweetness. The recipe demands coconut milk, but I've tried with almond milk as well, and the result is still good.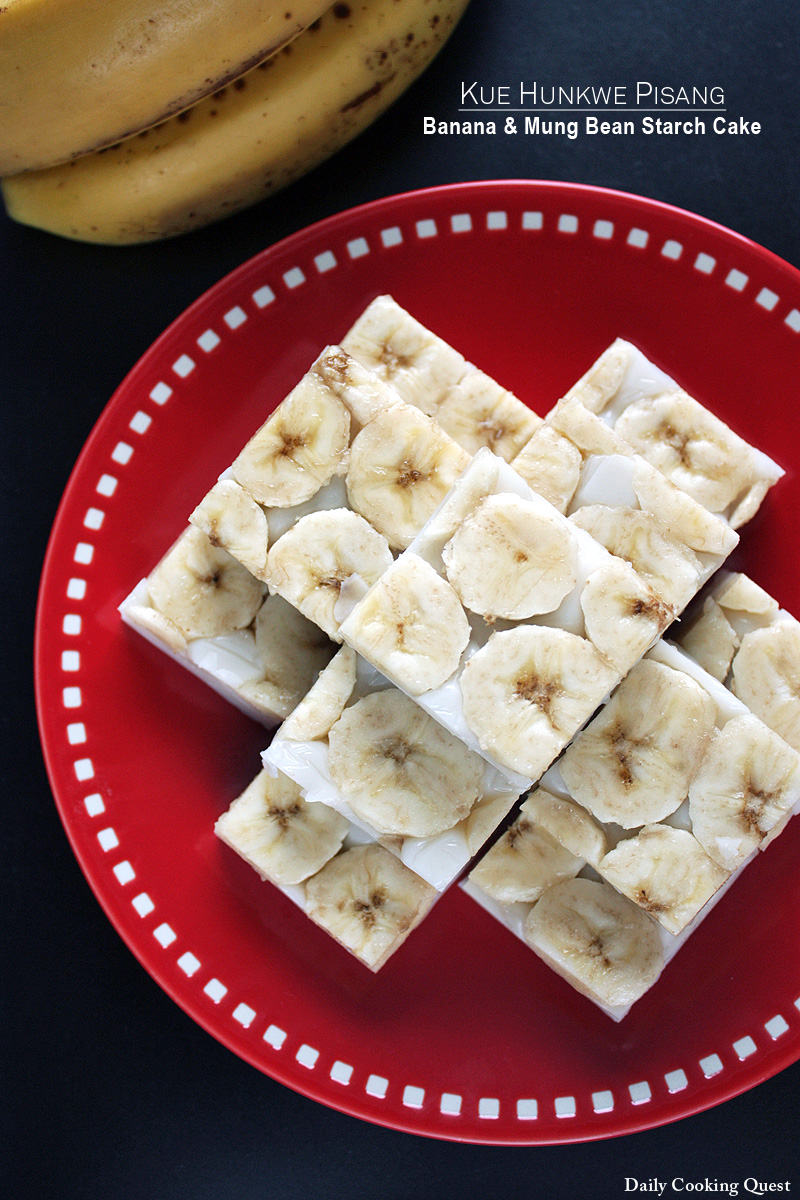 The title of the recipe might say almond is the main ingredient, but coconut actually is. And I love coconuts, their texture and tropical aroma make everything better. At least for those who love coconuts. I've found out there is no middle ground when it comes to coconuts, you love them or hate them. For the former, enjoy!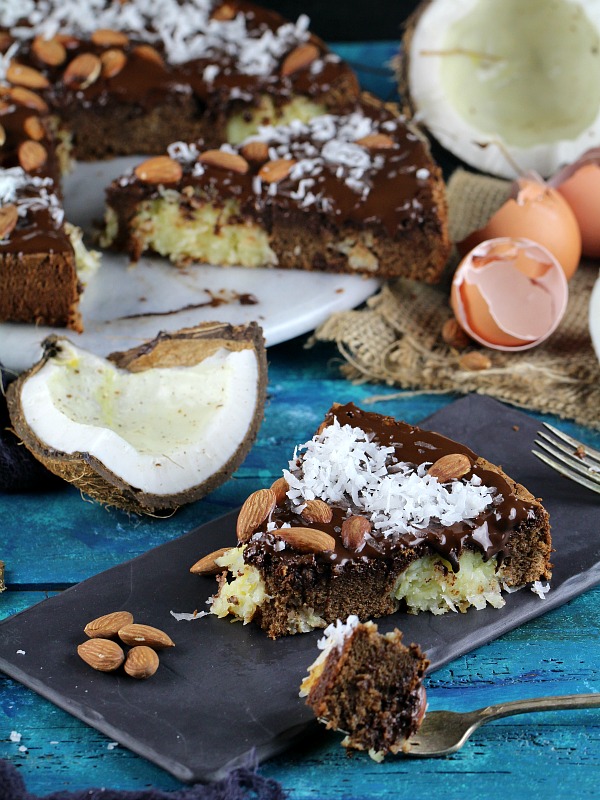 One of the biggest misconceptions I had before I seriously got into cooking was that carrots are sour. I had friends telling me that carrot cake is actually one of the sweetest cakes they've tried. And I never believed them, until I tried and made my own carrot cake. This carrot cake takes things up a notch, with some zucchini and chocolate cream.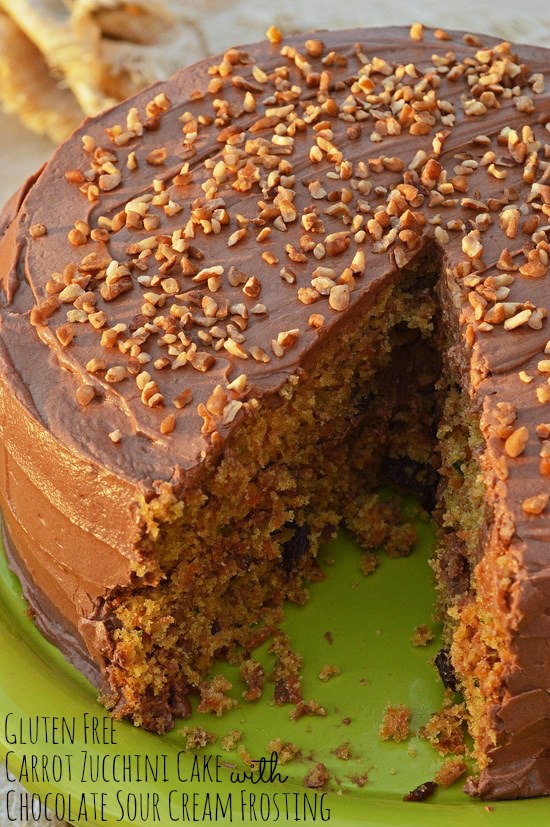 The texture of this cake is just extraordinary. Moist, sweet, creamy, everything you like from a cake. And it is gluten-free, so go for it.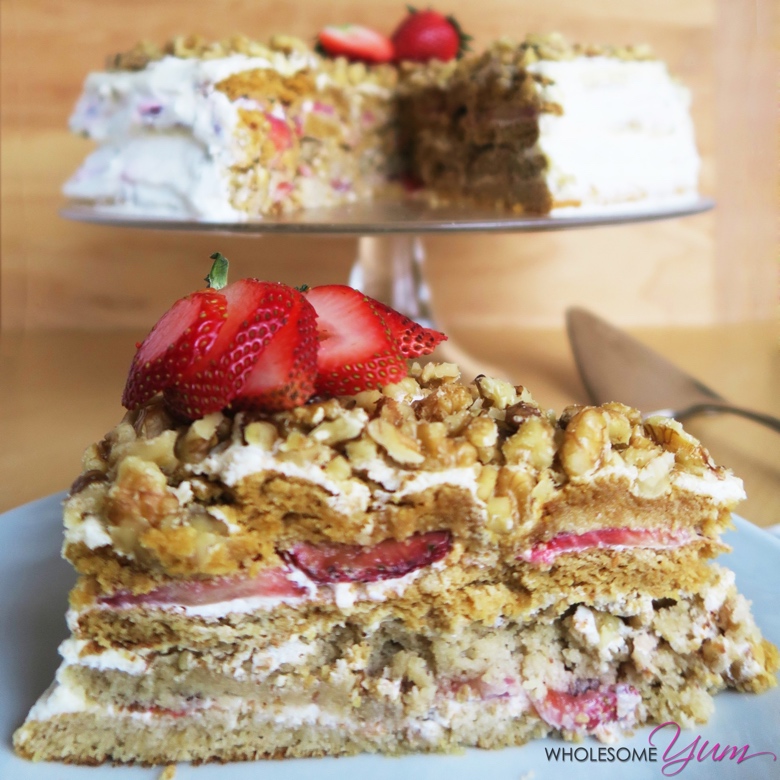 Beet is another veggie that can be used for a cake. I know, that sounds like an oxymoron, but you won't believe it until you try. And besides, roasted beet has a little different taste than regular beet. The result is cake extremely low on sugar, but still sweet, light and spongey.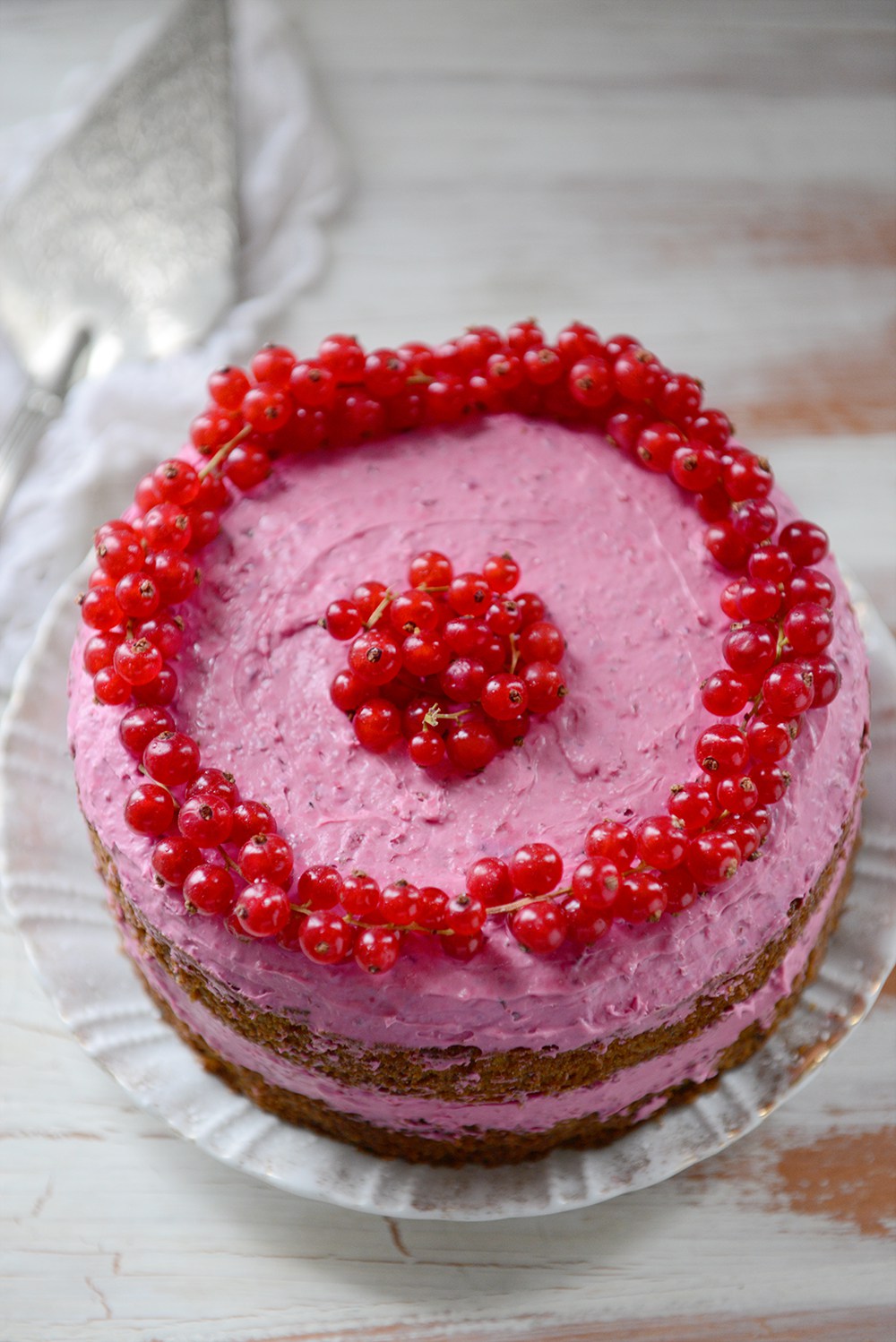 Every dessert is better with some cinnamon topping. At least that is a motto I go by, and more often than not, it is true. At the end, this cake looks a lot like the Italian delight, tiramisu, but it has a little different taste. After all, there is no coffee.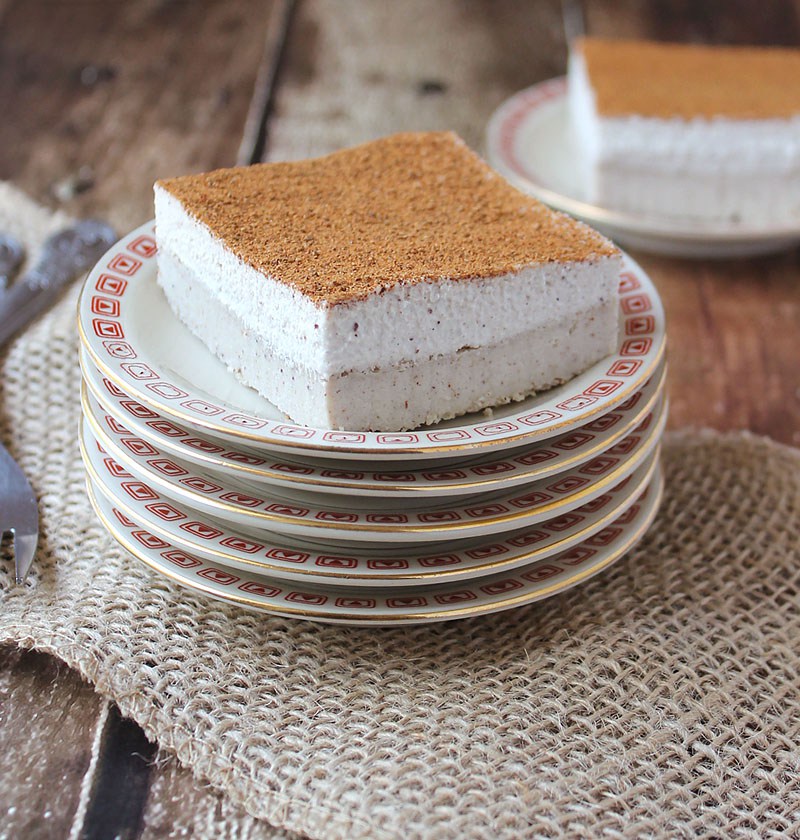 Moist and spongey, this plum cake is one of the simplest, yet tastiest recipes you can find. The cake has one key aspect I crave for, and that is whole chunks of food.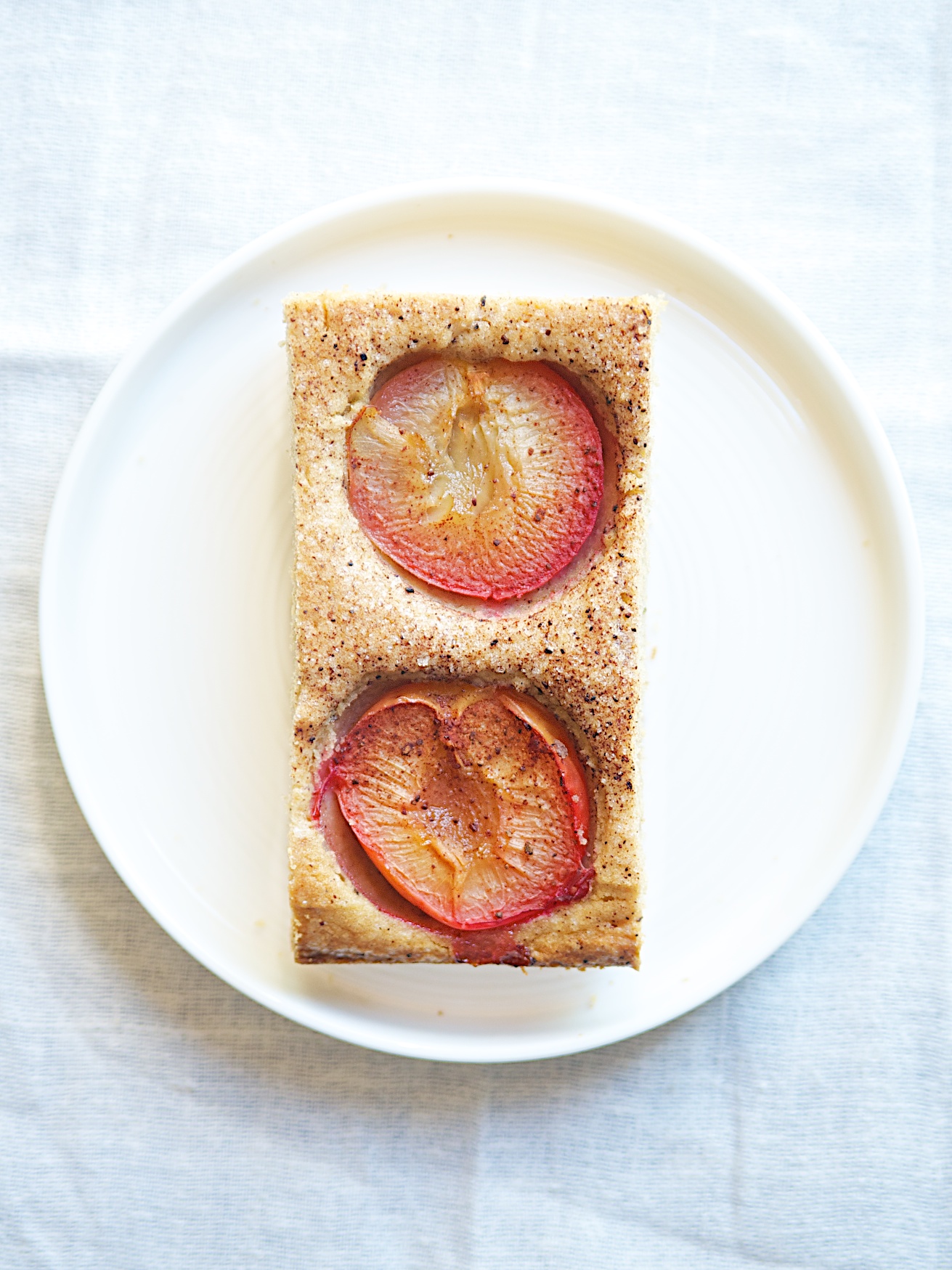 Cheesecake is one of the most popular desserts not only in the United States, but worldwide as well. You'll find tons of variations of cheesecake, but since we are talking gluten-free desserts today, I've got this one for you to try.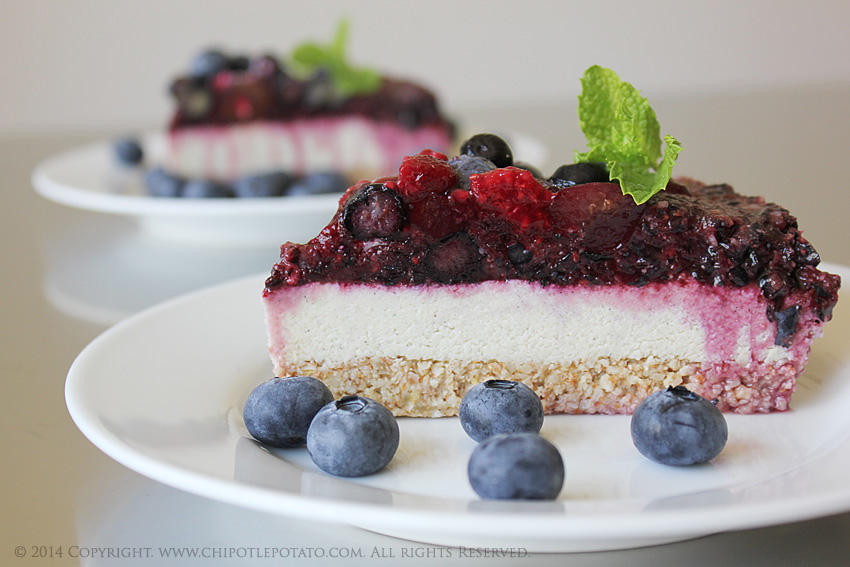 I mentioned previously that I love using citrus fruits like lemon for making cakes lighter and fresher. Grapefruit can be used for the same purpose as well, and in this case, the cake demands grapefruit puree. You can decorate with strawberries as in the original recipe, or any other berries. Other fruits like apples and pineapple also come to mind.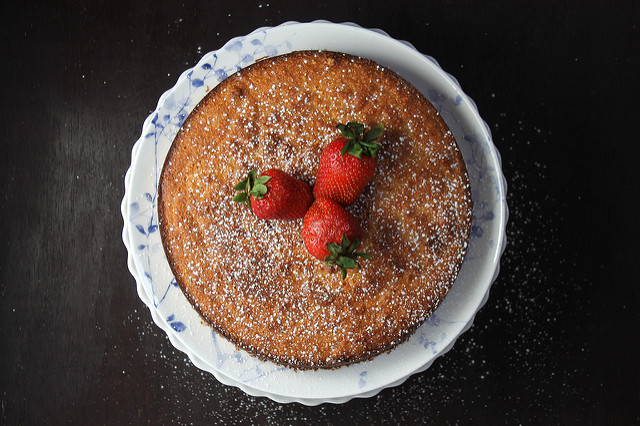 When you are cooking cake, in most cases, all you carry about is the taste. Well, there are some people that care about decoration and visual appeal as much as they do for taste and flavors. For those people, I have this lavender and raw fig decoration.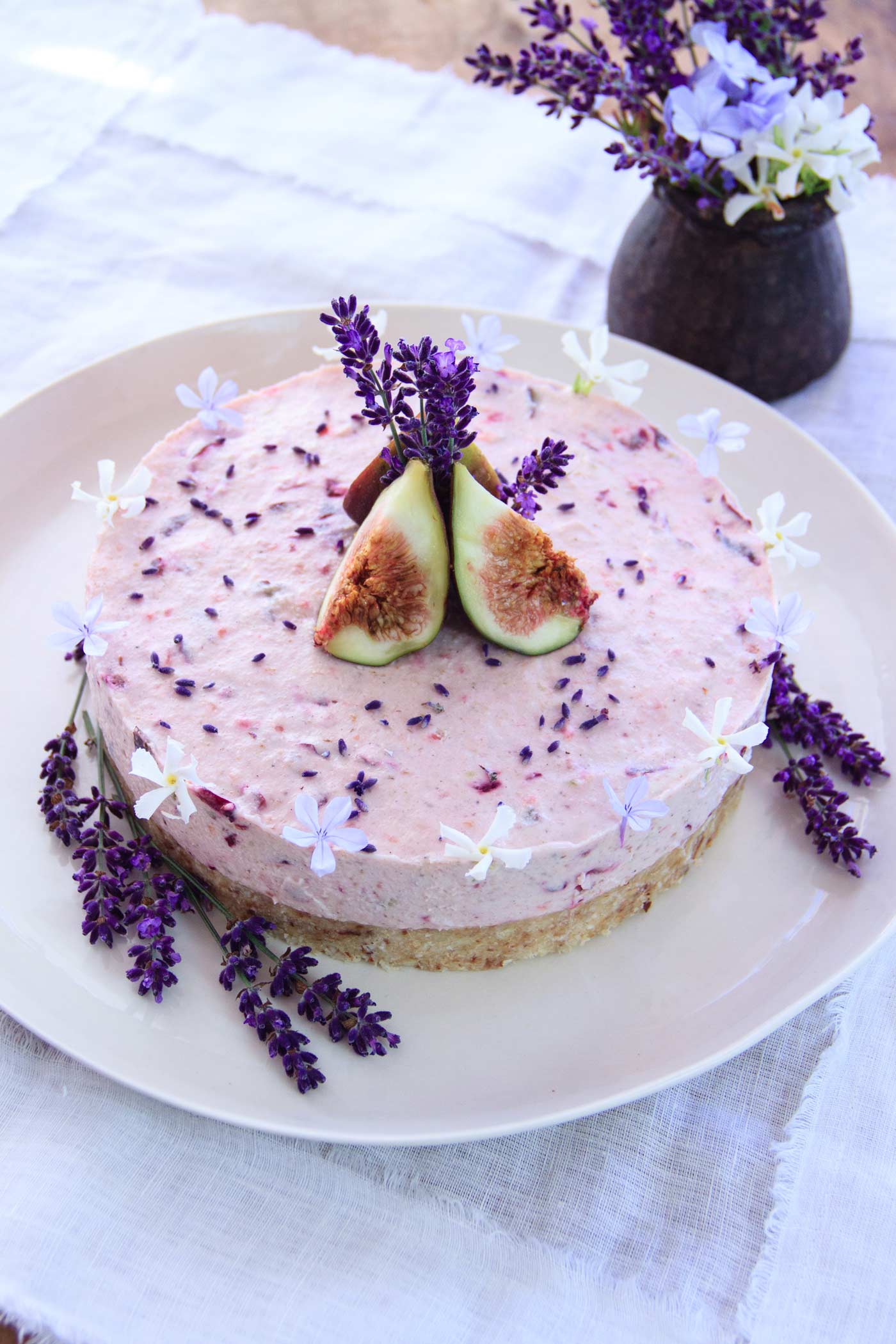 When you hear olive oil and cake, you probably think those two are not compatible with each other. But you cannot be further from the truth. Olive oil is a great addition to cakes, as it improves the texture, something that gluten-free cakes have troubles achieving. And with some oranges, the cake is light and fresh in the same time.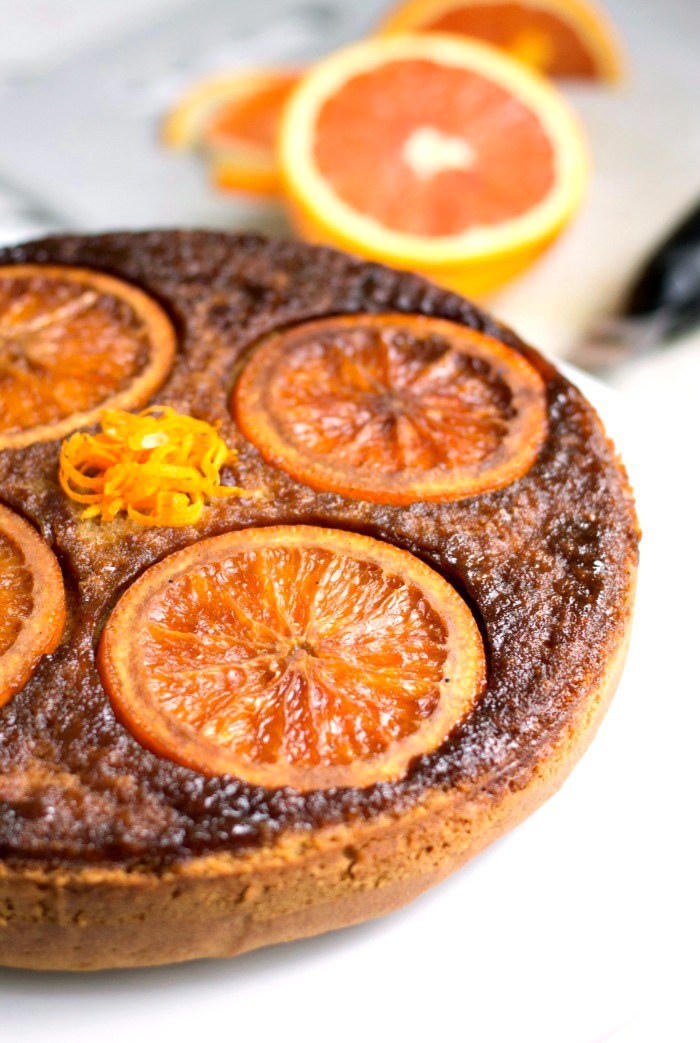 Linzer cake, the delight that comes from Austria is one of the most common cake recipes. I won't reveal much of the ingredients here, you'll have to check the recipe for that, but I'll tell you that the cake contains more healthy nutrients than a veggie salad.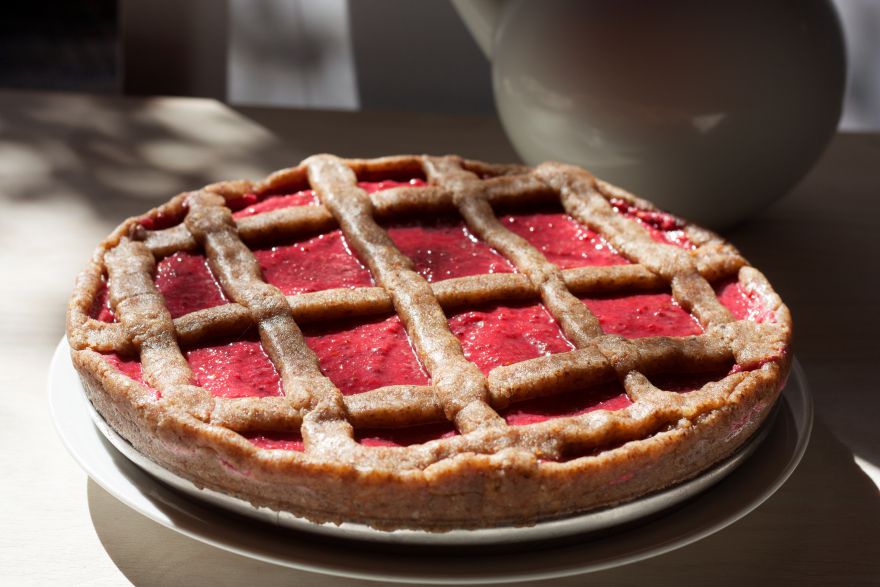 Can you believe that there is a cake without flour, yet in the same time, the cake is moist and soft? Well, you better believe, as I am here to prove to you that it is possible.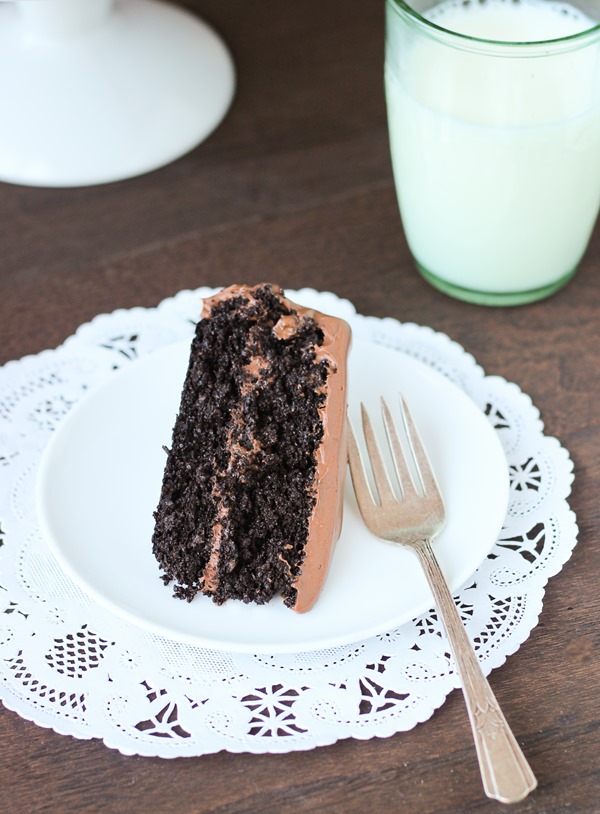 One thing that gluten-free cakes have in common is their weird gummy taste. I know, I've tried many gluten-free cakes, and I always hate that gummy taste. But believe me when I say, none of the cakes on this list have that problem. This cake for example, took some experimentation, but discovery requires experimentation.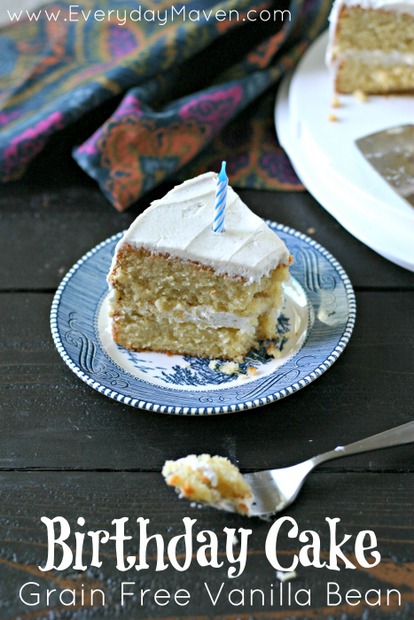 Dark chocolate is among the best ingredients for people that love chocolate, but they also want to live healthy life. Dark chocolate doesn't contain as many carbs as regular chocolate, and for those of you that don't know, dark chocolate is actually a healthy food. For example, dark chocolate is even considered among the best iron sources. This cake utilizes the benefits of dark chocolate.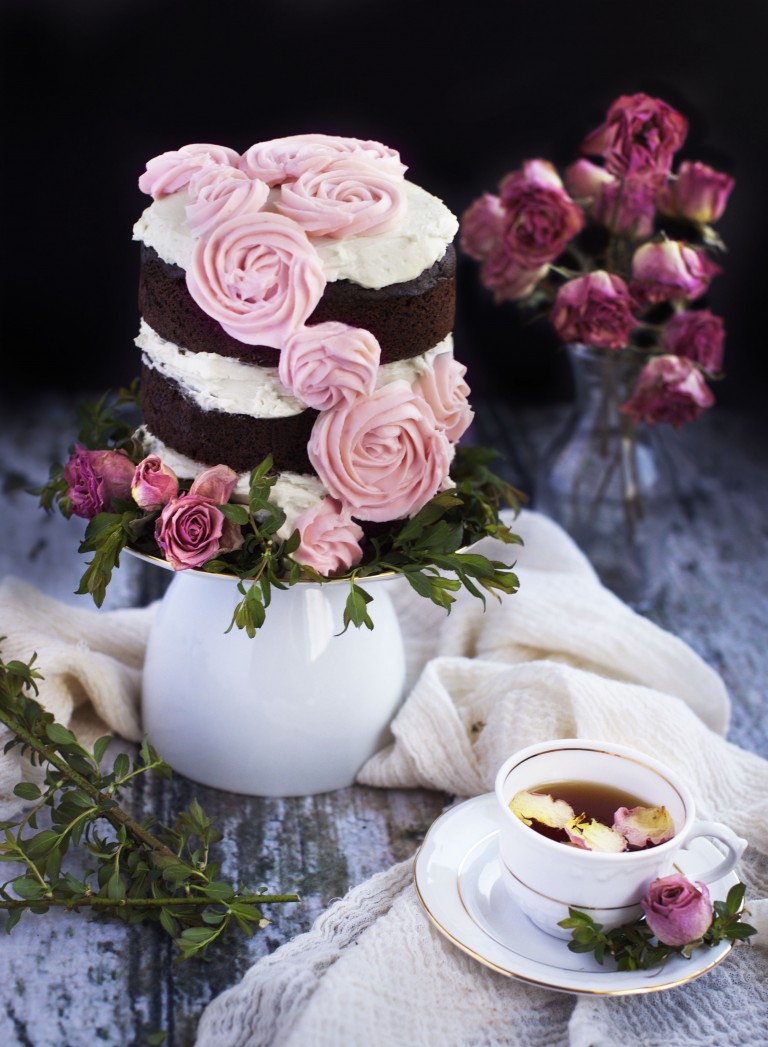 Once you get the cake done, you'll notice a minty color that might suggests there is peppermint or mint in the recipe. But don't worry, that is the result of pistachios, and with so many pistachios in the recipe, the color is inevitable. A special dessert for the holidays, I'd say try it anytime you can.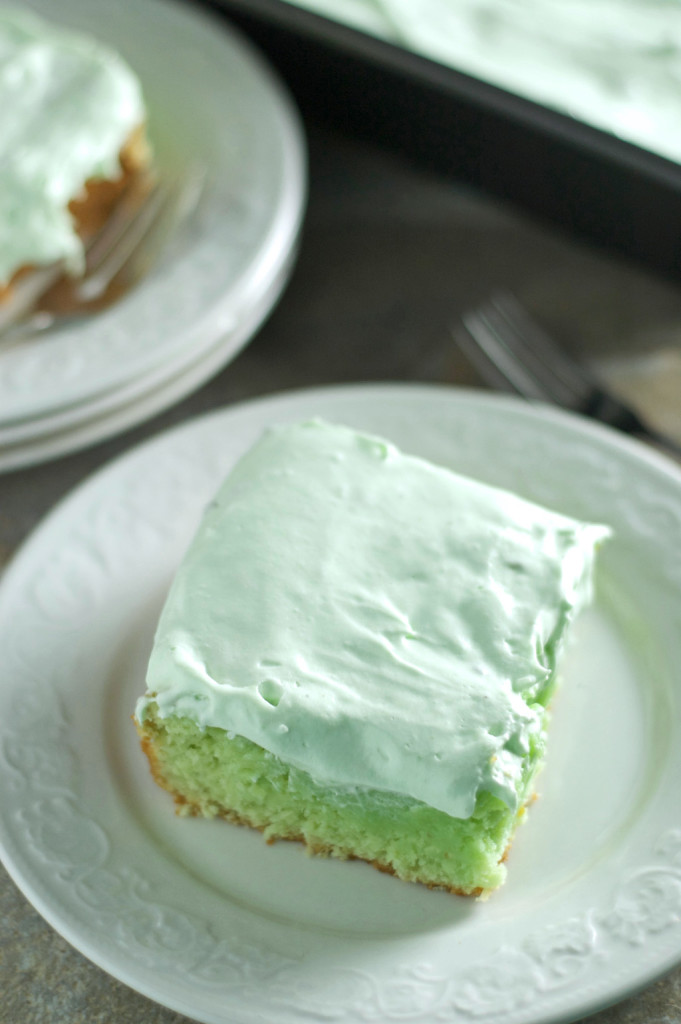 Coffee and walnut is a traditional cake with gluten. But this recipe is the best proof that even the most common gluten recipes can be de-glutened, and the result is tasty cake.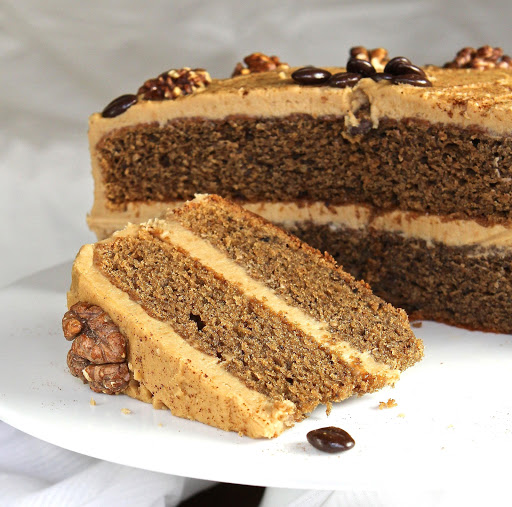 I love how the colors overflow each other, but the visual appeal is just one part of the story. The more important aspect is the taste, and as you might expect, no disappointing there. Bonus, there is a story behind this cake, one that you should read as well.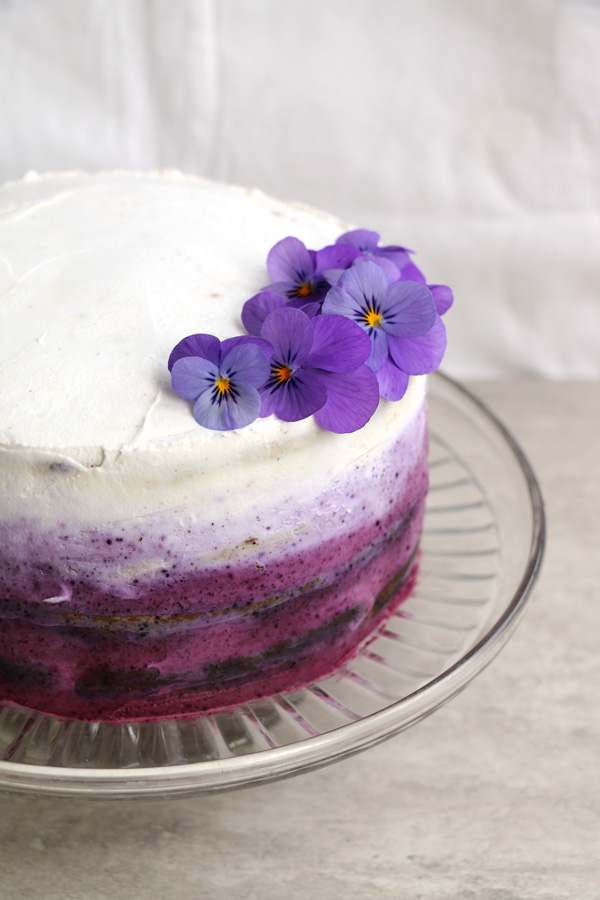 If you need any more proof that you are not missing anything despite your gluten-free diet, this is it. A delicious, creamy and moist mini cake, you can also substitute the strawberries for blueberries or any other berries.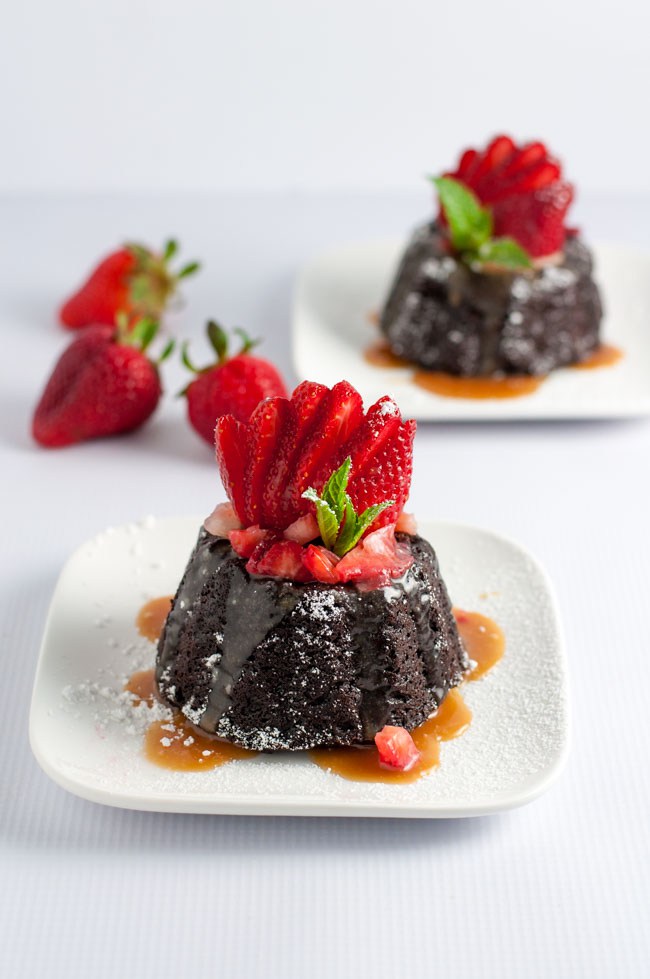 Passion fruit is also a tropical fruit, being as it comes from Brazil, Argentina and Paraguay. What I love about this cake is that the tropical fruits still make for a creamy recipe.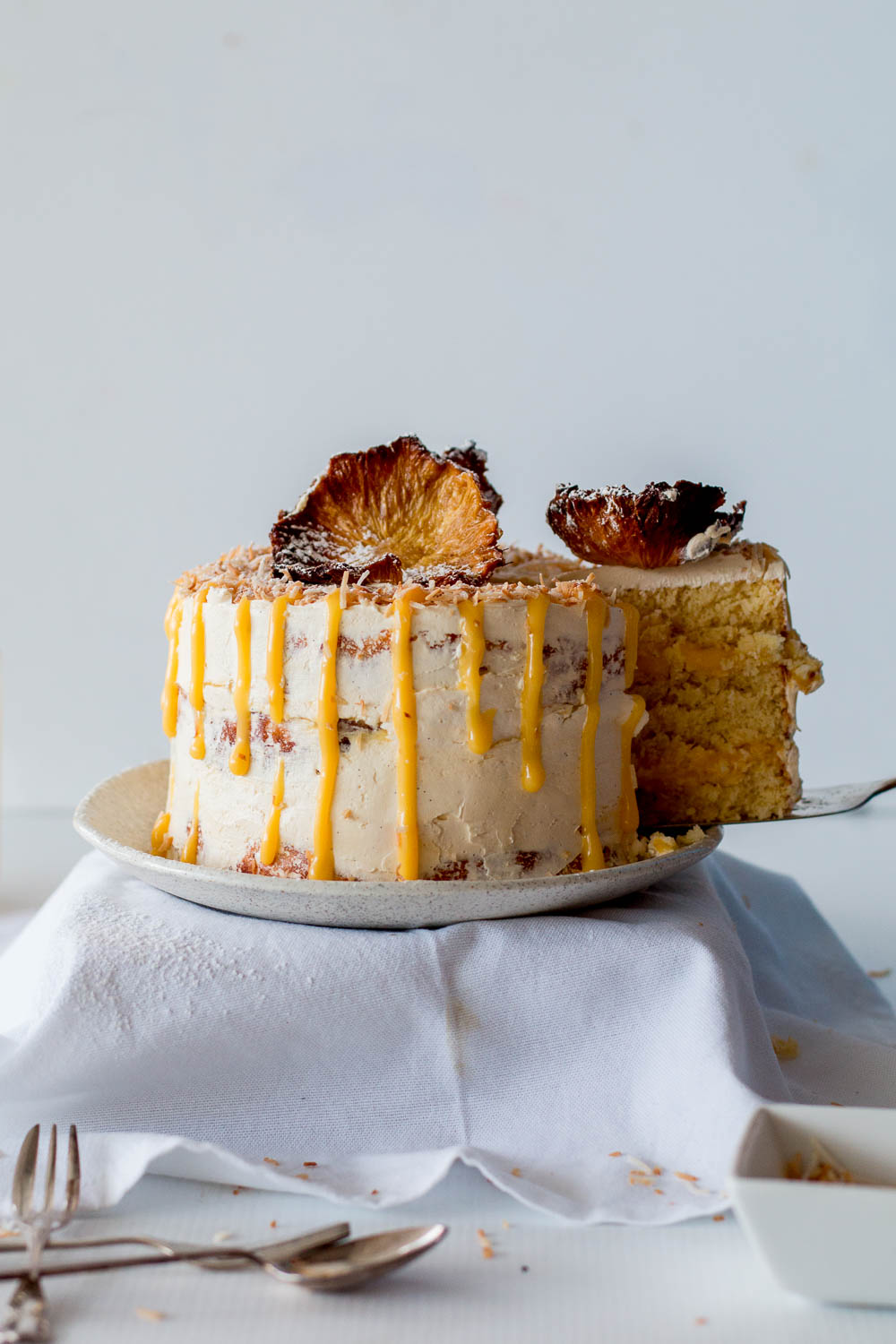 Three layers, all beautiful and tasty, and a cake that is as creamy as light in the same time. Nuts and seeds make for a textured first layer, while the banana and strawberry layers are creamier.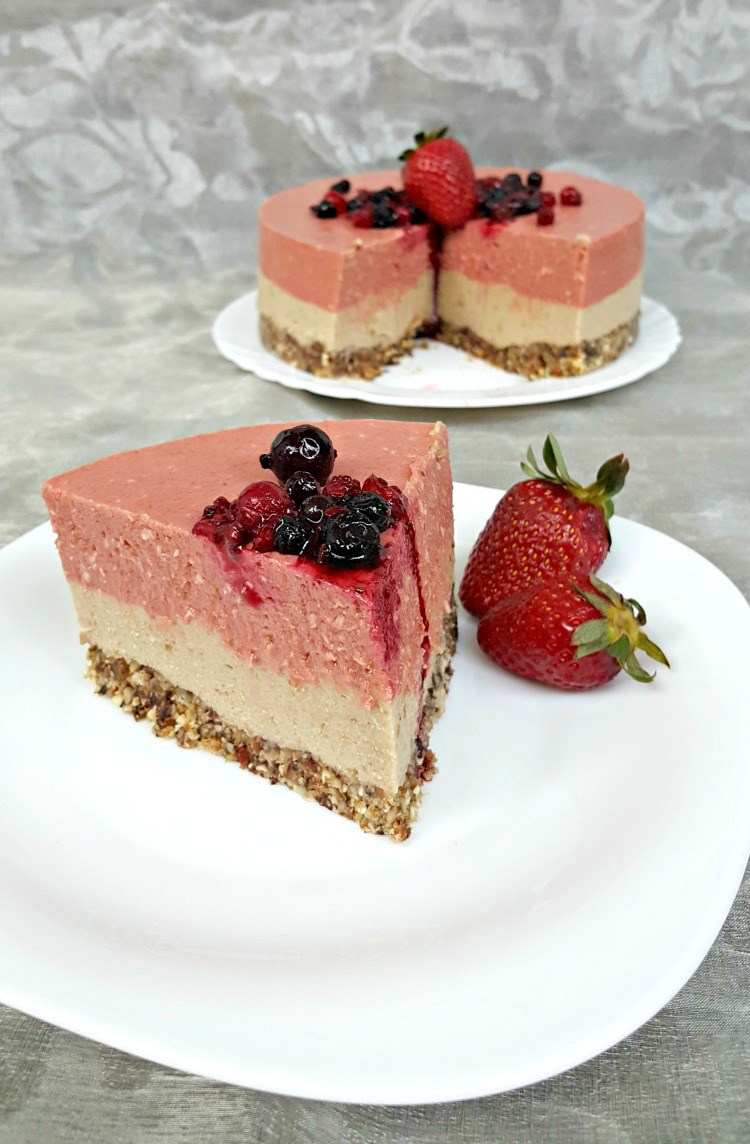 With all this talk about gluten-free cakes, I forget how good chocolate cakes are. But don't worry, even a gluten-free diet doesn't miss on chocolate cakes, and this orange cake is the perfect example.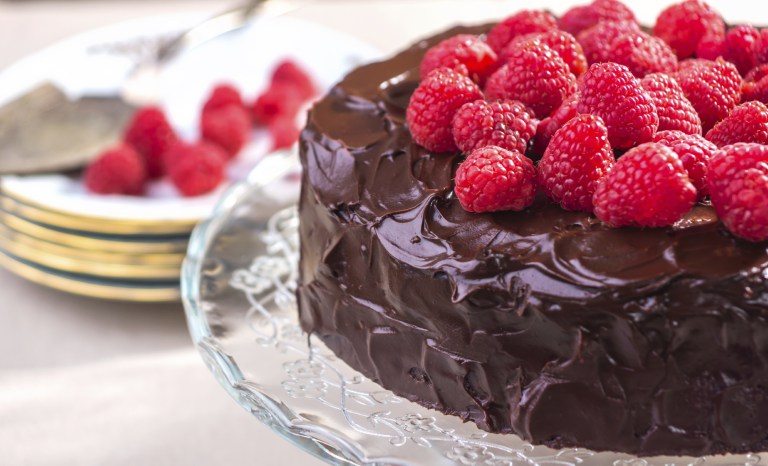 Speaking of chocolate cakes and chocolate mousses, I just cannot help but glaze at this beauty. And I am sure you will as well, and then just rush to the kitchen to cook it.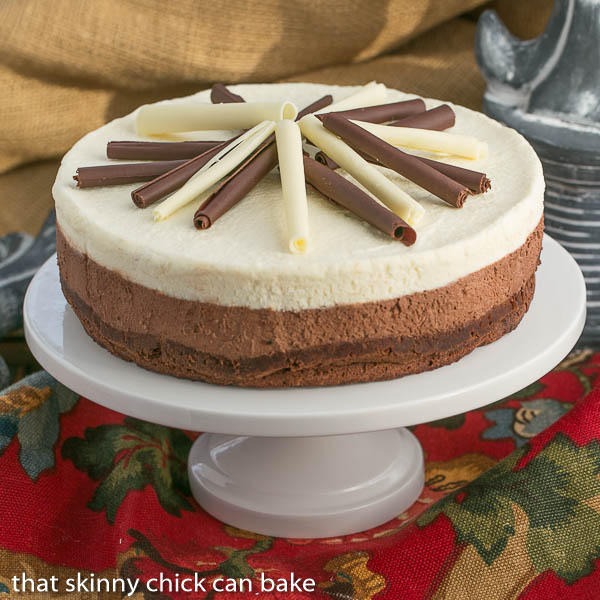 Why the name breakfast cake? Because it combines all the ingredients you usually want for breakfast, like oatmeal, cereals and fruits. Topped with a Greek yogurt frosting, you are getting everything you usually get from your breakfast, but in a cake. How awesome is that? And you can make it in no time.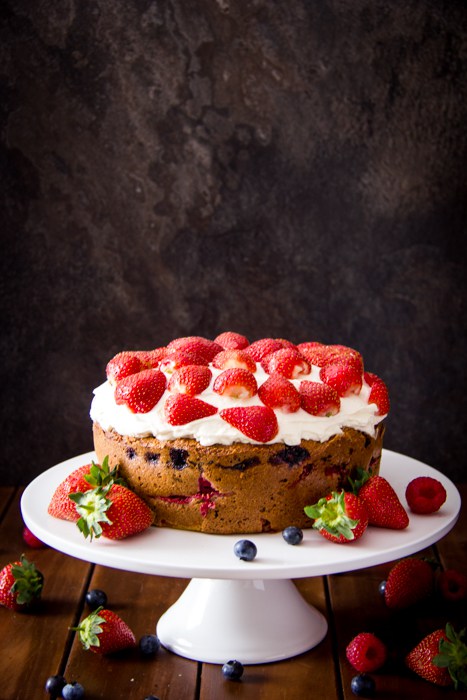 The biggest challenge for a devil's cake is how to achieve the red color for the frosting? Answer: simply, by using roasted beets. We already had a cake with roasted beets, so here is another recipe that proves beets are great cake ingredient.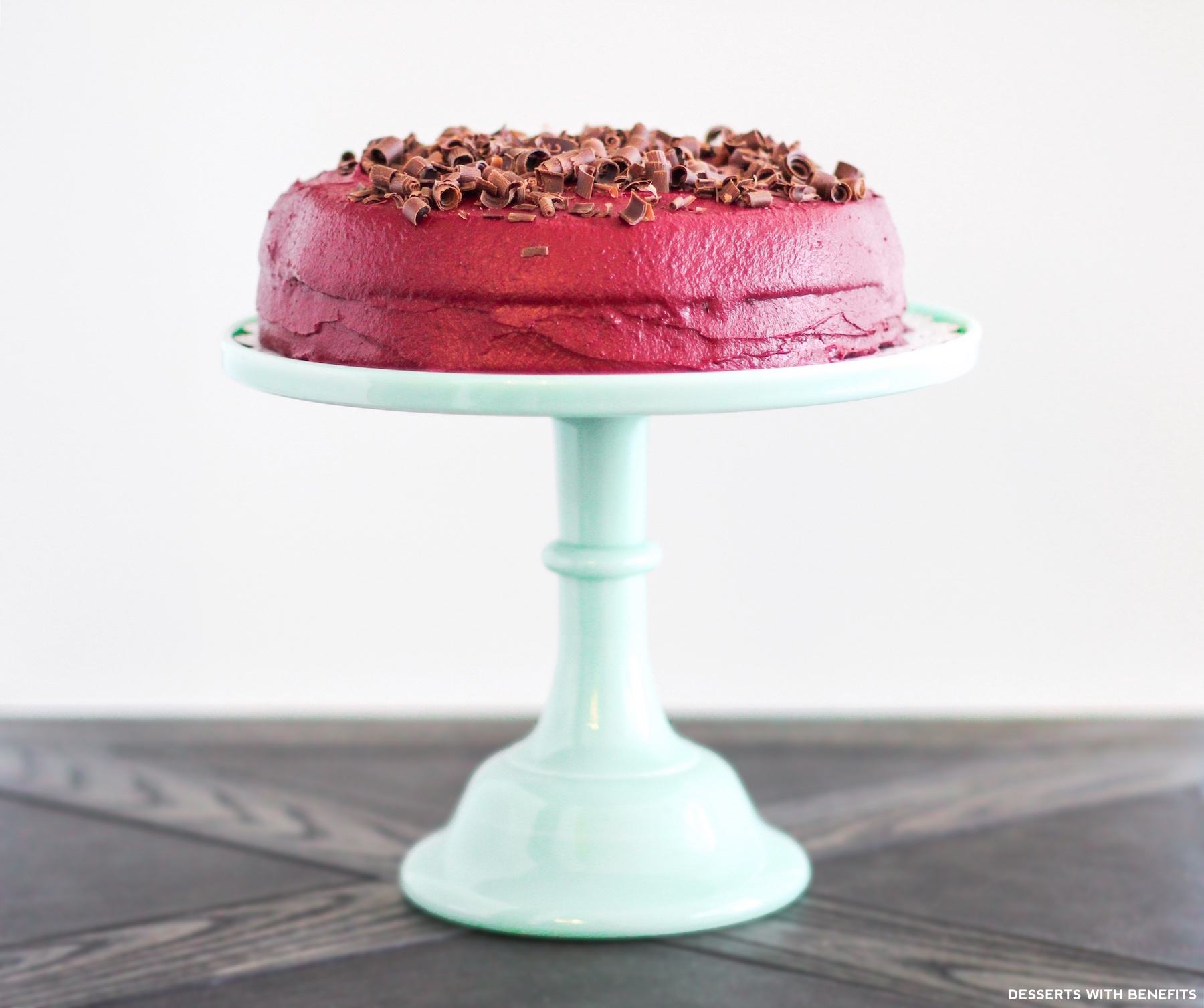 READ THIS NEXT: 30 Decadent Dairy Free Desserts You Can Indulge In Guilt-Free