Having to work on your business at home is becoming more popular as it is more convenient mostly for entrepreneurs. This concept is ideal for individuals who are enthralled with the plan of working at home.
A garden shed or a log cabin is our best bet if you want to pursue setting up your business from home. Here are the things you have to consider if you want to have a successful home business set-up.
These three tips will guide you to have a successful business from a garden shed or a log cabin. From planning the furniture, electricity and security, we've got you covered!
Tips for Setting up a Business from a Garden Shed or Log Cabin
Electricity and Heating
The first thing you have to consider, and the most important one, when setting up your business from a log cabin or shed is the electricity. Without the advantage of electricity in your workplace, you'll end up doing your job inefficiently.
Just the thought of working in an area where there's no source of electricity makes my positivity to work drop out of sight. I mean, no one wants to work and plan their business in a dark room without any ventilation.
Let's say you can survive to work in your garden shed office during the day, in fact, someone can even without electricity. But what's the point of setting your business from a shed or cabin if you could only work during the day? You know how important electricity is not only in business but also in our daily lives.
Next is heating. This is one of the things you must not forget, especially if you work until late at nights and during the winter time.
Portable heaters and solar panels will provide you with the warmth you'll be needing so you can work with satisfaction.
Internet and Phone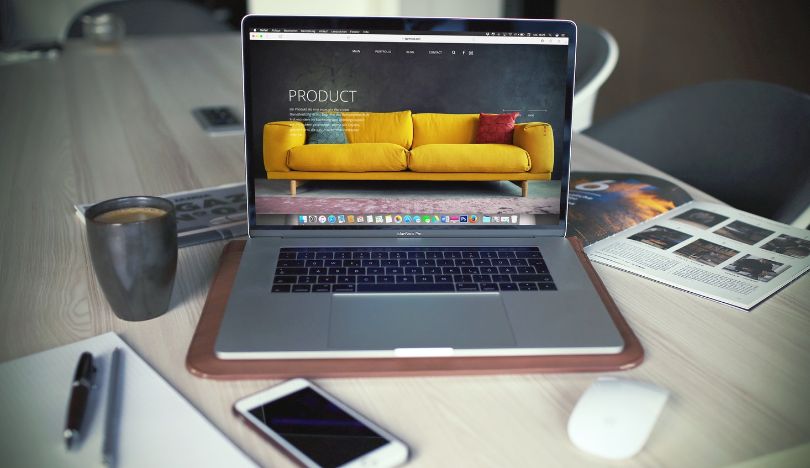 Having a stable and strong internet connection will help you get your work done in no time. Not only that, having a WiFi connection is one of the great advantages of creating your workspace in your garden.
Admit it, we are now living in a world where the Internet now plays a dominant role in the life of every individual. Keep in mind that no matter how powerful your electricity and heating are in your garden workspace, without an Internet connection—it would be such an inconvenience not just for you but also for your clients.
Most businesses nowadays require a phone-line where they can contact their business partners and clients. Therefore, having a phone-line, intended for your business and clients only will give you a more convenient working experience.
Lighting and Security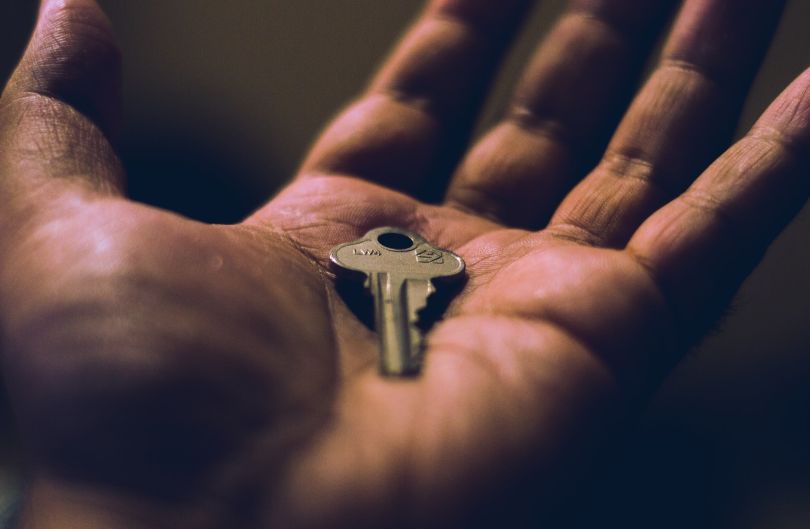 No one wants to work in a place that has bad lighting. Not only it will affect our overall mood, but it might also be the cause of being unproductive at work.
This is why it is important to discuss with the electrician regarding the setting up of lightings. Lastly, of course, you have to ensure that your garden workspace extra secured.
Why? Just think about the important and private documents you're keeping. Or the extra belongings that will help you keep your business running.
Having a garden workspace of your own will help you cut off your monthly bills. How is that even possible?
You don't have to pay for monthly rent bills and this will also cut off your travel costs. An entrepreneur like you who have a small business can opt for a log cabin or garden shed.
Sharing is caring. Don't forget to apply these tips to make your business set-up on your garden shed successfully.
Check out our other shed advice:
Perhaps one of the best garden shed providers?
Garden shed organisation ideas