You probably know that one of the first things healthy people do is have a glass of water in the morning. And that is enough for most people. But, there are also those of us that like to take things to a new level. As in, enrich our glass of water. The easiest and simplest way is to add a squeeze of lemon to your water.
Lemon water has even become a popular term among people who led healthy lifestyle. But, as you might suspect, lemon water is not enough for me. And I suspect, you'd also want to spice things up. That being said, I've got several ideas for your infused water that include something more than lemon. You can drink in the morning, or you can use the infused water whenever you are feeling thirsty. But first, check out this article to pick your favorite fruit infuser water bottle.
Apricot is not something you'll find on most menus for infused water, but I am not one to underestimate fruits. When it comes to apricot, I like the sweet taste it gives to water. Add in some mint, and you have a powerful combination that is neither sweet, nor sour. Like a Chinese food meal.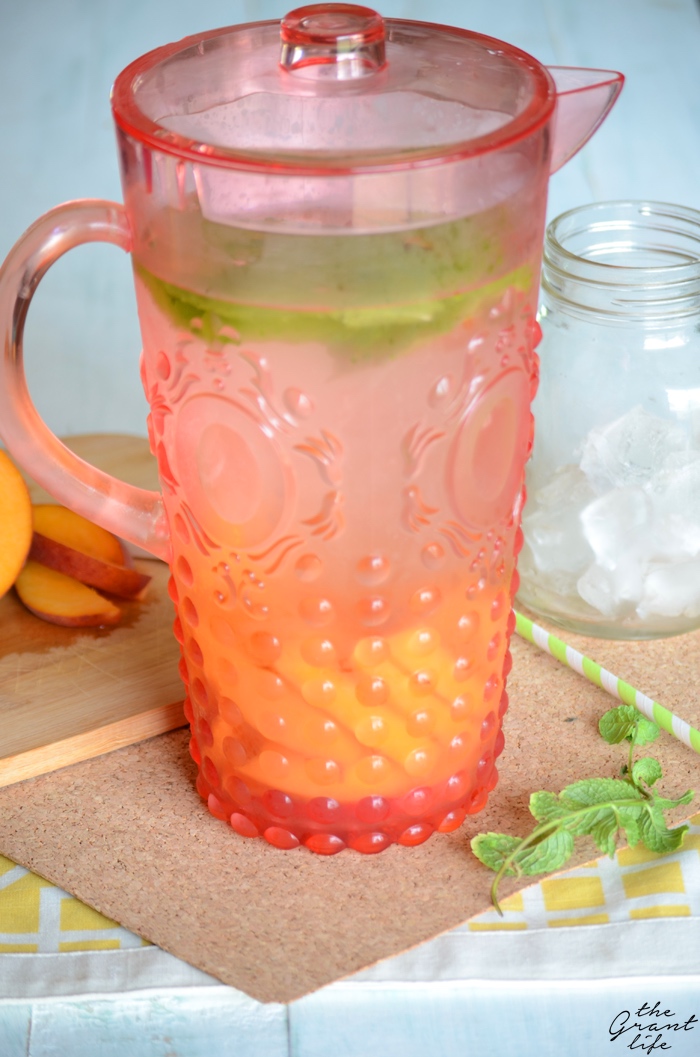 Similar as in the way lemon water has become a thing in the world of healthy lifestyle, chia seeds have become the next "it" thing. And I am happy for that. I've been on the chia seeds bandwagon train long before it became a trend, and now I can say to all "I told you so". Some fruits go nice with chia, as you get a little refreshing taste to your water.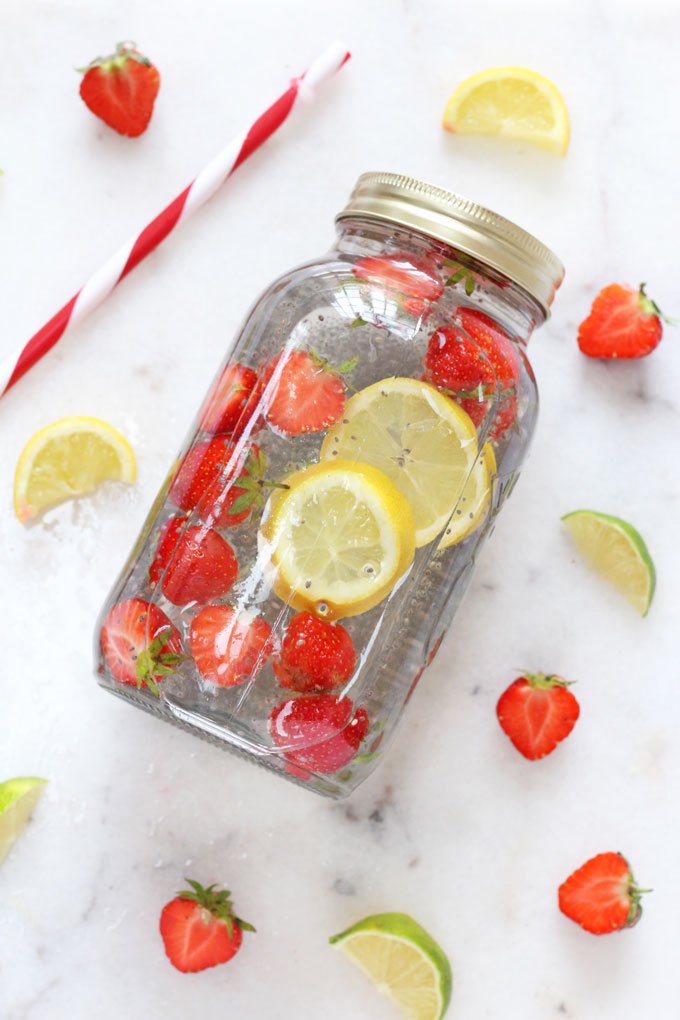 You might be surprised to see ginger here, but don't be. Ginger is definitely one of the healthiest spices, and there is no reason to ignore that. If you are afraid of the taste you'll get, don't be. That is why we have pineapple.
Well, I promised there will be other options besides lemon, and I meant it. But I cannot ignore the vitamin C infusion you get from lemon water. And to make it a little different, I've found a recipe with lemons and pomegranates, which is double the fun of vitamin C.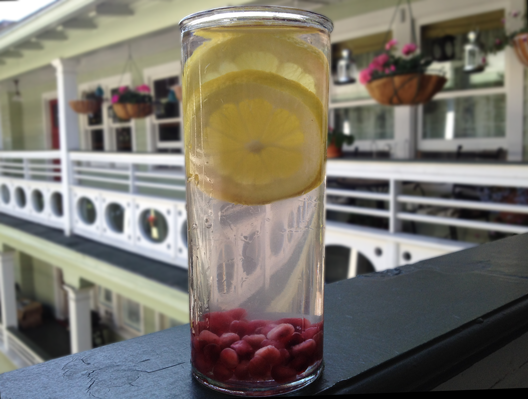 Strawberry season is wide opened, and I would love for everyone to maximize the potential of it. At least, while we have fresh strawberries. In what is another vitamin C infusion, I love to add strawberries because of their delicious taste and flavor.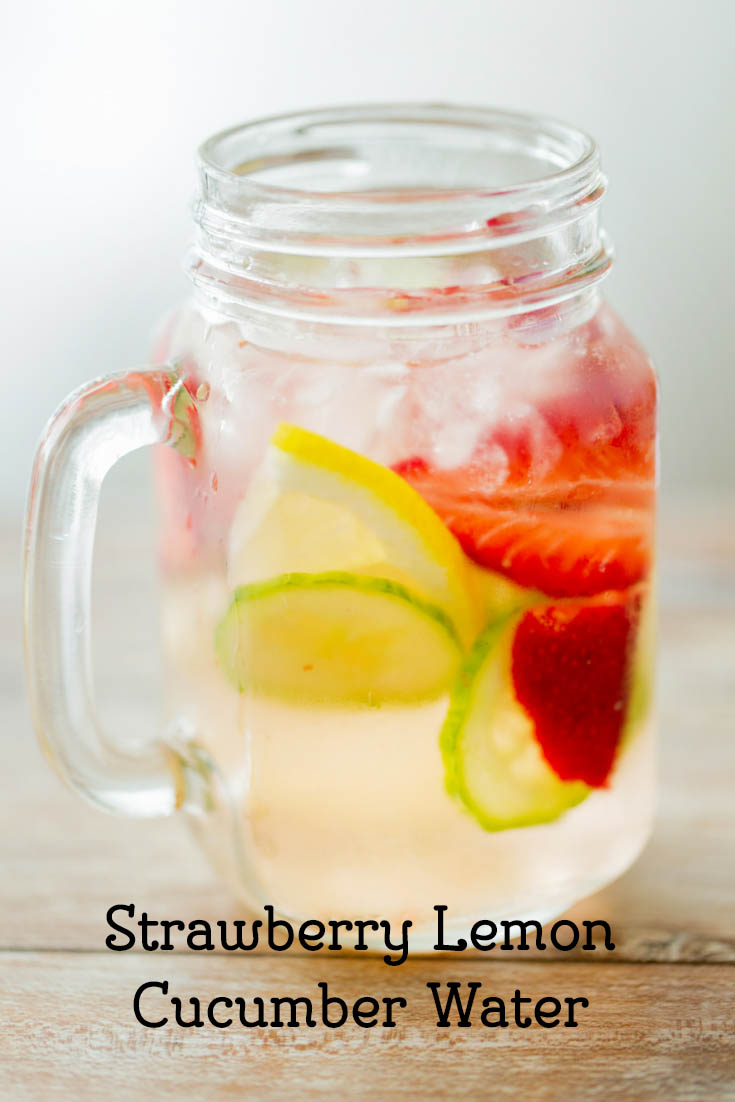 Water can be exciting and beneficial when you add herbs. Fruits are there to add little sweet taste and aroma. There are not many sugary fruits here, but don't worry, you'll still feel more fruity taste than herbal.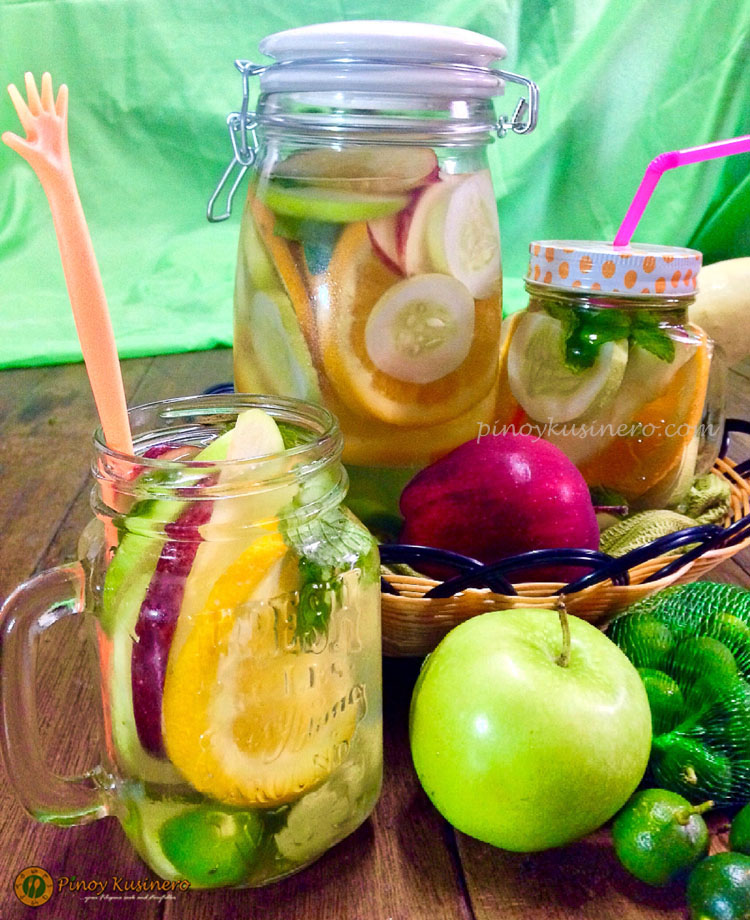 Very similar to the previous recipe with strawberries and lemons, the only difference is this one comes without cucumber. Now, the reason why I like to add cucumber sometimes is because the veggie is made mostly of water, and makes the infused juice more watery and light. But if you are into strawberries as much as I am, go without cucumber, with just lemon.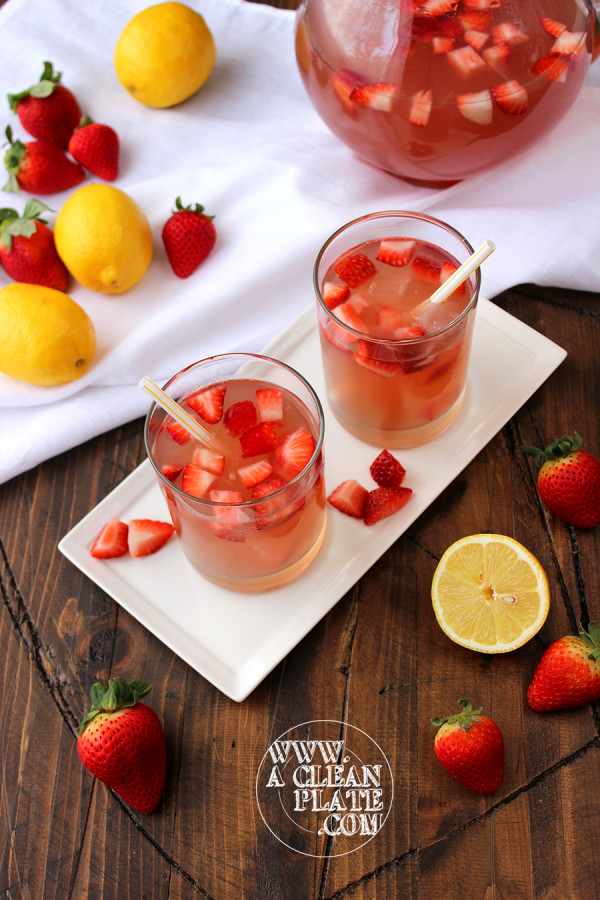 Watermelon is not a fruit I usually like to add to water, because I love watermelon too much. Give me one watermelon and I am satisfied for the day. But, since we need our eight glasses of water per day, I sometimes add watermelon for the delicious taste it gives.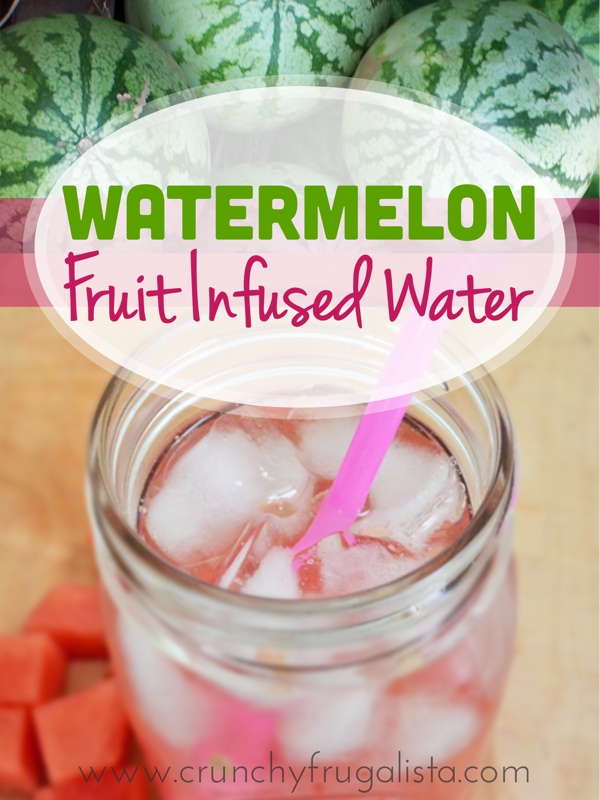 Whenever you add mango to a recipe, it instantly becomes exotic meal or an exotic drink. That is the power of mango, one of the healthiest fruits you can find on the market. So, don't wait no longer and reap the benefits.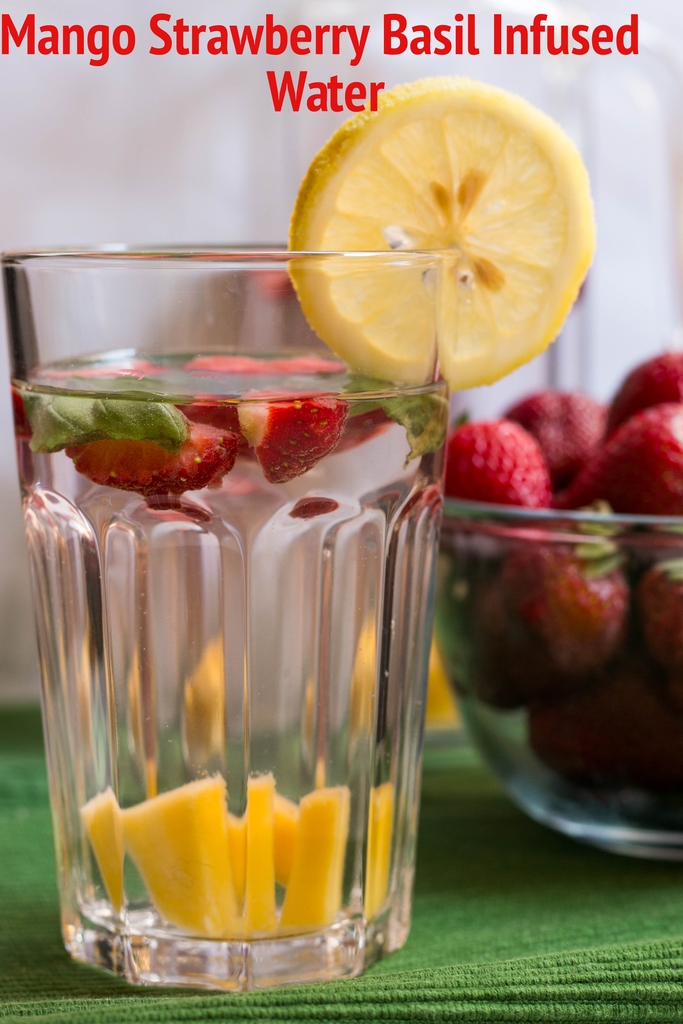 We have pineapple and ginger previously, and as I said back then, pineapple can neutralize the effect of any spice, and still make the water tasty. What's the trick with herbs? Using them for infused water is the easiest way to reap the health benefits, but not everyone likes the taste. Therefore, pineapple!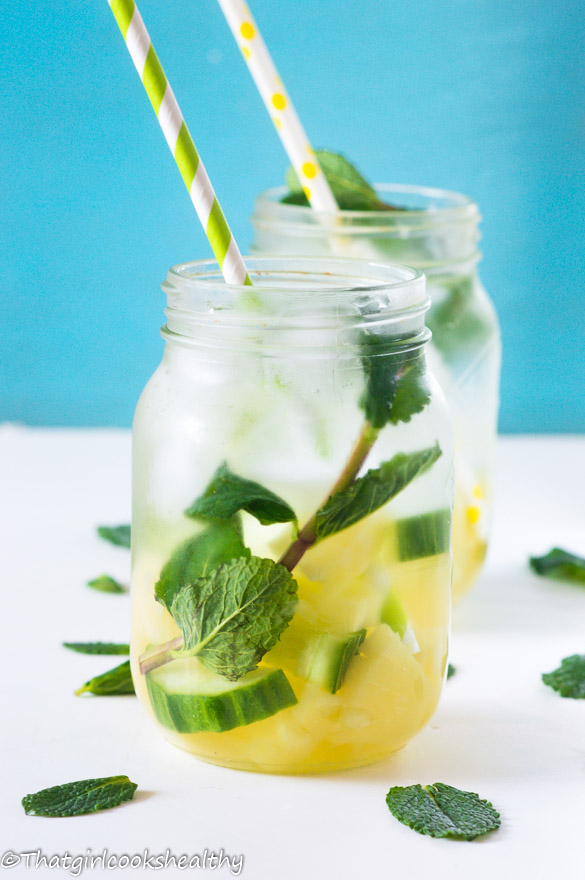 This is a drink that street vendors sell at the Caribbean and in Mexico. Agua fresca is a refreshing drink made with sugar, water, and different fruits. And you can make it at home. I recommend using peach due to its taste, density and creaminess.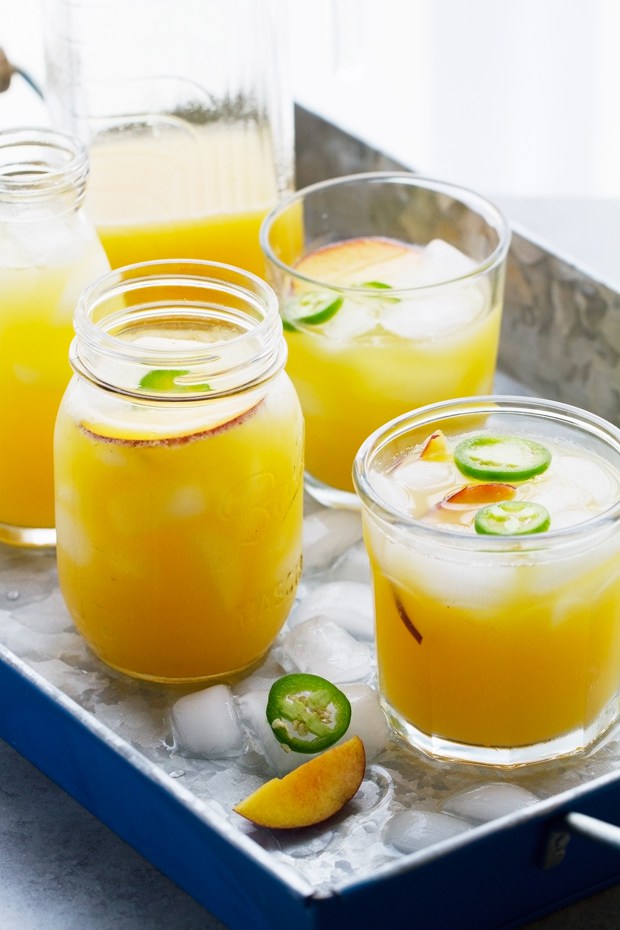 Getting through Ramadan is not easy task. With all those late dinners and sugary intakes, your body is bound to take a toll. What I have here is a fruit infused water for all my Muslim friends that will keep them healthy, full and prevent cravings for sugar.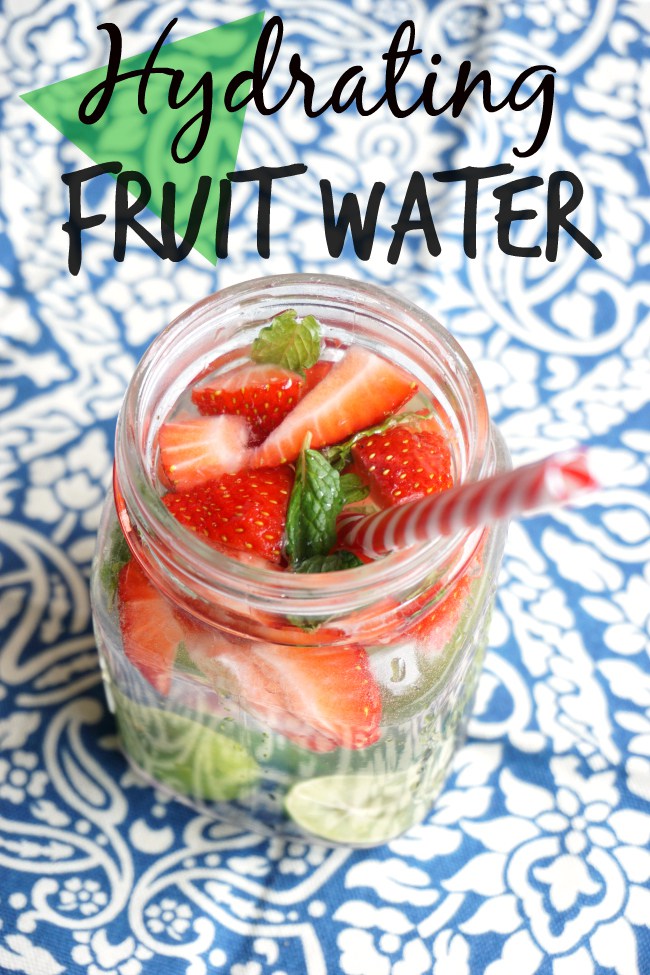 Do you know that green tea contains several times more antioxidants than blueberries? For all of you that thought blueberries are the gold standard for antioxidants, think again. Now, a combination of those two is even more potent, and that is the reason I share this recipe with you.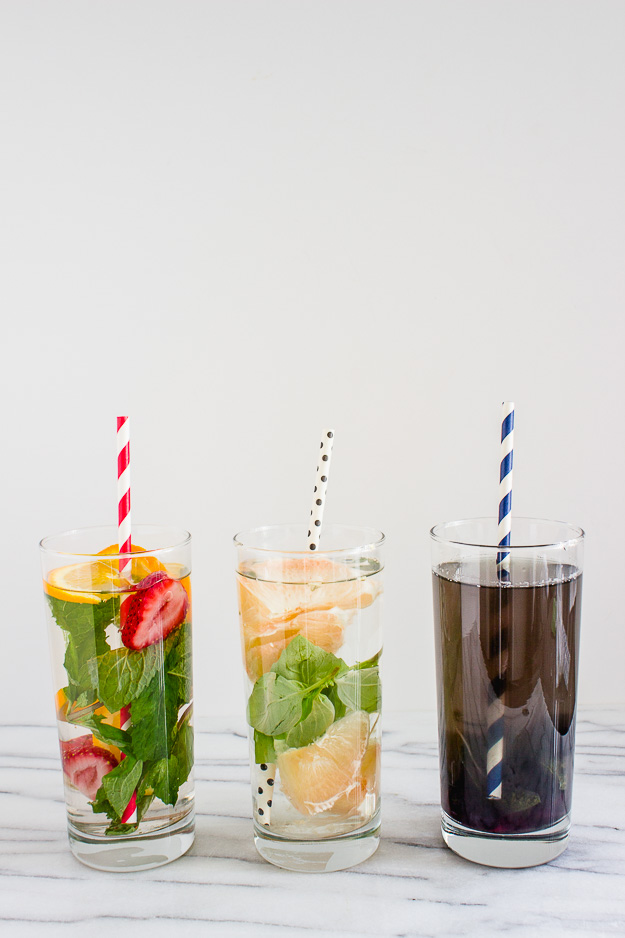 Well, after all, we've had to have few lemon waters. But as you've noticed by now, I never keep it as simple as just lemon and water. I have to warn you, raspberry will make you go to the toiler more frequent than you normally do. So be prepared if you drink this beverage for regular visits to the bathroom.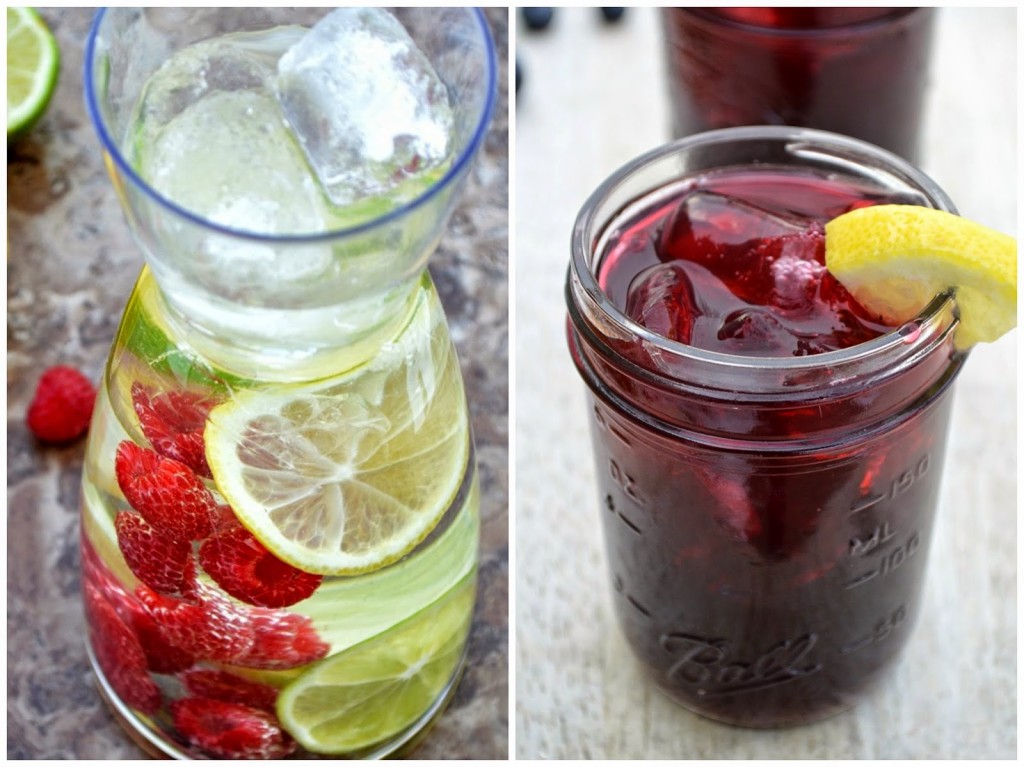 Three suggestions, all different, and all utilize just one fruit. Now, I can tell you to try them all, and see which one suits your taste the most, or you can combine them into one big bottle of infused water.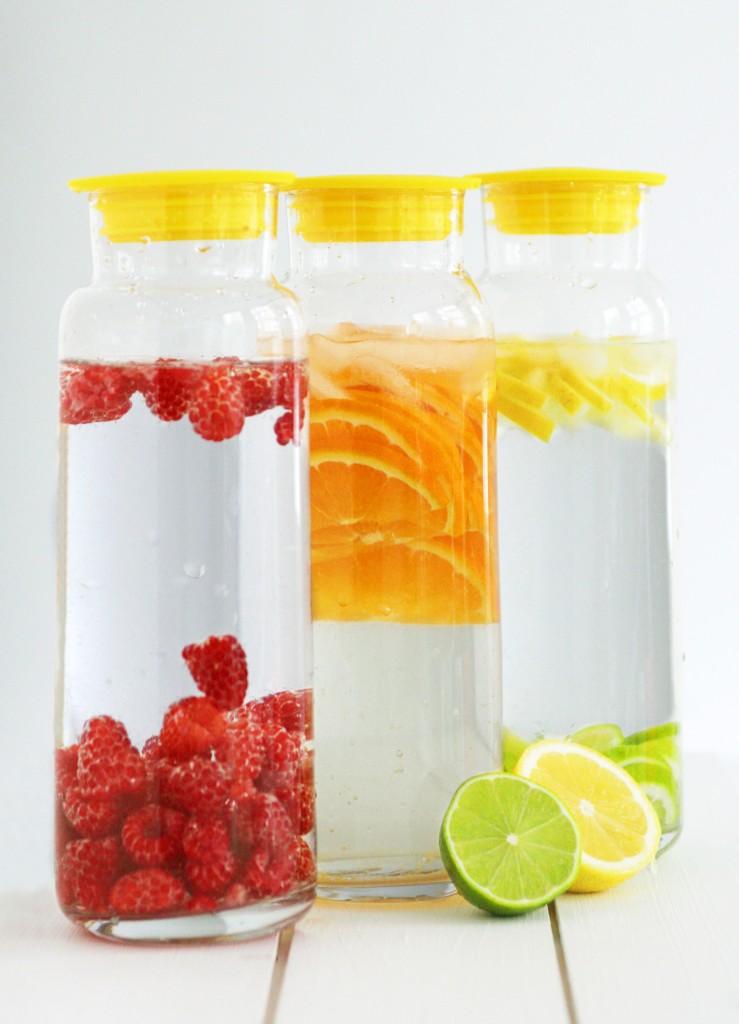 Yes, you read that right, a fruit salad, not a fruit infused water. You ask what is the trick? Well, there are more fruits in the mix than water. You can actually "drink" this infused water with a spoon. As in, grab the fruits and leave the water behind. But who doesn't like a good and refreshing salad in the summer?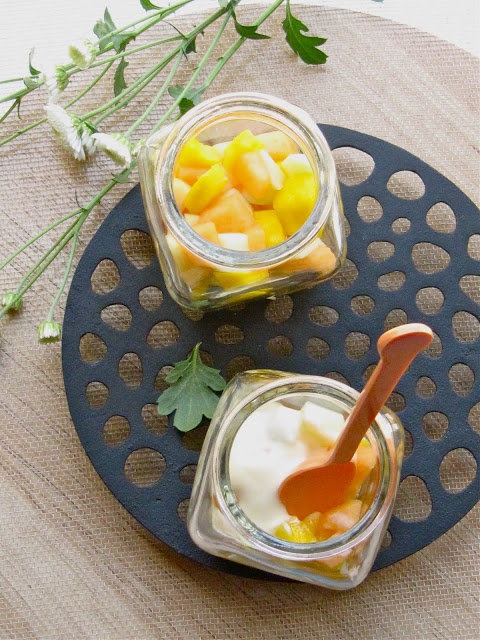 For those of you that really love to take things to another level, I recommend using coconut water for all the recipes. For now, you can satisfy with just one recipe of coconut water, but you can use coconut water in every other recipe.  I don't want to suggest using coconut water all the time, because of the high price of coconut water. After all, we are not all loaded.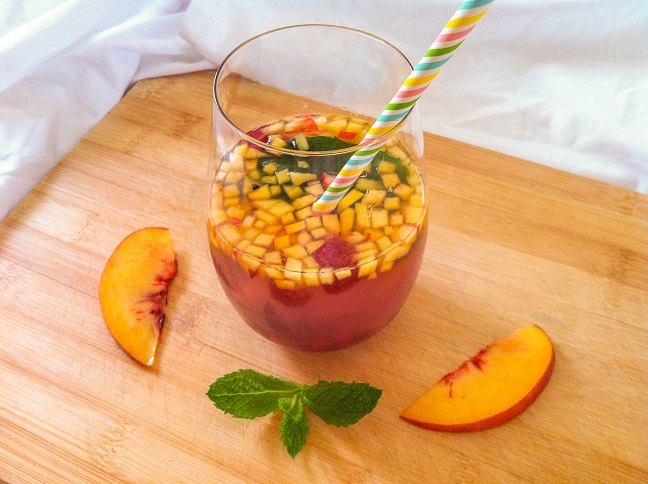 Bear in mind, this is an alcoholic drink. After all, it is a cocktail, but with lots of fruits inside. And besides, cocktails are synonymous with summer, so it might be time to try some new cocktail. If you are bored from those classic choices like "Sex on the beach", "Tequila sunrise" and so on, I give you Hurricane Irene!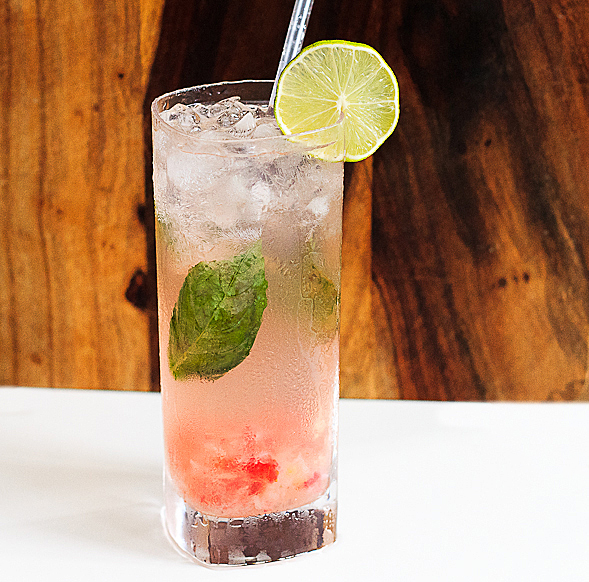 Again, I always like to give my readers more than they bargained for. As in, I like to give you options, and leave it up to you to choose what you like. As in previously, you can try all the infused recipes here on their own, or you can combine them together. The choice is yours to make.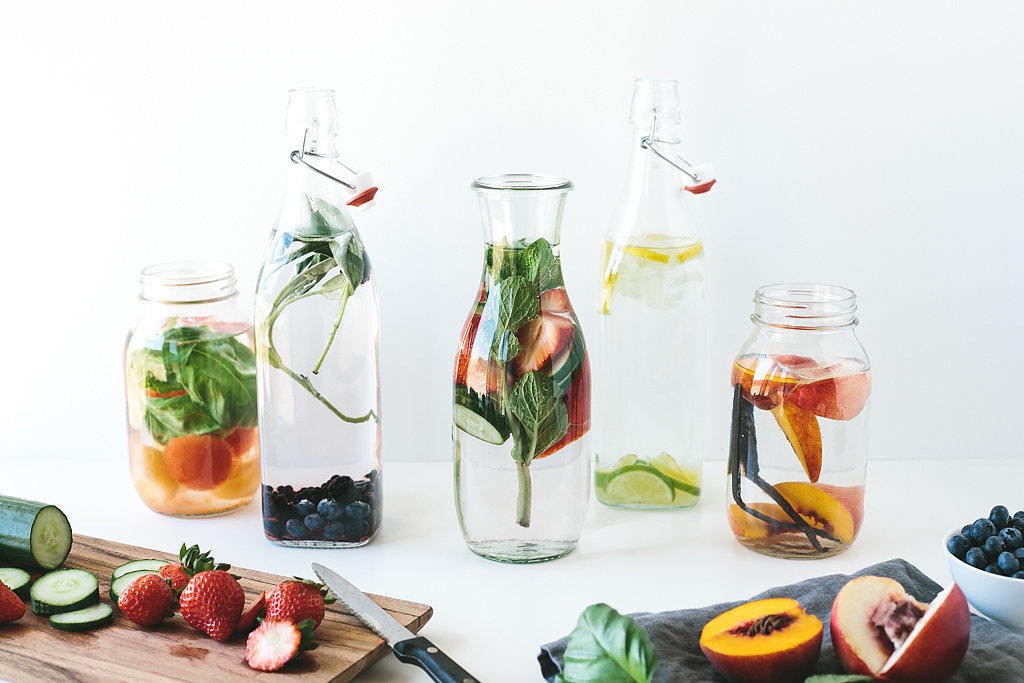 If you don't have time to chop all the fruits for a fruit infused water, ice cubes are always a nice alternative. It is way quicker, and you still get the health benefits from the fruits inside. I recommend squeezing the fruits just a bit before freezing, so you release their flavor to the cubes.
READ THIS NEXT: The Best 22 Detox Water Recipes To Give Your Body A Natural And Refreshing Cleanse