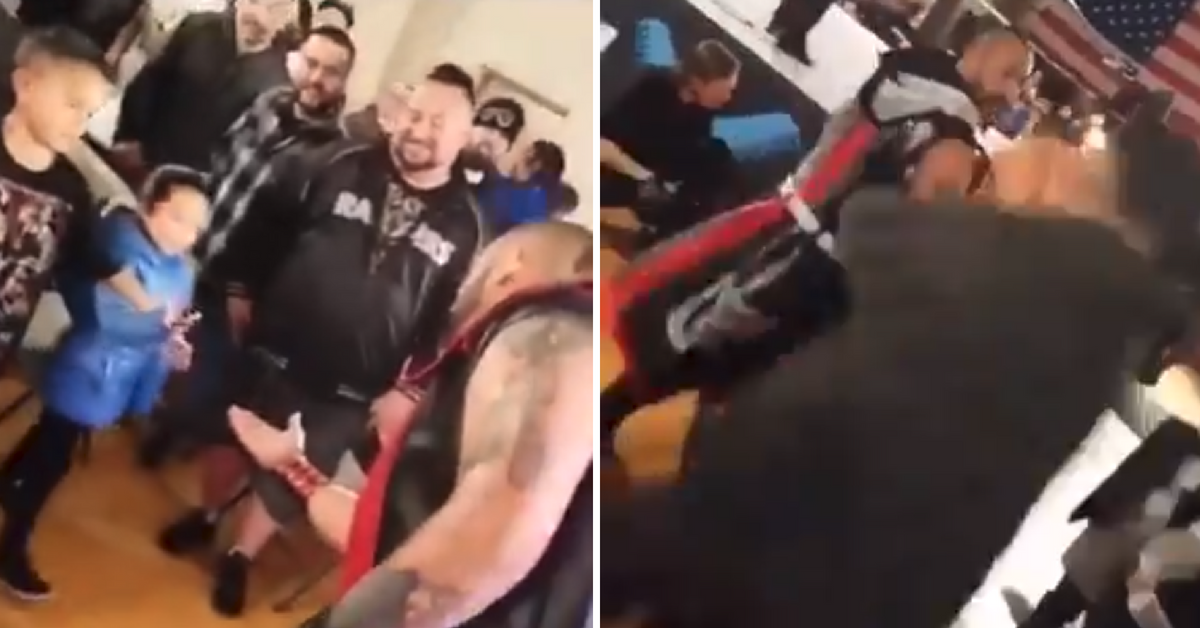 It is not new to many that wrestling is a form of sports entertainment wherein wrestlers have to perform all kinds of antics so that they would become the talk of the town. 
However, an independent wrestler, identified as Devin Danger, went too far with his heelish acts when he approached a little girl for what seemed to be a handshake. The incident happened during a taping of the One Night Only: Cali Combat organised by Impact Wrestling and Big Time Wrestling in Salinas, California.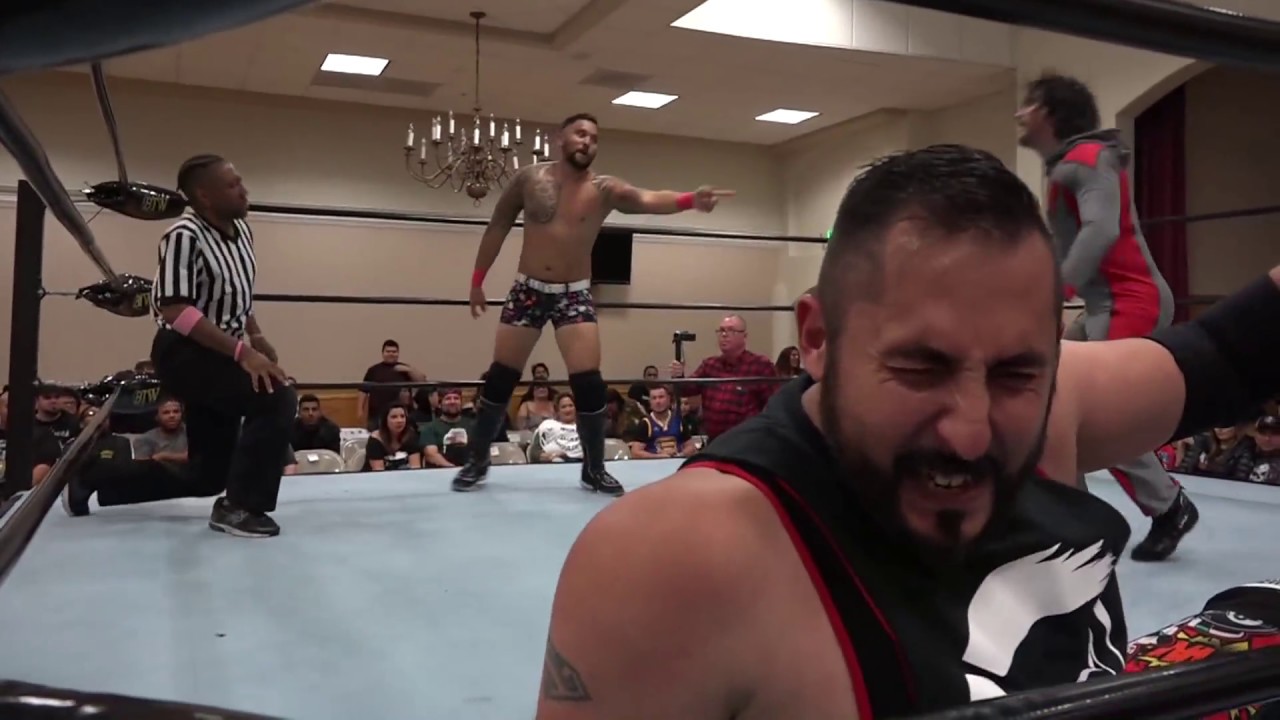 The show was said to be a co-promoted card between Impact and local California indie Big Time Wrestling which was aired two months later.
'Danger' Gets Instant Karma
As the Big Time Wrestling Star was making his way to the ring, he stopped to smile at the crowd and approached a young girl.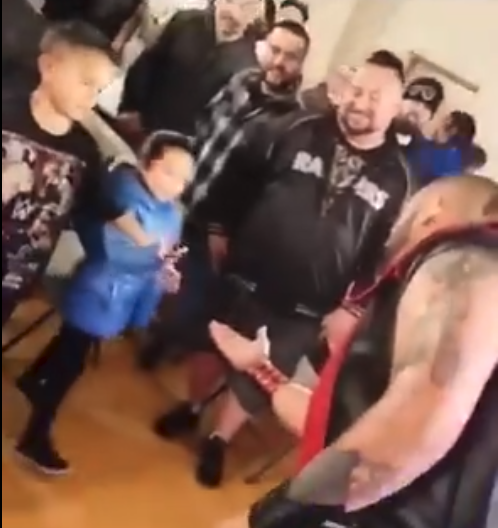 When the kid tried to reciprocate, Danger pulled his hand away and spat his gum on her then walked away and headed to the ring.
Unfortunately, Danger wouldn't get away with it because an enraged fan, believed to be the girl's father, comes flying out of the crowd to come after him.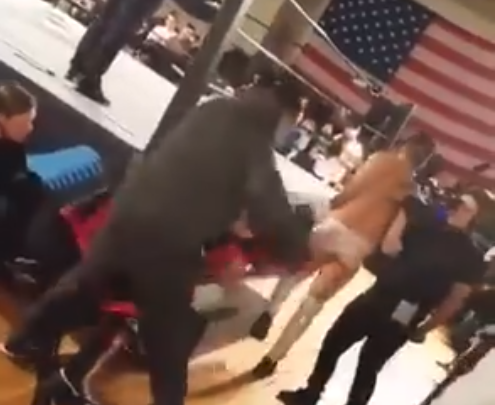 The man ran up to Danger and threw punches on him at the ringside, but the wrestler can be seen cowering as he tried to protect himself.  The cameraman beside lets the man beat up the wrestler while taking a video until the brawl was broken up by spectators.
The Viral Video
Coincidentally, a fan who was in the event was able to capture the bizarre footage on Snapchat, then shared it on Twitter.
Adam Lash tweeted: "Just watched a fan beat up a wrestler that spit on a kid and I'm dying."
LMAO I'M DYING

GIT HIS ASS! pic.twitter.com/6owQr1vnAM

— Adam Lash (@newfoundmass) March 30, 2018
Adam even had a series of tweets, then eventually calling out the wrestler himself.
Dawg, c'mon @TheDevinDANGER!

— Adam Lash (@newfoundmass) March 30, 2018
Danger's Response to the Incident
After the video went viral and sparked anger among a lot of people, Danger took the courage to apologise for his unreasonable act.
The wrestler issued an apology on Twitter saying he had received a lot of threats since the footage went viral. According to him, it was all a misunderstanding, and he didn't intend to hit the girl with his gum.
I apologized to the girl & her father the night it happened.The gum wasn't intended to hit her, that was an accident. I am again very sorry

— Devin DANGER (@TheDevinDANGER) March 30, 2018
He then issued another statement saying he understood how the father reacted as he is a father himself.
Despite his apology, a lot of people still think he doesn't deserve to be forgiven for his unacceptable act.
What would you do if that was your daughter?