We are now living in the 21st century, and discrimination should be way behind us. Sadly, that is not the case, as we see cases of discrimination everywhere around us. Be it sports, fashion, television, or even celebrities. You might think that because they are famous, celebrities are immune to gossip, discrimination and looking down.
...
There are several types of discrimination. Starting from race, and moving up to sexuality. When it comes to sexuality, the first thing you might think is discriminating homosexuals. But the sexuality discrimination is such a wide area, it involves much more than homosexual discrimination. You also have transgender discrimination, and then there are those people stuck in the middle.
We are talking about bisexuals, of course. Honestly, we are way pass living in the black and white world. There is always a middle ground, and in the case of these celebrities, they enjoy the company of men, and women as well. You'll be surprised how many celebrities are openly bisexual, and they have no problems facing the world as such.
1. Cynthia Nixon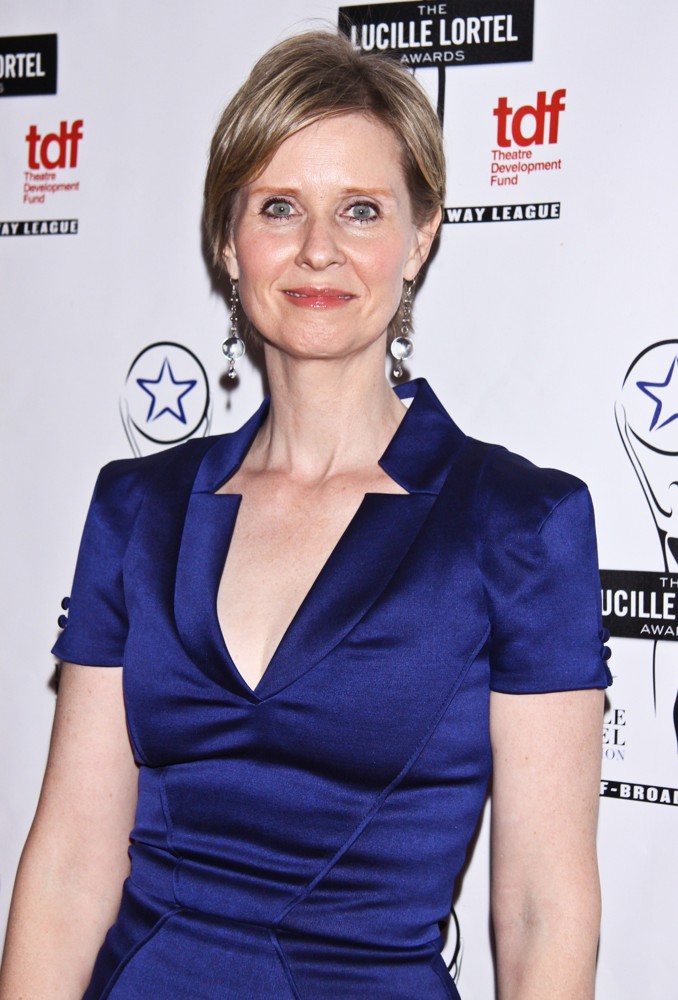 Cynthia is one of the most ferocious fighters for equal rights in Hollywood. According to the former star of Sex and the City, bisexuality is a fact. Still, she doesn't want to use the term because it is offensive.
2. Fergie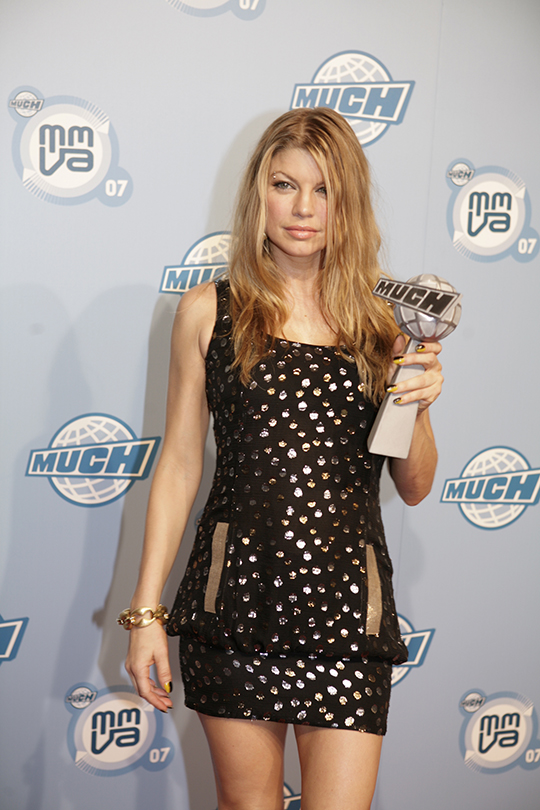 When it comes to open relationship, Fergie has taken it to another level. The singer is married to Josh Duhamel, with whom she has a baby, but she has also confirmed she had lesbian affairs in the past. For Fergie, it doesn't matter if her partner is a male or a female, as long as she enjoys the relationship and gets love and support.
3. Marlon Brando
Marlon Brando was one of the most desired men in Hollywood. However, that didn't stop him from enjoying some homosexual affairs from time to time. His first wife despised him for his bisexuality, and she has openly said that infidelity was the reason for their split.
4. Michelle Rodriguez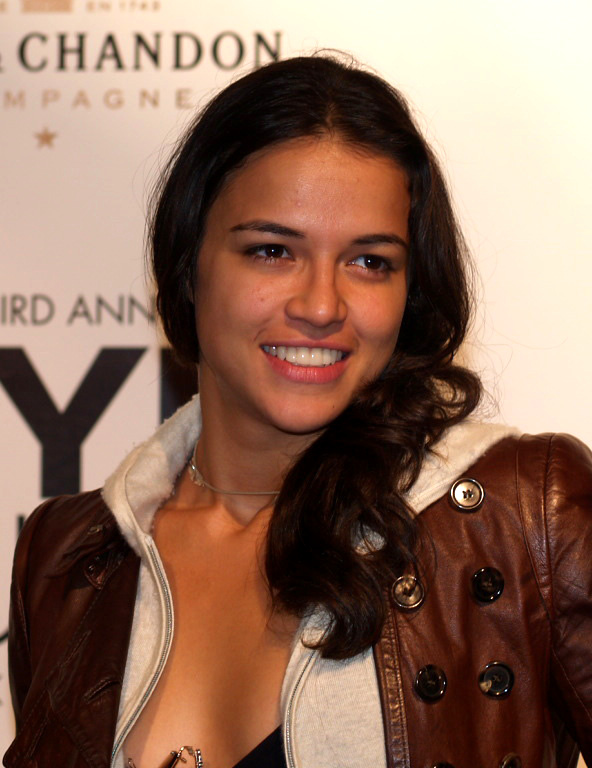 Michele said in an interview in 2013 that men are intriguing. But so are chicks. After years of speculation about her homosexual affairs, Michele finally decided to address them and come out. She said she's gone both ways. And the answer why wait so long? She said she was getting older and it was time to stop the rumors.
5. Demi Moore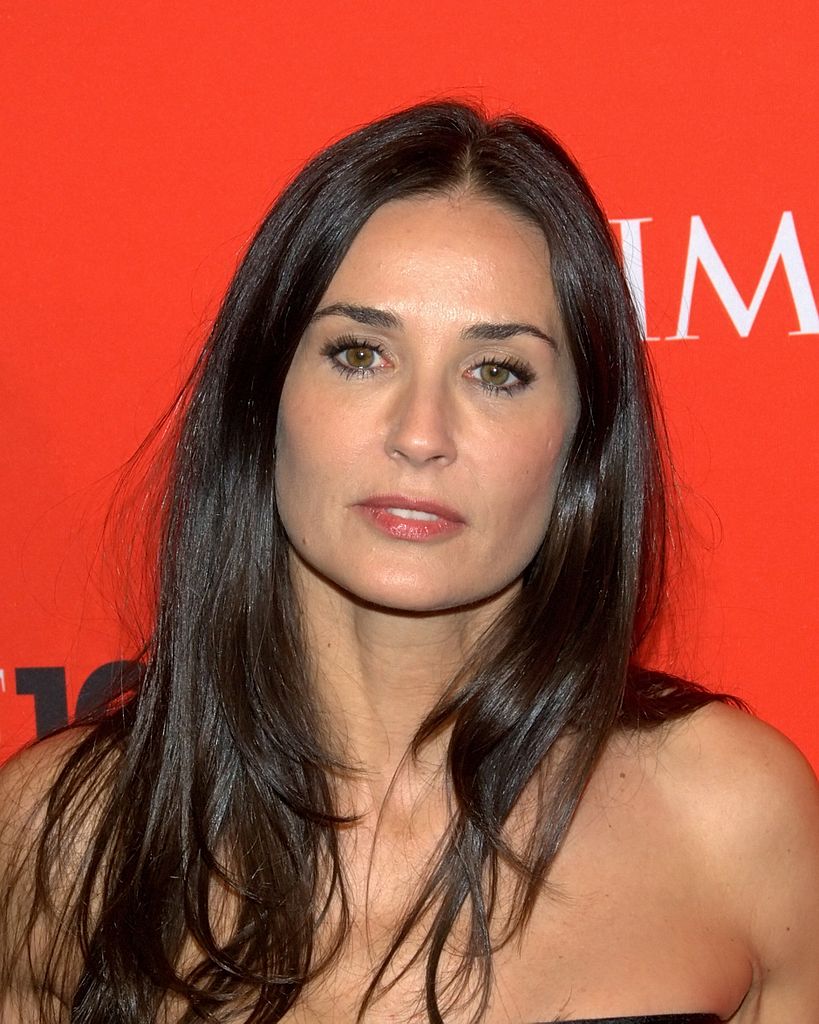 Moore had one of the most attractive and desired men in Hollywood, Ashton Kutcher, but it wasn't enough for the TV star. Rumors about her bisexuality broke their marriage, and rumors came out that "she didn't always get what was needed from Ashton".
6. Gillian Anderson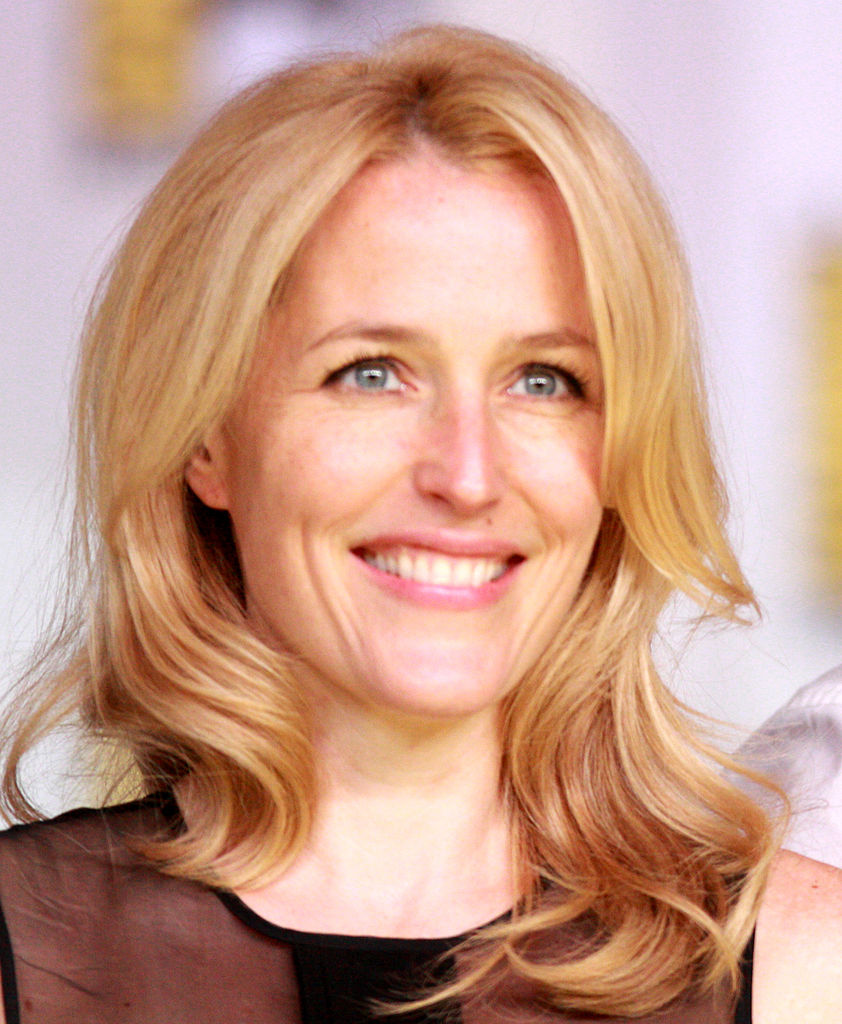 When she came out in 2012, Gillian said that she owed it to her lesbian lover not to hide her anymore. She openly said she can love both men and women, and it all comes down to whether she gets the support and attention she wants.
7. Cameron Diaz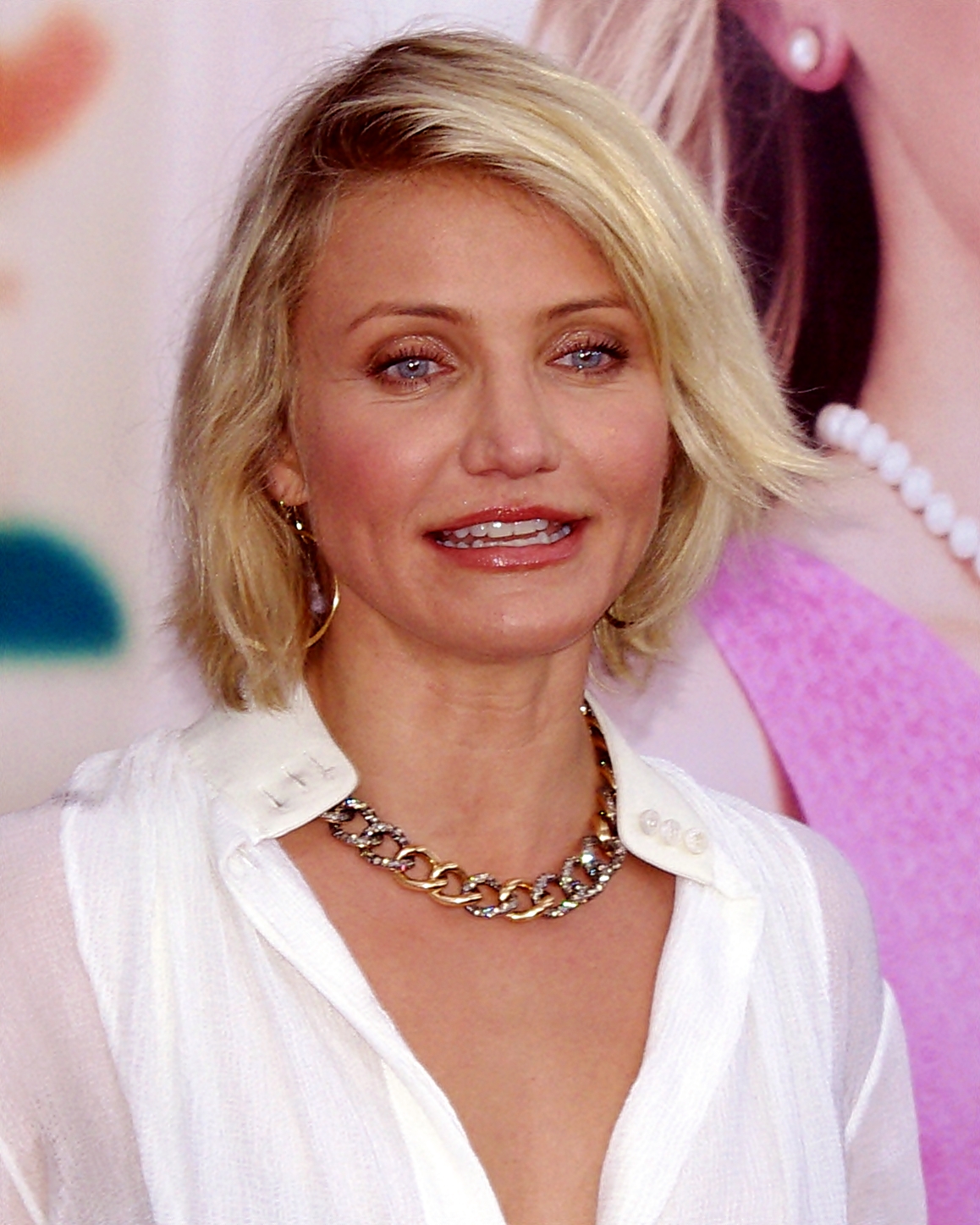 It all started as a rumor, with Cameron saying some women are really hot and she is attracted to them. And then, after being misinterpreted in the media, Diaz went on and said she's had some  experience with women.
8. Alan Cumming
Allan said in an interview he has a healthy sexual appetite and healthy sexual imagination. Allan is a unique case, as he came out as gay first, got married with a husband, and then said he still identifies himself as a bisexual.
9. Evan Rachel Wood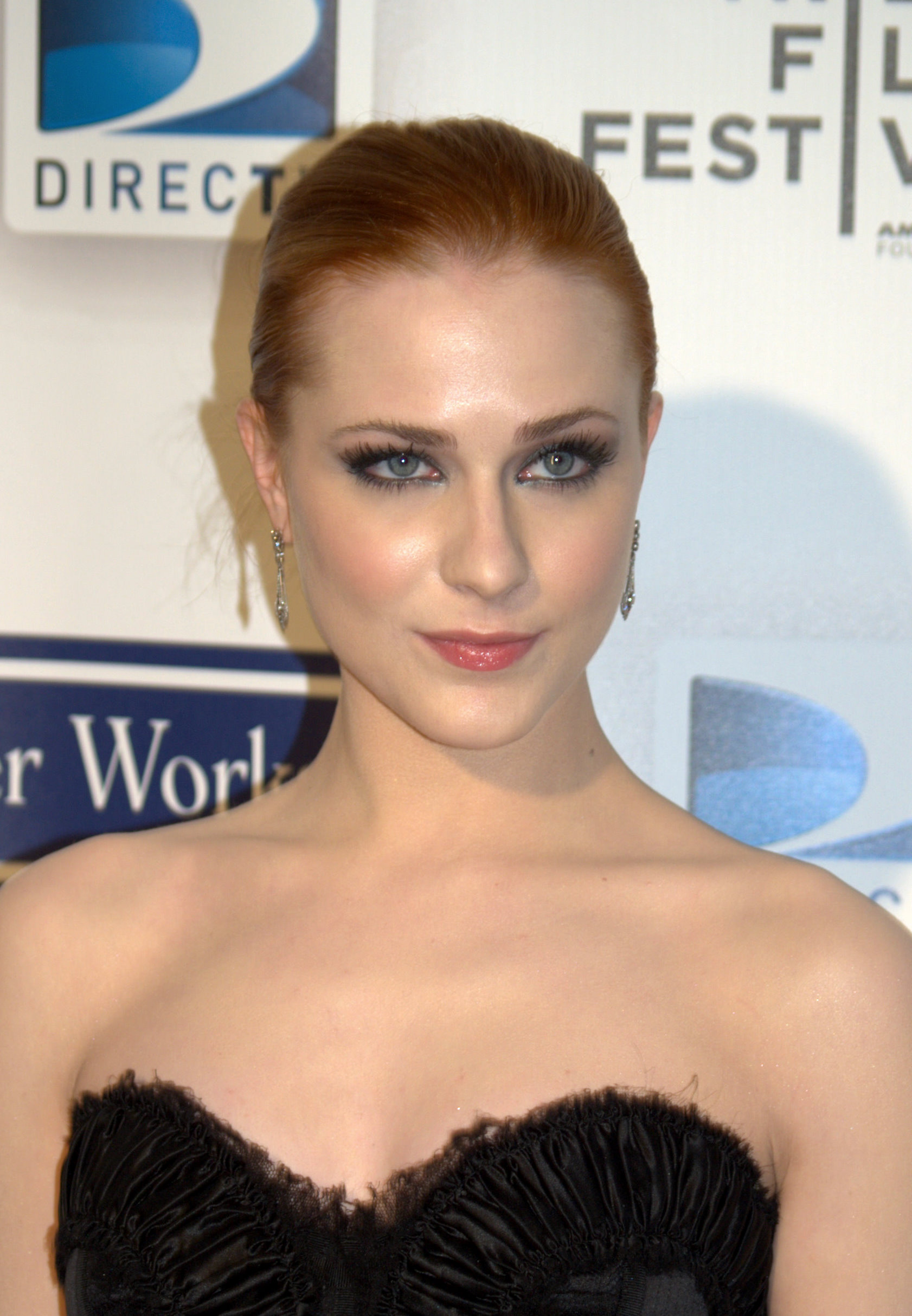 Evan has delivered one of the most powerful messages for anti-discrimination, and that is "Don't let anyone make you feel unworthy". Despite her open bisexual relationships, Rachel Wood can sometimes be discriminated. She is one of the few actress that openly say bisexual women do exist.
10. Anna Paquin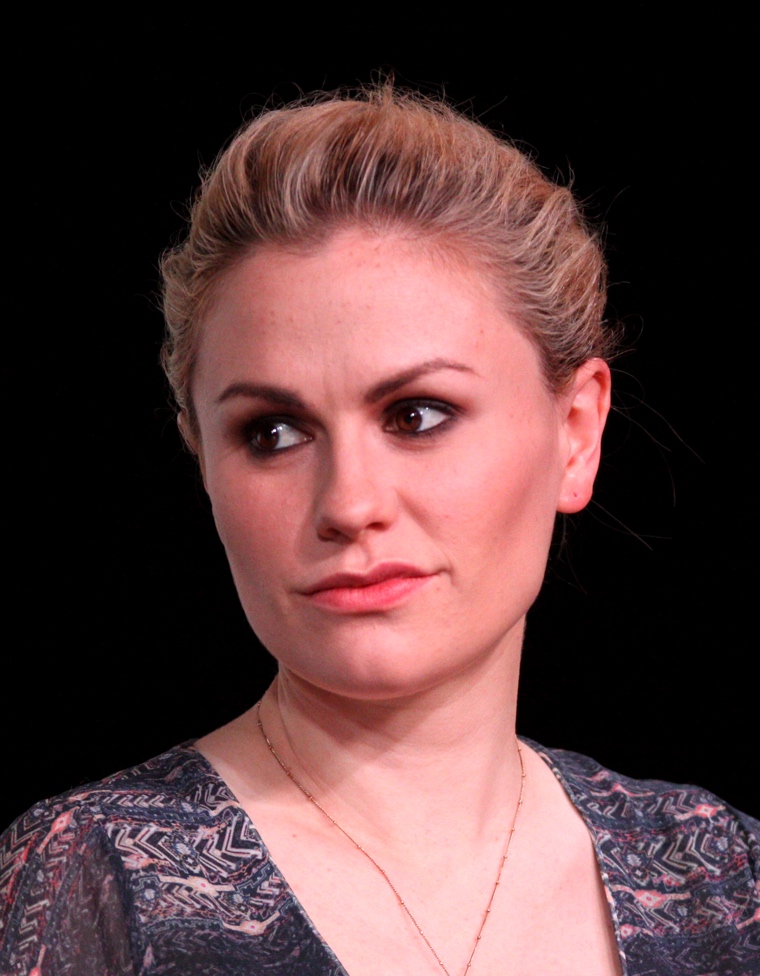 Anna says she is a married mom, and she is in a monogamous relationship with her husband. But that doesn't mean she is no longer bisexual. The question is what happens if you end that relationship, are you now straight? For Anna, the answer is simple, she is bi and she will always be.
11. Miley Cyrus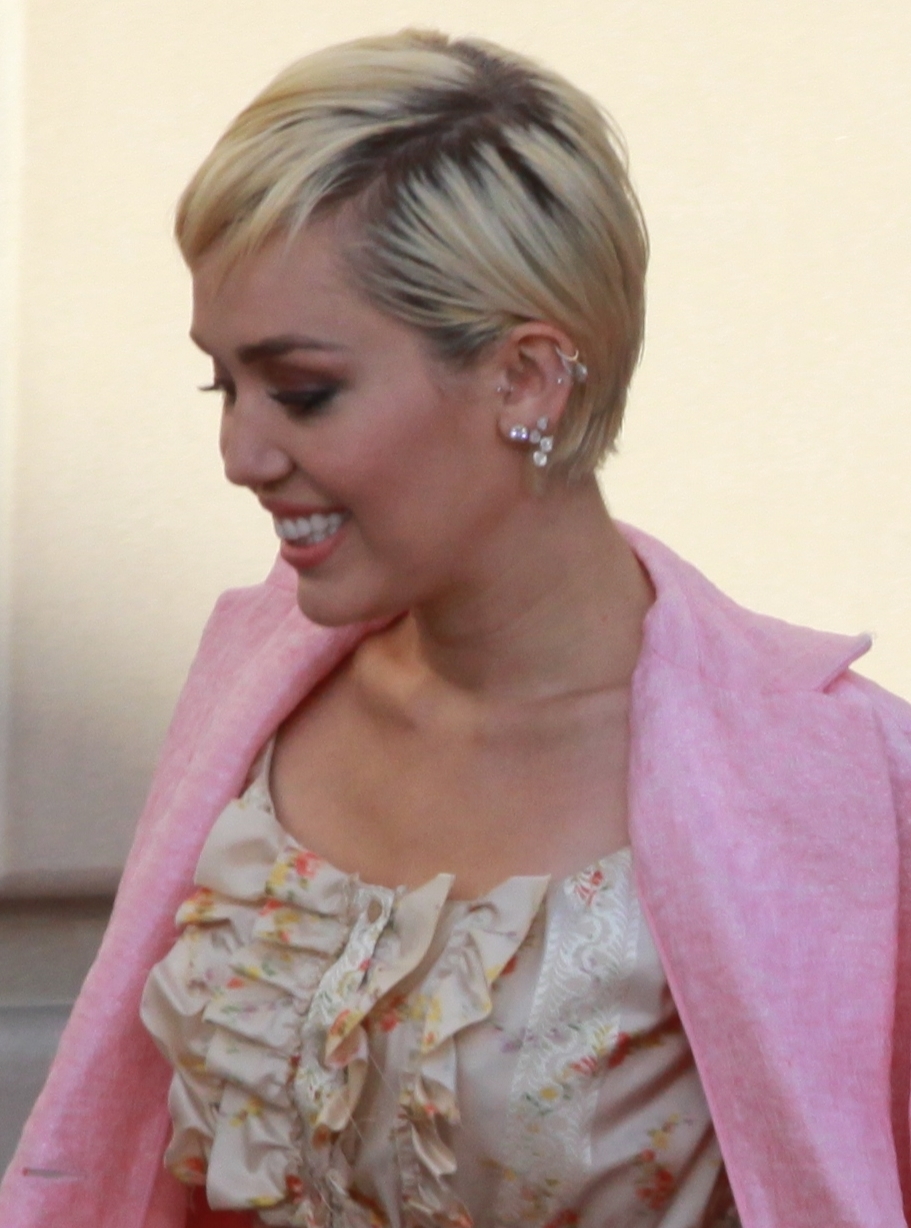 You cannot expect anything less from Miley Cyrus, one of the most controversial characters in Hollywood at the moment. The young musician fills the headlines day after day with her outfit, shenanigans, and behavior.
12. Frank Ocean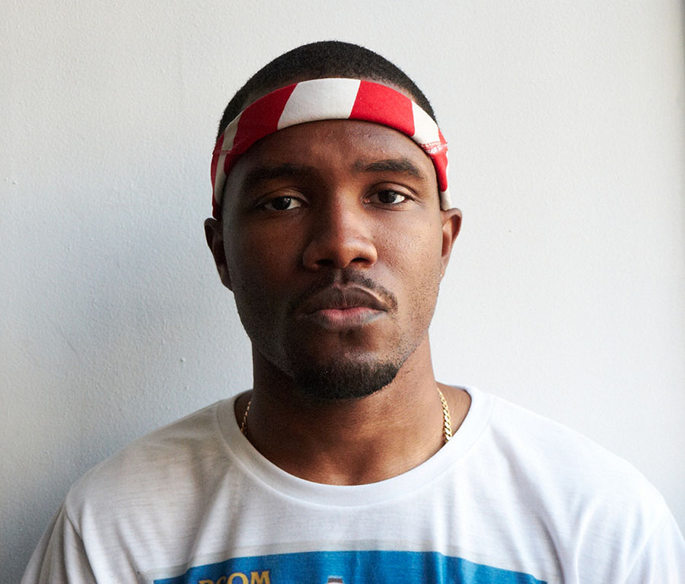 The musician came out in a letter in 2012, and since then was labeled as bisexual. However, he refuses to be labeled as bi, and has said that life is a dynamic experience, and you never know where it will take you.
13. Kristen Stewart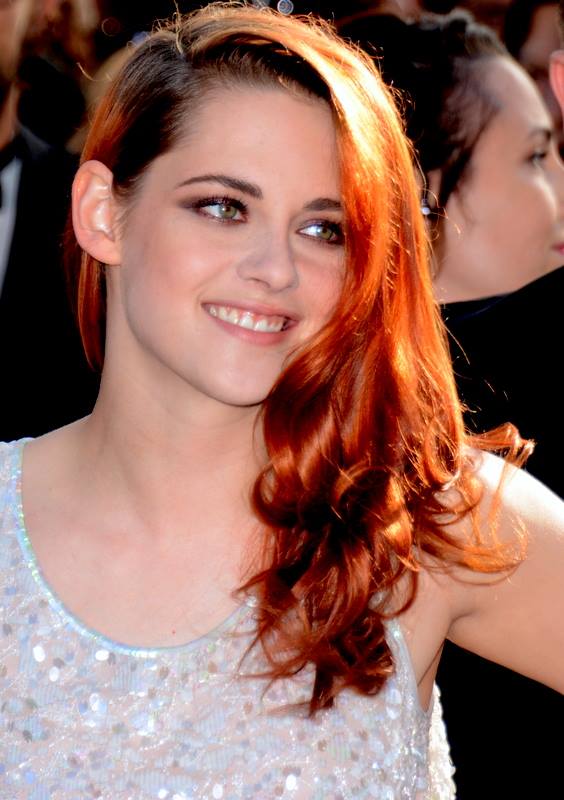 Google me, i am not hiding. That is probably the best response one can come out with when asked about his/hers sexuality. The actress was dating fellow colleague Robert Pattison, and then few other men. But it looks like recently she is more into women than men.
14. Billie Joe Armstrong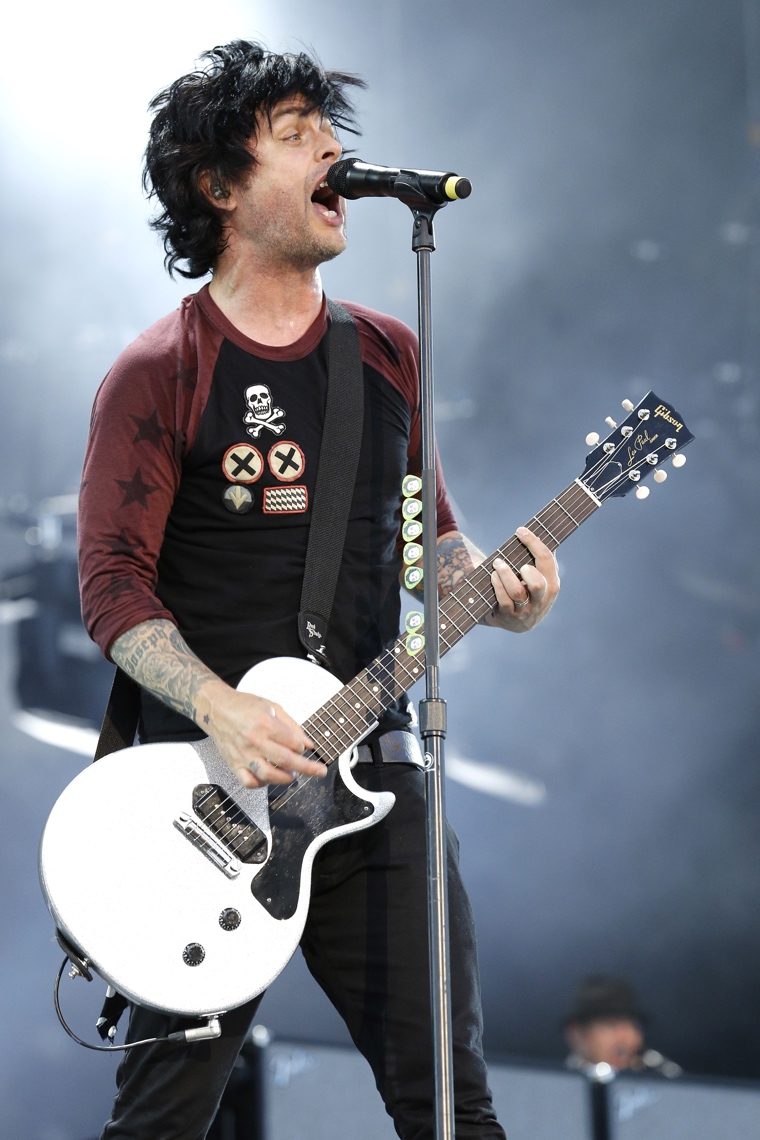 The Green Day singer was among the first celebrities to come out as openly bisexual and openly homosexual. However, in 2010 he said that he is not sure whether he still wants to be labeled as bisexual. The reason? Simple, he wanted to respect his wife.
15. Miranda Kerr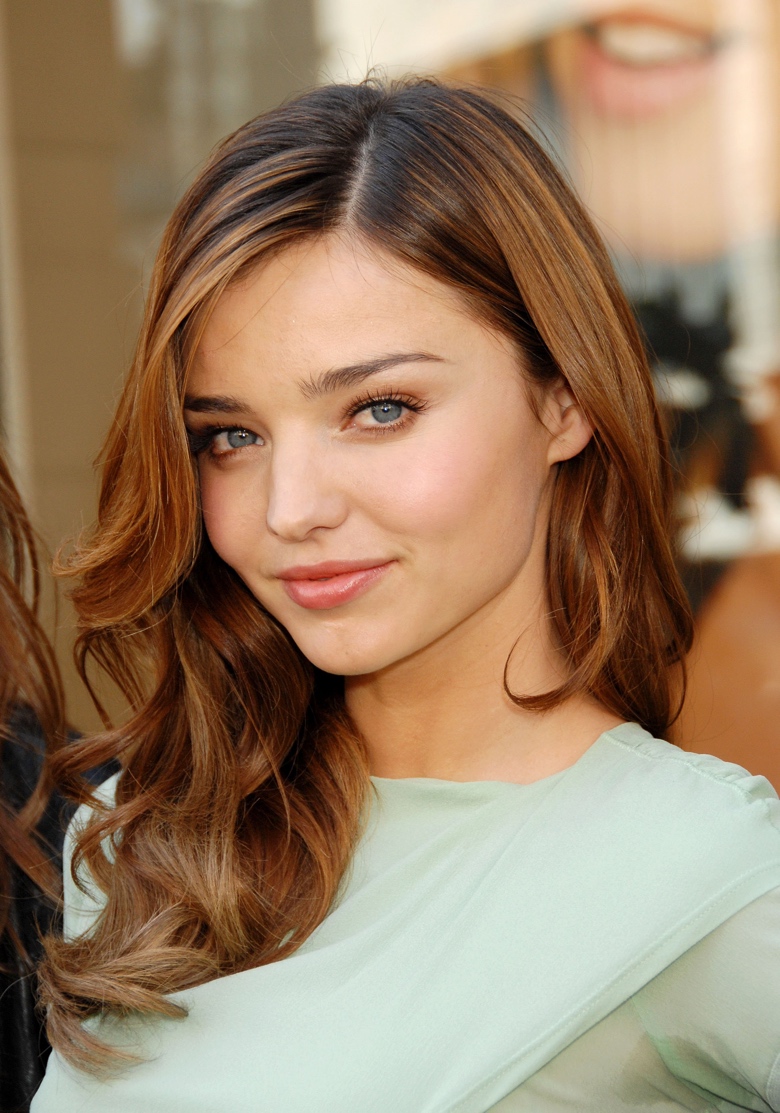 After breaking up with Orlando Bloom, the Victoria's Secret Angel openly said she wants to explore her bisexual side as well. Orlando didn't mind, and both have move on since then.
16.Denise Richards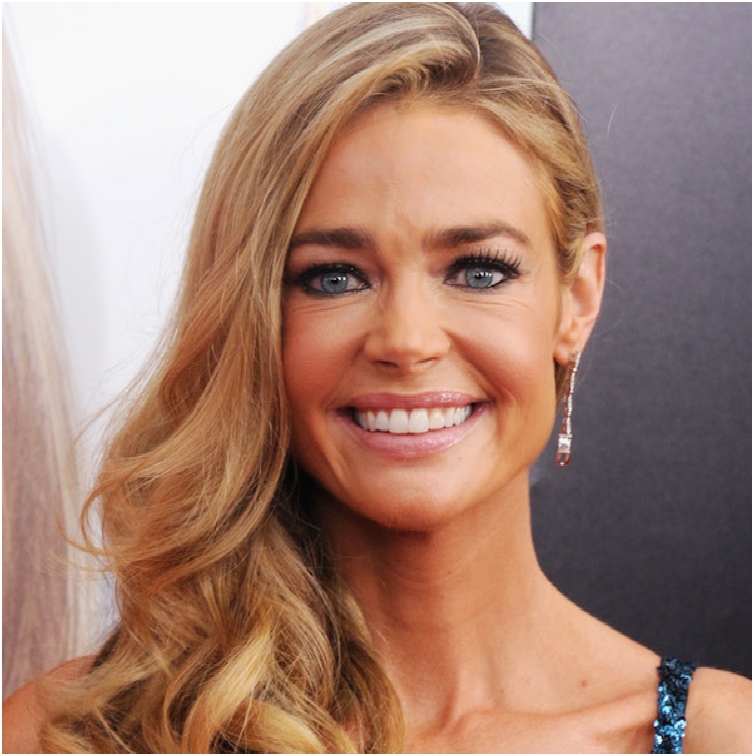 When you are married with Charlie Sheen for a while, you ought to explore your sexuality. Richards has stated she was bisexual during her marriage with Sheen, and after that. The couple has children, and has since split up, but the rumors about their sexuality came out again in 2015 when Sheen admitted he has AIDS.
17. Alec Guinness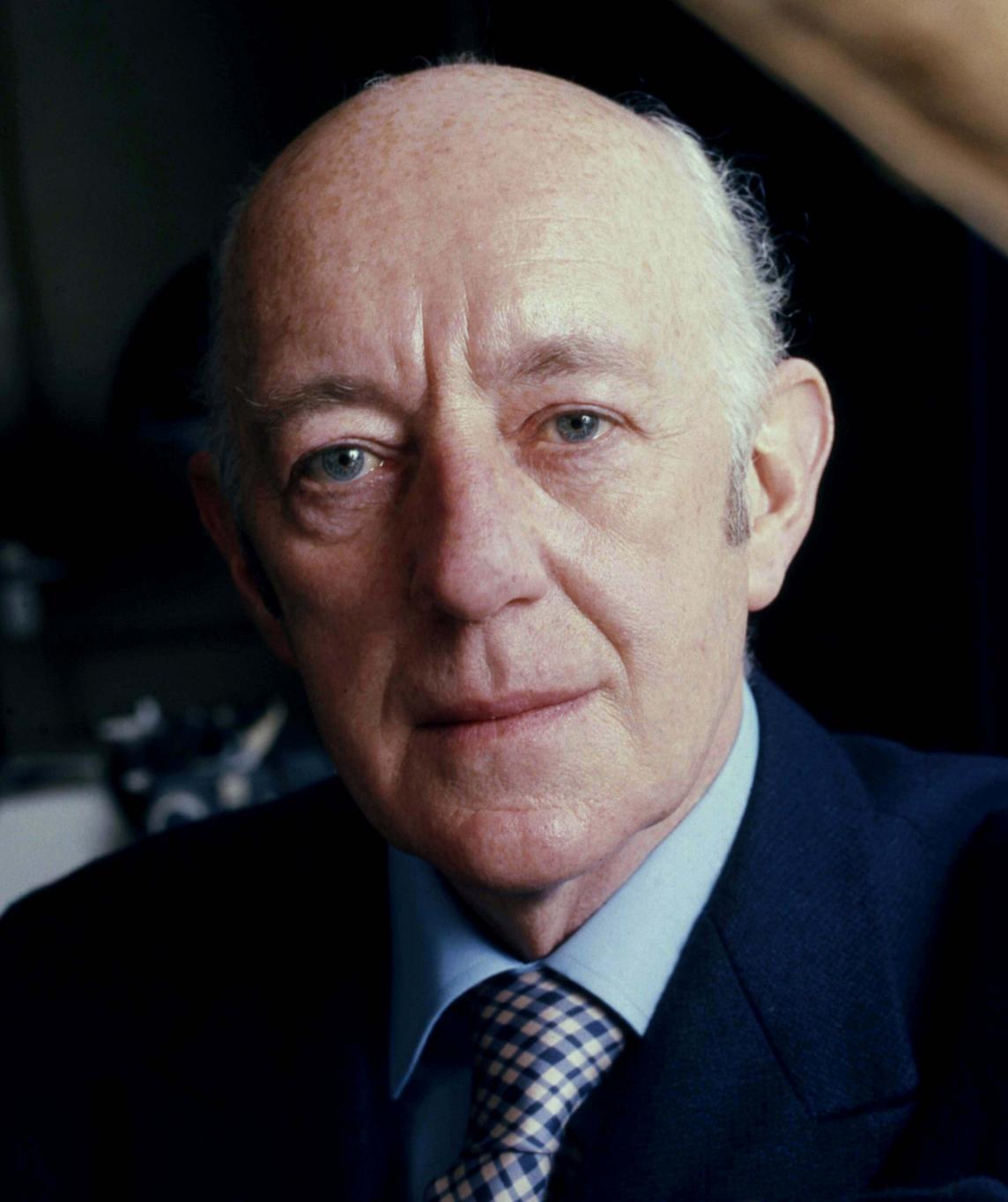 There was a time when Alec was homophobic, but things change. Fellow colleagues remember him as loathing bisexual, and that might be the best description for the famous actor.
18. Lindsay Lohan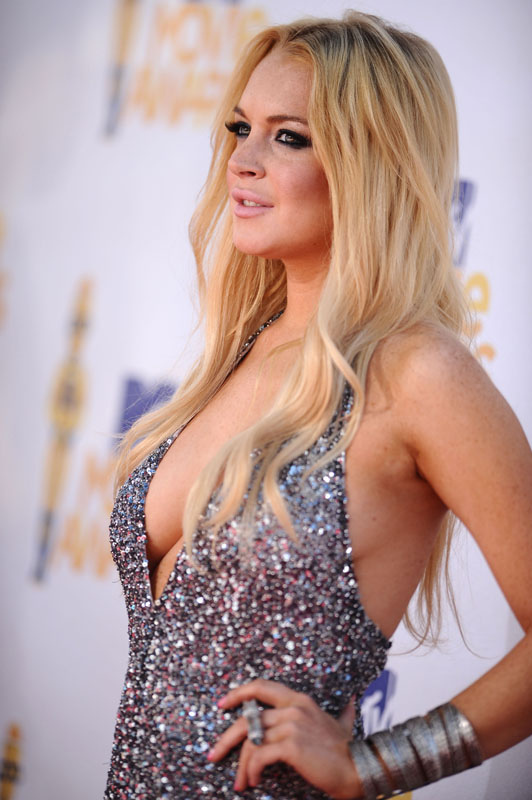 Before there was Miley Cyrus, there was Lindsay Lohan. The actress started as an up and coming young and beautiful child of Hollywood, and was expected to be the new poster child. But then things went south ways, with Lohan falling victim to drugs, alcohol and everything in between. During those times, she openly explored her sexuality with whoever she could.
19. Thandie Newton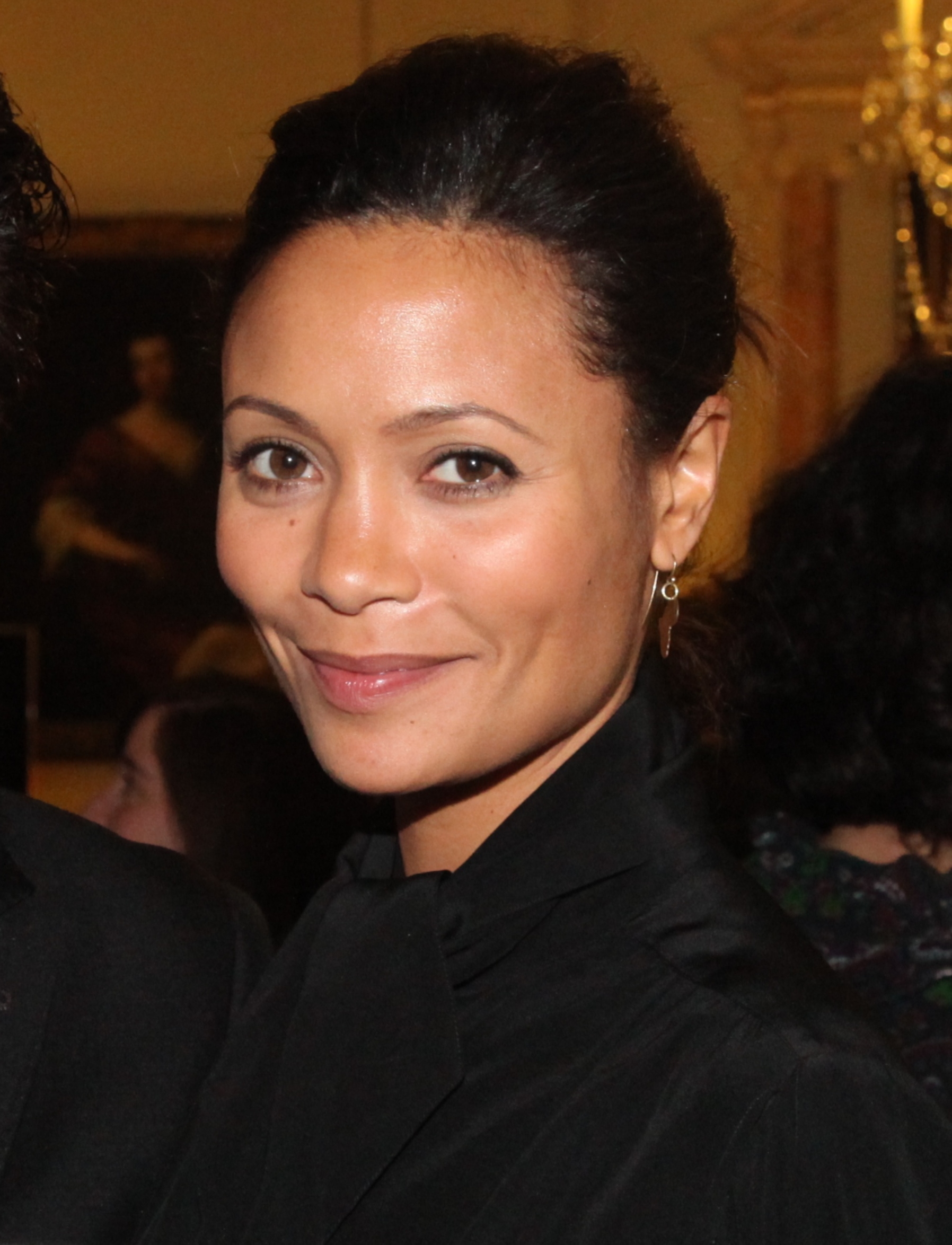 Thandie has said that we are all potentially bisexual, and it all depends on our circles. She was bisexual during her teenage years, and people have criticized her that her bisexuality in young age actually helped her. But Thandie has dismissed those rumors, saying her talent helped her breakthrough.
20. Monica Raymund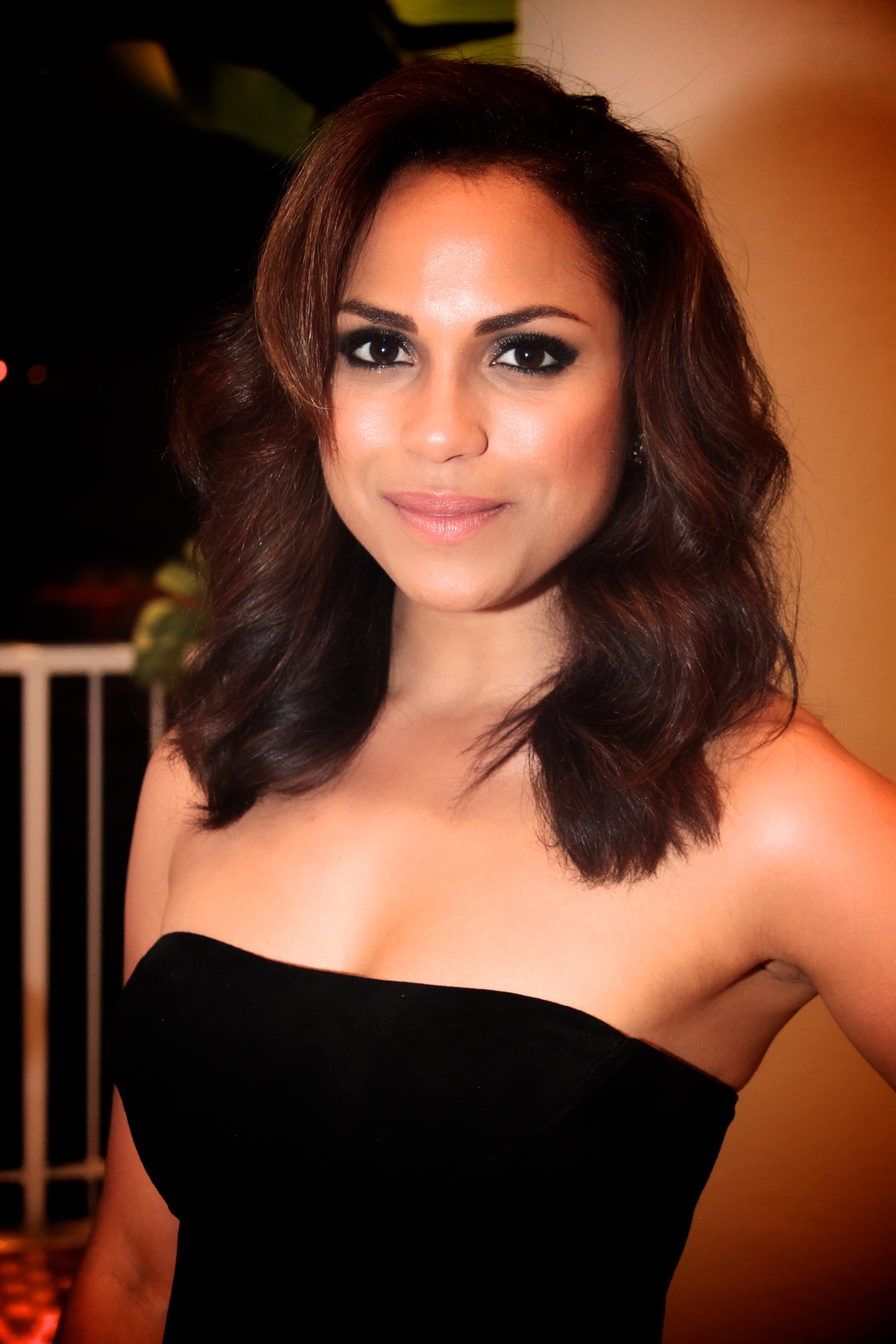 Monica has always said she was bisexual, but the world has rarely seen her girlfriend. And then, in September 2015, she celebrated her girlfriend's birthday via Twitter, showing the whole world who is she dating.
21. Tom Daley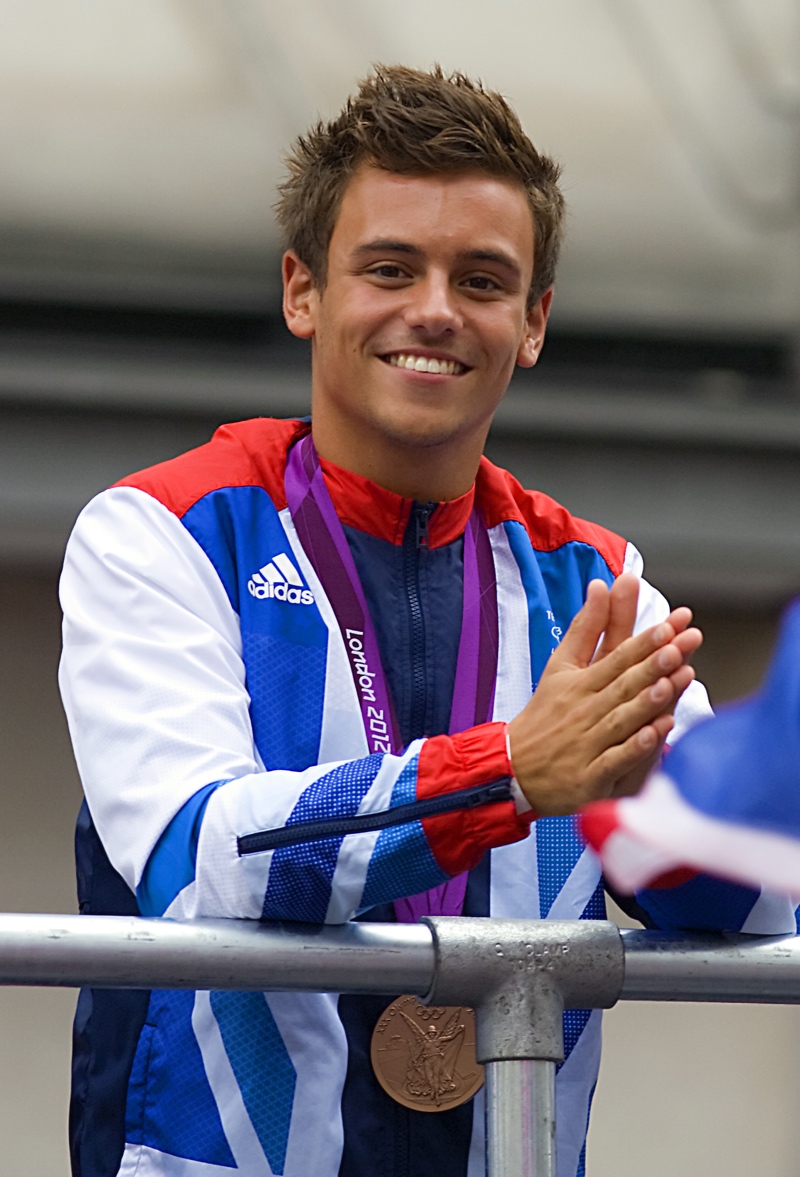 In 2013, as just an 18 year old boy, Tom said he was dating a man, and came out as openly gay. Since then, he has changed his statement to being bisexual.
22. Sandra Bernhard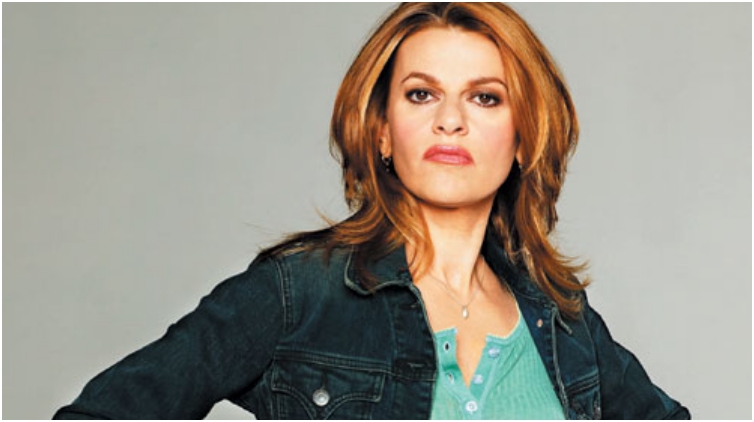 Sandra was breaking barriers in the 70s in so many ways. She was among the first female comedians on TV, and she was also among the first lesbians and bisexual woman. And her sexuality actually helped others, as lingerie model Patricia Velasquez admitted that Sandra helped her find herself when she was young, and that her love guided her through life.
23. David Bowie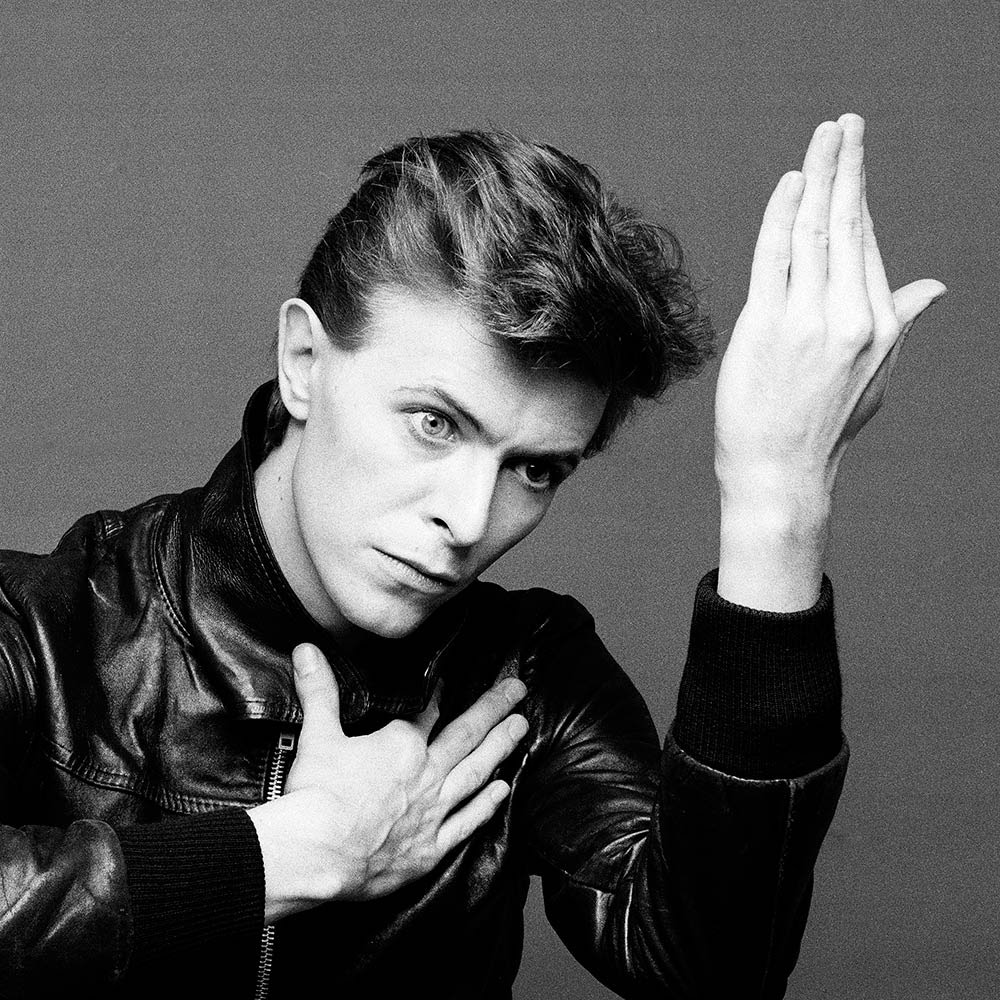 Bowie is celebrated as one of the best musicians of the century. His music broke so many barriers, and his controversial behavior filled the headlines. He was married to supermodel Iman for 24 years. But before that, he was openly gay, then openly bisexual and so on. His sexuality is still up for debate.
24. Zoe Saldana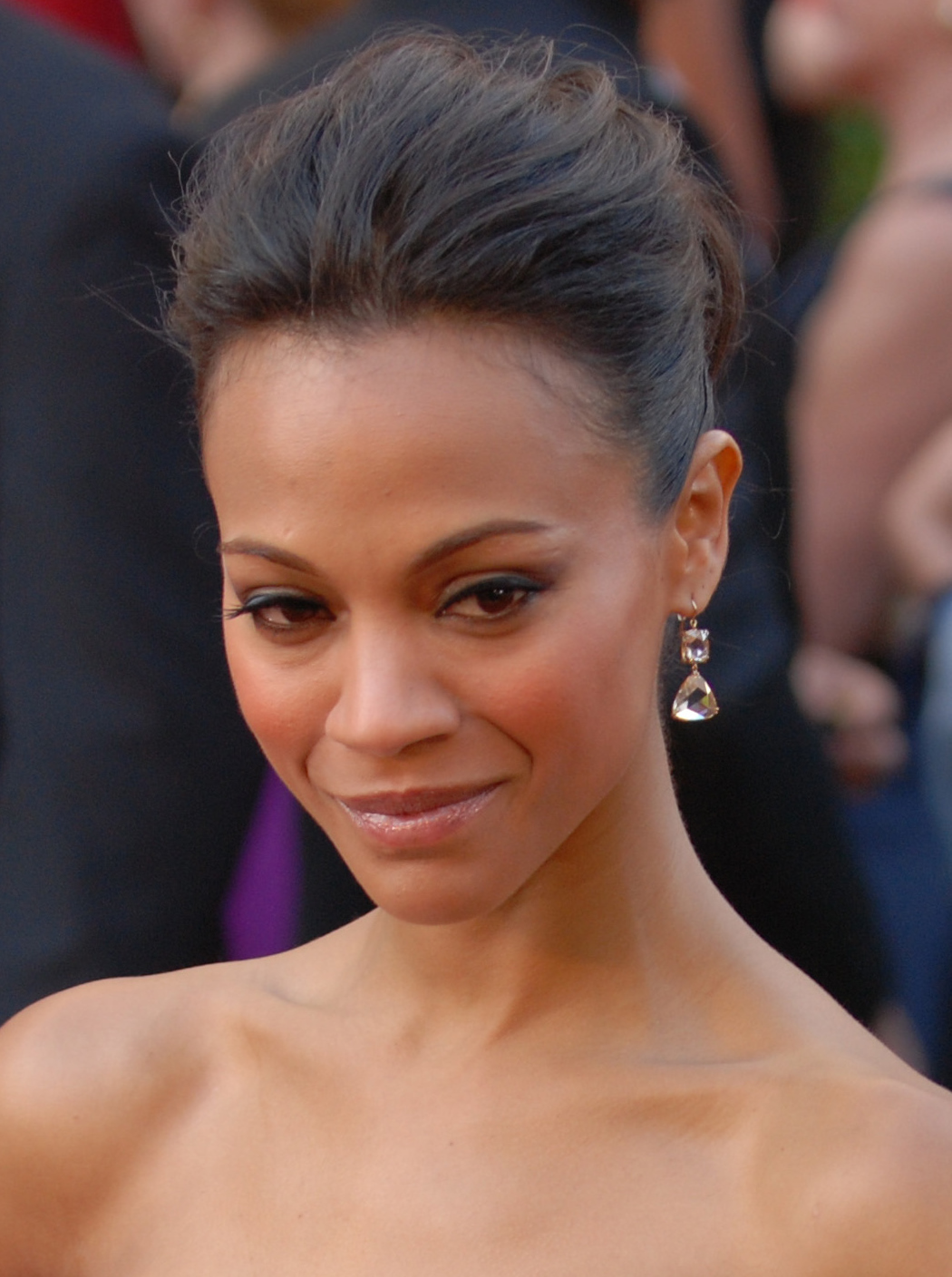 Zoe was engaged Keith Britton, and the couple broke up due to their different views on marriage. Years later she said she wanted kids, but he didn't. But even more interesting, after the marriage broke down, Zoe said she was bisexual, and stated that she might end up with a lady if she wanted to.
25. Kesha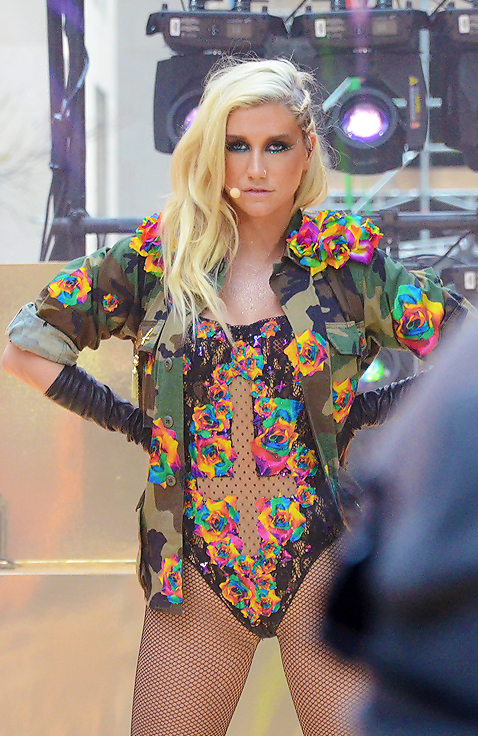 Another controversial musician on the list, Kesha is a light version of Miley Cyrus. At least that is one way to put it. The young musician usually fills the headlines with her outfits at the Red Carpet ceremonies, but her sexuality is also a hot topic.
26. Zac Efron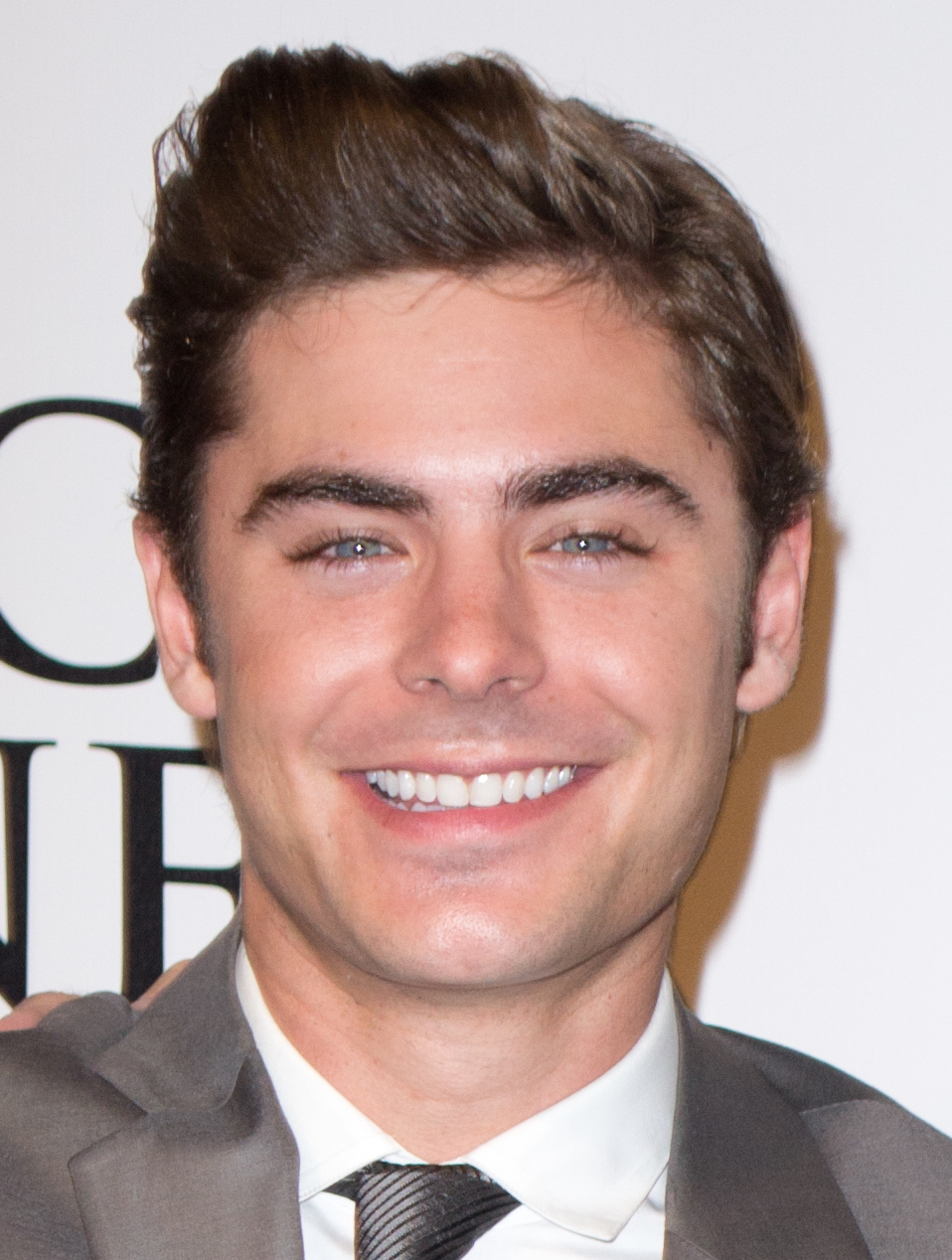 Zac Efron broke so many girl's hearts when he openly admitted being gay in 2014. The relief came later, when he said he is more bi than gay. So he can still end up with a girl.
27. Azealia Banks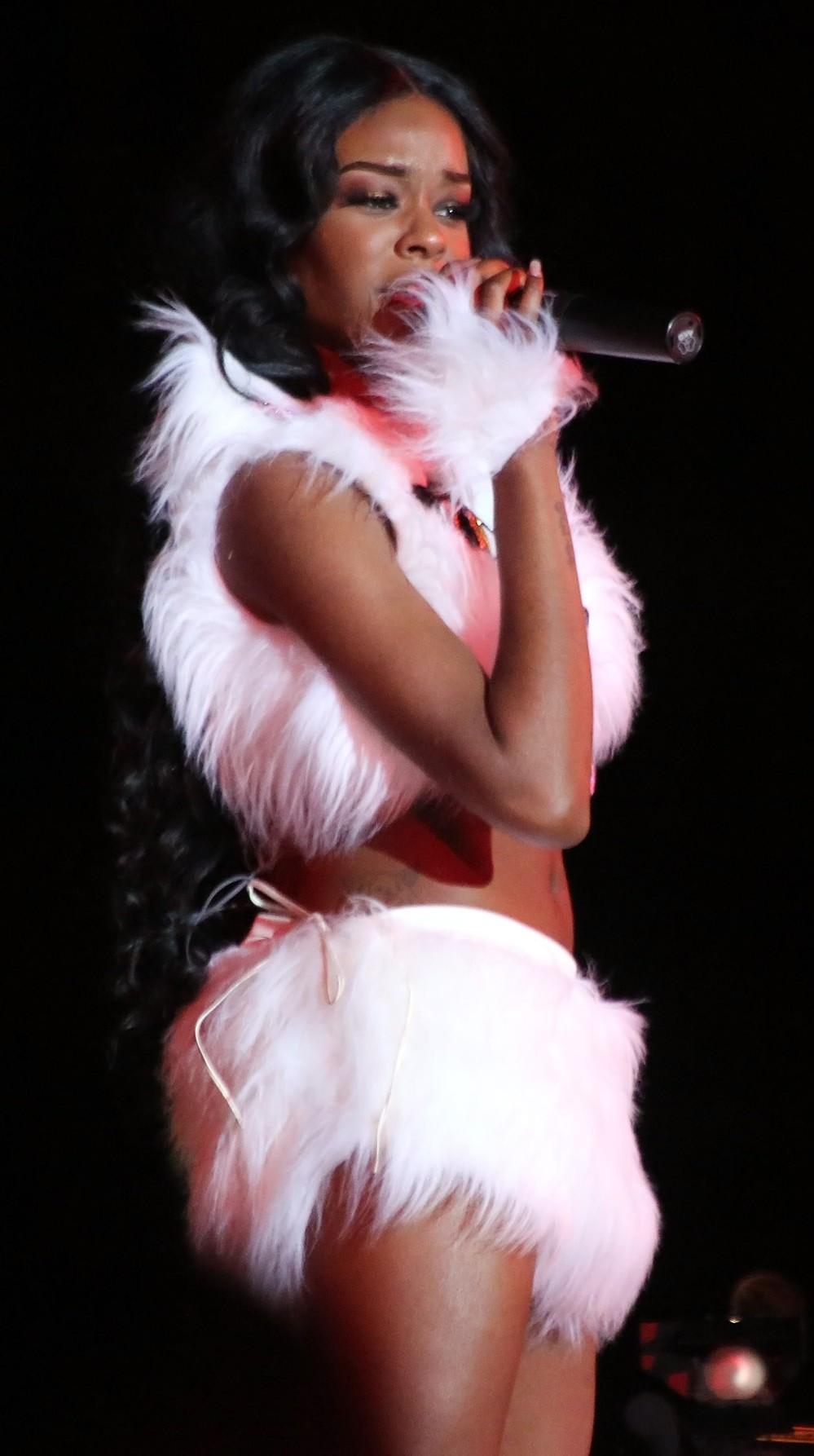 Azealia was heavily criticized for her use of the word "faggots" in her songs. She was dubbed homophobic, but then she went out and said she can't be homophobic because she is bisexual.
28. Megan Fox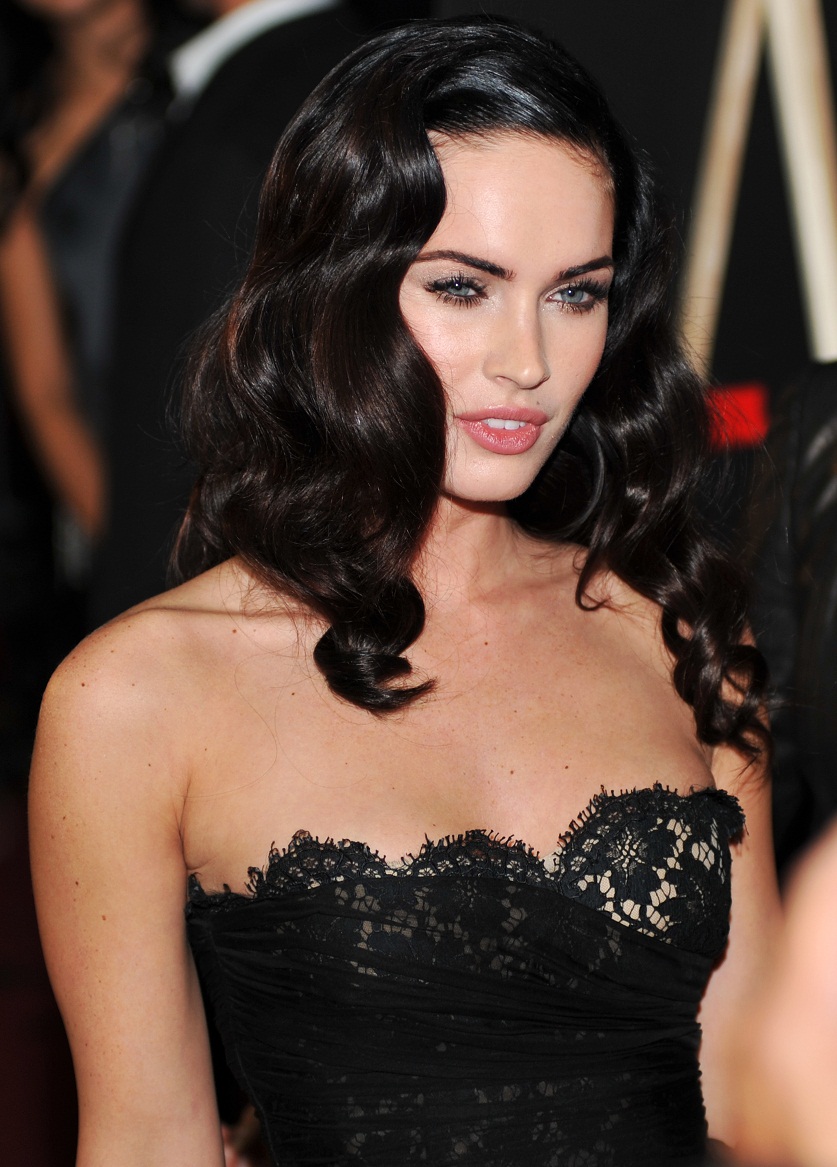 Boys around the world have wet dreams of Megan Fox, and once they found out she is bisexual, the desire went through the roof. In 2009, the actress admitted she has troubles kissing other women on set, despite being bisexual. For example, she was uncomfortable making out with Amanda Seyfried.
29. Amandla Stenberg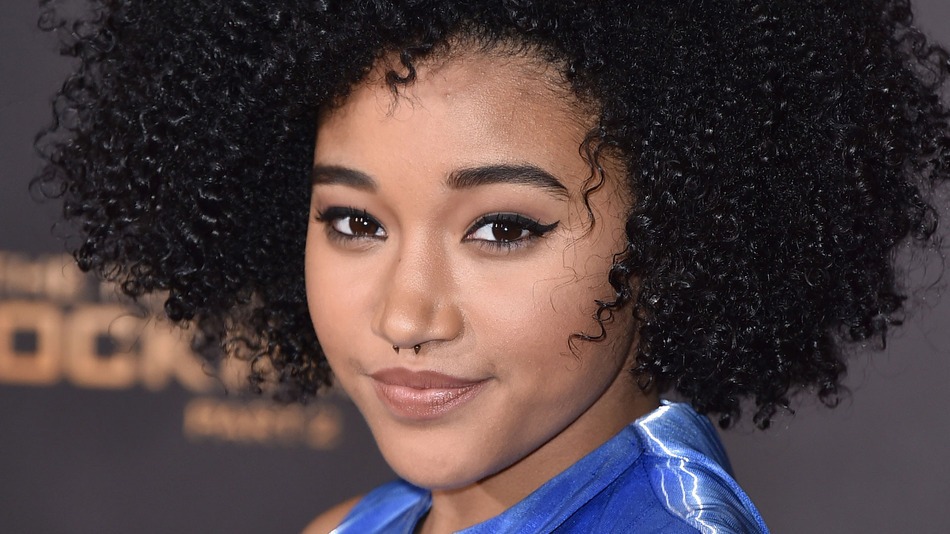 The teenage star used Snapchat to come out as bisexual. In the video, she praised her friend Willow Smith for helping her face the world.
30. Debbie Harry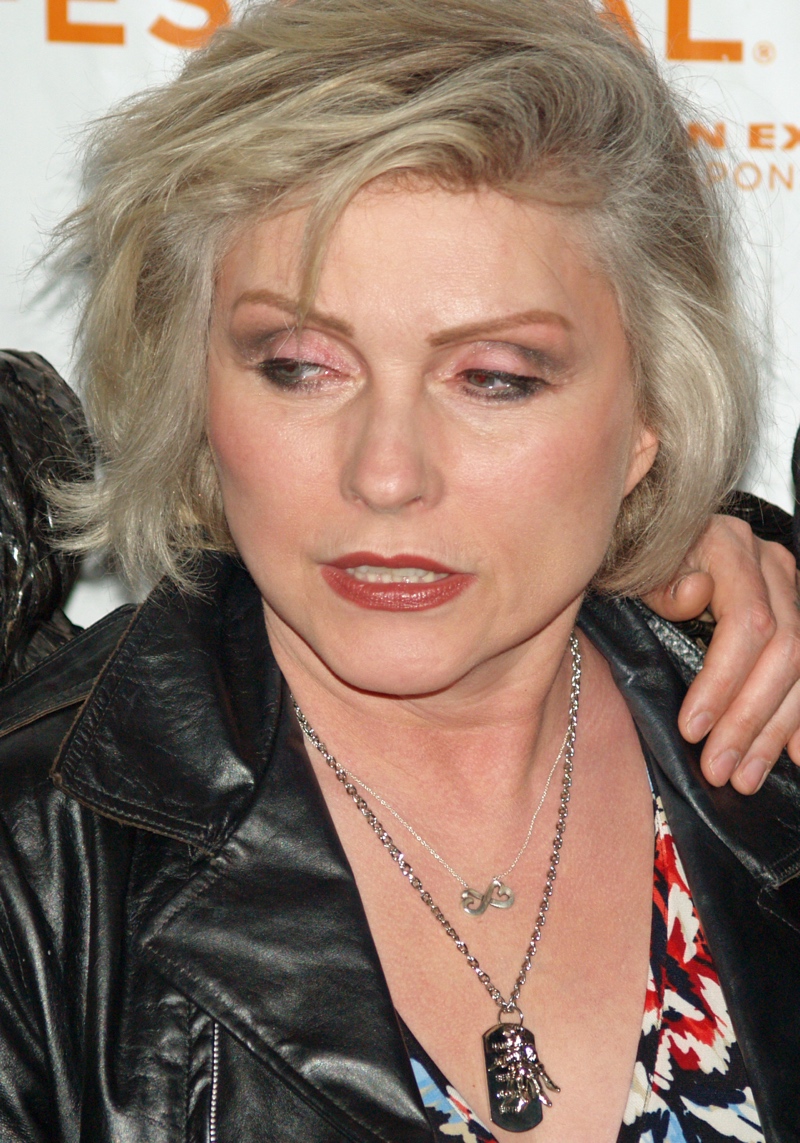 Debbie was among the first pop pinup girls in the 70s. Despite being in a relationship with fellow bandmate, Debbie has admitted she was actually bi. She even went on saying that women are more sensual. As for her ideal partner? Someone with a sense of humor who loves sex.
31. Wentworth Miller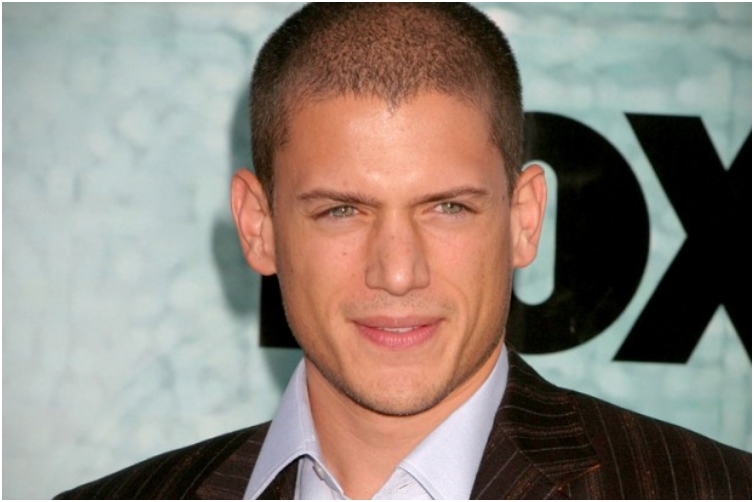 Is he gay, bisexual or straight? That is the question with Wentworth, who has come out as gay, but has been since with females as well.
32. Margaret Cho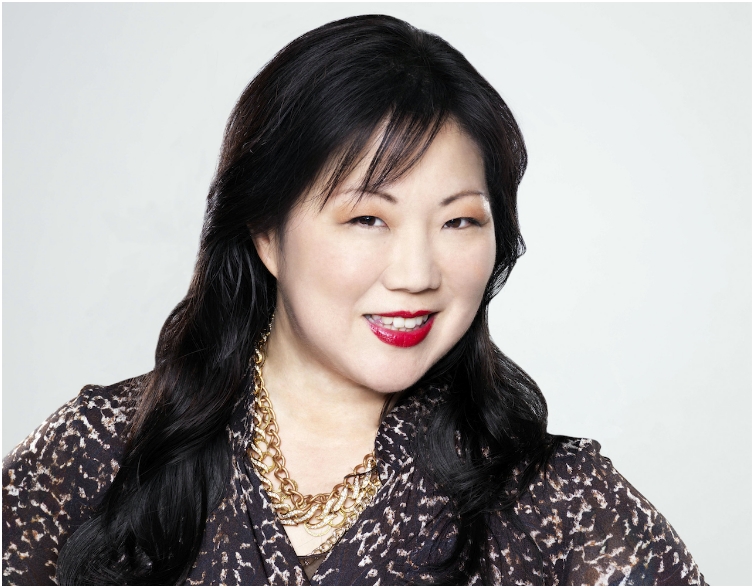 Margaret has been in an open marriage for more than 10 years. She went on and said that despite being in a marriage with a man, she enjoys occasional sex with females. And her husband doesn't mind it. In fact, he sometimes joins the fun.
33. Cara Delevingne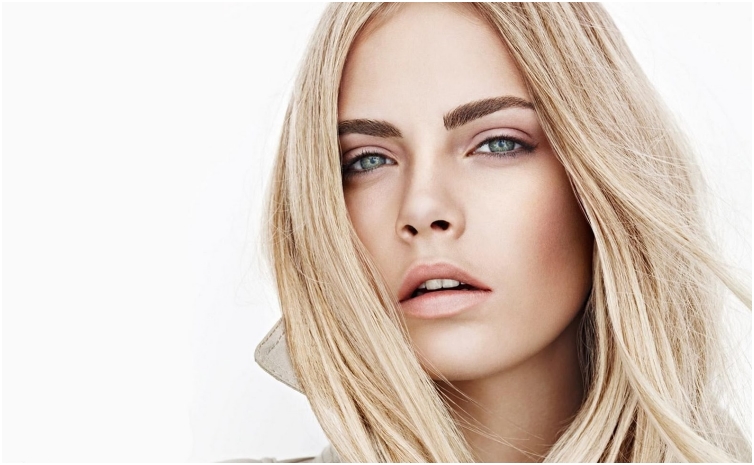 In one interview, Cara said "Women are what completely inspire me, and they have also been my downfall". She also said her bisexual claim is not a phase, but something that she will live forever. And the reason why she wants women as well? Because she is too crazy for men to handle her.
34. Amber Heard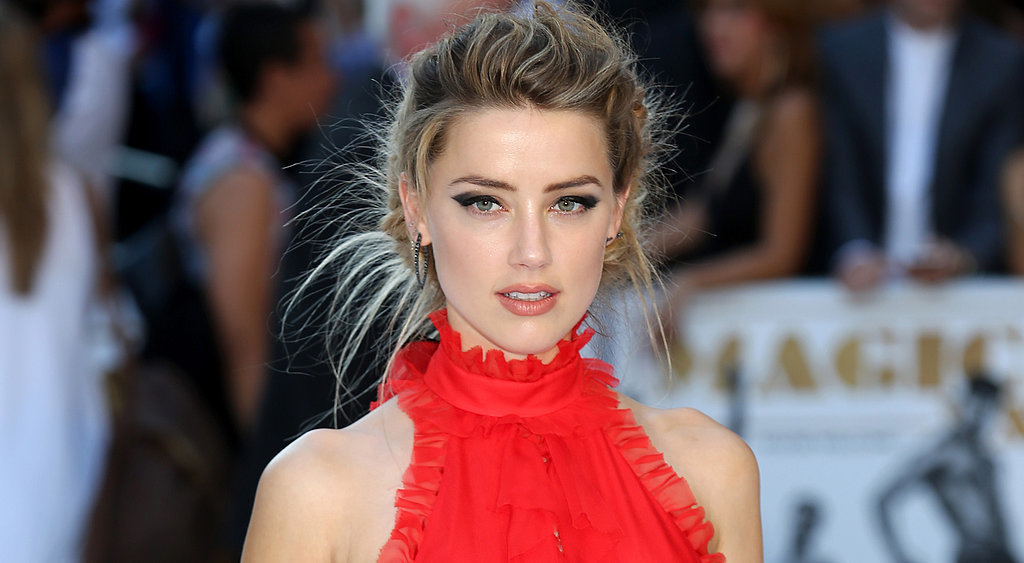 Amber is another name on the list that is married, and still openly bisexual. She and fellow actor Johnny Deep are married since 2011, and that was one year after she revealed she was bisexual. She didn't want to look like she was hiding something, and said she was never and will never be ashamed of her sexuality.
35. Michael Stipe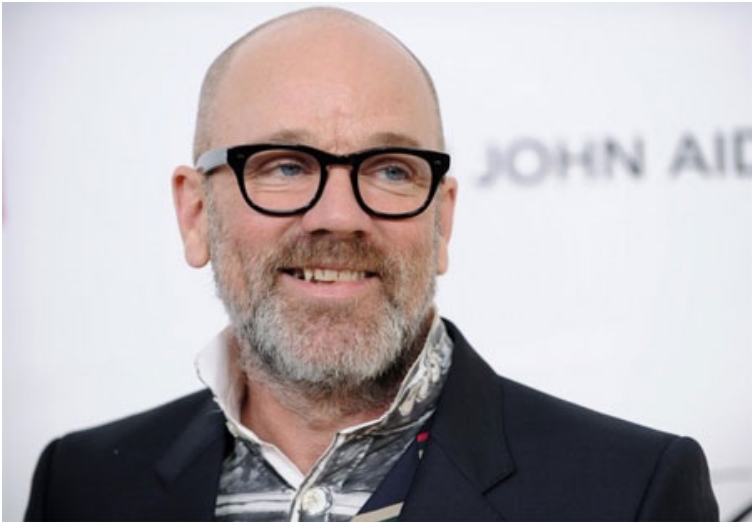 The lead singer for R.E.M has said "I am 80% gay". Analyze it anyway you want it, but Michael loves men as much as he likes women.
36. Christina Aguilera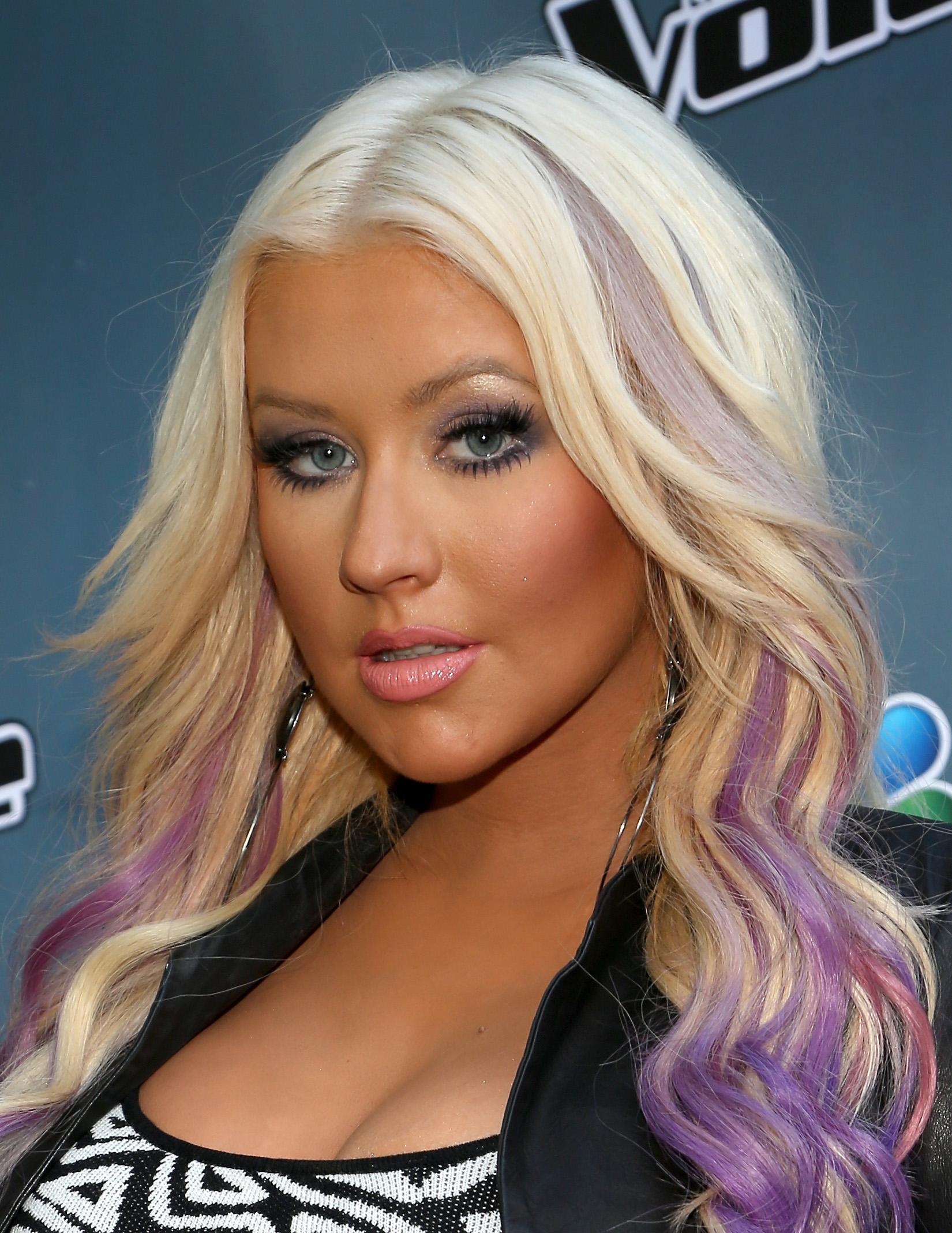 The bombshell beauty is happily married and has a child with her husband. However, as she said, that doesn't stop her from being attracted to women. And you never know where you'll end up.
37. Clive Davis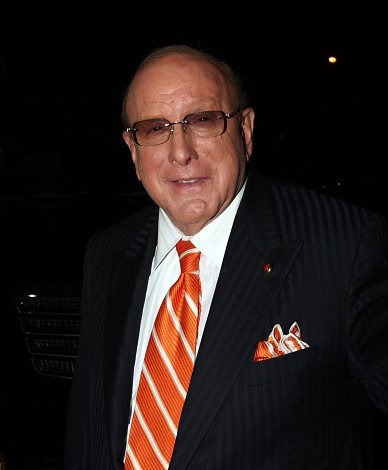 The 80+ year old music mogul lived half a century in hiding. He revealed his true sexuality in his memoirs, published in 2013.
38. Carrie Brownstein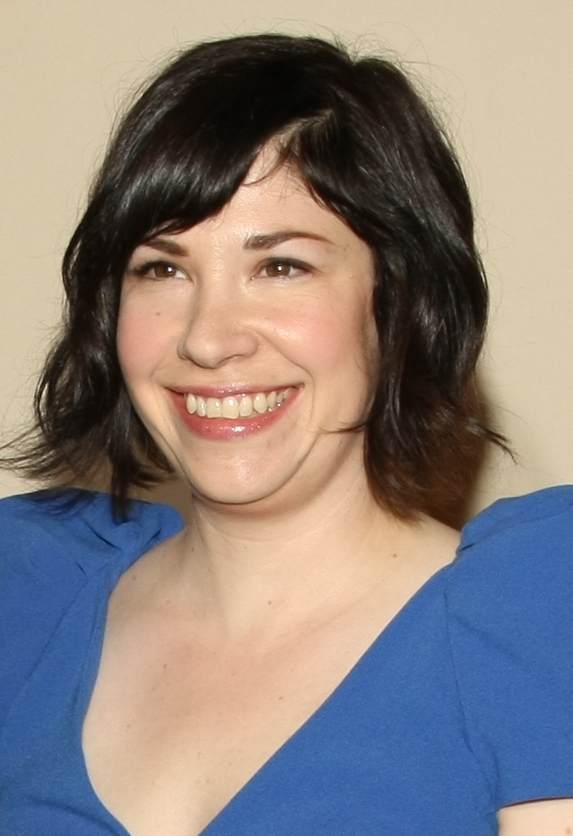 Carrie came out 20 years ago, as a 21 young singer. During her young years, she dated fellow bandmate Corin Tucker, and the song "One more hour" is about their breakup.
39. Mary Lynn Rajskub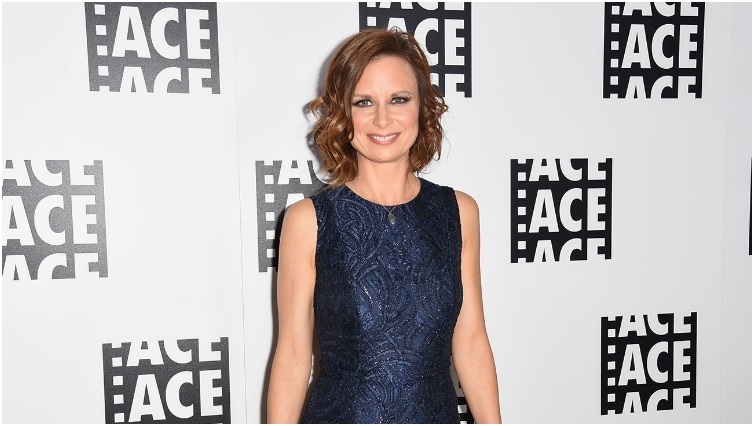 The star of the TV series "24" has a crush on another woman on this list, and that is Megan Fox. She has said several times that she is definitely attracted to the young hottie.
40. Pete Townshend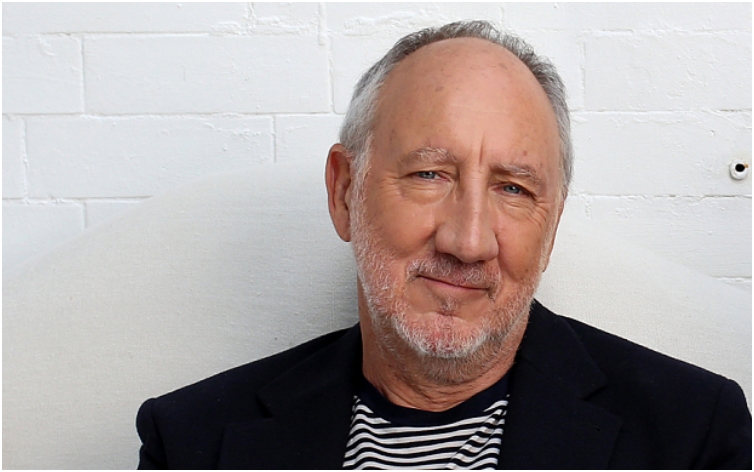 You know you can expect some juicy statement from a rocker that is 70 years old. In his memoirs, where he openly stated he is bisexual, Pete talked about Mick Jagger and his penis. And he said Mick's penis is huge and extremely tasty. What more can you ask for?
41. Frenchie Davis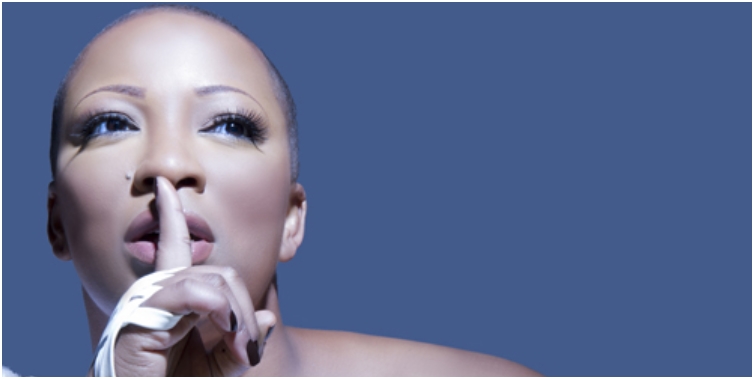 In 2012, the singer that became famous thanks to "The Voice" admitted she has dated men and women previously. But she didn't come out. What changed her mind was the relationship with a women she said she could be forever. According to her, lesbians do not feel and accept the "bisexual" thing.
42. Andy Dick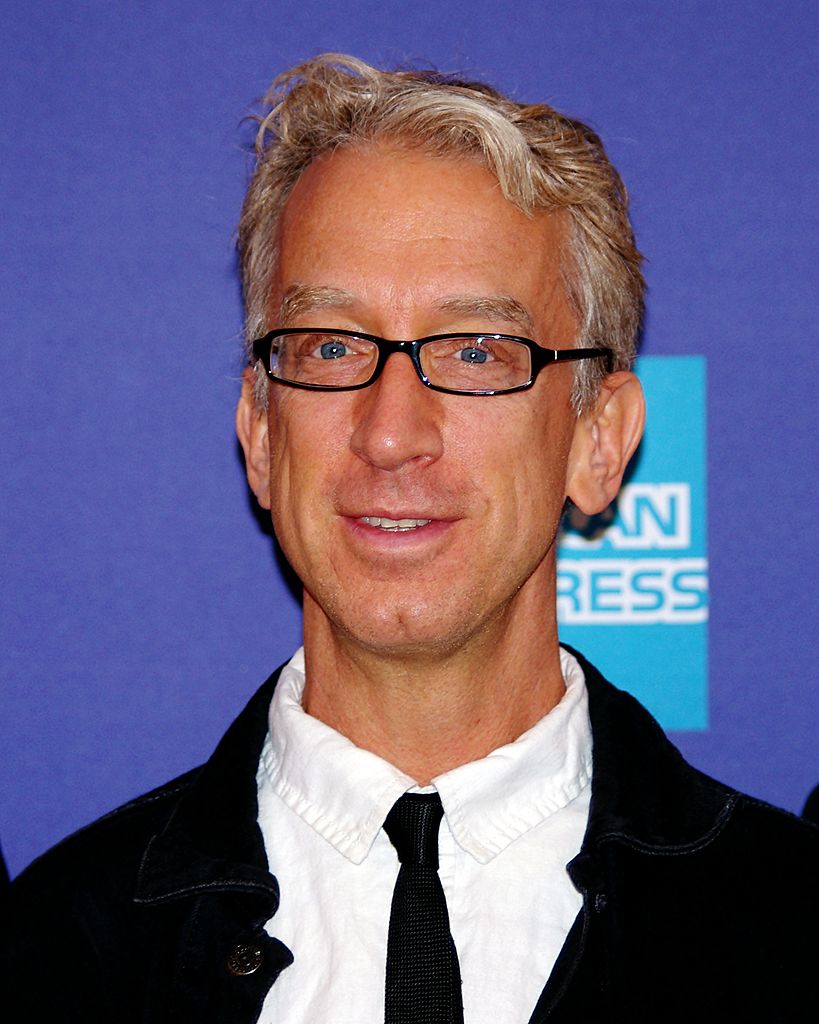 Andy says he is not only bisexual, but also trisexual. What does that mean? It means he has an alcohol problem and booze is another relationship he is in.
43. Lady Gaga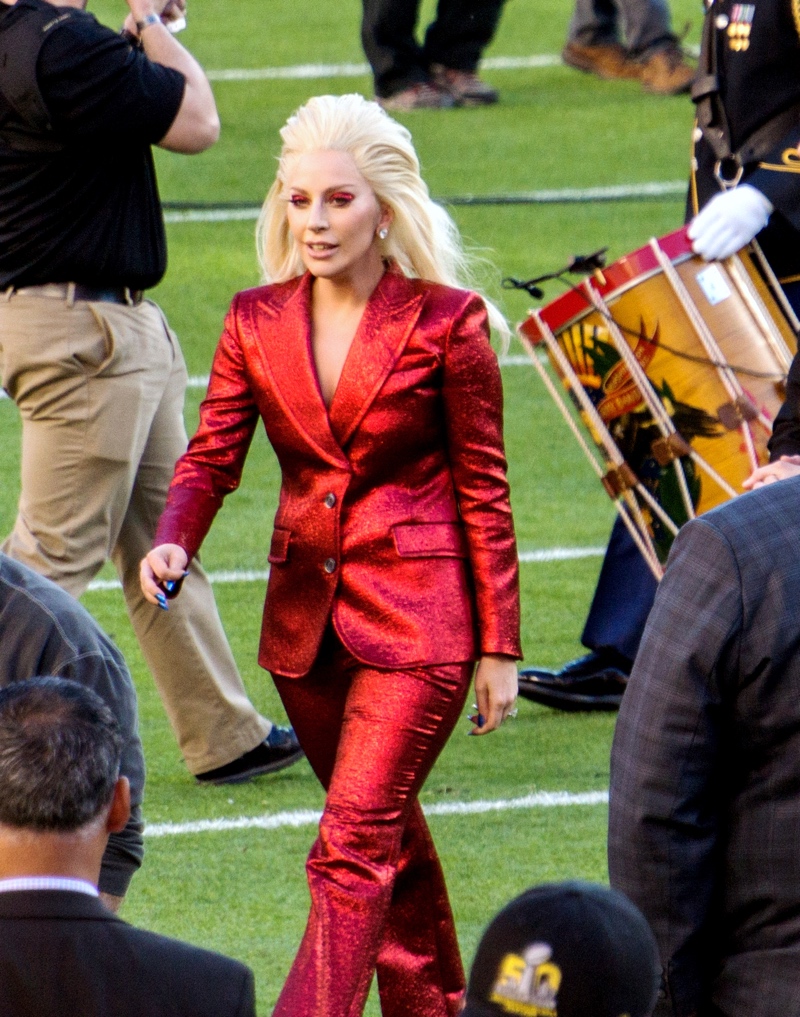 Ever since she entered the music business, Lady Gaga openly said she was bisexual. Since then, people have questioned her sexuality, saying she is only labeling herself as bisexual to sell more records and attract more controversy. The question is what more can she do to prove them wrong? Gaga has openly kissed women and dated them.
44. Lily-Rose Depp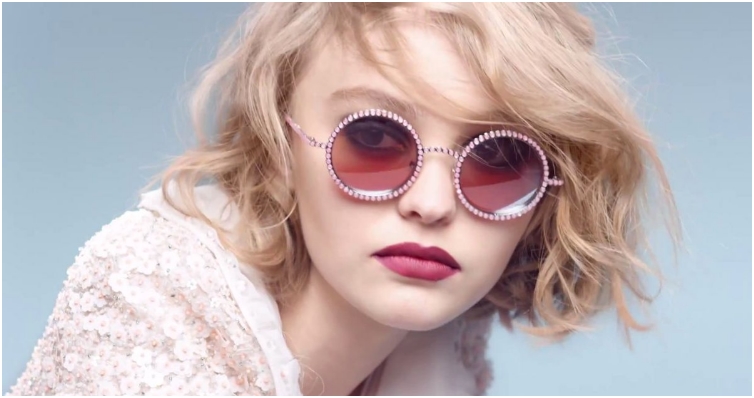 Lily made her father Johnny Deep proud when she came out of the closet in 2015. Lily used her instagram to post pictures with both men and women. And Deep couldn't be prouder. After all, he is now married with a fellow bisexual. Lily is his daughter from the first marriage.
45. Angelina Jolie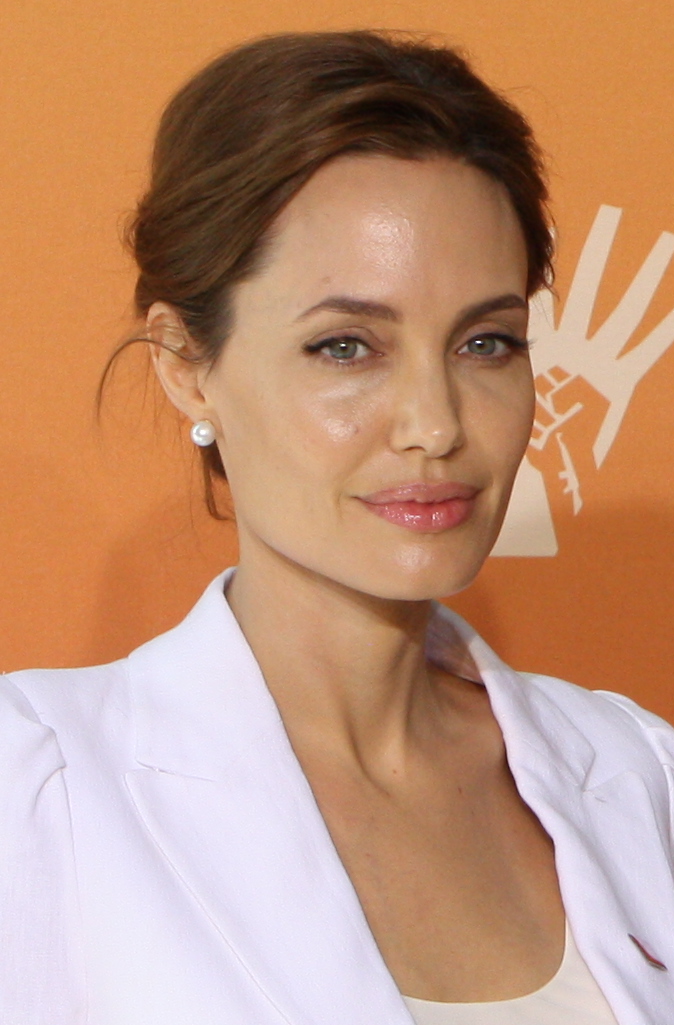 Before marrying Brad Pitt, Jolie was in a lesbian relationship. And years after the marriage with Pit, her lesbian lover still talked to the media that Jolie will brake up with Pitt and be with her. That didn't happen.
46. Drew Barrymore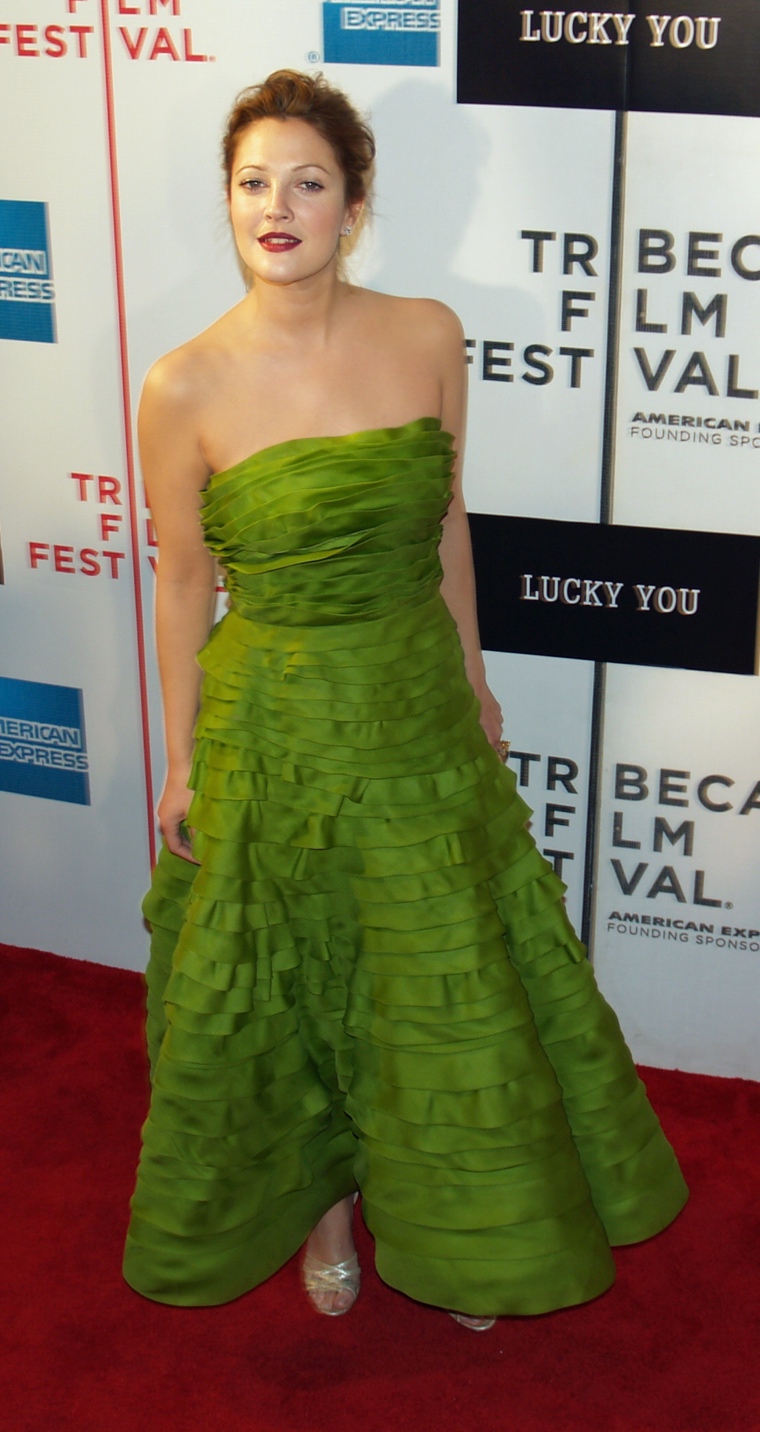 There was a time when Barrymore was applauded for her openness and bisexuality. But last year, Drew said she doesn't want to talk about it anymore.