In a generation of round bums, puffy lips, slender wastes and perfect brows, it is so hard to fit in. The standards of "beauty" are based on measurements set by some famous celebrities who can't even leave home without some make up on.
But for 26-year-old German model Ilka Bruhl who was born with a rare facial defect, everyone is beautiful in their own ways.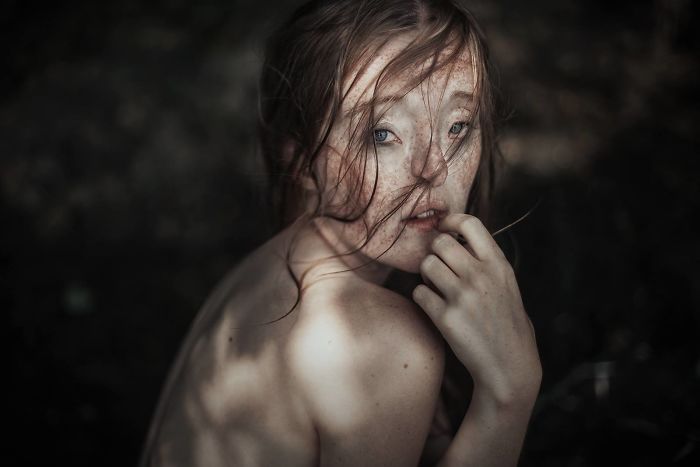 Ilka is suffering from ectodermal dysplasia, an uncommon genetic disorder that causes inborn deformities on the face. She has multiple clefts and overgrown airways.
"I lacked on the right side of the tear duct. So that the permanent natural moistening of the eye has led to me right, tears have always run out of the eye," Ilka explained.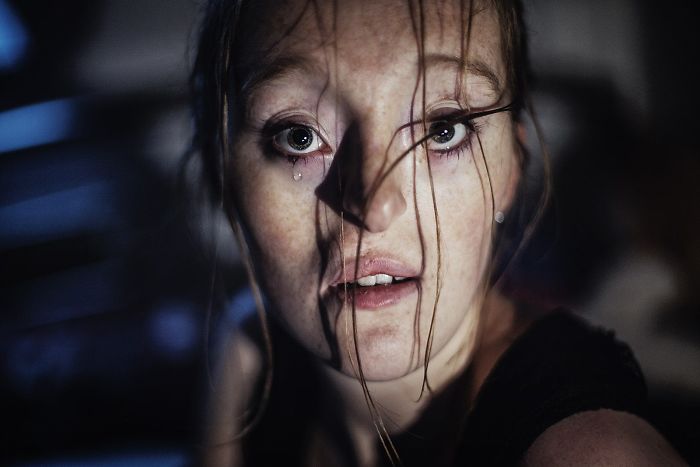 Braving Facial Operations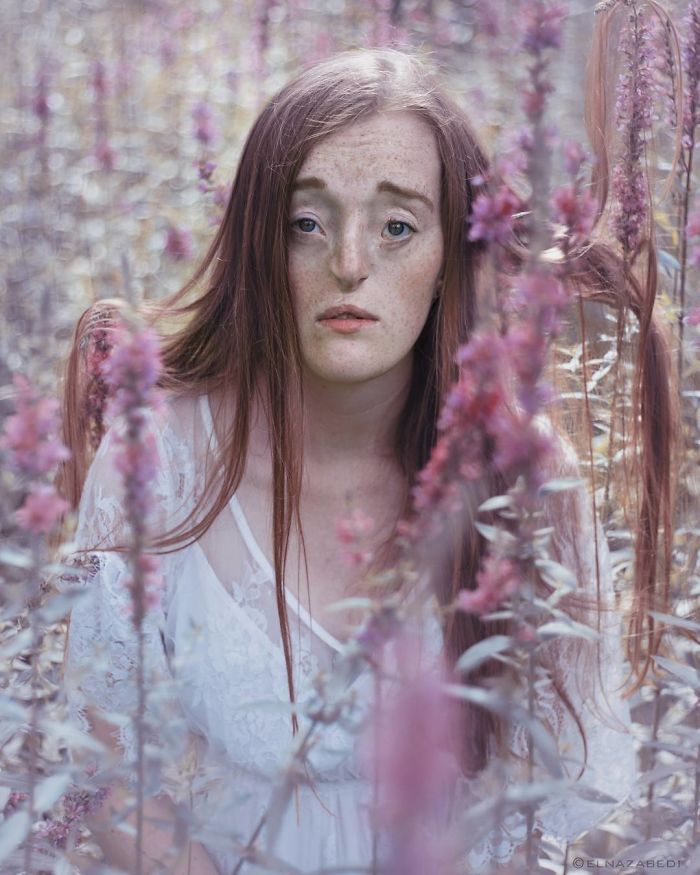 Aside from enduring ten operations, her rare beauty braved endless discrimination and rudeness from people who based her worth on their deformed standards of beauty.
Using these unjust treatments to break the rules of society, Ilka became a model. She has bloomed into a woman of power, brevity and confidence.
"There is only one way to be ugly: by having an ugly character," Ilka stated.
Ilka's Modelling Career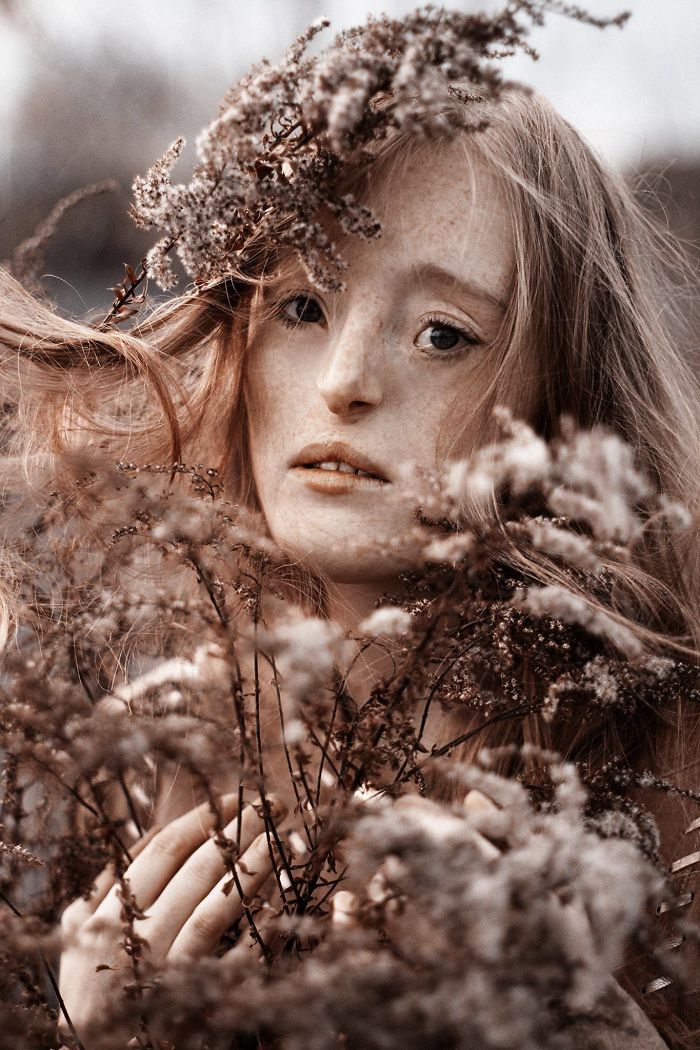 In 2014, Ilka started her first photo shoot.
"On the way to [the photographer] I was on the verge of turning around several times. I was so terrified that she would laugh at me when she saw me in real life," Ilka wrote. Despite of her fear, she took the risk, changed her life and sent a powerful message.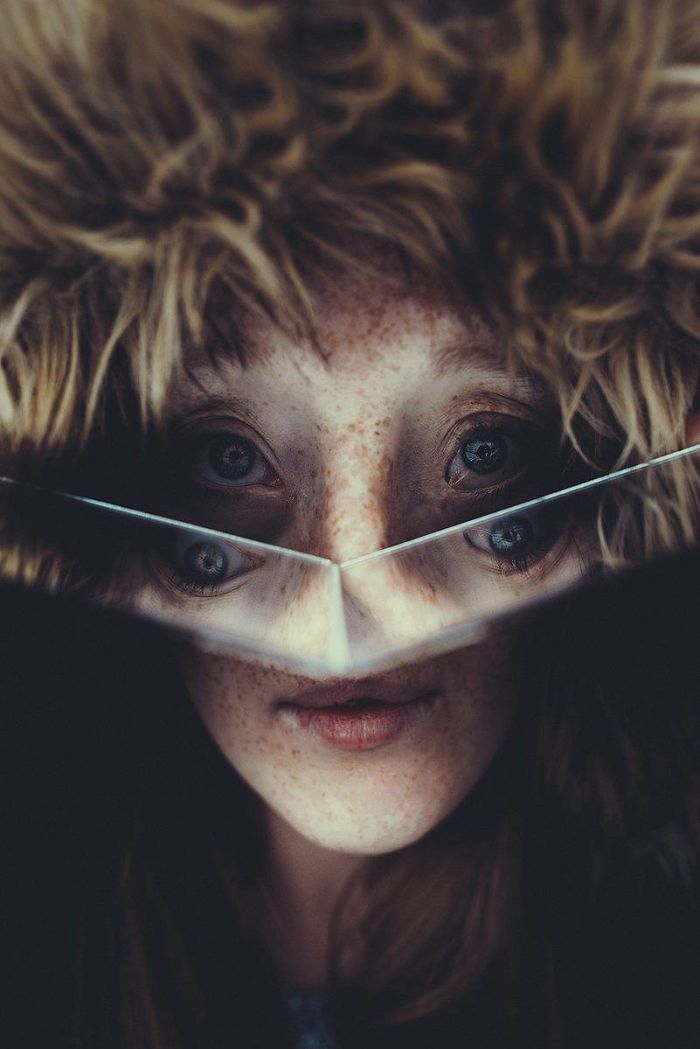 At first, Ilka struggled in building up her confidence in modelling. She had second thoughts and personal doubts. But that didn't stop her from wanting to inspire girls around the globe.
Embracing Her Deformities

"Being in front of the camera has shown me: Every defect and every mistake is a part of you, and that's okay too. You just have to make the most of it," Ilka wrote.
Writing on her website, Ilka shared how embracing her rarity through modelling became a form of "self-therapy." She is sharing her photos with their accompanying message to her 14,000 followers on Instagram.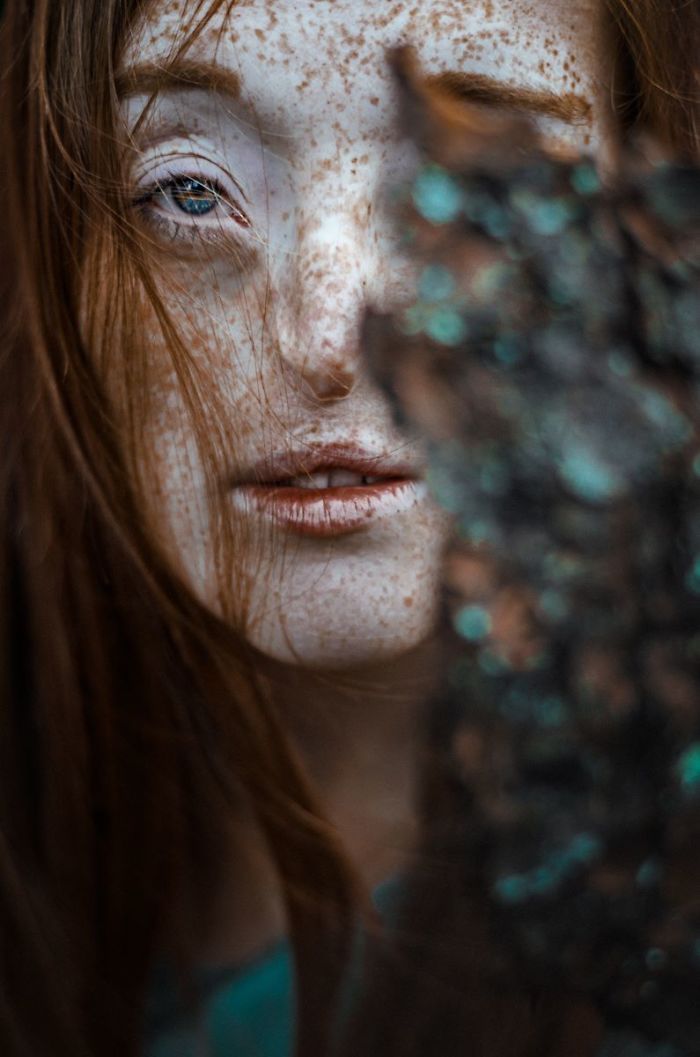 At present, Ilka continues to pose for some of her photographer friends. She lives fully confident of herself and continues to inspire other women show their true beauty. God made every woman beautiful and no one can belie His design.