Ageing is inevitable. We all get old as the years pass by. But your skin is not obligated to show the signs of ageing. Before we get to the section on how to use essential oils for wrinkles, we need to understand our skin and, more importantly, its structure and how our skin functions.
Our skin has two layers: the inner is the epidermis, and the outer is the dermis. The outer layer is made up of collagen and other proteins, but mostly collagen, which is the essential protein that's vital for maintaining the appearance and elasticity of our skin. Without collagen, our skin wouldn't look smooth.
There are many factors that contribute to the reduction of collagen production. The first and main one is ageing. But there are others, like air pollution, dehydration, toxins, unhealthy diet, and sun exposure. To counter those factors, we turn to a healthier lifestyle. Part of that healthier and holistic lifestyle is using essential oils for wrinkles.
Today, we will talk about which oils to use and how to use them to prevent wrinkling of your skin.
What causes wrinkles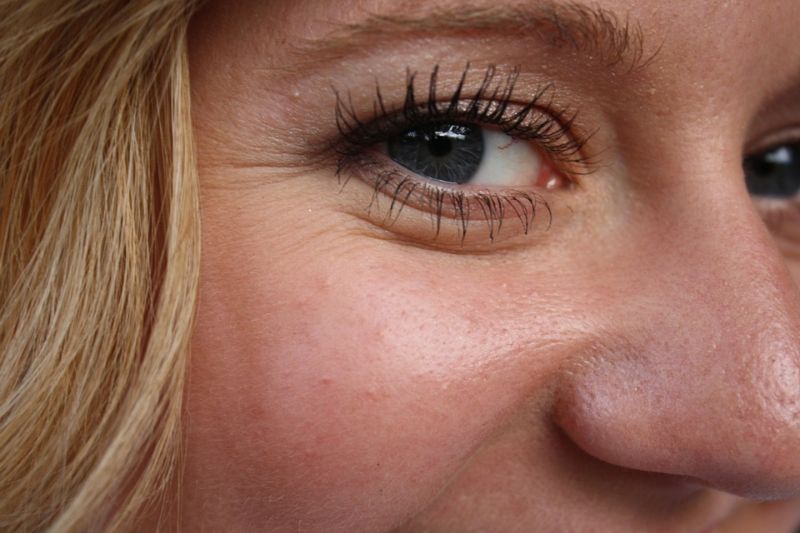 I mentioned earlier that ageing is a big factor in collagen loss. As we age, our skin becomes drier, thinner, and less elastic. That makes our skin fragile and susceptible to injuries. Our skin loses its ability to protect itself from damage.
And as collagen production is reduced, the skin tends to sag. Another factor is that our oil-secreting glands shrink, which means even less oil for our skin to stay moisturized. All of these factors contribute to wrinkles.
The good news is that while you can't stop the process, you can slow it down. And the sooner you start using essential oils for wrinkles, the later your skin will start showing signs of ageing. Here are some oils you can use for wrinkle prevention.
Rose essential oil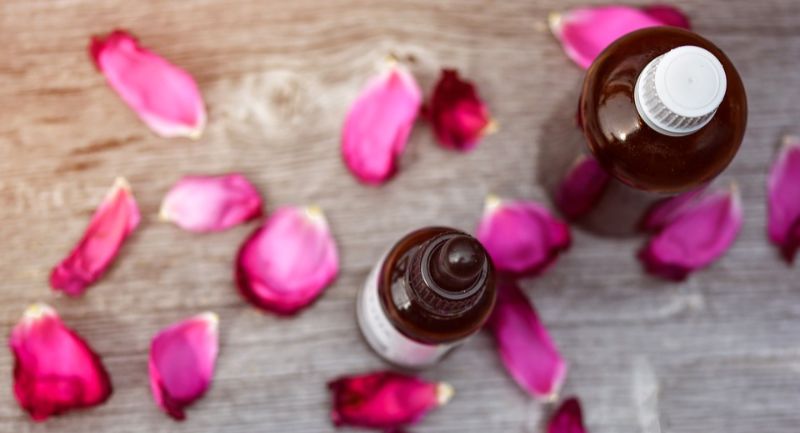 If you talk to an expert in the field of a holistic lifestyle, he/she will tell you that rose oil is best for keeping our skin healthy. Rose oil is very active and helps our skin retain its natural moisture (it serves as a transmitter of moisture to mature skin). By using rose oil, your skin will look radiant and hydrated at all times. But the most important aspect is that this oil reduces skin sensitivity.
Sandalwood essential oil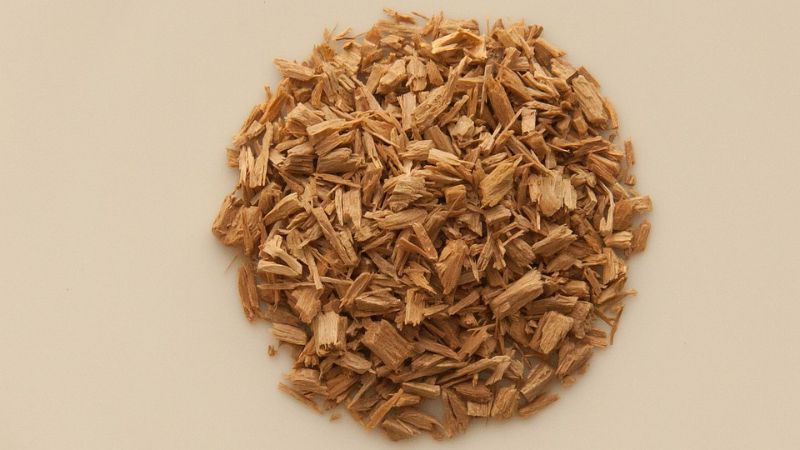 Another one in the line of essential oils that have potent moisturizing properties. As you will find out by the end, moisturizing is the key to keeping your skin wrinkle-free. Sandalwood provides your skin with all the assets it needs to combat wrinkles. In addition, sandalwood reduces inflammation and thus provides a youthful glow to your skin.
Neroli essential oil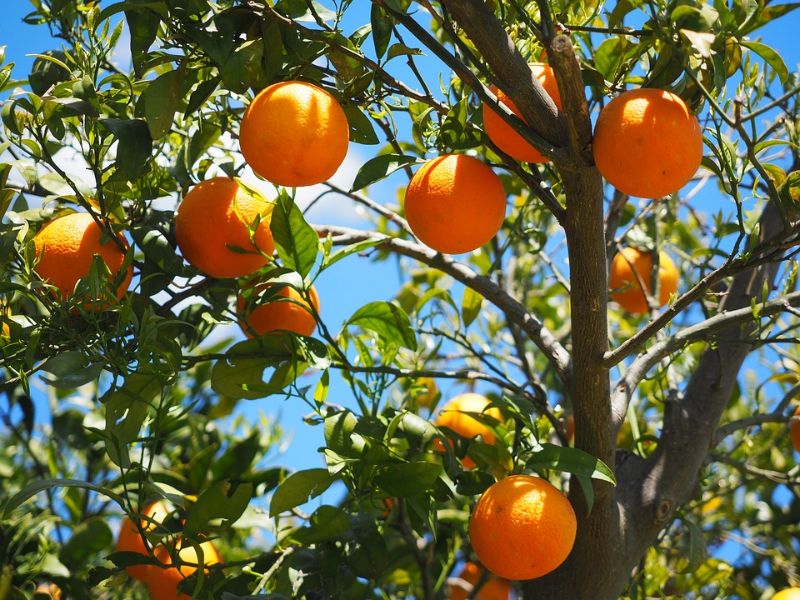 We all need vitamin C, and we need it in large doses. Neroli essential oil is rich in this vitamin. By providing your skin with vitamin C, neroli gives your skin the assets it needs to repair and brighten its look, and the result is a luminous skin tone. The oil helps by reducing the depth of wrinkles, but also by adding elasticity to your skin.
Geranium essential oil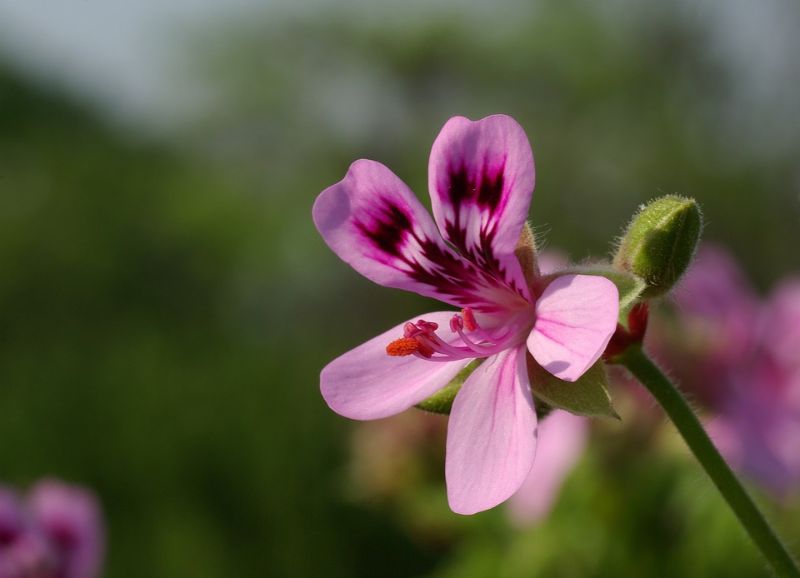 Geranium promotes the shrinking and constricting of pores, thus giving your skin a smooth surface and appearance. In addition, geranium also enhances your skin's cellular turnover, which improves the overall health of your skin.
Clary sage essential oil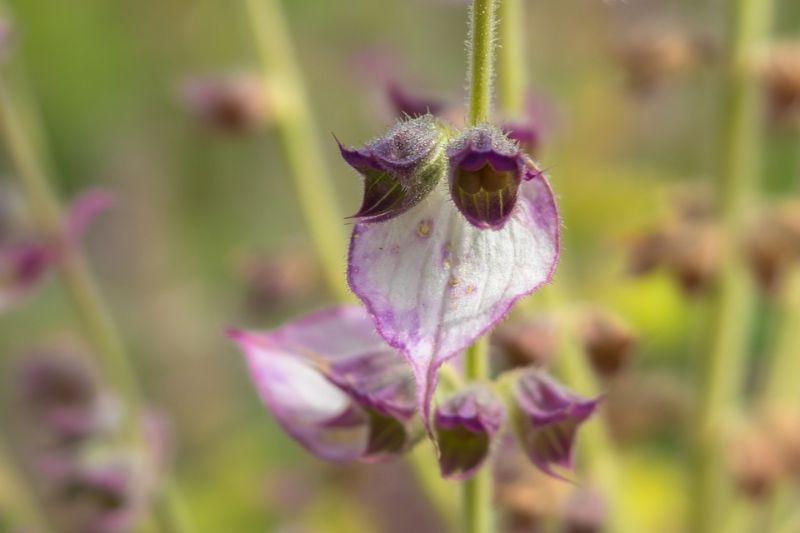 Clary sage is a natural skin balancer. The essential oil controls the production of sebum (allowing the dermis to obtain a healthy balance and optimal pH value). But clary sage does much more. The oil has aromatherapeutic benefits like improving your mood and alleviating anxiety.
Carrot seed essential oil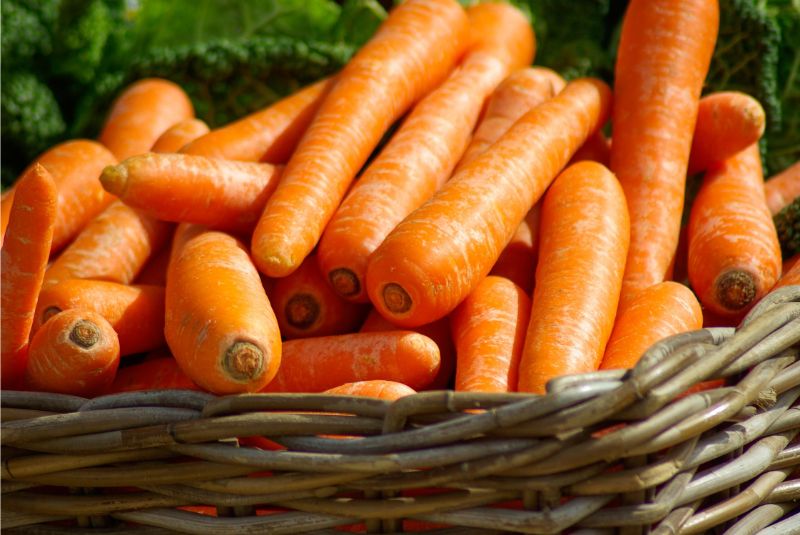 We all know carrots are extremely healthy and beneficial. Rich in vitamins, especially beta-carotene, carrots help improve our vision and much more. But carrot seed essential oil contains high amounts of vitamin C and E, both of which rejuvenate the skin and improve our cell growth. Vitamin C acts as an antioxidant, fighting off free radicals. Last, but not least, this oil cleanses our pores and improves skin tone.
Pomegranate seed oil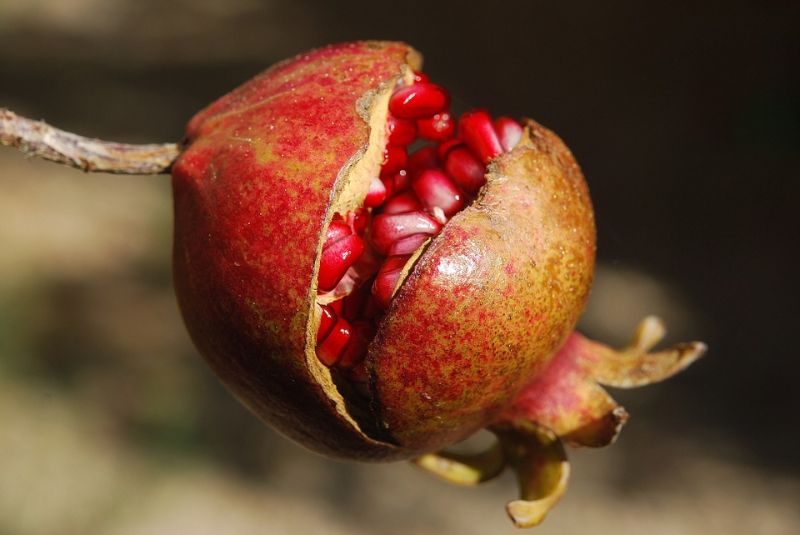 We had carrot seeds, and now we have pomegranate seeds. Many natural treatments for skin cancer involve pomegranate essential oil. In terms of anti-ageing and wrinkle prevention, pomegranate seed oil contains bioflavonoids, components that fight off free radicals. This oil also protects your skin from sun exposure and sun damage. Just apply on your skin after a sunburn, and you'll notice the results.
Lavender oil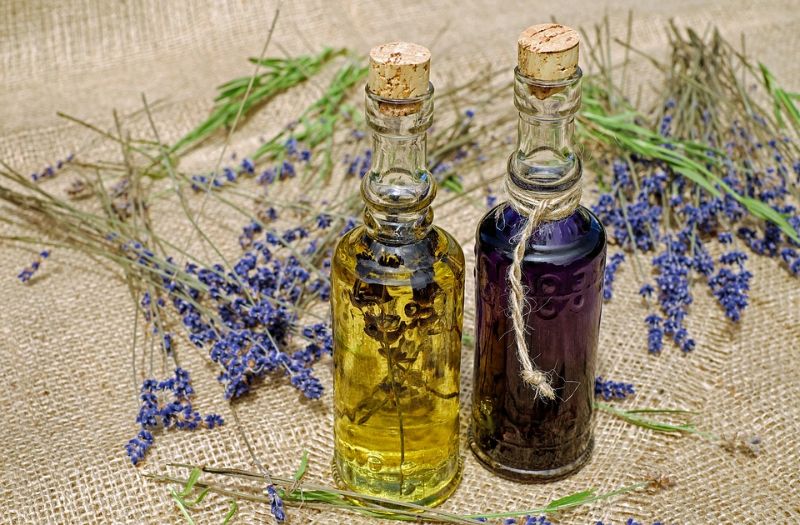 The main use of lavender oil is to provide a calming and relaxing effect on our bodies. That's the No. 1 purpose. But lavender also helps with many skin problems, including wrinkles, cuts, and burns. Lavender gets your skin in a healing state by improving cellular communication. Lavender might not contain any antioxidants, but it stimulates your body to produce them. And since lavender has antimicrobial properties, the oil cleanses your skin of toxins.
Grapeseed oil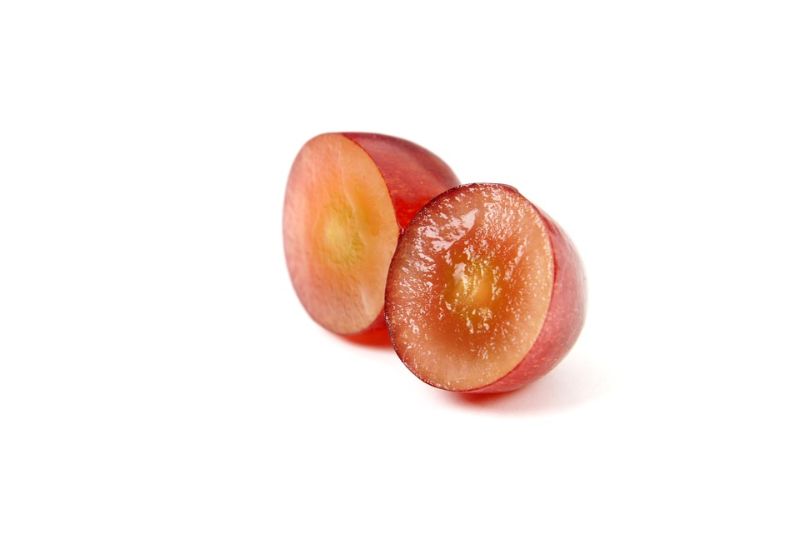 Another in the line of seeds, grapeseed oil is rich in lipids that protect the cell membrane. Rich in fatty acids, grapeseed makes sure your cells are strong and keeps them properly moisturized.
Sweet almond oil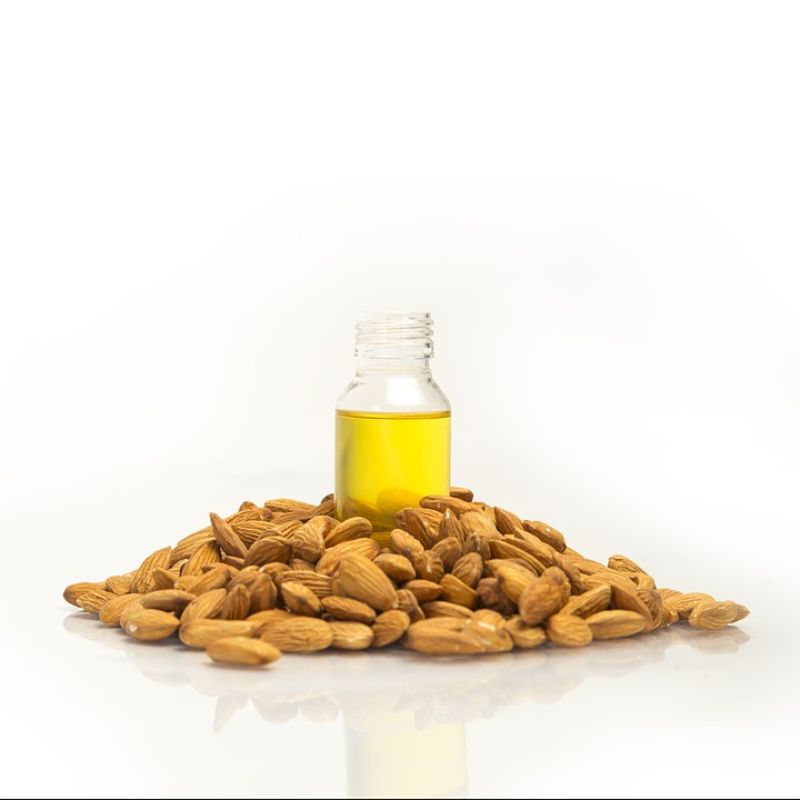 Almond oil has been used by massage experts for years. The oil helps by lubricating the skin during a massage. Among carrier oils, almond is one of the most common base options.
How to use essential oils for wrinkles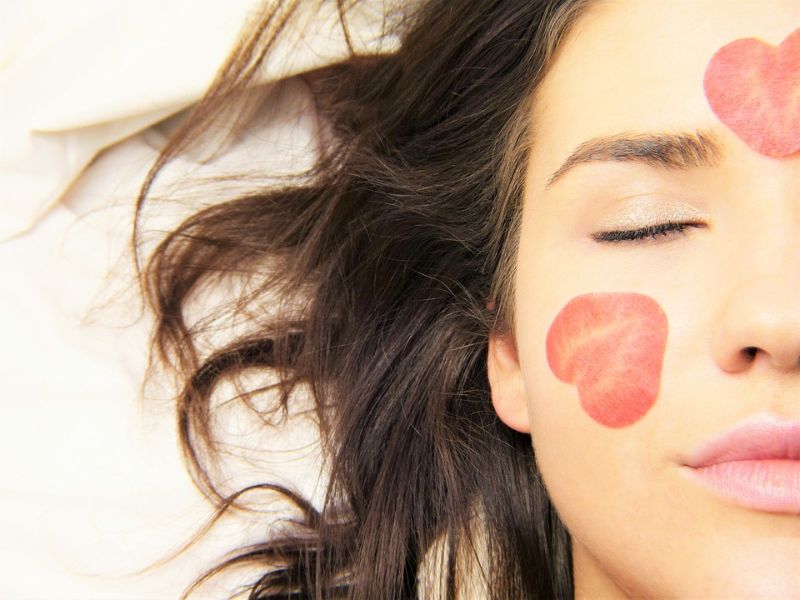 Integrating essential oils into your skincare regimen is an easy process. You just need to know how, when, and what. Using essential oils for wrinkles is pivotal to slowing down the ageing process. There are many ways you can incorporate them into your beauty regimen.
Before you apply any of the essential oils to your skin, you must first dilute them. Dilution is a process in which you mix essential oils with a carrier oil. The ideal dilution is 2%, which means 30ml of carrier oil with 12 drops of essential oil.
After you've diluted the oil, perform a skin test. You can do that by applying the oil on the back of your forearm. If there are no allergic reactions, you can apply the oil on your face as well. The back of the forearm is as sensitive as the skin on your face.
When you use essential oils, it's important to use small amounts—you don't need a lot of oil. The challenge is that essential oils don't wash off easily. Therefore, use only a small amount on your finger. Apply in a small area, and then massage all over your face.
Note: Be sure to keep your eyes closed when applying the oil so that they are protected.