To put it simply, a cough followed by nasal congestion is annoying and irritating. Nasal congestion is one of the most common symptoms following a common cold. However, nasal congestion can accompany allergies as well.
Some of us reach for cough syrup to battle congestion and cough. However, there are other options you can use, such as essential oils for congestion. Some of the safe alternatives include lemon, lavender, peppermint, tea tree oil, and others that are perfect for relieving the symptoms of congestion.
If you want to find an alternative to cough syrup, and opt for a more holistic-minded approach to congestion, try essential oils. Back in ancient times, the Egyptians, Chinese, and even civilizations in Southern Europe used essential oils as part of aromatherapy. What makes essential oils so good? For starters, they are a safe and natural alternative to synthetic medications.
Over-the-counter medicine and antibiotics can cause side effects like rapid heart rate, drowsiness, headaches, high blood pressure, and restlessness. Over-the-counter remedies are simply not for everyone.
Essential oils can relieve symptoms like cough, inflammation, and congestion. They are a great alternative treatment for sinus congestion resulting from bacteria, a common cold, or allergies. That being said, let's take a look at the essential oils you can use for congestion.
Lemon essential oil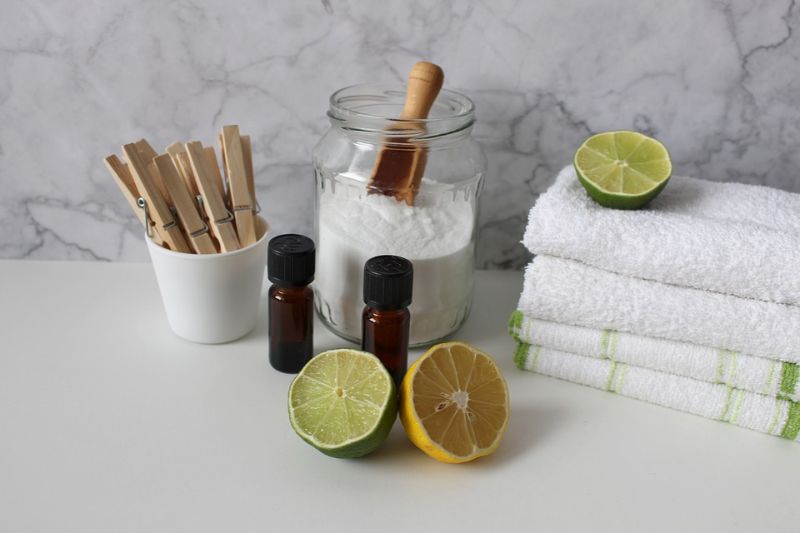 Rich in vitamin C, a lemon essential oil is one of the most effective oils for congestion. Made from lemon skin, the essential oil brings almost all the benefits that lemons bring to the table. As an antibacterial, antiseptic, antioxidant, and anti-inflammatory essential oil, lemon can relieve cough and congestion. In addition, lemon essential oil stimulates the production of white blood cells that fight off infections. In a way, lemon oil boosts your immune system and treats congestion at the same time.
Lavender essential oil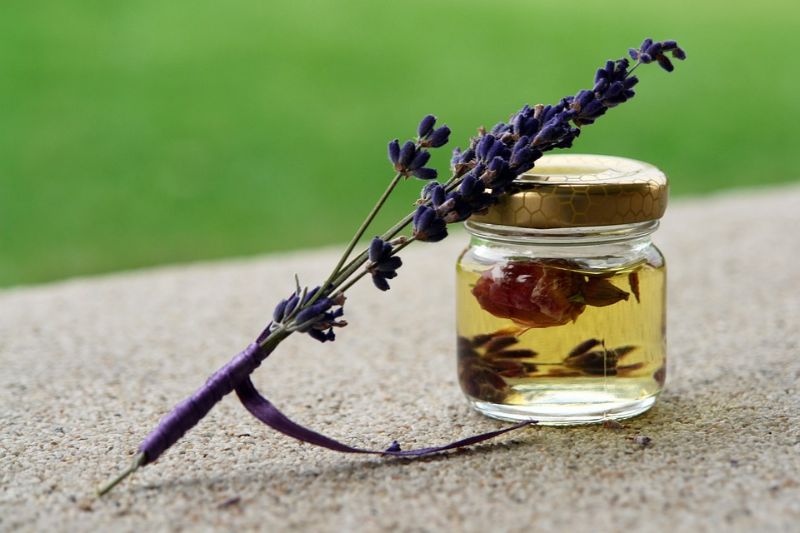 When it comes to respiratory disorders, lavender should be your first call. Great for symptoms like cold, coughs, sinus congestion, and influenza, lavender is one of the most common essential oils. Lavender eases your breathing problems. Simply apply a few drops of diluted oil on your chest area, neck, and back area for relief.
Frankincense essential oil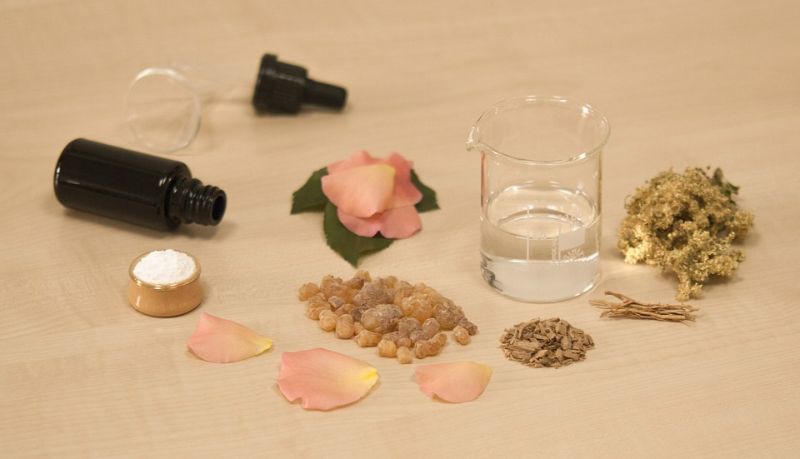 Aromatherapy experts will tell you that frankincense is one of the most powerful, potent oils you can find on the market. Pure frankincense is great for its anti-inflammatory properties and cleaning your nasal passages and lungs. Frankincense relieves and regulates your breathing patterns. Most importantly, this oil eliminates phlegm in the lungs. Best way to use it is through a diffuser.
Peppermint essential oil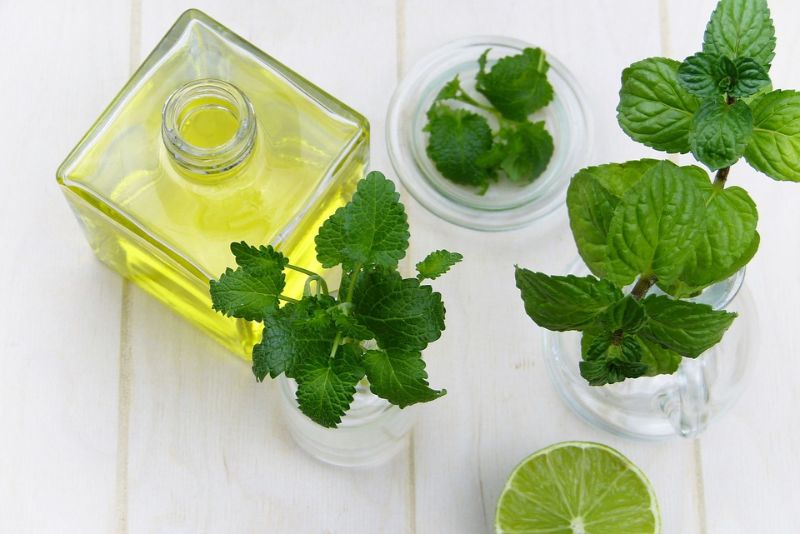 A common treatment for sinus infections coughs, and respiratory infections, peppermint is known for its antiviral, antibacterial, and antiseptic properties. It all comes down to the menthol that can calm and soothe a sore throat. At the same time, peppermint oil helps by thinning mucus.
Tea tree essential oil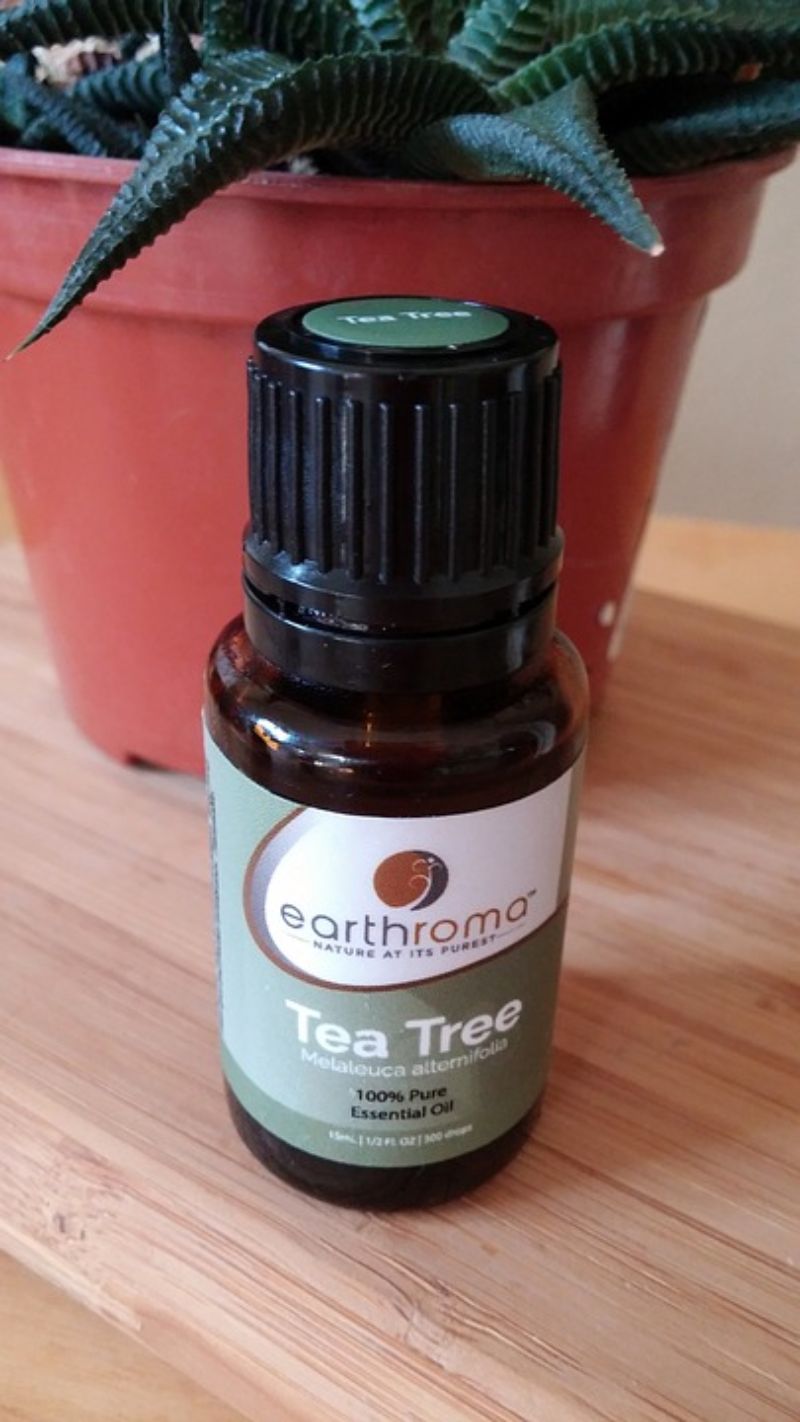 This is one of the most potent essential oils for congestion. But it is also one of the most sensitive ones—you have to be really careful. Because of its potency, tea tree oil must be diluted in water. It has antimicrobial, antiviral, and antiseptic properties that can fight off bacteria, yeast, and fungi. Tea tree oil will set your body free from all microbes that deplete the immune system. The best safe way to use is to dilute it and apply on your neck and sinuses.
Oregano essential oil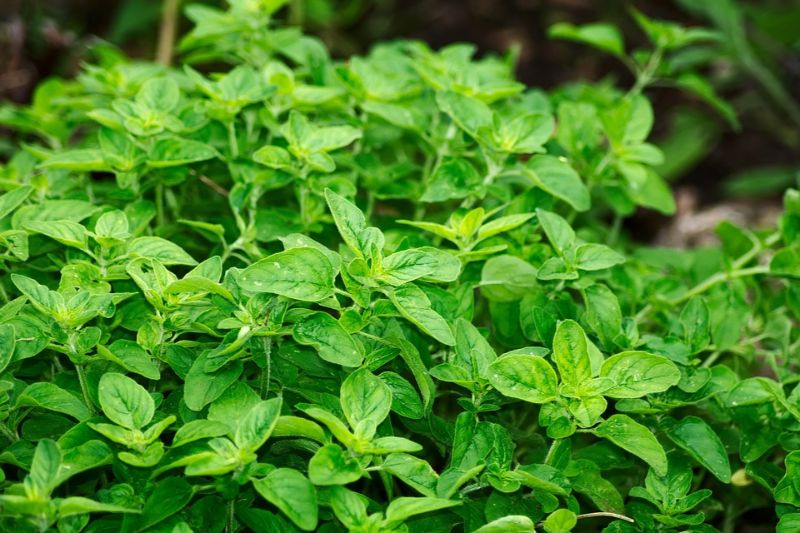 Another powerful antiviral oil that can help with congestion, oregano is great for mixing and matching with other essential oils for congestion. Some of the combinations include oregano and rosemary, oregano and peppermint, and oregano and eucalyptus. All of these combinations are suitable for a throat spray. Oregano helps mostly with upper respiratory ailments.
Rosemary essential oil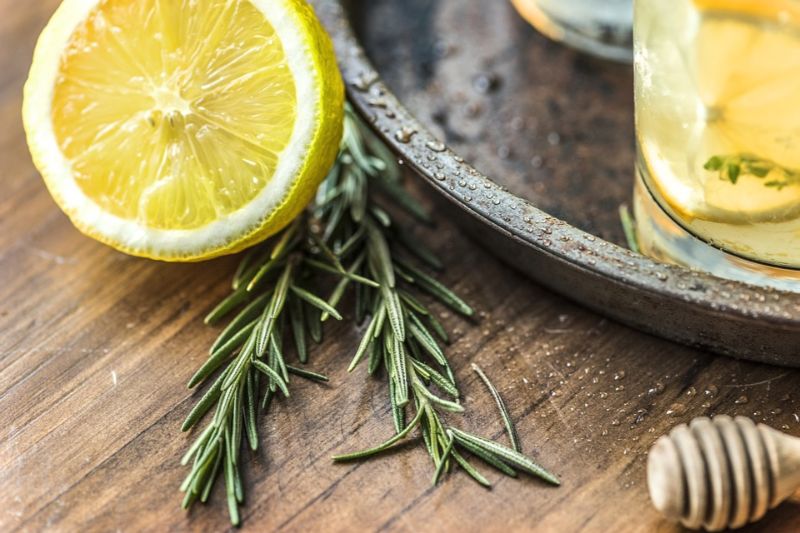 Known as a great remedy for respiratory disorders, rosemary is a great asset against drug-resistant strains of bacteria. You can use it to treat asthma, sinus infection, and even bronchitis. Because of its wide usage, rosemary is one of the best oils for congestion, colds, and coughs.
Basil essential oil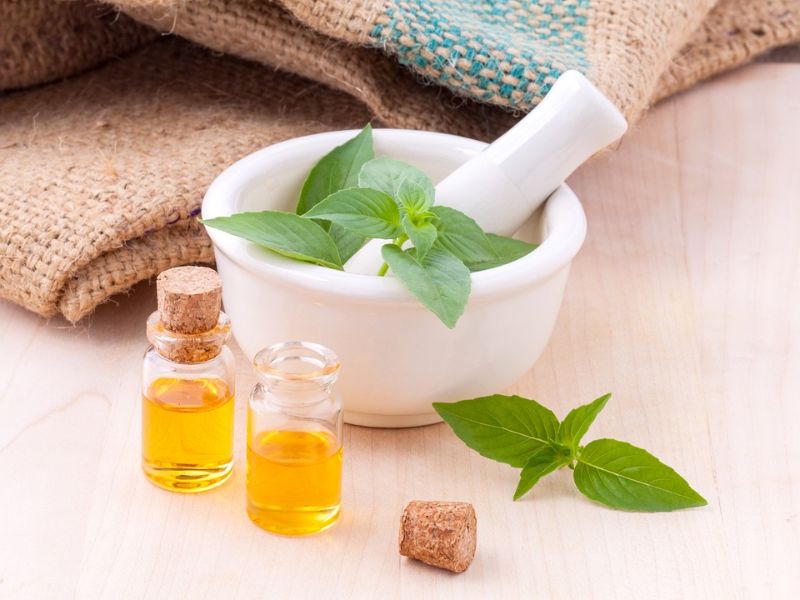 Made from basil leaves, basil oil is a great remedy for coughing and congestion caused by allergies. The best part is you can actually use basil essential oil as an addition to soups and salad dressings. Known for its ability to decrease inflammation caused by allergies, basil flushes bacteria and viruses out of your body. Add a drop of the oil to any soup you prepare. You can also apply basil oil topically. However, you need to dilute it first in equal parts with coconut oil.
Eucalyptus essential oil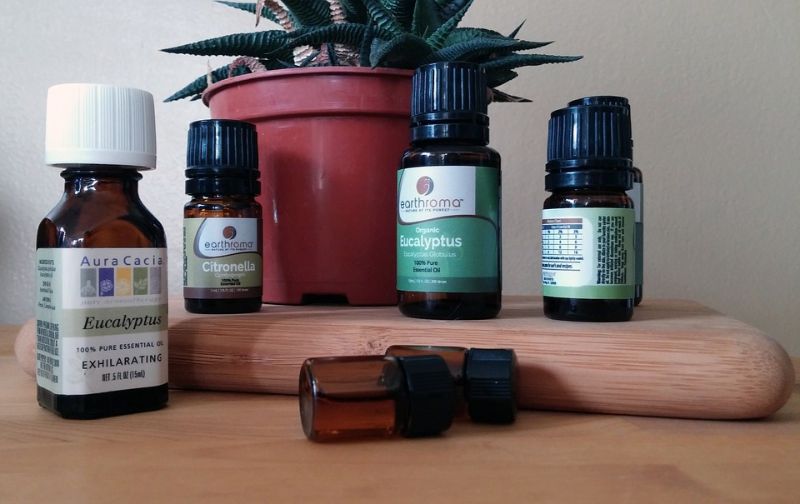 One of the most popular essential oils along with peppermint, eucalyptus can treat upper respiratory infections and congestion. Eucalyptus loosens mucus in the lungs. The best proof you can get for eucalyptus is the wide usage of the oil in over-the-counter products for colds, congestion, and cough. So why go for drugs when you can go straight to the source? All of the health benefits of eucalyptus are due to its ability to improve respiratory circulation, stimulate the immune system and provide antioxidant protection.
Thyme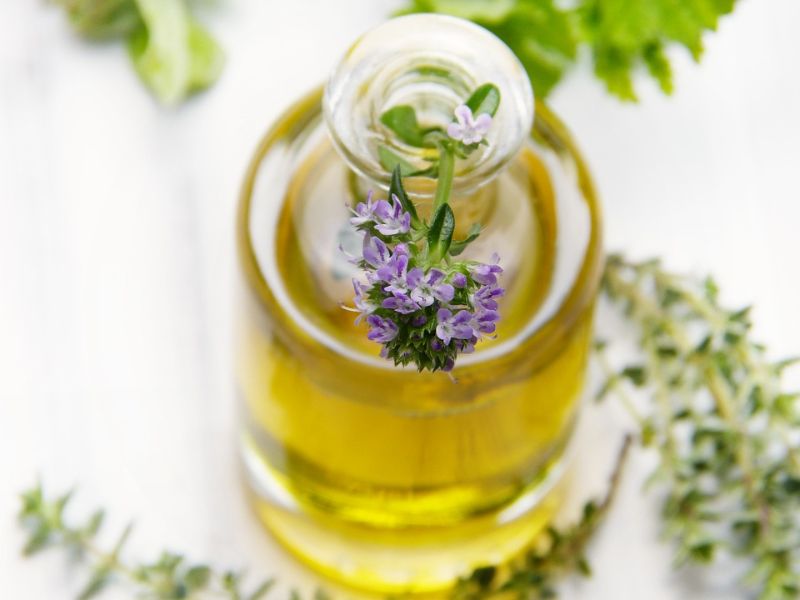 In addition to treating respiratory problems, thyme essential oil supports and boosts your immune system. When it comes to coughs and congestion, thyme is one of your best options. Thyme has antimicrobial, antibacterial, and antioxidant properties. And thanks to those antioxidant properties, thyme fights off free radicals and greatly improves your immune system. Thyme can fight off almost all bacteria that cause respiratory problems.
Clove essential oil
Clove oil is perfect against multi-resistant bacteria. When medicaments are unsuccessful in fighting off bacteria, clove is the answer. Clove is another essential oil that boosts the immune system thanks to its antiviral, antiseptic, and anti-inflammatory properties.
Risks and Precautions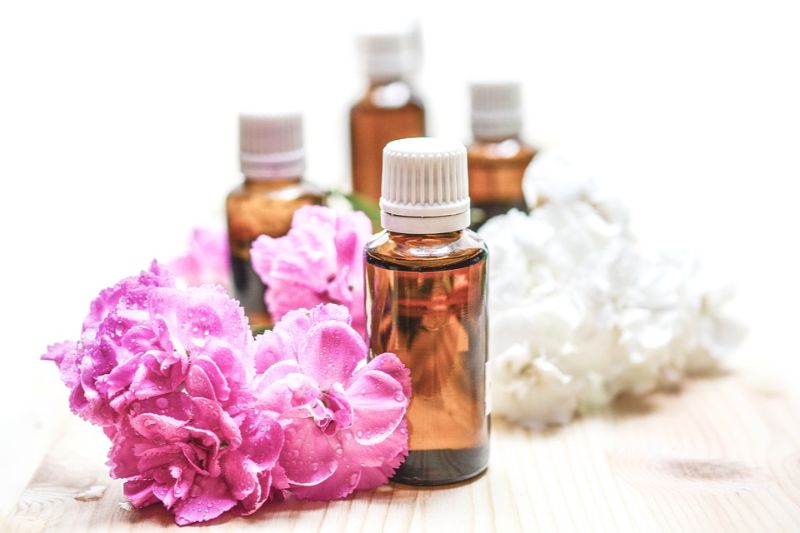 We have to point out that there are certain risks to using undiluted essential oils for congestion. Using undiluted essential oils topically can cause inflammation and irritation, especially if you have sensitive skin. Another risk is ingesting undiluted essential oils.
Never apply essential oils directly to the skin. Dilute them with a carrier oil, and then apply. You can also use lotion or water to dilute essential oils. Some popular choices for carrier oils include almond oil, jojoba oil, and coconut oil. Using undiluted oils on the skin can cause burns, rash, itchiness, and irritation.
The same applies to ingesting essential oils, as they contain strong compounds that may cause side effects. Pregnant women, women who are breastfeeding, and children should not use essential oils.
How to use essential oils for congestion
There are several ways you can use essential oils for congestion. And they are all effective. It all comes down to what you prefer. Let's break them down.
Aromatherapy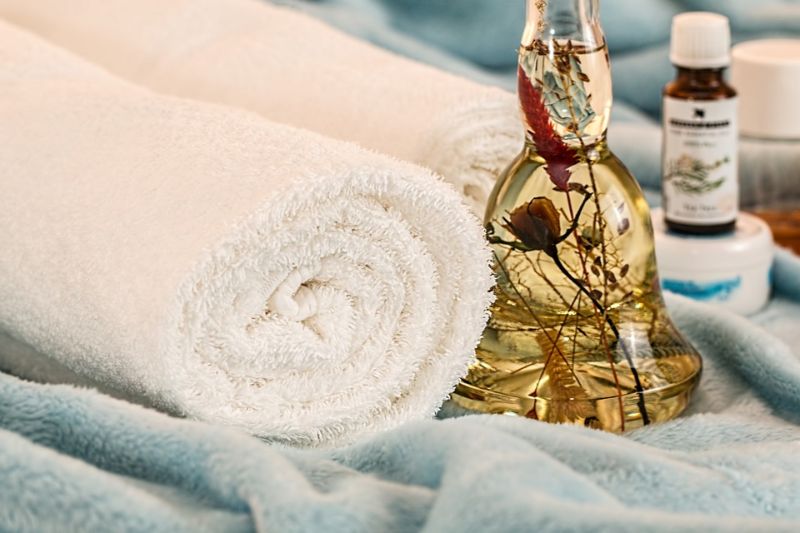 This is one of the most popular ways to use essential oils. Aromatherapy is a way to use essential oils for pain relief, stress relief, muscle relief, and cough relief as well. Add a few drops of your preferred essential oil into a diffuser, and use it to relieve coughs, colds, congestion and the flu. Your diffuser will break down the oils into smaller molecules that spread into the air.
Oral application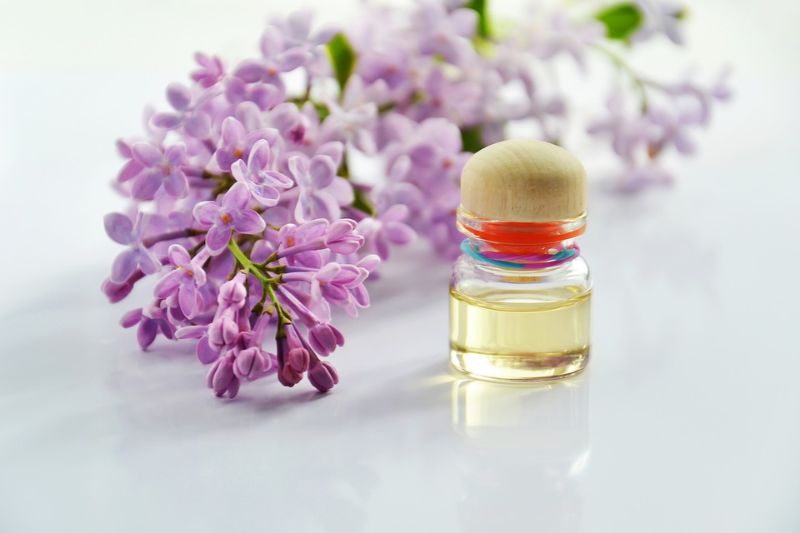 Several essential oils can be ingested by mouth. However, you must make sure that the oils are safe and pure. The FDA has approved several essential oils for internal use with GRAS, which is recognized as safe. It is vital to check the FDA list before consuming any essential oil.
Some companies sell high-quality essential oils that are designed specifically for coughs. One drop of these essential oils can be added to a glass of water or to a teaspoon of honey. You can also add a drop under the tongue or into your favourite meal for congestion relief.
Topical application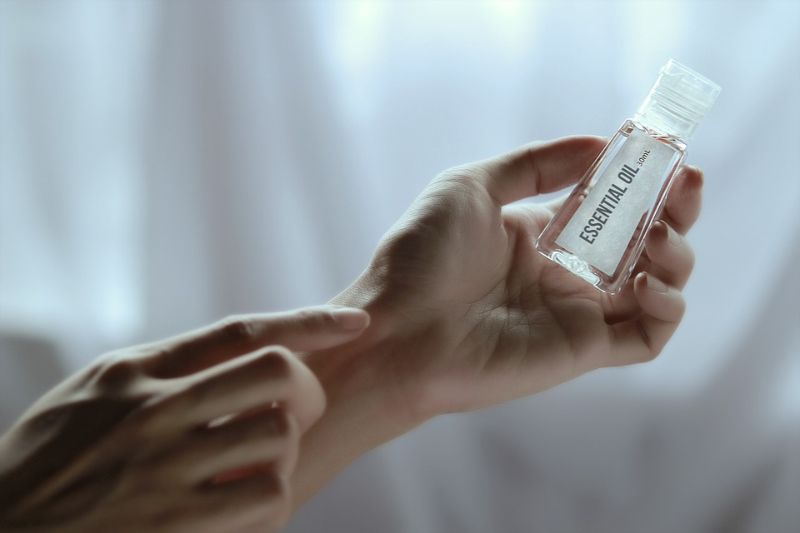 While some people prefer to use the oils internally, others prefer topical use. When you apply an essential oil topically, make sure to dilute it with another carrier oil like avocado, coconut, almond, or jojoba before you apply the mixture on the affected area.
Massage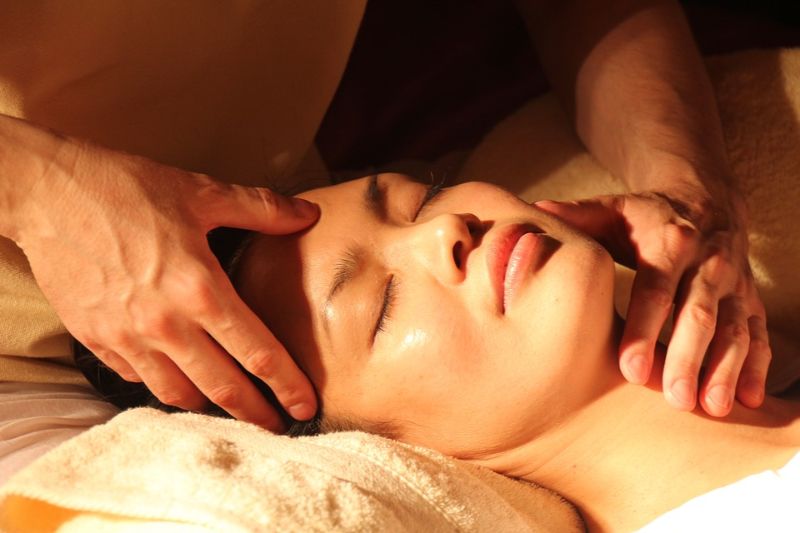 Similar to a topical application, but we're talking about a full body massage in this case. A massage will open up your nasal passages and allow you to breathe without a problem.