Well, September 22 has come and go, and we are now entering the autumn season. Autumn brings a lot of good things: pumpkin, chestnuts, that beautiful, rich yellow-orange color, and lots of decorations. But autumn is also the time for allergies, colds, and other illnesses that can occur when the cooler weather settles in.
Data from the American Center for Disease Prevention and Wellness show that more than 200 viruses have been linked to the common cold. In other words, there are at least 200 viruses that can cause the common cold. So, what can you do? For starters, boost your immune system so that you are prepared to battle the common cold.
But a trick many overlook is using essential oils for colds. How can you use them? And exactly which essential oils should you use? I am here to help you and guide you through the process.
There are many essential oils, and many of them help in prevention and treatment of symptoms of the common cold. Lavender, lemon, tea tree oil, thyme, eucalyptus, and many others.
Let's start by listing some of the best essential oils for alleviating a cold.
Eucalyptus essential oil
Simply put, nothing beats eucalyptus when it comes to the common cold. The minty essential oil has antiviral properties, but also serves as a decongestant. You can treat both colds and congestion with eucalyptus. The best way to use it is via steam inhaler, but we will get to that later in the article. For now, all you need to know is that eucalyptus is the best essential oil for colds.
View this post on Instagram
Lemon essential oil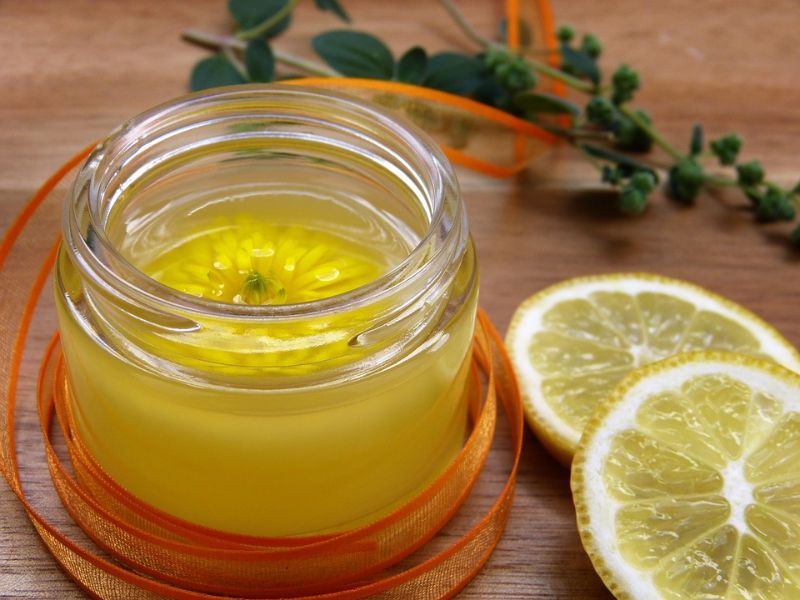 When you are ill, one of the first things that the doctor recommends is increasing your vitamin C intake. This is where lemon essential oil comes in handy. Due to its high vitamin density, lemon essential oil boosts your body's immune system, giving it assets to fight off the cold. Additionally, lemon boosts the production of white blood cells, the most important ingredient in fighting off diseases and illnesses. In addition, lemon stimulates circulation throughout the body.
Tea tree essential oil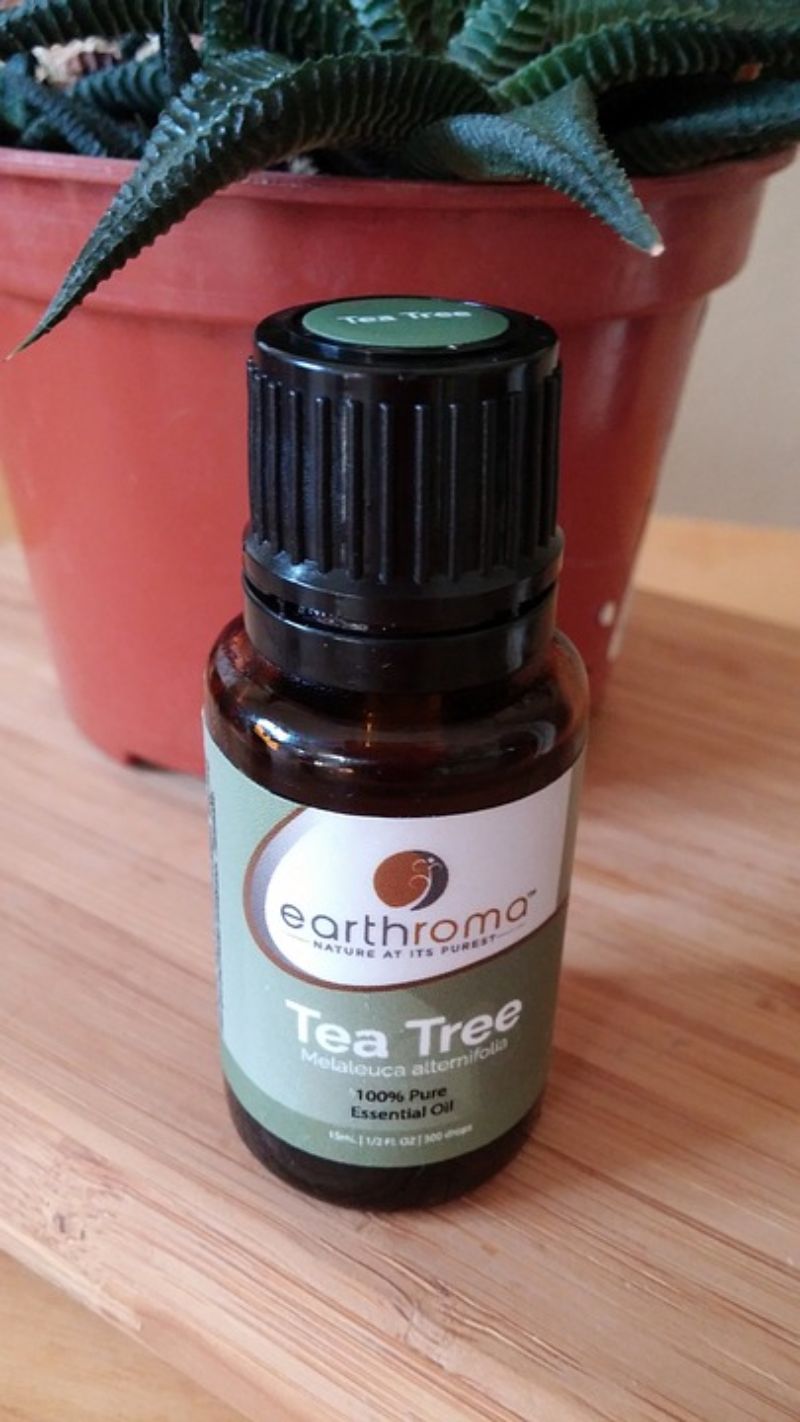 Few essential oils can beat tea tree for its antimicrobial, antibacterial, antiviral, and antiseptic properties. Few might have antibacterial and antimicrobial properties, but no other essential oil has all the properties that tea tree oil has. Therefore, using it helps prevent and treat any of the 200 viruses associated with the common cold. There are a number of ways for using tea tree oil, including an inhaler, but also a bath.
Lavender essential oil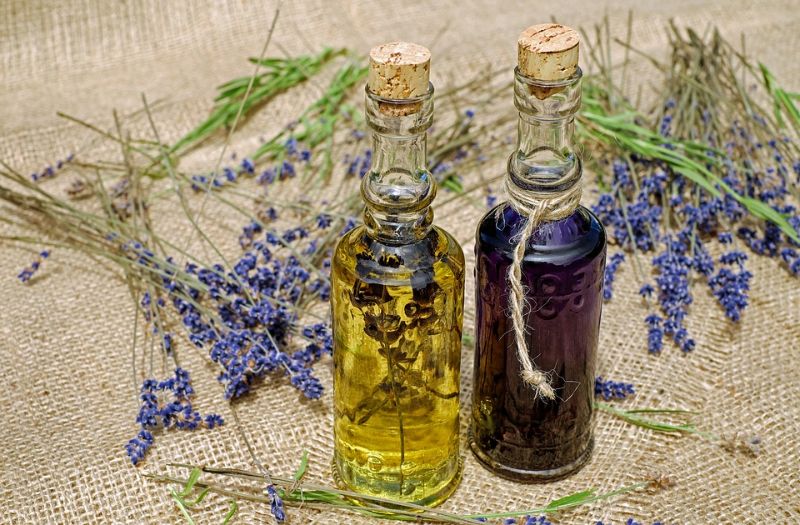 The first association people usually have with lavender is that the essential oil has numerous calming effects, making it best for a spa treatment. But what people forget is that lavender also has antimicrobial and antiseptic properties. The best part about lavender is that the essential oil is gentle, making it child-friendly. Some other essential oils for colds might be too strong to use on children. But lavender is not.
Pine essential oil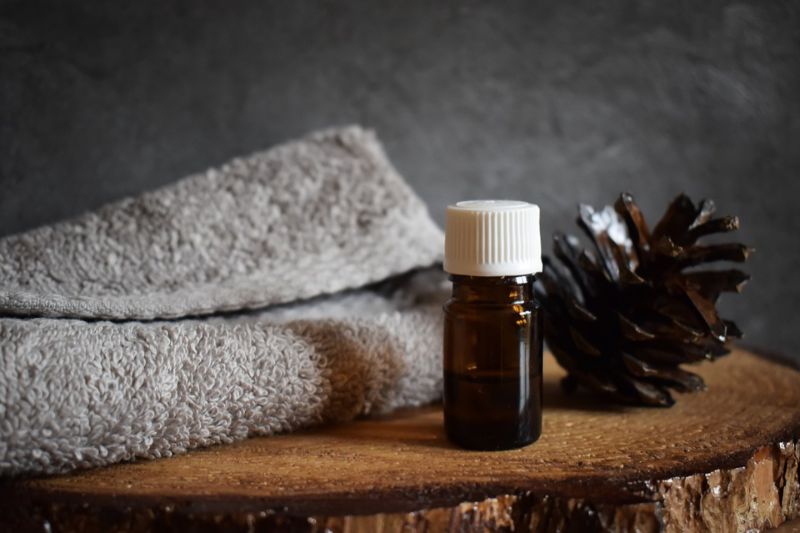 Derived from the pine tree, this oil is best used for clearing nasal passages, and it is best to combine it with other essential oils if you want to ensure all the symptoms of the common cold are washed away. And while pine can also be used for sore throat pain, it is most effective in clearing nasal passages.
Peppermint essential oil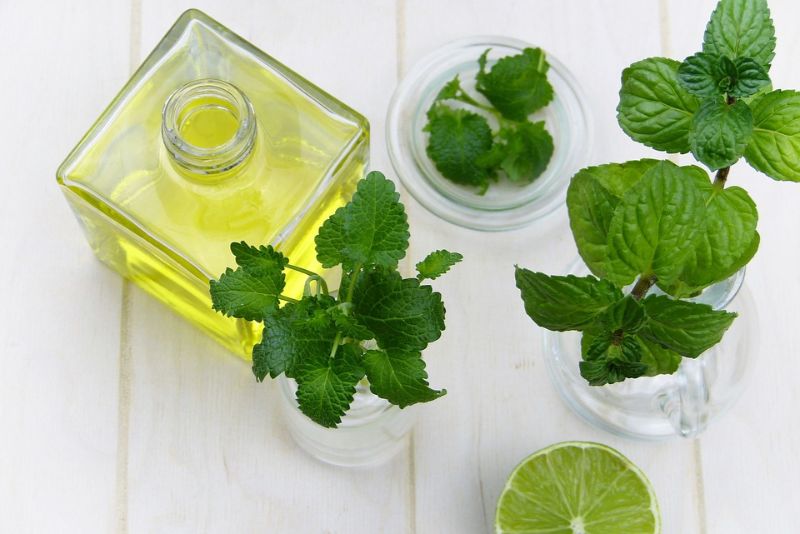 Peppermint combines two of the best benefits from eucalyptus and lemon essential oil. Peppermint is also a mint, so you know it has a strong odor that can clear your nasal passages. Peppermint excels in anti-viral and antiseptic properties, making it the best essential oil to be used as an expectorant. Unlike lavender, peppermint is not recommended for children and babies. Use it in the inhaler.
Oregano essential oil
Oregano oil has received some high praise in recent years for its immune-boosting abilities. And when it comes to fighting off the common cold, boosting your immune system is priority No. 1. Dilute oregano oil in some water and drink it in the morning.
Thyme essential oil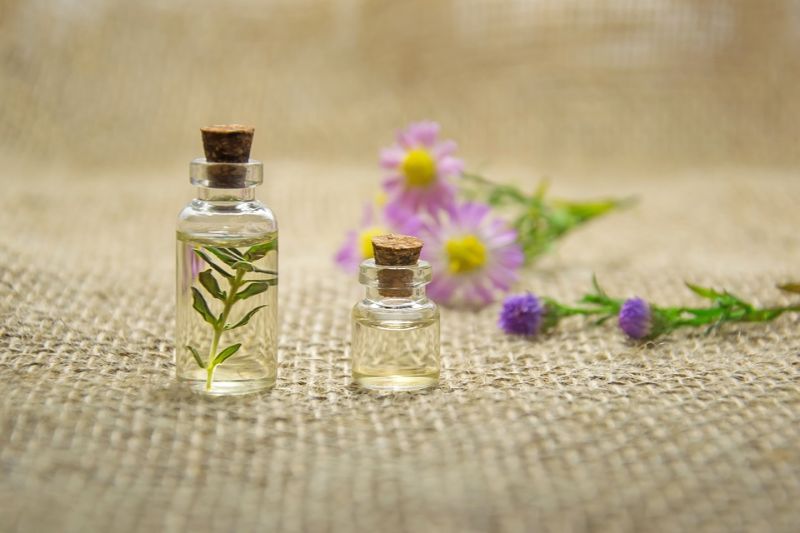 If you have ever been to a funeral rite, you've probably felt the smell of thyme. But thyme essential oil can be used in so many other ways. Thanks to its anti-bacterial and antiseptic properties, thyme is very effective in fighting off the common cold. However, because of its strong odor, many aromatherapists recommend that you mix it with other essential oils (e.g., lemon, tea tree, and eucalyptus essential oils). Caution: people with high blood pressure should not use thyme.
Rosemary essential oil
Rosemary is another essential oil that works best in combination with other essential oils. You can use it on its own, and with its antiseptic and antimicrobial properties, rosemary will help. However, in order to reap the full benefits of rosemary, combine it with lemon and eucalyptus for a powerful blend. You can inhale it or massage your nose and temple with it to relieve discomfort.
View this post on Instagram
Thieves essential oil
Thieves is essentially a blend of other essential oils. Created in the 15th century, thieves was originally designed to help with the plague. The blend consists of rosemary, eucalyptus, cinnamon bark, lemon, and clove. The powerful blend has antibacterial, antiviral and antiseptic properties. You can it use to soothe the symptoms of a sore throat, or use it with a diffuser to purify the air in your home. Clean air = no viruses = no cold.
View this post on Instagram
How to best use essential oils?
After listing all the best essential oils for colds, it is only logical that I help you maximize their benefits. Below are several ways you can use essential oils, and you should choose the most convenient one for you.
The best way to reap the benefits of essential oils is by breathing them. Using a steam inhaler, breathe in the essential oils. You can buy a diffuser or prepare your own steam inhaler by dropping five drops into a pot of boiled water. Just make sure to cover your head to keep the steam close to you.
Another alternative, which is easier to use, is to place a few drops of essential oils on a damp washcloth. Use the washcloth to massage your chest area as well as your forehead. With this approach, you can relieve pain and congestion.
If you want a soothing and relaxing effect, the best way is to use essential oils in your bath. Add eight drops of oil to your water, and get in the bath.
If you want to use essential oils for detoxifying your system, the best approach is a foot massage. Mix any of the essential oils for colds with a carrier oil, and then massage the bottom of your feet.
Powerful combinations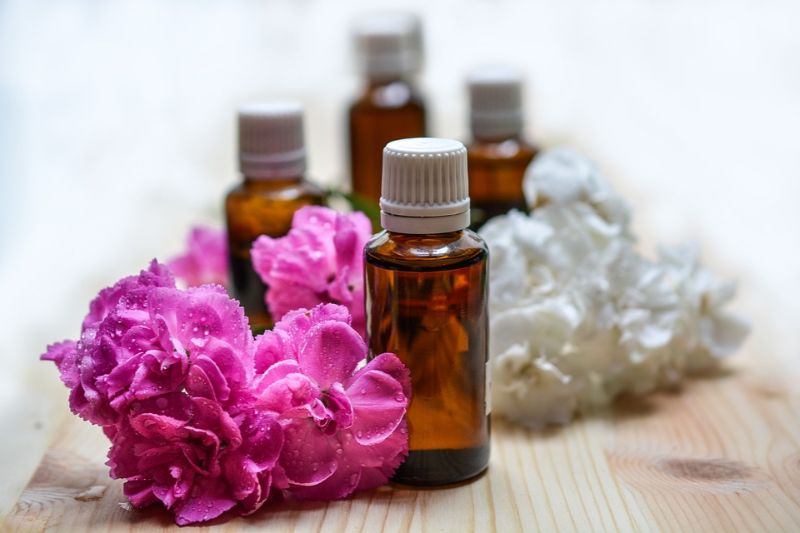 I mentioned several times that some essential oils are best used in combination. This way, you get a powerful blend that you can use to treat colds. I would like to give you two very powerful, potent and effective combinations of essential oils for colds.
For the first one, you need five drops of lavender oil, five drops of cinnamon bark oil, five drops of sweet orange oil, and five drops of clove oil. Note that I mentioned only the lavender oil in the section above for colds. But this mixture is potent. Blend all the oils in a clean bottle, and then add just 10 drops of the mixture into a water bowl. Place a candle underneath the water bowl. It will take five minutes for the mixture to work, but then you'll get some autumn aroma in your environment, one that will prevent viruses from even entering the home.
The second combination consists of six drops of eucalyptus oil and four drops of lavender oil. Place the drops on a pack of tissues, put those tissues in a sealed zip lock bag, and carry it with you. Whenever you feel your nose is congested, just bring a tissue out, hold it near your nose, breathe, and you'll feel a relief.