I've written several articles on crockpot meals. Honestly, I don't understand why many people ignore the slow cooker. One of the arguments I've heard from my friends is that they are afraid that something will go wrong while they are not home and the crockpot is working. I don't blame them. But there is something magical in the thought that you can leave home, or sleep, and once you come back home, or wake up, your meal is ready to go. Like, magic, a restaurant in your own home. With that being said, I'd like to share some easy and simple crockpot meals. Take a look.
Meat and vegetables has to be one of the easiest way to get lunch done. We start with beef, as one of the most dense meat when it comes to healthy nutrients. Iron, protein, minerals, vitamins, you name it, beef has it. Add some vegetables, and you have a simple and potent lunch. You can choose other veggies, no need to follow the recipe strictly.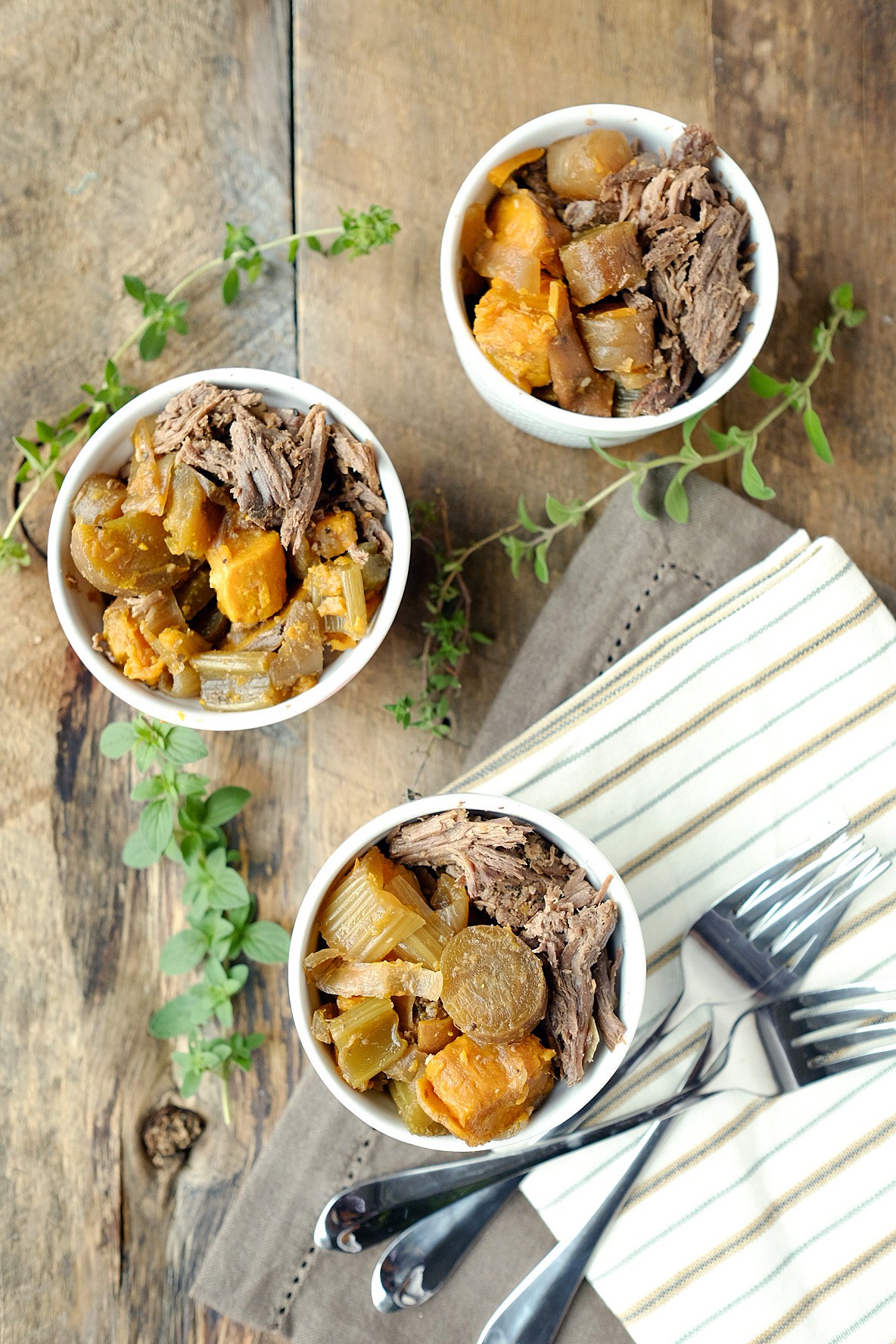 I said we will focus on easy and simple dishes, and there are few dishes that are simpler than lasagna. You can throw anything in there, depending whether you like meaty, or vegan lasagna. This recipe commands meaty filling, but thanks to the cheese, you get creamier lasagna than usually. And that is a good thing.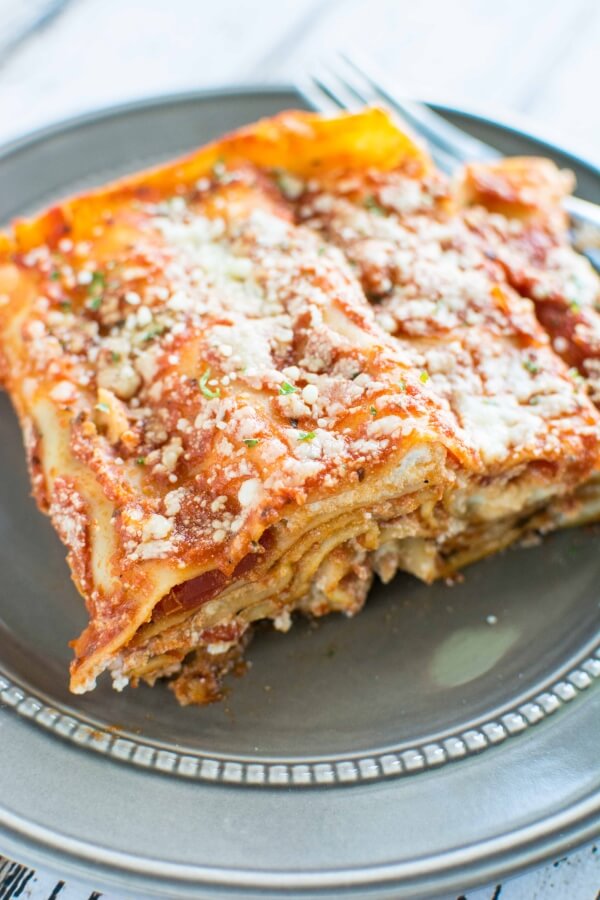 The chicken ends up juicy, flavorful, moist, and delicious. Sun dried tomatoes give the dish some spiciness and crispiness. All in all, a good chicken legs recipe that comes in handy when you are out of ideas for lunch.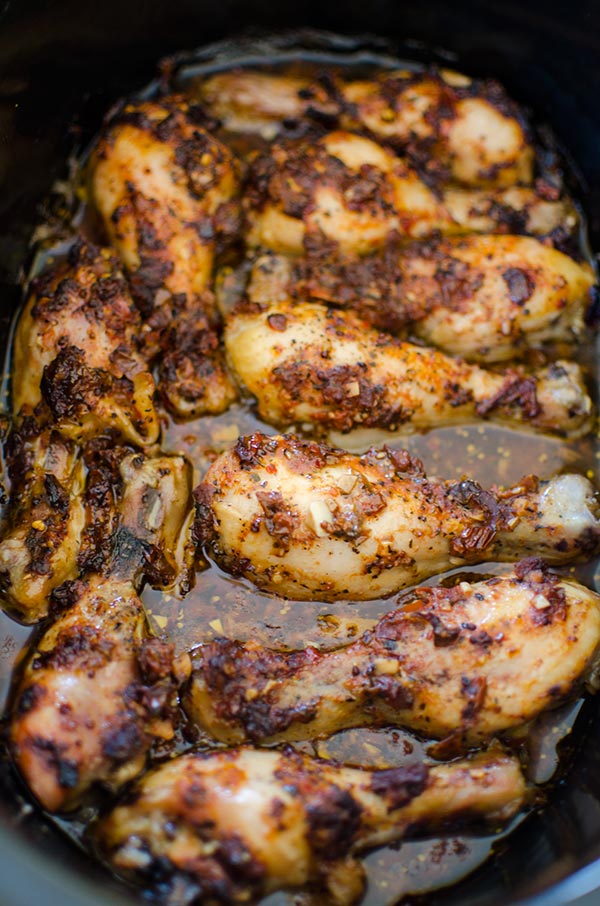 You'll notice many of the recipes here will come with chicken. And that is up to me, because chicken is one of my favorites meats. Look, I love beef, lamb and pork, but honestly, chicken is much more affordable option. And I love to share recipes that everyone can afford. Chicken soup is great for dinner, and some tortillas will help you feel full.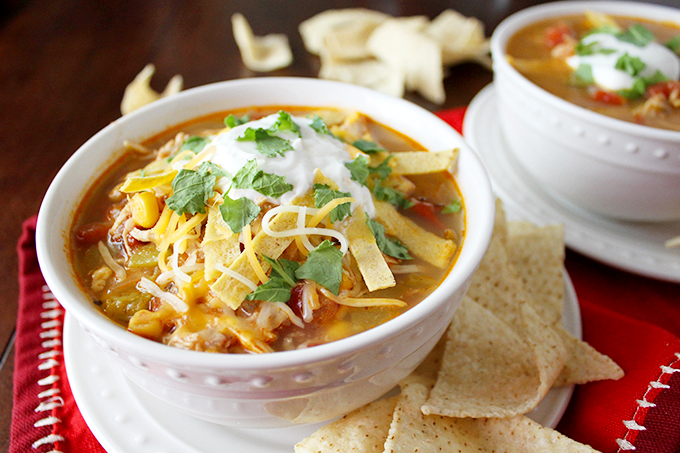 Enchilada tacos are versatile dish in a way you can throw anything inside, and still get a good end result. But for this recipe, I'd like to add some spices in there, and beer that will give the chicken crispiness and flavor. Don't worry, you can't get drunk with just a little beer.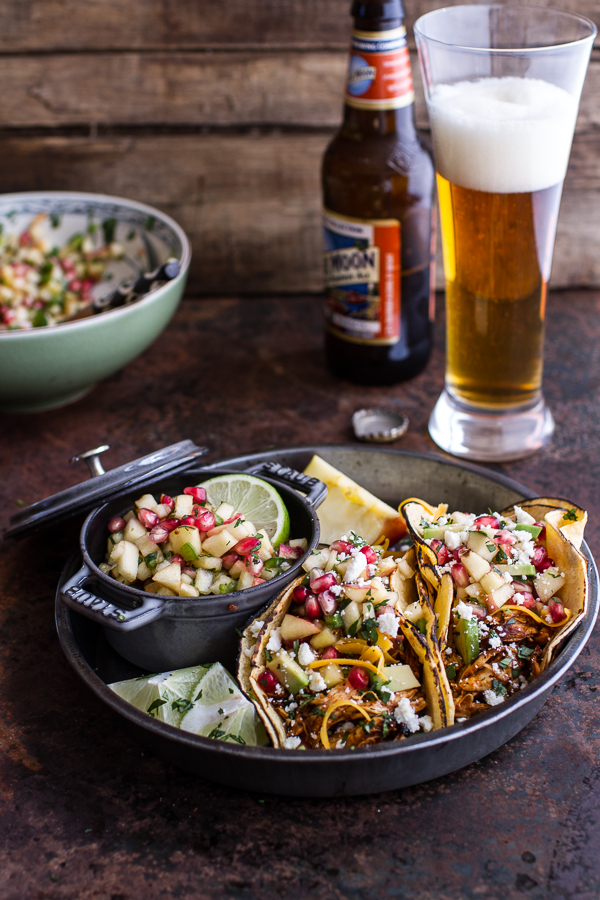 Easy peezy, this recipe will taste and smell like grandma has been in the kitchen the whole day. But all you need to do is throw the ingredients into just one pot, and enjoy the meal. No hassle, and no cleaning afterwards.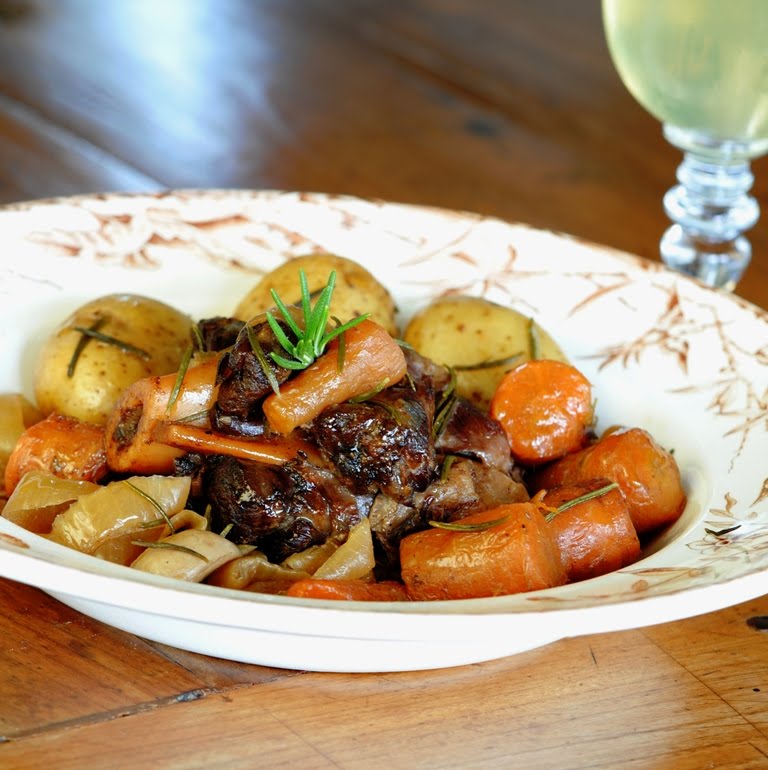 The ultimate comfort meal, chicken and rice soup is easy, light, and still satisfying. Perfect for warming up in cold days, but also good enough as a dinner option during lazy summer nights. I know from experience, that once the summer hits, I am too lazy to cook. Therefore, slow cooker chicken soup.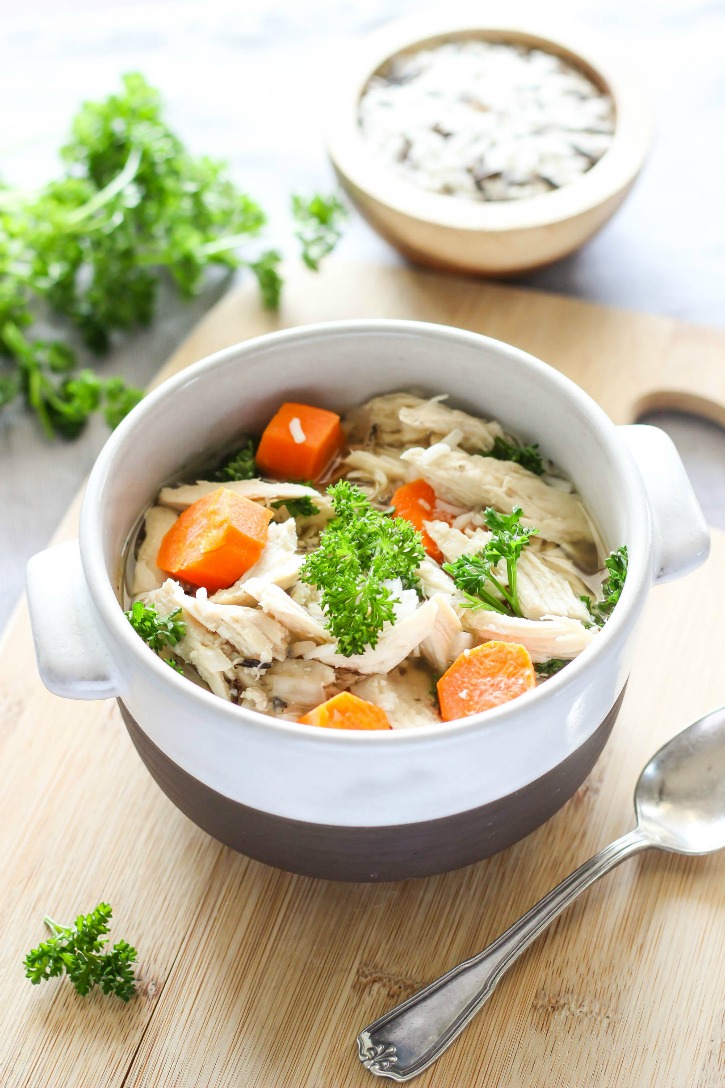 I am sure you thought there will be some whiskey inside. Right? Well, not every Irish dish comes with whiskey or beer. All right, I take that back. But at least this recipe is alcohol-free. The trick here is to warm yourself up during cold days. And I love when the stew uses whole vegetables.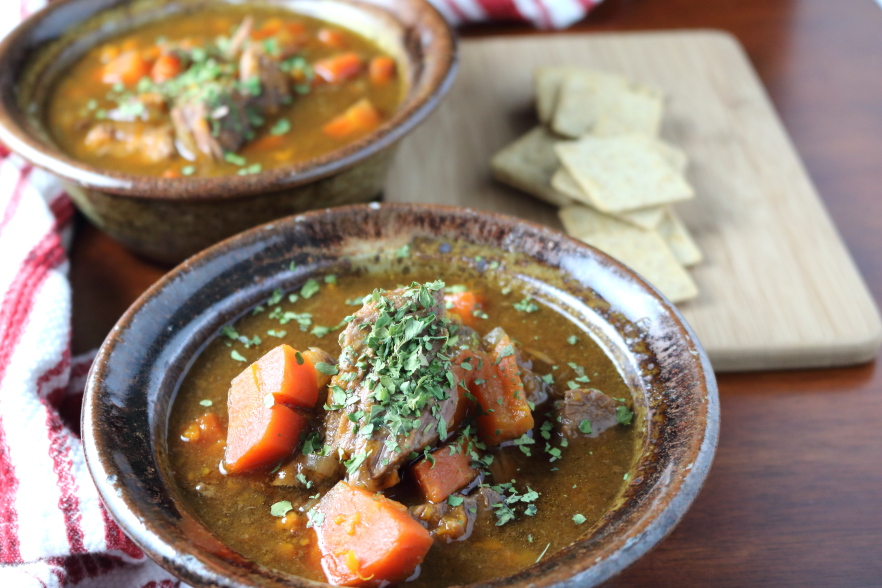 Ramen is a simple Japanese noodle soup. However, this recipe has a little tweak on the classic recipe, as in more mushrooms. The soup is advertised as an asset to battle flu and cold, but with so many healthy nutrients inside, it would be a shame to ignore the soup even when you are healthy. And besides, the best way to fight any illness is with prevention.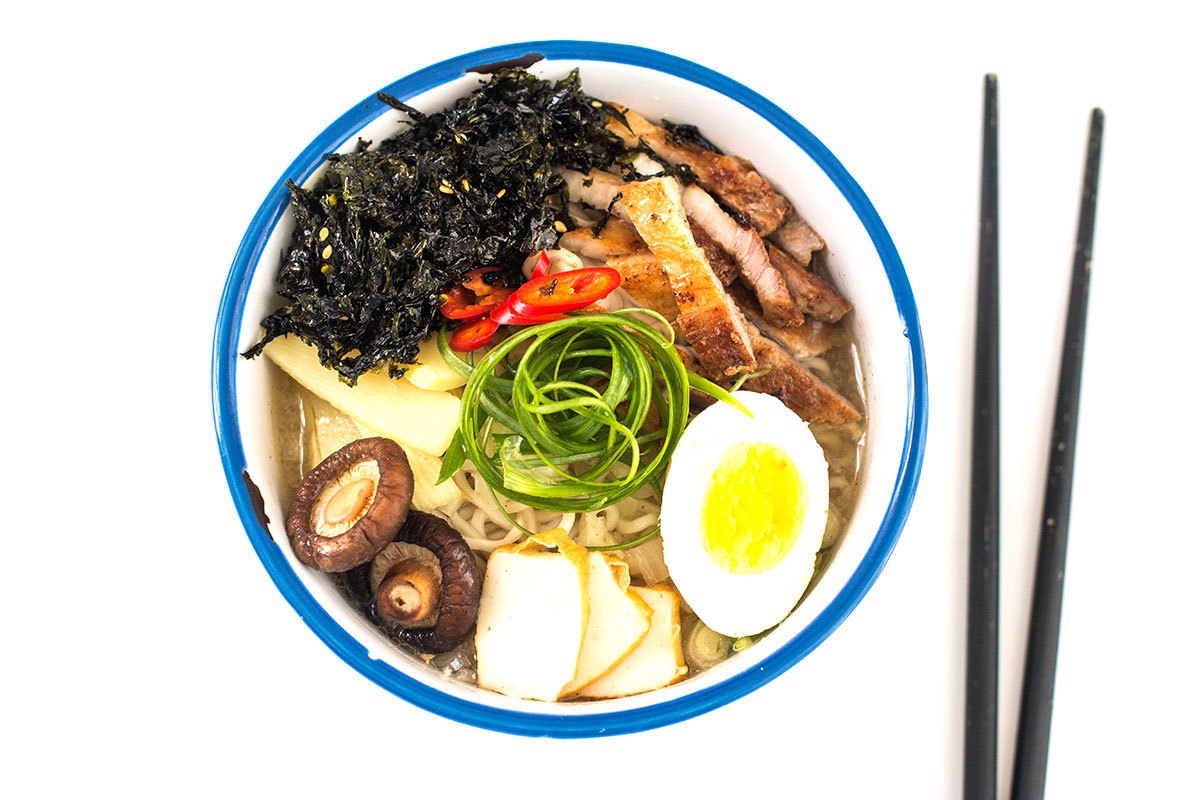 Perfect for big families, this crockpot chicken recipe can feed up to six people. That is, if you add some side dishes like sweet potatoes, rice, or anything else you can come up with. Rich with flavor, the chicken here is more tender than crisp.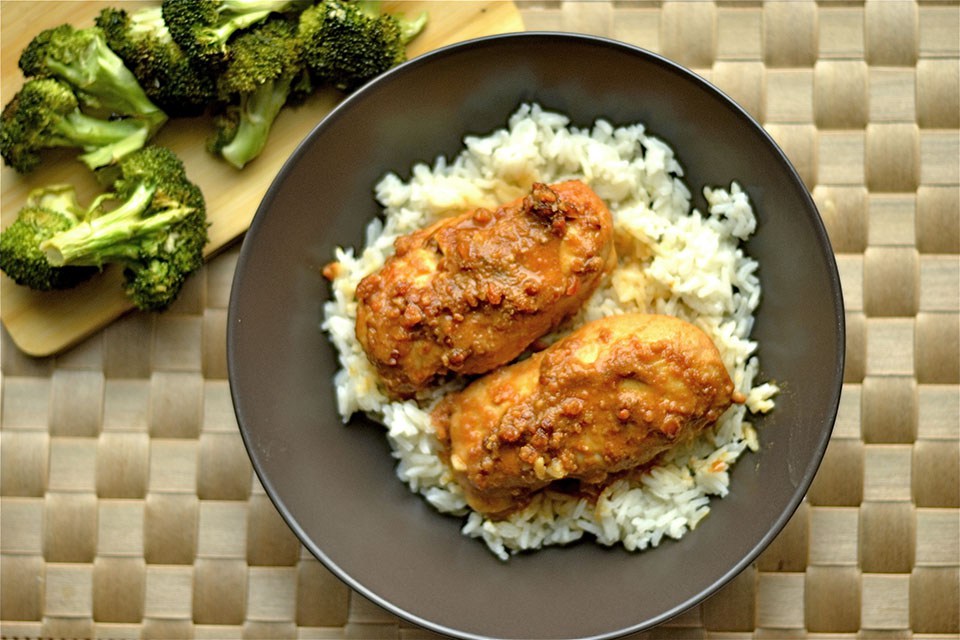 Comforting and easy to make, when you think of Italian cuisine you probably think of basil, cheese and peppers. Well, this recipe is all about the peppers enriching the taste of the chicken.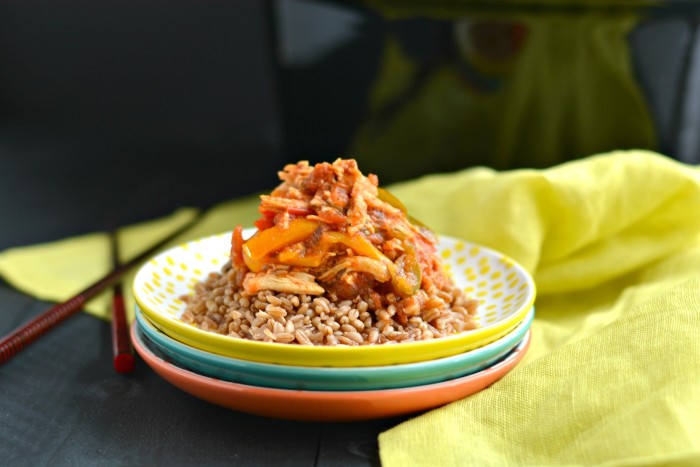 Hey, even the simplest dish can be made in slow cooker. Macaroni and cheese has to be one of the most commonly cooked dishes not only in America, but around the world. So easy and simple, the dish is best for dinner and breakfast. At least I love mac and cheese for breakfast with a glass of yogurt. But that is me.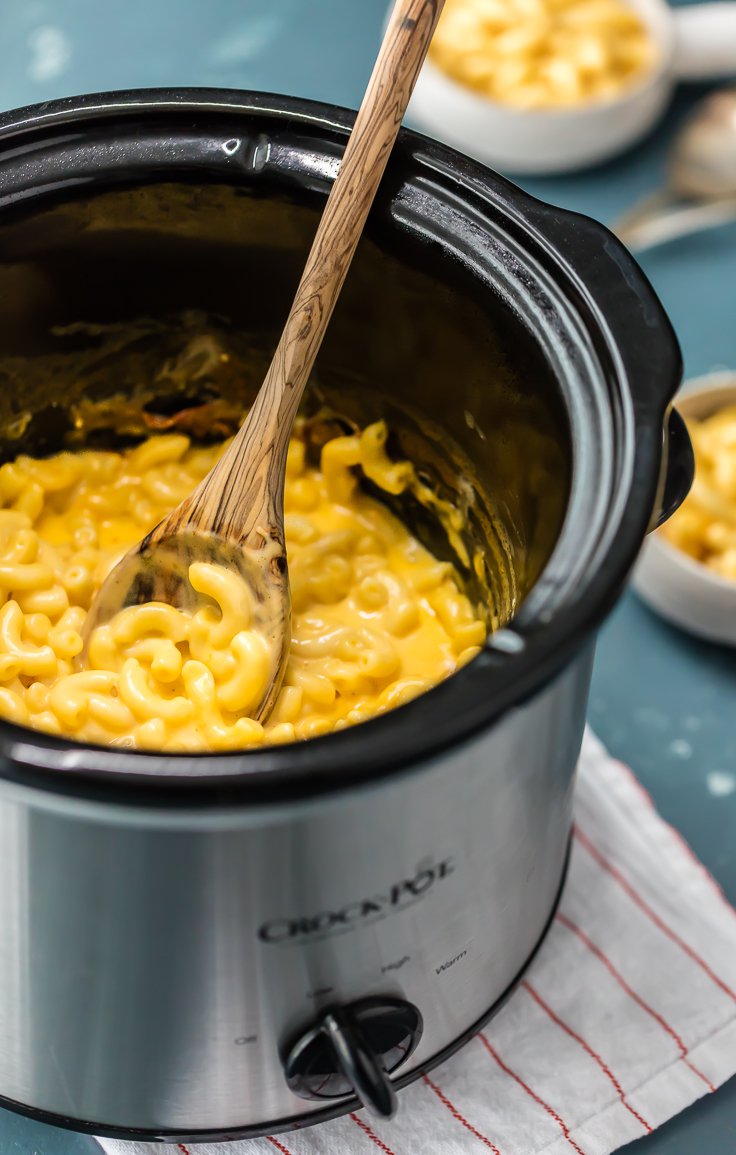 Hey, who doesn't want some juicy and tasty ribs? I know I do. Ribs are definitely one of the best meat dishes, a barbecue dish we all like to cook in our backyard. But if you thought ribs cannot be tasty, rich, and juicy when cooked in the crockpot, think again. Never underestimate the slow cooker, it can make every dish as delicious, even an untraditional one like ribs.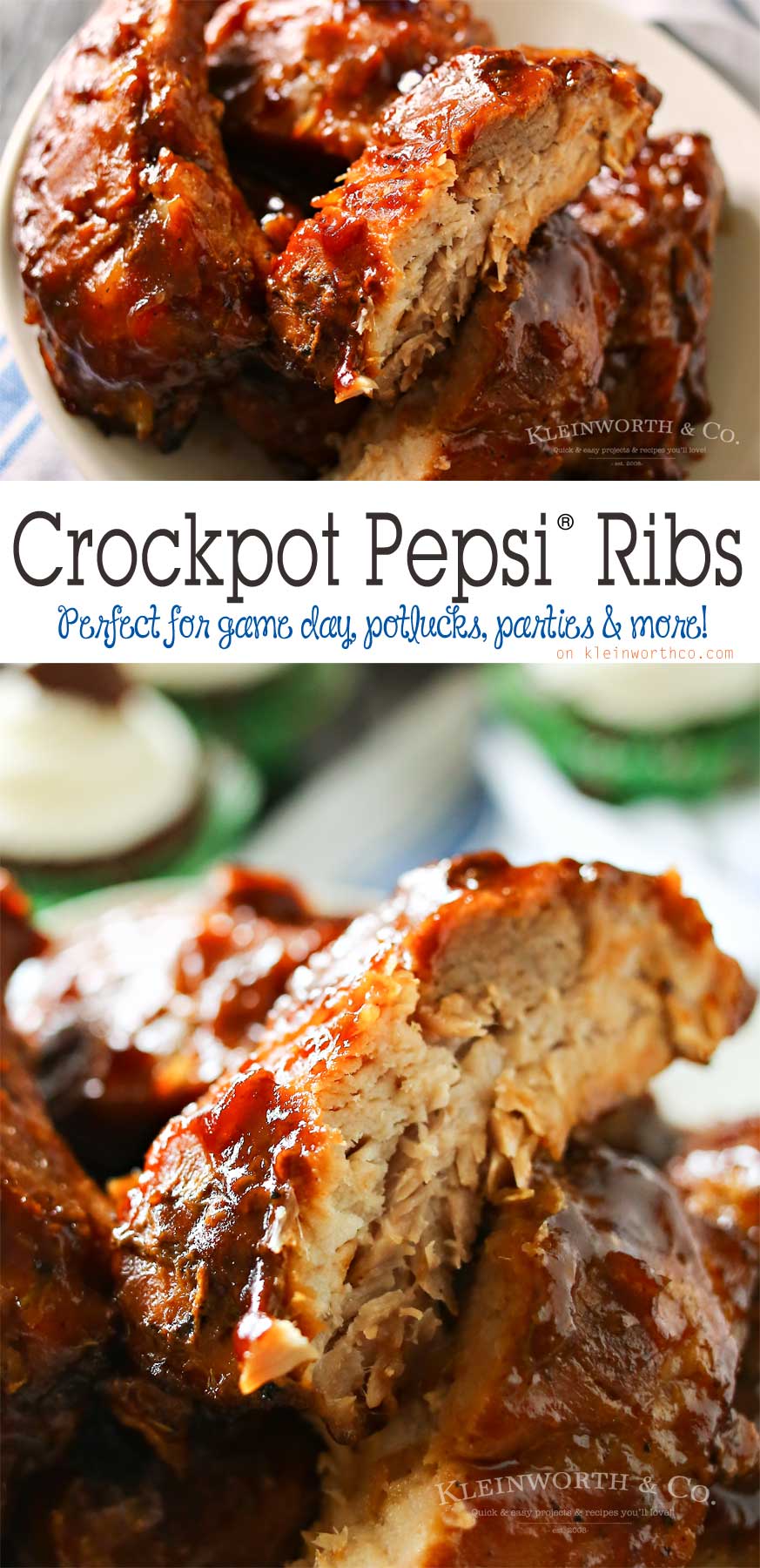 Look, this is basically a bowl of beans. And I know it isn't visually appealing. But hey, not everything has to look good in order to taste good. Rich and delicious, ful medames are just gift sent from above for us to enjoy. And they are vegan, so that is a bonus.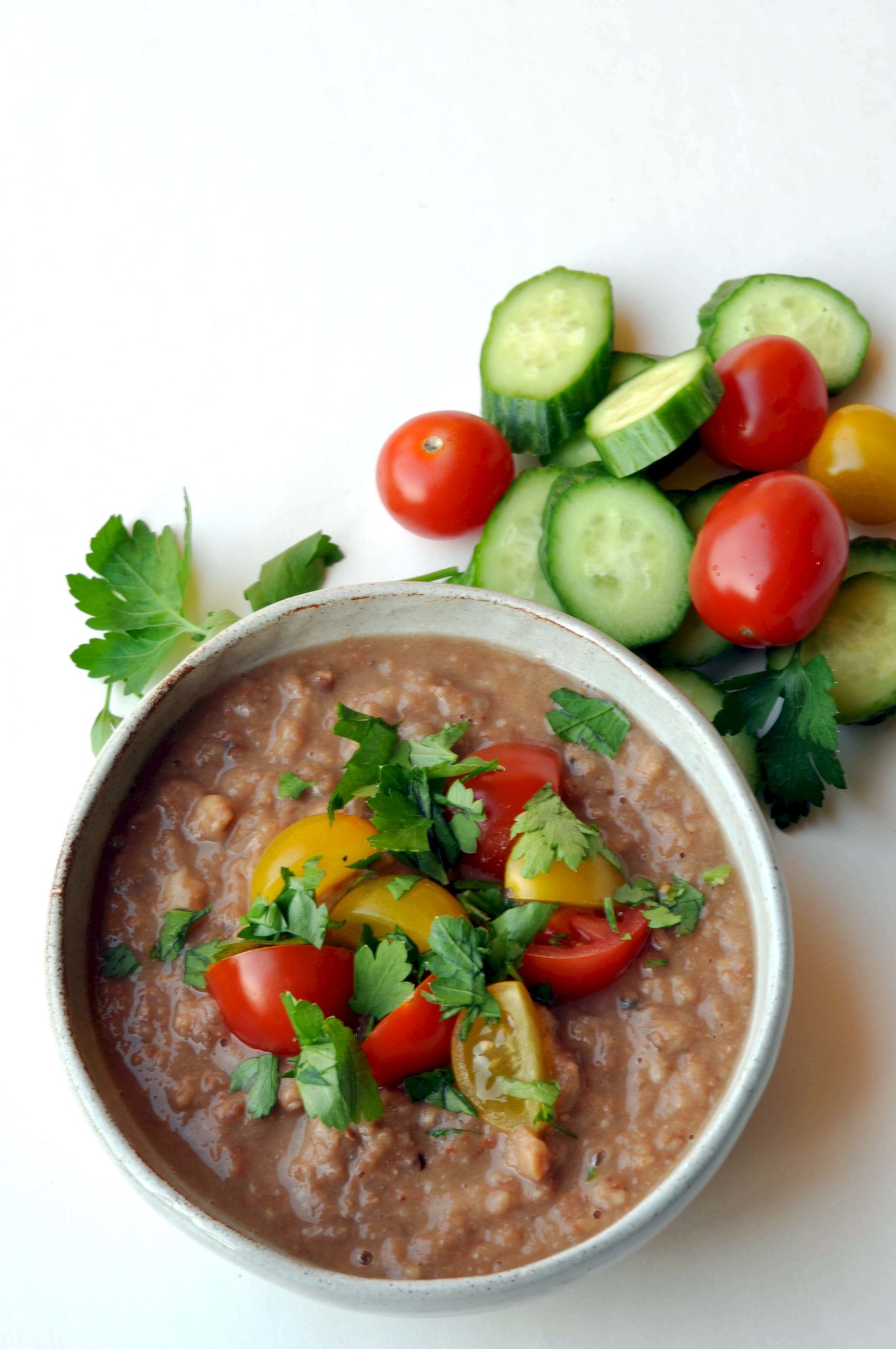 Hear me out. All you need to do is smother a pork loin in spices, throw it in the slow cooker, wait all day, and then enjoy a healthy, nutritious and filling dinner. Now, who doesn't love that? I know I do, and I know you need easy and simple dinner almost every other day of the week. So, here you go, enjoy!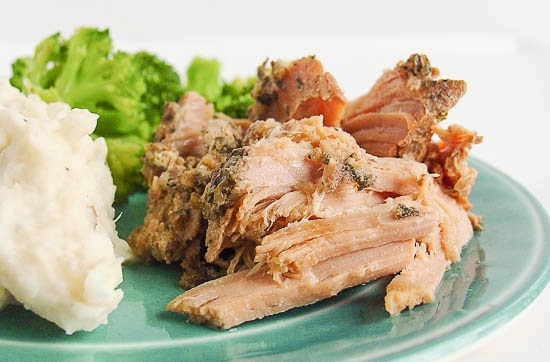 Hey, you thought Caesar salad comes only as a salad recipe? Why are you being so narrow? Broaden your views, and you'll see that the filing of Caesar salad makes a great sandwich. After all, we all order some tortillas or bread with our Caesar salad. I've rarely seen a person order just Caesar salad without some form of bread. So, sandwich it is!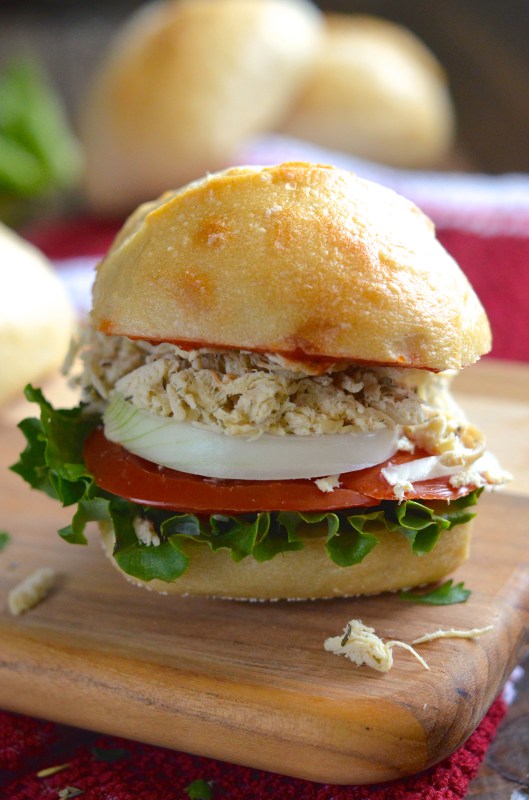 Curry chicken is one of the most popular chicken recipes we all order on a daily basis at the restaurant. And the best part is, you can make it at home. With literally no effort on your side. This recipe is arguably one of the best when you want to look good in front of your partner, and waste almost no time. Just be careful not to tell them your secret, crockpot cooking.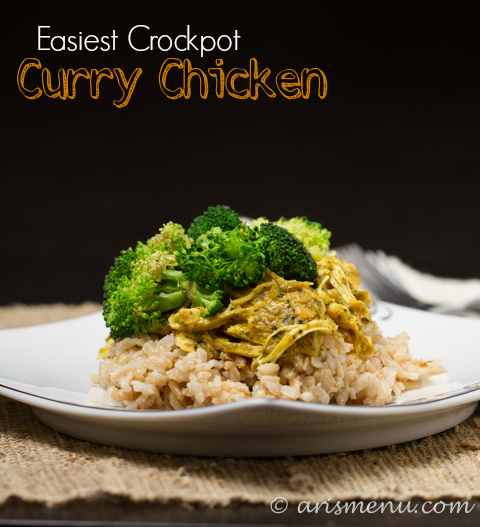 Chicken marsala is another classic recipe that could benefit from a crockpot makeover. Chicken marsala is an elegant dish, and many people avoid making it at home. I don't know why. Do they think it takes a lot of time? Well, it does require cooking with the crockpot, but you can do anything else while your meal is cooking. So, there you go, another "impress your partner" meal.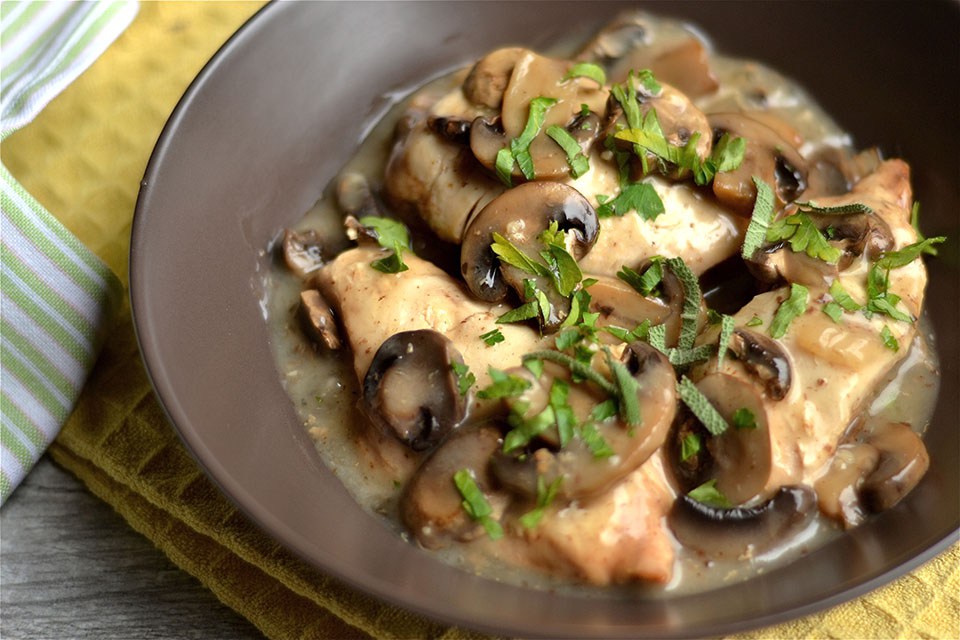 Easy to make, tasty, full of veggies, and can be frozen if there are leftovers. What is not to like there?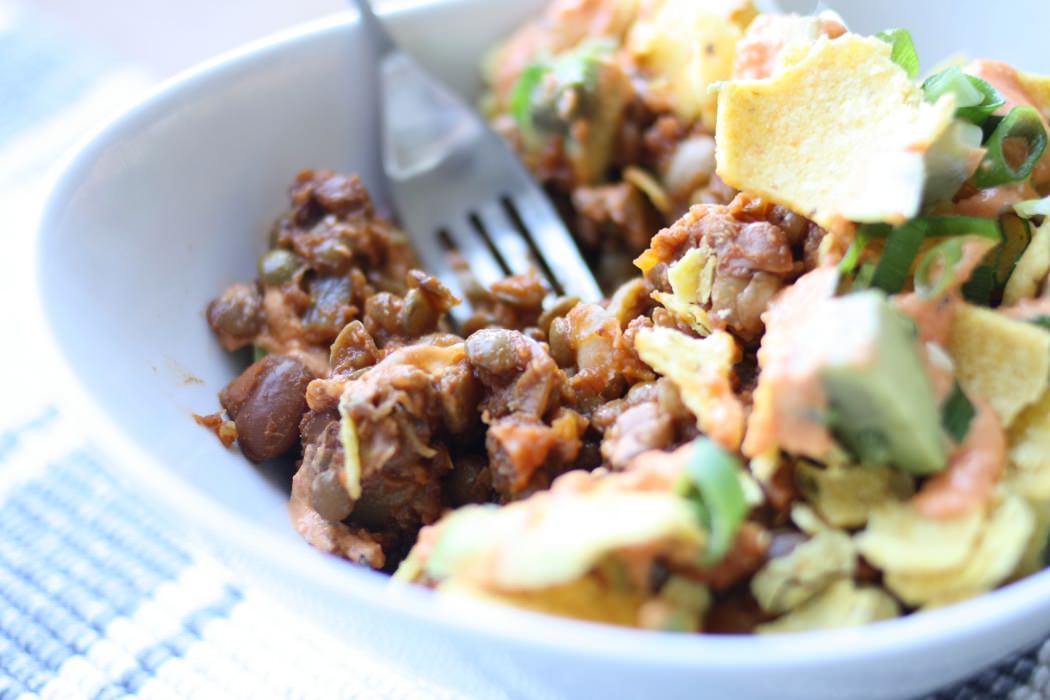 Chicken and quinoa is a perfect combination for a meal. Throw in some leafy greens, and you have a dish that has everything: minerals, vitamins, tons of protein, and you can carry with you and grab a piece while traveling.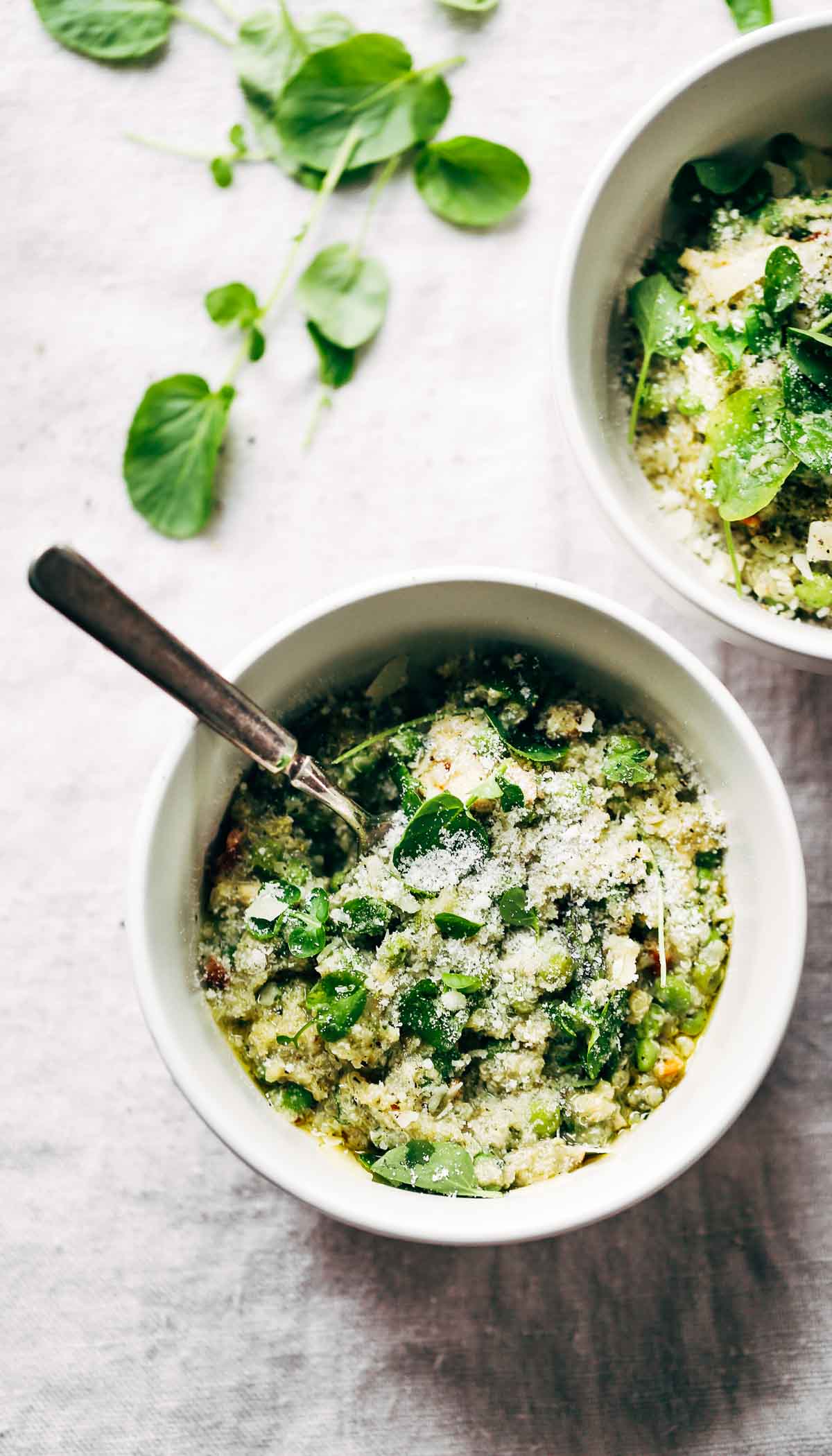 I think I have a casserole recipe on every list of recipes I make. And the reason is simple, casserole is a classic dish that is easy to make, and can feed many people. Those two attributes make the casserole one of the most popular dishes for family gatherings. And I love you to have options.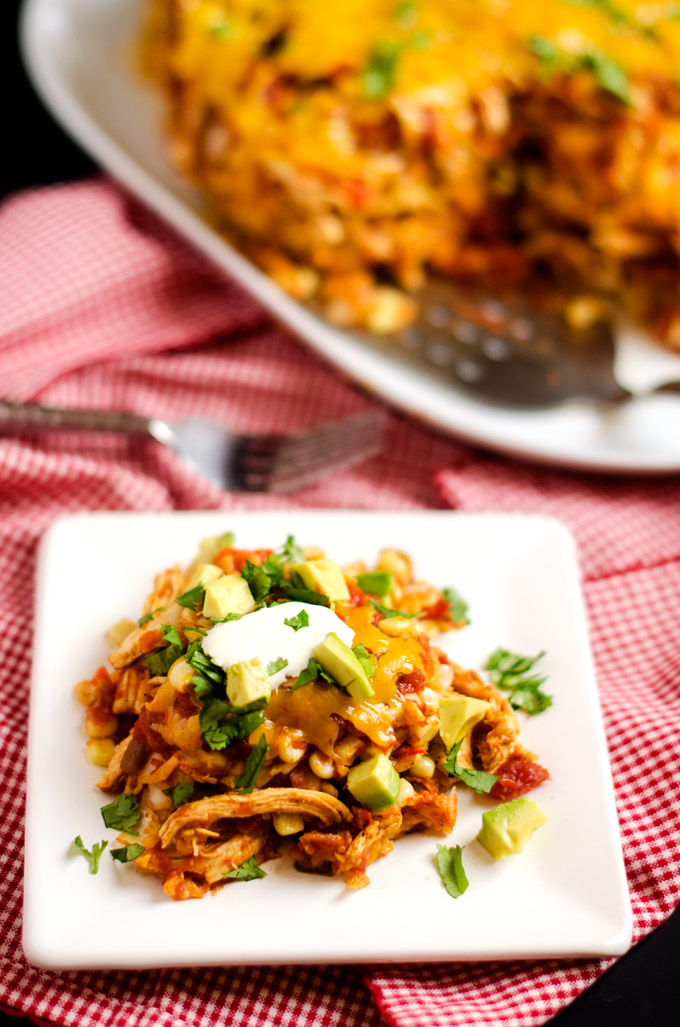 This is essentially a taco recipe, but taken to another level. You know tacos and spicy food go hand in hand, but the pork balances things out. If you want more spicy food, I recommend adding a jalapeno or two.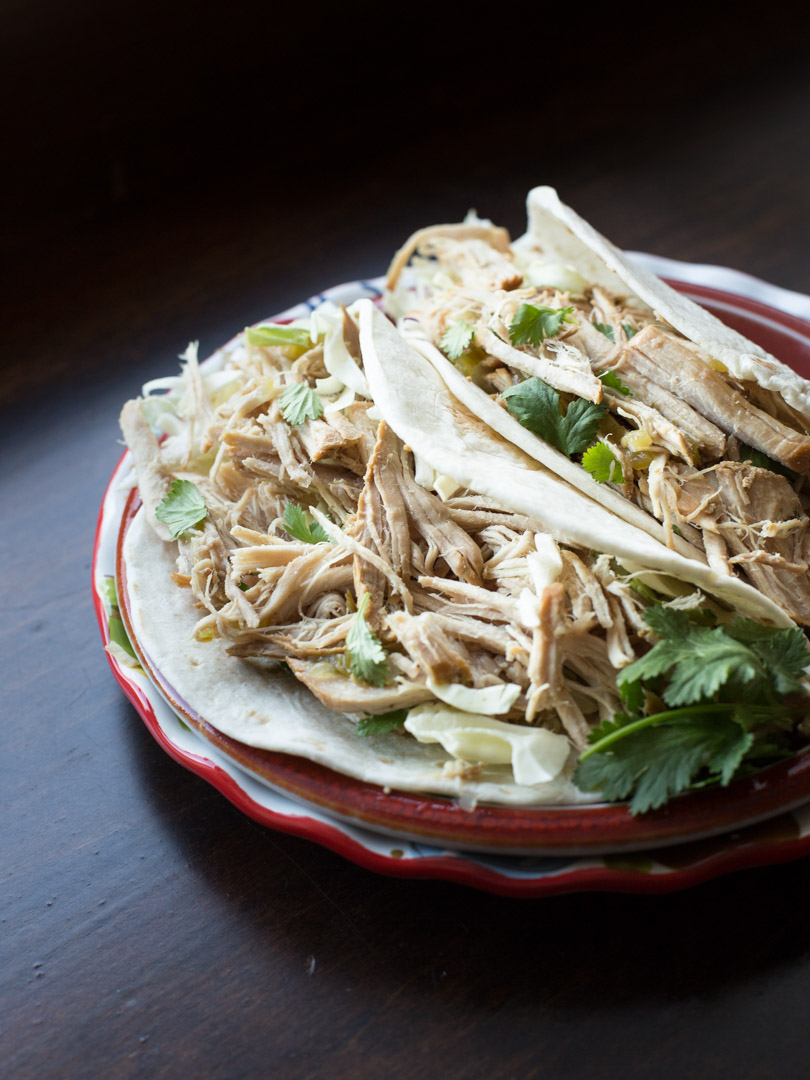 Paleo, gluten free, and vegan, this dish is perfect for those of you who don't want added oils, fats or sugars. I know many people keep their diet strict, and free of all those fats and oils. I don't go as far, but I want to share recipes for every taste and preference.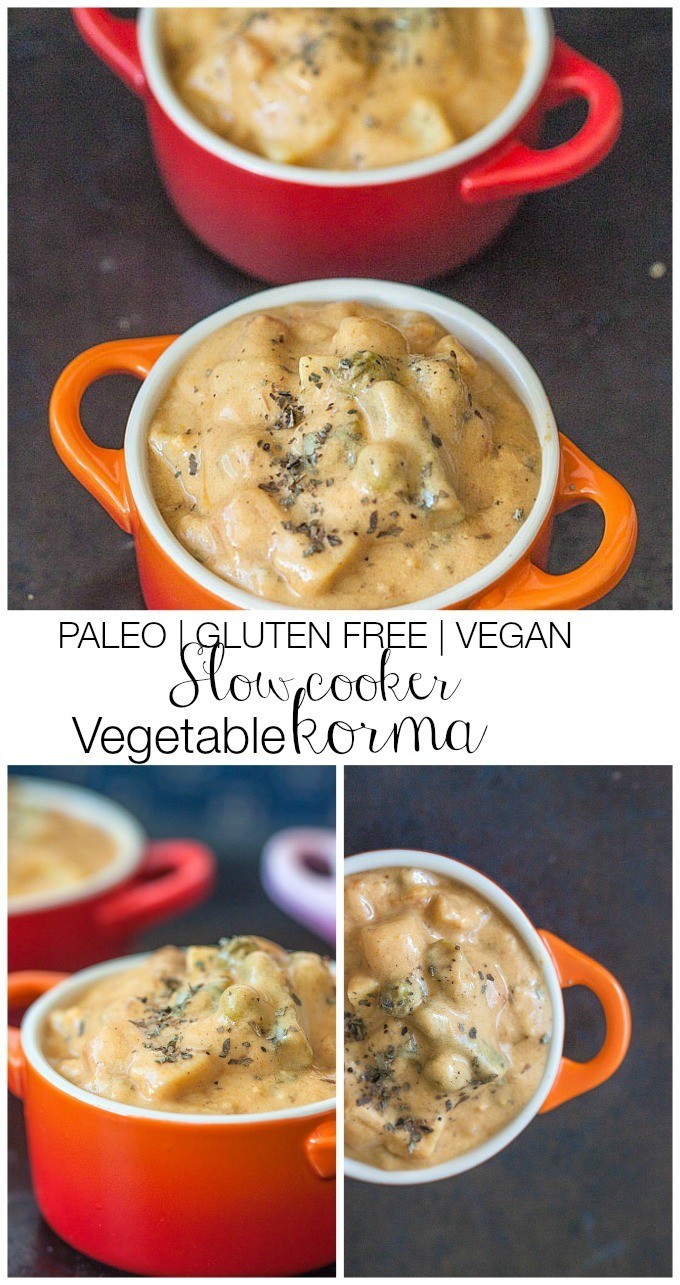 No bonus points for visual appeal, but hey, we all can use a breath from creative decoration. And besides, the goal here is to get an easy and healthy meal, not bonus points for visual appeal of the dish. Throw in some vegetables under chicken meat so they get more flavors, and you are ready to go.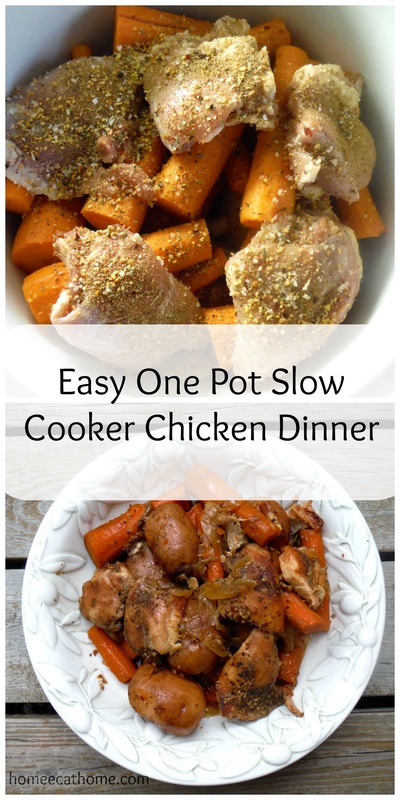 What I love about the soup is something I often say: I love a soup with whole pieces inside. It might not look and come as creamy as other people like, but I like my soups watery and light.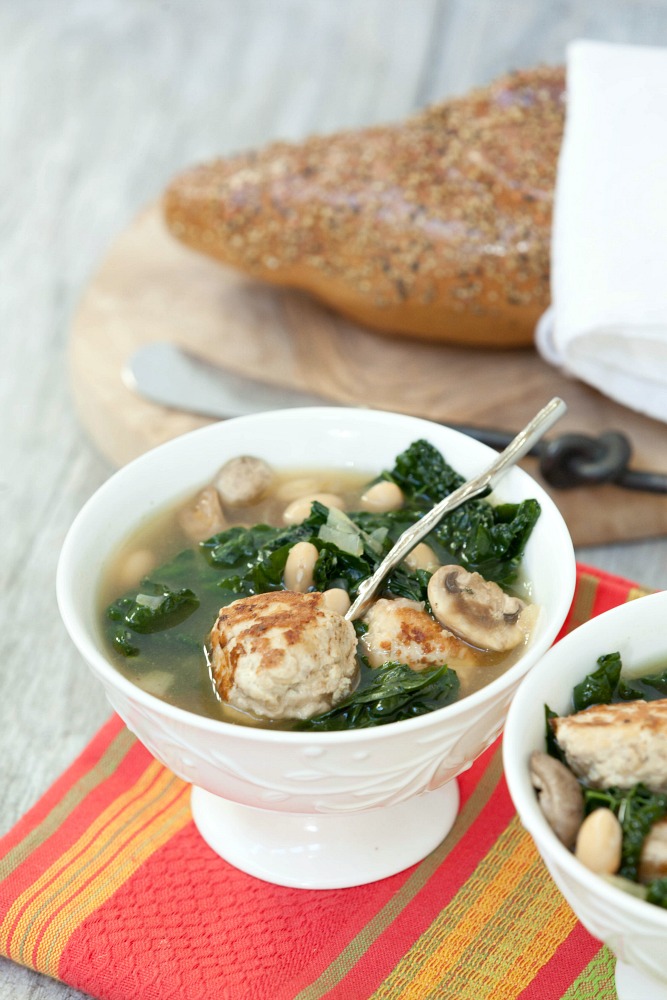 READ THIS NEXT: Make The Most Irresistibly Healthy Crockpot Meals With These 26 Recipes