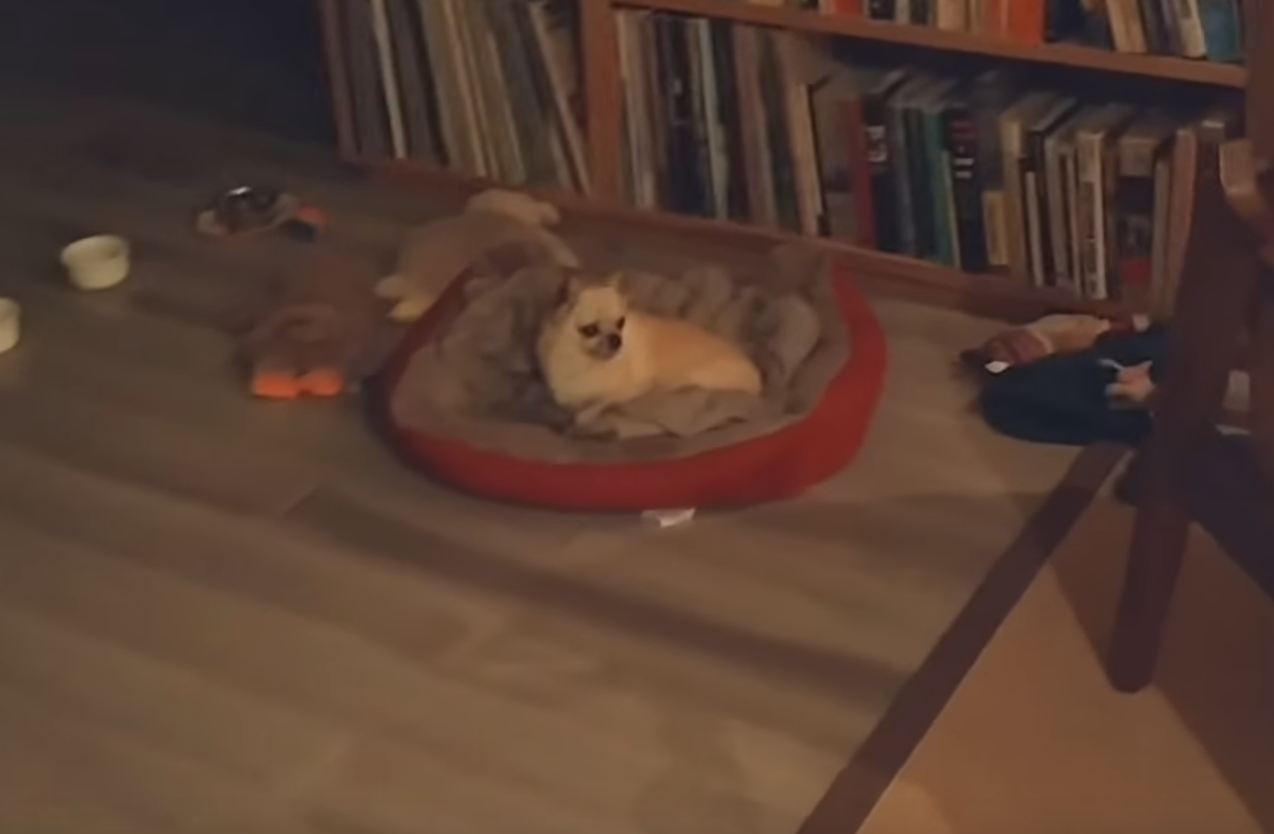 By now, you have probably seen a lot of tear-jerking videos on reunions between dogs and their owners. These kinds of events wherein dogs are excited to see their loved ones after a long time isn't different from two people meeting again. 
It seemed like just another day for little Miss Poppy. Another lonely day without her dad who she misses so much as he has been away for two months already.
She patiently waited every day for her dad to come back, almost 60 days have passed, and he hasn't returned yet. Michael Tully had to be away for work, and he had to leave his wife home with Miss Poppy.
Finally, after a long time, Miss Poppy received some good news – mom has a surprise for her!
Miss Poppy's mom said,
"I have a surprise for you! There's somebody who wants to see you!"
She Definitely Knows What's Going On
The loving dog seemed to understand that her long wait is finally over. She looked at the door, and when it opened, she was stunned for a few seconds – because it was her dad!
Little Miss Poppy immediately ran up to her dad and blissfully wigging her tail and whining. She was probably complaining about daddy being gone for a long time!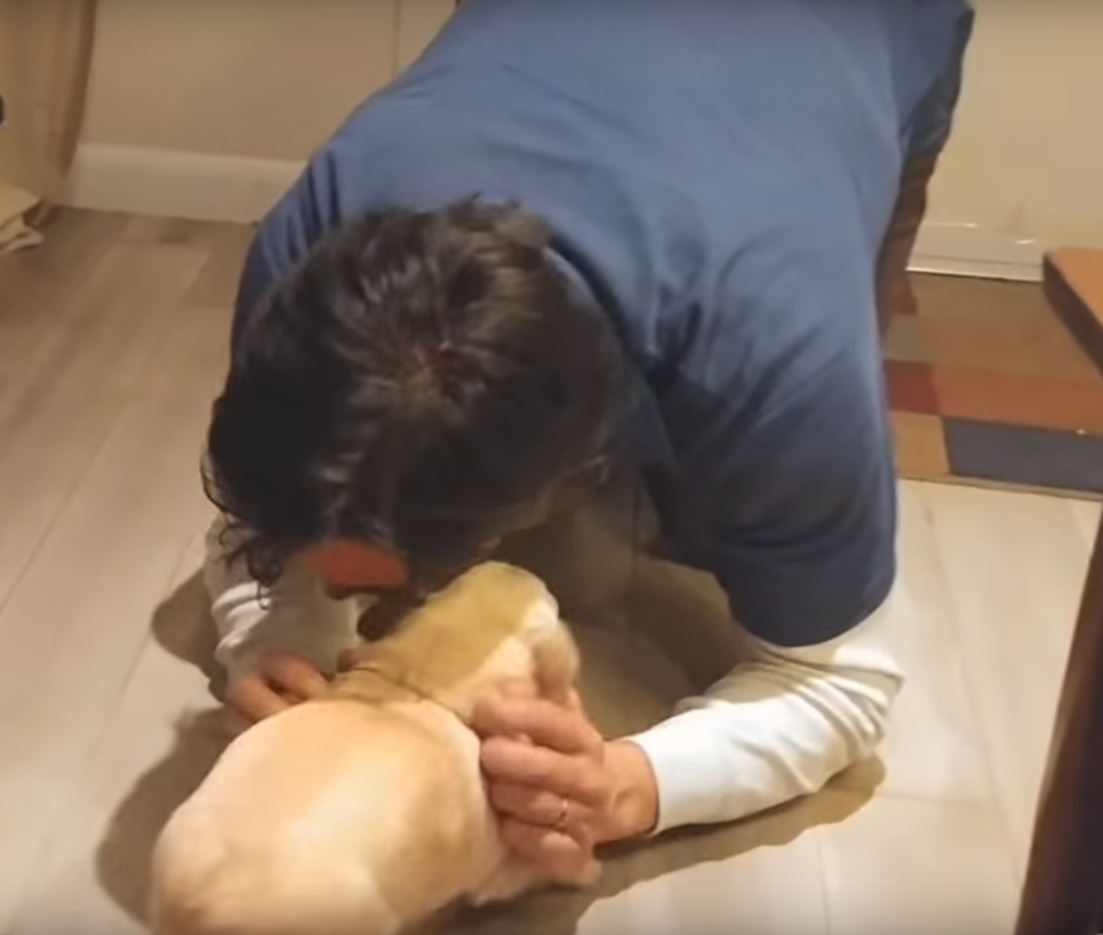 Because of her limited height, Miss Poppy can't jump into her dad's arms. Instead, she runs around him and circles and giving him all the cuddles he surely missed!
Little Miss Poppy couldn't contain her happiness, and she was just so glad that daddy's back home.
She was even looking up at her mom for a few seconds that seemed like she was saying, "Mom is this for real?"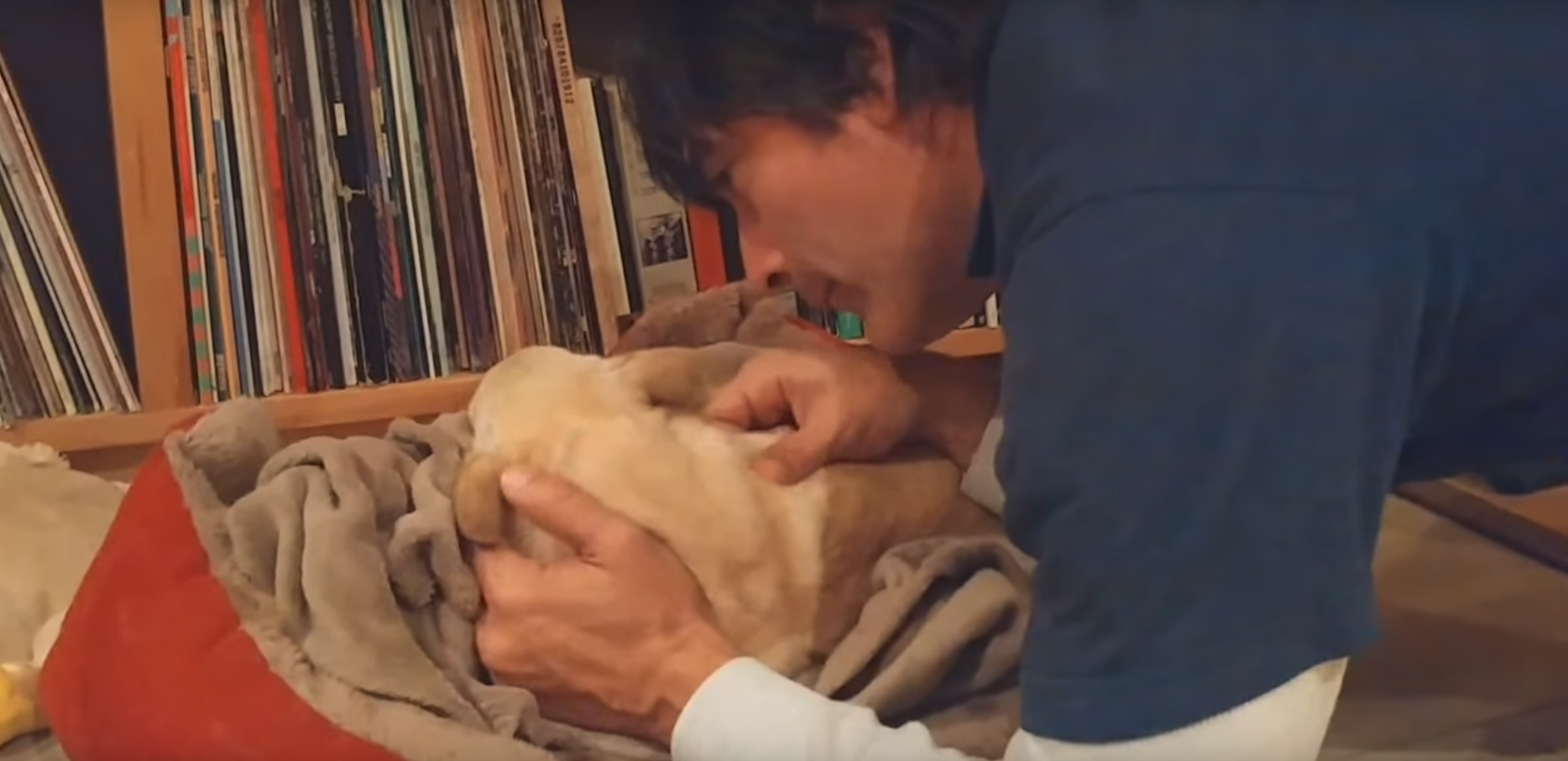 Miss Poppy probably got exhausted from running around and barking, so she headed to her bed expecting her dad to follow.
Still, she was rolling over the bed, and for a moment, she seemed to have a hard time breathing.
Her dad said,  'Are you okay? Are you okay? Calm down. Calm down." Thankfully, little Miss Poppy obeyed and she was fine.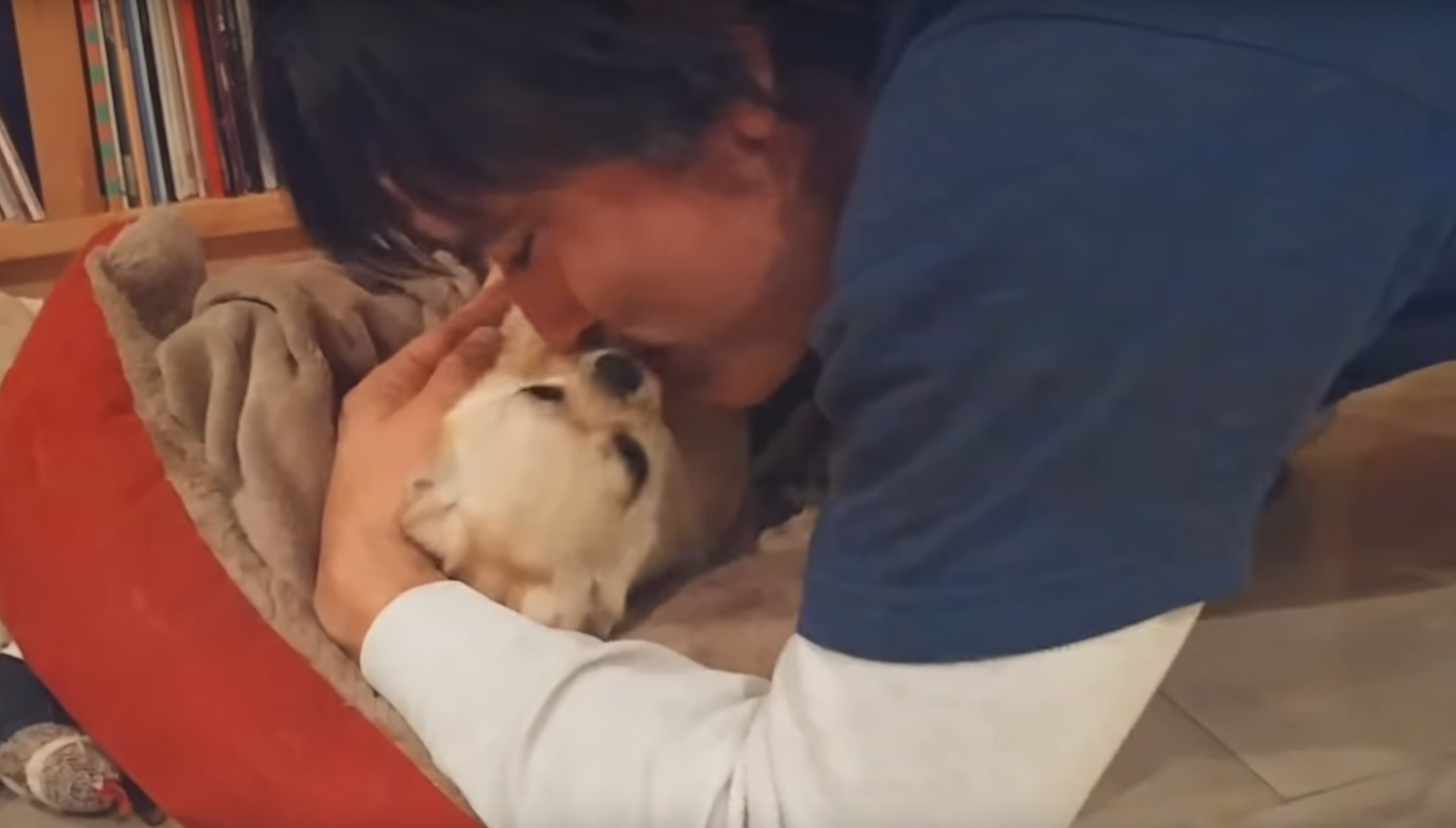 Now she'll get all the hugs and kisses she missed for two whole months!
Watch the video below to witness Miss Poppy's overwhelming happiness when she saw her dad: