It was a normal day for this woman who was driving on a quiet street along a river on Friday but what she noticed broke her heart in the fraction of a second. Freezing and wet is a dog tied to an anchor — crying for help.
Watch This Shivering Dog with a Make-shift Anchor tied to His Neck — An Attempt to Drown Him to Death
Audra Petraškienė found this poor dog sitting along on a riverside near her home in Lithuania. When she decided to stop the vehicle and approach the freezing canine, she saw something tied to his neck, making it hard for him to move a muscle.
Apparently, the courageous dog survived a cruel attempt on his life and is now crying for rescue.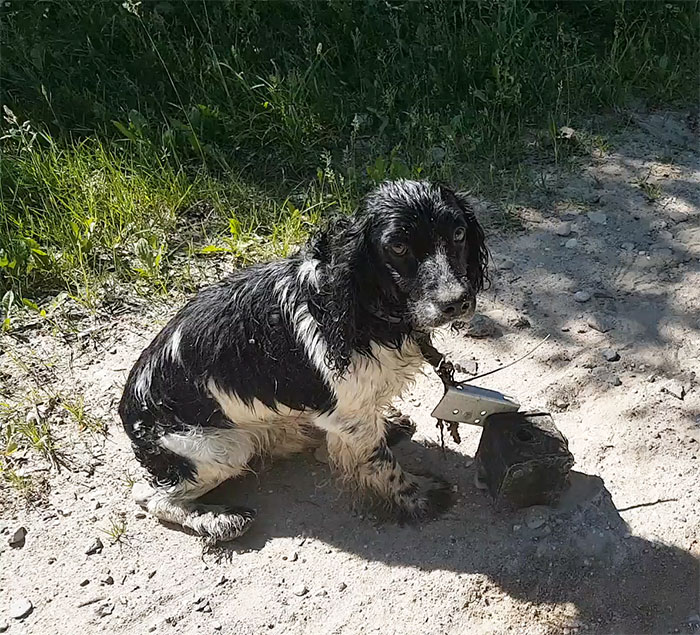 "Apparently, somebody put a heavy metal item on his neck and dropped him in the river to drown," Petraškienė's daughter, Andra, said.
"The dog was scared and shaking from cold as well."
Evidently, some coldhearted person/people tried to drown him to death and leave him trapped below the river forever. They have even created a makeshift anchor to make sure that the dog won't be able to resurface.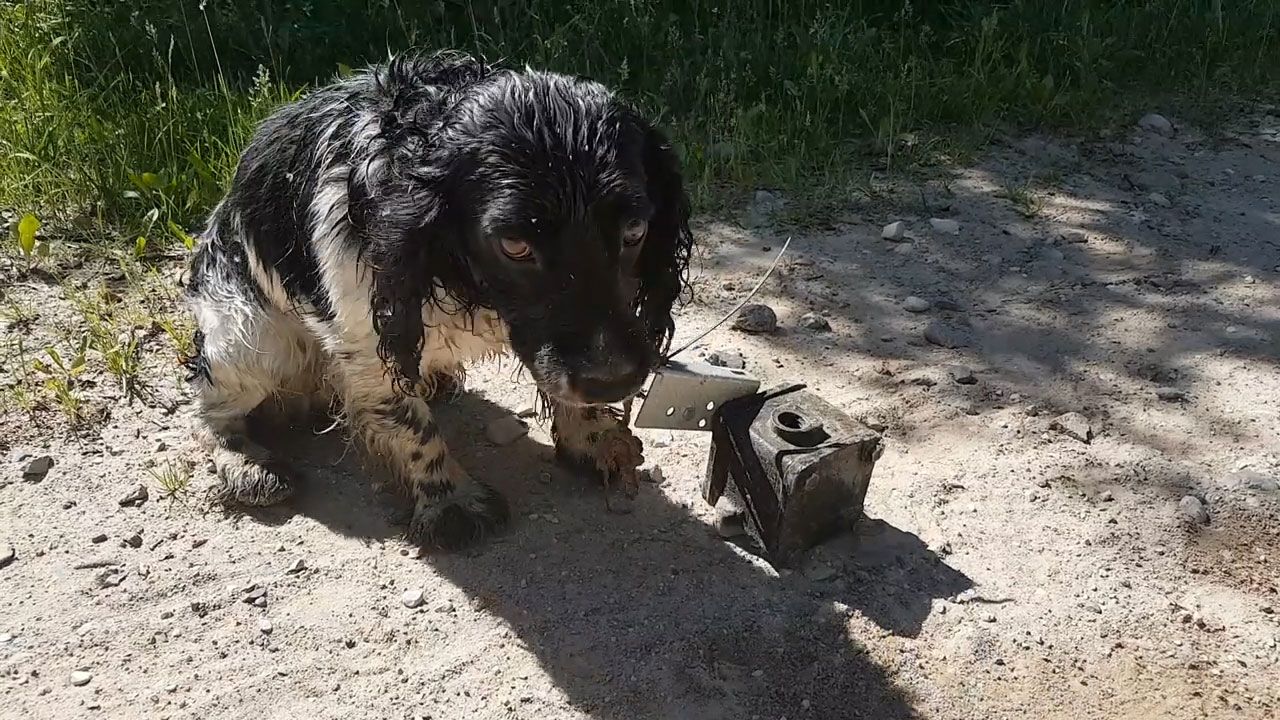 The pup was so weak and fatigued for fighting for his life. Through God's favour for this innocent creature, he was able to pull out of it.
Although he's way of surviving the attempted murder was unknown, he thankfully defied the odds and went out of the river breathing still.
"He's a real fighter," Andra said.
Petraškienė took the dog home and removed the anchor from his neck. She dried him up and took him to the vet for a checkup.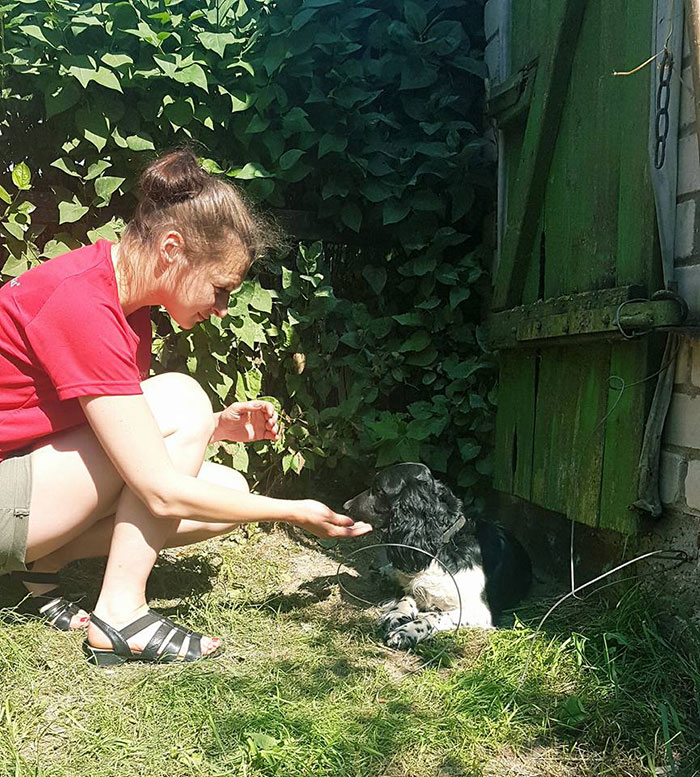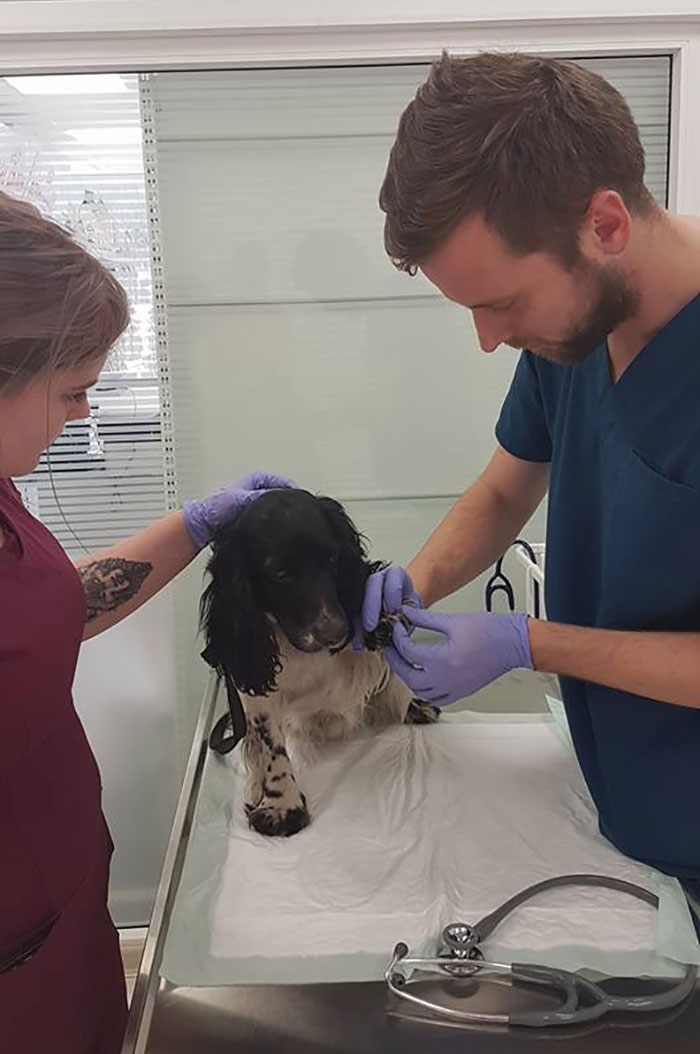 Gratefully, the tough doggo has no serious injuries. He is now recovering under his rescuer's care who have reported the incident to the police.
Of course, she is furious to know who the culprit is. I bet everyone reading this is. You all might be wondering what this dog did to deserve it. The answer is clearly nothing.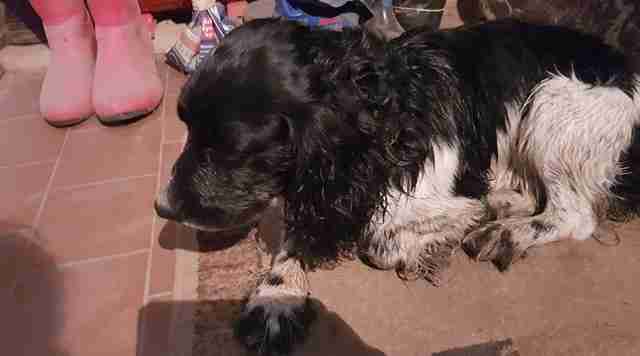 Eventually, authorities were able to trace the owner. However, it remains unknown who did this to the poor animal and whether the owner could've done anything to prevent it.
Petraškienė took great care of the dog for recovery. Despite what a coldhearted human did to him, he met a good-hearted one on his rescuer.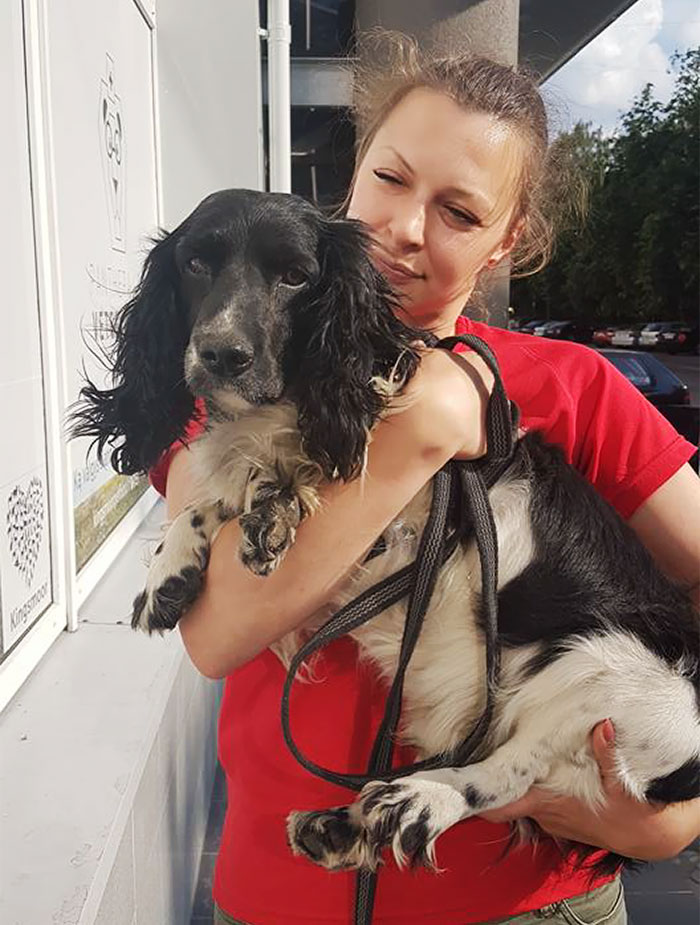 "She will definitely do what's best for this dog," Andra said of her mother.
"I am very proud of her. She loves animals and always takes care of them."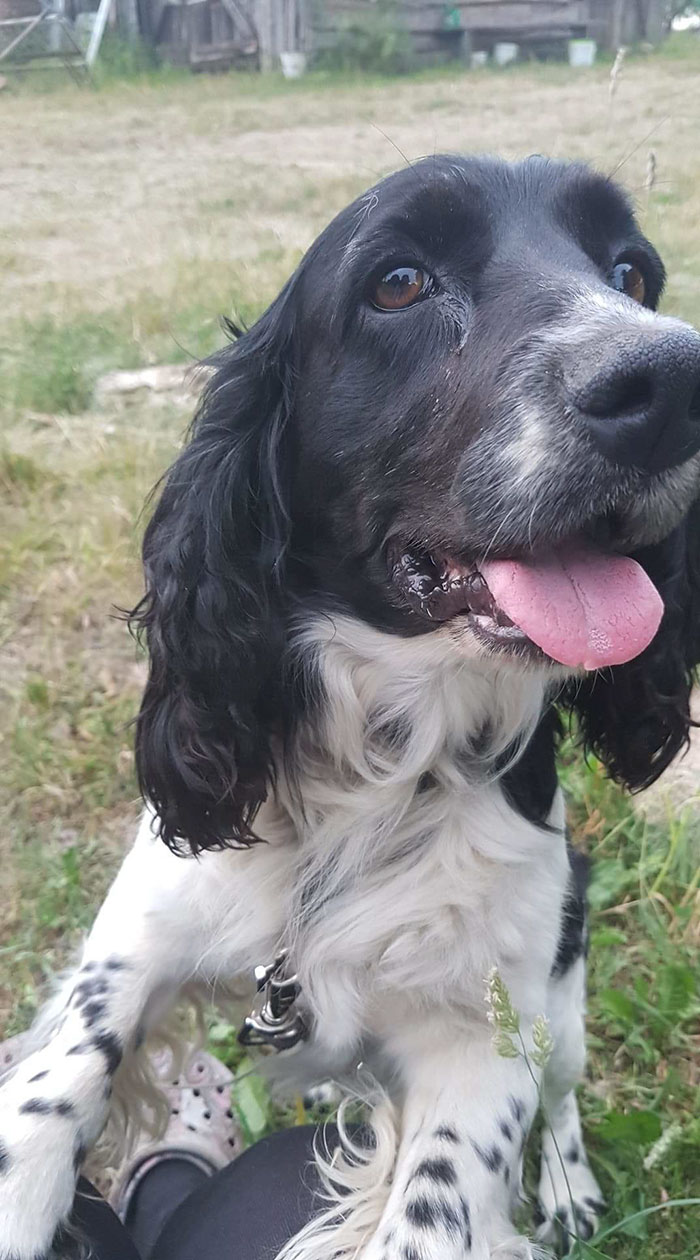 Petraškienė decided to leave the dog under an animal centre's care while the case is under investigation.
The internet is now clamouring for justice and couldn't comprehend how anyone could treat an innocent animal this cruel.