This Labrador found the best opportunity to beat the heat of the scorching sun. Owners found their dog swimming in a kiddie pool and she's so excited they can't bear but take a footage!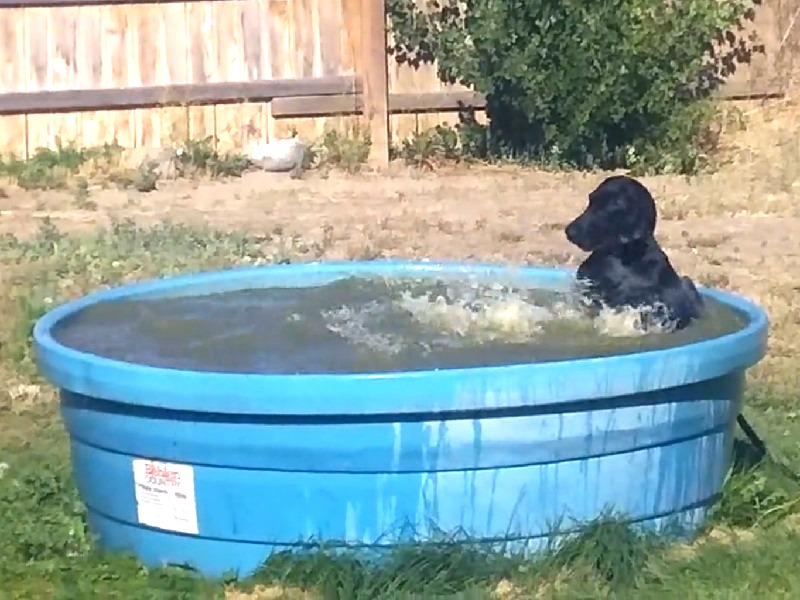 Teal is a Black Labrador who loves the smell of the air outdoors. In fact, she's a goofball in general.
Since she is always playing outside, the summer season can't help but give her a hot treat. So her parents decided to get her her very own kiddie pool! What a nice way to stay cool amid summer.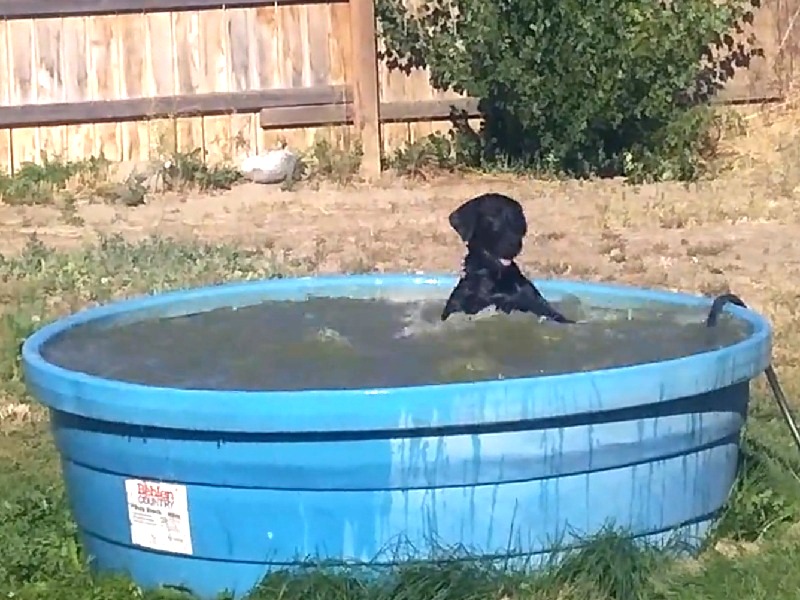 As a matter of fact, Labradors love water by instinct. Despite this, Teal's parents didn't expect that she would love it this much! She got so lost in the fun of swimming in water and can't help jiggle her paws in the pool.
She's swimming around, jumping up and down and forgetting that a hot sun blankets the Earth.
If you doubt it, watch this!
Teal swims like a little kid enjoying her first time in the pool. She loved it so much that her dad filmed this one-of-a-kind moment and shared it with the world. Thanks for that initiative, we are now gloriously watching this adorable creature having the time of her life.
We can even hear him giggling at the joy of seeing his pet appreciate the gift he gave. What a great time to be alive.