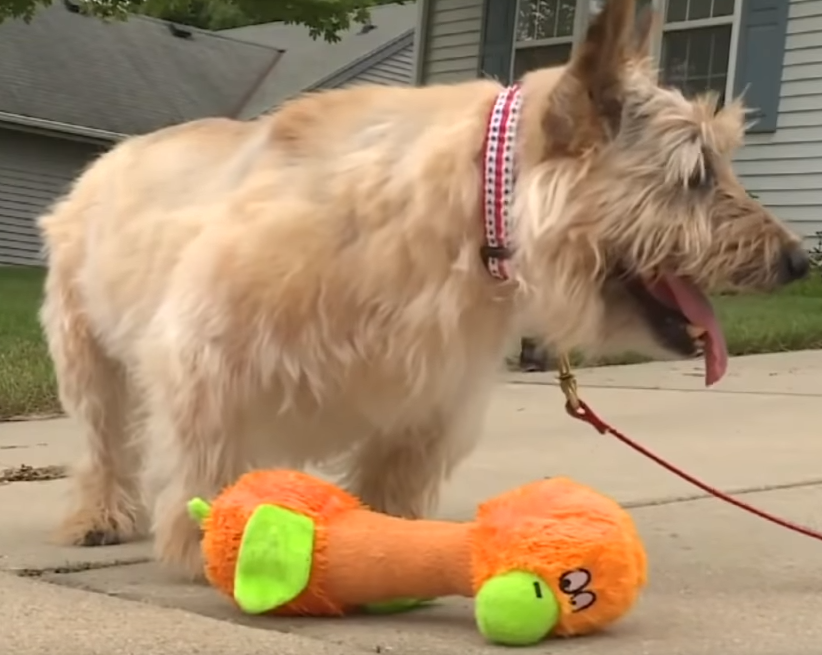 Dogs are definitely one of the most loyal creatures in the world. The bond of these creatures may sometimes even stronger than the bonds we have with other people.
This dog seemed to have a strong bond with his late owner. His loyalty was much proven after his owner died.
Get you a dog who as loyal as this one.
Scottish Terrier Named Robbie
A 14-year-old Scottish Terrier named Robbie is looking for a new home after the loyal dog was found by its elderly owner's side three days after he died. His 93-year-old owner died from heart disease and heat exhaustion in his garden.
Inside Edition reported.
"This dog was out there for three days, no water, no food," said Susan Jacoby, Robbie's foster mother.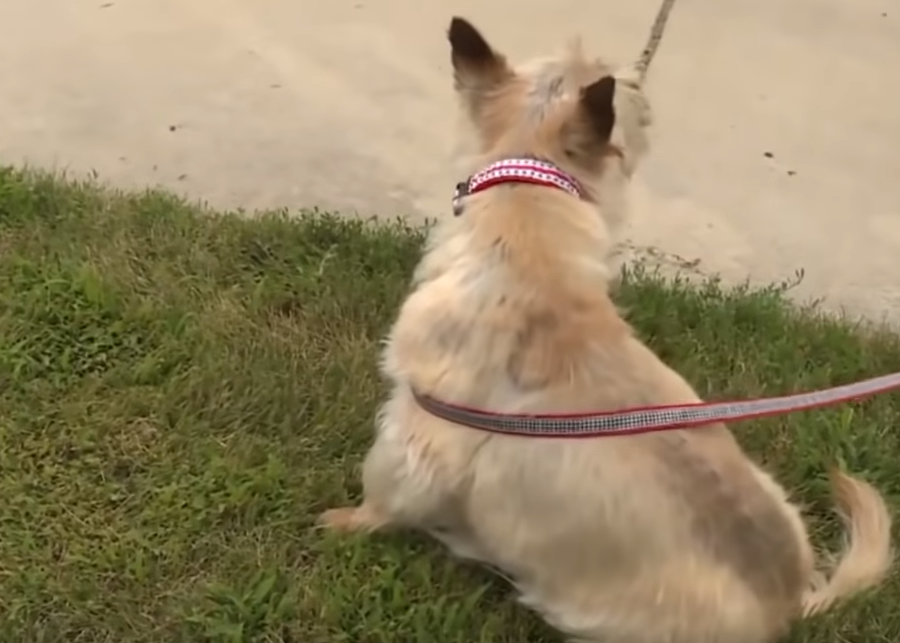 His Loyalty Is No Joke
According to Western Journal, it was May when Robbie and his 93-year-old owner were in the yard, tending to the plants. They lived in a rural part of Columbia County, Wisconsin.
Because they were so secluded, when Robbie's owner experienced heart problems and heat exhaustion, no one even knew anything was wrong. By the time Robbie was found, his owner had passed away.
Susan Jacoby came to rescue Robbie. According to her, Robbie was dehydrated and had been attacked by ticks. He had some open wounds and sunburns, which suggested that he'd stood to watch even in the blazing sun.
"I was like are you kidding me?" Susan said. "This dog was out there for three days, no water, no food."
"He's a very loyal dog. A survivor and he's just going to keep going. He's a fighter."
Although Robbie still has some scratches and dings, he is in pretty good health and would love a new family to call his own.
Watch Robbie's video below. Video courtesy of Inside Edition on YouTube.
What do you think about Robbie? Share your thoughts with us!