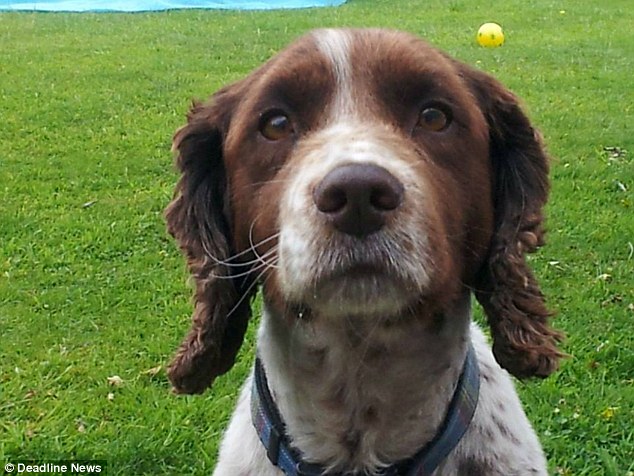 This cocker spaniel who was believed to be 'snatched' is now finally with its family after he being spotted more than 130 miles from home.
According to the Phillips family, Scampi suddenly went missing on the 31st of August in 2013 at around 2 in the morning. It happened after they saw a suspicious van lurking around their house in Radstock, Somerset.
Nicola Phillips was hoping to find her dear Scampi, so she decided to launch a campaign to find the now seven-year-old brown and white pooch. She set up a Facebook page called Help Bring Scampi Home and always updated it until she gained  more than 4,000 followers.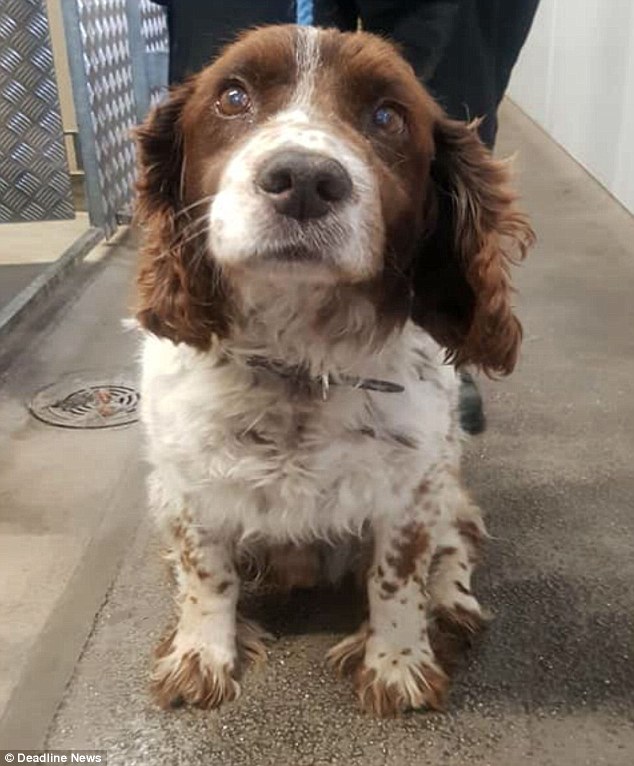 She always expressed on the Facebook page how much she and her family missed Scampi and that he wasn't microchipped so it would be hard to find their beloved pooch.
To her surprise, someone sent her photos and videos of a similar spaniel who was roaming around the streets of Islington, north London.
Upon looking closer, Nicola traced the same marking and features that Scampi had. When they tested and called the dog with his name, he reacted!
Scampi is Finally Home
Recently, Scampi was finally brought back home after staying in the Islington area in London for an unknown period.
Of course, Nicola updated her Facebook followers and posted adorable photos and videos of Scampi as he was settling home. "So sorry for lack of information today but as you can imagine it's been a long emotional rollercoaster of a day," she wrote on her page.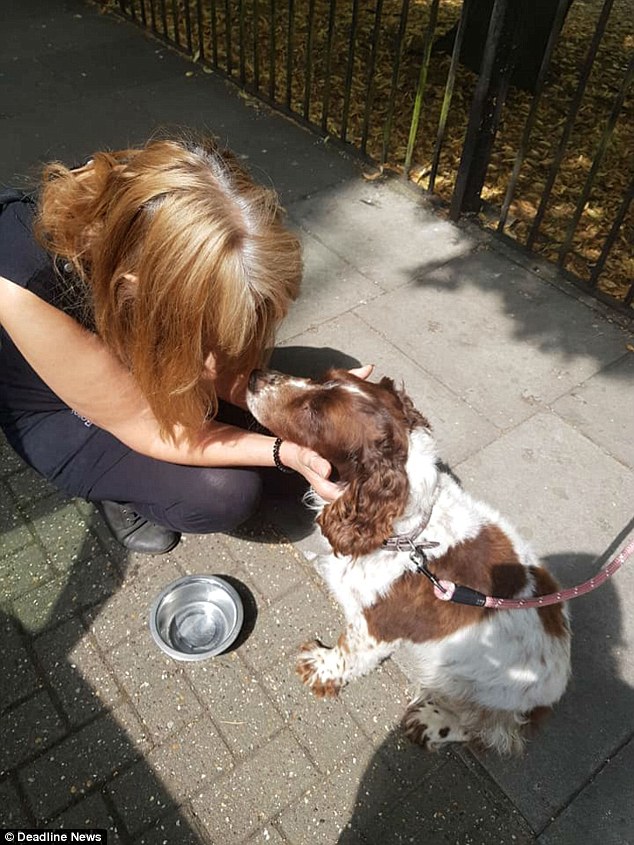 "Scampi is Home after 5 years, and we will be eternally grateful to everyone involved, nicole & Georgia for travelling 260miles to get him back, Islington dog warden for all their help, coco Bing for finding him and nora Holman for sharing the video with us."
"Words cannot describe how we feel towards you all. Thank you just doesn't seem enough 
❤
❤
," Nicola said.
Watch the video below as Scampi and Nicola finally meet again:
She has now updated the name of the Facebook page from Help Bring Scampi Home to Scampi is now home. After five years, the family is now complete once again.
And they will all now live happily ever after with Scampi!