Most of the time, we fail to recognise firemen, cops and soldiers for saving us from danger. This time, an adorable dog kisses firefighter who rescued him from being stuck on its owner's roof.
Fur-ever grateful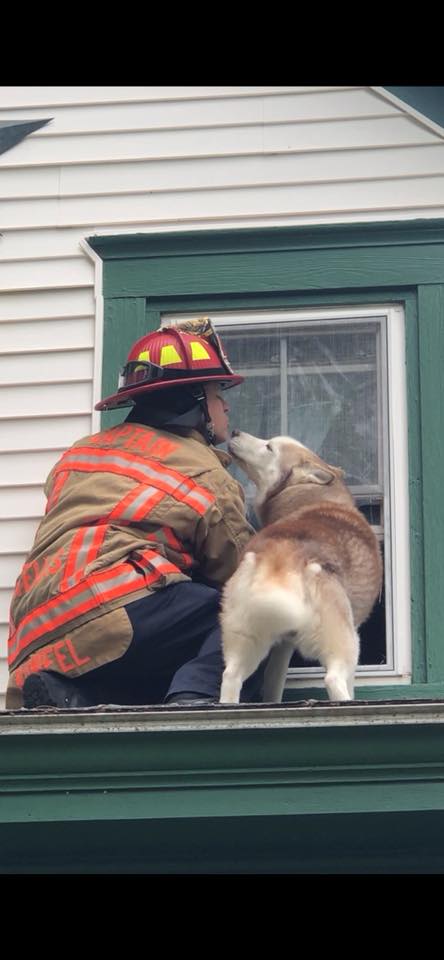 Wells Maine police department received several calls from some residents concerning a curious dog. The husky-cross got stuck on the roof of its home on Sunday and is in need of rescue.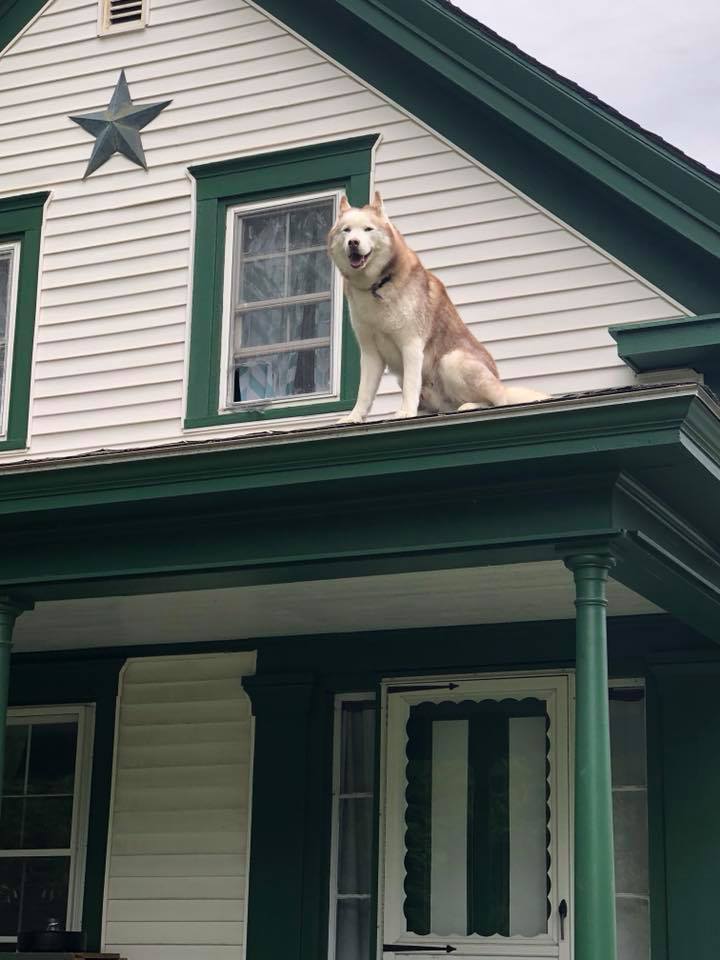 Responding to the call of duty, a member of the Wells Fire Department went up to the house's second storey roof where the good dog greeted him.
Understanding the scenario, the dog planted 'thank you' kisses on Wells Fire Capt. Jeff Nawfel for lending him some help.
"This beautiful dog managed to get out onto the roof of his home thru an upstairs window," Wells police posted on Facebook, sharing photos of the grateful canine.
The police narrated how a concerned citizen named Phil Burke discovered the dog early and sent them a notice.
"Another awesome citizen stood by with the dog until we could arrive on scene!" added the police department.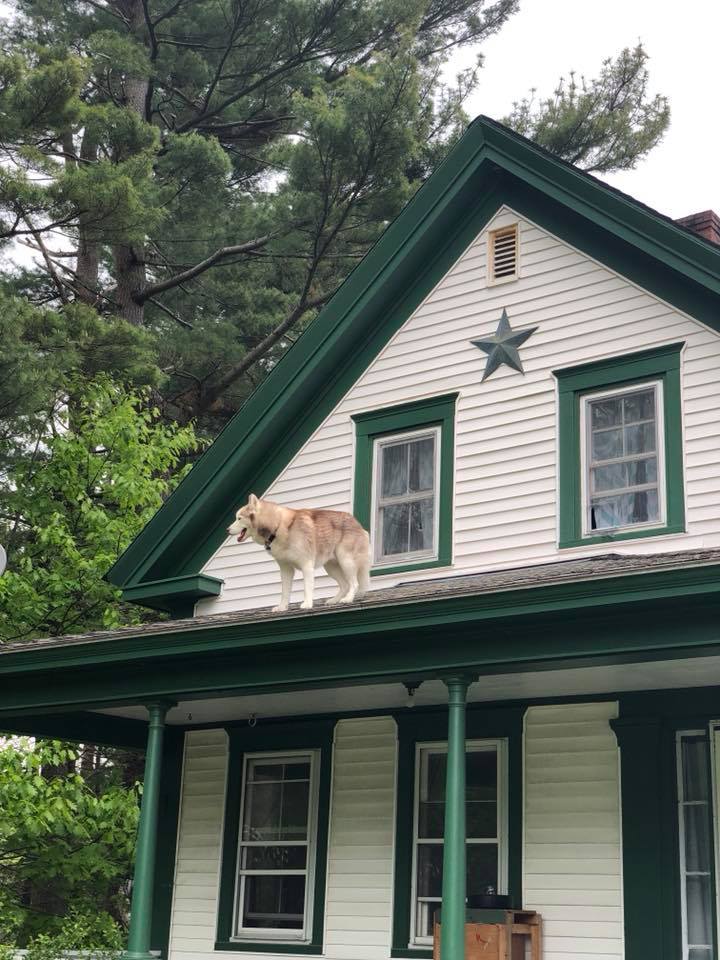 Eventually, Nawfel was able to lead the dog back to the house through a second storey window the canine can't open himself.
To melt your heart with the dog's paw-sitively grateful act, watch this actual footage of the rescue operation: