Fun, simple, cheap, and easy to make gifts that anyone can make. I love giving gifts, and these thoughtful stocking stuffers are something I can make in a matter of minutes. Like, I need to go out with a friend and I want to give him/her something, I grab some materials, and get the job done in five minutes.
My friends always appreciate my little gifts, and I am sure you'll friends will love you even more. I am not suggesting you should buy their love with gifts, but hey, we all love gift giving. And btw, stocking stuffers are not only for Christmas. These small gifts will put a smile on your friends face no matter the period of the year.
I gave something similar to a friend of mine some two months ago. She constantly has troubles with her keys, losing them here and there. And since this key chain puts a little weight and it came from me, she now keeps perfect track of her keys.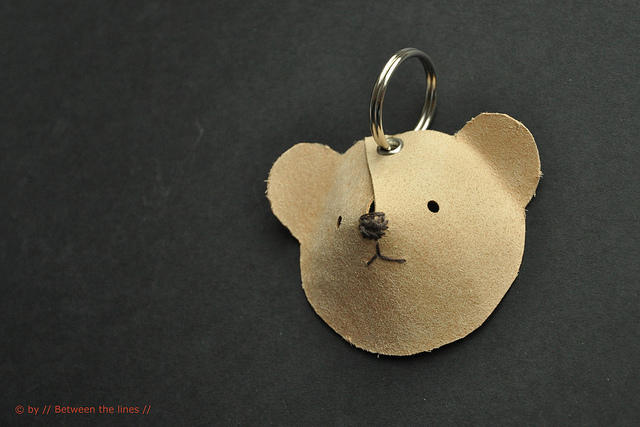 Might not be the jewelry you'll put on you for going out for a drink or dinner, but these earrings will definitely give you bonus points for gift giving.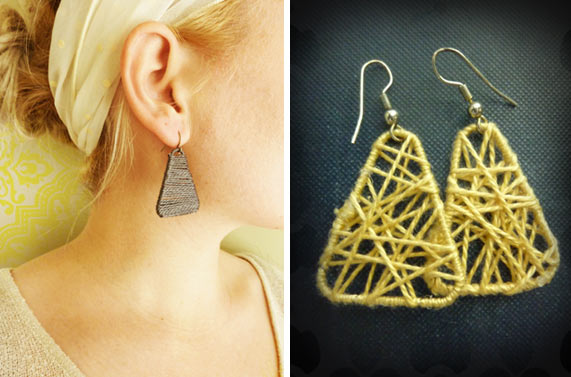 You can use the same project for gift card holder. Imagine how cute it would be when your friends actually unwrap their gift card? Or, for a more common and traditional usage, you can use the holder to keep your business cards in one place.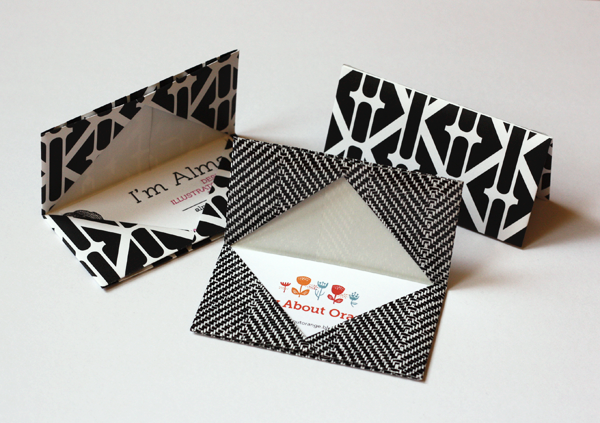 I have a friend of mine that constantly hides treasures inside soaps. She does this so her kids would look for the hidden treasure. It's really fun and enjoyable to see the kids happy and cheerful once they find their treasure. Take a look at the cute project.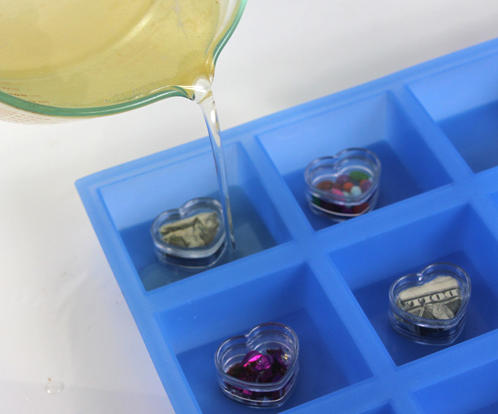 There is still a lot of time till Christmas, but make sure to bookmark this gift somewhere, as could definitely use as an addition to your main gift, or as a small gift for colleagues at the office.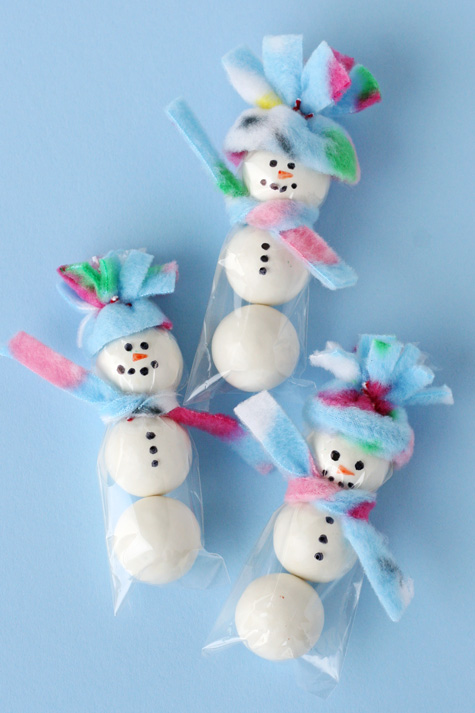 Here is another small gift that you can give away to several friends. For example, I would suggest throwing a party and giving some gifts to all your guests. People arriving at a party don't expect gifts, so it would be a nice a surprise.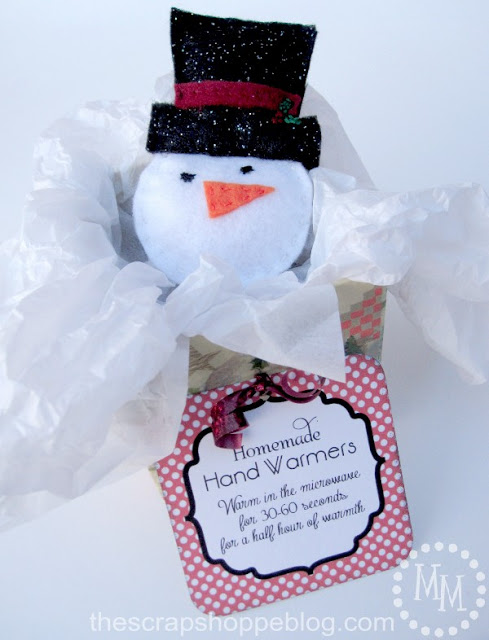 As you can see, we are now in what we can safely call the Christmas part of the DIY stocking stuffers list. These ornaments will enrich your Christmas tree, but they can also serve to make your office more beautiful.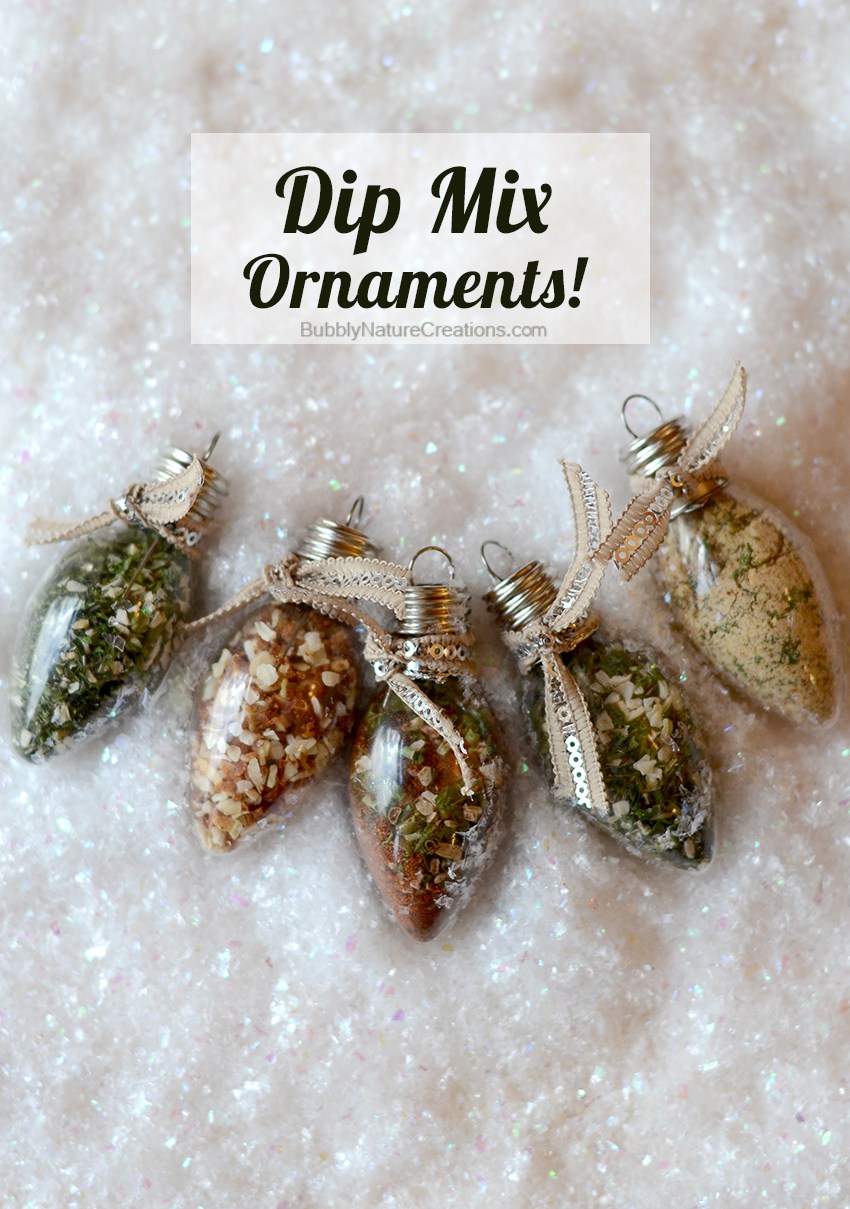 I love snowball globes. They are basically my favorite souvenir from cities I visit. I always buy a globe from the city I visit. This, however, is a project that you can make as a gift, and I guarantee there are people out there in love with globes as much as me.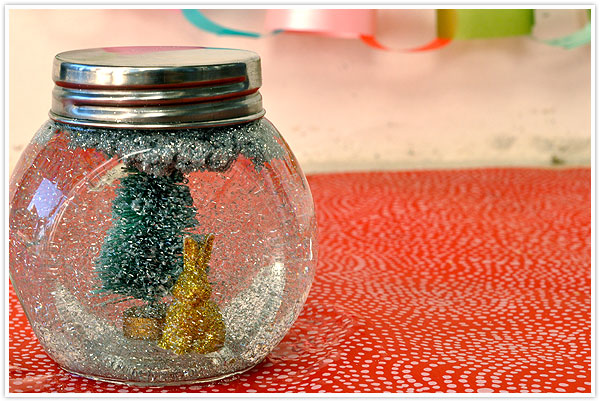 Your cocoa cup will never be the same, I can promise you that. You can include several different ingredients, it all depends on you. In this case, however, the recipe calls for malted milk powder, marshmallows, candy canes, wafer cookies, and much more.
You can take drinking tea to a whole new level. When it comes to exotic teas, you can combine any ingredient you like, sew them into a sachet, and serve to your friends. Forget the boring tea bags you can buy from a grocery store, go a step further.
Peppermint is definitely one of the best ingredients for lip balm. Check the cosmetic store, and I am sure you'll find a peppermint lip balm there. But why buy readymade? I admit, sometimes, that is the easy and simple way. However, if you like to give a gift sometimes, this homemade lip balm is definitely something to consider.

I love this project. I just can't tell you how much. Considering the fact that I love books, and I never have enough bookmarks, you can tell by yourself. Now, giving books is something that I often practice. But with this project in my mind, I can now go a step further, and give my friends books, and personalized bookmark. How awesome is that?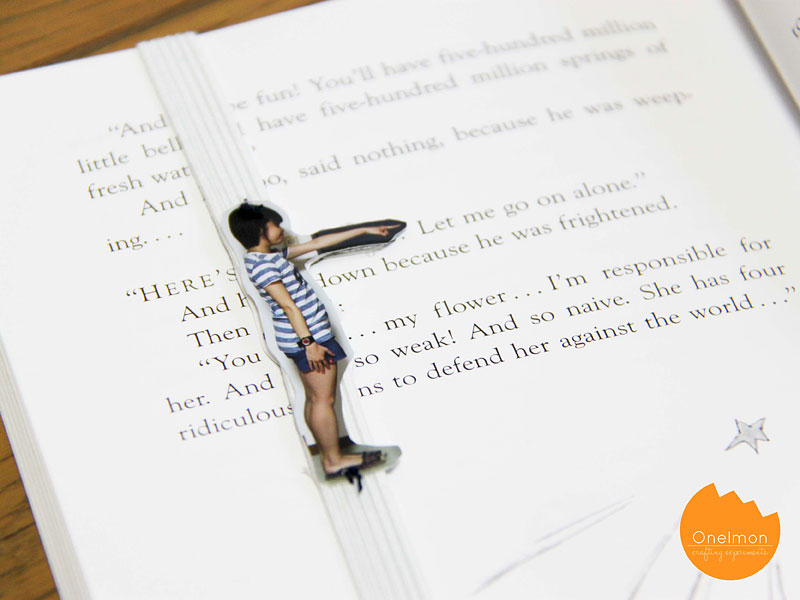 No sewing needed here, and you can even go a step further and add some glittery floss or some other special material. The video instructions are just so clear that I am sure you will get the hand of it.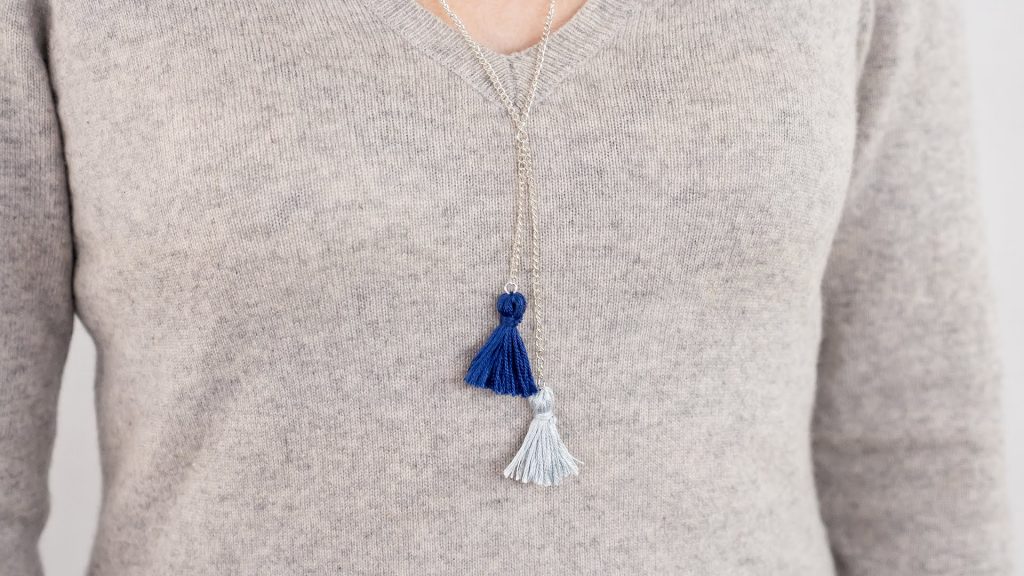 When the holidays are around the corner, I am sure you looking some festive ways to decorate everything in your home. But how often do you think of decorating yourself in a festive way? Here are some nail art decorations you can try.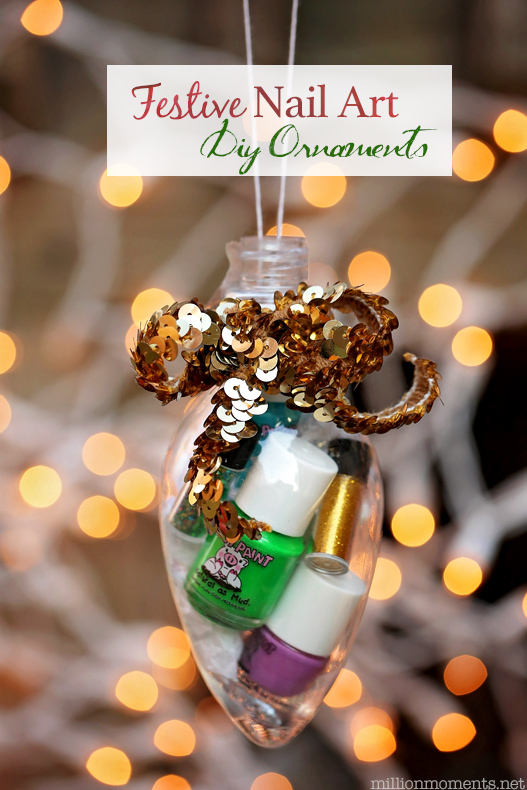 Why you need a wine stopper? Well, not everyone drinks their bottle of wine in the day they open. Using a wooden wine stopper makes sure your wine doesn't lose taste, aroma and flavor in a day or two after you open it. And even if you are drinking a whole bottle of wine when you open it, it looks fancy with a wine topper while sitting on your table.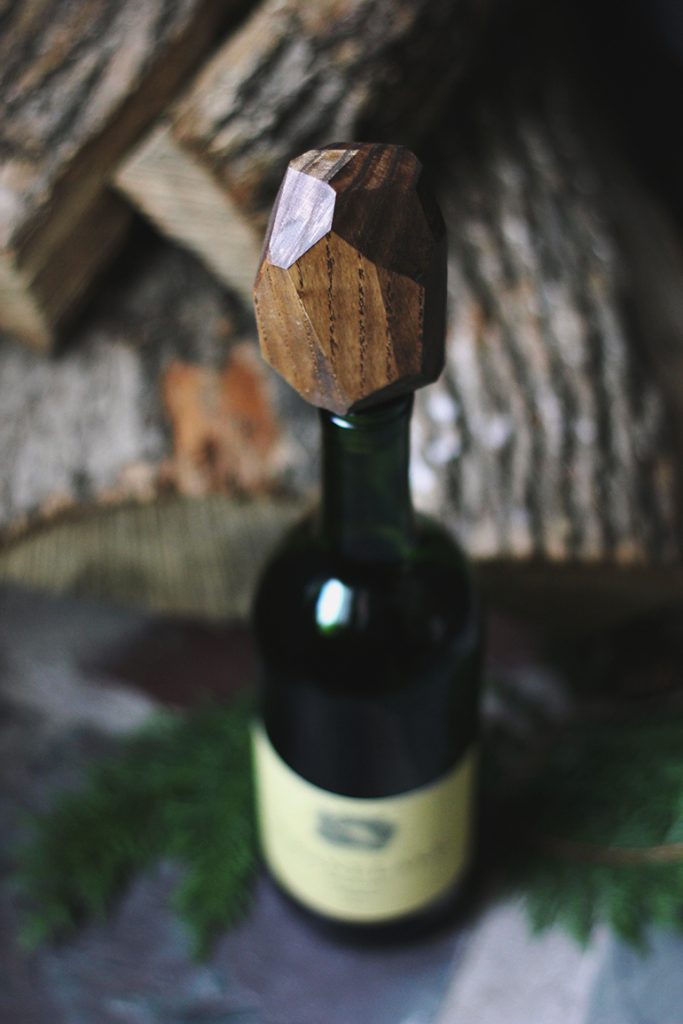 The walnut season starts in September, and lasts through October, which is just before fall. That being said, if you can find some walnuts during the year, these fairy presents are a great way to make someone happy and cheerful.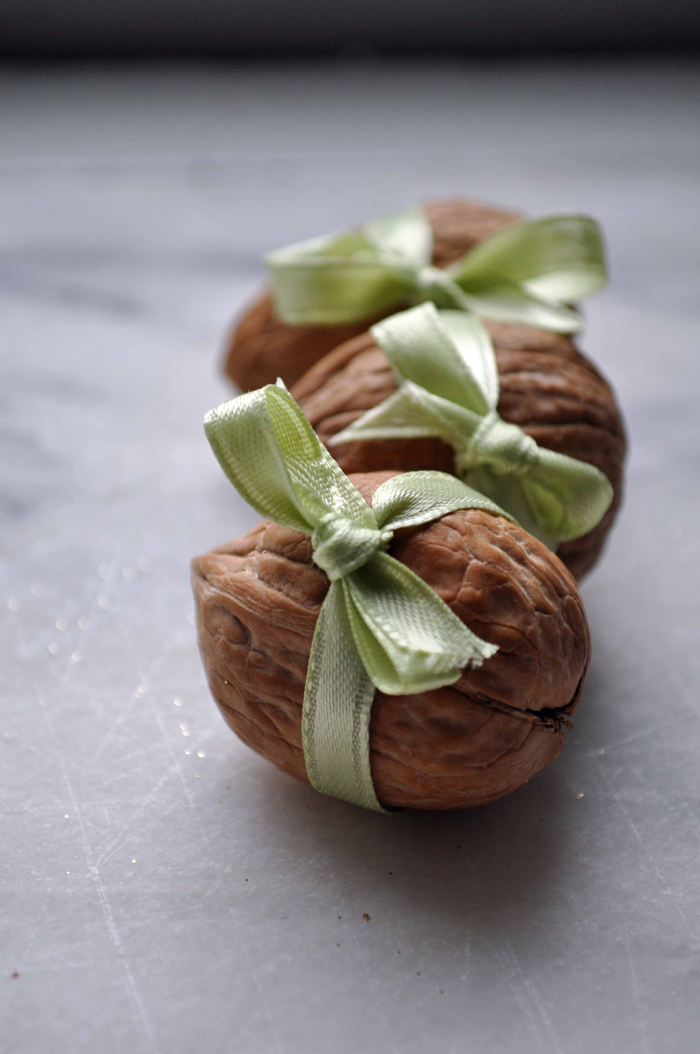 I am sure you have thought of giving a pendant once in your life to someone special. Usually the pendants you get/give include a picture of you, or you and your loved one. I know those heart pendants, I have one as well. But let me suggest something even more interesting, especially for girls. Every girl out there needs a tiny mirror for daily use, so this pendant will work wonderfully.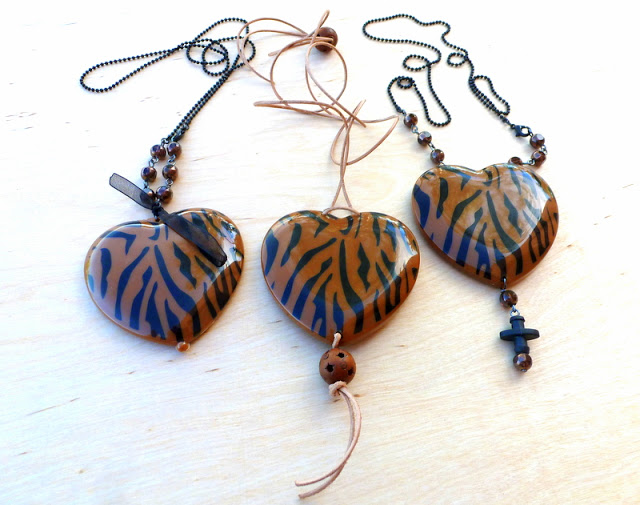 It will take only five minutes to get this project done. With men nowadays looking more formal with ties and bowties, it might be time to get your man some personalized tie clips.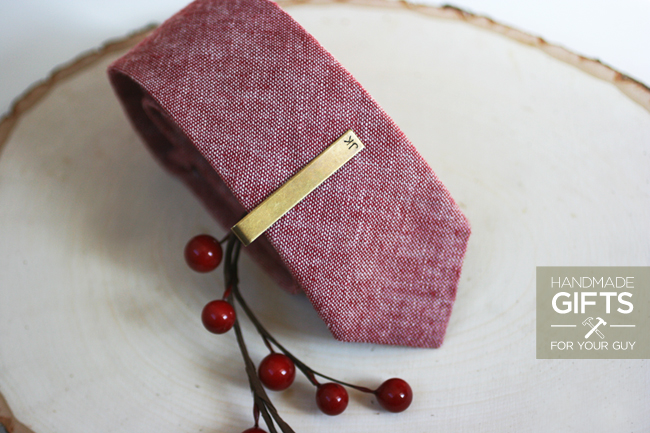 If you can find some vintage compacts, this gift is absolutely off the charts. However, don't be discouraged even without vintage compacts, it still works.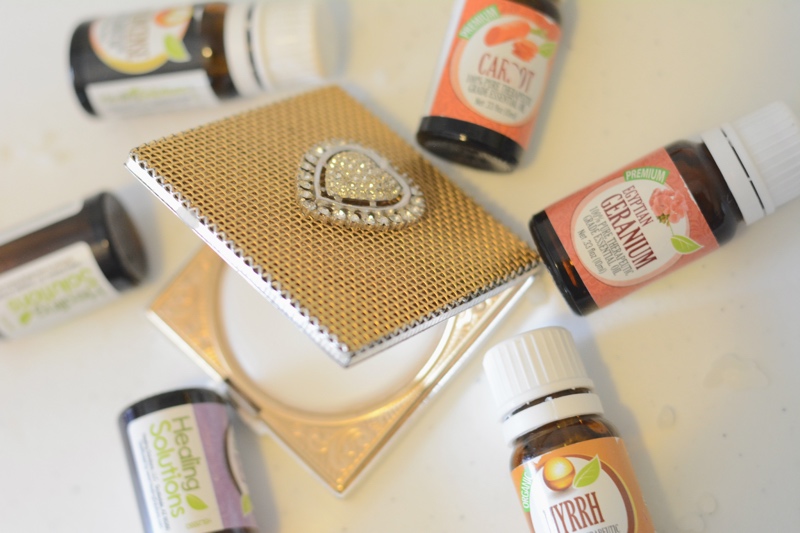 For people that love chocolate and cocoa (which is by my estimation, more than half of the world's population), these mixers are the perfect gift.
Candles are basically the most common gift during the holiday season. But that doesn't mean you cannot make it more interesting and unique. Check this project, and your candles will stand out among the many gifts.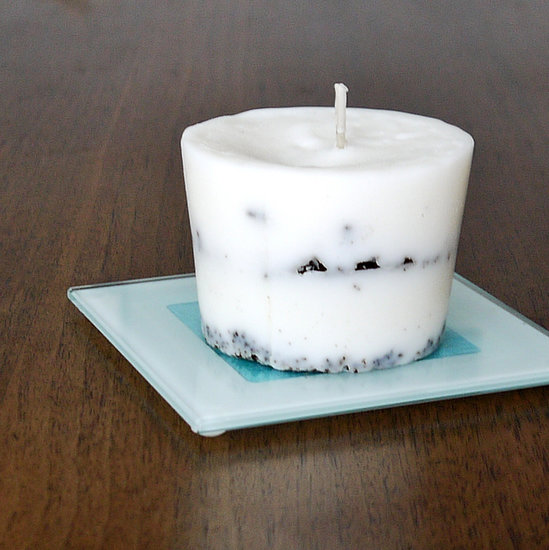 I know you are probably wondering why adults only? Well, because of the alcohol in it. The portable cocktail is perfect for any party you are attending.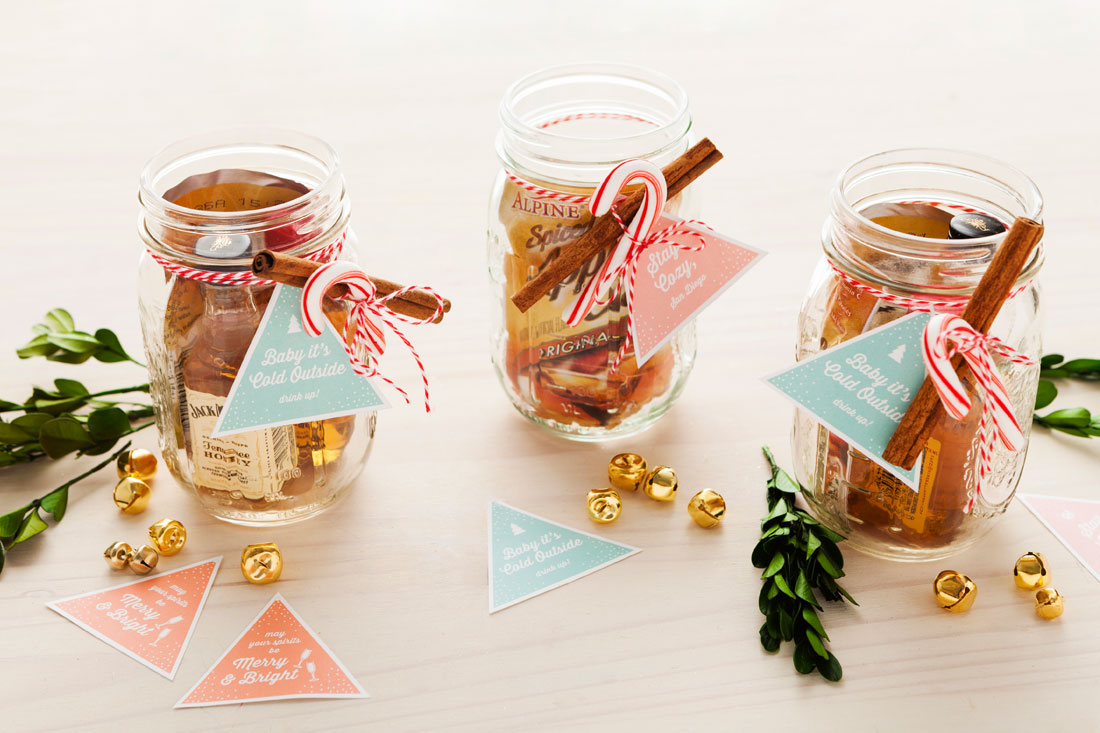 You don't have to wait for the holidays for this gift. For example, if you are working in an office with few other colleagues, make sure give them the perfect desk addition. You can put any picture on the display.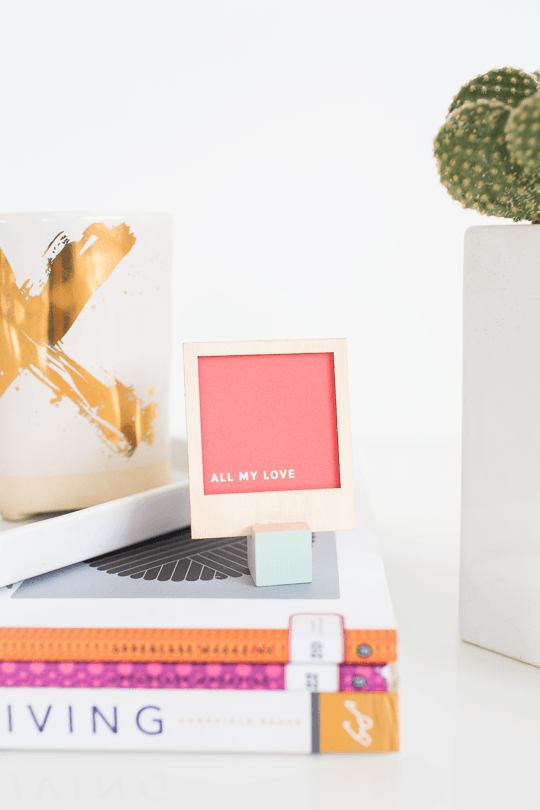 For me, personally, this is one of the most thoughtful gifts. I love when there are pictures involved. But I make it a point not to add boring pictures, like me and my boyfriend hugging. But, that is just me. The tiles are the more important aspect, and I would recommend using natural stone tiles.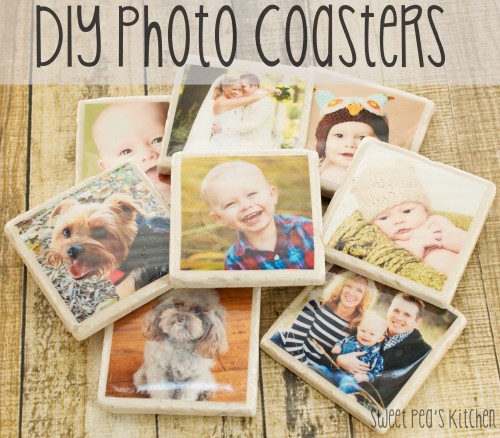 READ THIS NEXT: 30 Brilliant Washi Tape Ideas That Can Change Your Life