It's astonishing how much freedom of choice you have when decorating the interior of your home. There is not a single item you can't incorporate in your interior style. At the end of the day, it all comes down to what you want to achieve and how you want your space to look.
Today, we take a look at wooden pallets, an item that is underrated in interior design. There are so many ways you can use pallets. So, now might be the time to stack up on pallets and start redecorating!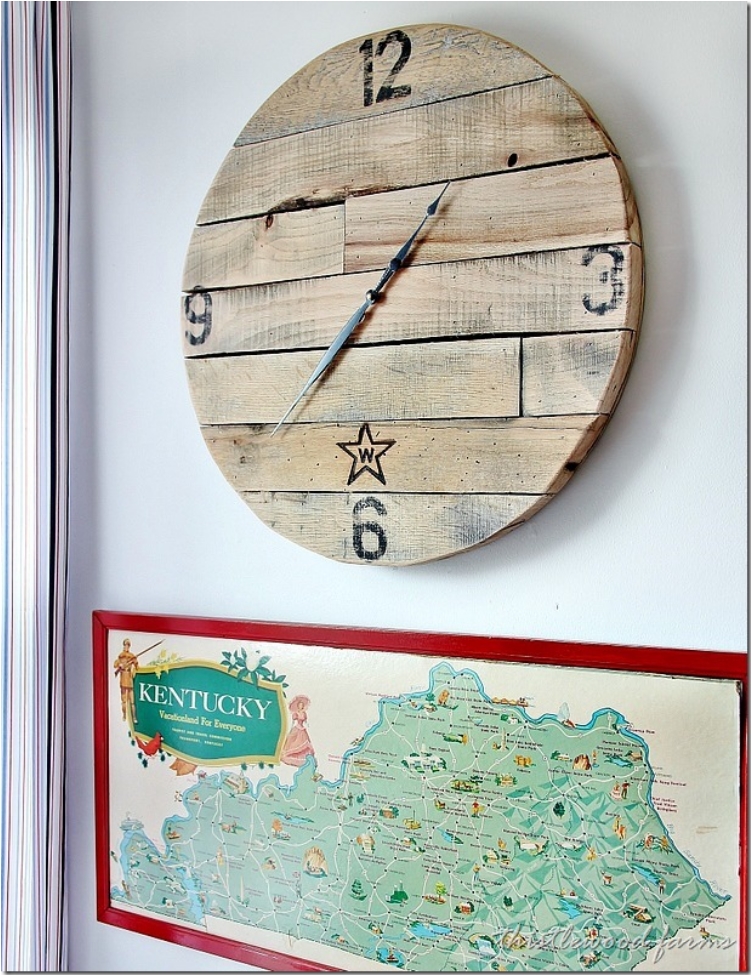 Let's start with a simple item—one that anyone can make. We all need clocks around the house, and this is just one idea how to get one. Any wooden item will do, as long as you want to provide your home with a traditional, vintage touch.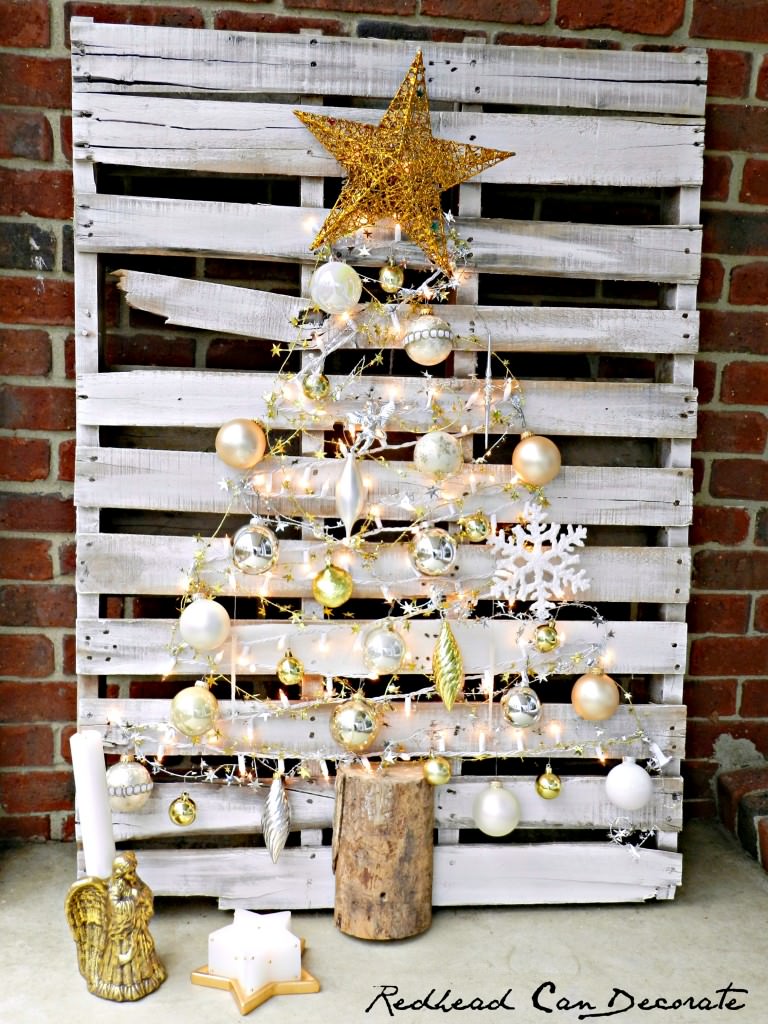 As Christmas is approaching, we have to have a tree in our house. So why not try something different and unique this year? All you need are some lights and a wooden pallet (you can easily find both). And it doesn't take up much space.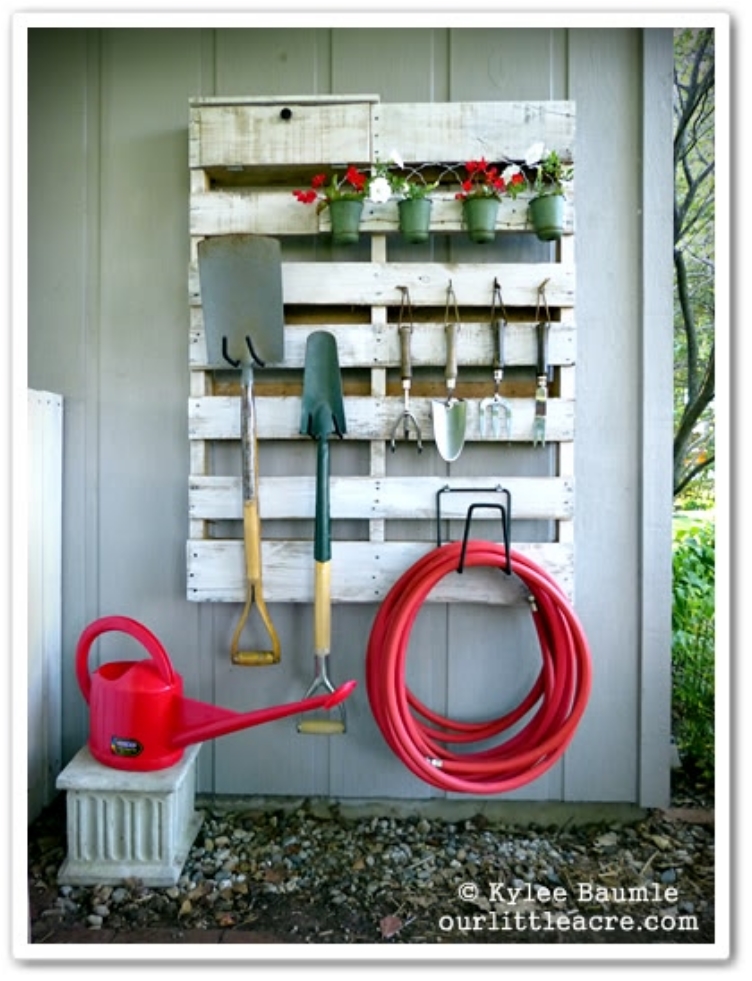 One of the most common uses for wooden pallets in interior design is for storage. There are so many ways you can create extra storage space, and this time, we have an idea for storing your tools in the garage. Because if you're a handyman, you just have to have storage space for tools!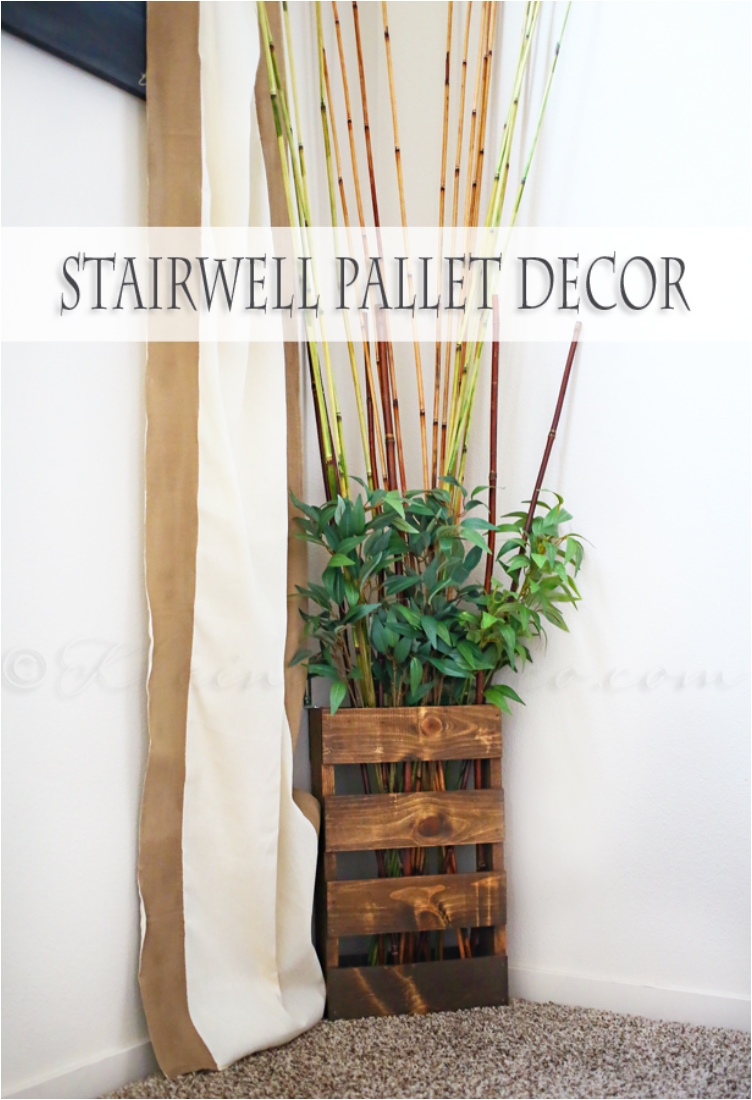 Many people think that wooden pallets are boring and that they downgrade the beauty of their interior. In reality, wooden pallets can be extremely decorative. As evidenced here, once you set your mind free, the sky is the limit.
Introduce a little color to your garden. You always need room for all those flowers and flower pots. This way, you bring color to complement your flower garden. And it looks cool in the process.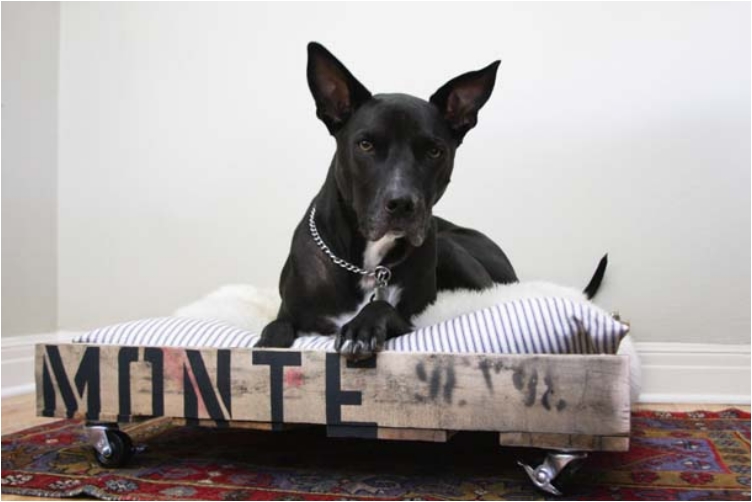 Most of my friends who have a dog have a pallet bed for their pet. It's just a natural bed that you can easily make. This applies mostly for big dogs, since small dogs don't need such a huge bed. But you can always cut the pallet in half!
More proof that wooden pallets can be decorative and interesting in the interior. You'll have to find some space for this calendar, as it eats up a lot of it. But hey, how many people do you know with such a unique calendar?