From time to time, we all need to change things up in the interior of our homes. And when it comes to the bedroom, one of the easiest, simplest, and most budget-friendly way to transform the space is the headboard.
Look, the store-bought headboard that comes with your bed is usually just fine. I have nothing against that. But every now and then, we need a change. This change can symbolize a new period of our lives, the way we feel at the moment, or something else entirely. Even a simple reason such as wanting to get more color in the room works.
That being said, let's move over to some of the DIY ideas I've found for you. I really hope you find something useful, and you try it in the days to come.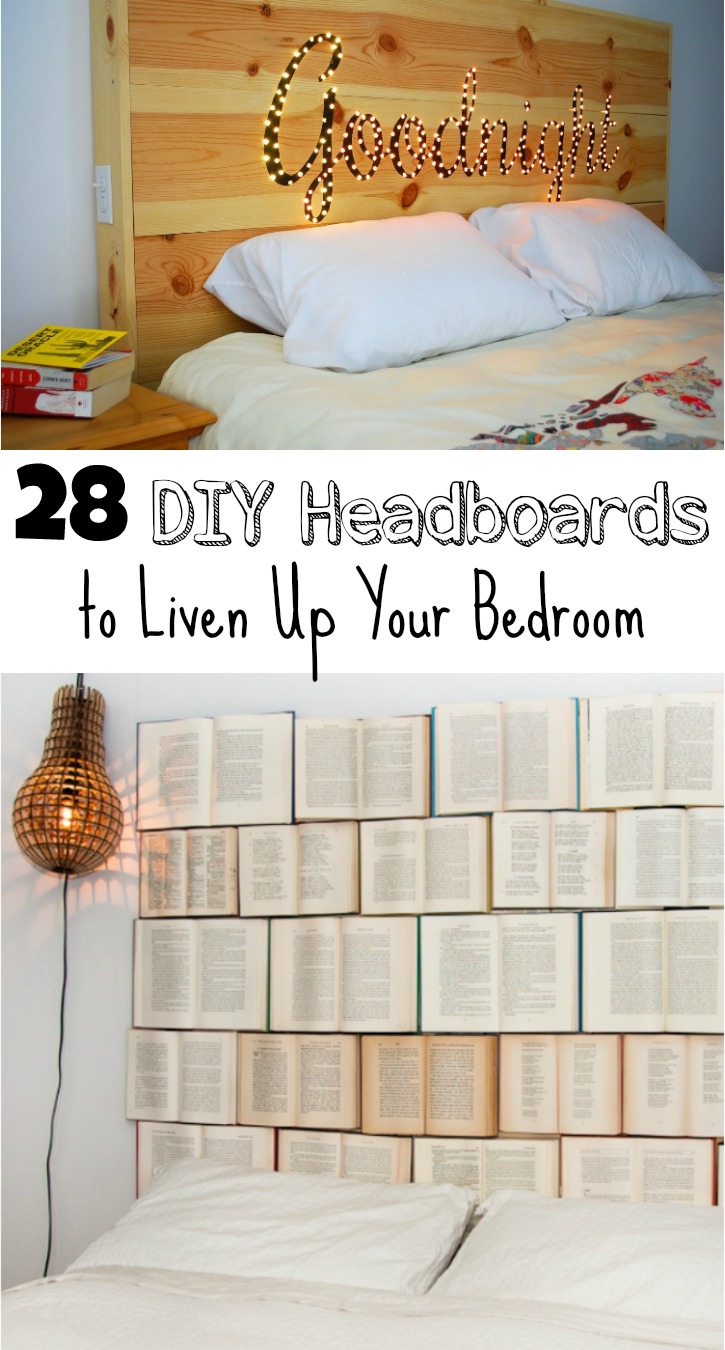 [tps_start_button label="Start slideshow" style="" class=""]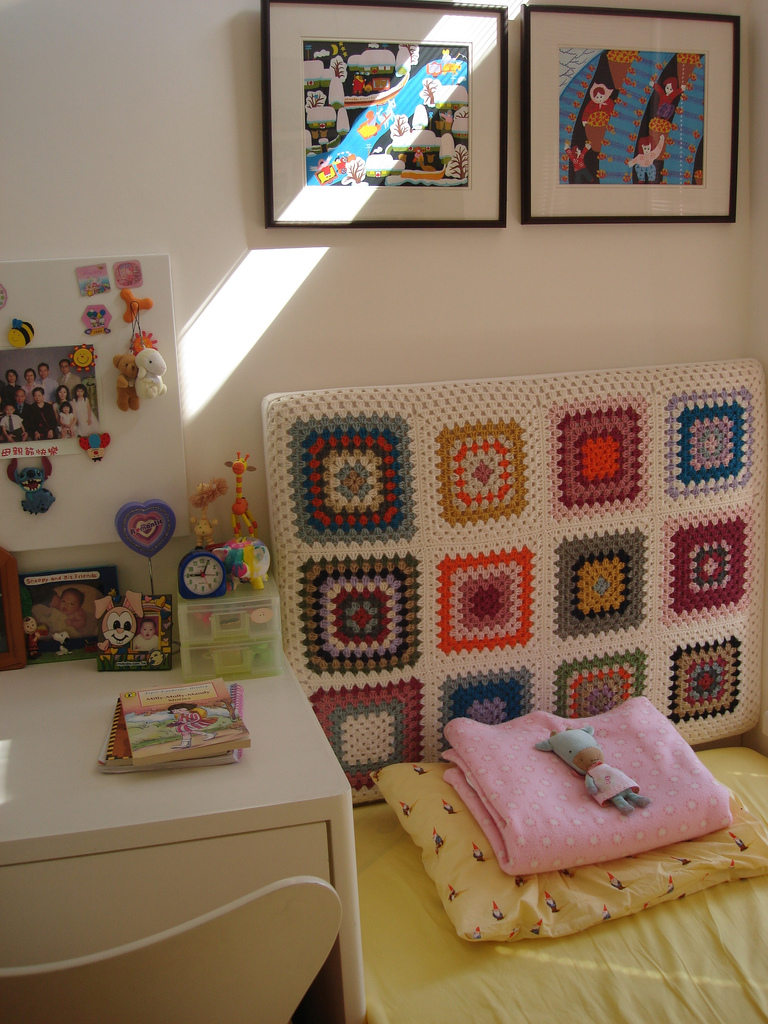 This is a project for a child's bedroom, but who is to say you can't have a crocheted headboard in the master bedroom as well? It all depends on the design, the pattern, and the colors you chose. You can get a sophisticated crocheted headboard for your bedroom, or ask your children to help with theirs.