Halloween is a great opportunity to show your creative skills. All those masks, decorations, makeup, and everything else is just a way to show how creative you are.
The problem is, not all of us have time to think a costume and execute it. But in the same time, we all want to have some type of costume for the big Halloween party. With that in mind, what if I tell you that you can make a costume in just few minutes?
The costume I have in mind is a headpiece. You can make it part of your existing costume, or you can wear it on its own. If you do not have time for crafting a complete costume, a headpiece is your "way out card". Here are some ideas you can try.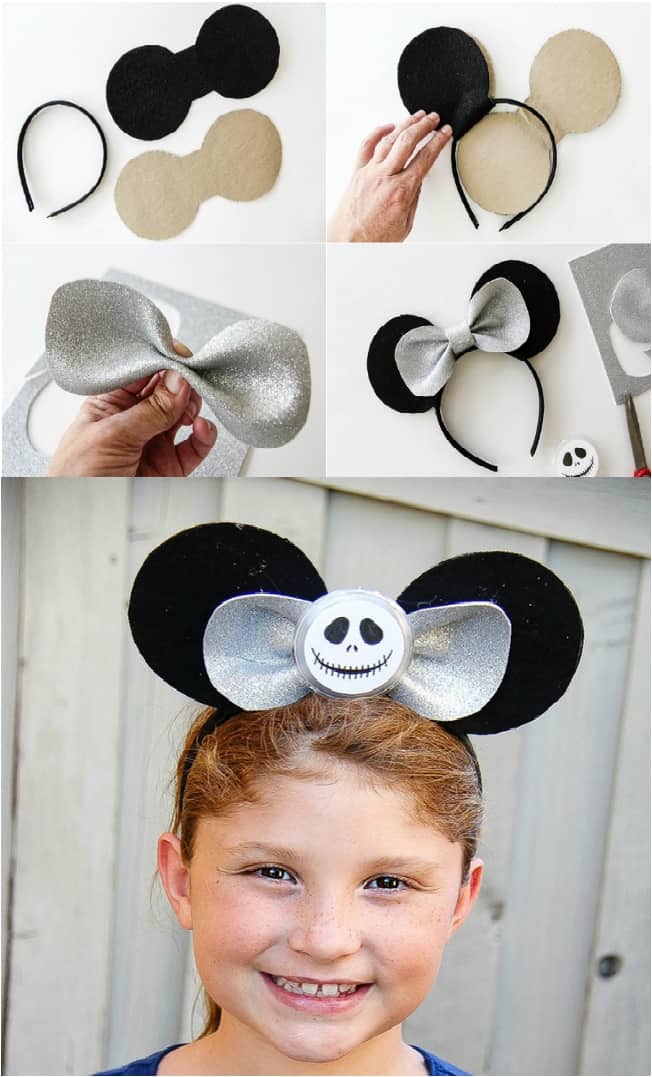 I am sure you didn't think Mickey Mouse can look scary and Halloweeny, right? Well, it turns out, he can. All you have to do is add some skeletons to the  classic Mickey ears, and you have yourself a great costume. Is that easy enough for you?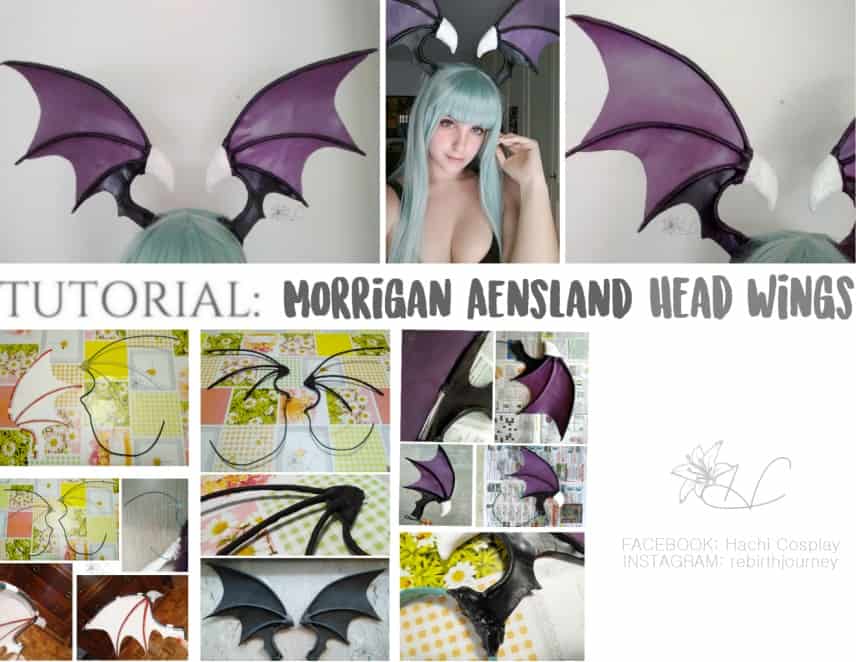 Moving on from the ears, we go to a different type of animal. Yes, a bat. Most people go for bat wings for their shoulders decoration. But you can place the bat wings on your head, and be ready to go out in a a style. Throw in some black clothing, and you have a great quick costume.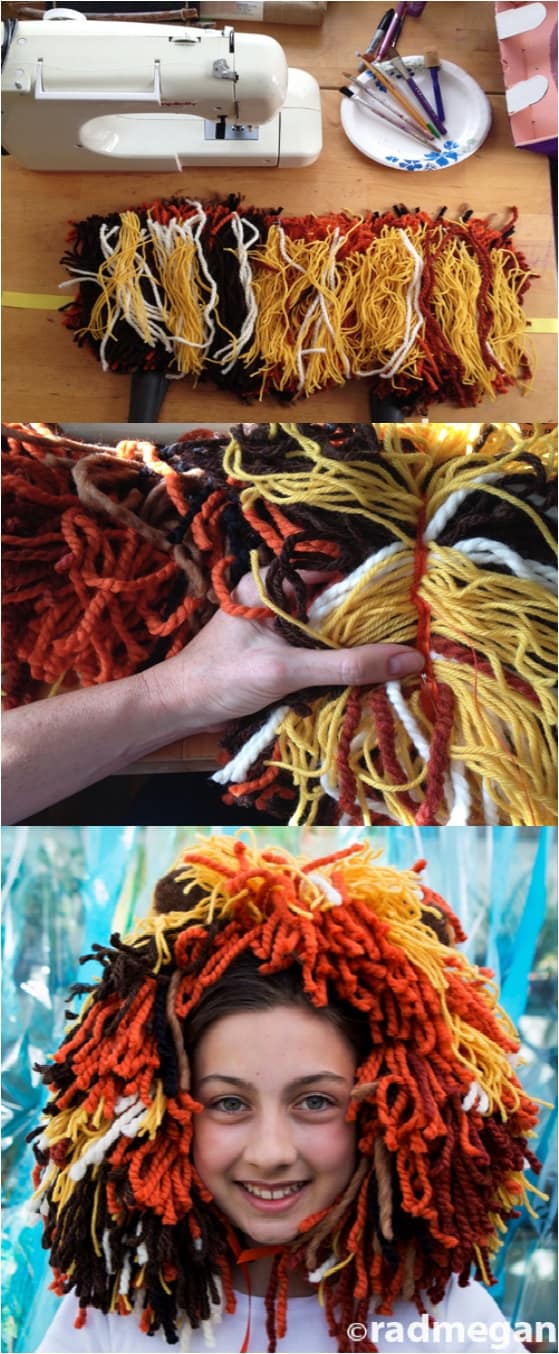 What I love about DIY costume headpieces is the creativity of materials. You are forced to think outside of the box for materials that can help you craft the costume. Well, in this case, we see how yarn can be utilized to look like a lion's mane. Yarn is one of the few ingredients that can truly capture the colors a lion's mane.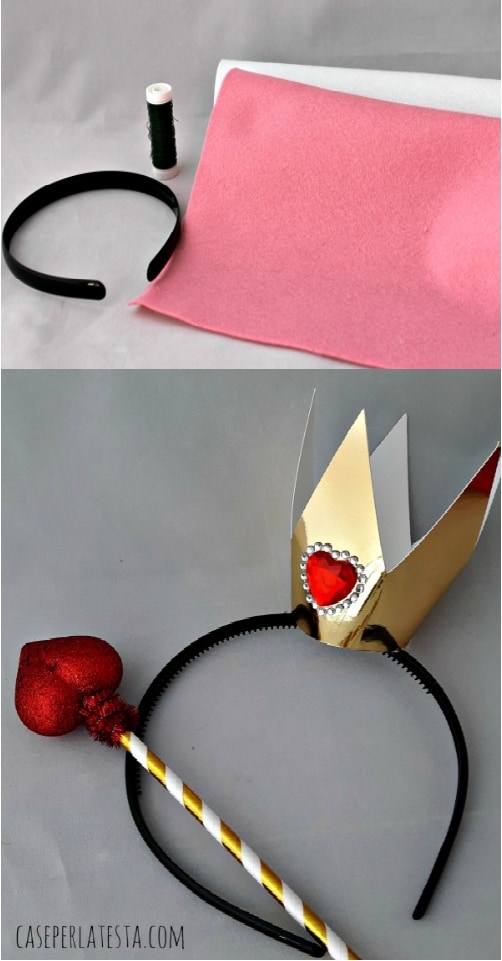 This is one of the simplest and easiest headpieces you can make. It will literally take you only few minutes to get it done. And it pairs well with any clothing you wear. You need a quickie? Here you go!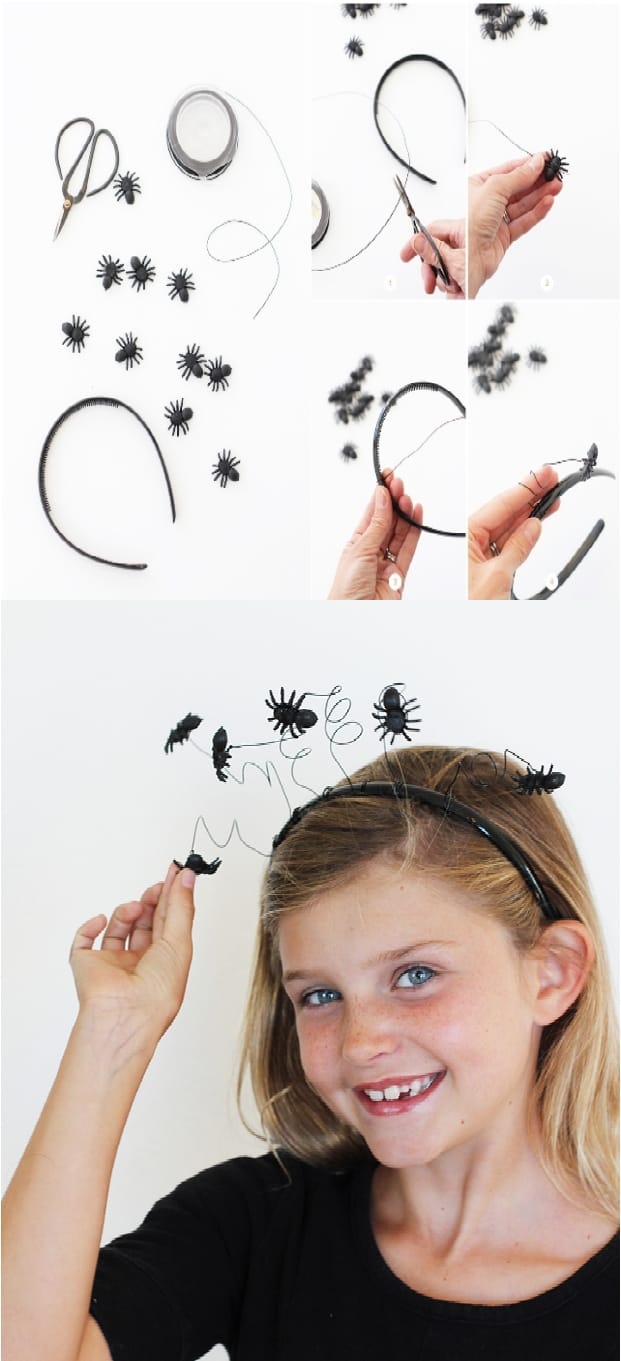 Another headband that is very simple to make. Spiders are a staple for Halloween decorations, and you can put them on your head. Some go for scary and creepy spiders, others go for cute and adorable. For your headband, I'll leave that choice to you.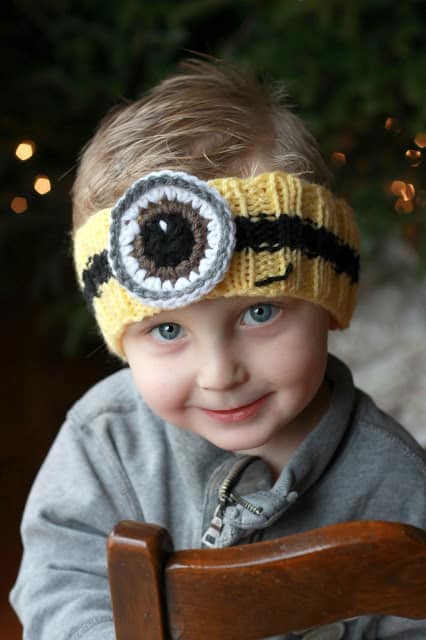 The first Despicable Me movie was released in 2010. Since then, we have all fallen in love with minions. They are just too cute to ignore. So, with that in mind, I present you the minions headband. Your child will have his costume ready in a matter of minutes.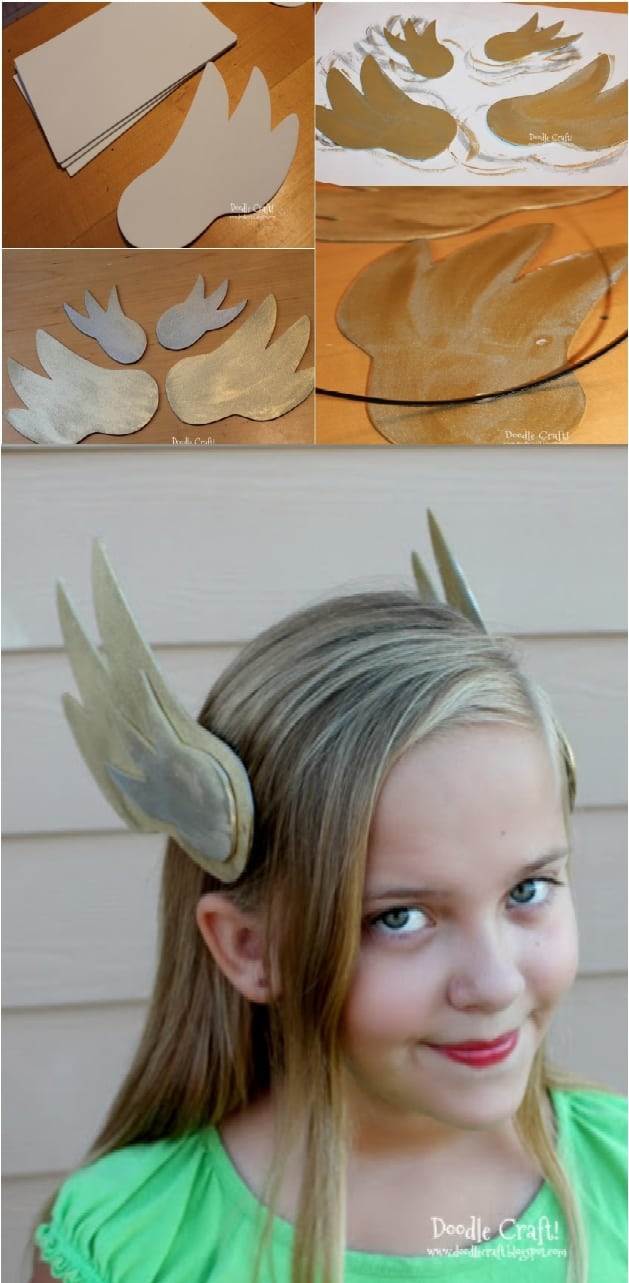 The Valkyrie is one of the fiercest and most proud warriors we have seen on screen. It is always a good idea to raise your child to be strong, independent, and fierce. Starting from young age with a Valkyrie costume is a great idea. Unlike other warrior costumes, the Valkyrie one actually looks adorable and childish.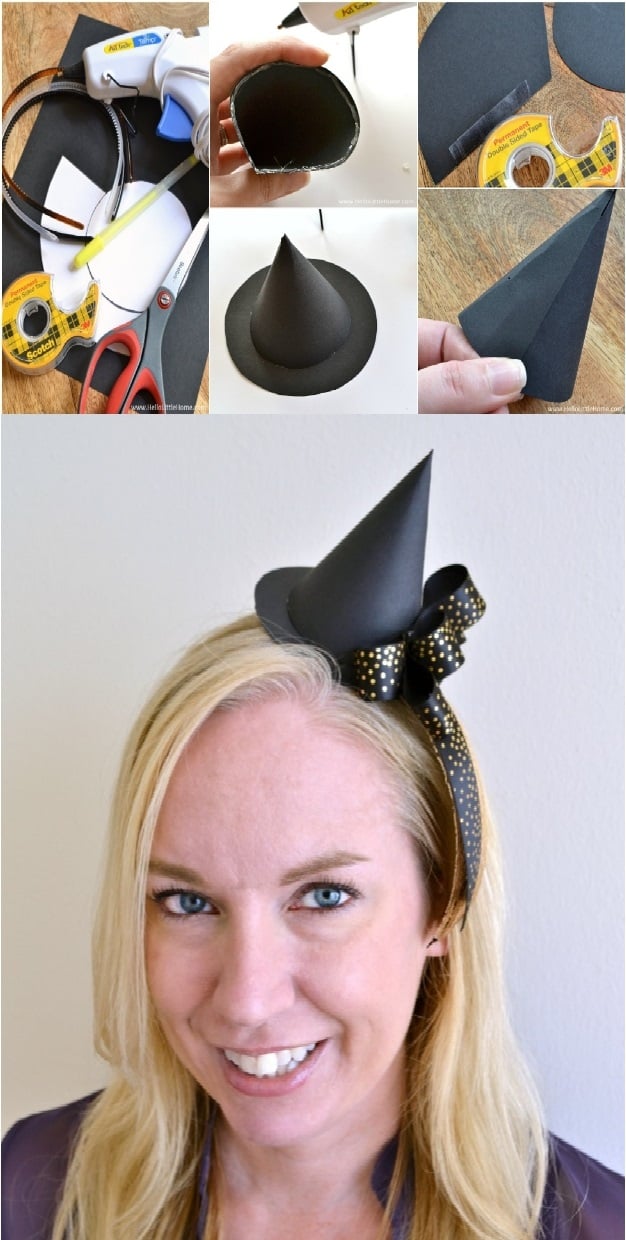 A big witch hat is out of style nowadays. Witches might be common choices for a Halloween costume, and this is your way to show a unique approach to it. Sometimes, less is more, and that can be said about this costume.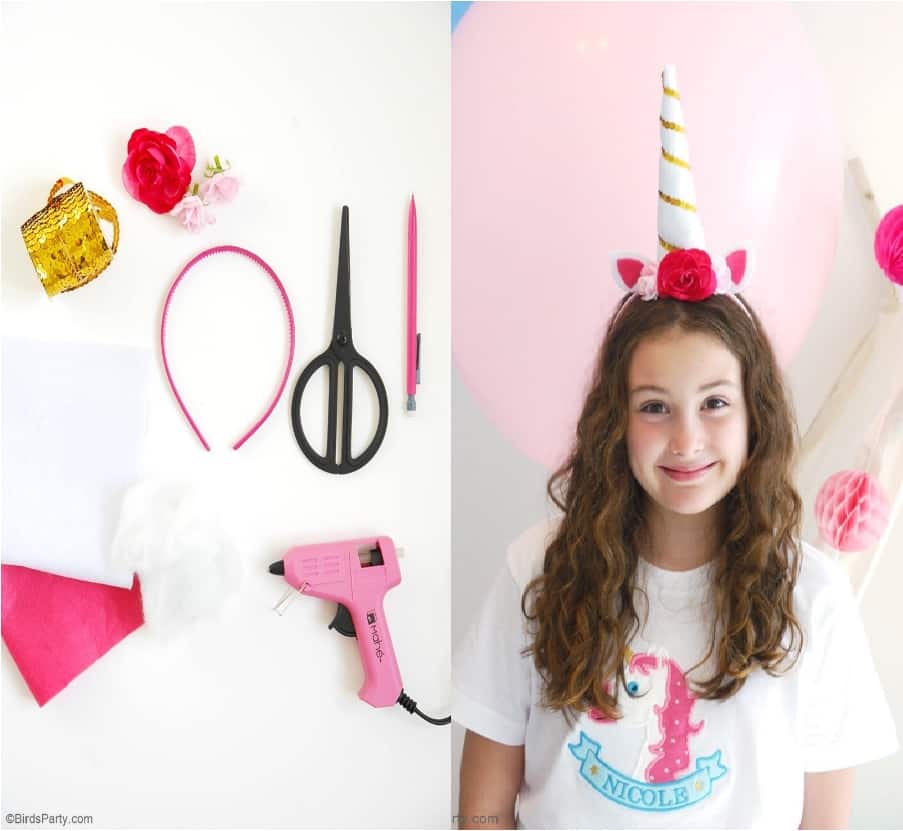 I must say, I have yet to meet a person who doesn't like unicorns. No matter the age, no matter the gender, unicorns are always a popular choice. With that in mind, a unicorn horn might not turn you into a unicorn (a wish come true), but it will definitely make you a more noticeable at the Halloween party.
No matter how many times I've seen the ping-pong eye, it always creeps me out. And I am sure there are many more that feel the same. The eye is definitely one of the creepiest and scariest decorations for Halloween. Put it on your head, and you will be a walking scary monster. But isn't that the whole point of Halloween?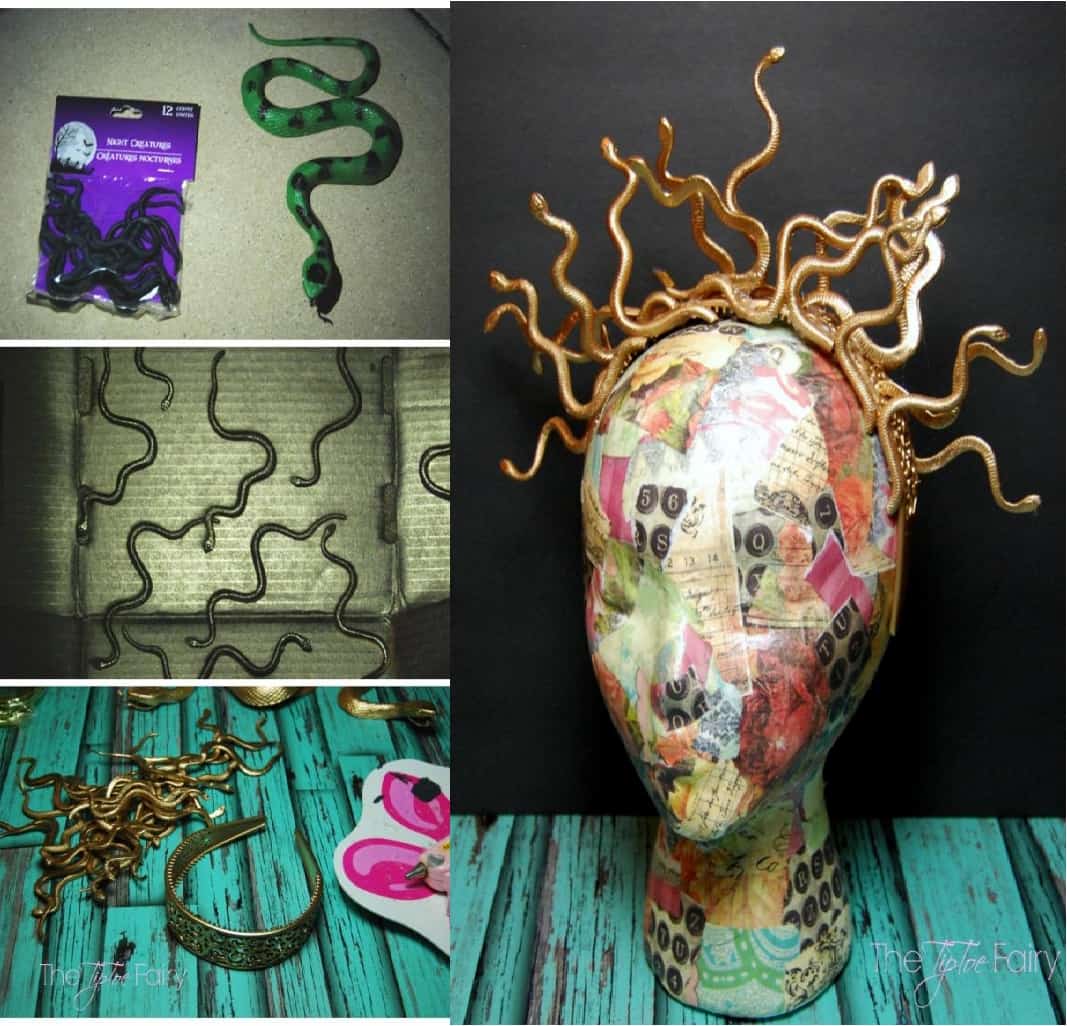 We go into Greek mythology and legends for the next headpiece. The good thing about this costume is you can wear whatever you like. The medusa headband pairs well with anything. The downside is those that know the legend will be afraid to look you in the eyes.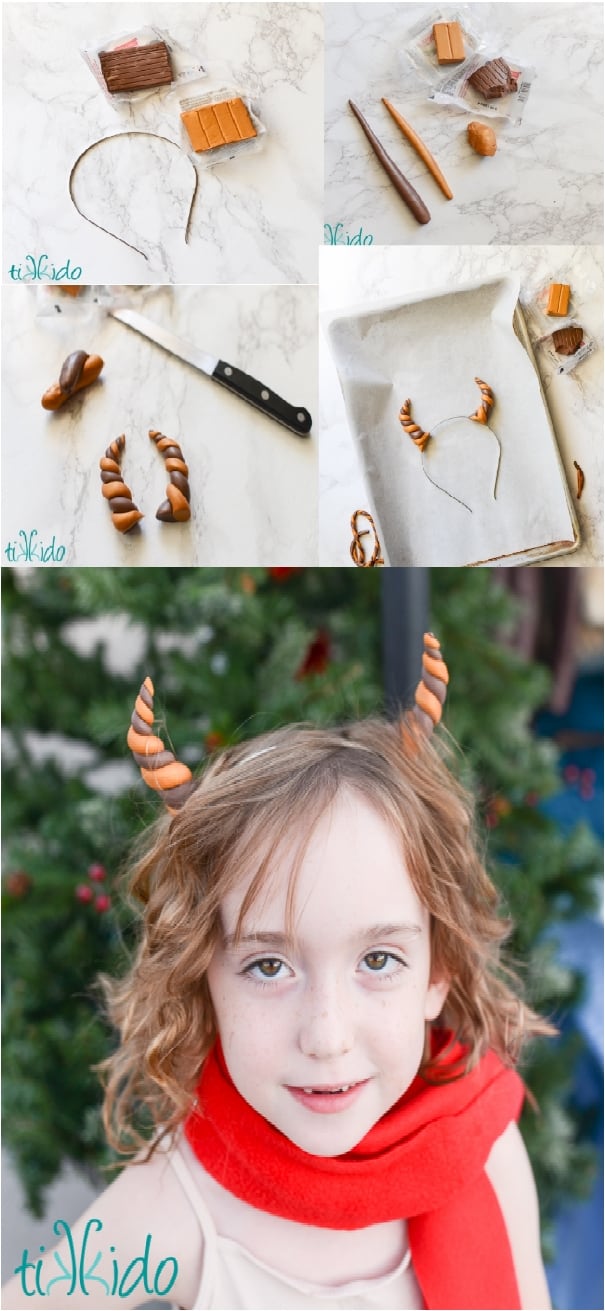 Mr. Tummus was one of the fan-favorite characters in Narnia. The faun headband is another try at a mythological creature. Only this creature is more adorable than others. If you are looking for a simple headpiece that will shine during Halloween, this is it.
Pikachu is one of the most beloved anime characters of all time. You can safely say that without Pikachu, Pokemon would not be as popular as it is. Nowadays, Pokemon has its own sub-culture of fans and followers. And thanks to Pokemon Go, the characters came to life. With that in mind, who doesn't appreciate a good Pikachu costume? Go for it!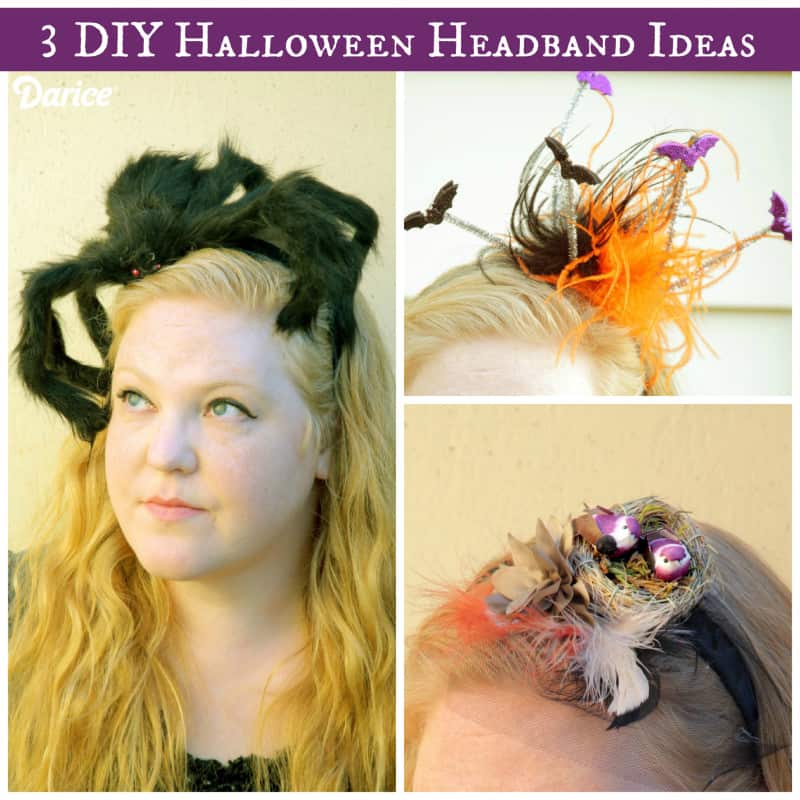 This headband has gathered everything Halloweeny in a single accessory. Take that for creativity. The only thing missing is a pumpkin or a Jack-O-Lantern. But we can survive without it. A black dress pairs wonderfully with this headband.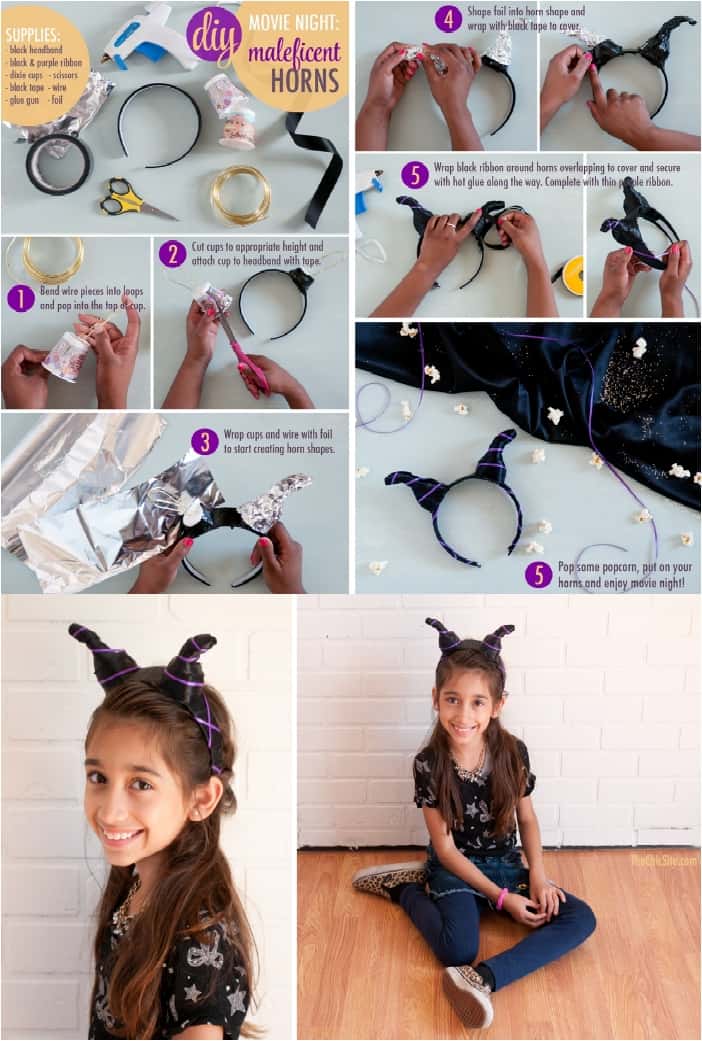 Angelina Jolie might be far from the TV screen in the past few years, but her part as Maleficent was magnificent. She was wonderful in the role, and you can say she made us love and hate the villain in the same time. Only great actors can do that. Thanks to Jolie, the Maleficent costume rose in popularity in the past few years. If you cannot make the entire costume, you can always get the horns.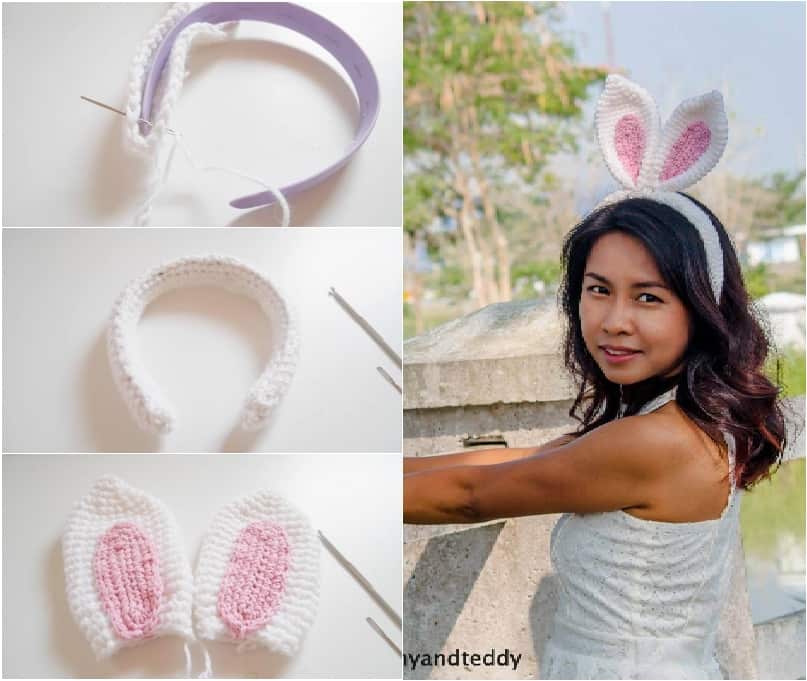 Bunny ears will always be popular. Hugh Hefner made sure of that. Without putting too much emphasis on sex and women, the fact of the matter is that bunnies are sexy, cute, adorable, innocent, and seductive in the same time. And most women want to look like that. For a more innocent look, the crochet made ears are just what the doctor ordered.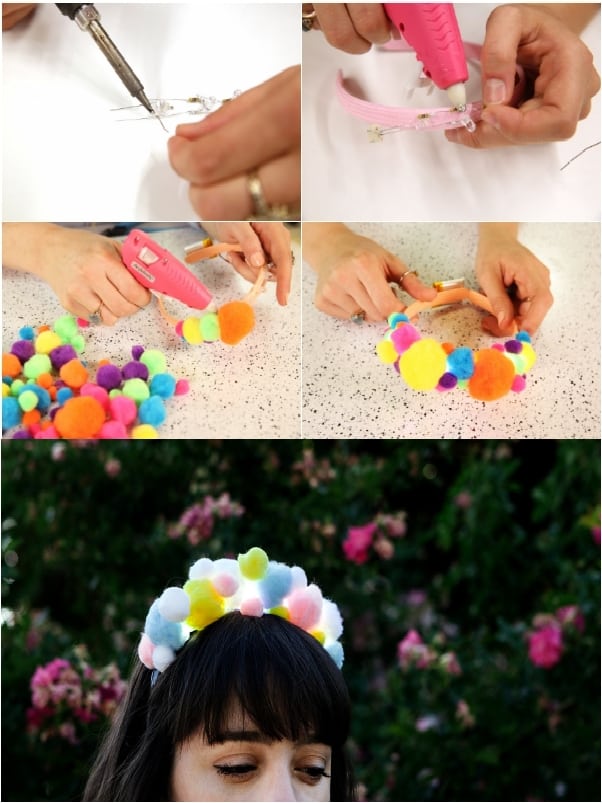 You will literally shine at the party. If you want to glow and shine bright at night, this headband is one of your best options. You can choose different colors. Some want more pale and neutral, others want dark, and there are people that go for vivid and lively colors. I leave the choice to you.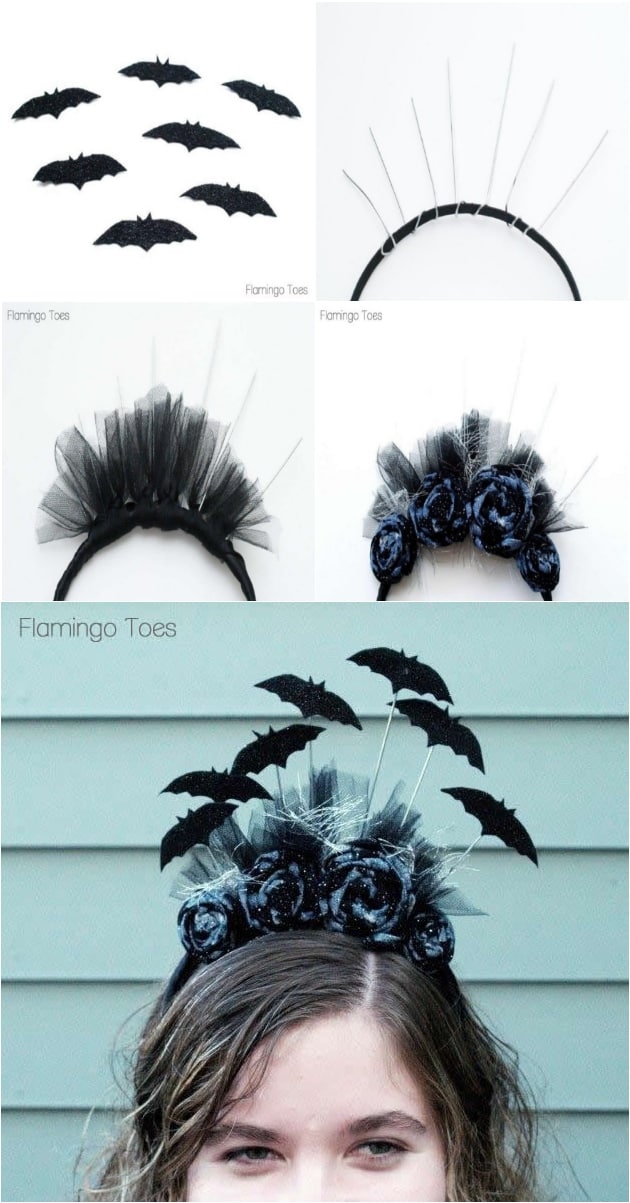 We had bats before. But this is taking it to the next level. This batty headband is definitely among the scary and creepy ones. And that will hit right into the center of the Halloween spirit.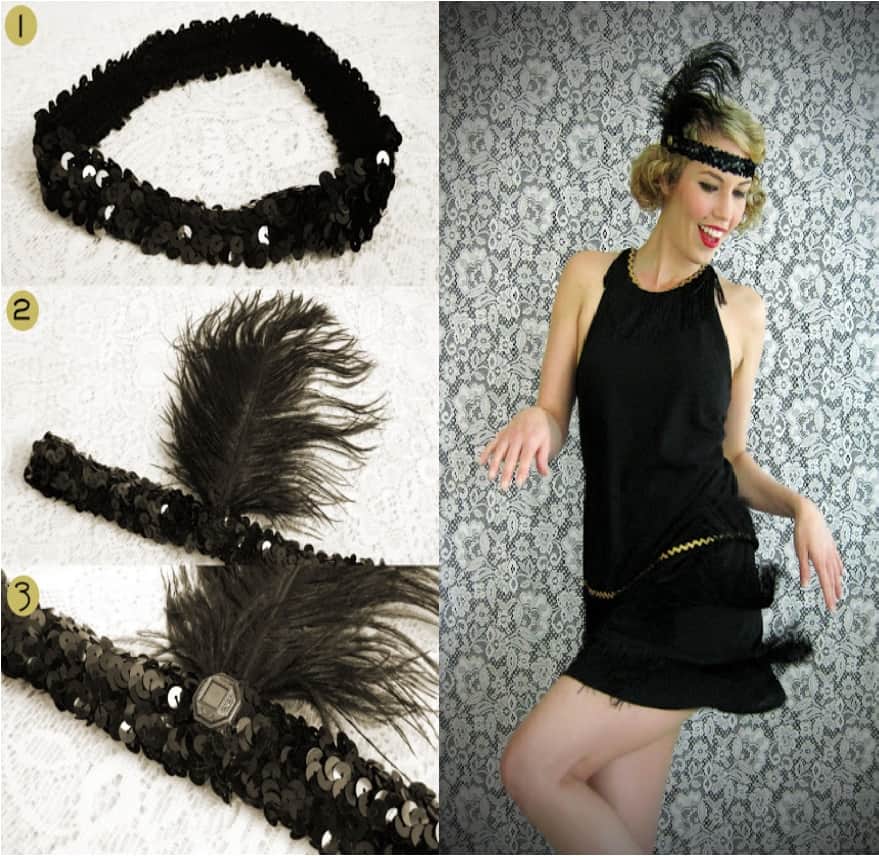 The best part about this headband is you can use it for a future 90s party as well. Or a Gatsby-themed party if you want. Think about it. A Halloween headband you can reuse and recycle for another party? Sign me in!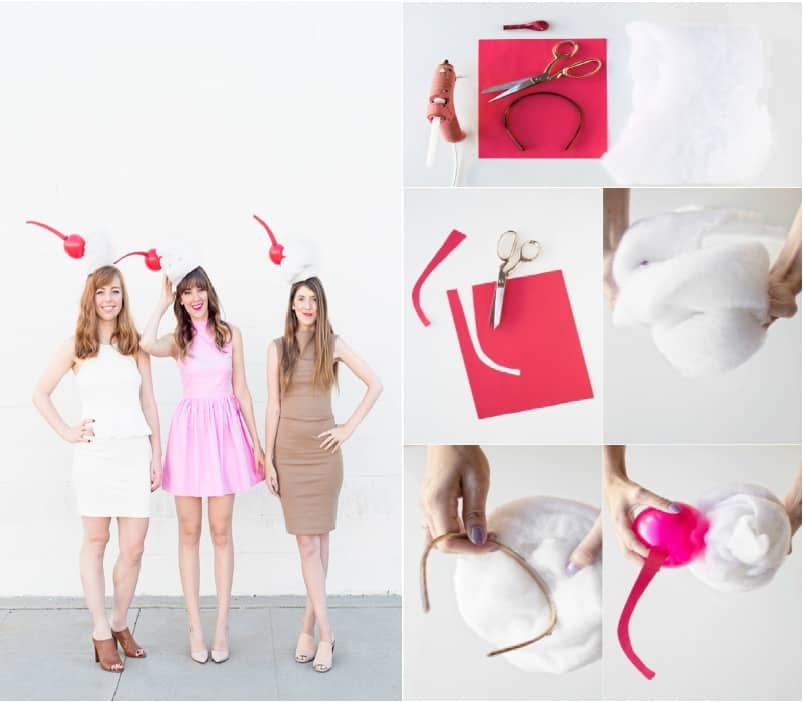 Looking for a cute and adorable headband that you can make in few minutes, and pair it with any outfit? Look no further. While it goes best with a slim dress, the milkshake headband is suitable for any other outfit. Chocolate, vanilla, or strawberry, what is your choice?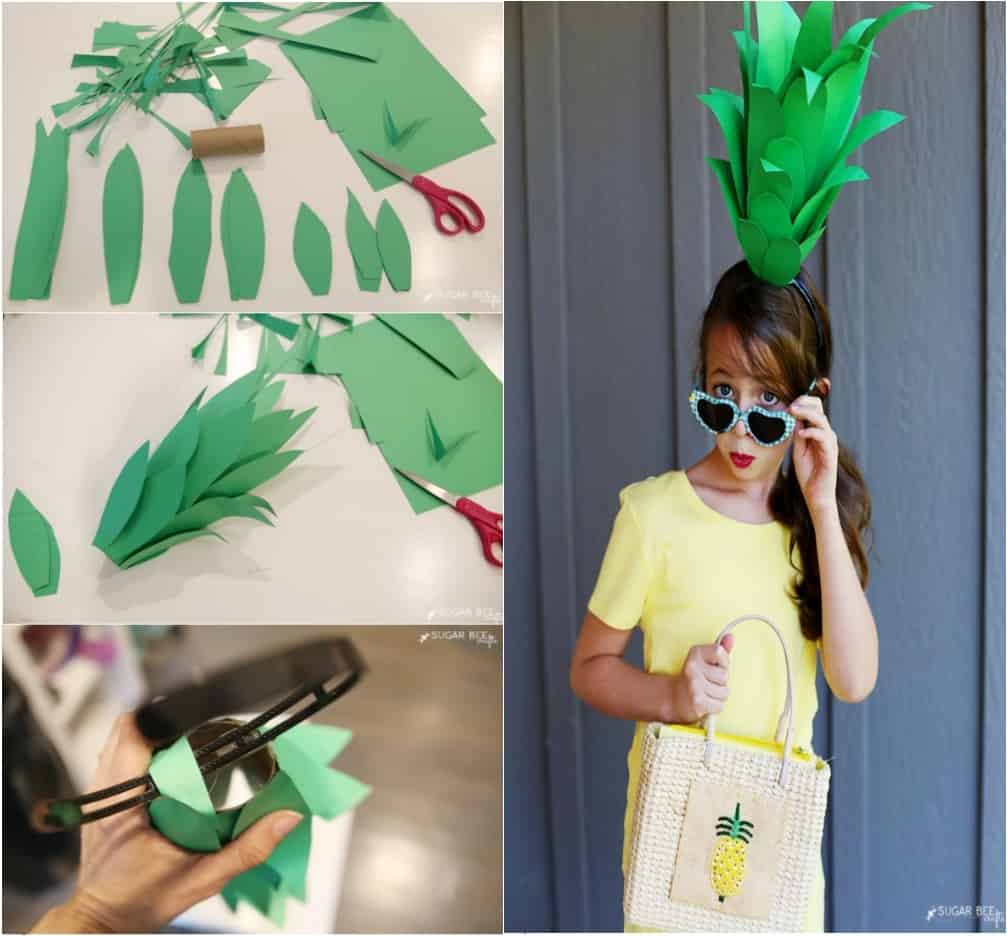 All you need is a bit of paper. Not many Halloween headbands can be created with so little. But the pineapple checks all boxes, including cheap, easy to make, and beautiful looking.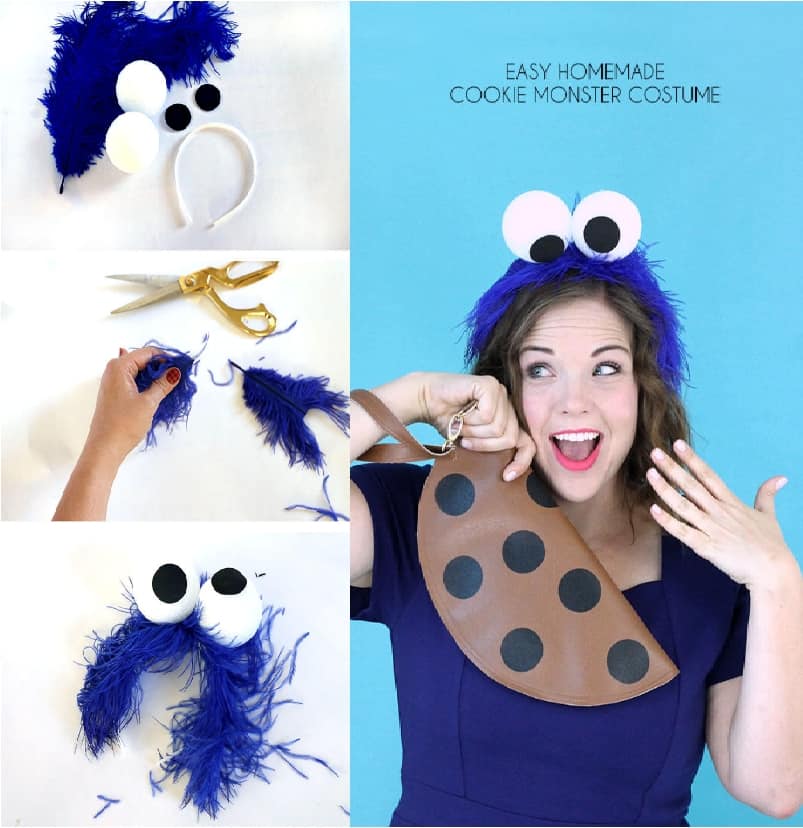 I don't know if there is anyone who doesn't know the Cookie monster? We've all seen him. His goofy, funny, and charming character is just hard to ignore. If you wear this headband, make sure to follow his footsteps. Don't be uptight. Loosen up a bit and have some fun.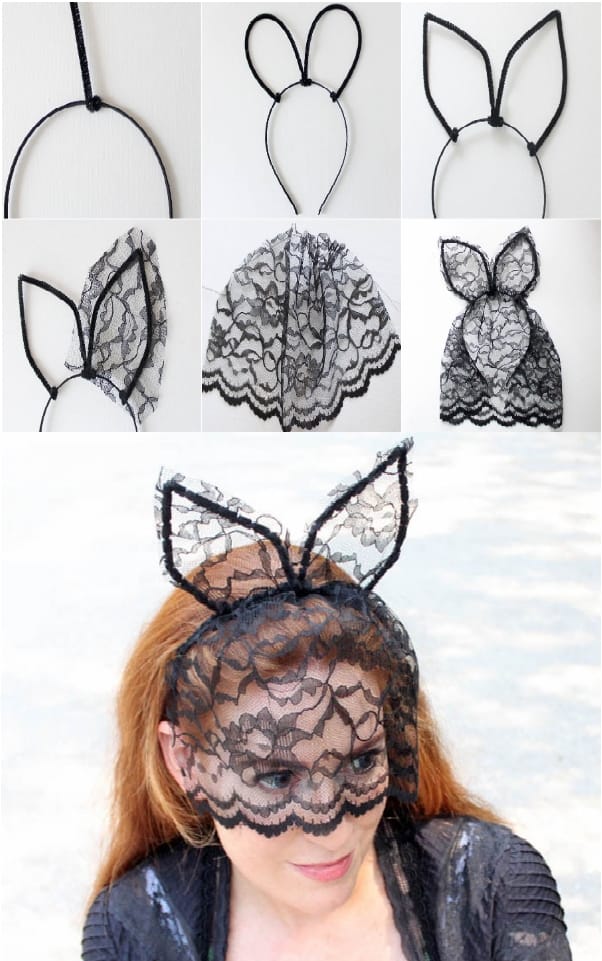 We finish off with a sensual, romantic, and elegant headband that actually covers some part of your face as well. Lace is always a great option. Be it for a dress, or just for a headband. The only downside of this headband is that you are limited in terms of what you can wear. You have to look elegant.
With that in mind, I am looking forward to seeing some of your quick and easy ideas for a Halloween costume.