The first thing people notice when they come visiting is your front door and porch. Do whatever you like with the rest of your house, the front door and the porch will always be subject No.1 for visitors.
With that in mind, when it comes to Halloween decorations, the front door is just a must-do. You cannot ignore the front door. Even if you do not have time for decorating the rest of the house/apartment, the front door has to be decorated.
After all, that is your way of giving trick-or-treaters a creepy welcome. The best part is, all of the decorations you will find on this list are easy to make. It will literally take you few minutes to create any of the decorations. So, let's welcome all the ghouls and monsters for this Halloween.

We have to start off with the staple for Halloween decorations. We all know that is the pumpkin. There are many scary, creepy, and even sweet pumpkin decorations. We start you off with a simple "Welcome". All you need is some paint for the letters, and you are all set to go.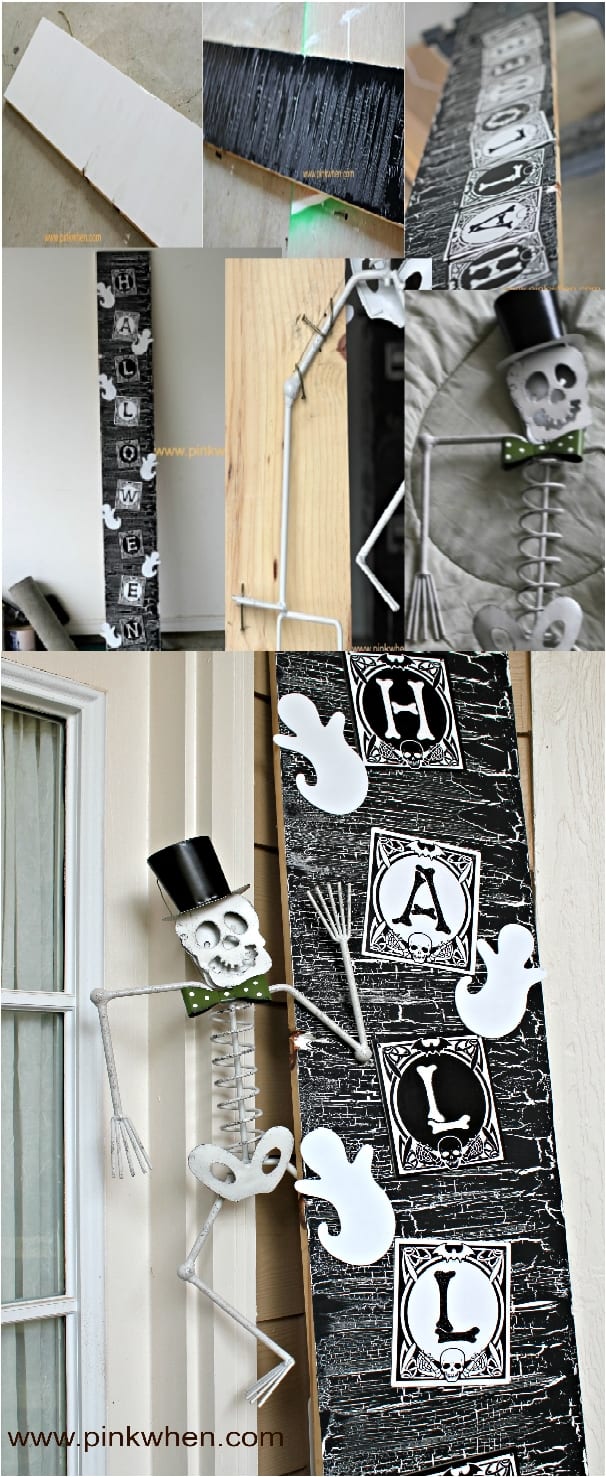 When you  think about Halloween decorations, the skeleton is among the first things that come to mind. With that in mind, we have to include him in the scary welcome signs. This decorations combined adorable and creepy in the same time. You have some letters that look scary, and others that look like they've come from a children's book.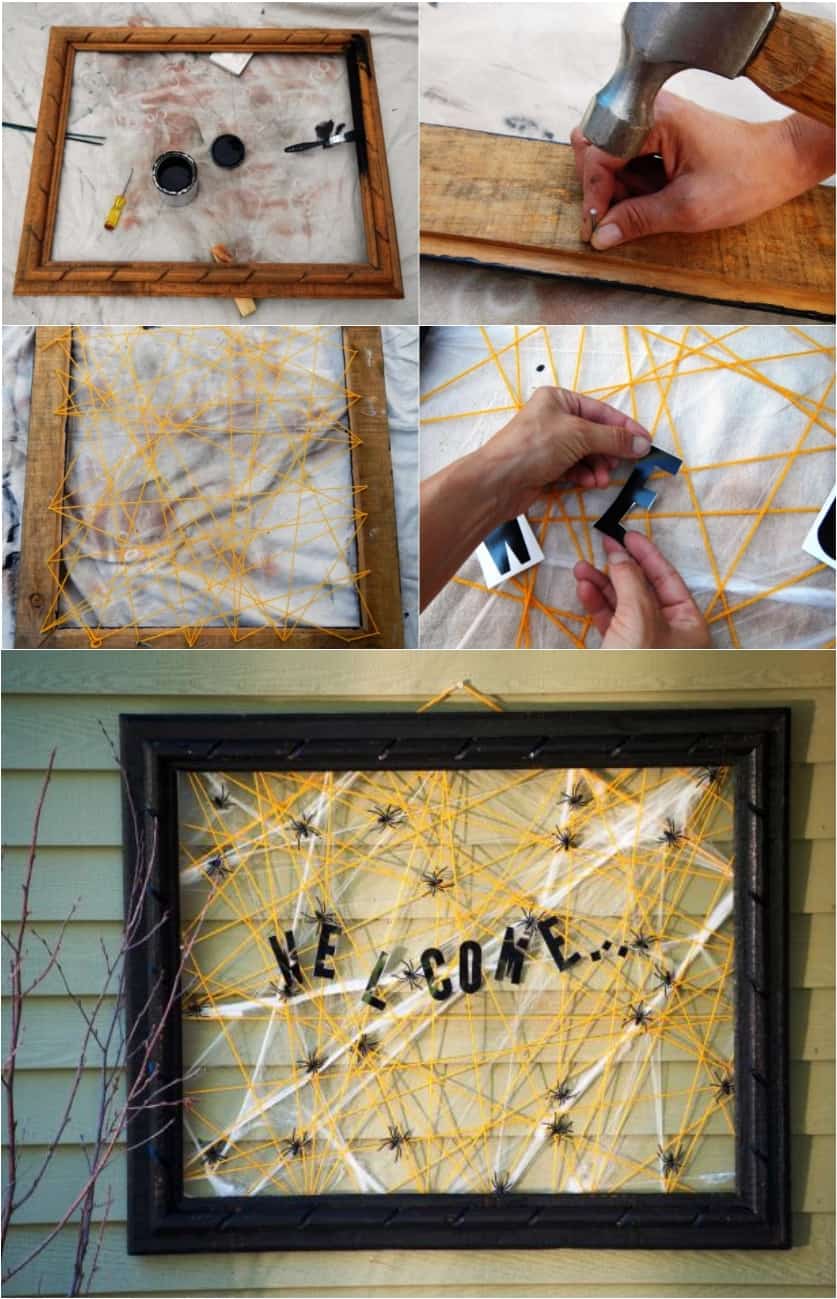 When it comes to scary and creepy things, the scariest are the ones that dwell in the unknown. For example, take this framed spider web. If there was a spider inside, it would be scary, but not so much. But without the spider, you are left guessing what/who/when will it come. And mystery, that unknown is what scares us.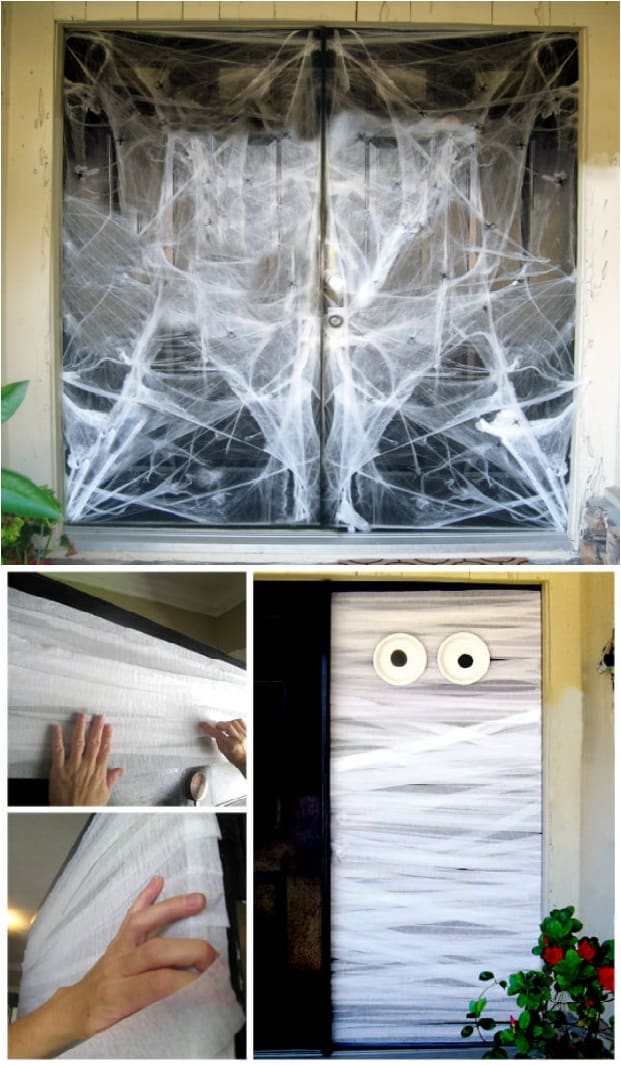 I said at the beginning that not all decorations have to be extremely scary. You can just go for a creative welcome for your trick-or-treaters. This spiderweb and mummy combination is definitely one of the "sweeter" welcomes.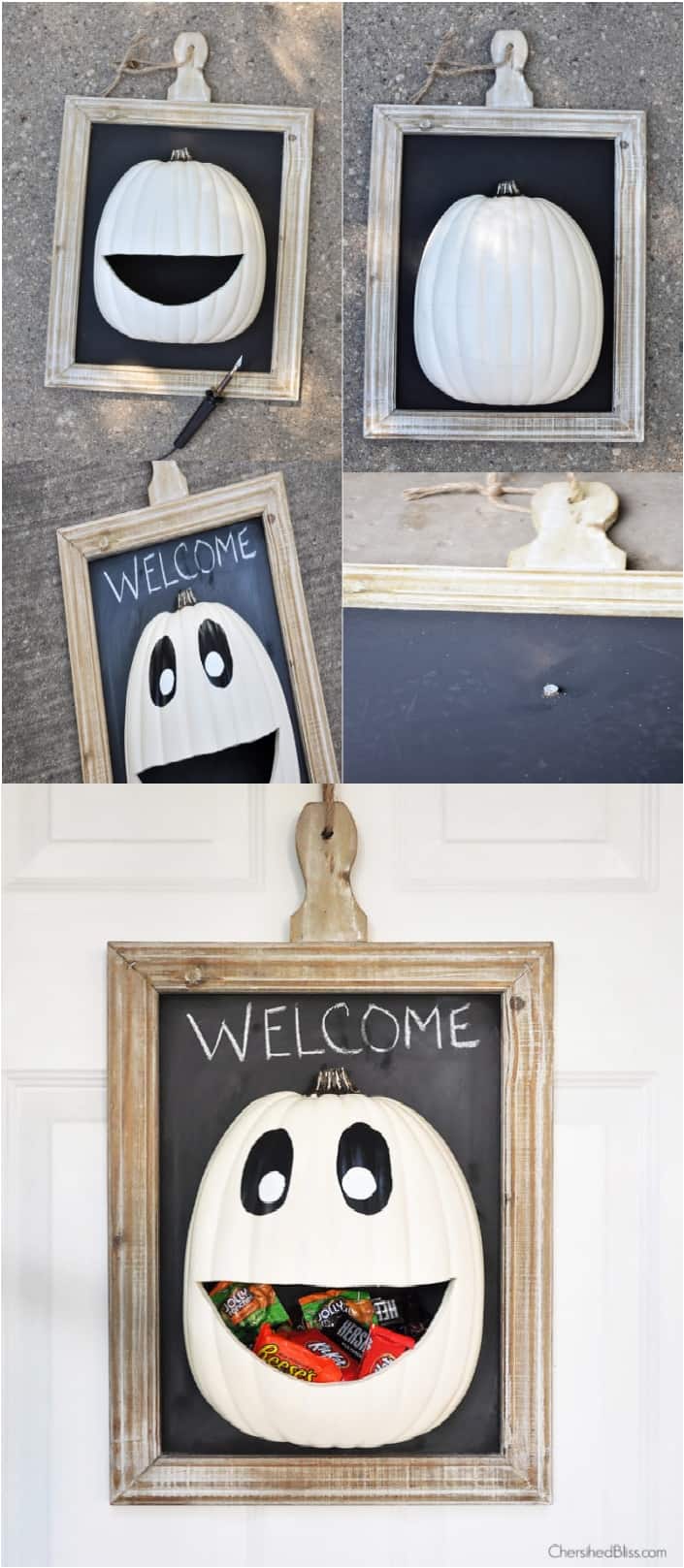 As we said before, sometimes, you just want something creative and fun. This sweets filled pumpkin definitely fits that bill. The downside is that trick-or-treaters will probably just grab some candy and leave. But if you like something that will allow you to watch TV, while all the guests are properly served with candies, this is it.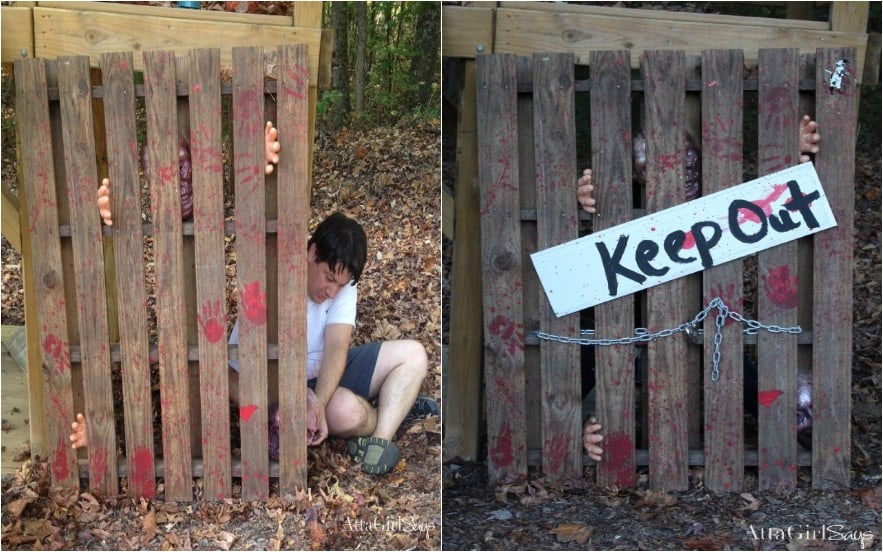 This scene definitely looks like taken from a horror movie. And that will scare the hell out of your guests. The darker the colors are, the better. And the more blood you can add there in a natural way, the better.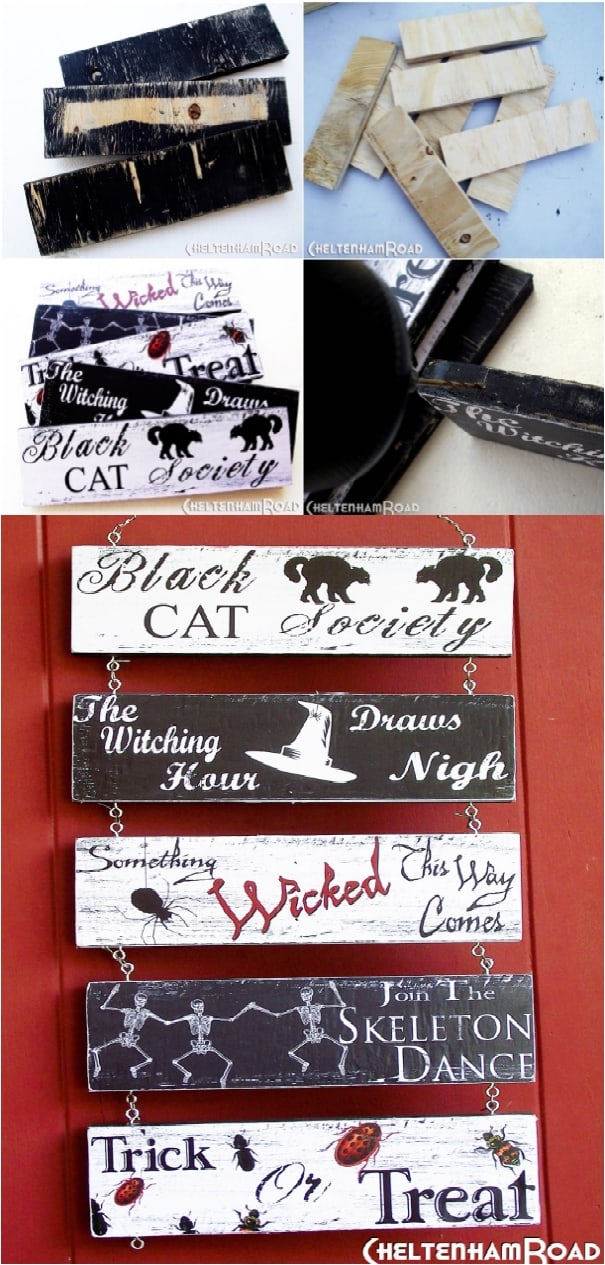 This decor looks like something suitable for a nightclub on a Halloween party. You know, those signs you see on the toilet door. If you are throwing a party, these signs will definitely come in handy. Put them on your front door so that guests know what is coming. You want them enthusiastic and happy from the get go.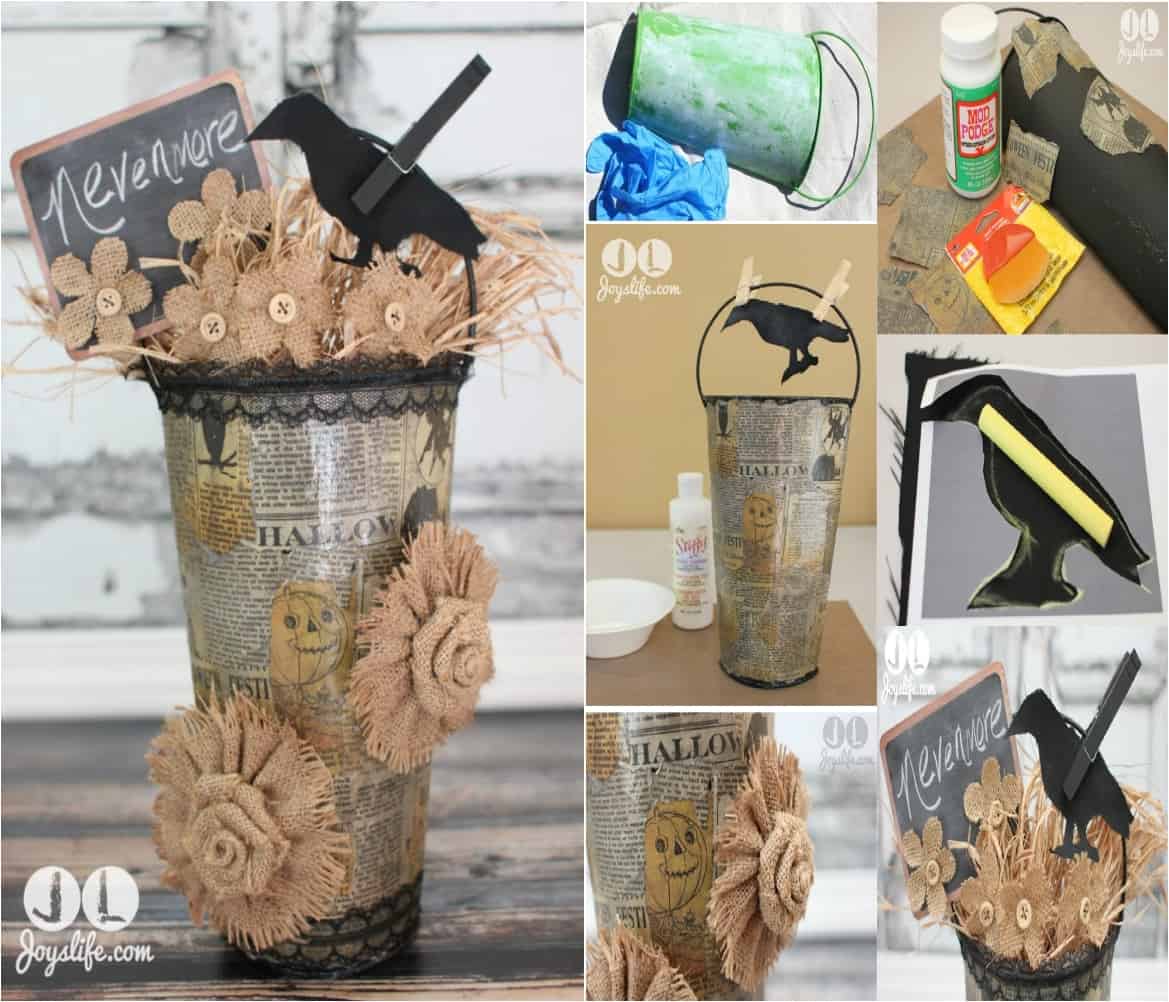 The Raven, a narrative poem by American writer Edgar Allan Poe is widely regarded as one of the darkest, creepiest poems ever written. In the poem, the narrator assumes that the word "Nevermore" is the raven's only stock and store. He continues to ask questions, knowing that the answer will be nevermore. The sign is widely accepted by the Halloween community as one of the creepiest decorations.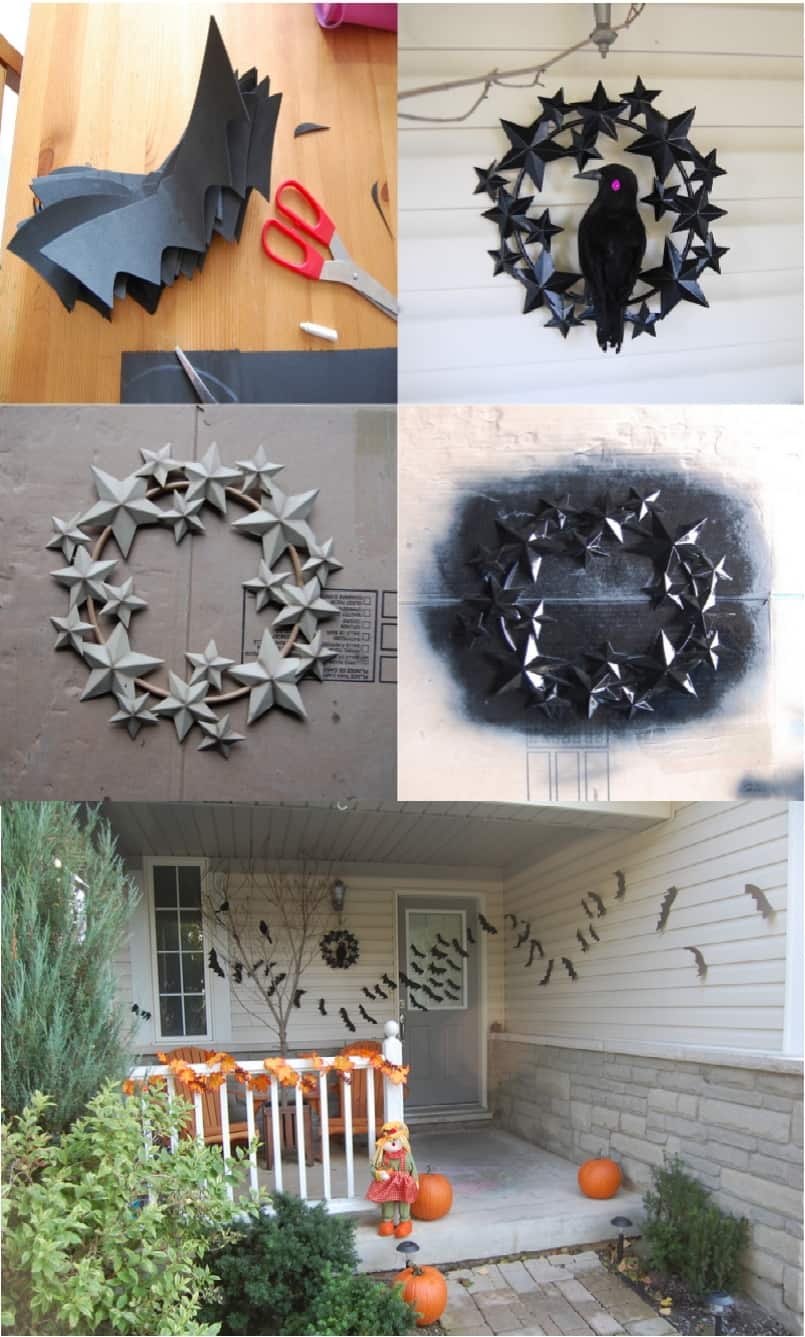 I love it when people go with the flow. That means creating a flow in their decoration. One that starts from Point A and ends at Point B. Instead of a single decoration, you can decorate the entire wall and porch, like seen in this picture. Bats are always a nice idea, no matter how much we all love Batman.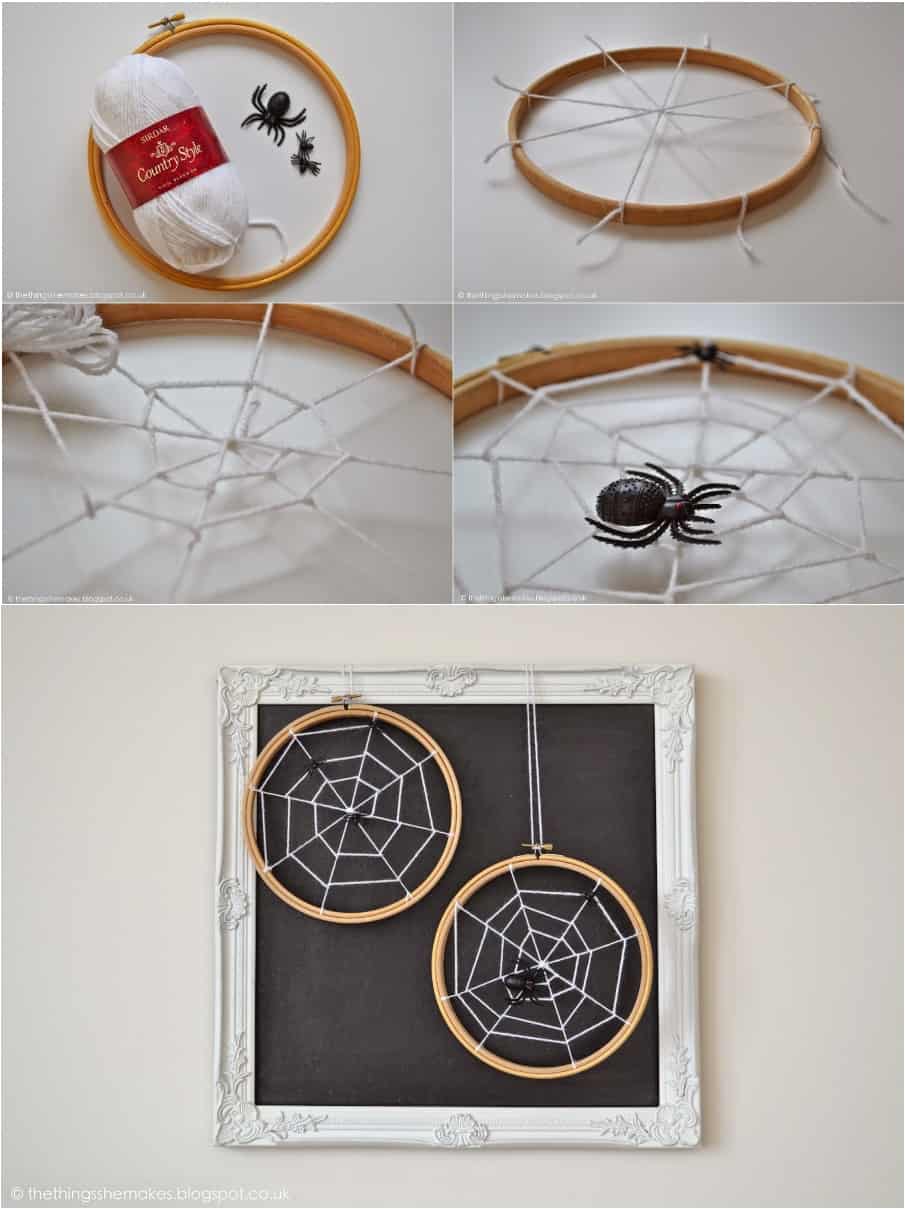 One of the more creative and artistic decorations I have seen. And you need little to no ingredients to make it happen. The spiderweb, as we saw before, is a common choice for the front door. One of the reasons is that spiderweb eats up large space, something you need for the front door decoration.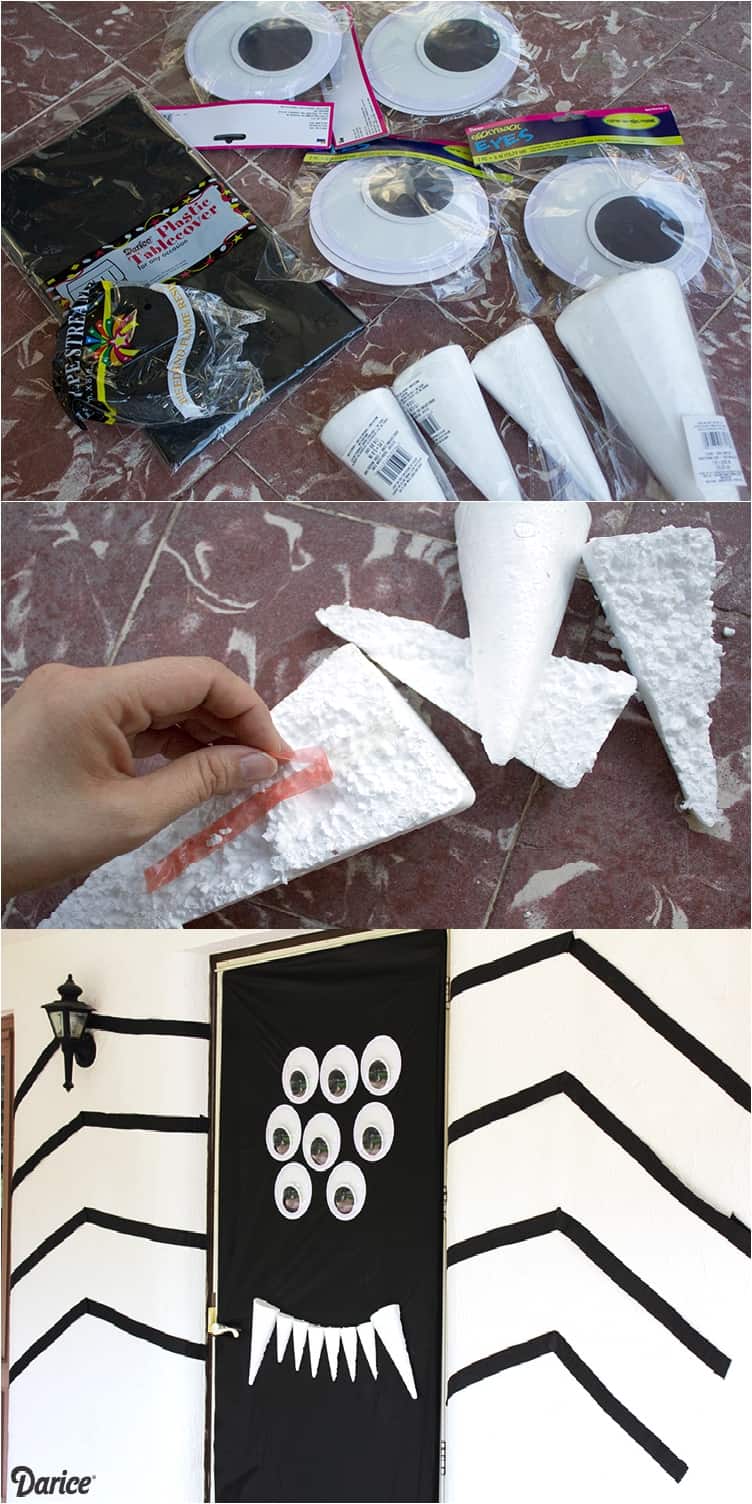 Here is another example of a spider door. The difference is in this case, we skip the web, and go for the spider only. I am sure this spider won't scare many people. After all, it is meant to look funny and creative. The eyes might be creepy, but it is all fun and entertainment. Definitely a front door decoration that will set the mood for the Halloween party.
The zombie apocalypse is a popular choice for Halloween. The term, taken from the apocalyptic literature signifies a "widespread rise of zombies hostile to human life engages in a general assault on civilization". The term zombie apocalypse has given life to so many memes, and has turned into a sub-culture. You'll find many articles "how to survive a zombie apocalypse". So, with that in mind, you can throw a zombie theme party, and get this decoration for your front door.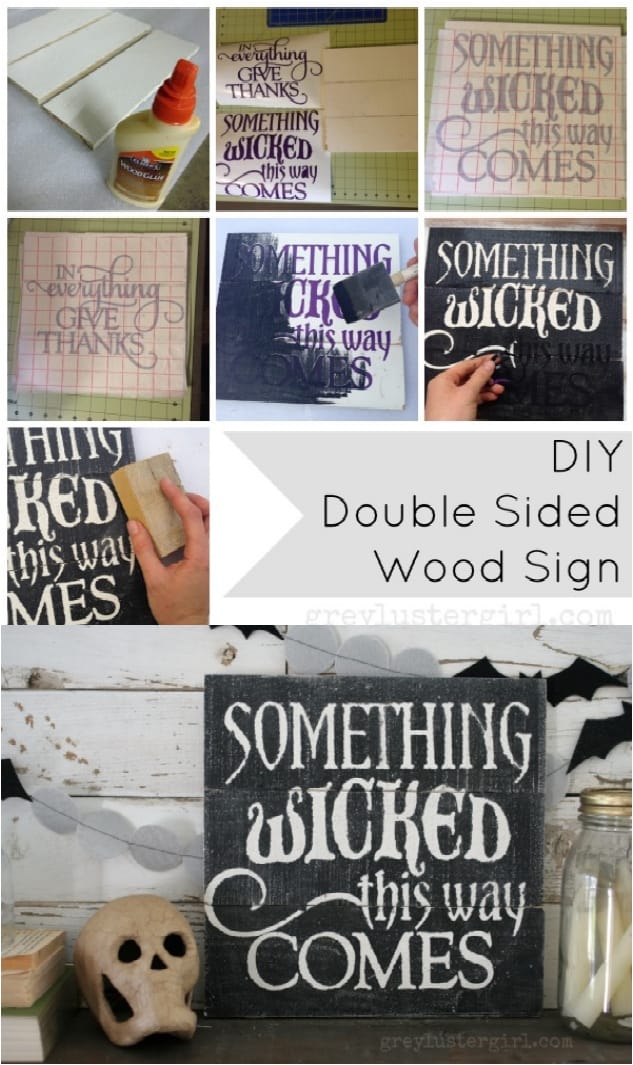 In some cases, you do not need to complicate things. You can stick to simplicity, and the result will still be good. This is one of those situations, where words are more than enough to freak people out.
"Boo" is one of the signature terms for scaring people off. On its own, the sign is not much scary. However, it is a great way to welcome trick-or-treaters. After all, you need something small and simple to liven up the Halloween spirit.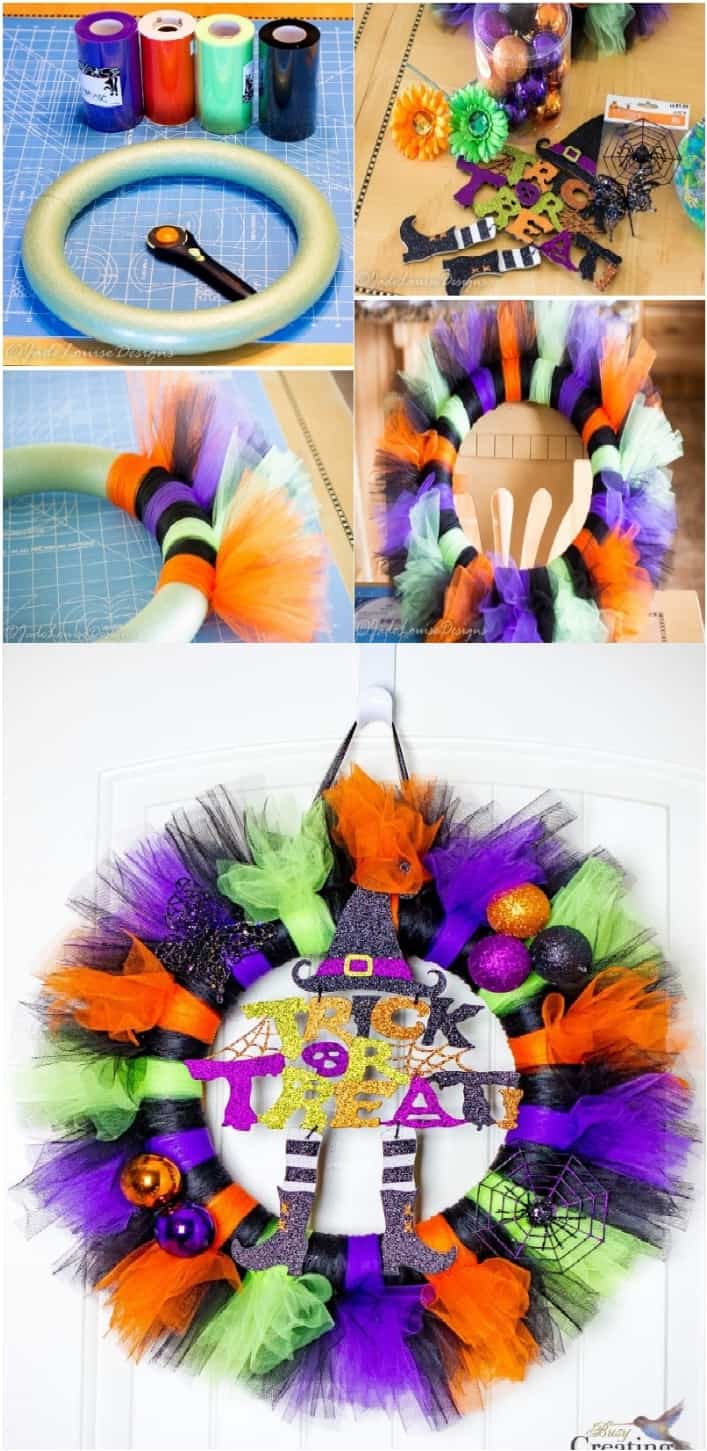 A wreath is a common standard for holidays. Be it Thanksgiving, Halloween, Christmas, Easter, or any other holiday. And as a common standard, it is only logical that we finish off the list of 15 welcoming Halloween decorations with the wreath.
Is there anything more standard and common than a witch? Well, for Halloween, there might not be. With that in mind, I would love to see your ideas for welcoming guests on Halloween. Share them in the comments section.