We are slowly moving from winter to spring months. And that means one thing. It is time for refreshment. Winter months are usually harsh on our skin due to the low temperature, cold weather, dry winds, and much more.
Yes, you can combat winter with more moisturizing. But for those of you that have forgotten to use the moisturizer during the winter months, spring is the season of rejuvenating and refreshing. Your skin deserves better.
With that in mind, let's take a look at several homemade skin masks. You can prepare all of them just with ingredients you have in the kitchen. And your skin will be grateful. These masks solve all of the problems caused by winter months and harsh weather.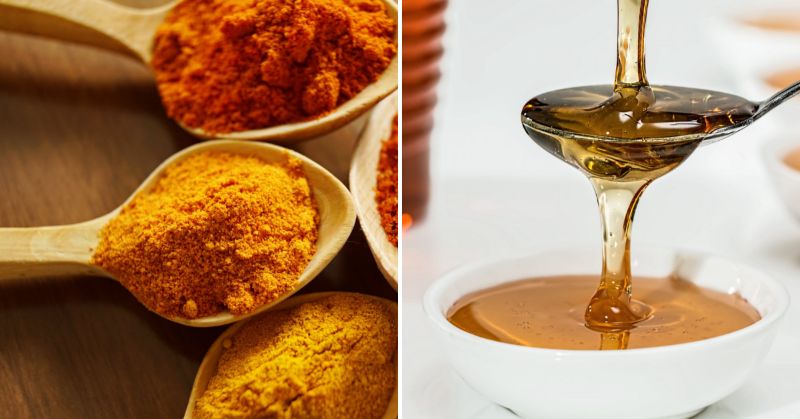 Both turmeric and honey have anti-inflammatory properties. Honey is also antimicrobial ingredient. That means they will fight off the bacteria breeding on your face skin.
Apply this mask regularly to moisturize your skin, but also to make it look healthy and fresh. It is a proven fact that honey brings a ton of benefits for your skin, so there is no reason to ignore it.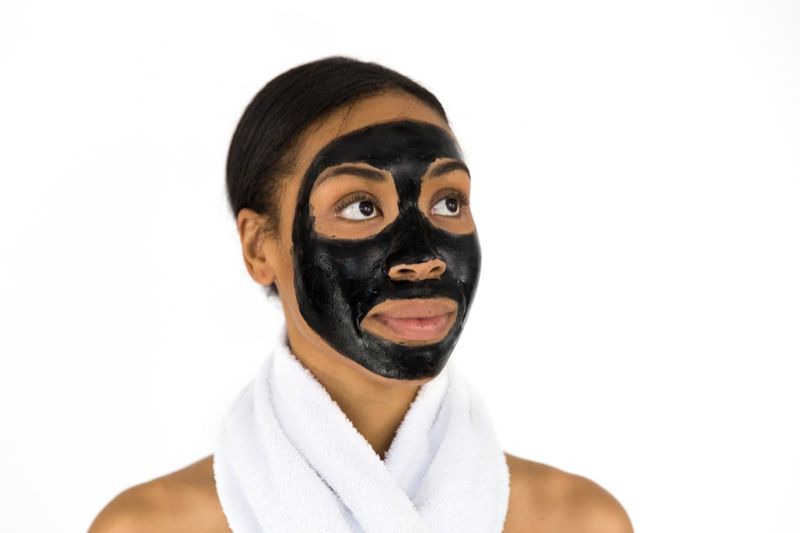 Most of the masks on this list are two ingredient masks. And that is all you need in most cases. For those of you that have more sensitive skin than others, it can be tricky to find the right face mask.
Luckily, there are people doing that for you. A word of caution: if you've never tried a clay mask before, be ready for the weird sensation when it begins to harden. Other than that, this mask is great for taking care of your skin.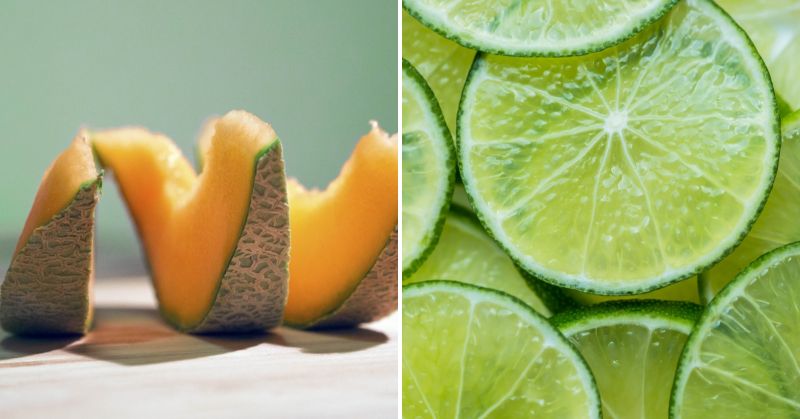 What this mask provides is a ton of vitamin C. That makes your skin look healthy, and provides antioxidants to fight off those free radicals. No more signs of aging, and no more dry skin for you. All that thanks to just one homemade mask. Beautiful, right?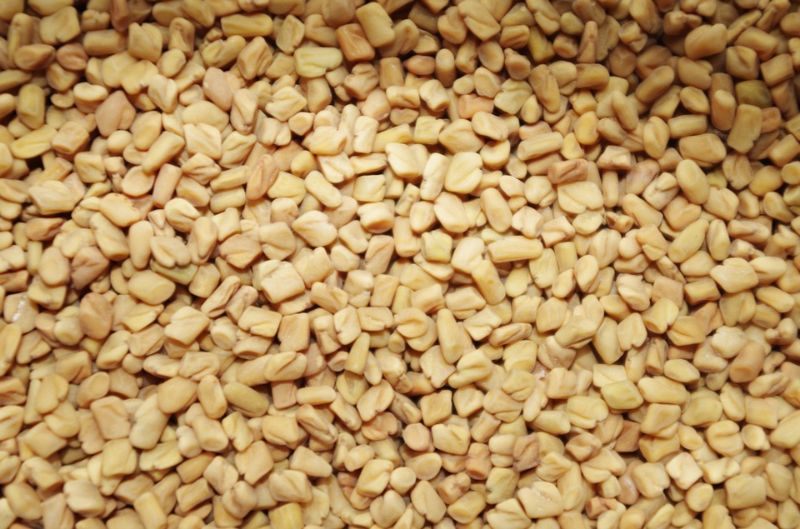 Most people haven't heard of fenugreek. If you fall into that category as well, it is time for some education. Fenugreek is a plant that is part of the South Asia cuisine.
Fenugreek packs some amazing health benefits, and this time, we are reaping those benefits for your skin. Combined with some honey, this mask will completely revitalize your face just after few uses.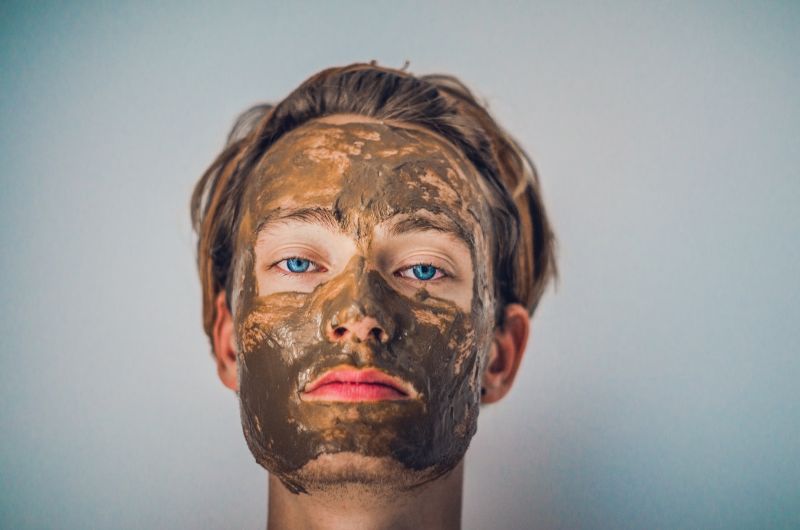 By now, we all know that antioxidants are crucial for our health, be it overall health, or skin health. Antioxidants help us stave off the signs of aging as long as possible. They also make our skin look silky smooth.
The basic ingredient of this mask is bentonite clay, meaning you should expect that weird hardening sensation. Everything else is antioxidants, vitamins, and minerals for nourishing your skin.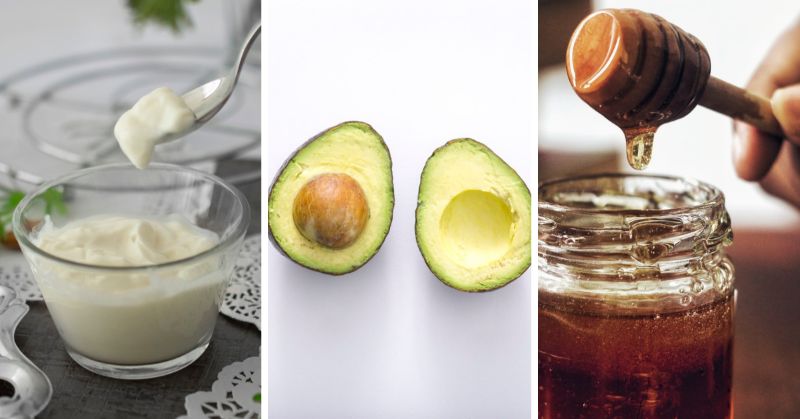 Avocado is rightfully called superfood. It contains a high amount of omega-3 fatty acids, or as most of us call them, the good fats. Your skin needs fats for a healthy look, and avocado will provide just that.
The two other ingredients, yogurt and honey, are there for the anti-inflammatory and antimicrobial benefits. Winter months can be harsh and leave dirt and debris on your skin. You need honey to cleanse them off.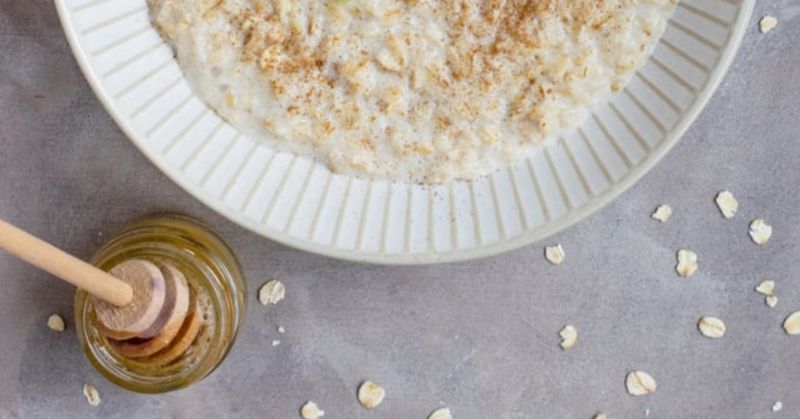 You've probably noticed honey is part of most of the homemade face masks. Well, you just cannot ignore the benefits honey brings to the table. Oatmeal removes dirt and cleanses your pores, leaving behind clean and healthy skin. And it is also nourishing for your face.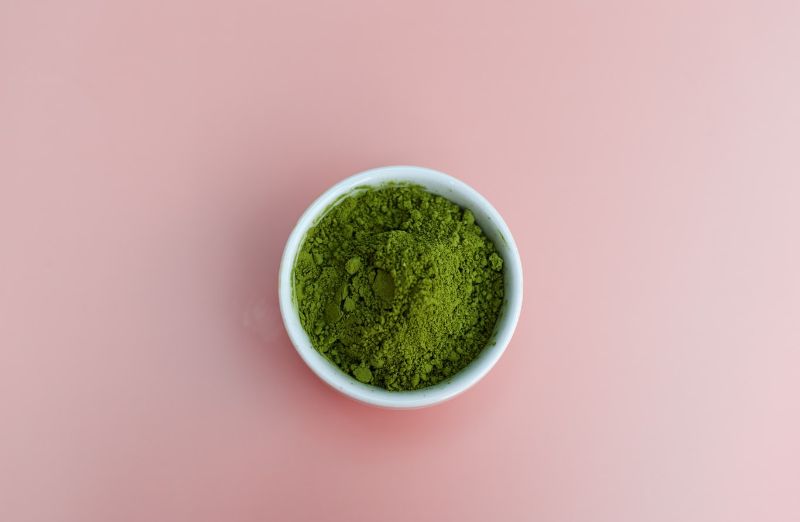 In the past several years, green tea has earned its rightful place as one of the healthiest ingredients. For many years, the Western World ignored green tea. But in the last several years, we've embraced it.
Green tea has more antioxidants than any other food on the market. Blueberries are no longer the gold standard for antioxidants. That title belongs to green tea, which is why we use it for our homemade face masks.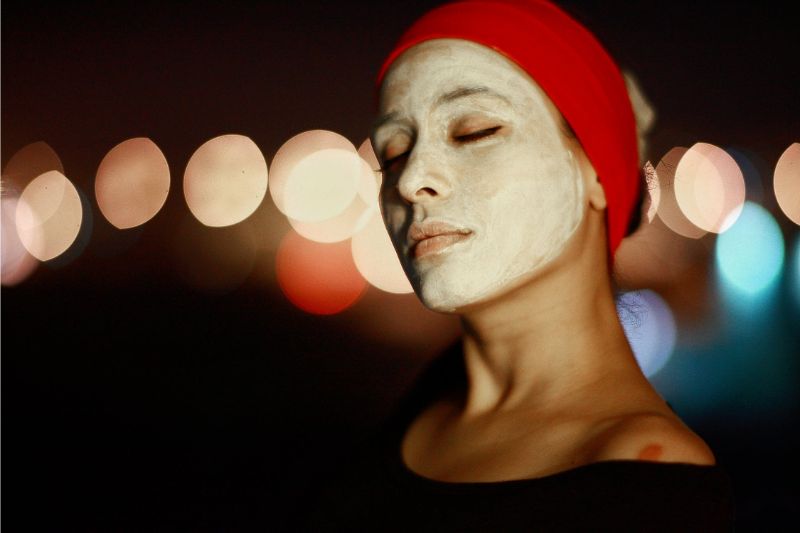 I recommend using this mask right before going into the shower. The deep peel mask will leave a little residue behind. But it will clean your pores, and steam of the shower will help even more. The ingredients are standard, honey and something more.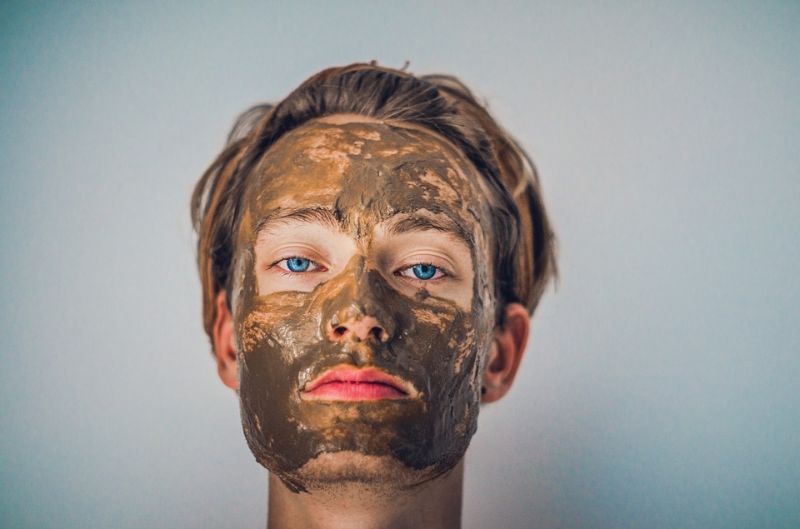 When it comes to face masks, two ingredients stand over. One is honey, which we saw it by now. The other is bentonite clay, an absolute must if you want to take proper care of your face.
This mask is also made of bentonite clay, with a little touch of apple cider vinegar. One thing to know: always use glass and wood bowl to get the purest form of bentonite clay mask. The clay can attract impurities from metal and do more harm to your face than good.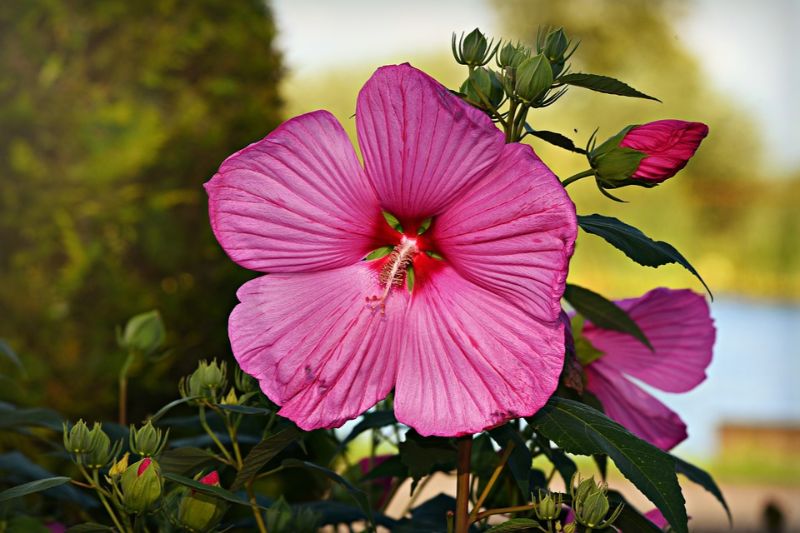 If you've ever had a hibiscus tea, you know how refreshing it is. Well, a hibiscus made face mask is just as refreshing. Your entire body deserves some refreshment, so make this mask to give your face the proper treatment.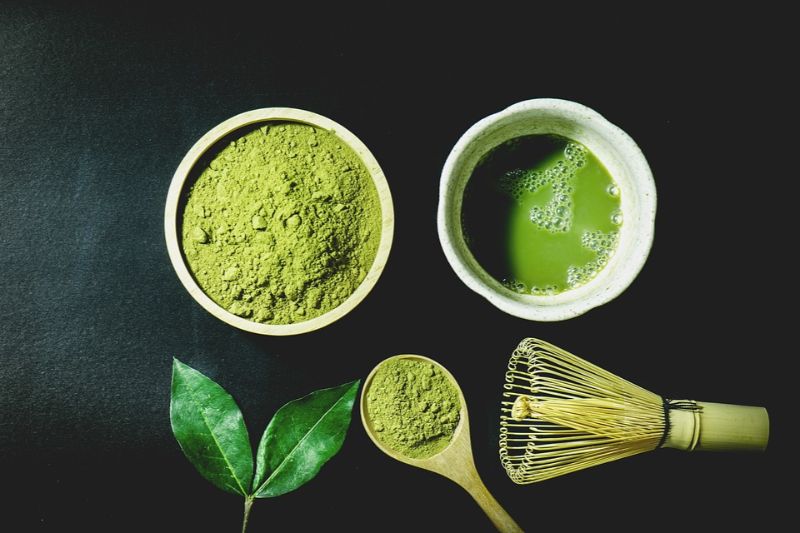 Matcha powder is an even better version of green tea. Packed with vitamins and minerals, this face mask will nourish your skin like nothing before. And because it is a deep scrub and peel mask, it will also clean all the dirt and dead skin cells.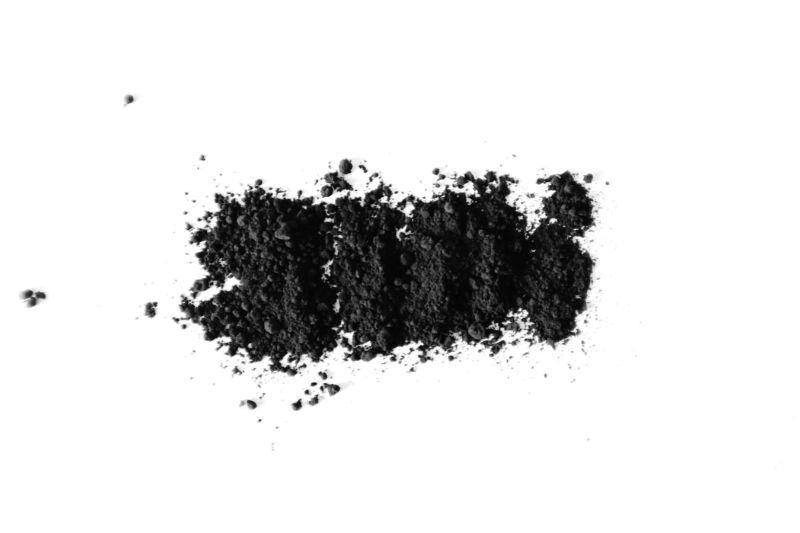 Charcoal is another ingredient that is slowly entering the mainstream Western World. Charcoal helps you remove toxins of your skin, giving it a healthy look. If you haven't tried activated charcoal before, it is time to change that.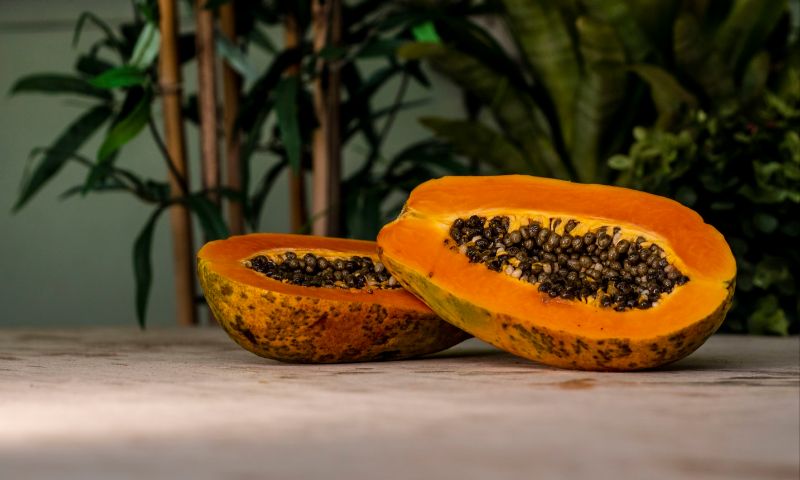 If you want to feel a bit exotic, this is your chance. Tropical fruits like papaya are also good for our skin. Rich in carotene, vitamin C, and flavonoids, papaya is one of the best things you can put on your skin. Papaya will help improve the circulation to your face, meaning more oxygen comes to your skin. And more oxygen can mean only good things.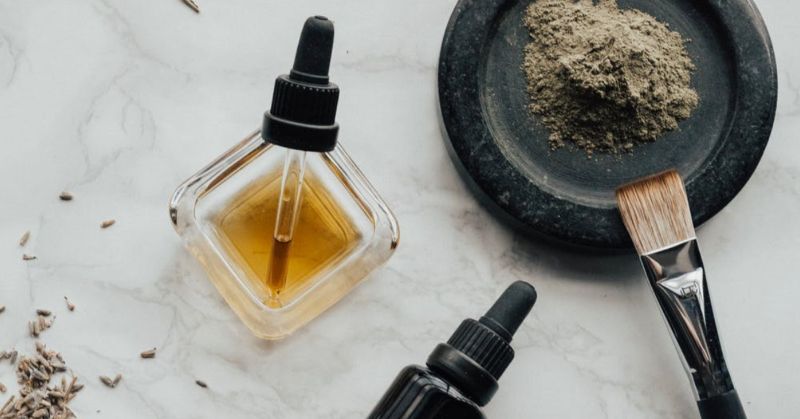 We all know lavender essential oil as one of the best oils for relaxation and anti-stress therapy. But the oil can also be used to improve the look of our skin. This face mask is easy to make, and you will be thanking me for a long time. Enjoy.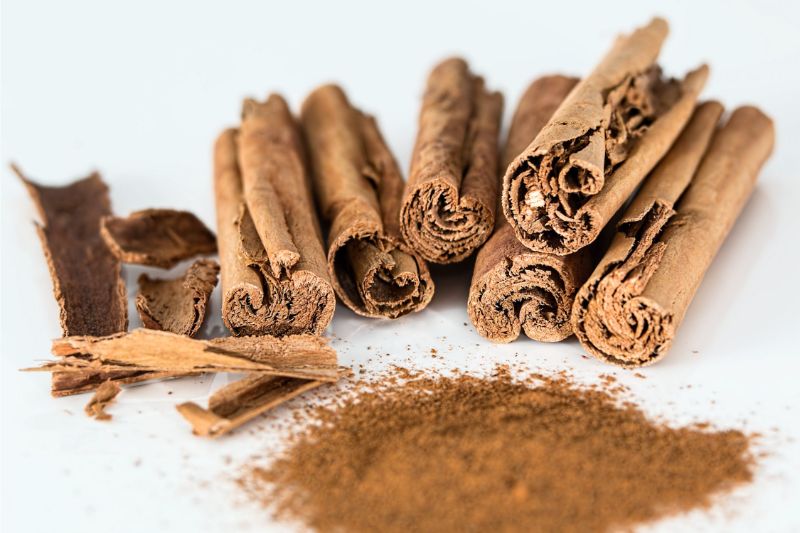 We finish off with a classic mask. We started off with honey, so it is only logical to finish off with honey. After all, as I said before, honey is one of the best ingredients for a healthy skin. That being said, you can actually think of this mask as a tea. You've got your honey, you've got cinnamon, and some lemon. But instead of drinking it, you apply to your face.
Jokes aside, I hope you enjoyed the article. If you use just one of these face masks, I am sure your face will be grateful.