For the past few months, I've been trying to squeeze some rustic elements into every furniture article I write. Today, I want to focus solely on the rustic interior.
The rustic style has made a big comeback in interior design. And while some hate it, some love it. Refreshing in its simplicity, the style highlights the natural beauty and creates an eclectic look. So, if you want to bring that warm feeling into your home, I have several decorative pieces you can use.
1. Wood Framed Mirror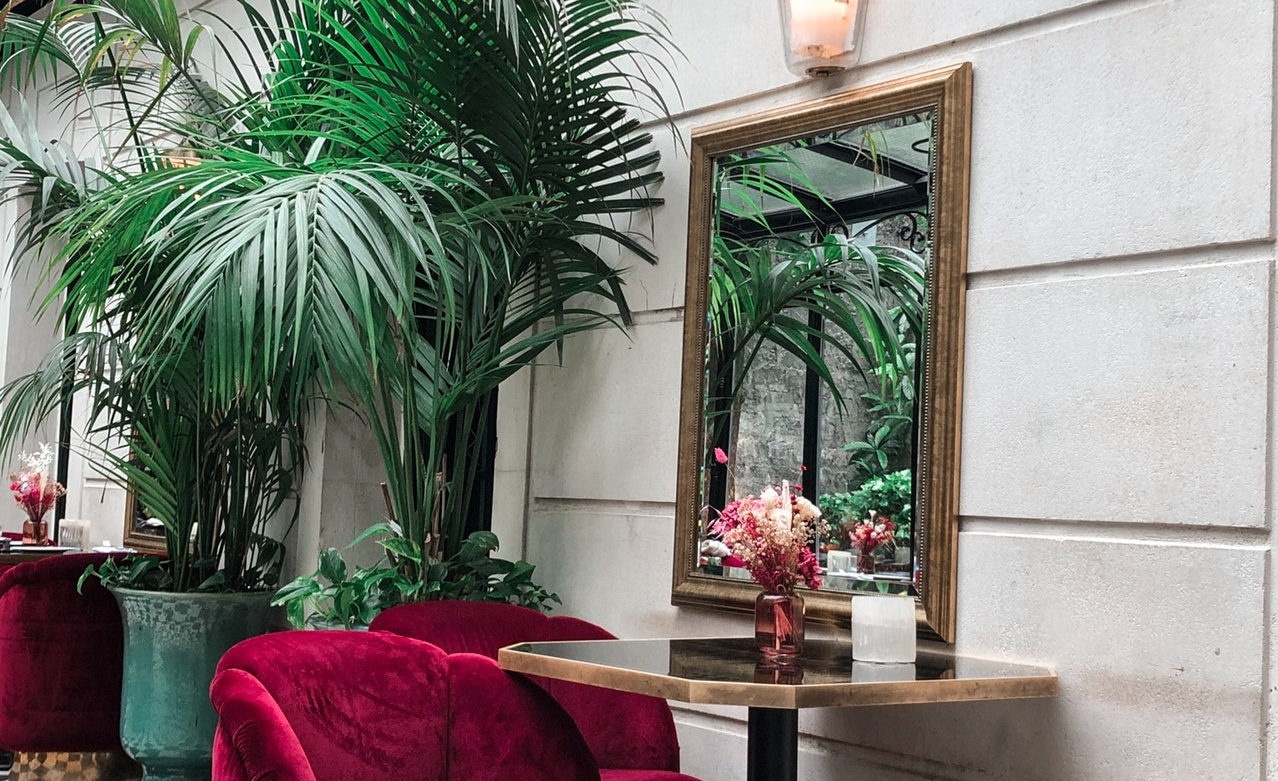 Let's start with the simplest of simple items—a framed mirror. One thing to note about the rustic style: it's easy to overdo it. Therefore, for beginners, it's best that you start small. That means a framed mirror here and there. And if you like it, you can continue with a few bigger projects.
2. Wooden Spool Console
View this post on Instagram
The thing you'll notice as we go over some of the rustic pieces is that they're practical. And functional. The emphasis is on functionality and simplicity. Think of it as minimalism with wooden elements.
3. Stick Vase

Sometimes, you can have rustic elements without knowing it. That's the beauty of the style. You can make it subtle and unnoticeable, which is what I like the most about it.
4. Antique Bathroom Mirror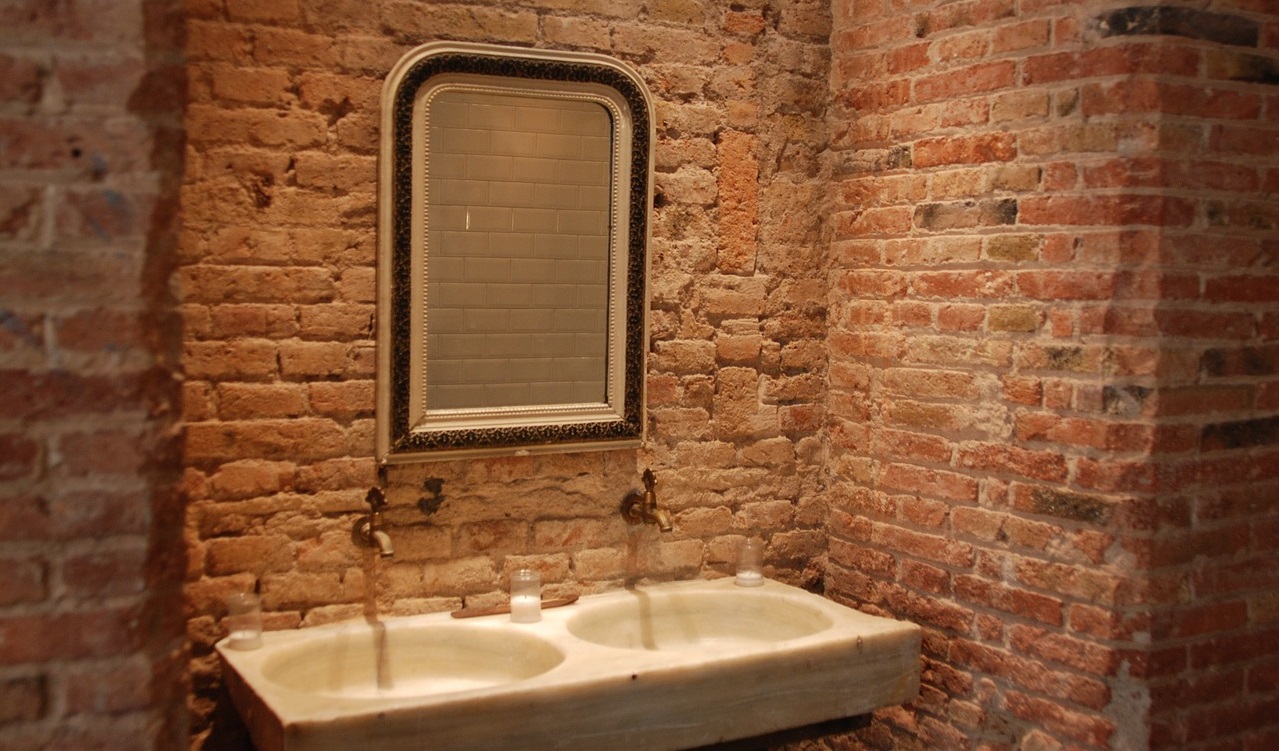 Another thing I love about rustic interior design style is that you can recycle and reuse many furniture pieces. Take this mirror, for example. Even if you don't have an old window mirror lying somewhere in the basement, you can always source one from garage sales. And you'll get it cheap.
5. Rustic Barn Wood Gallery Wall
View this post on Instagram
The corner is an official "dead space" area in your home. And that makes it interesting and unique. Interior designers always recommend that you squeeze every inch of space out of your home, and that includes the corner. You can say for sure that this gallery wall does the trick.
6. Mason Jar Wall Vase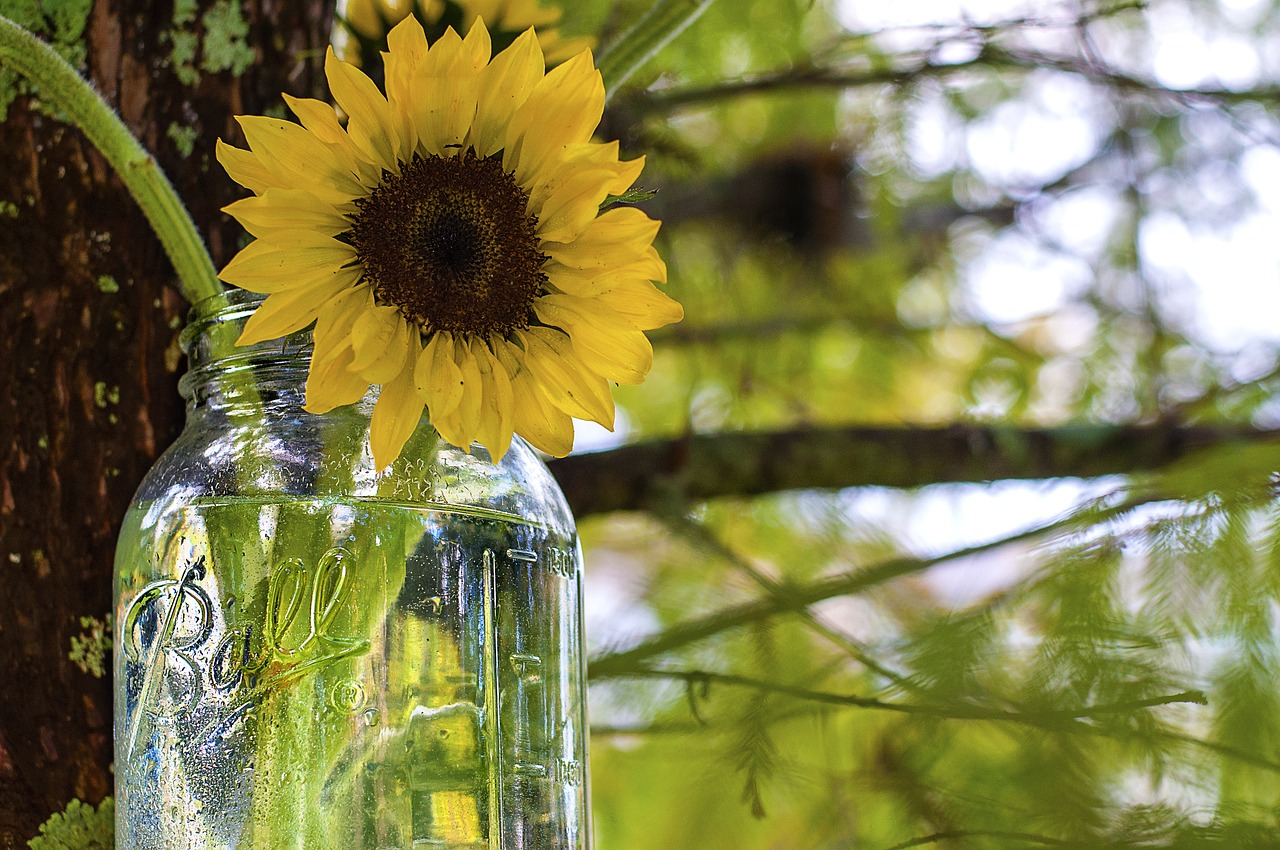 I love it when you can mix two styles or two ingredients. In this case, we have the mason jar, one of the most commonly used DIY ingredients, with a wooden background. The result is a simple and very practical wall vase. See? Simple, elegant, and decorative.
7. Barn Door Cabinet
View this post on Instagram
Not all of the rustic elements are made for the interior of the home. Some are made for your garage. And then there are some that serve as storage units. This sideboard can definitely store most of your precious items, and you can place it anywhere. If you don't like how it looks in your home, put it in the garage.
8. Twig Lampshade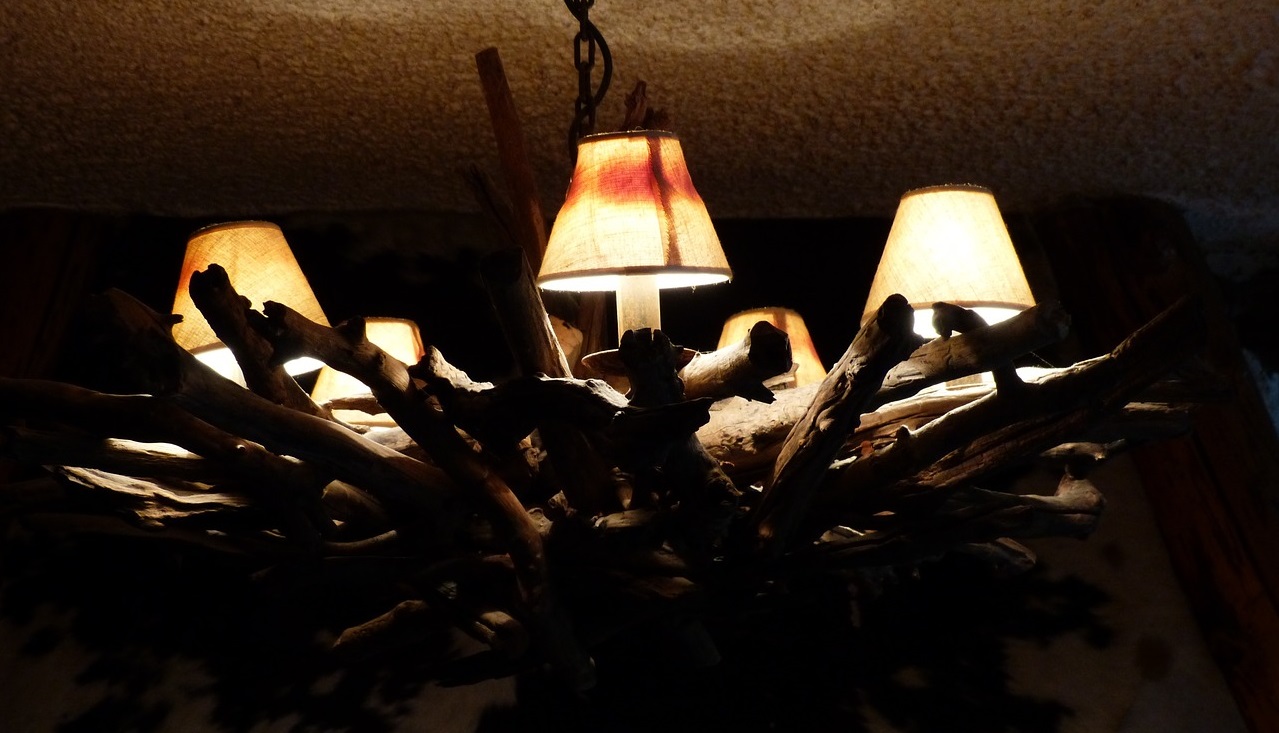 When I started writing this article, I had simple furniture pieces on my mind. And this lamp fits the bill perfectly. If you are afraid it will take you time and effort to make it, don't worry. I guarantee you can make this lamp in less than 30 minutes.
9. Rustic Rope Curtain Tieback
View this post on Instagram
This rope tieback falls into the category of rustic items you don't notice at first glance. Probably not even on second glance. But the rope tieback fulfils its role perfectly. And that is more than any of us can ask for.
10. Framed Burlap Pictures
View this post on Instagram
We had a framed mirror at the beginning, and now we use the same trick for wall art. You know, those motivational pictures and posters that almost everyone has in their office. Well, you can make them in a rustic style.
11. Entryway Coat Rack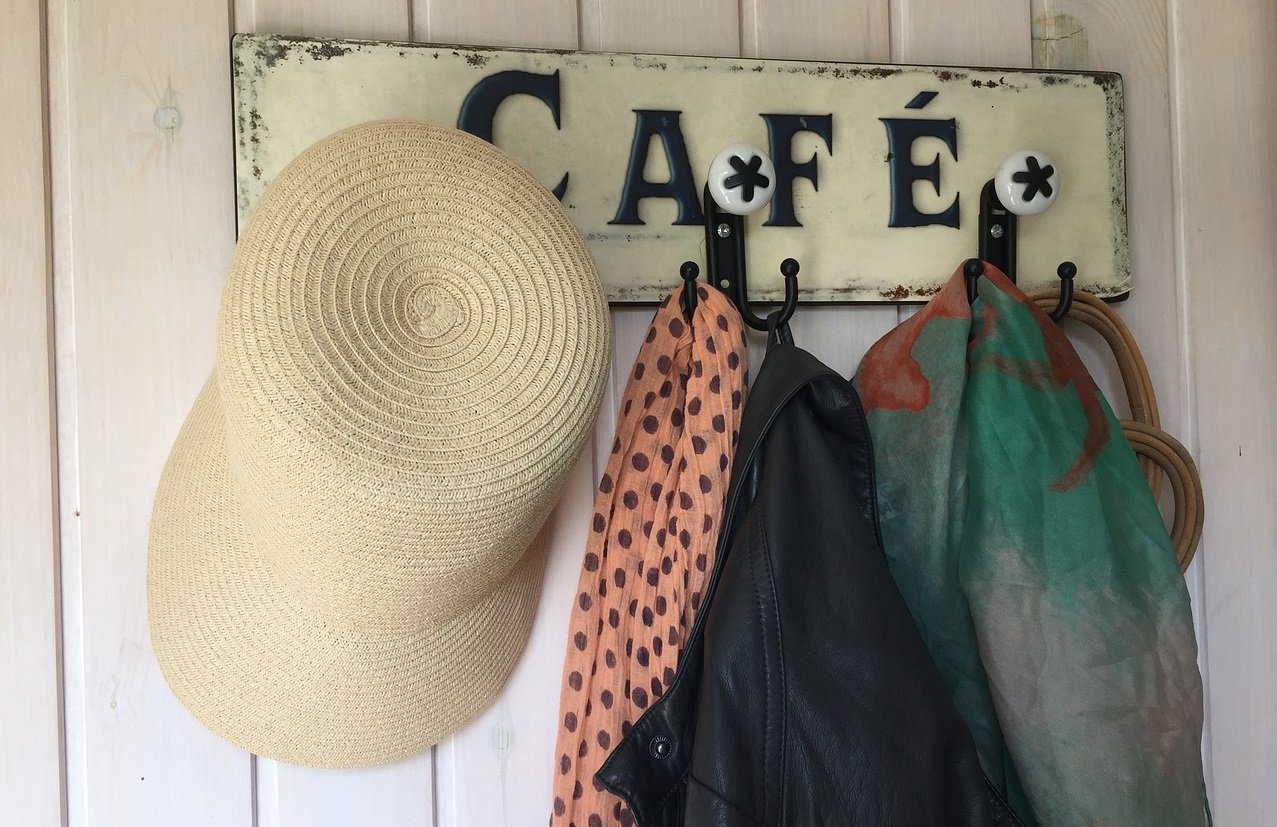 Like many other items on this list, you can probably buy this one at any furniture store. But I have to warn you: it will cost a small fortune. Furniture stores have a tendency of putting a high price tag on rustic elements nowadays. So why pay so much when you can easily make this coat rack on your own? I've given you the instructions.
12. Twig Table Runner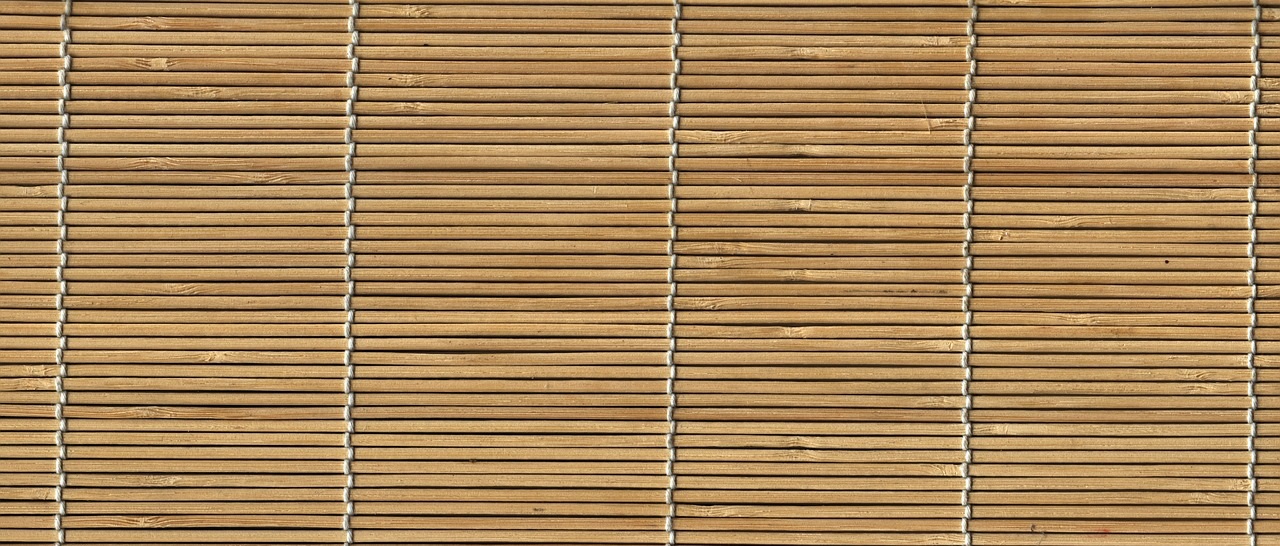 I said at the beginning that you don't have to go crazy with rustic-style elements. As with the industrial style, a little touch here and there is all you need to completely change the look of your home. Several rustic elements like this one, and you'll bring a new spirit and feeling to your home.
13. Reclaimed Side Table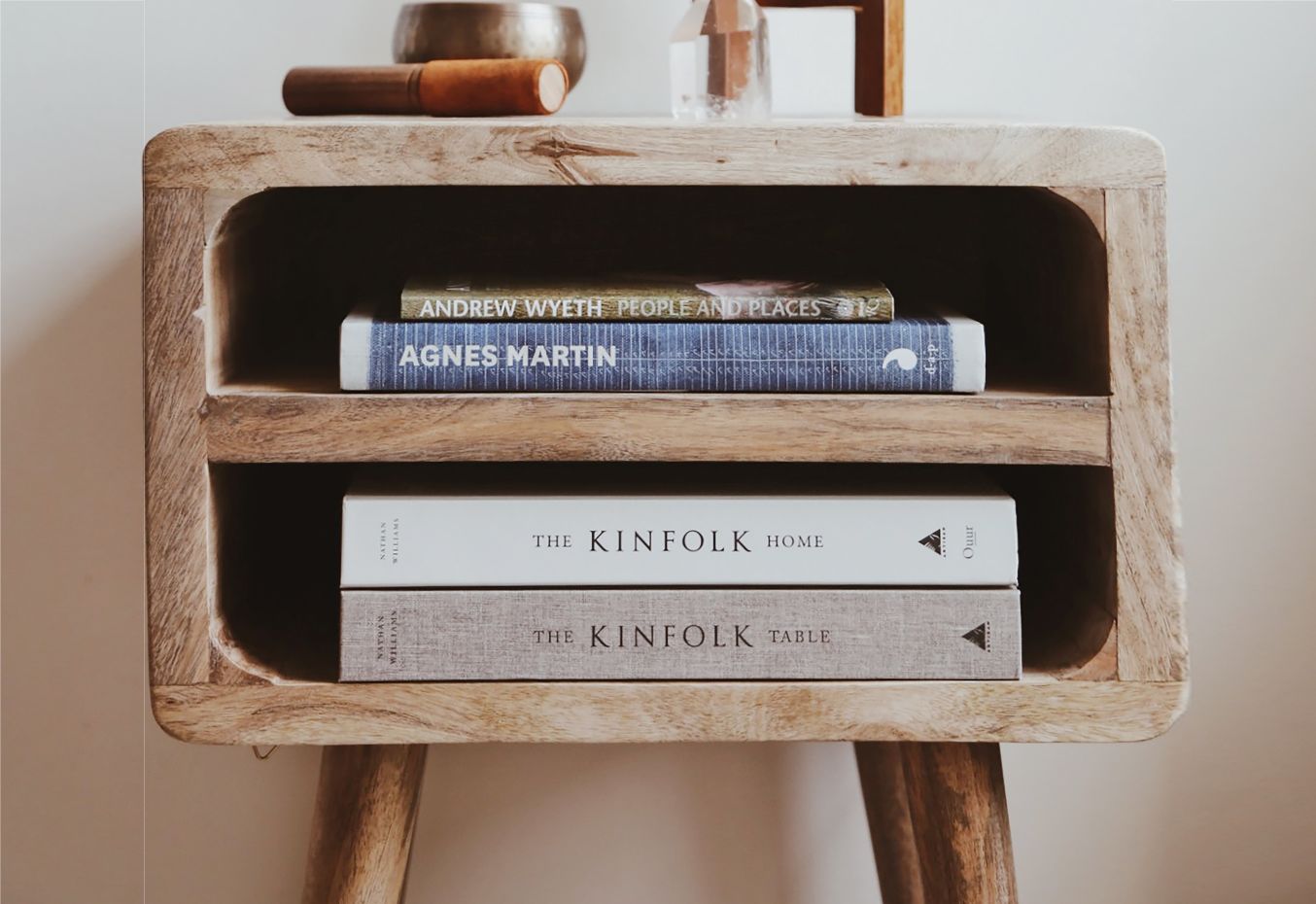 Probably one of the best things about the rustic style is that you can recycle items (as we saw earlier with the antique mirror window). The side table is definitely something that will come in handy in the bedroom. A perfect nightstand, if you like.
14. Golden Engraved Wood Sign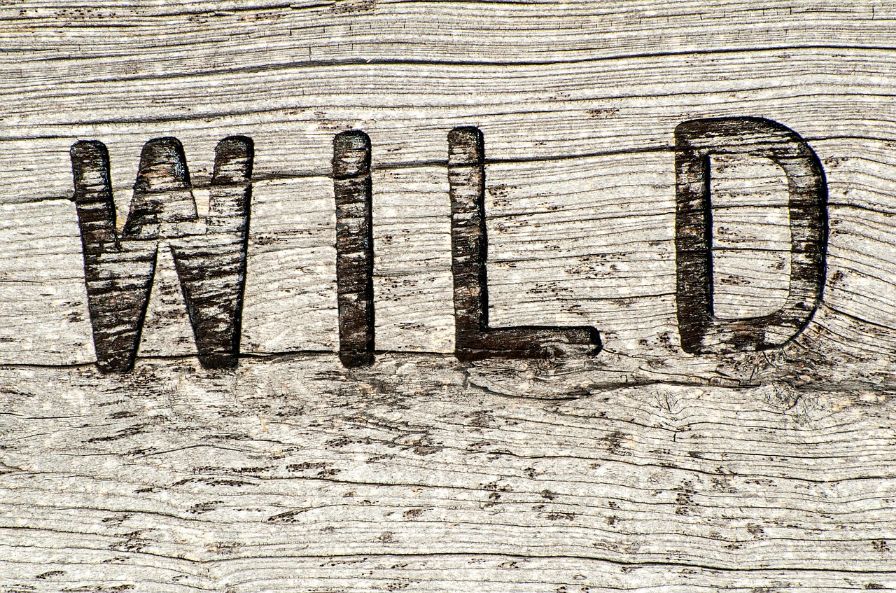 When I explain to people that the rustic style is versatile, they don't believe me, and one of the first questions I get is how one can fit rustic into a modern setting. Well, this engraved wooden sign can certainly fit any interior.
15. Salvaged Door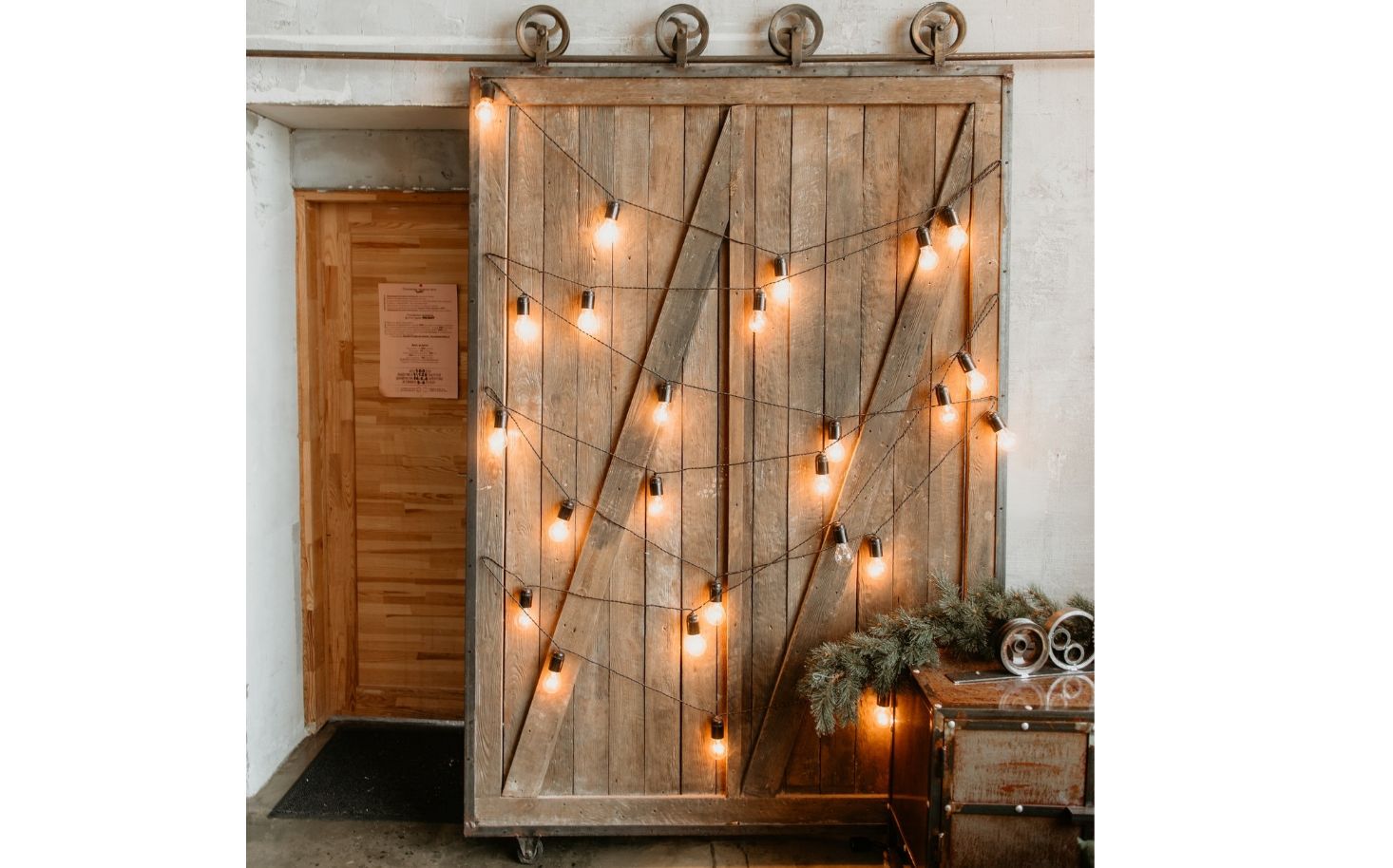 Doors have an expiry date. Not like a date that is embedded in them, but after a while, all that wear and tear takes its toll. Instead of buying a new door, why not repair your old one? And as you can see, it looks as good as new. You get that shiny new look and feel as with a new door. Bonus points for adding a rustic touch to the interior!
16. Decorating Mantel with Reclaimed Scrap Wood Box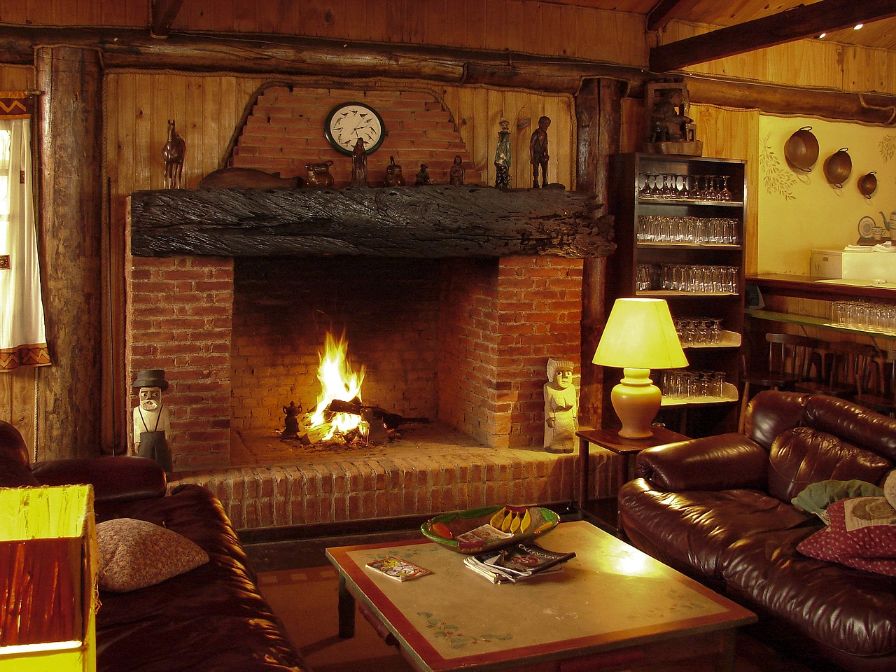 Another perfect example of how you can add a bit of the rustic style to a modern interior. The fireplace is a good place to start. To be fair, the mantel shelf can go anywhere. It's just a matter of what you prefer.
17. Pallet Coffee Table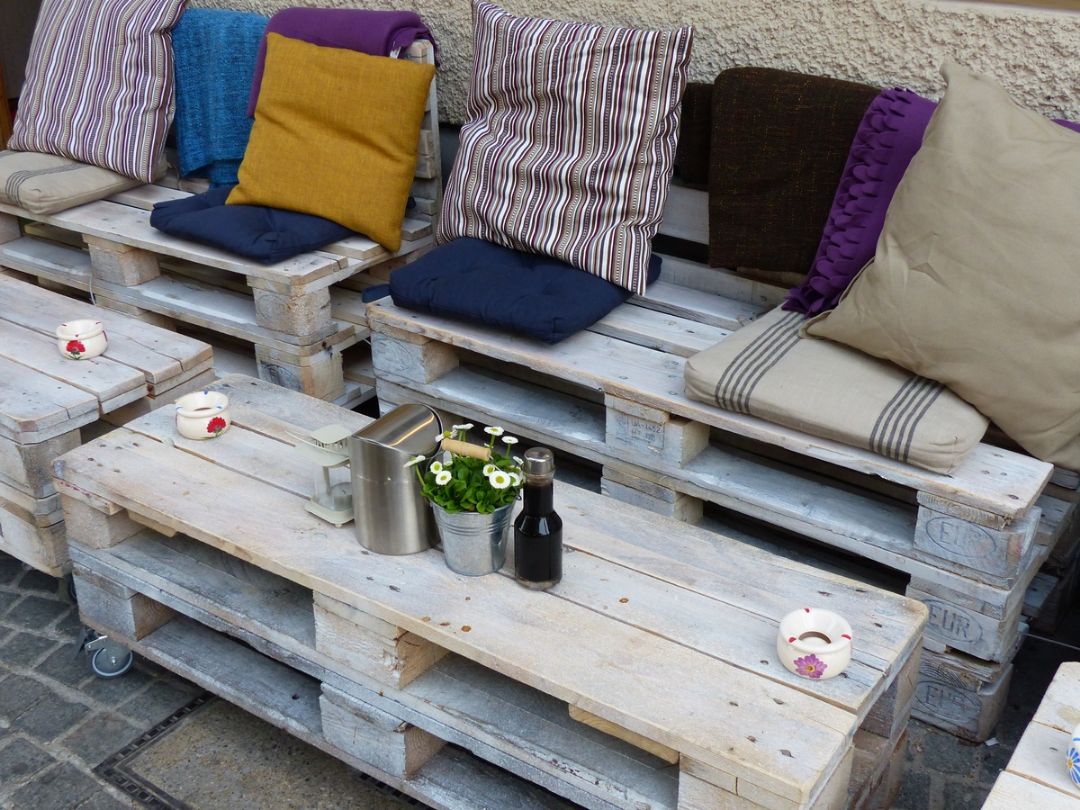 I'm sure you're thinking the same thing I am. This table definitely looks like something you'd pay a small fortune for at the furniture store. You just can't ignore its beauty and craftsmanship. But if you think the price tag is high, think again—it will cost you almost nothing to make it. Wooden pallets are the perfect ingredient for DIY projects, and we see how you can utilize them for a table.
18. Coffee Crate Lid Sign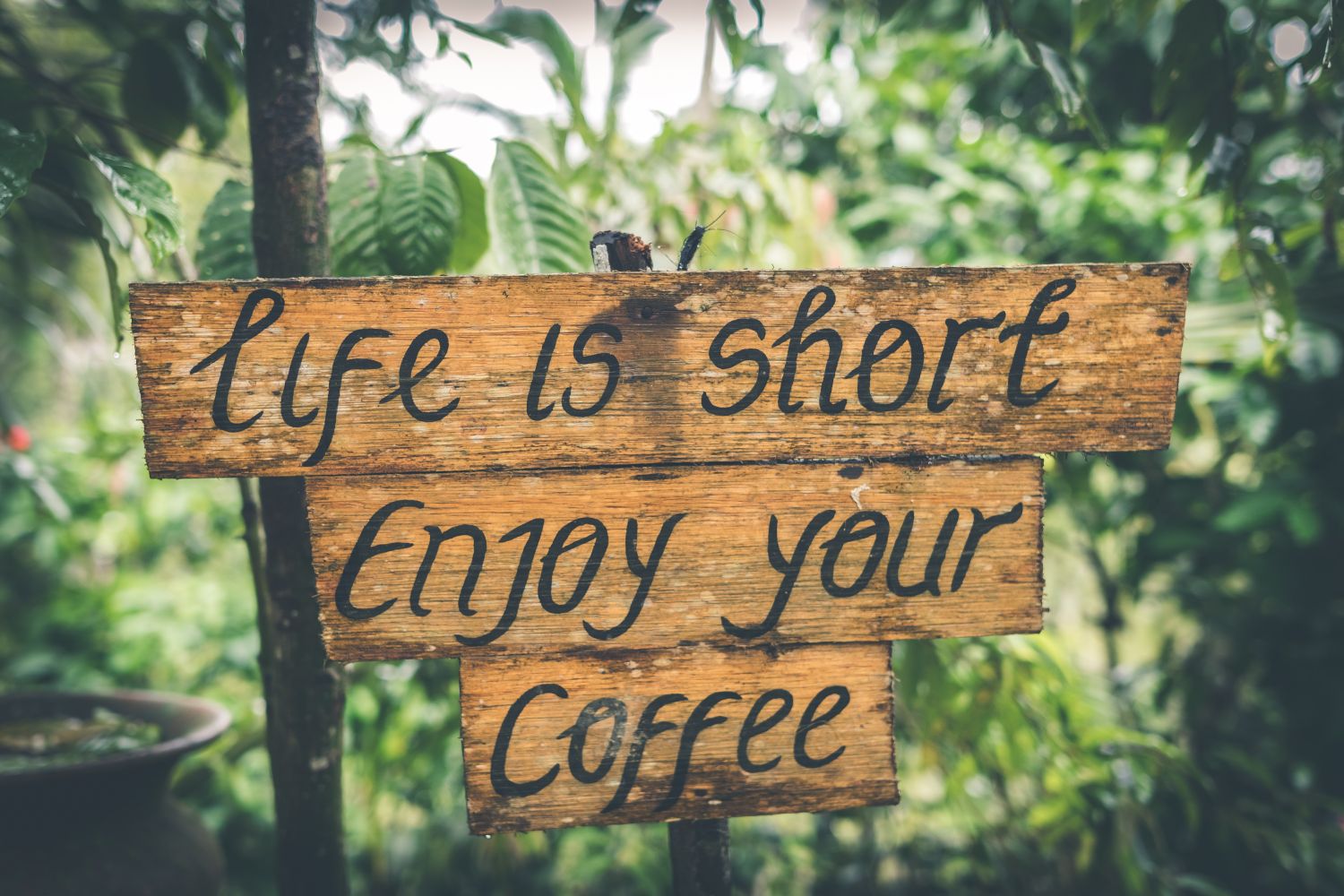 Last, but not least, let's take a look at another way you can add a wooden sign to your home. This time, we have the sign in the kitchen, a room that's often overlooked. But the kitchen is definitely the most suitable room for some rustic touches. After all, the kitchen is all about tradition, warm feelings, and cosiness.