Some people are great at handiwork, some are not. As for me, I can be very creative when I want to be, and that especially applies when I want to give gifts. I must admit, though, that I'm not very handy when it comes to workmanship.
But I know for sure that the projects I'm going to show you today are easy to make. Even for people with few such skills (like me).
Yes, I know you can always go to the store and buy a good coffee table. But I also know that there are people who want to display their workmanship skills. If you want to show off your skills, I'm sure you'll find something you like in the following DIY projects. Let's take a look.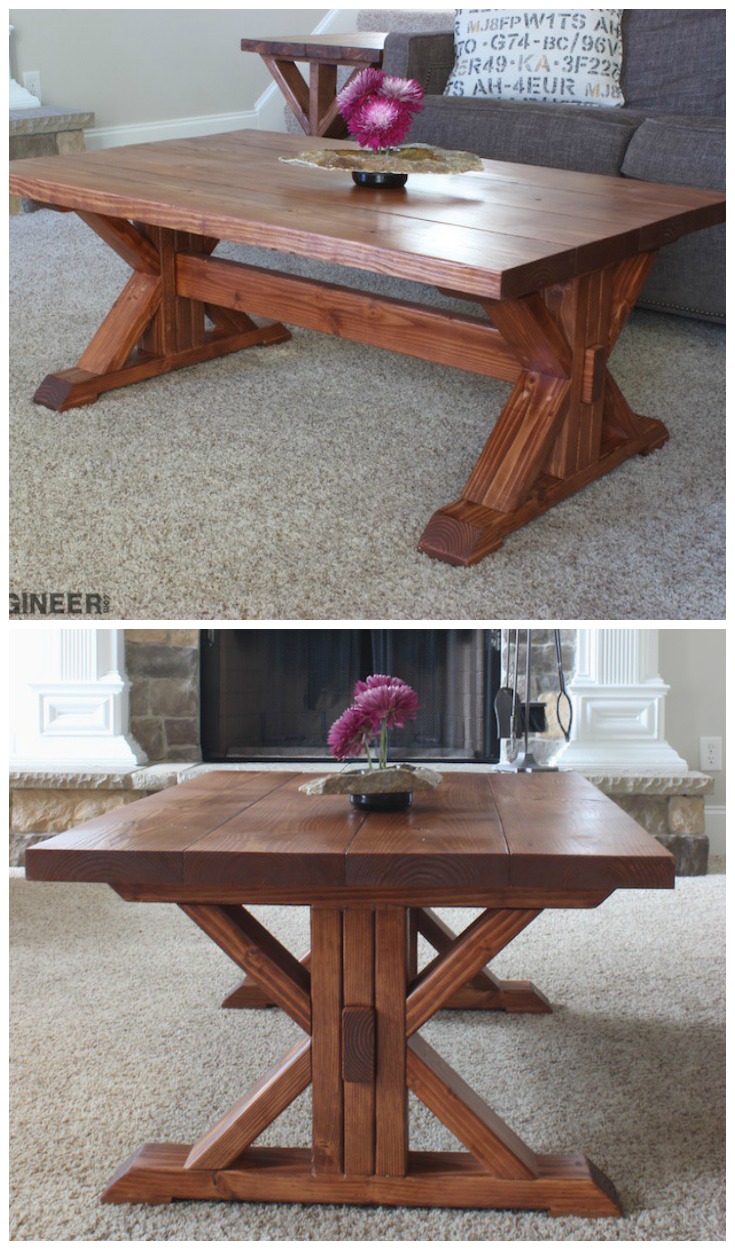 We start off with a beautiful coffee table made from quality wood. You can check the link for a side table in the same style. In other words, you can decorate your entire house in one style. And you won't be wrong.
This chic coffee table is perfect in so many ways. But what I love the most is the space under the table for storage. You can keep your newspapers there, or your books, or whatever else. In any case, you have options, and that's always a good thing.

I've mentioned several times in my other articles that the rustic style is making a big comeback in interior design. And this table definitely makes the cut (especially because of that shiny coating). And the best part is that it's simple and easy to make.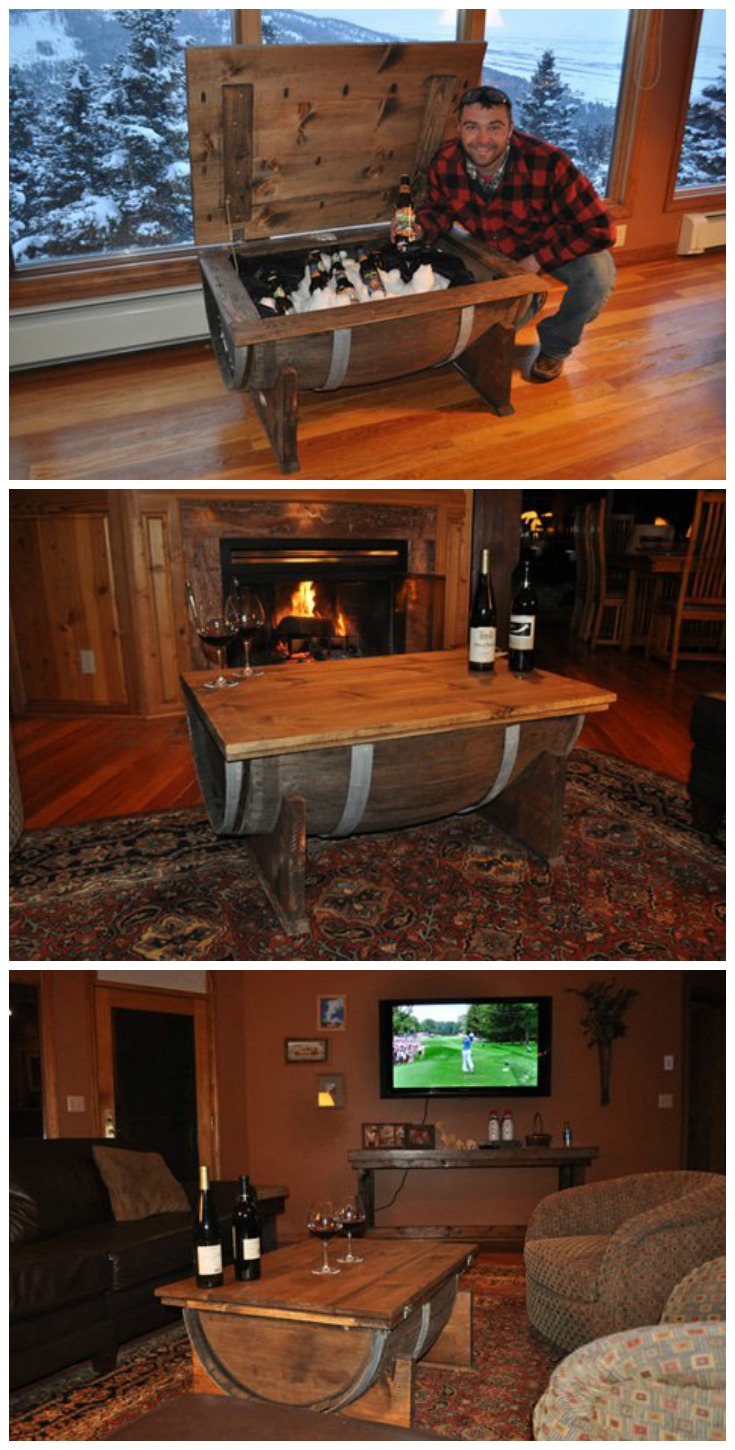 One of the things I love about DIY projects is recycling. You can use old stuff—stuff that you don't need any more—and turn it into something beautiful. That's the case with this whiskey barrel. And the best part is that this table's appearance is versatile—it can fit almost any interior design style (although I do think it fits the best in a more traditional, rustic style home).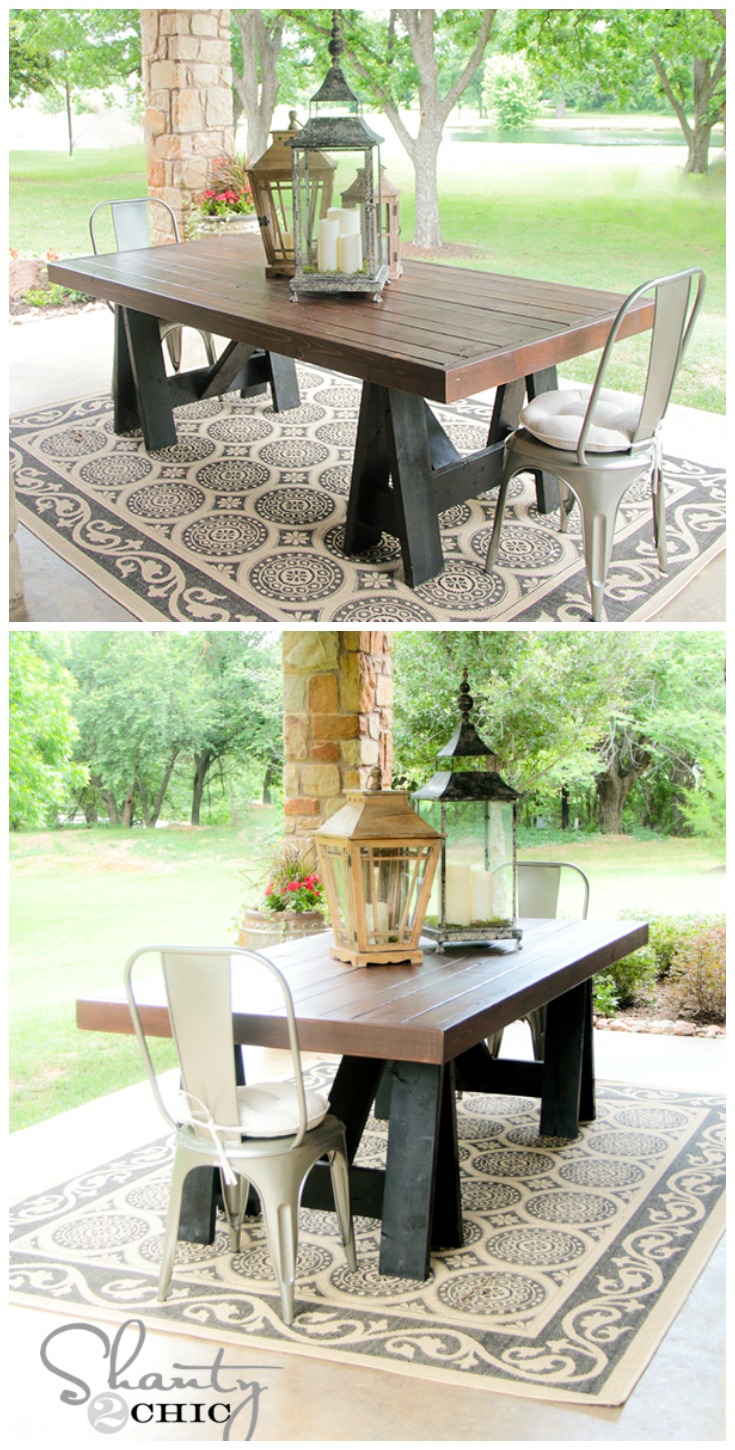 Can you guess how much this table costs? Would you believe me if I told you the materials cost just under $100? That's right—for just about $100, you can make a great table. And you have step-by-step instructions how to do it. You can thank me later.