One of the best ways to show your friends, colleagues, and loved ones how much you care for them is with a special gift. And when I say special gift, I mean a gift that shows you've spent time and effort to make it.
I must admit that sometimes I like just buying a gift for my friends. But other times, when I'm in the mood, I love to make gifts for Christmas and other occasions.
That being said, one of the hardest things is finding that good idea. And that's where I can help you, by showing you some Christmas gifts you can easily make.
Remember, the perfect Christmas gift doesn't have to be big or expensive. As long as it shows your effort, it will be well appreciated.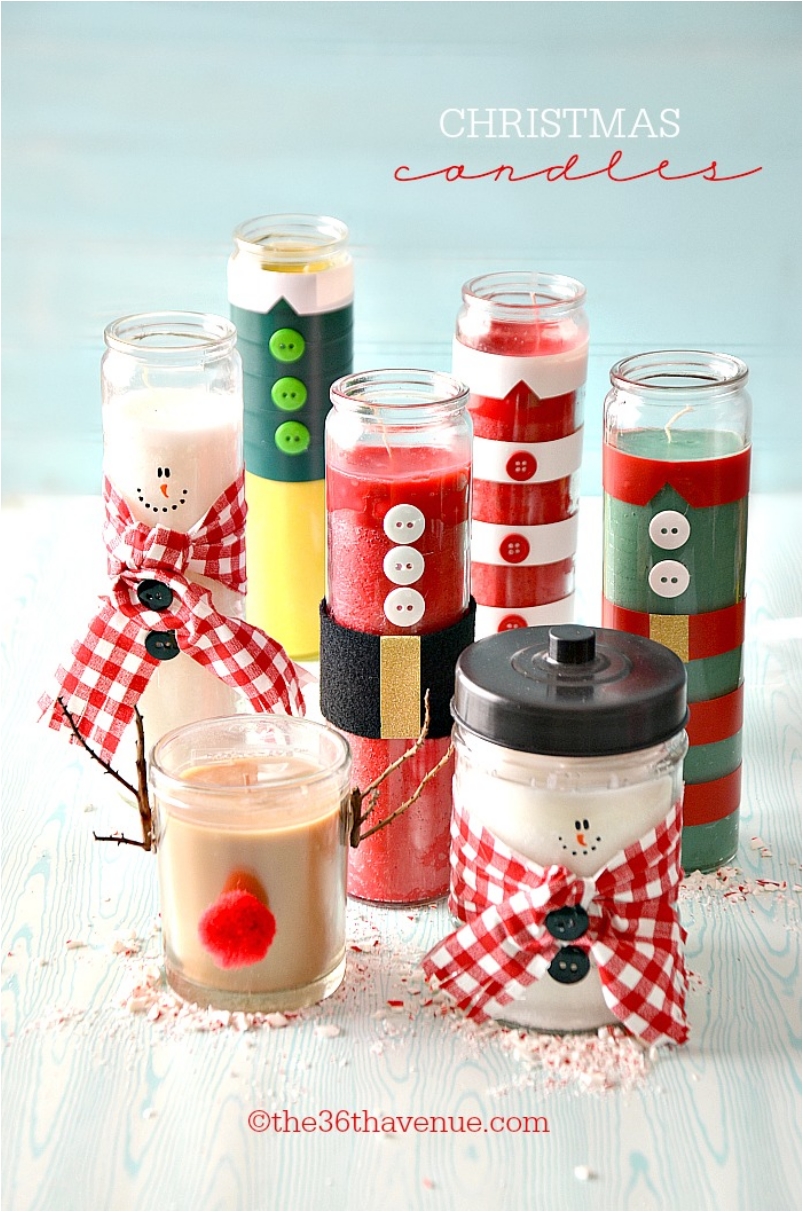 Candles are one of the easiest gifts you can make. And the good news is that candles are very versatile. You can adjust the scent to something that your friend/partner loves. There are many ways to make your own candles, and I'm giving you one here.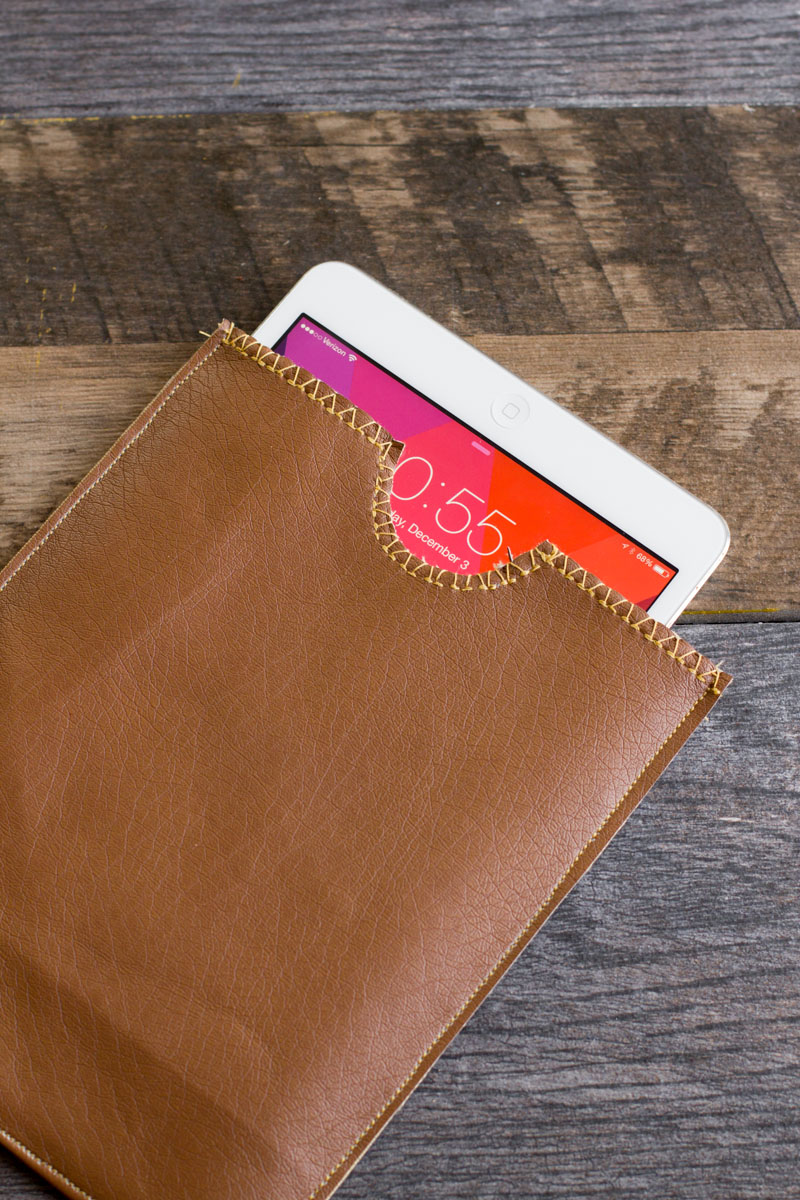 Getting a sleeve for your iPad can sometimes be pricey. I know many people who have an iPad or some other tablet, but they save on the iPad case. The reason is simple: iPad cases can be expensive, and leather ones even more so. So why not help a friend out by making them a special leather sleeve.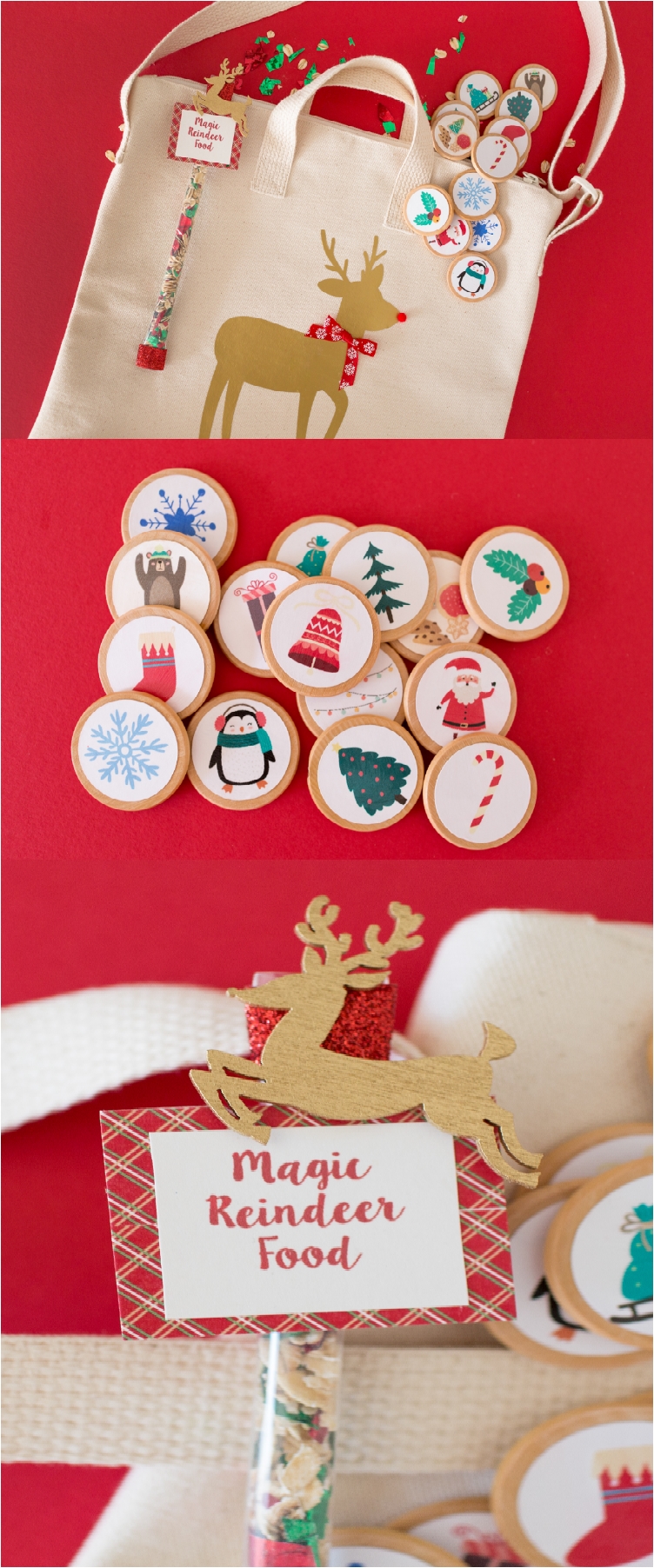 Bags are another easy and simple gift you can make at home. And they are also versatile. You can decorate your bags with reindeer, Santa, trees, snowflakes, or anything in between. The sky is the limit.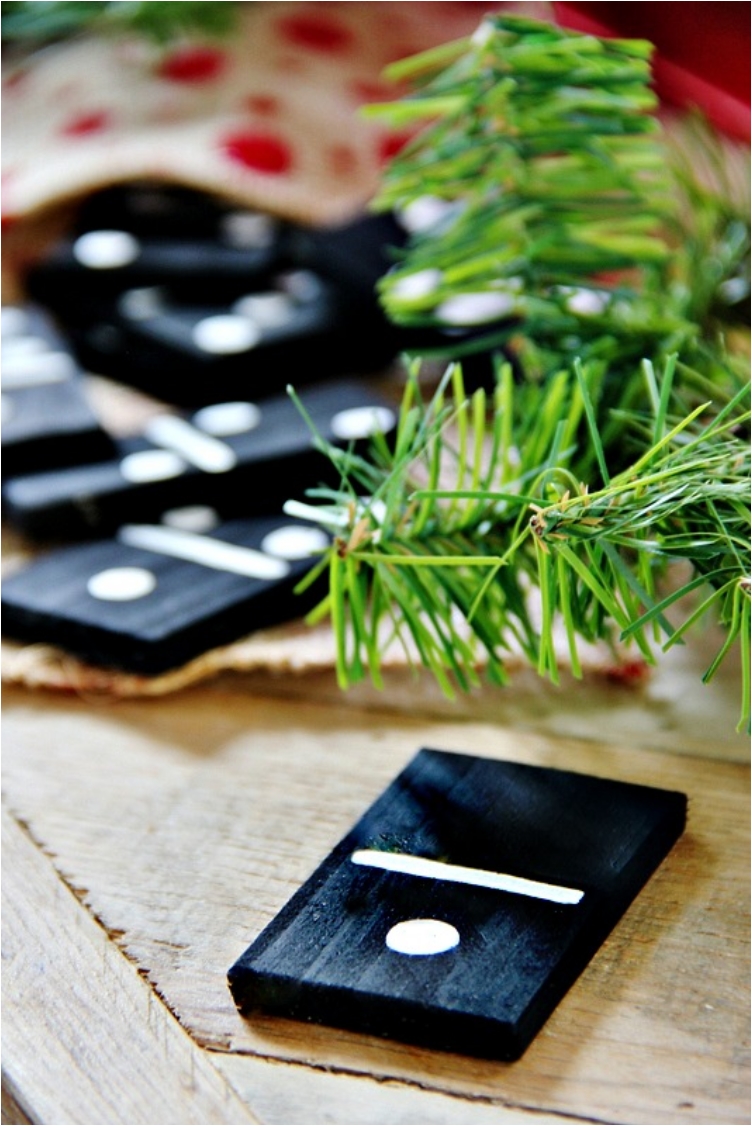 Dominoes is one of the forgotten social games. I remember when I was little, we used to play dominoes all the time; it's a great way to socialize and have fun. I doubt you'll easily find dominoes in the store nowadays. But you can always make them.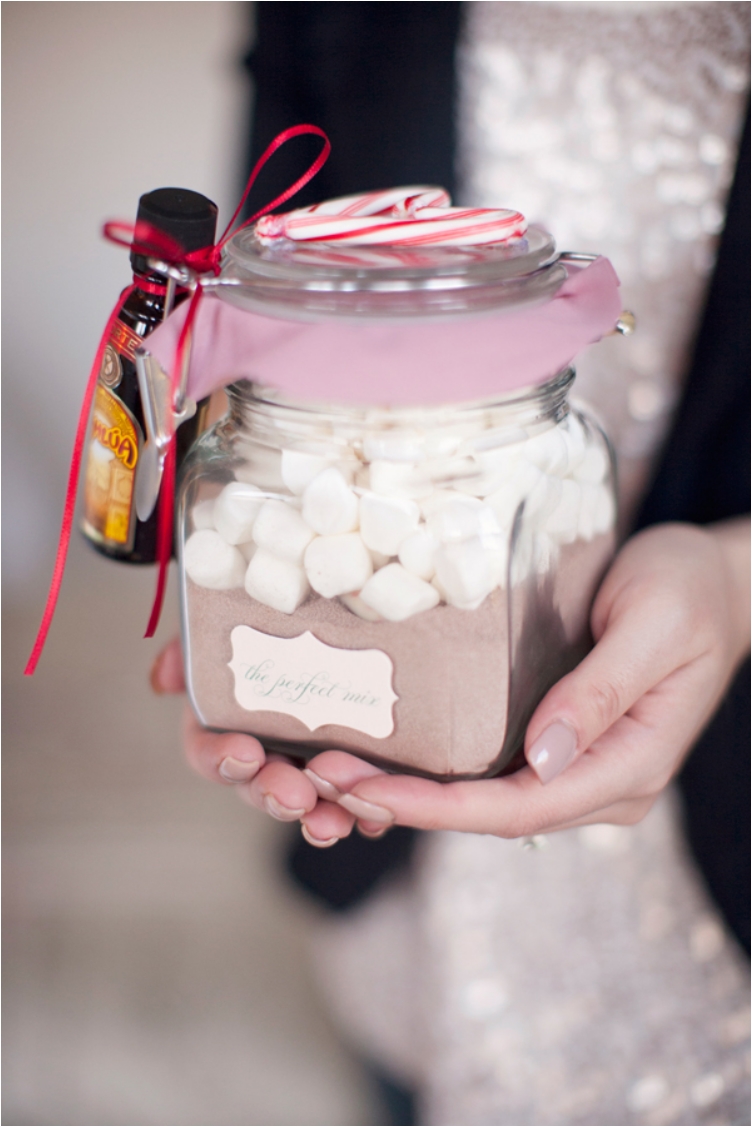 Going into the food section of gifts, this one is particularly great for chocolate fans. Cocoa and marshmallows make a great combination, and the recipient of the gift will be thrilled. I can guarantee that as a proud member of the chocolate fan club.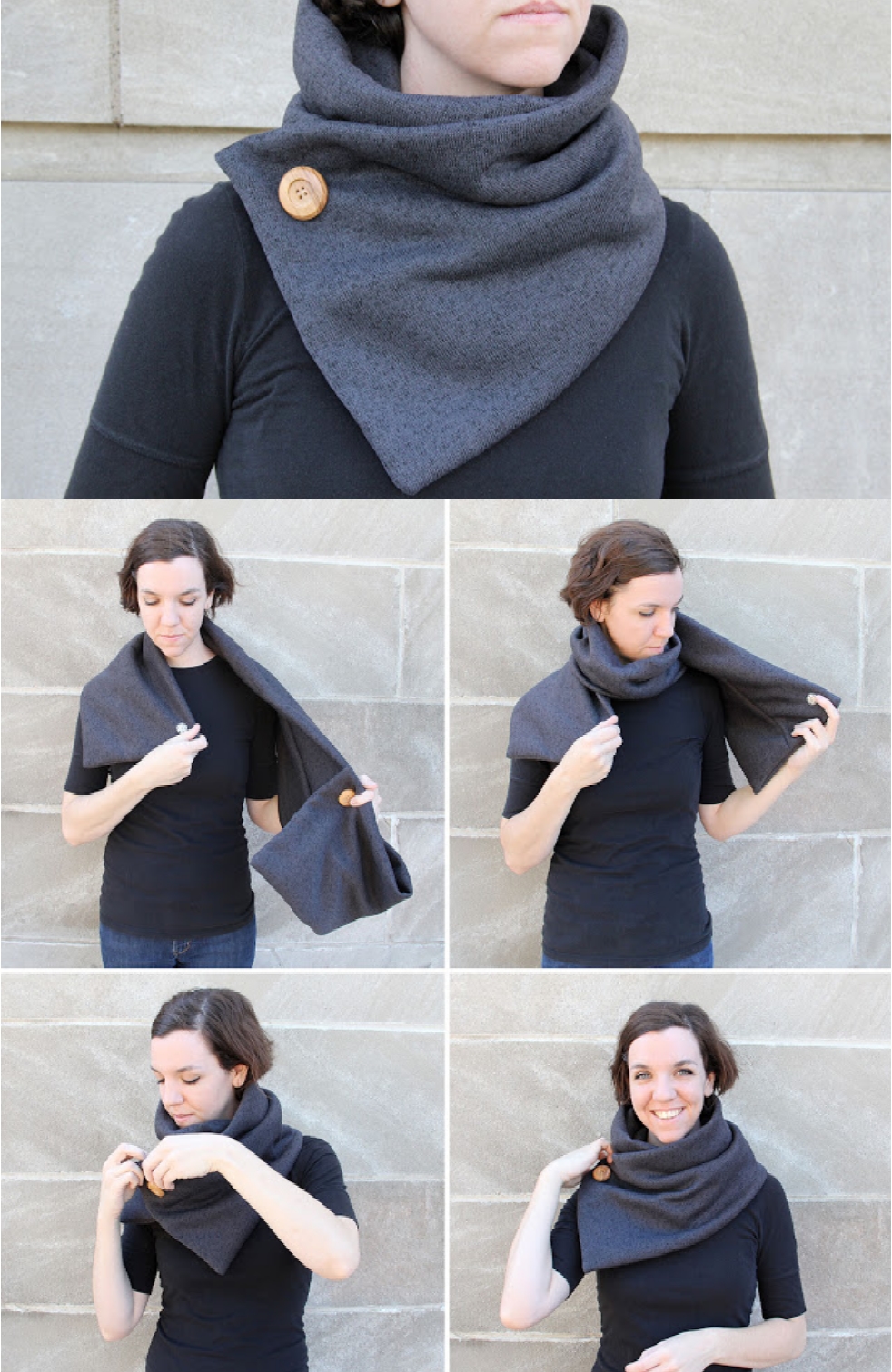 Christmas is a winter holiday. And if there is one thing we know about winter, it can get chilly and cold. So, what about something that will keep your friends and loved ones warm and comfortable? Well, we have a no-knit cowl for your silky, lovely neck.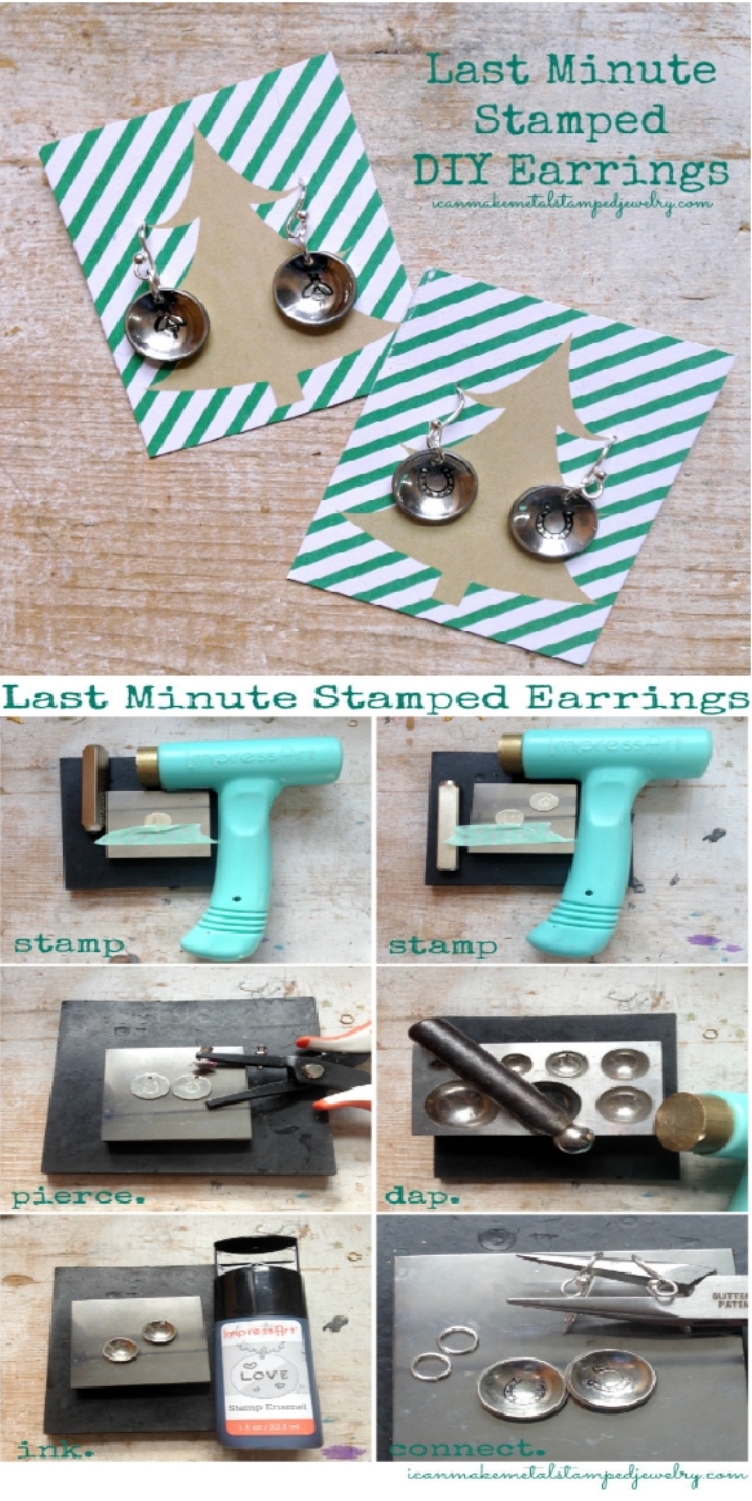 I must note, this gift is not for everyone, as not all people are crazy about earrings. But those who are crazy for earrings will love these. To be fair, people crazy for earrings love all earrings.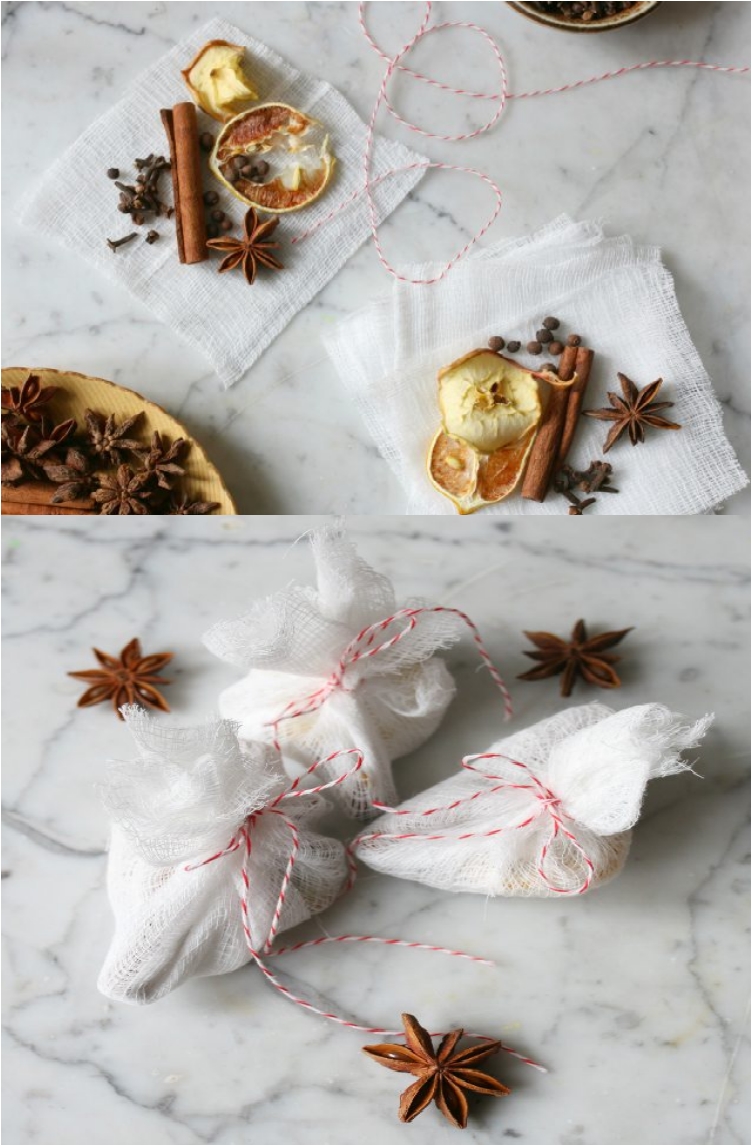 Make sure that your friends, colleagues or partner experiences the scent of Christmas. Some call it the spirit of Christmas, but I call it the scent of Christmas. You already know which spice I'm talking about—it isn't Christmas until you smell the scent of cinnamon!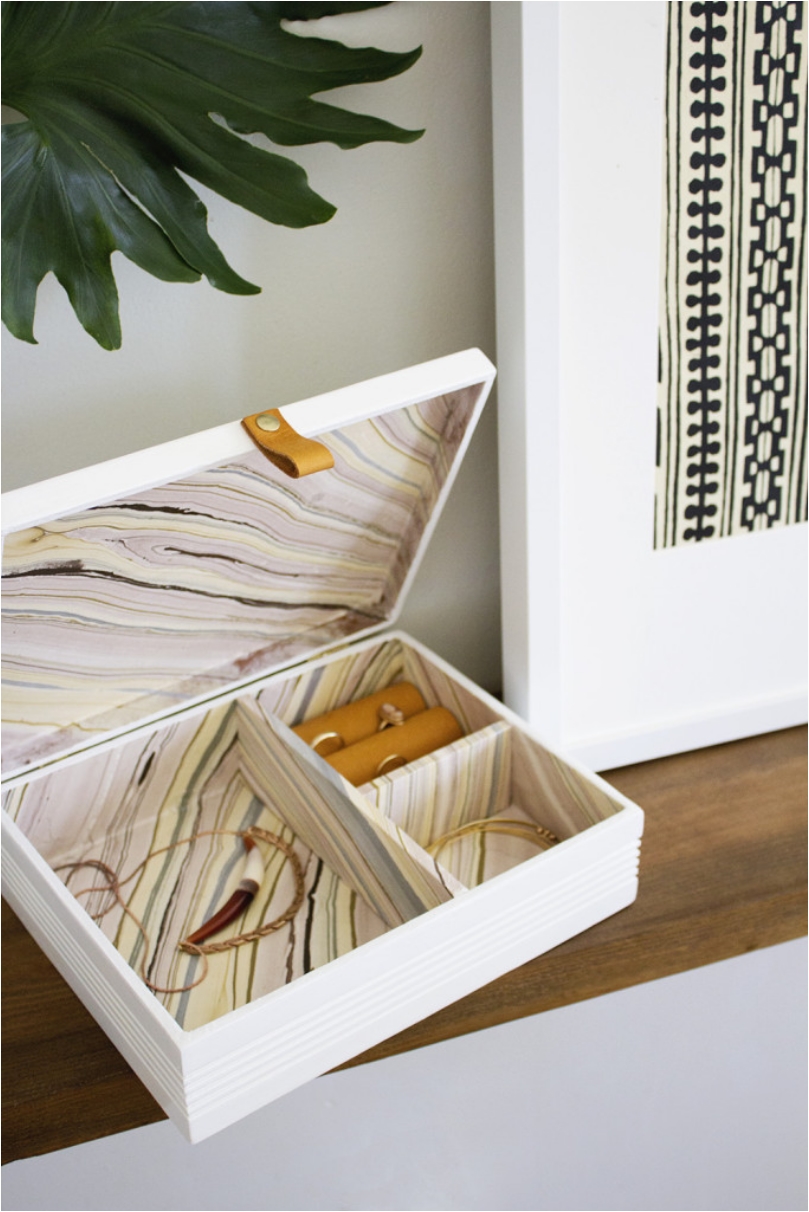 The good thing about this gift is that it's unisex. Your female friends will love the fact they can organize their earrings, necklaces, and every other piece of jewelry. And your male friends will love the way their cigars are all together in one spot. Win-win scenario, if you ask me.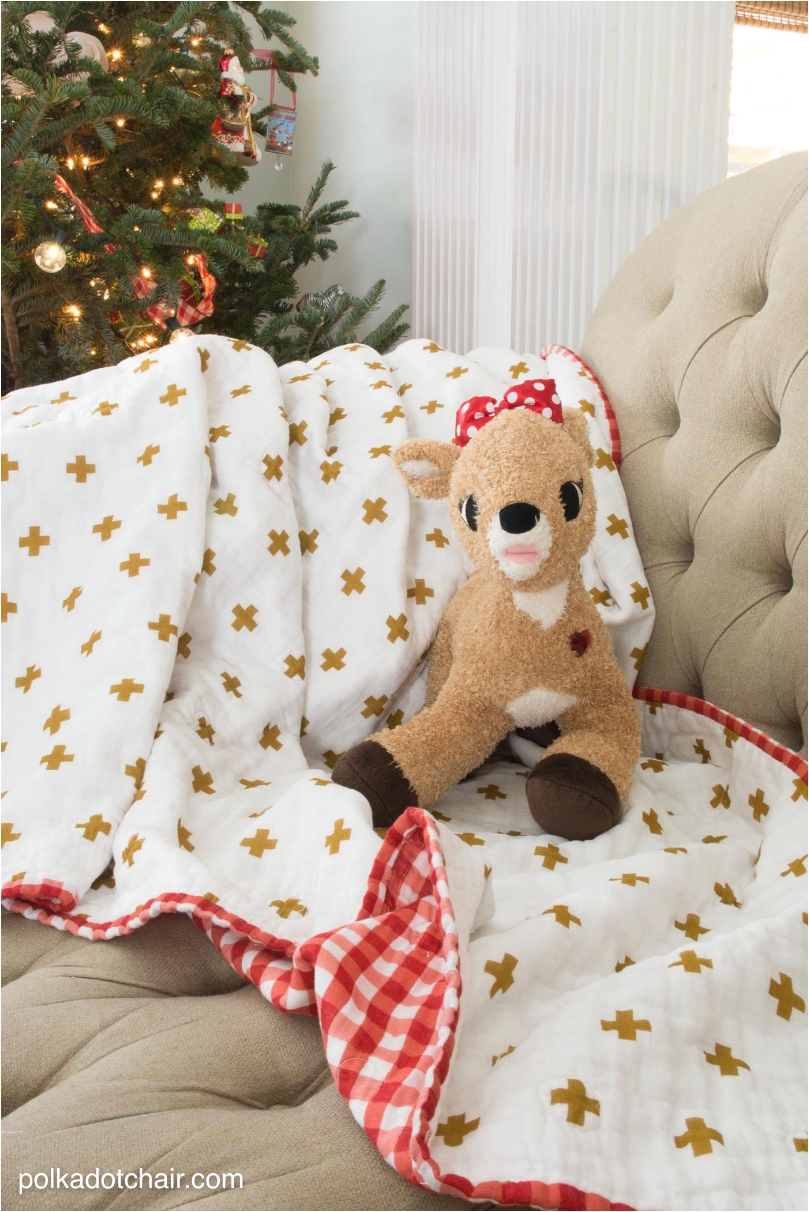 As mentioned previously, the weather can get cold during Christmas, so a blanket works wonders. Bonus point: there is nothing more comfortable than getting under the blanket and watching a movie while it snows outside.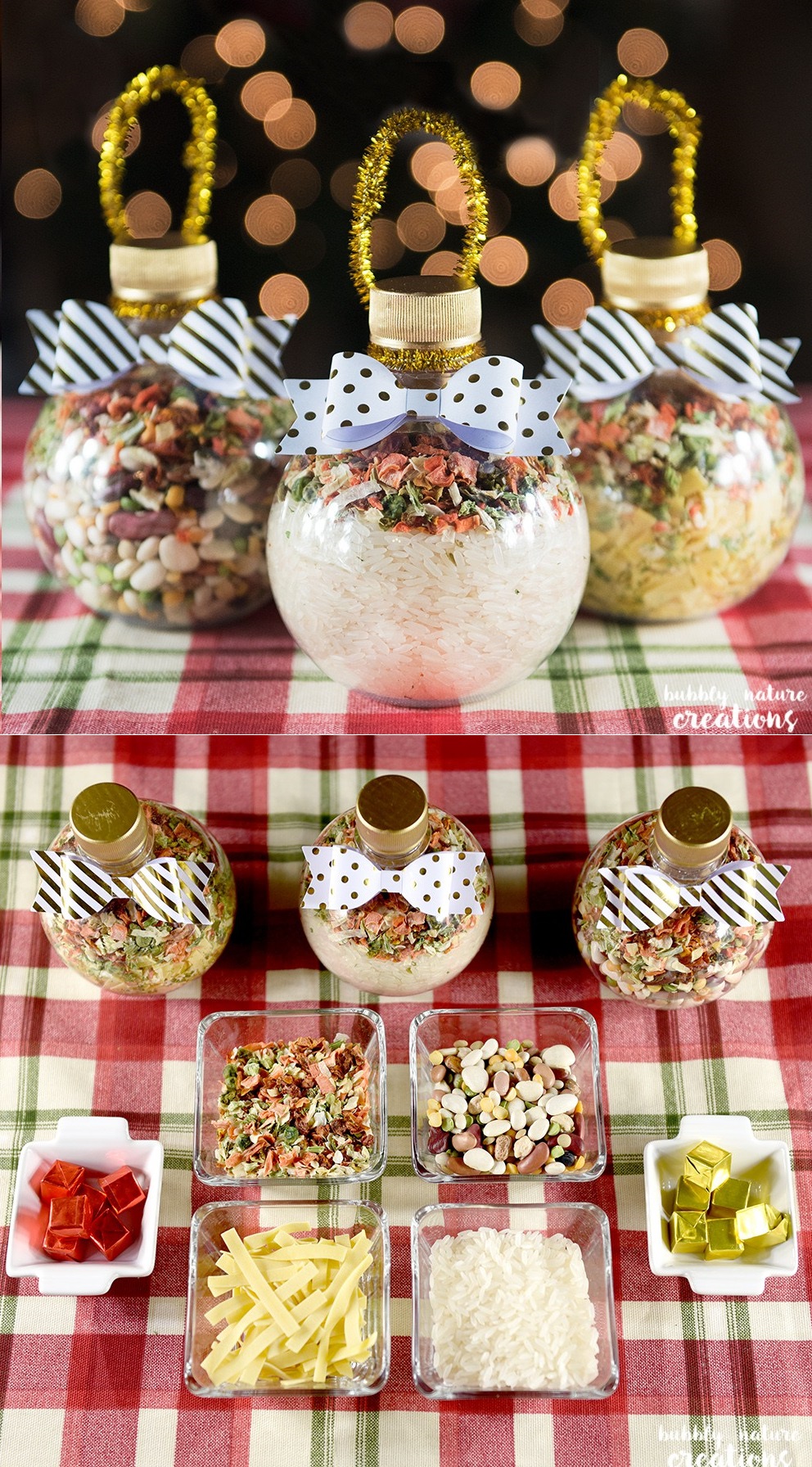 Winter and soup go hand in hand. One of the ways to keep yourself healthy during the winter and chilly months is by consuming a lot of soup. All those vitamins and nutrients needed to fight off the common cold have to come from somewhere. So, why don't they come from you?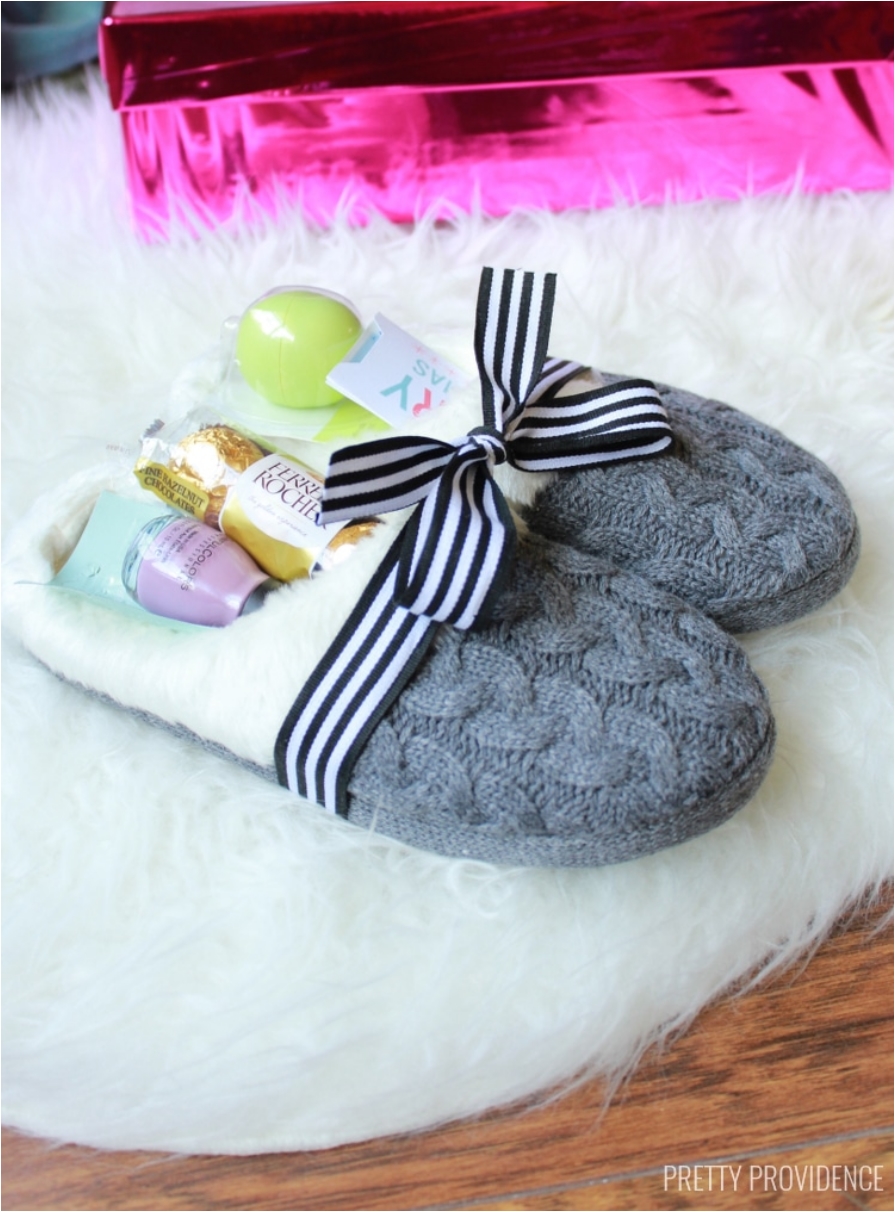 Giving someone slippers is so cliché. But hey, you can make even that special. Just fill the slippers with some chocolates, and you have a unique gift. I don't know what's better—the slippers or the chocolates.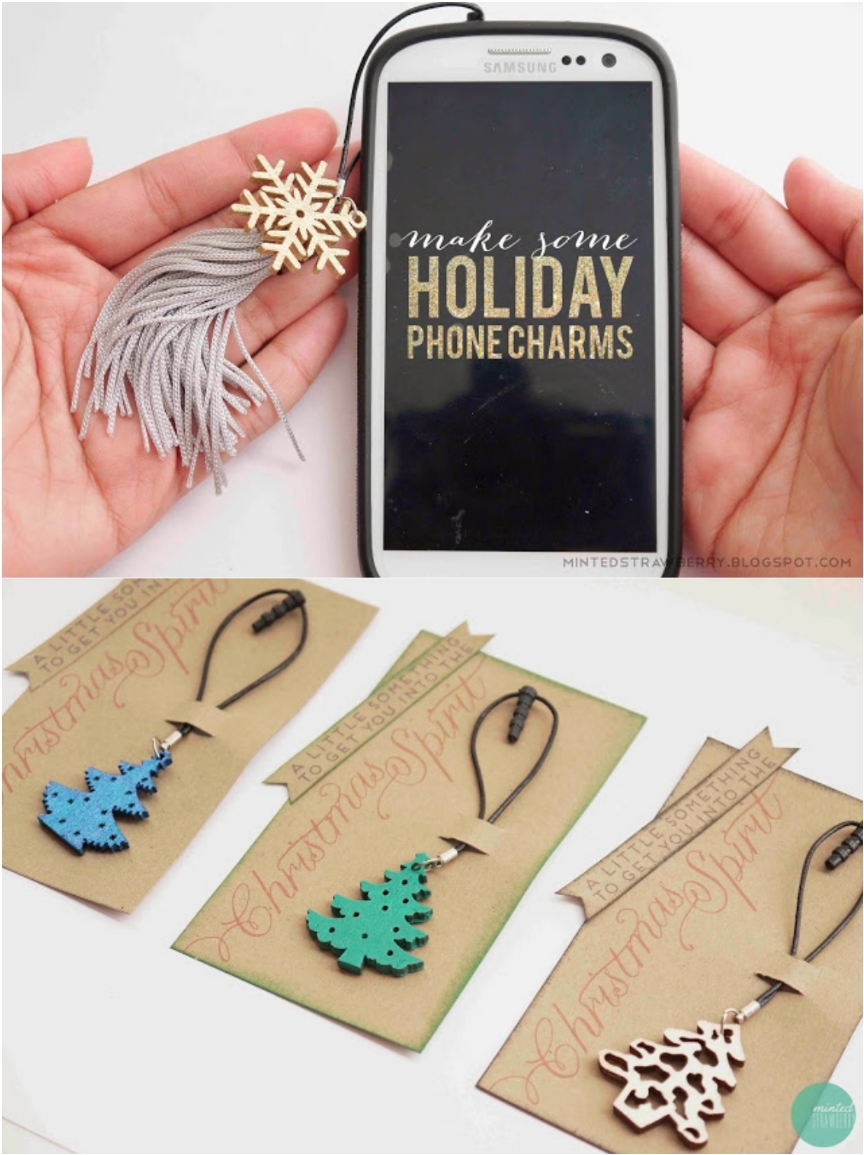 I know some people are really into phone charms. I'm not, but I can understand it. What tells you "I love you" more than carrying your partner's charm on your phone? Right?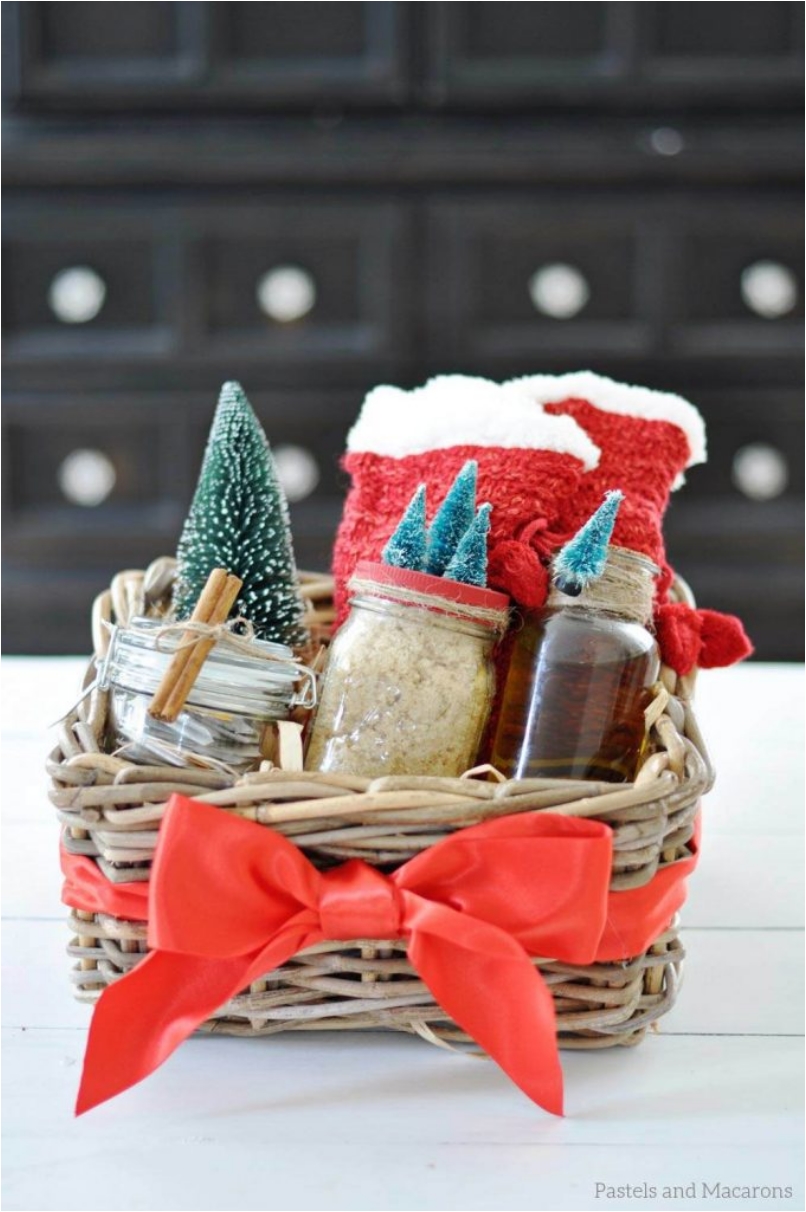 Yes, you'll have to buy most of the ingredients for this gift. But in the end, it comes down to the way you present and package it. And all these spa treatments can come in handy during the sometimes stressful Christmas days.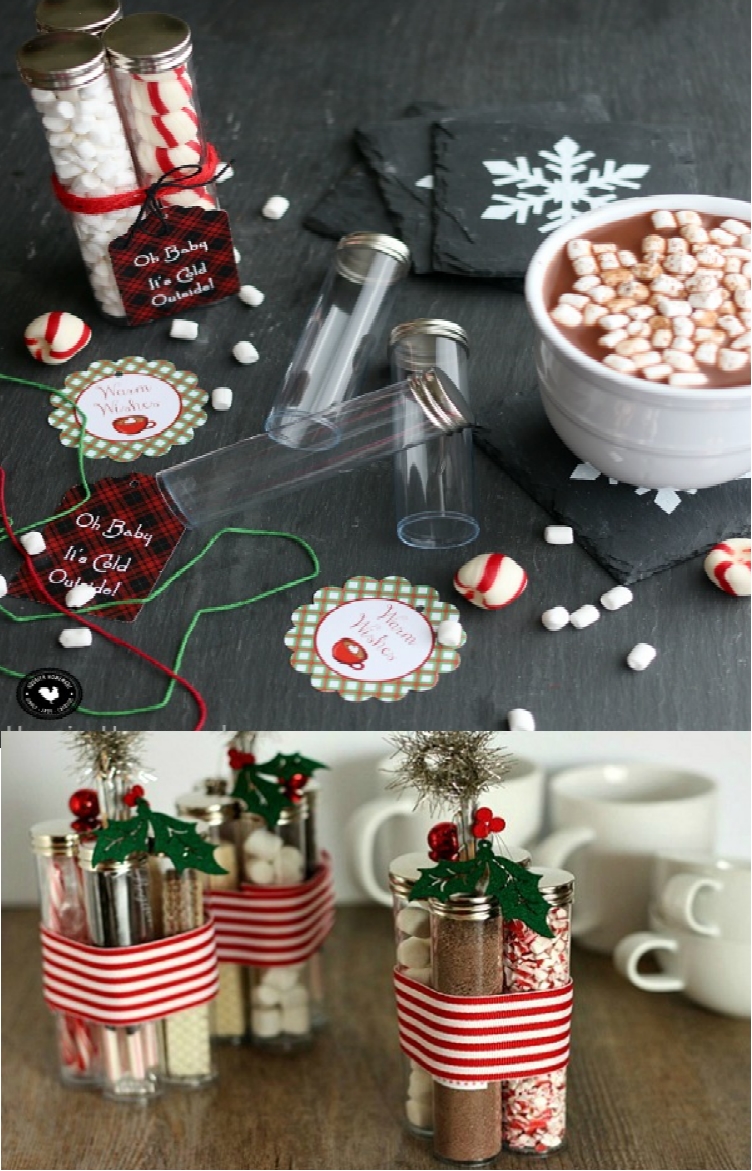 Here's another gift for those chocolate fans out there. Bonus point: you'll certainly be invited to taste the hot cocoa!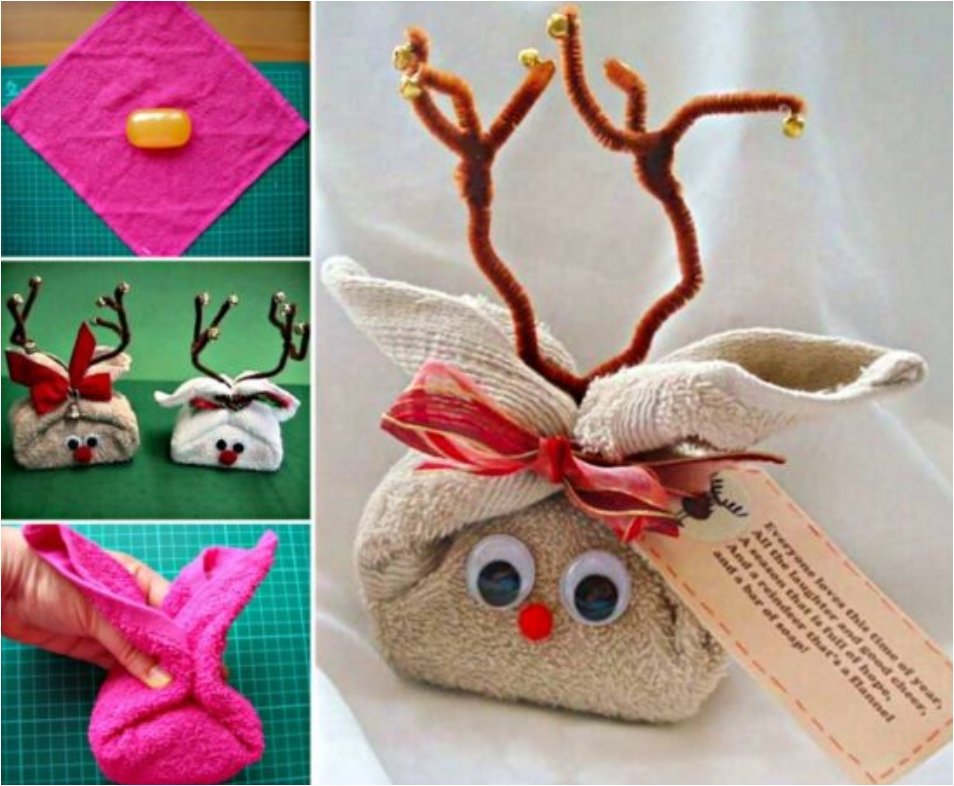 Sometimes gifts are unique because of what's inside the wrapping. And sometimes they're unique because of what's outside. This gift certainly looks awesome. And just wait until you unwrap it—there are even more treasures inside.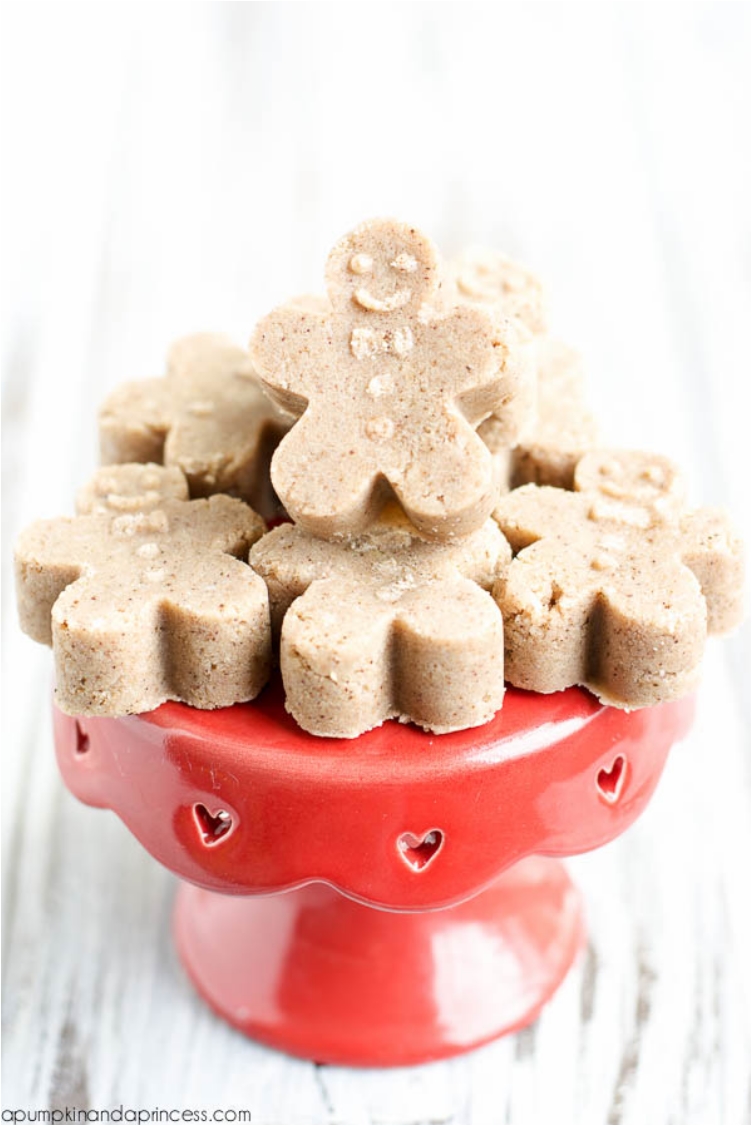 If there's one thing that's synonymous with Christmas, it's gingerbread. These two go hand in hand. And while most use gingerbread for cooking, you can use it for a spa treatment as well. These scrub cubes will instantly relieve any stress you feel.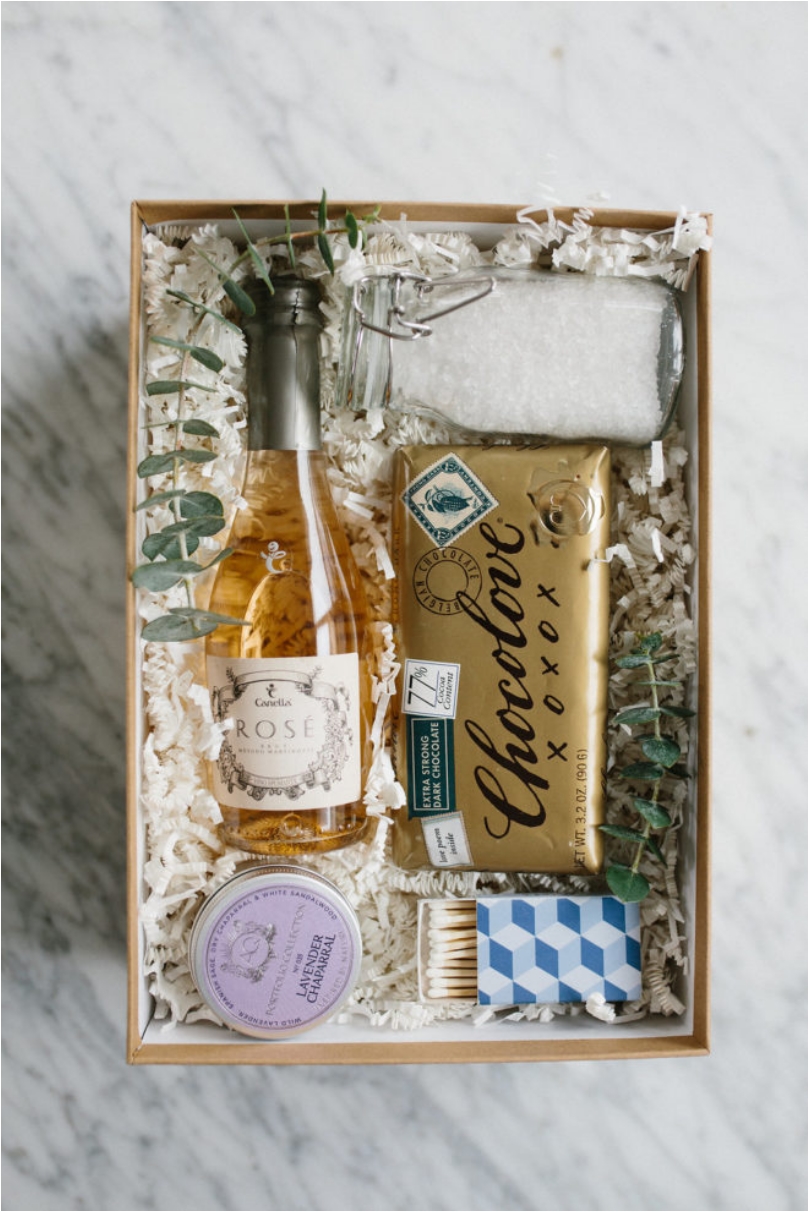 Speaking of stress relief gifts, who doesn't want to get into a hot tub and just chill. Relax, read a book, and enjoy your time. That's certainly possible with a gift like this one.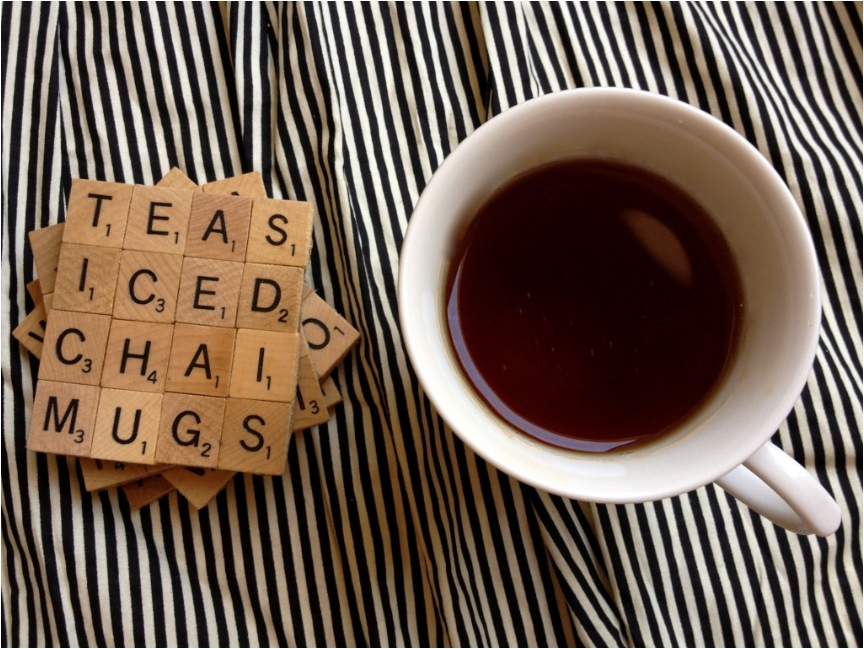 Here is another game you can make as a gift. Yes, you can find scrabble at almost any store (unlike dominoes). But the game is more fun when you create it. And it will definitely add value to the relationship. The only downside is you'll know most of the words you can create with the letters.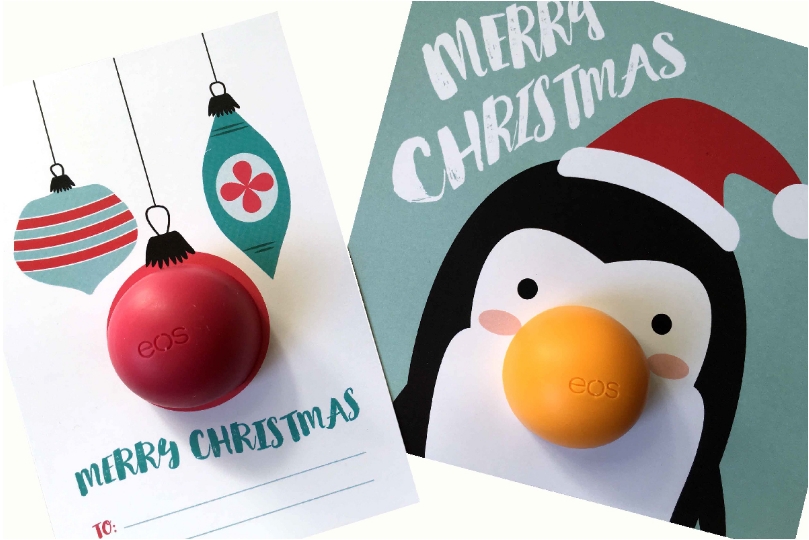 This gift is not only practical, it also looks very interesting. I mean, that nose on the penguin is just spot on, and the penguin does carry a certain flair.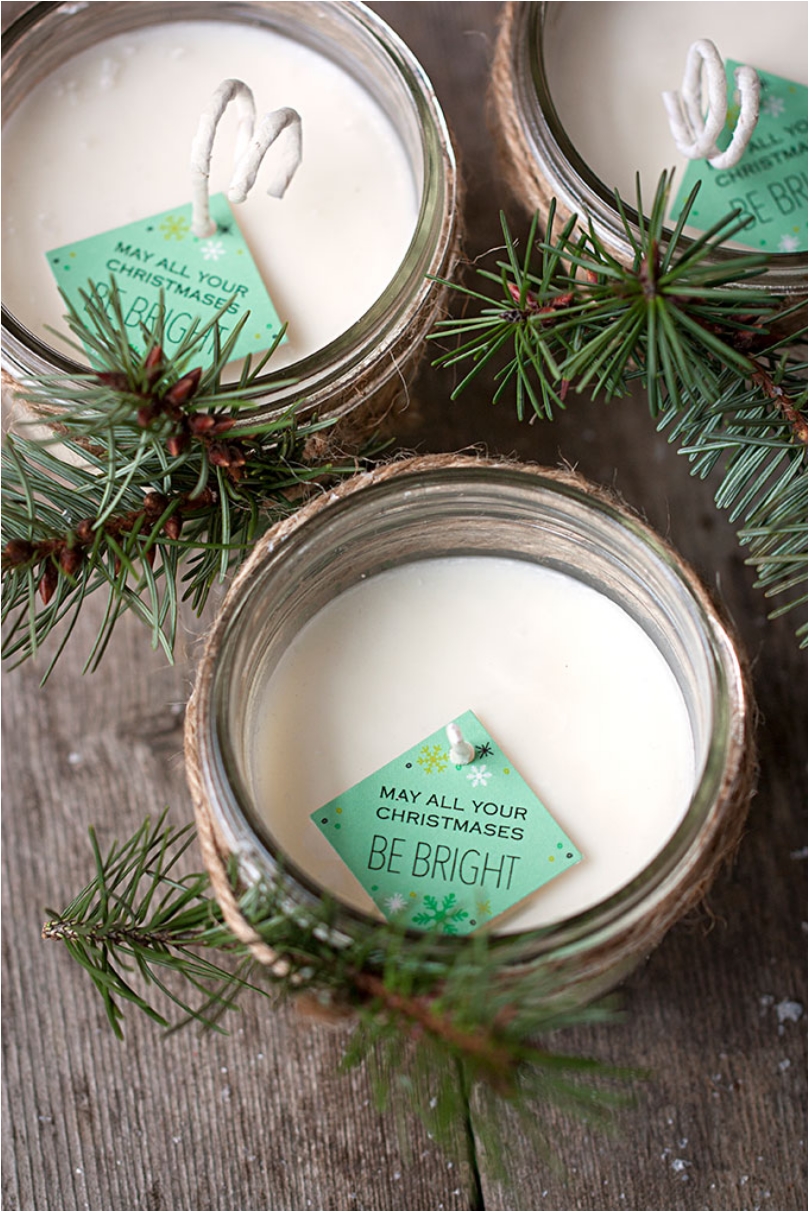 As I mentioned at the beginning, there are many ways to make candles. This one includes soy. But again, the scent you go for is up to you.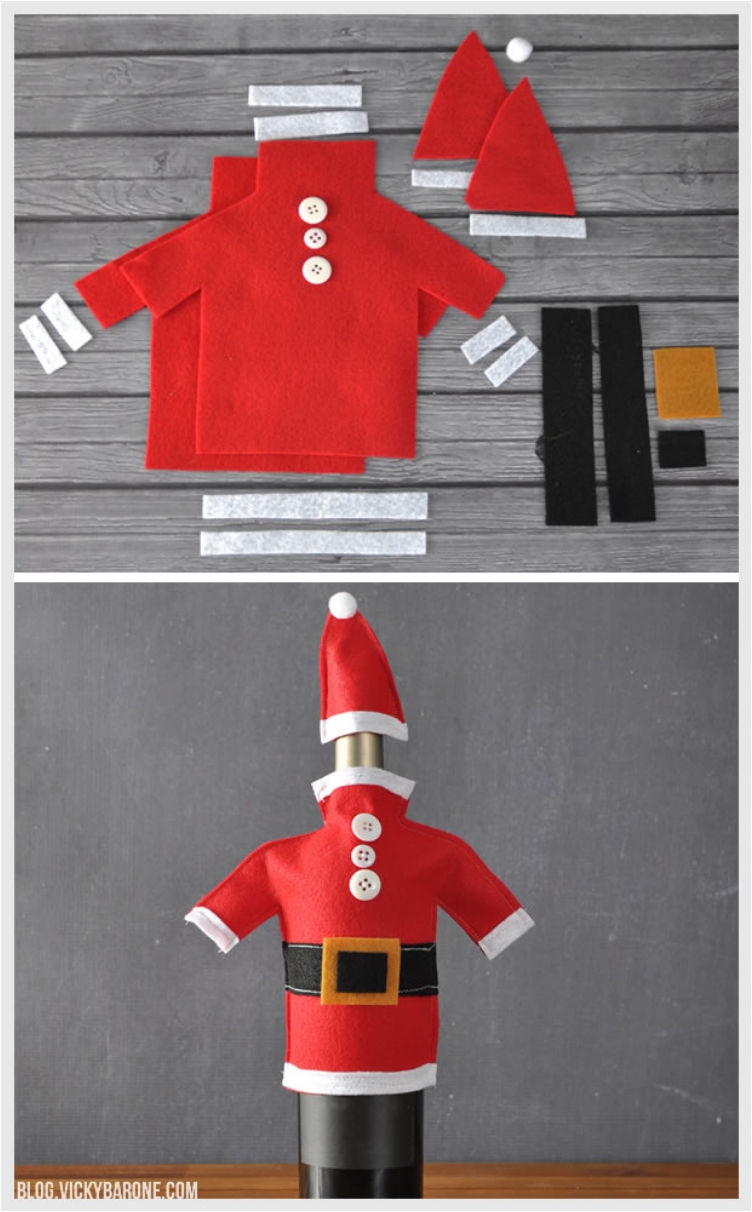 I must admit, it doesn't feel right to drink wine from a Santa. But on the other hand, how cool is that bottle? And bonus points because the recipient will not know what the gift is until they unwrap it.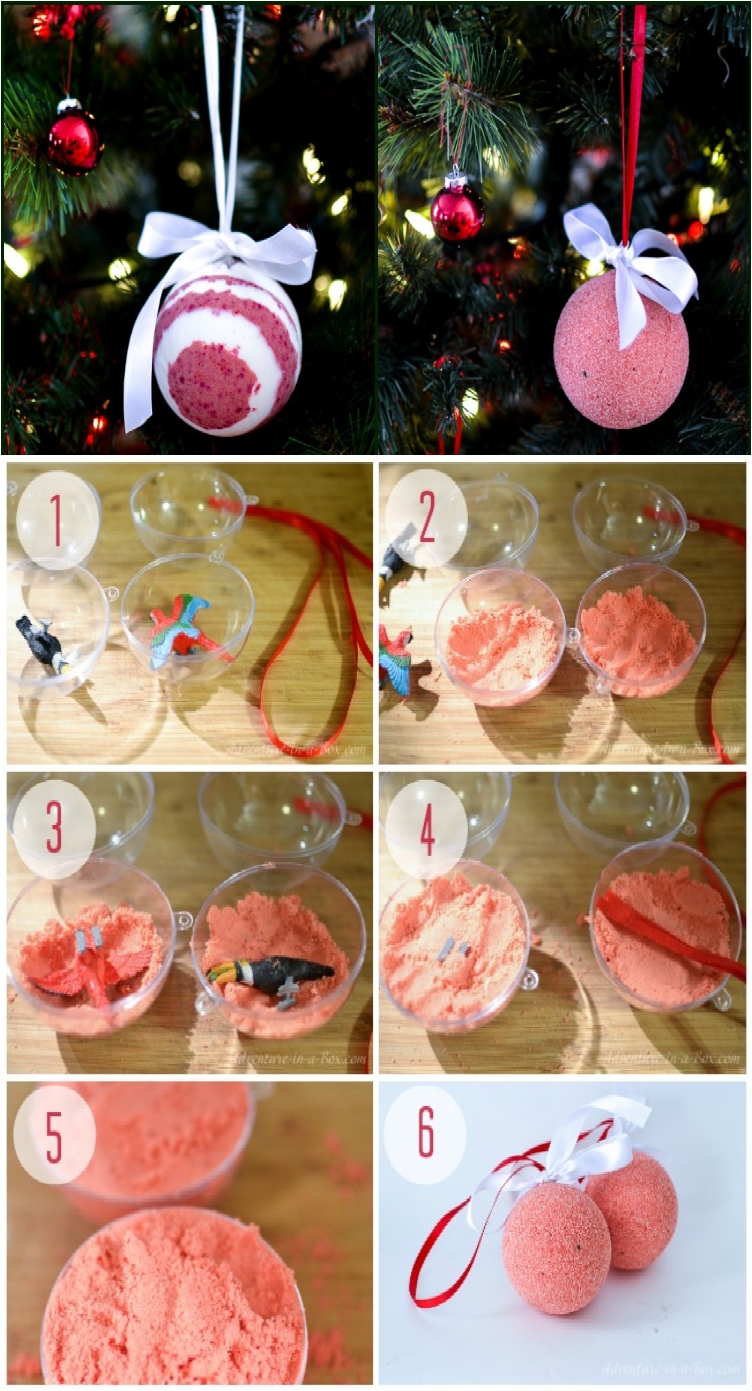 Bath bombs have become more and more popular in the last few years. As we are moving away from buying bath products, and moving toward the DIY bath products, bath bombs have become a household name. And like candles, they are extremely versatile in that you can use any scent you like.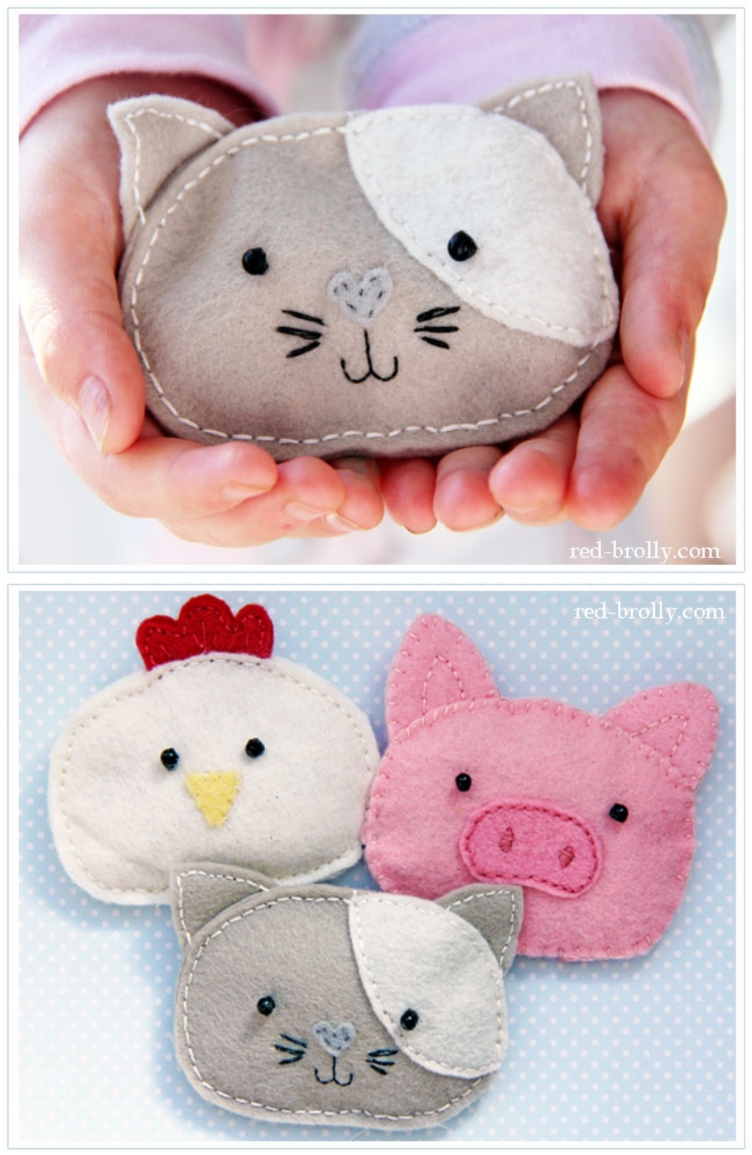 Just putting your hands in your pockets will warm them. But when you add some hand warmers, you have an even better environment. For people who don't like wearing gloves, hand warmers are the way to go.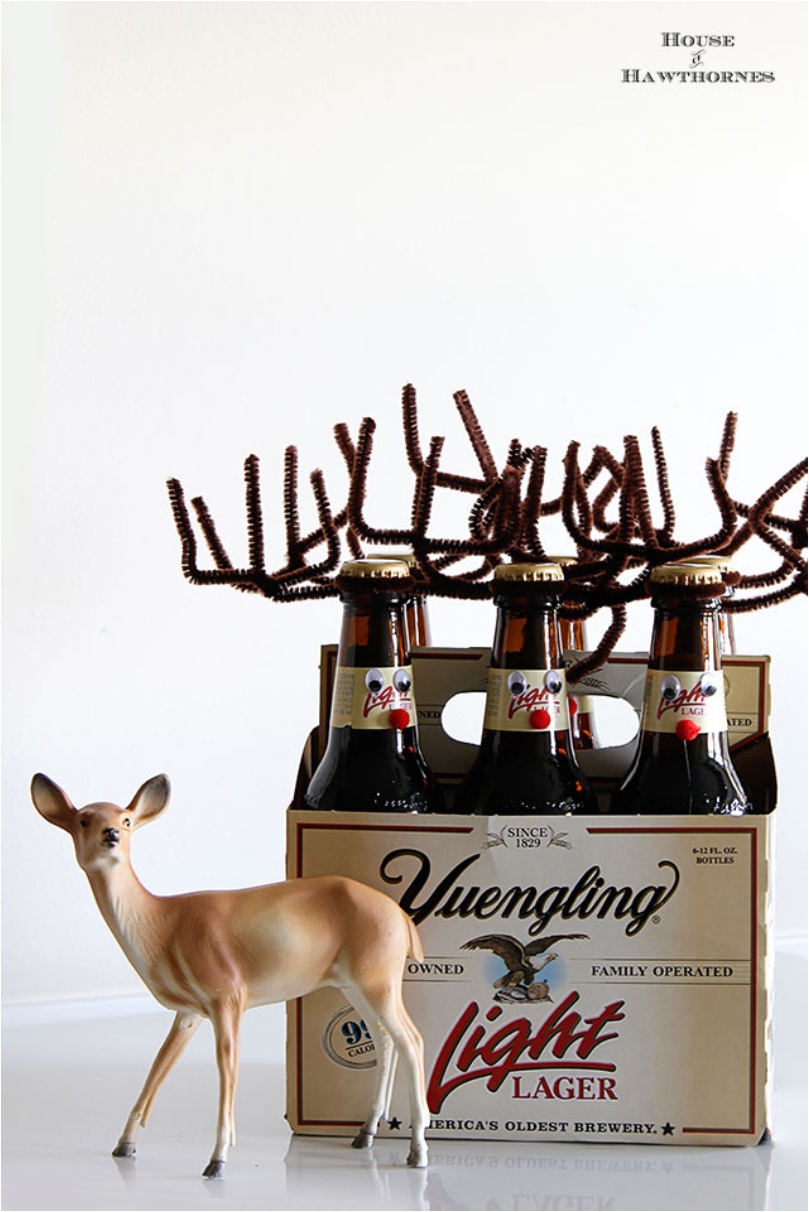 I can tell you with certainty that almost 90% of men love beer. It is definitely a drink that will get their juices flowing. You can transform any beer into a reindeer beer. So, find some lager that your man loves, and then transform it into a reindeer beer.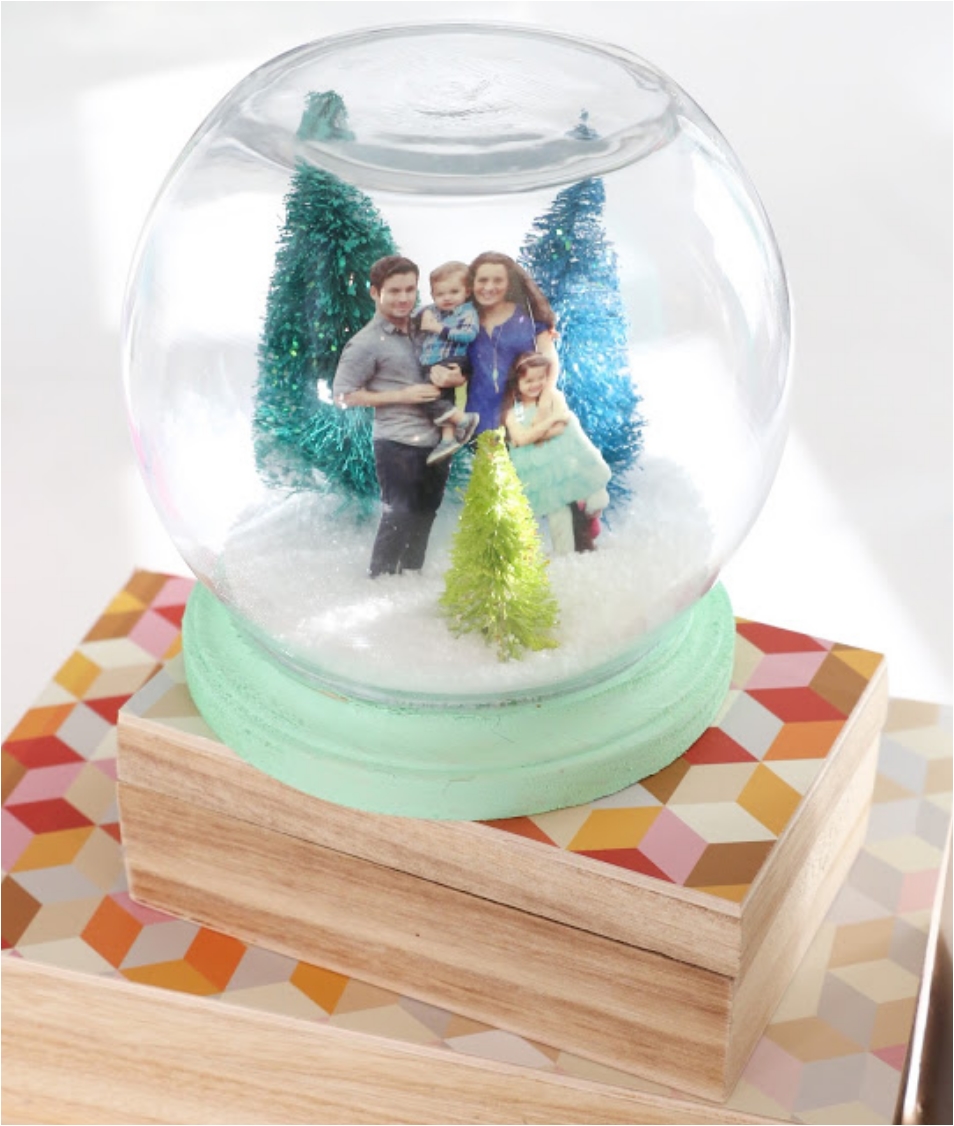 This is one of the more personalized gifts on the list. It doesn't have to be a family portrait—you can make it a portrait of a couple or a friend. It just depends on whom you are giving it to.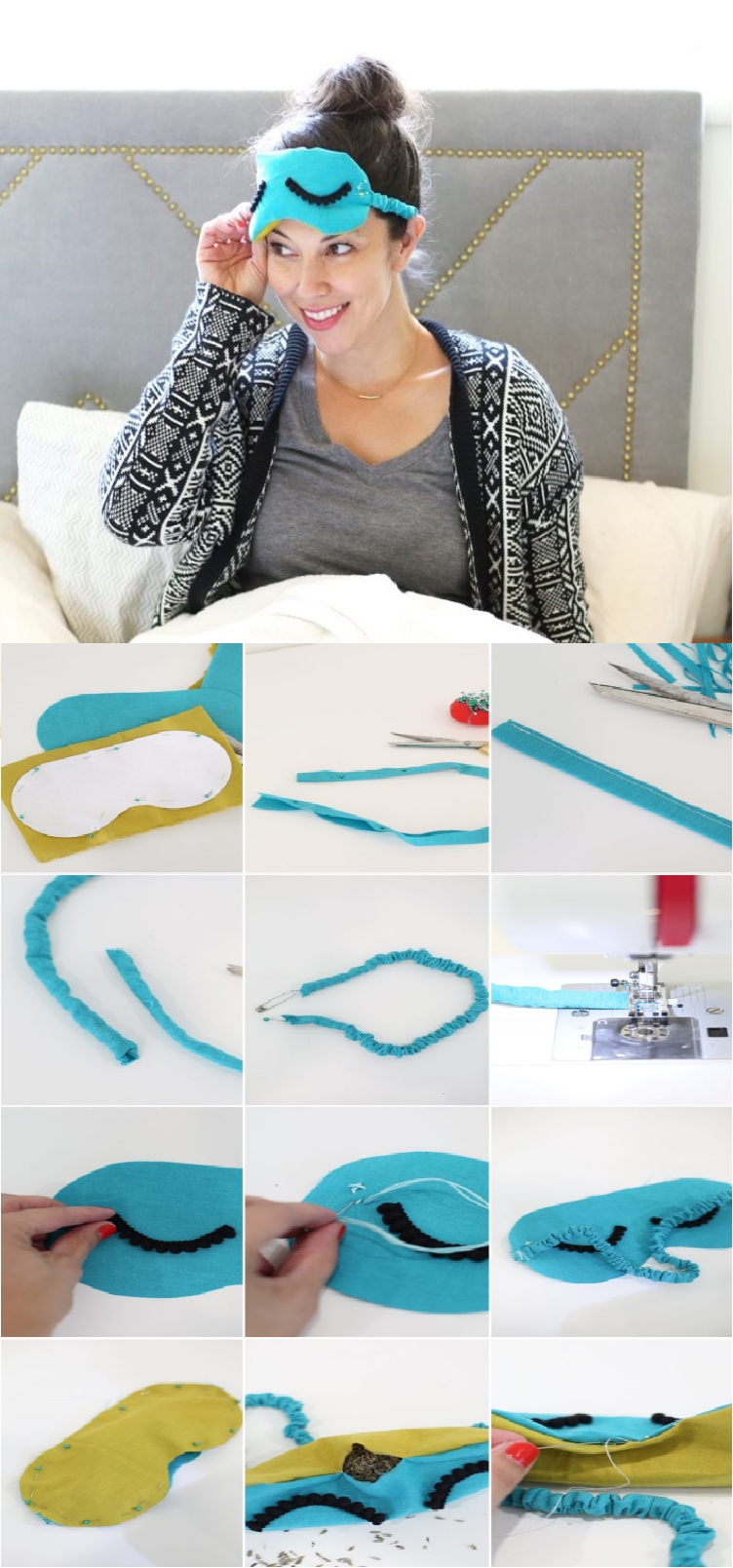 For those of you who don't know, lavender improves your sleep. It's one of the best herbs for calming your nerves, relaxing your muscles, and providing a feeling of calmness. Combine those three, and you have the magic ingredient for a great night's sleep.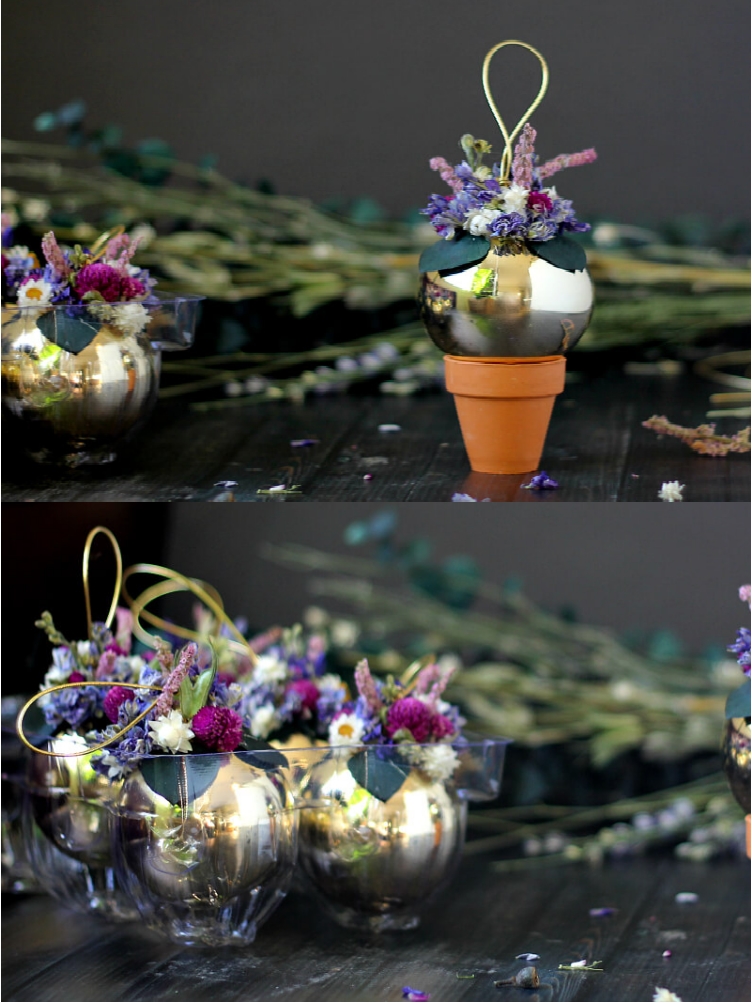 Almost half of the people I know love decorating their home for Christmas. And every decoration that can enrich their interior or exterior is welcomed. That being said, you cannot go wrong with Christmas ornaments. They can go either on the table or on the Christmas tree.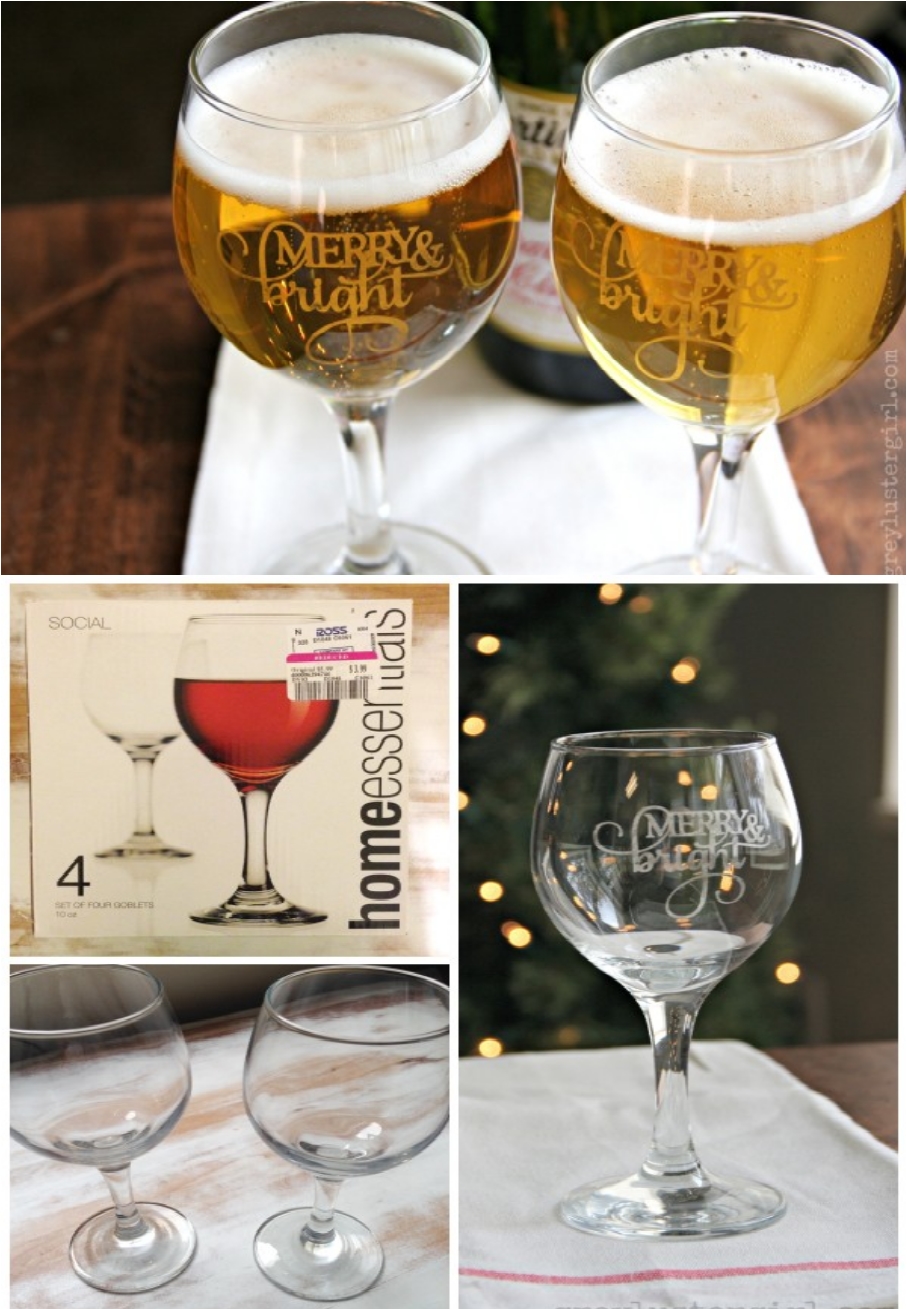 Another personalized gift. You can choose to make it Christmas-y by etching Merry Christmas on it. But you can also write something else entirely.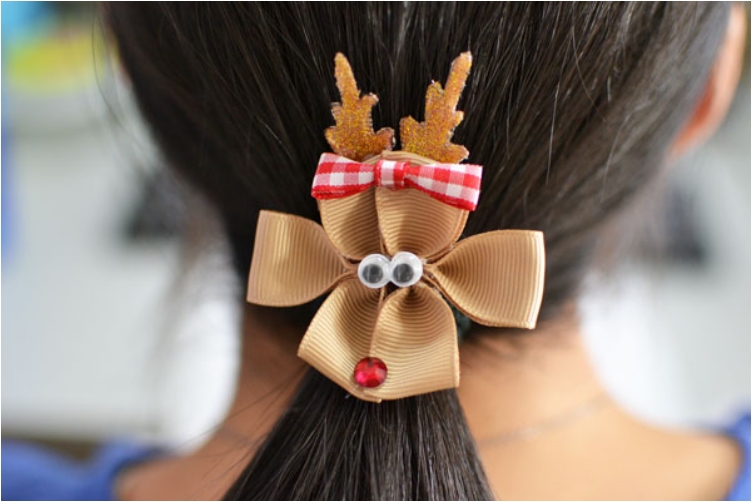 We finish this list with Santa's helper, Rudolph.
I hope you enjoyed it and found some useful ideas for your Christmas gifts. As always, any suggestions for more gifts are welcome.
READ THIS NEXT: 24 Thoughtful DIY Stocking Stuffers Anyone Can Appreciate