There are few things that add as much flair to your home as candles do. They can be romantic, they can be decorative, and they can be elegant. Simply put, candles are one of the most versatile decorative items you can have in your home.
You can place candles anywhere. But if you want to take it to the next step, you need a great candle holder. Luckily for you, I have several DIY ideas you can easily make. Candle holders are not only functional, but they are great decorative pieces.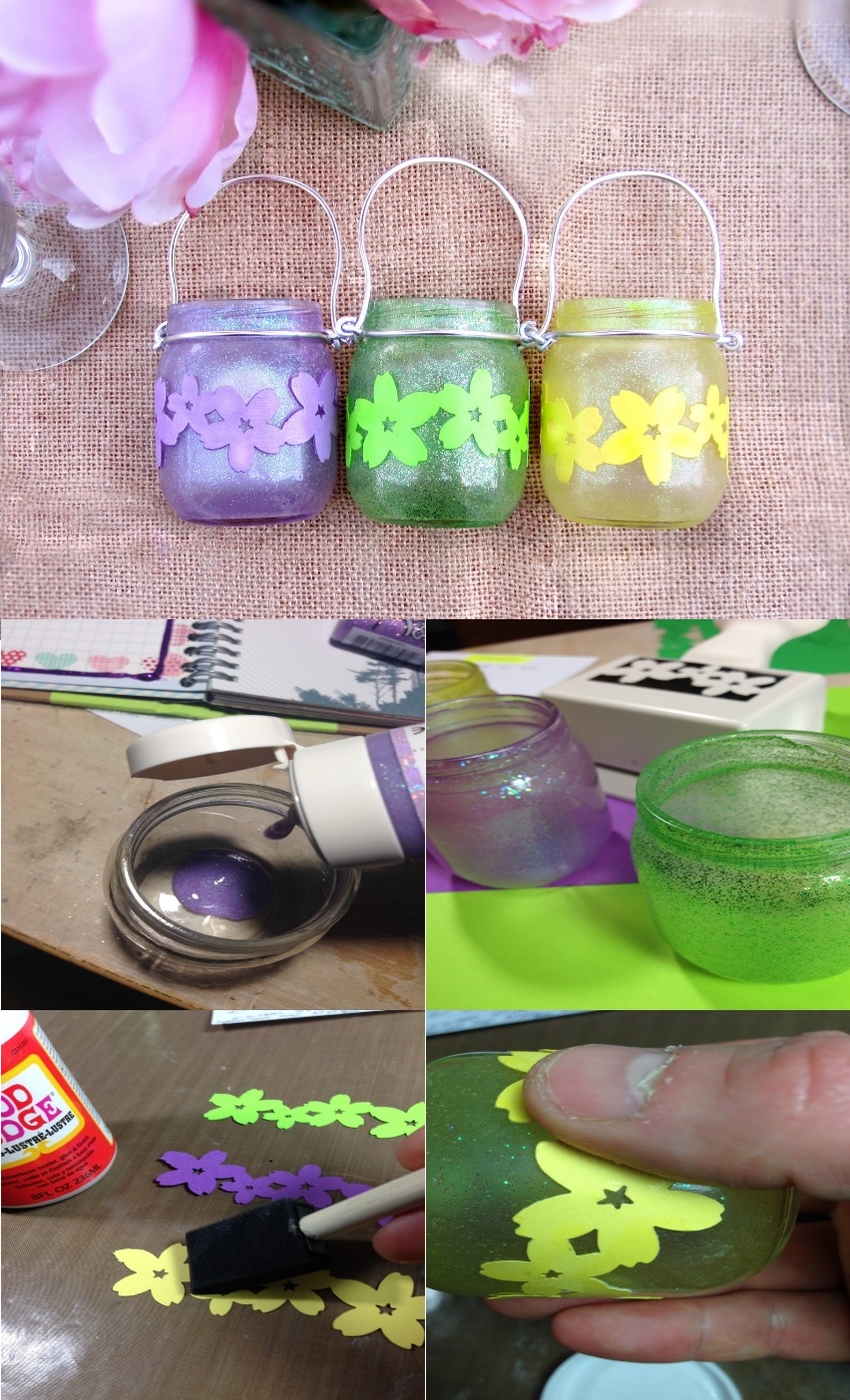 Let's start with one of the simplest candle holders. Going along with that, we have one of the most commonly used ingredients in DIY projects: a Mason jar. You can do a million things with a candle and a Mason jar. But we start you off with this glitter jar that looks cute and adorable.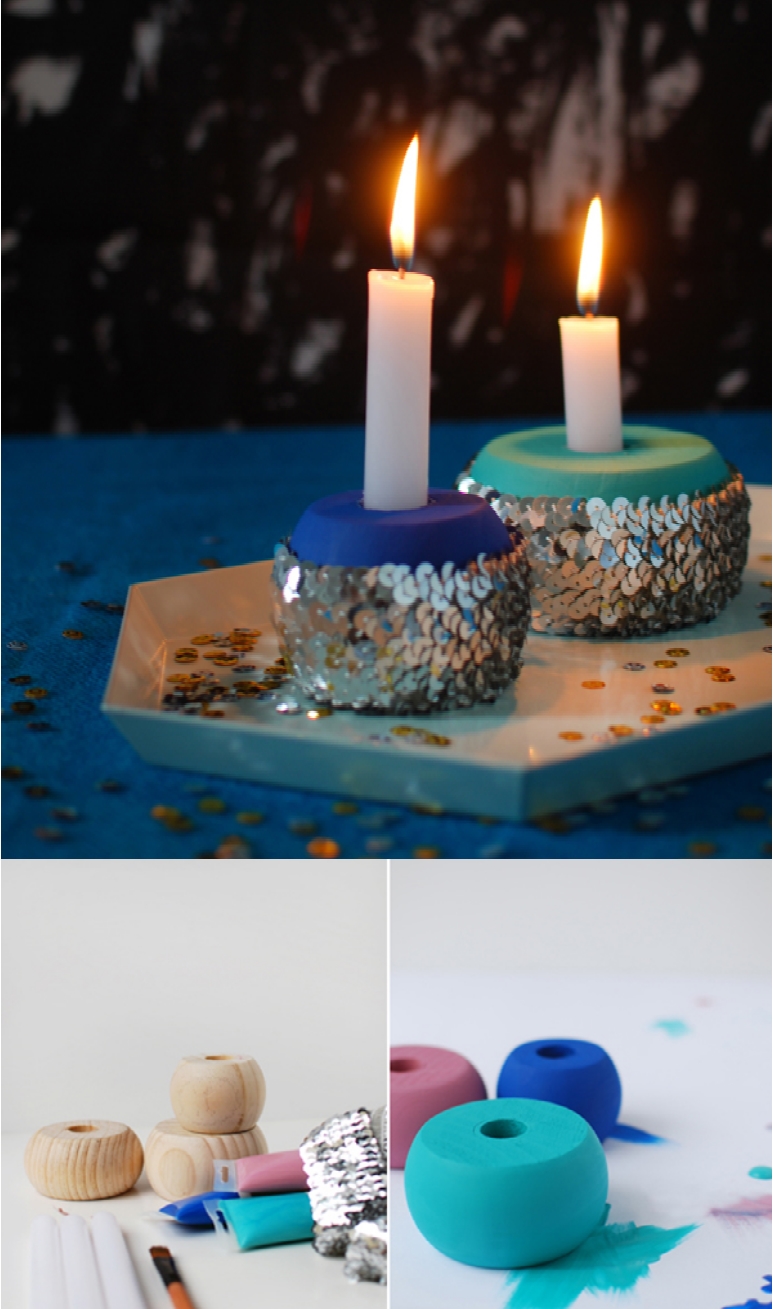 Sequins are a great decorative item. But when you pair them with candles, you get something even better. And you can change the color of the candles depending on the ambience you want to achieve. If you want romantic, go for red. If you want something more glamorous, go violet. And if you want sophistication, go royal blue.

Yes, autumn is long gone. However, this is a decorative item you can use any time of the year, and it's definitely one that looks awesome. The only downside is that the project can be demanding: you need to fill all the nuts with candles. It's time consuming, but well worth it.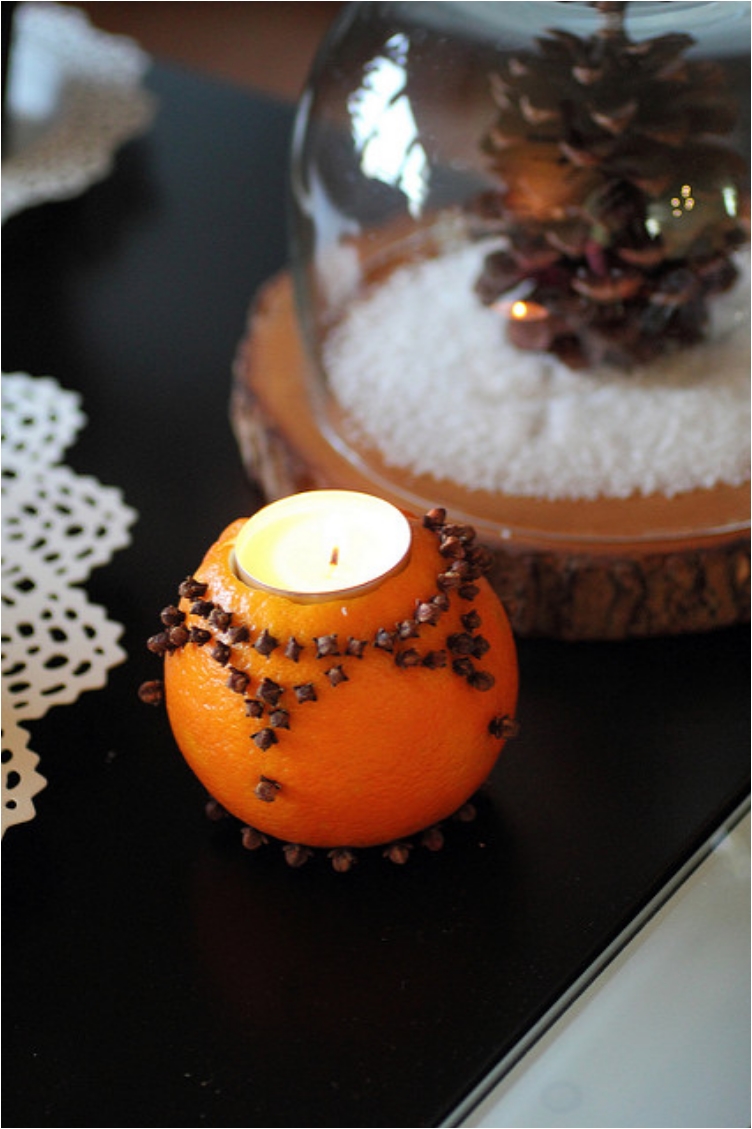 Another typical fall decoration. This one, however, is a bit easier to make. And the best part is the orange color is versatile and can fit in almost any interior design.

Well, Christmas and the fall holidays are over, and now we're getting ready for Easter. And in that spirit, we can't have Easter without eggs, and you can decorate your home in the spirit of Easter with egg candle holders. They will definitely bring the spirit into your home!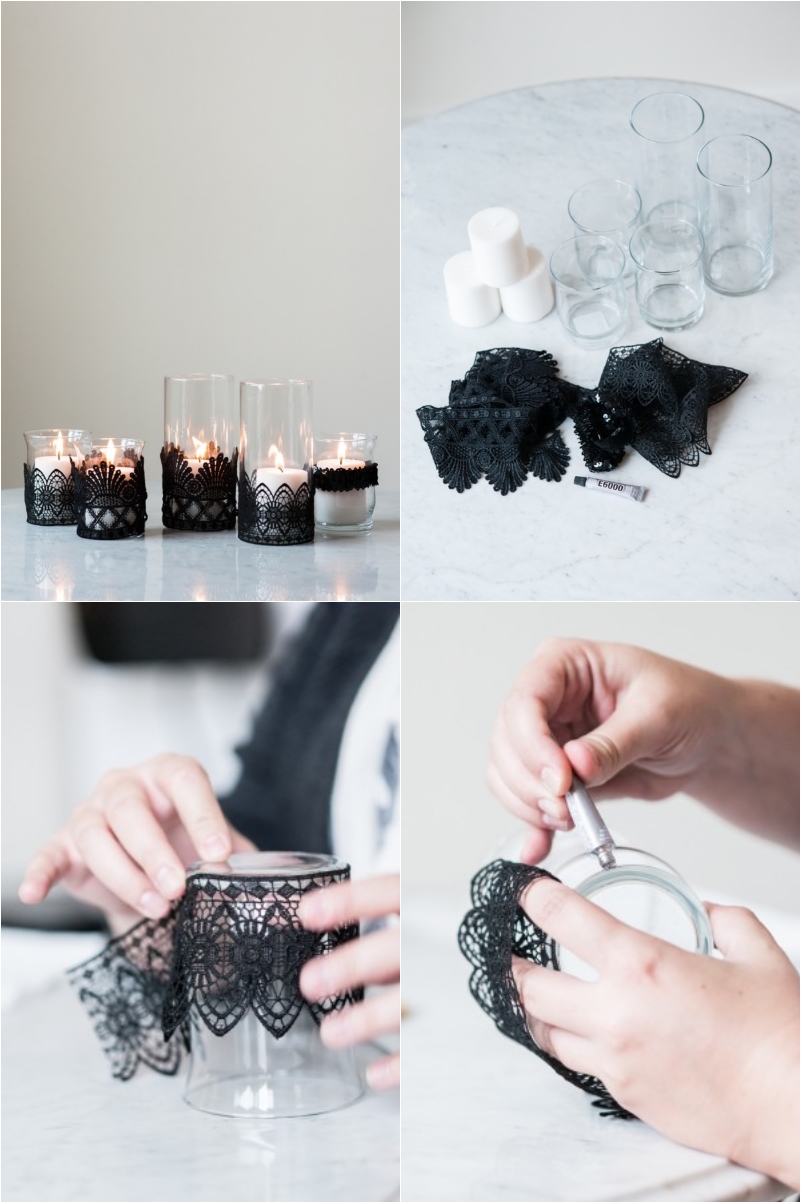 I said at the beginning that candle holders are versatile. We had some that were cute and adorable, and now we are moving into the sexy department. Lace makes anything look sexy, candle holders included. They are great for setting the mood in the bedroom.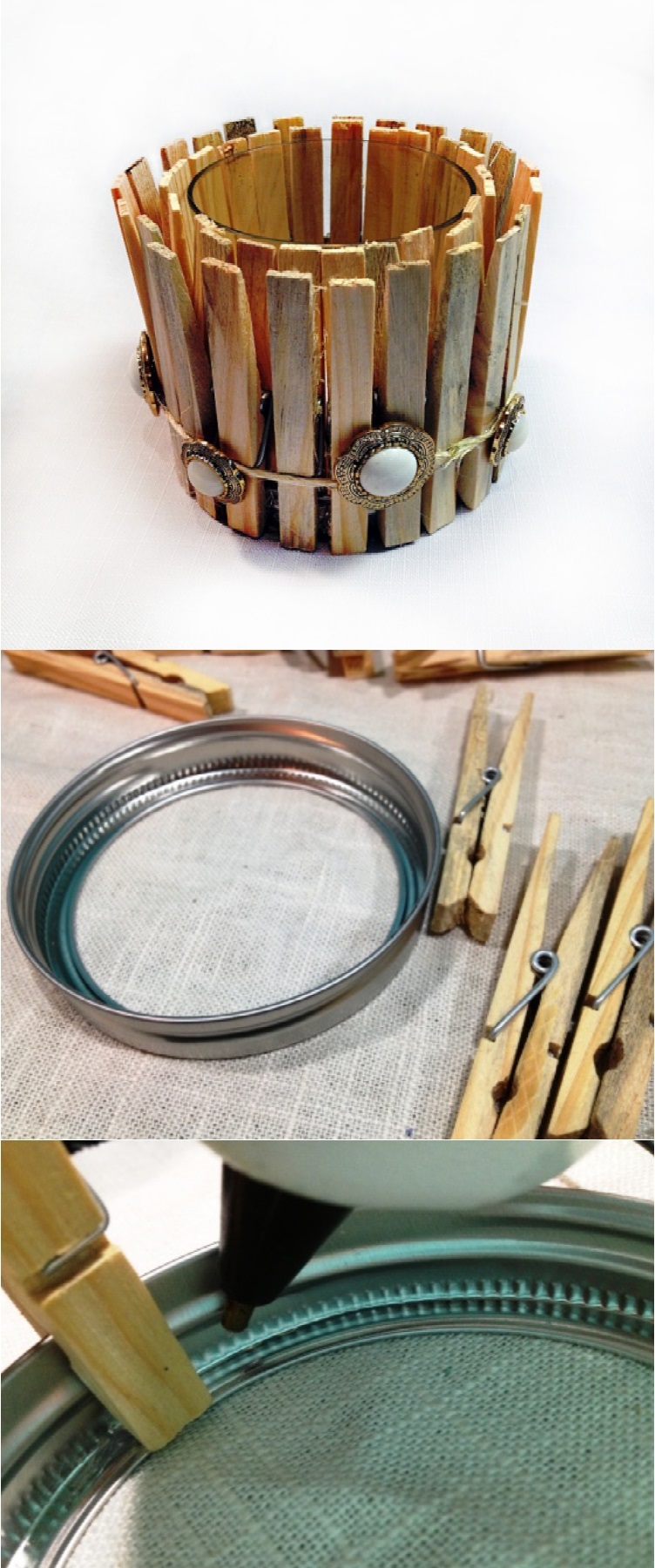 Rustic and vintage elements are making a comeback in interior design, and this clothespin candle holder will make your home look a bit more rustic. But that's a good thing, as rustic brings warmth, comfort, and tradition to your home. And yes, it will take you a bit of time to make it happen.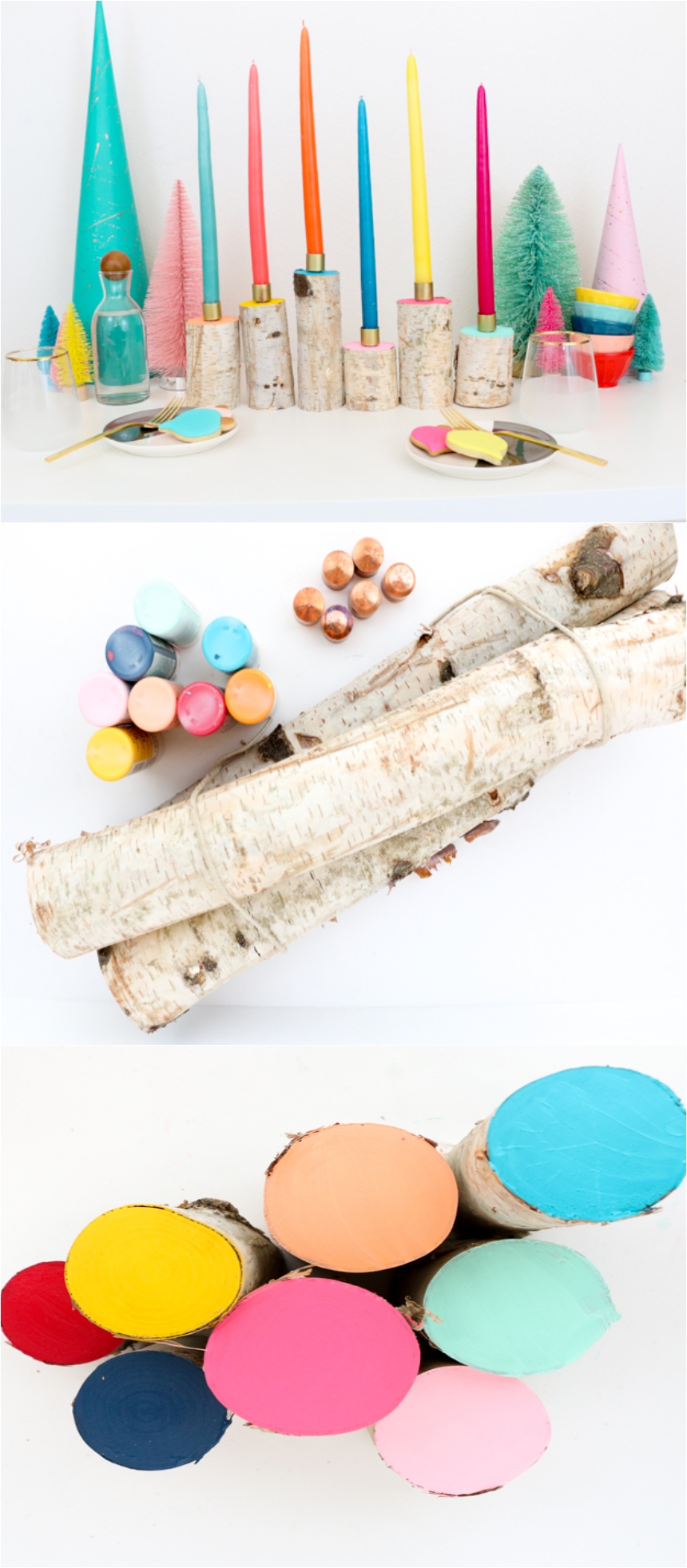 When you want to add playfulness to your interior, the best way is to go with  colors—lots of vivid and lively colors. These candle holders will help you transform your interior from dull and boring to unique and visually appealing.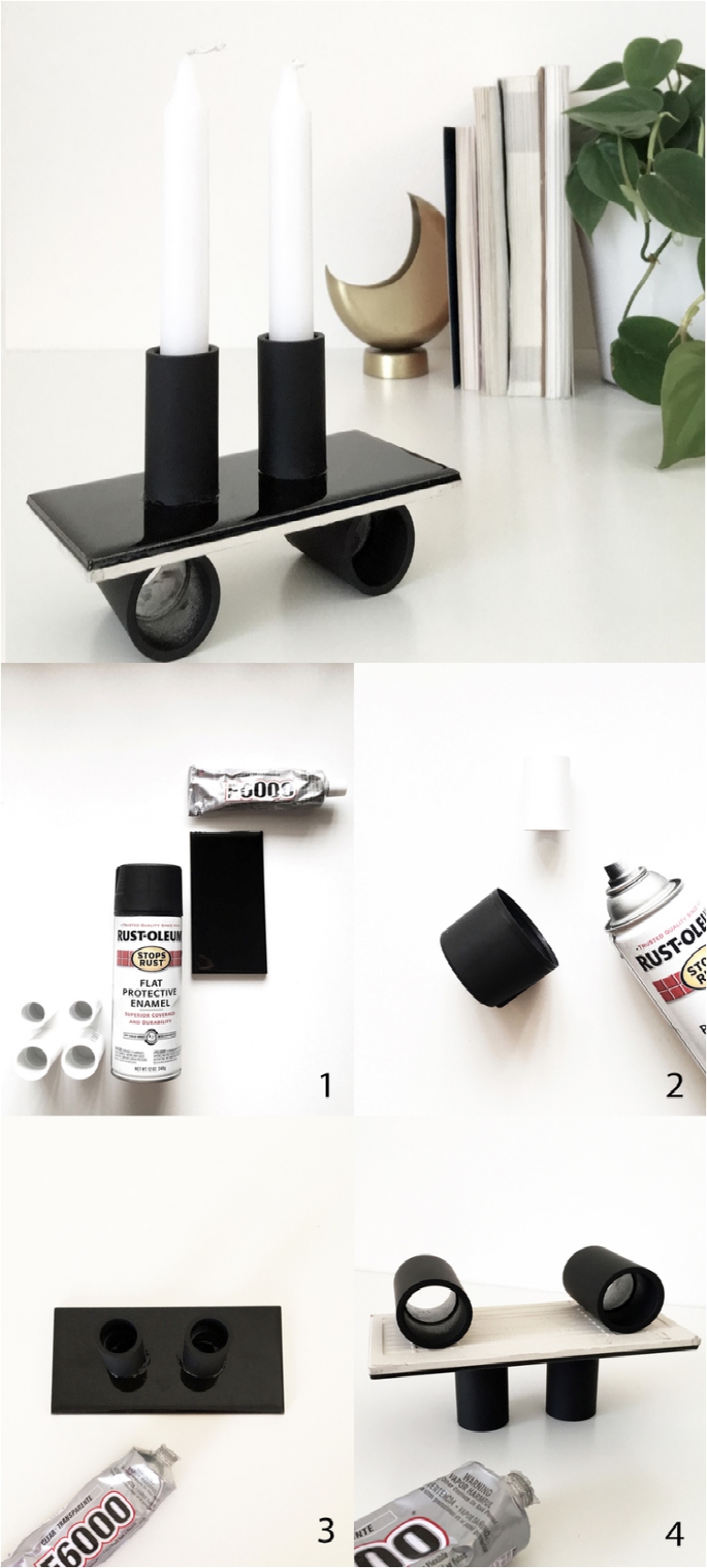 The first thought that comes to mind is elegant. Black is always a good option, especially if you want a minimalistic style.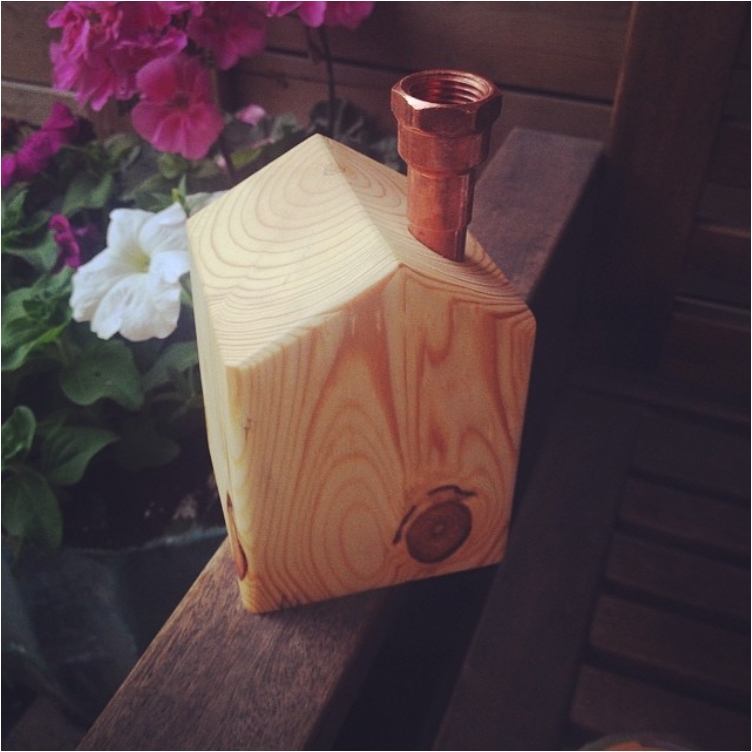 This one is definitely adorable. And the best part is that you introduce the industrial design to your interior design. The best way to introduce it is with small touches, like the chimney here.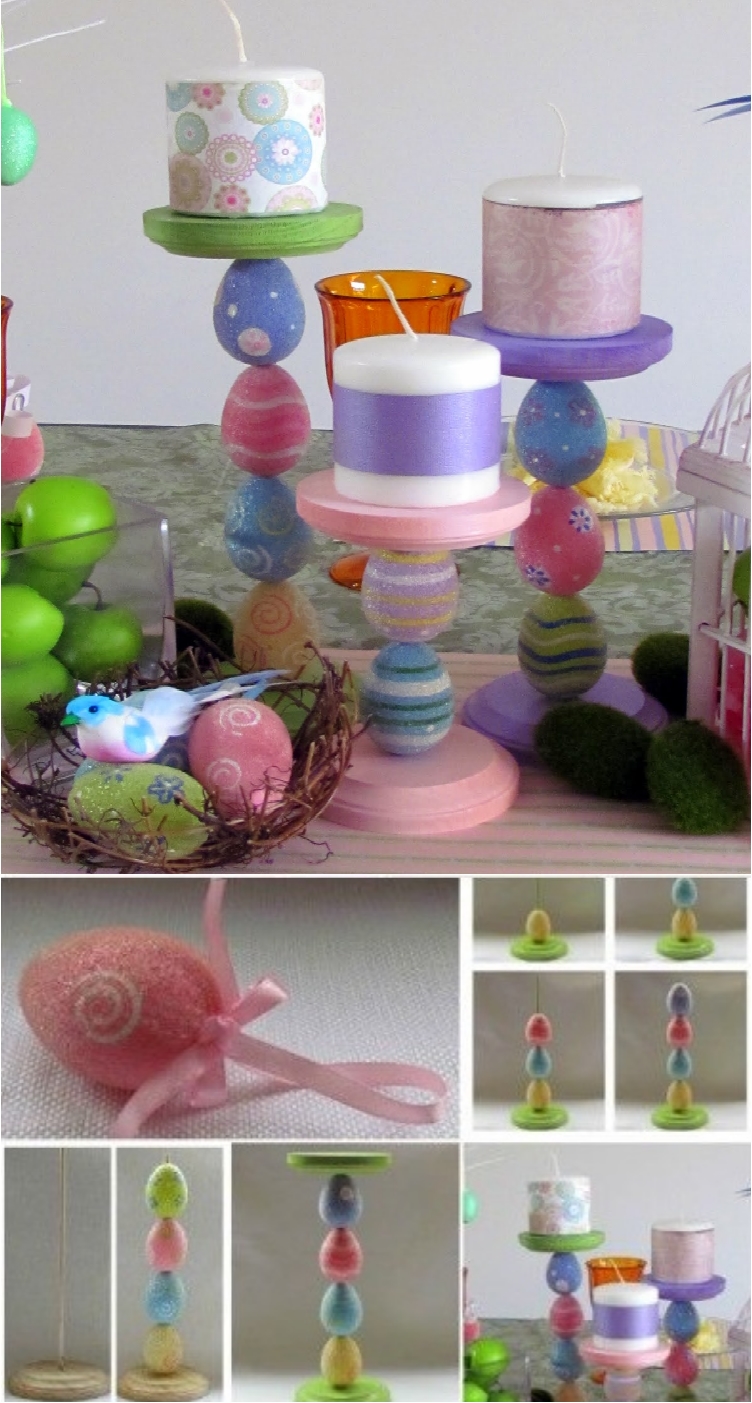 Taking Easter to a whole new level. Some people are satisfied with simple designs for Easter. And some want more. If you want to have the best decorated apartment/house among your friends, this candle holder will help you do just that.

Candles are often synonymous with love. And that's the goal here—to get back to the basics. Introduce a bit of romance in your bedroom with some heart-inspired candle holders. I'm sure your partner will appreciate the effort!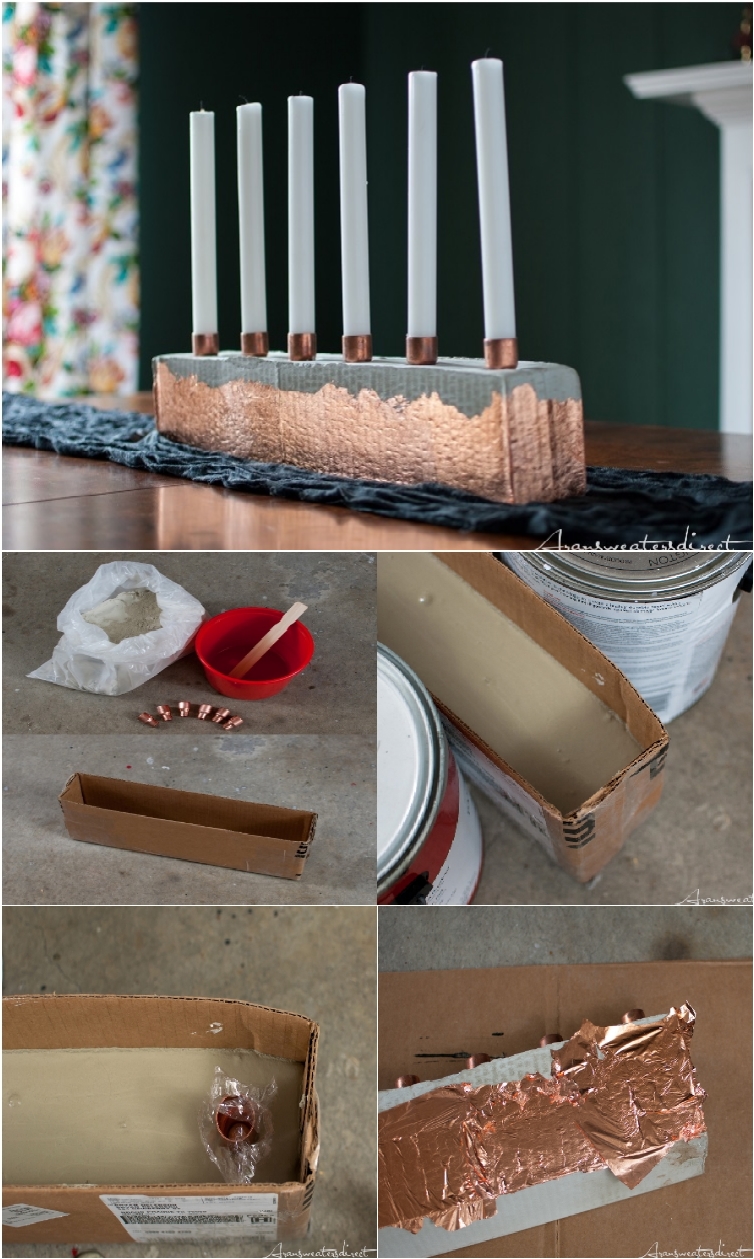 Another design in the spirit of the industrial style. This one, which can accommodate more candles, looks a bit more suitable for a modern setting. You can use it for your candle centerpiece at a formal dinner.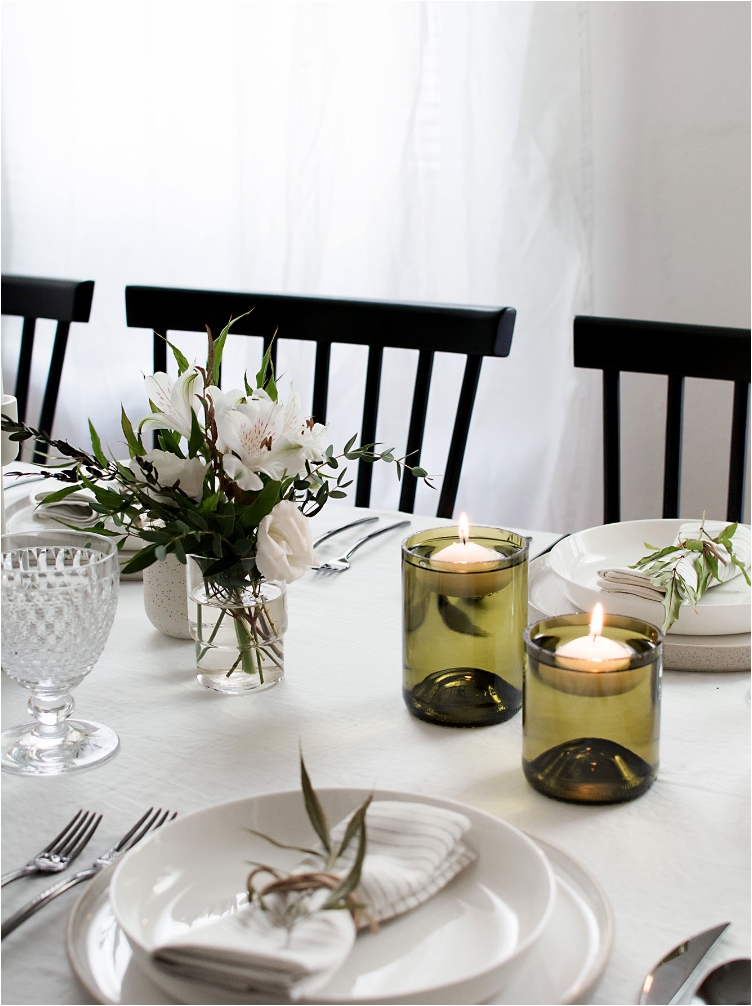 We started this list with Mason jars, one of the most commonly used items in DIY projects. On the same list of commonly used items are wine bottles, and both Mason jars and wine bottles are versatile enough for almost any project. In this case, the wine bottles make your formal dinner setting look even more sophisticated and elegant. And it won't cost you a dime.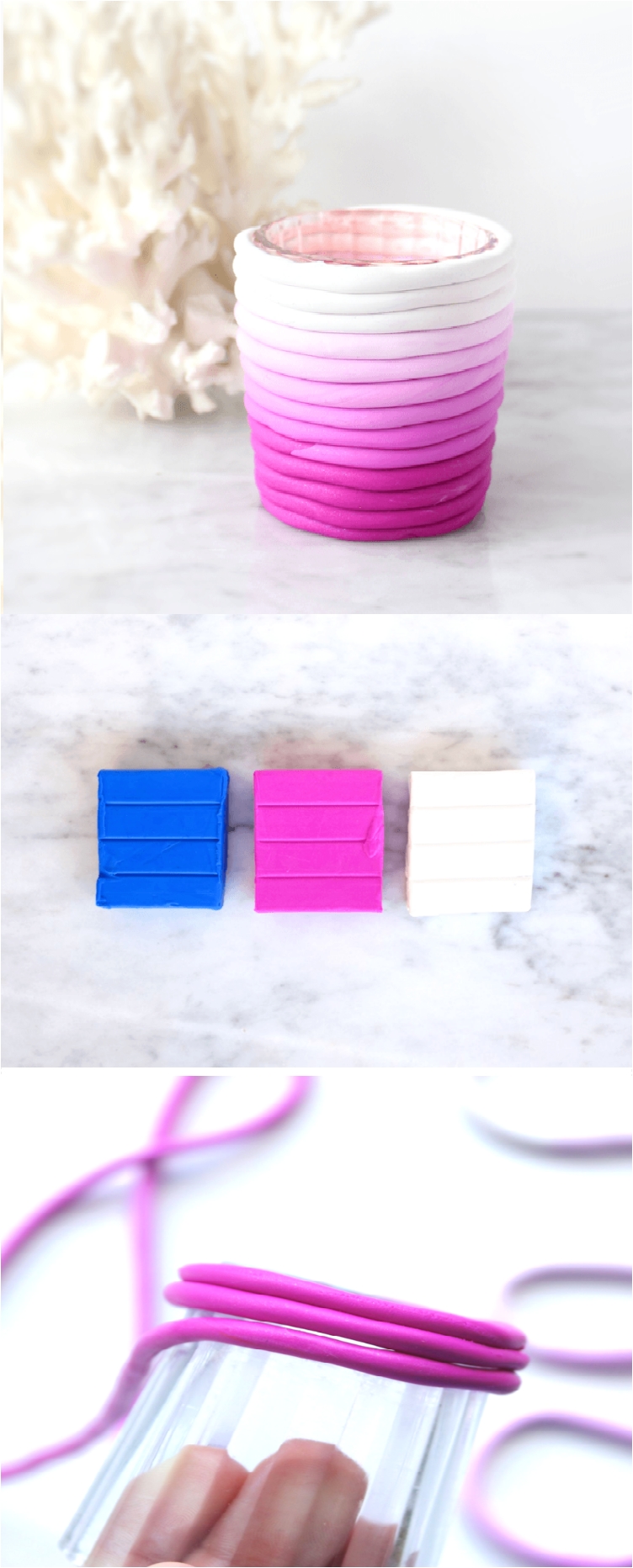 One thing I've noticed in the past few years is that anything that's good for fashion is good for interior design as well. Ombre, which started as a hairstyle, has since entered every other aspect of our lives—be it fashion, interior design, or something else. But you can't dismiss the fact that ombre looks fantastic on some decorative items, including candle holders.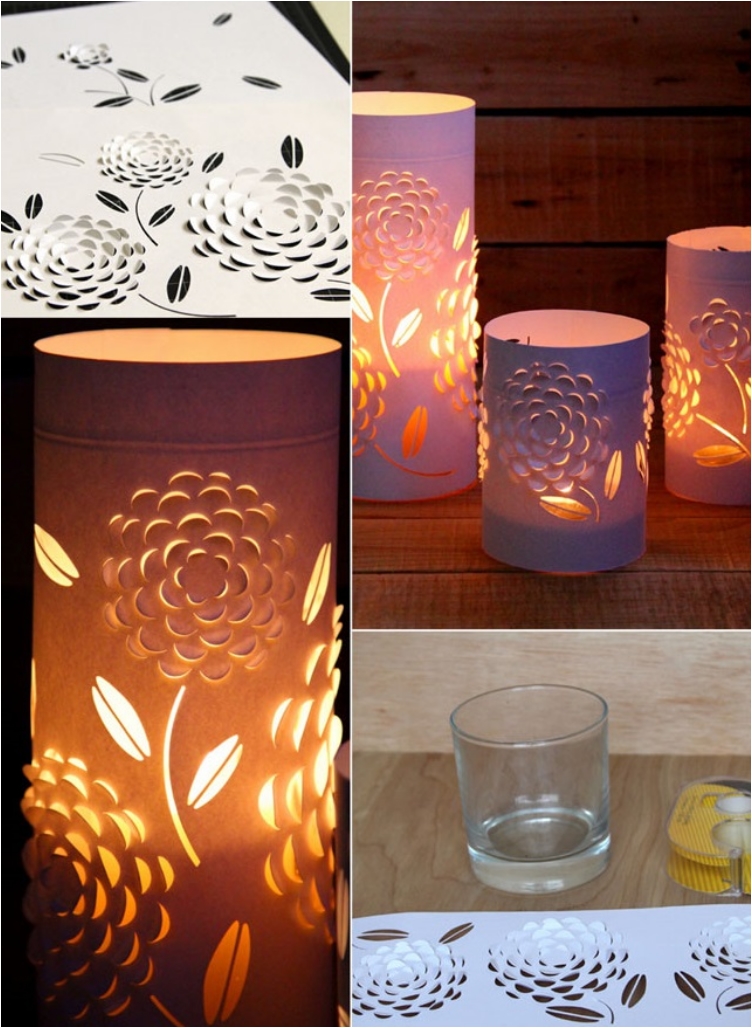 We had a similar candle holder with hearts previously. But that was a romantic candle holder for your bedroom. If you want something more formal, yet still elegant and appealing, these flowers are a better option.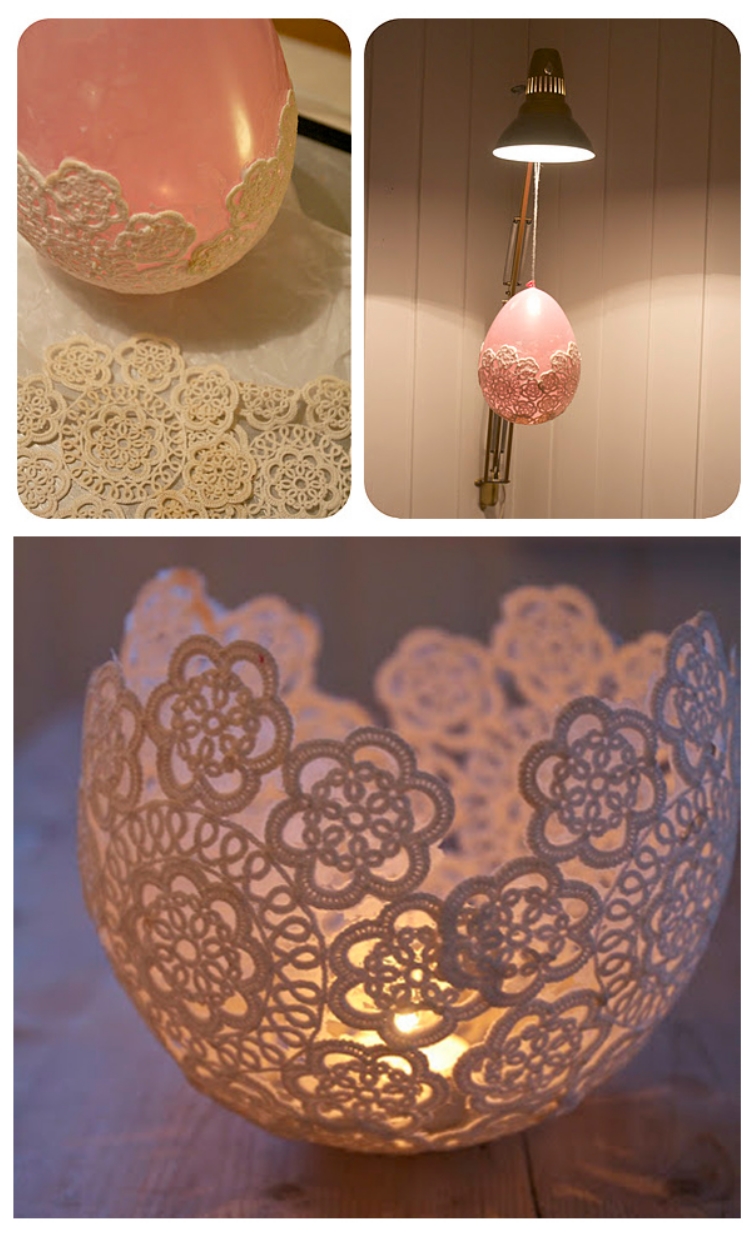 While there is some lace in there, don't think of this candle holder as sexy and sensual. This is one of those items you can have in any room, and it will attract a few admiring glances from your guests.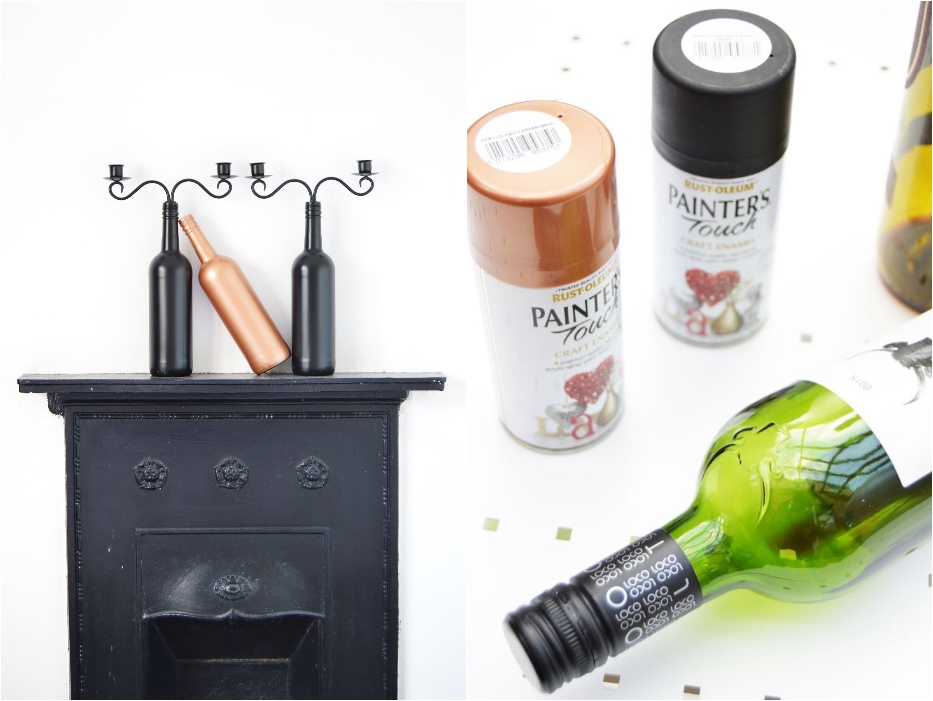 I said wine bottles are versatile, and there are a number of ways you can use them for candle holders. I gave you an idea for a single candle earlier on, and now I have a different idea. In this case, you can add several candles to the holder.

We'll use another staple DIY item in this project. People use rope when they want to add a bit of warmth and a rustic feeling to the interior. You can do that for small projects like candle holders as well as bigger projects. For starters, however, I suggest you start with candle holders. If you like how your interior feels and looks afterwards, go for something bigger.

Going back to those Thanksgiving and fall-inspired candle holders. When you think of pumpkin, you think of fall. But pumpkins can be decorative throughout the year, and, with a bit of coating, they can look even more elegant.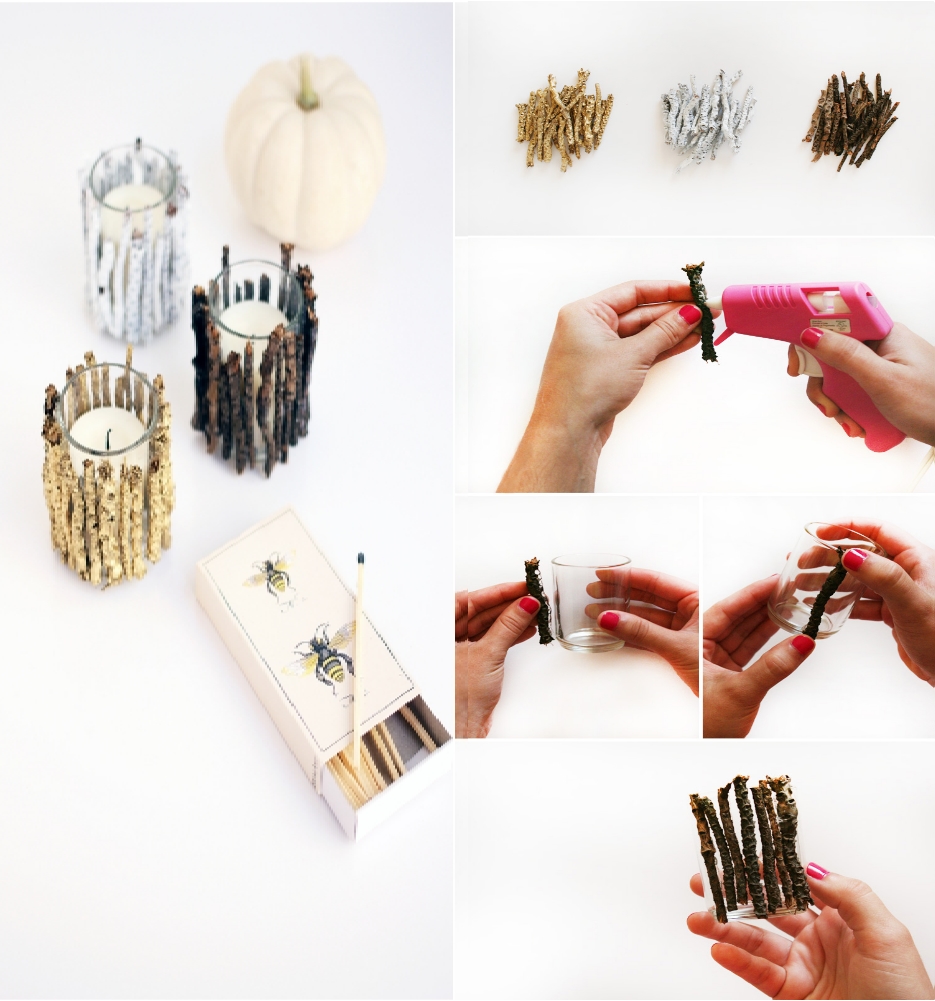 Some people are just more artistic than others. And they come up with ideas like this. Thank goodness there are creative, artistic people out there, so I can borrow some ideas!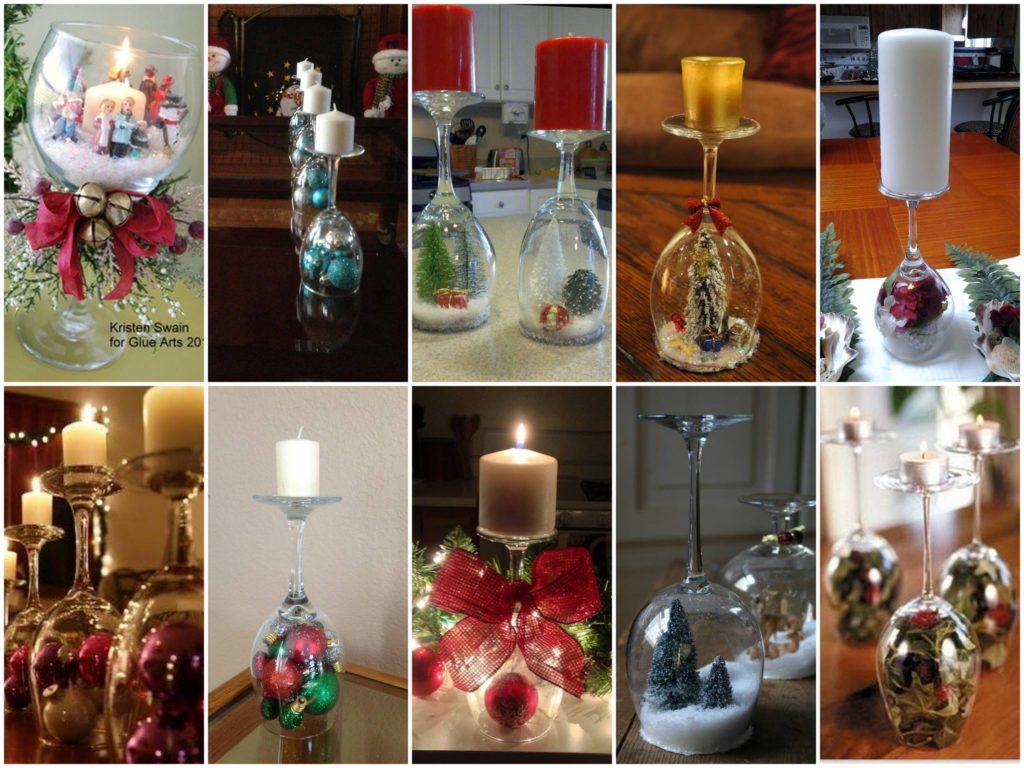 Again, this is a single candle holder. And again, inspired by wine, that beautiful drink we all love. The best part is that you can fill the glass with anything you like. This allows you to transform the candle as the season goes on: snow in winter, sand in summer, some leaves in autumn, and flowers in spring. Beautiful.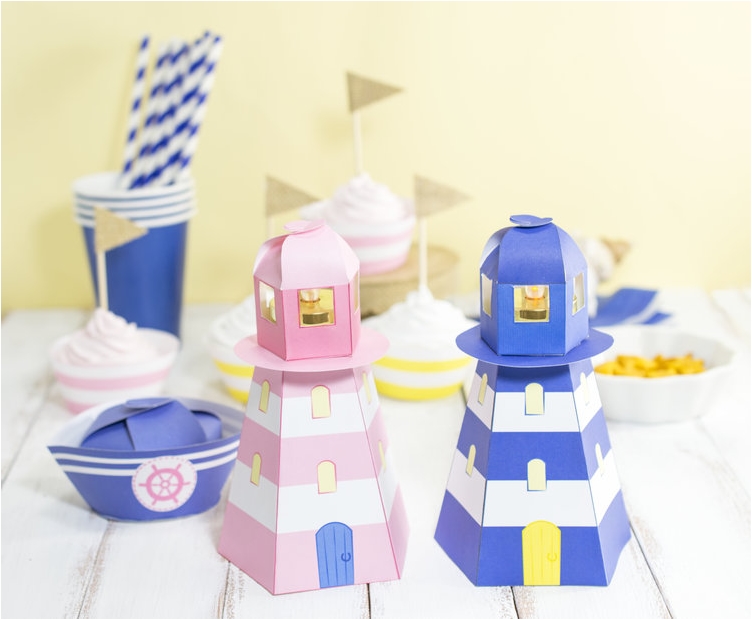 It might look a bit childish, but that can be a good thing from time to time. We all want to wake up that child within. These candle holders will help you reminisce about the time when you were little and played with paper.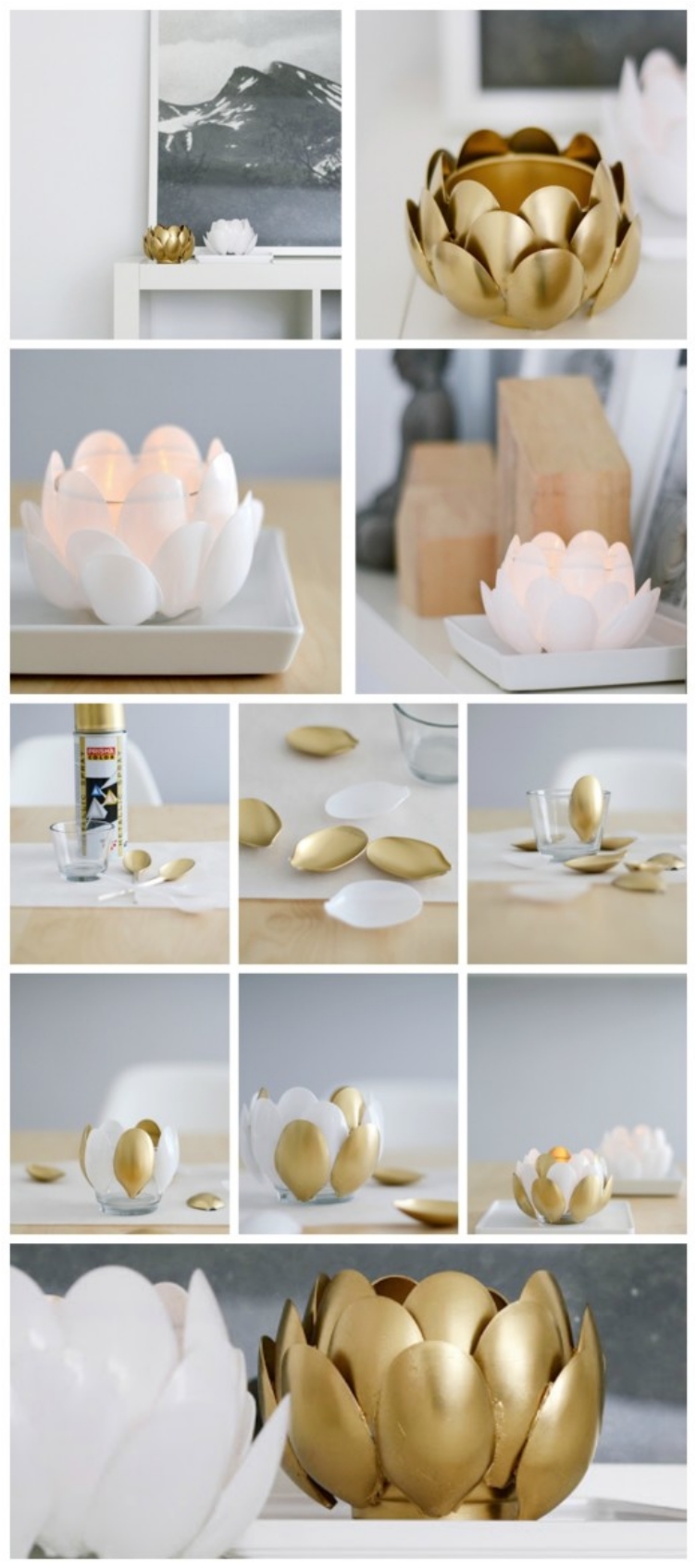 The water lily is not only one of my favorite flowers, but I think it is definitely one of the coolest-looking flowers. You just can't ignore it. You have to gaze at it. There are a ton of decorative items that incorporate the water lily. So, why not a candle holder?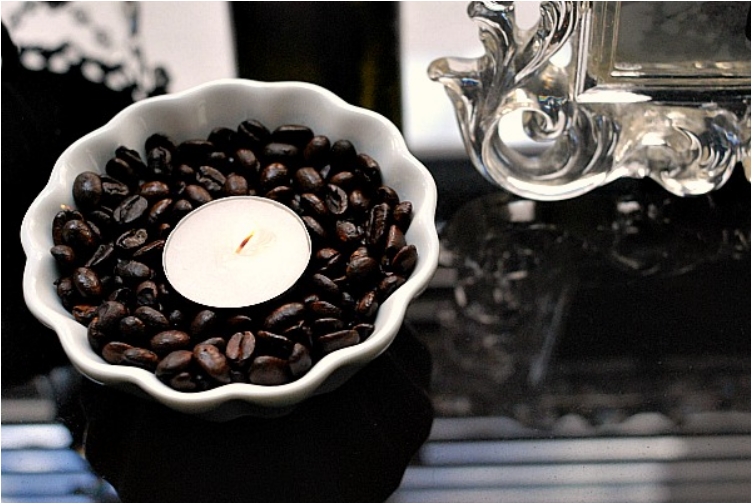 I would like to finish with something most of us consume on a daily basis: coffee. I know many people can't imagine their day without a cup of coffee. But in addition to being great energy boost, coffee beans are highly decorative.
That would be all, and I hope you enjoyed our ideas for candle holders.