Who here remembers the time when giving a birthday card to someone was all the birthday gift you needed? Right? We seem to have forgotten those times. Nowadays, we say Happy Birthday through SMS, a Facebook message, a post on our wall, and so many different ways.
Truth be told, social media has taken over our lives. And we have to accept the fact that times are changing. I have to be honest: I rarely give birthday cards. But when I do, I give them to people close to me. And I know they appreciate them (of course, I follow them with a gift).
But I can tell you this. The following birthday cards are more than enough for a gift. Just take your tools and time, and make them. And since a birthday comes only once a year, why not go the extra mile and make a special card?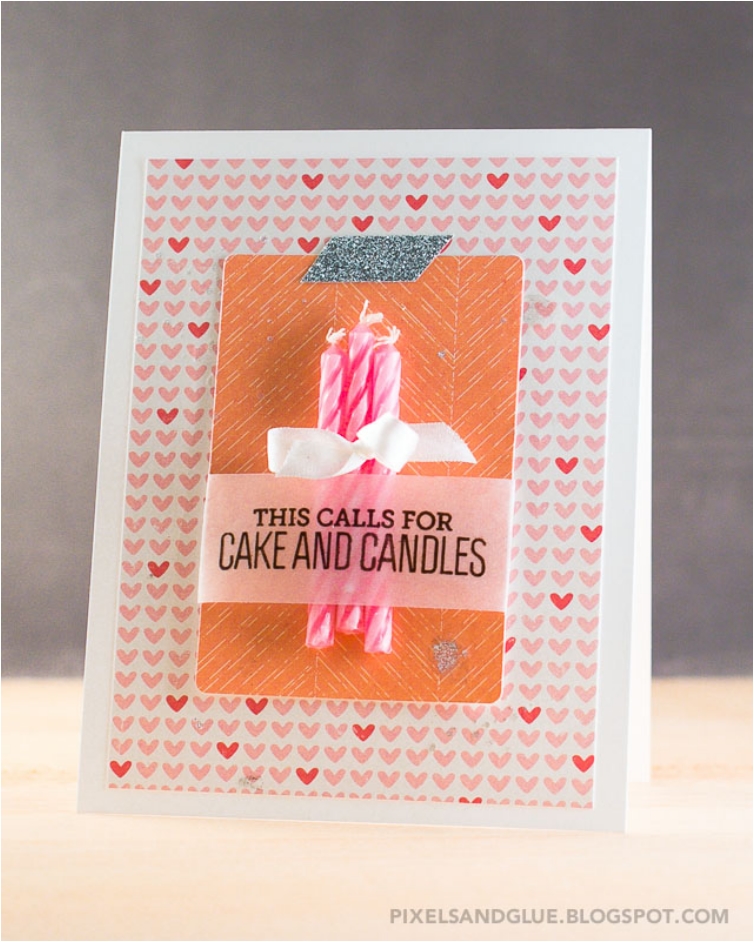 Let's start with something simple and very much in the birthday spirit. We all blow out candles and make a wish for our birthday. So, make sure that the recipient has all the candles he/she needs to make a wish for their birthday. Your gift will be well appreciated.

Candles are a standard birthday accessory. Another accessory you must have on a birthday is balloons. In this birthday card, balloons add depth. Now you have more than one dimension, and that card looks awesome. And if you think it's hard to make, think again.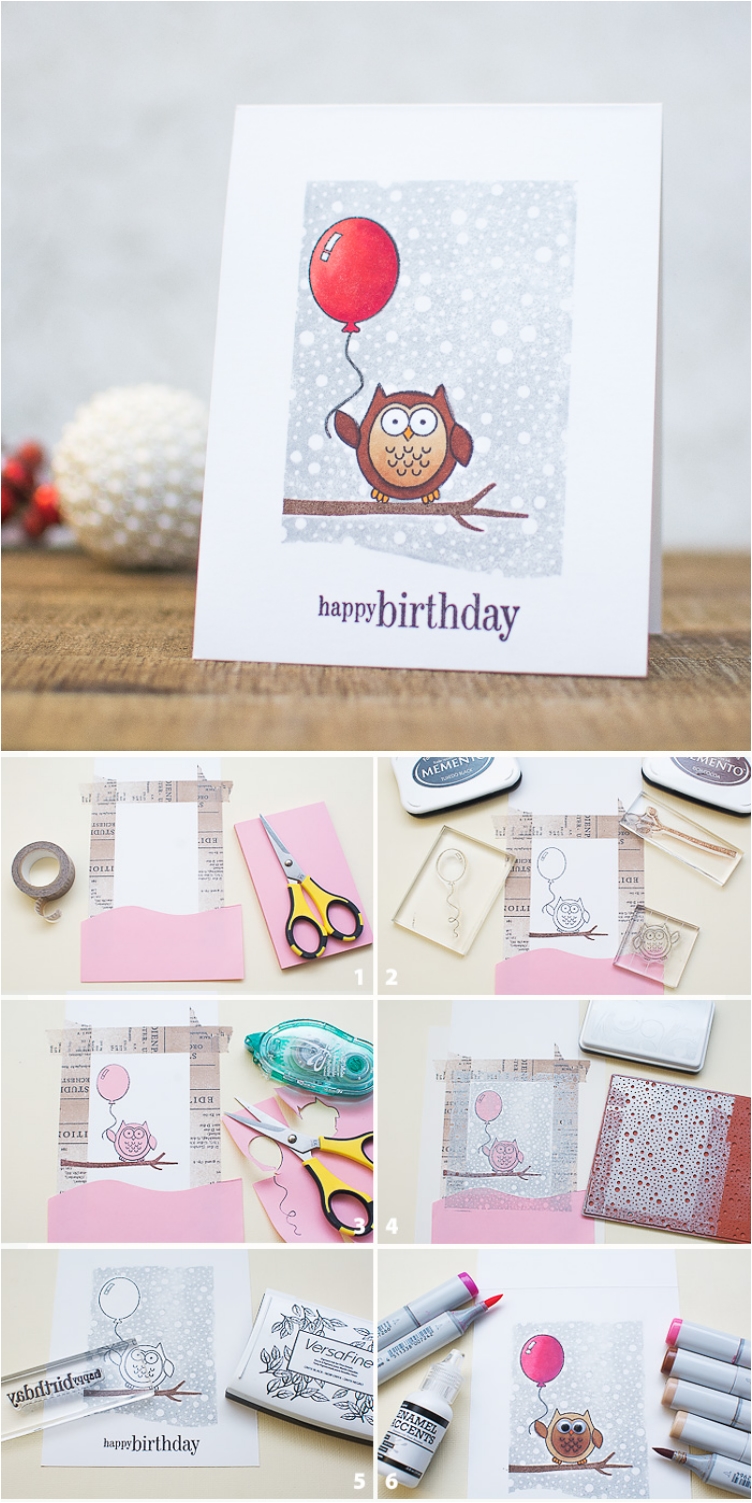 Join the owl craziness that's been happening for the past five years. It was long ago that owls entered our world. Owl accessories are so popular, and you can take advantage of the craziness. And I have to say, owls make everyone happy.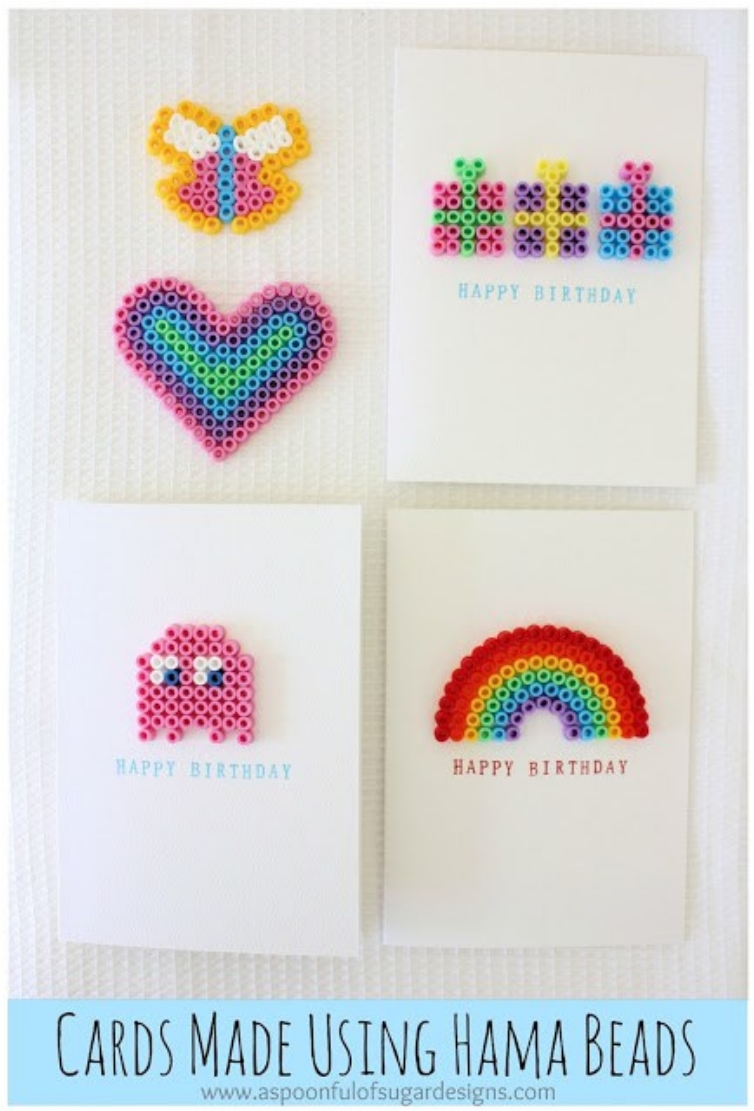 When you look at the card, you might think it's childish. But believe me when I say that adults love children's toys and things as well. Colorful and cheerful, this card will bring a smile to your friend's face.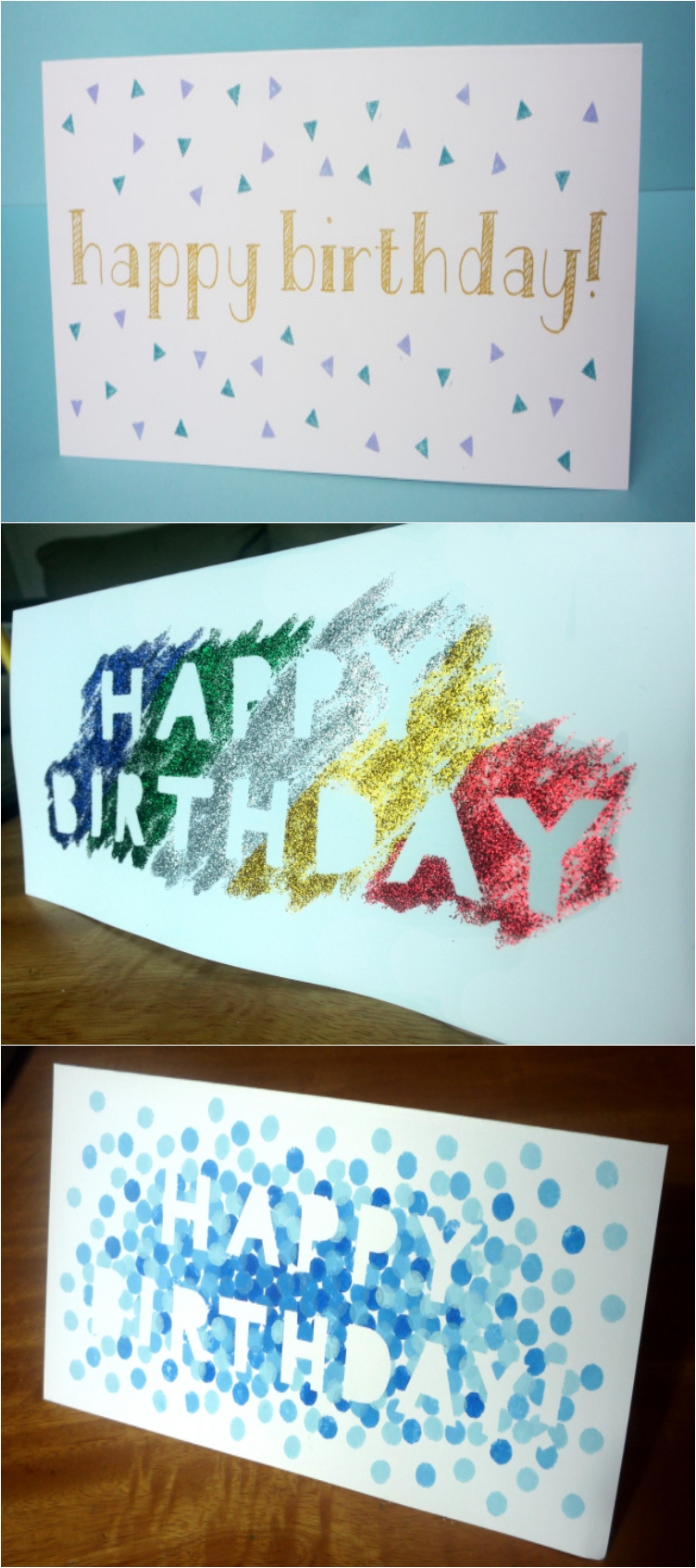 As I said before, even adults appreciate glittery and child-like things. It's all about knowing your friends. If they are the very serious type, this card isn't for them. But if they are loose and free, and enjoy the small things, this card will be a spot-on gift. And the good news is that you can adjust it to feature your friend's favorite colors.

Another 3D card, this one with cake instead of balloons. I have to say, I would be a bit disappointed if there was no gift or cake inside. But jokes aside, the card is very creative and pleasing.

We had a card with real candles. But if you want to play it safe, real candles might not be for you. Since you can never be too safe, go with the candles you can draw.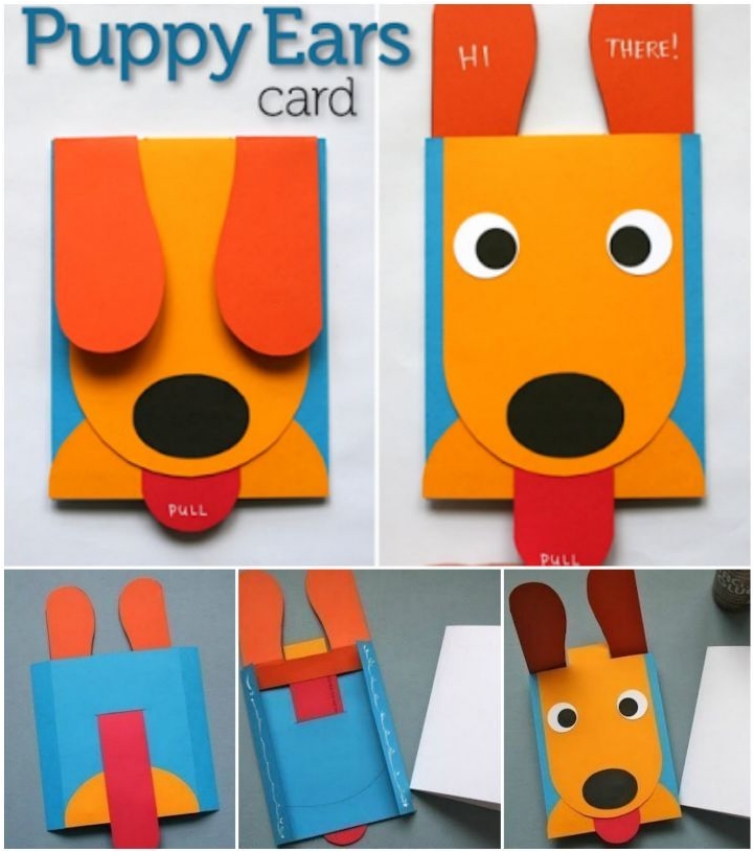 This has to be one of my favorite birthday cards. After all, I love dogs. But just look at the card, and tell me it doesn't bring a smile to your face. The card is full of joy, and I'm sure people will love it. Heck, you can say it competes with some of the store-bought cards.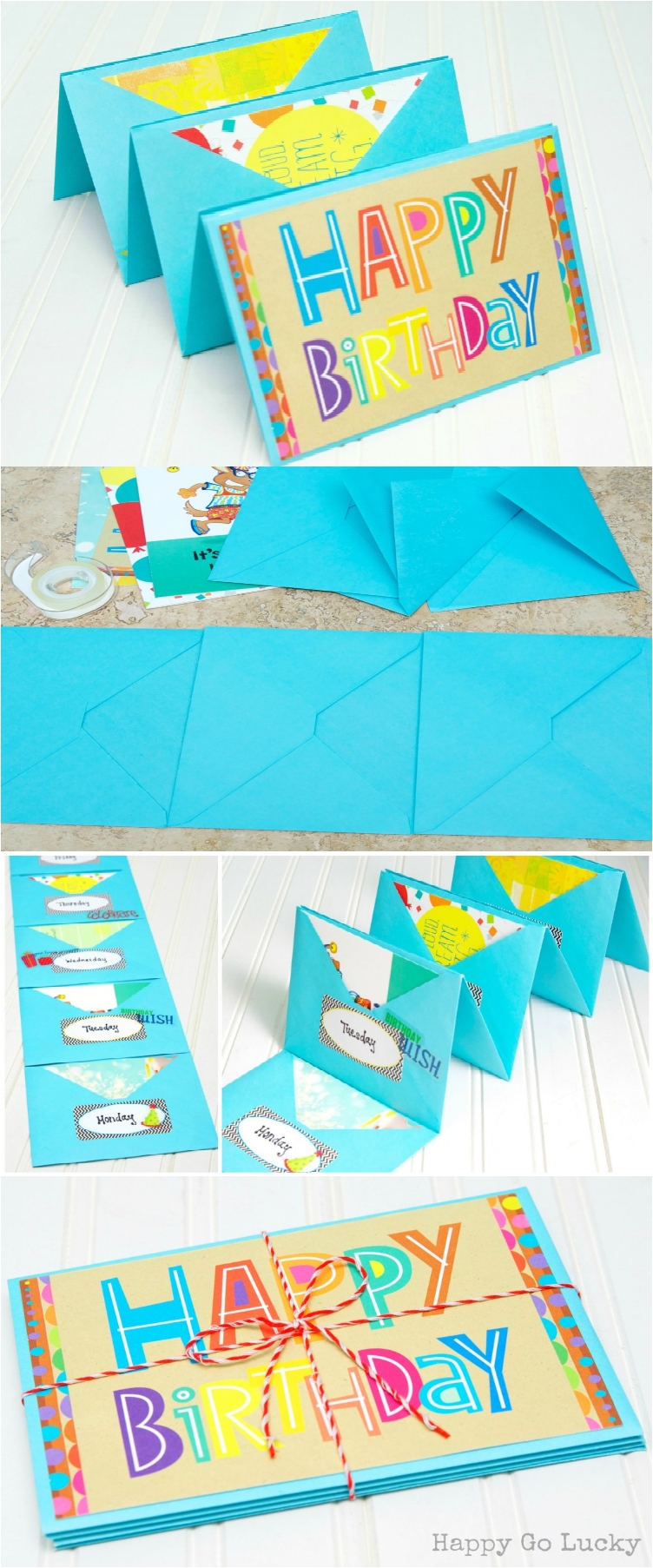 A birthday card for someone who wants to celebrate his birthday for more than one day. And yes, sometimes that is the case (for example, when you turn 30, or 40, or 50 years old). Those are some of the birthdays that you want to cherish.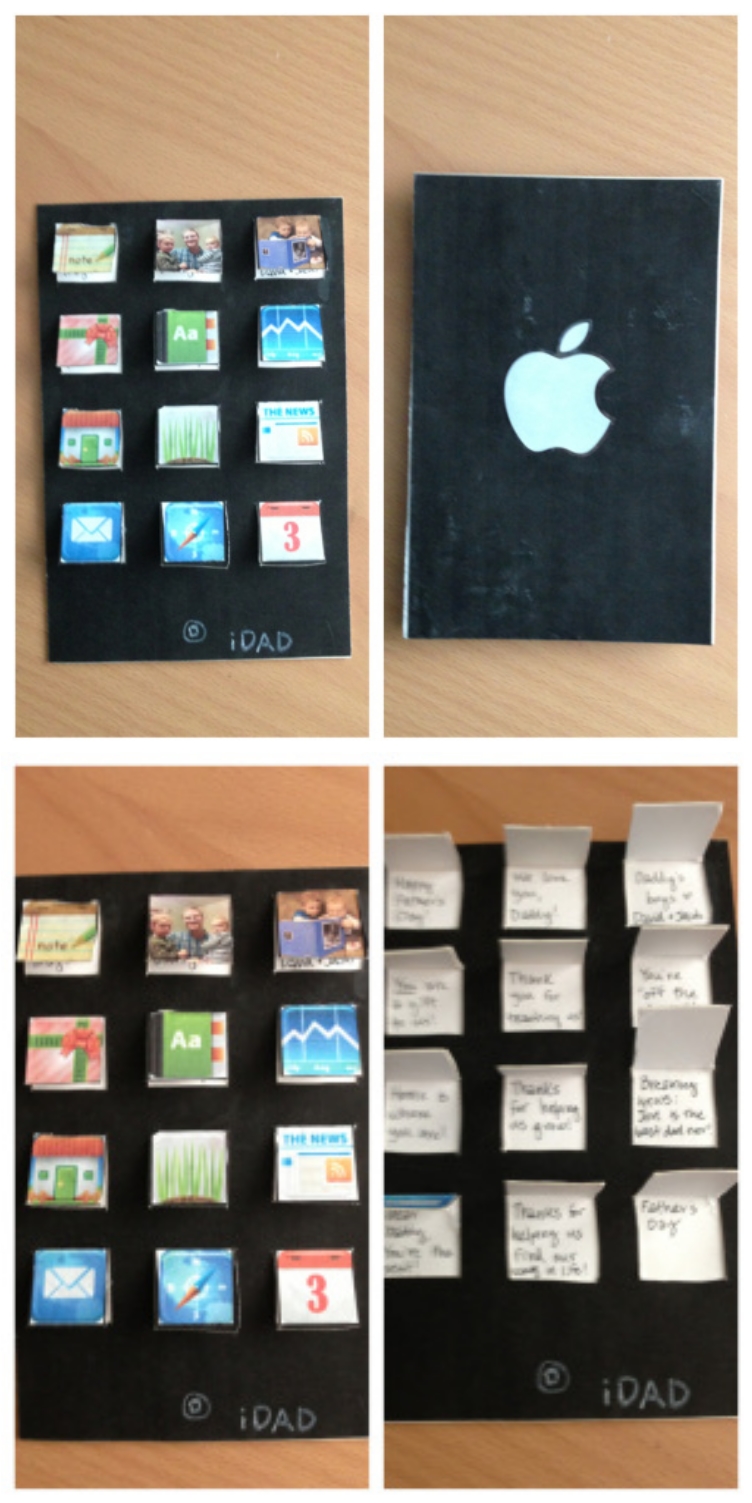 The good news is that unlike the iPad, this birthday card is inexpensive. Even better, you can personalize the iPad with tons of messages and wishes for your friend. Definitely one of the more creative cards I've seen.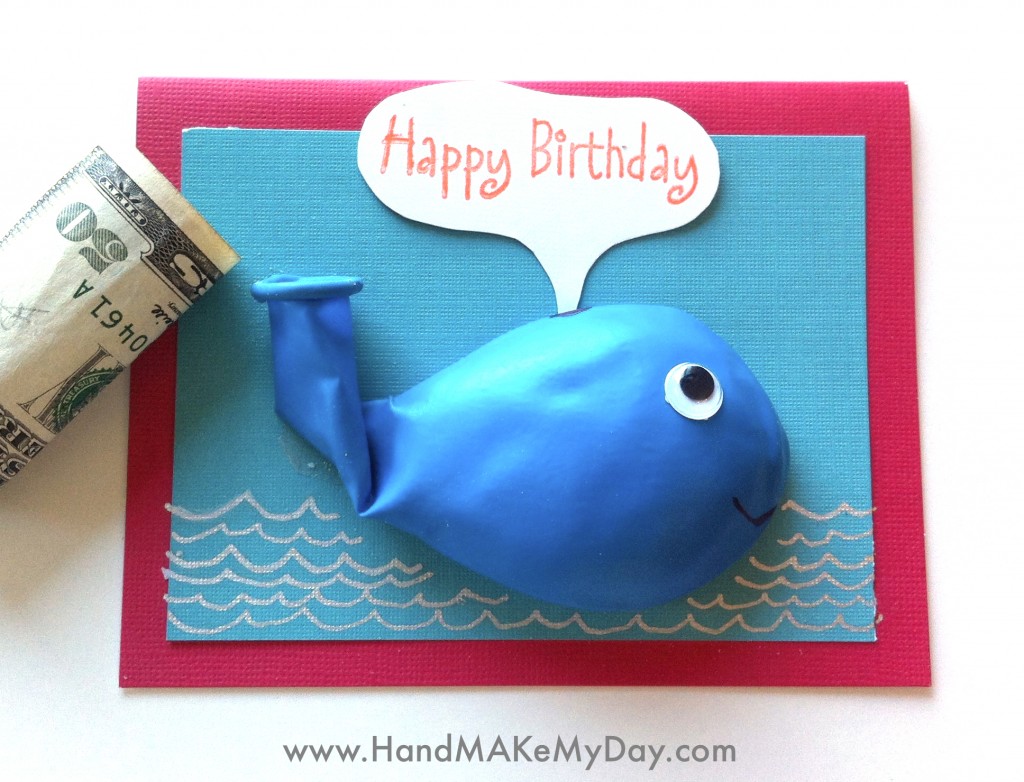 If there is one thing that's calming, it's a whale. You just see a happy whale, and you know everything will be fine. Even for the chaotic days that follow your birthday. In addition, did we say BALLOONS?!!!!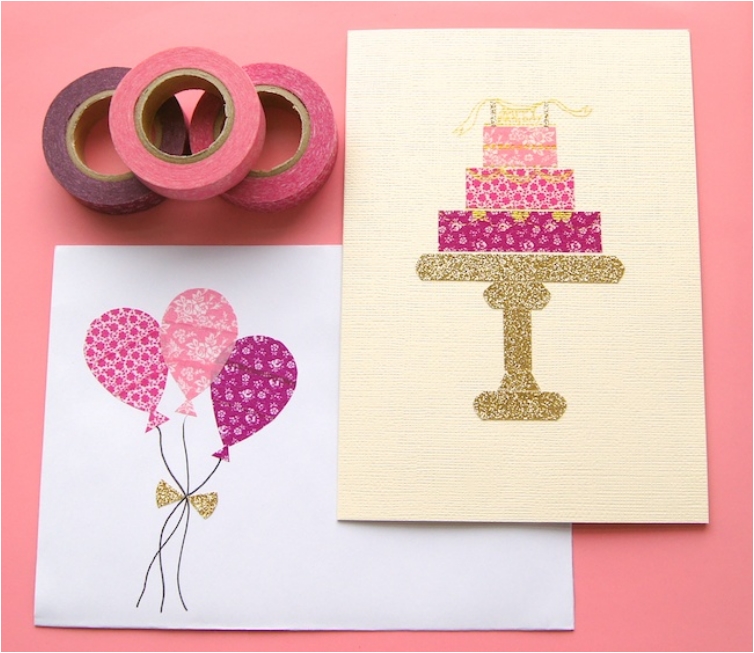 I've written about washi tape in the past and how versatile it is. And this card is just additional proof that you can make absolutely anything with some washi tape. You don't have to follow the same images and decorations—use your own ideas if you like.

The best part about this birthday card is that the birthday boy/girl can hang it up and remember their special day. And you will be happy to know that you've managed to help your friend have a lasting memory of their birthday.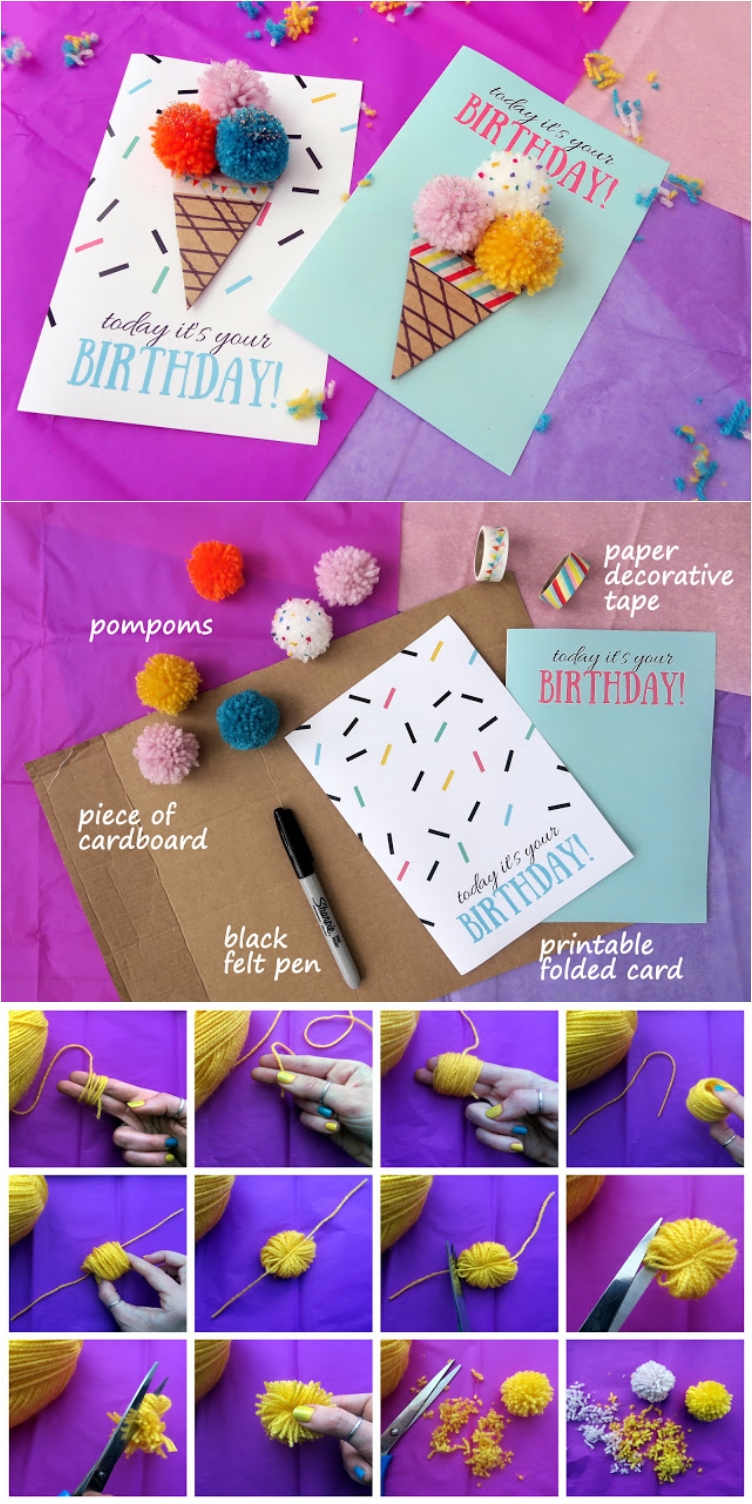 Similar to the cupcake card, this one is a great tease. We know everyone loves ice cream, and you can be sure there will be some ice cream at the birthday. At least in one form or another.

Those snuggling, cute, adorable stuffed bears we all love to hug? Yes, those bears. They can make their way onto a birthday card. Just look at this bear—he's ready to give you one giant hug. Make sure to hug your friends with the warmest hug for their birthday.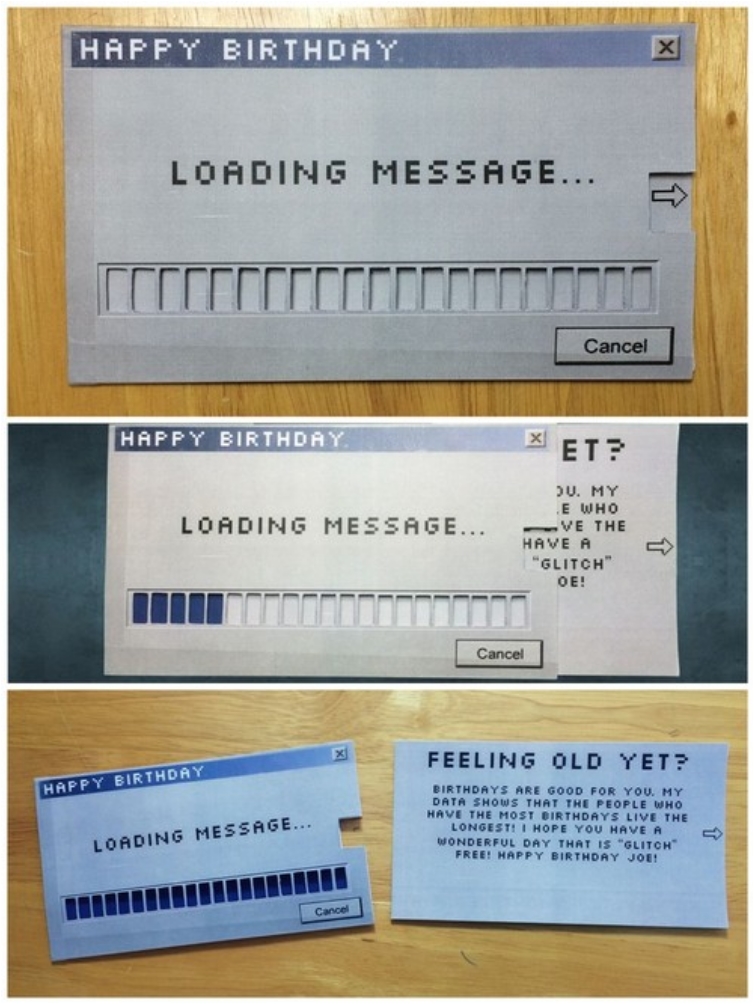 This card brings back so many memories of the 90s. Back then, trying to watch a video or image on the Internet meant a long, long loading time. It took forever. But the anxiety, the waiting game—those were things that were worth waiting for. And it's worth waiting for your birthday.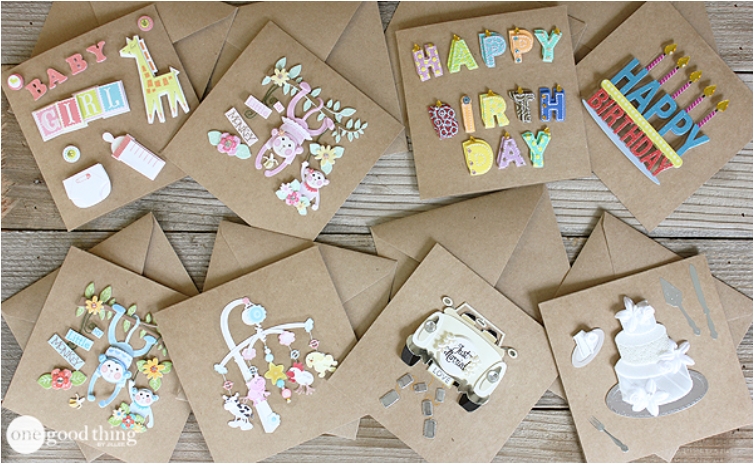 We finish off the list with some versatile cards that you can use for any occasion, not just for birthdays. As I said, 3D cards provide some depth and make the cards more meaningful.
So, with that being said, I hope you found something that you can use for that special someone. And if you have any other ideas the rest of us can use, please share.
 READ THIS NEXT: 36 Simple Tips for Wrapping Gifts Like a Pro