Who here remembers the time when giving a birthday card to someone was all the birthday gift you needed? Right? We seem to have forgotten those times. Nowadays, we say Happy Birthday through SMS, a Facebook message, a post on our wall, and so many different ways.
Truth be told, social media has taken over our lives. And we have to accept the fact that times are changing. I have to be honest: I rarely give birthday cards. But when I do, I give them to people close to me. And I know they appreciate them (of course, I follow them with a gift).
But I can tell you this. The following birthday cards are more than enough for a gift. Just take your tools and time, and make them. And since a birthday comes only once a year, why not go the extra mile and make a special card?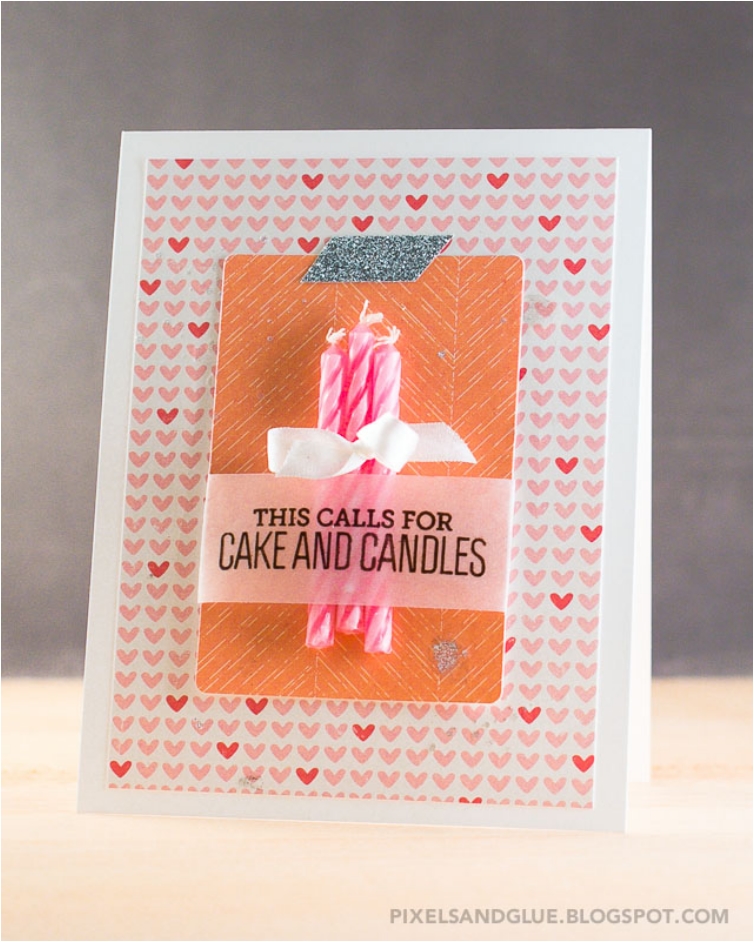 Let's start with something simple and very much in the birthday spirit. We all blow out candles and make a wish for our birthday. So, make sure that the recipient has all the candles he/she needs to make a wish for their birthday. Your gift will be well appreciated.

Candles are a standard birthday accessory. Another accessory you must have on a birthday is balloons. In this birthday card, balloons add depth. Now you have more than one dimension, and that card looks awesome. And if you think it's hard to make, think again.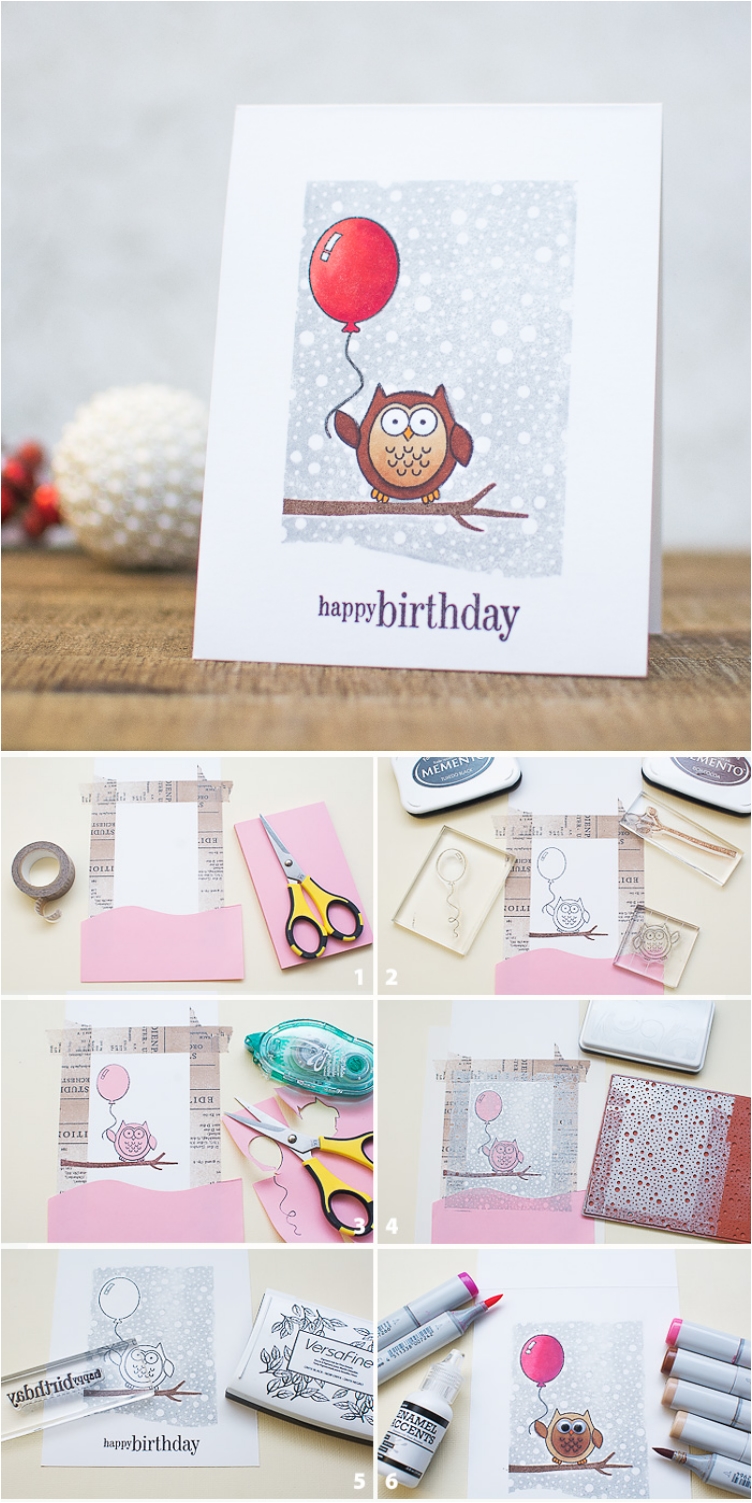 Join the owl craziness that's been happening for the past five years. It was long ago that owls entered our world. Owl accessories are so popular, and you can take advantage of the craziness. And I have to say, owls make everyone happy.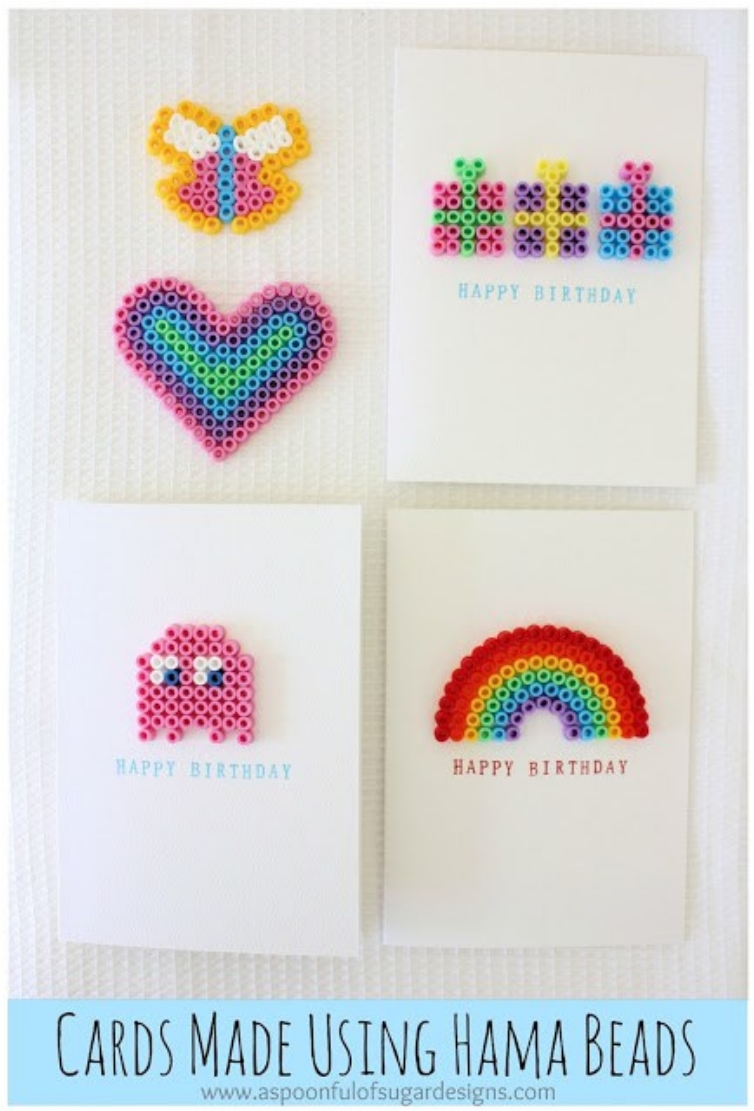 When you look at the card, you might think it's childish. But believe me when I say that adults love children's toys and things as well. Colorful and cheerful, this card will bring a smile to your friend's face.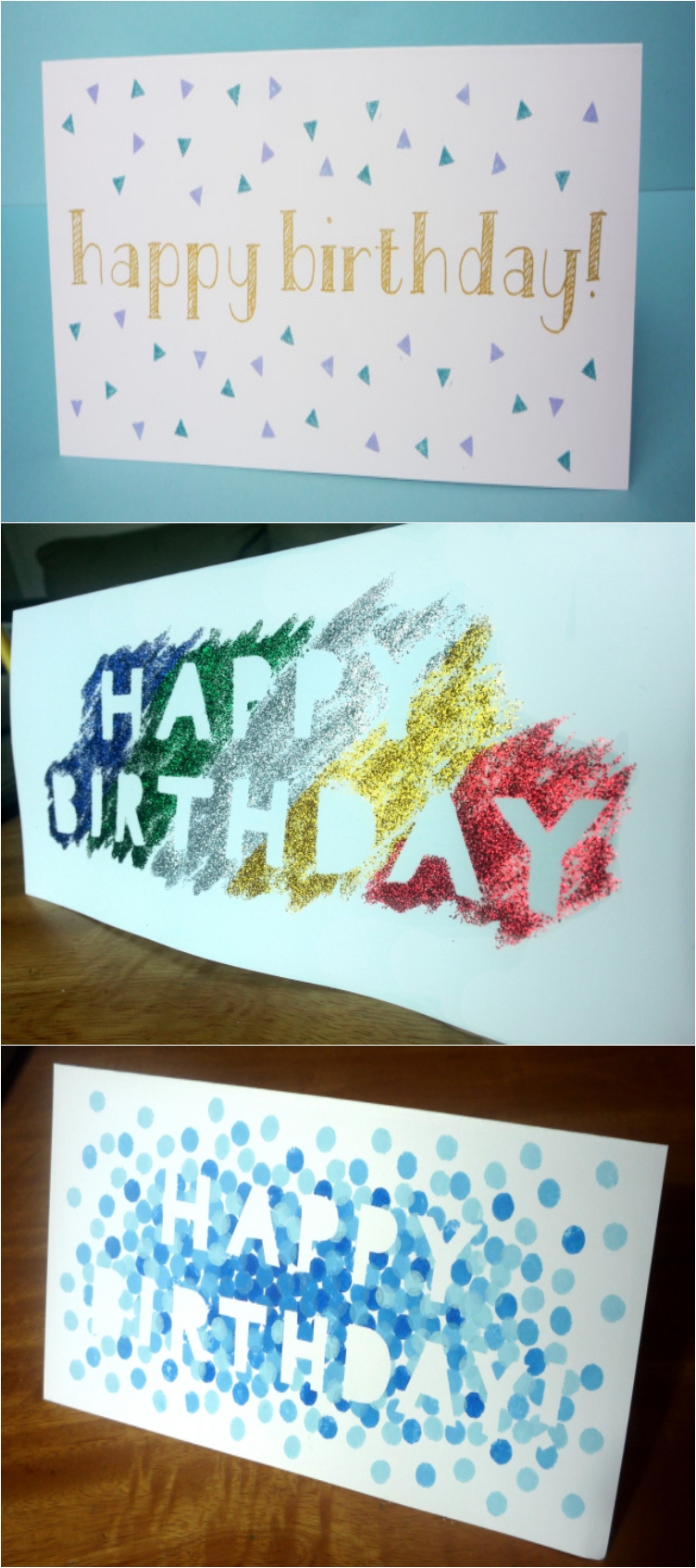 As I said before, even adults appreciate glittery and child-like things. It's all about knowing your friends. If they are the very serious type, this card isn't for them. But if they are loose and free, and enjoy the small things, this card will be a spot-on gift. And the good news is that you can adjust it to feature your friend's favorite colors.

Another 3D card, this one with cake instead of balloons. I have to say, I would be a bit disappointed if there was no gift or cake inside. But jokes aside, the card is very creative and pleasing.

We had a card with real candles. But if you want to play it safe, real candles might not be for you. Since you can never be too safe, go with the candles you can draw.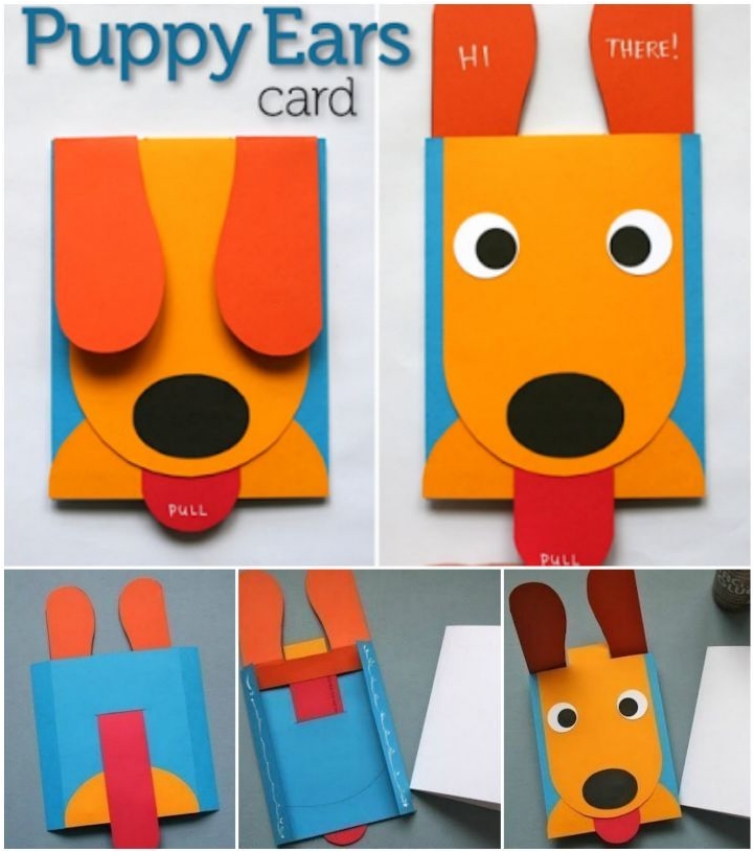 This has to be one of my favorite birthday cards. After all, I love dogs. But just look at the card, and tell me it doesn't bring a smile to your face. The card is full of joy, and I'm sure people will love it. Heck, you can say it competes with some of the store-bought cards.