Some people claim bath bombs are a "necessary luxury." They might be right, as there is nothing better than relaxing in your bathtub after a hard day at work. And when it comes to relaxing bath spa treatments, people think they are expensive.
What I will show you is that bath bombs can be inexpensive and that they will relax your body—without stressing your budget. All you need is some time to prepare the DIY bath bombs. I'll show you the process—you choose the scents. Let's go!
Green tea is arguably one of the most relaxing and healthy bath bombs you can make. We all know that green tea is an extremely healthy beverage. Rich with antioxidants and other nutrients, green tea helps with so many illnesses and medical conditions. Here we use this magic ingredient to relax our body, soul and skin.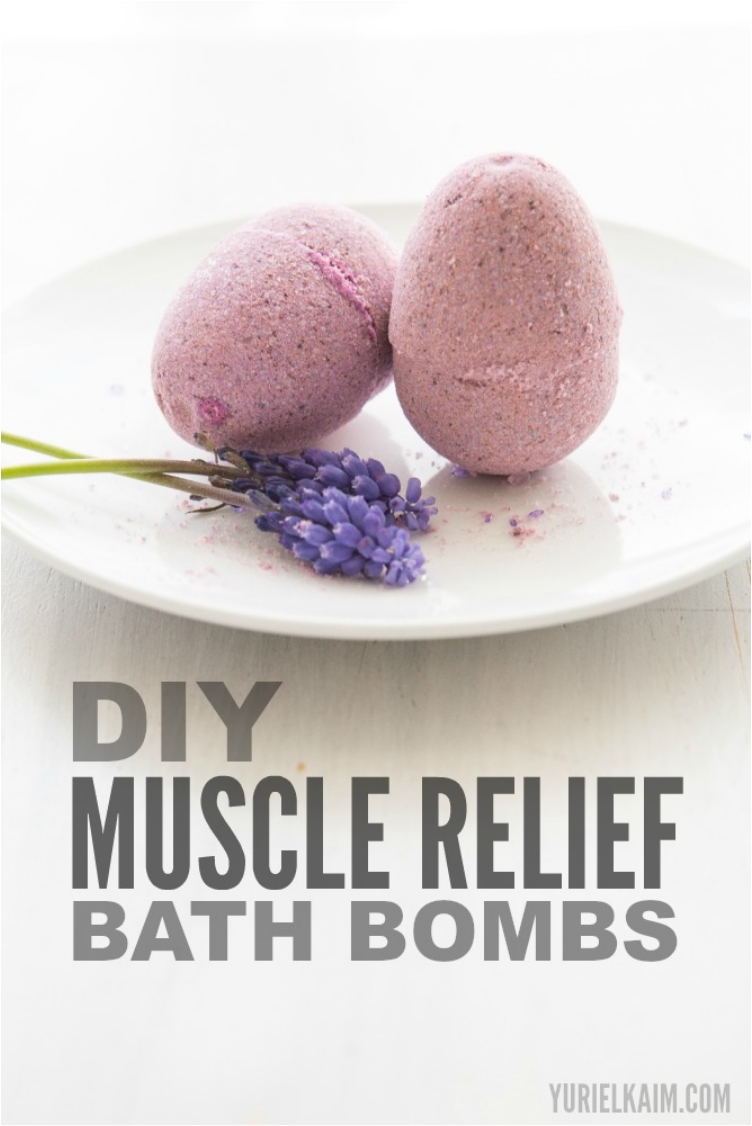 The main ingredient here is Epson salt, which isn't a salt at all. While most bath bombs use sea salt, Epson salt can also be a beneficial ingredient. And whenever you feel your muscles are sore after a workout or just a hard day, get into the bath and relax.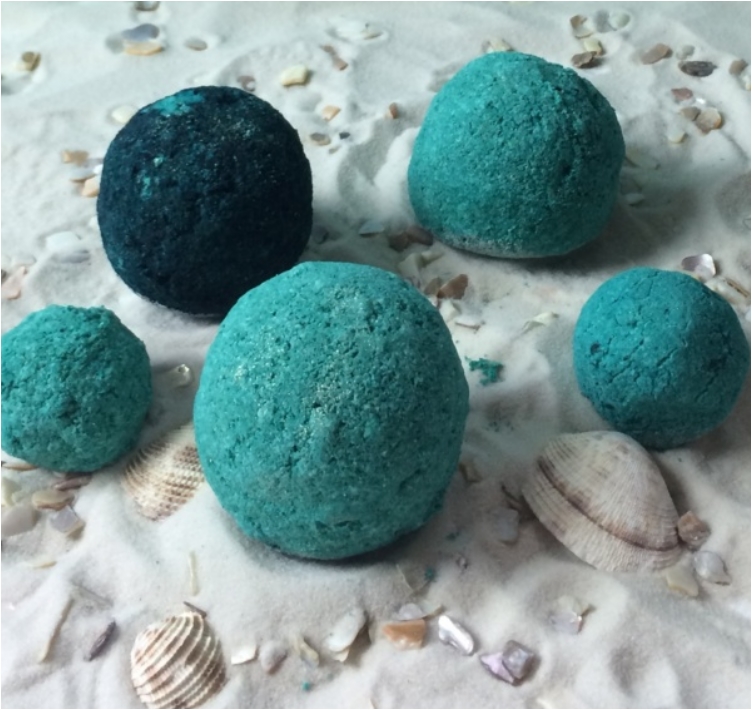 You can make a bath bomb with just one of these oils. But if you want to take things to the next level, you combine them. The mixture delivers such a relaxing result; the moment you step into the bath, you'll feel the relief. If you want to use just one oil, go for lavender, as lavender essential oil is the first thing you want in a spa treatment.
Kids always need some interesting and unique bath bombs so they can relax. For example, they want toys, superhero-themed shampoos and so on. These bath bombs will be an instant favorite with your children. Try it—it will take you just 10 minutes to prepare the bath.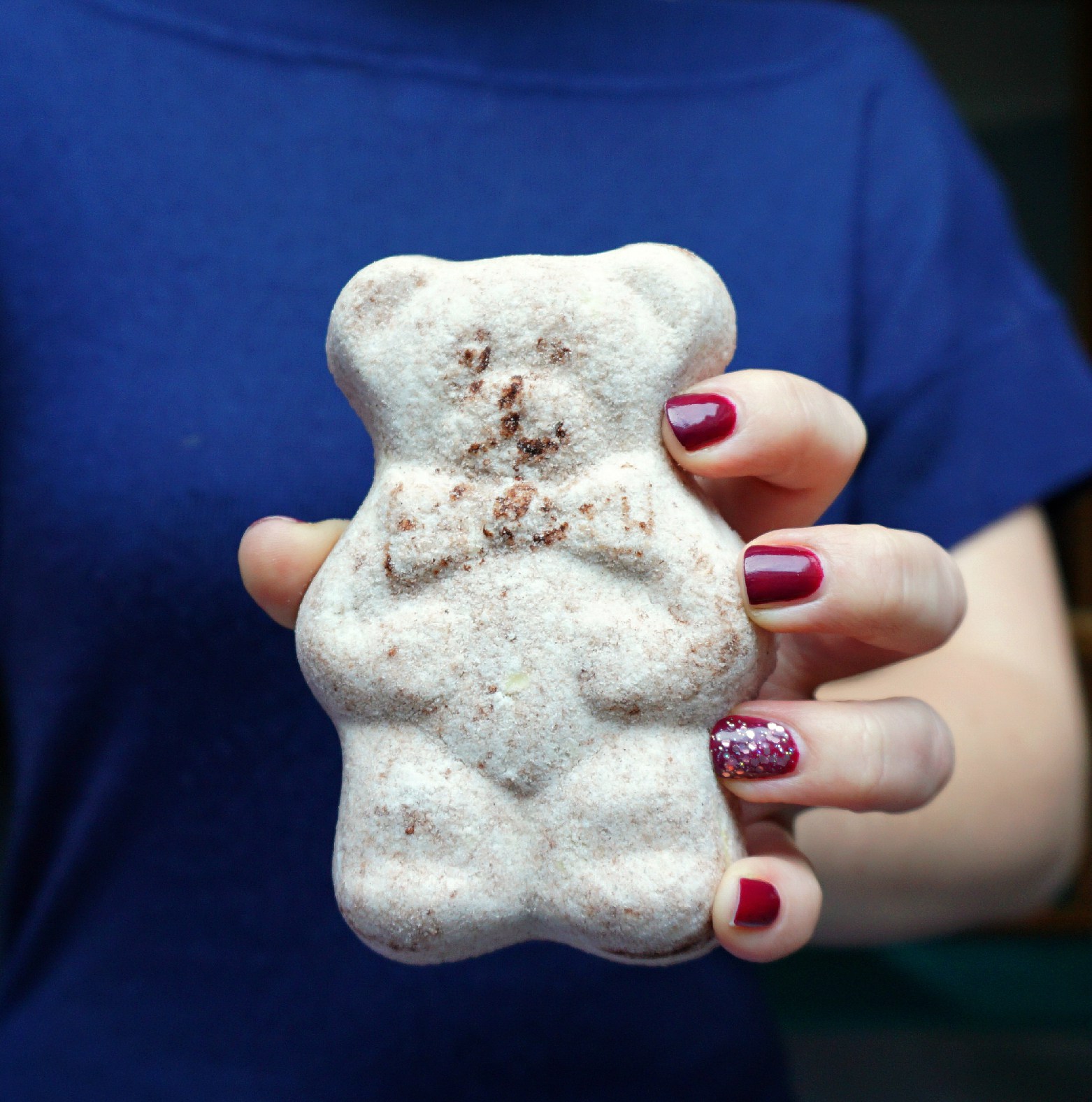 I truly believe cocoa butter is the best thing you can put on your skin. Cocoa butter creams are so soothing and calming. But to take things to the next level and relax your mind and spirit (not just your skin), prepare a bath with cocoa butter. I guarantee you will enjoy the feeling, especially that nutty and earthy scent that cocoa delivers.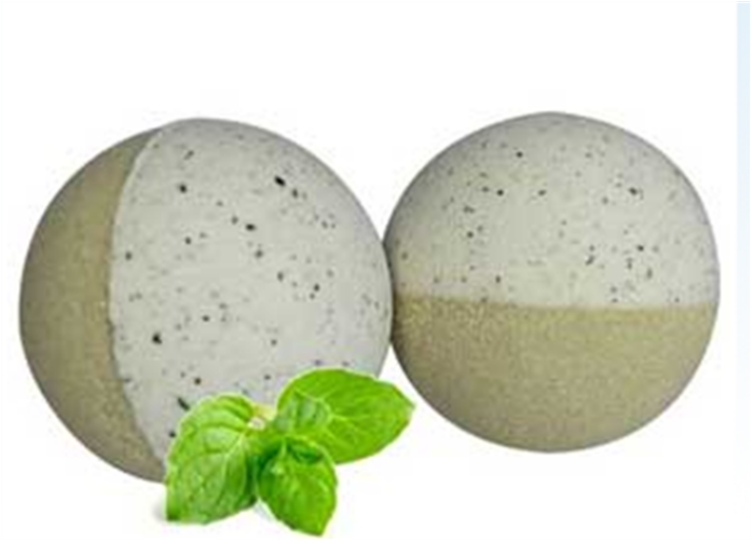 Allergy season means you need something for your sinuses. And I believe I have just the right thing for you. We all know that steam can help with mucus relief, but a steamed bath takes things to the next level. Inhalation is key in treating your sinuses during allergy season, and this bath bomb has all the right ingredients.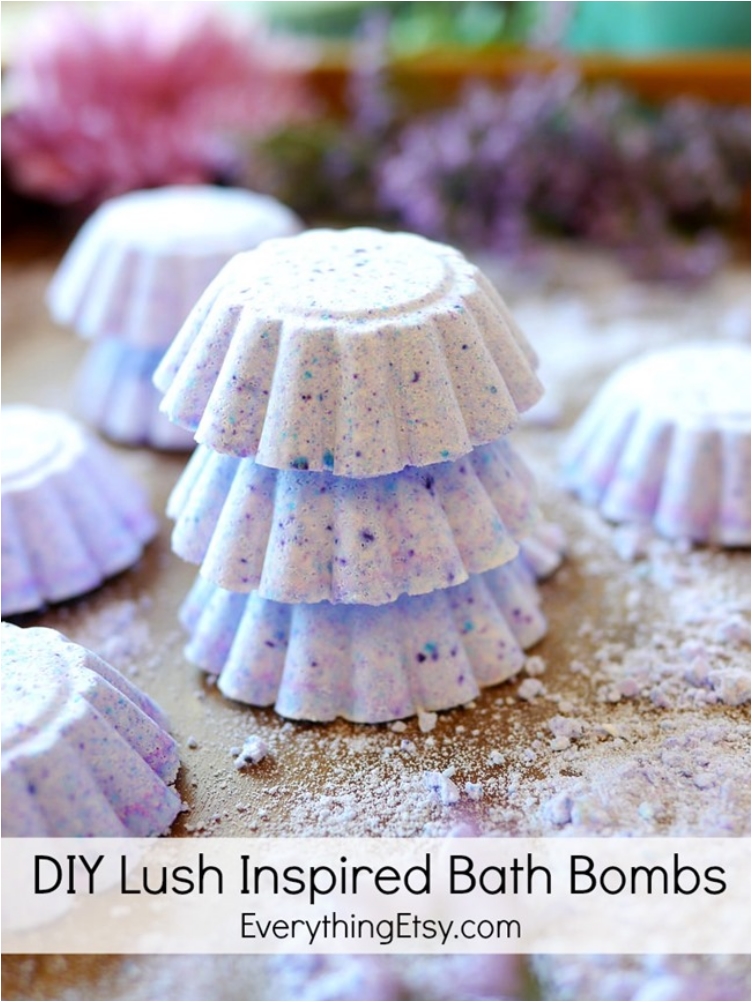 Lush products have become so popular in recent years. But they can be a tad pricey. Which is why I love and appreciate when someone can come close to the original product, as this woman did. She nails the shape, the aroma, the scent, the relaxing feeling, everything.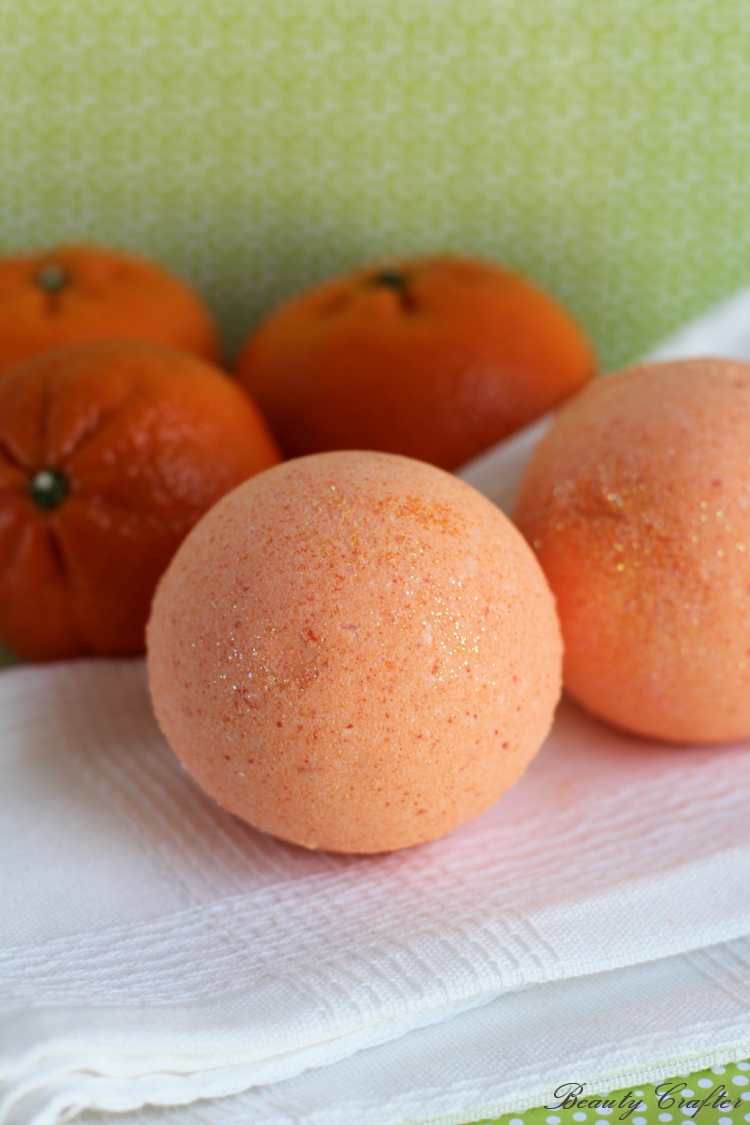 Why would you want orange bath bombs instead of lemon? Well, oranges offer a slightly nicer aroma and scent. And oranges are not as irritating to sensitive skin as lemons.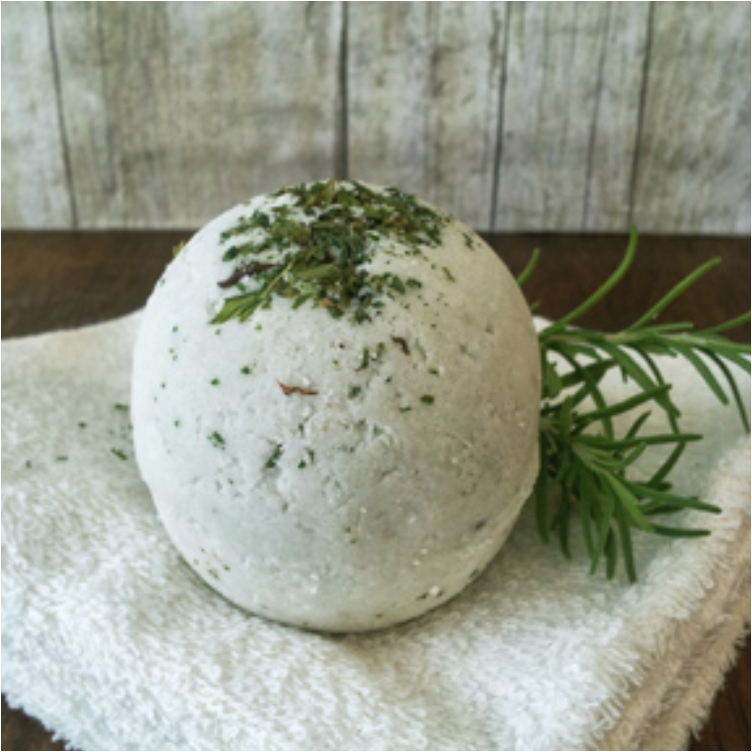 A rosemary bath bomb will moisturize and soothe your skin. With so many essential oils and nourishing nutrients, this bath bomb will surely make you feel good. Just relax and forget about everything happening around you!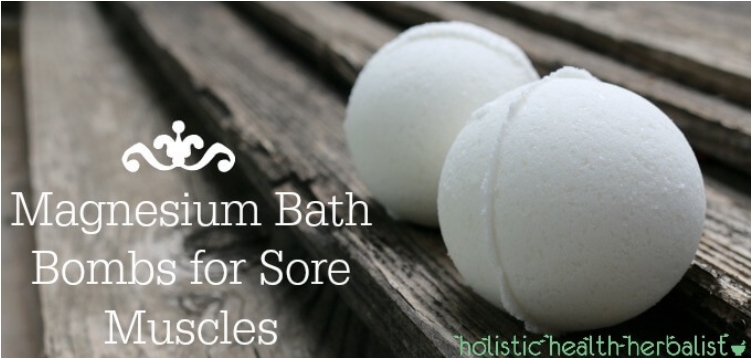 If you've ever experienced sore muscles, you've probably heard that magnesium is what you need. Magnesium is one of the most important minerals for our body. Aside from helping with sore muscles, magnesium keeps many of the processes in your body functioning smoothly. A magnesium bath is one way to increase your "consumption" of the mineral.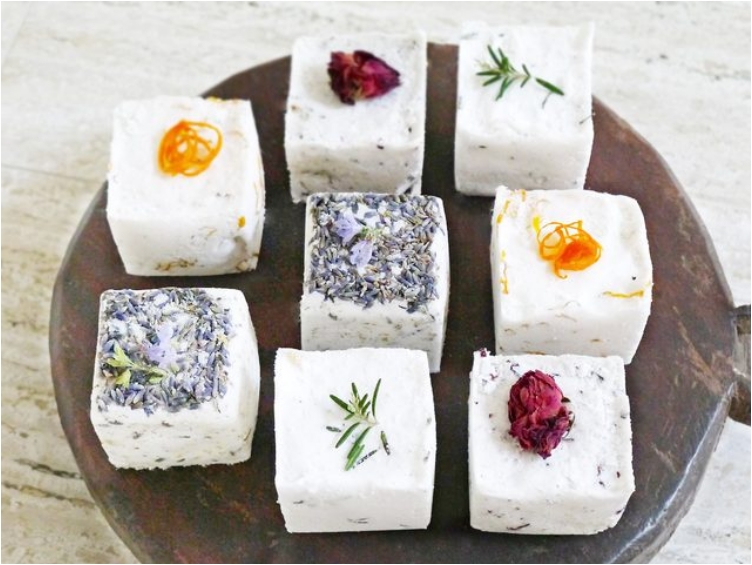 Most of the bath bombs so far have citric acid as one of the key ingredients. And while citric acid is beneficial and healthy, it can be irritating to sensitive skin. That being said, you can absolutely make a bath bomb without citric acid. And I made sure you have the recipe for that.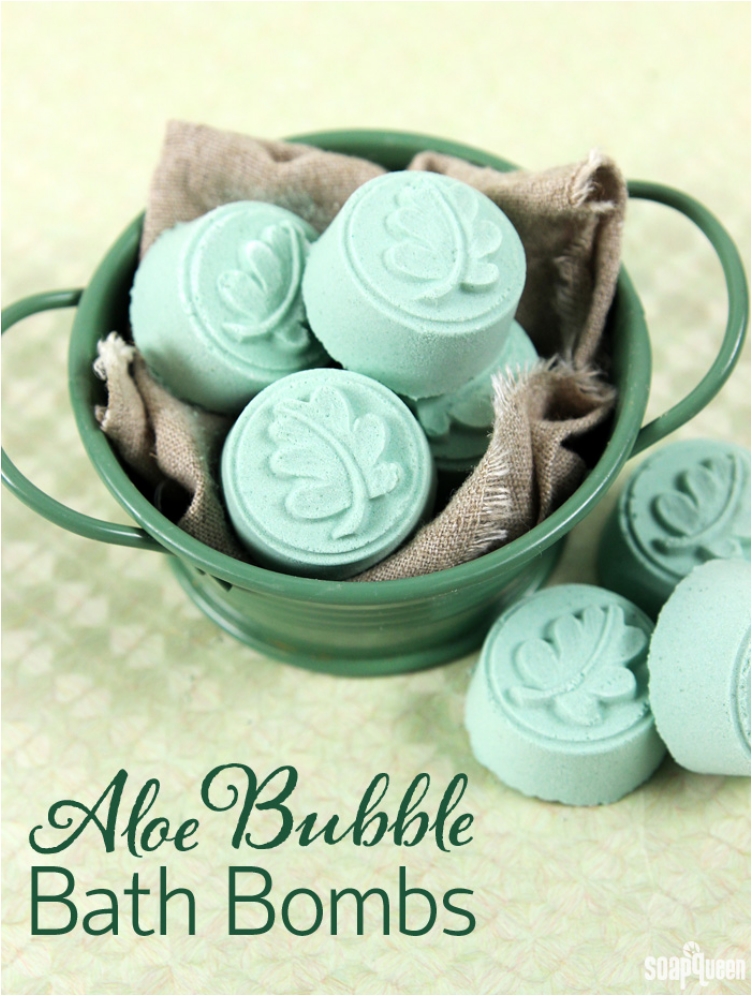 I would like to ask you to do something. Take a look at all the cosmetic products you have in your bathroom. Check the ingredients. In how many did you find aloe vera? My bet: in more than half of them. Aloe vera is arguably the best thing that can happen to your skin. With that in mind, here is a pure aloe vera bath bomb.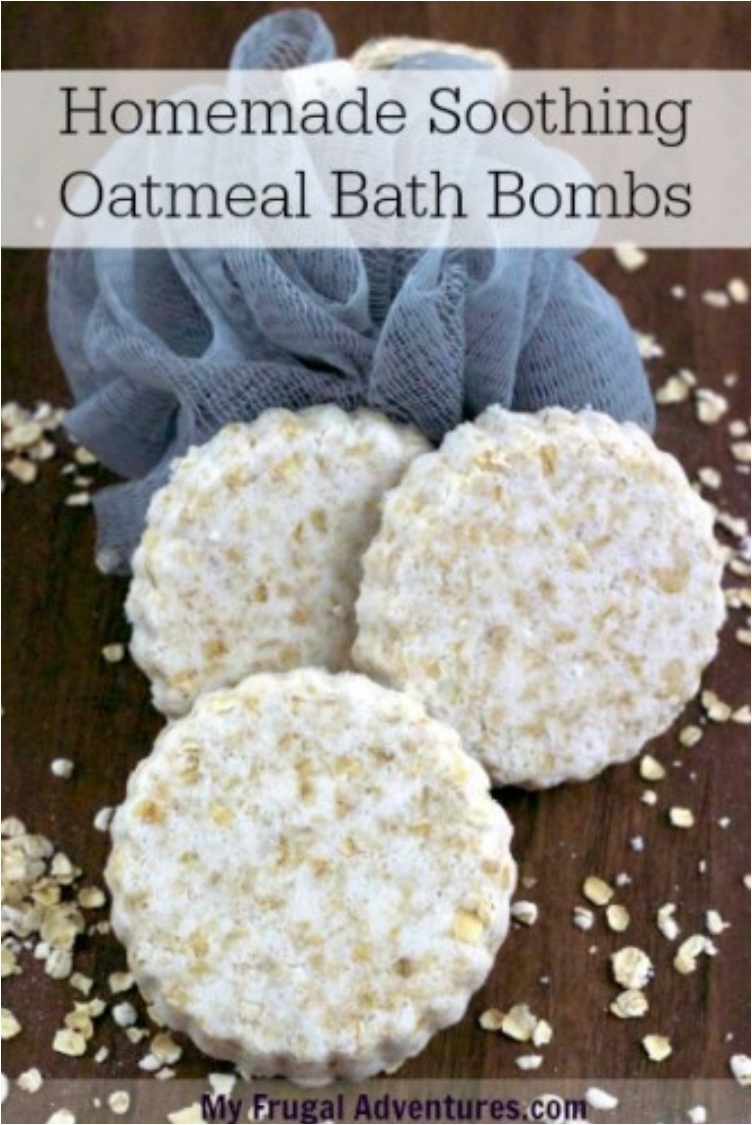 In the past few years, oatmeal has gone from being a standard breakfast item to something much more. Oatmeal has found a way to enter the world of beauty and cosmetics. And we appreciate it. With a nutty and crunchy touch, these bath bombs are extremely soothing to the skin.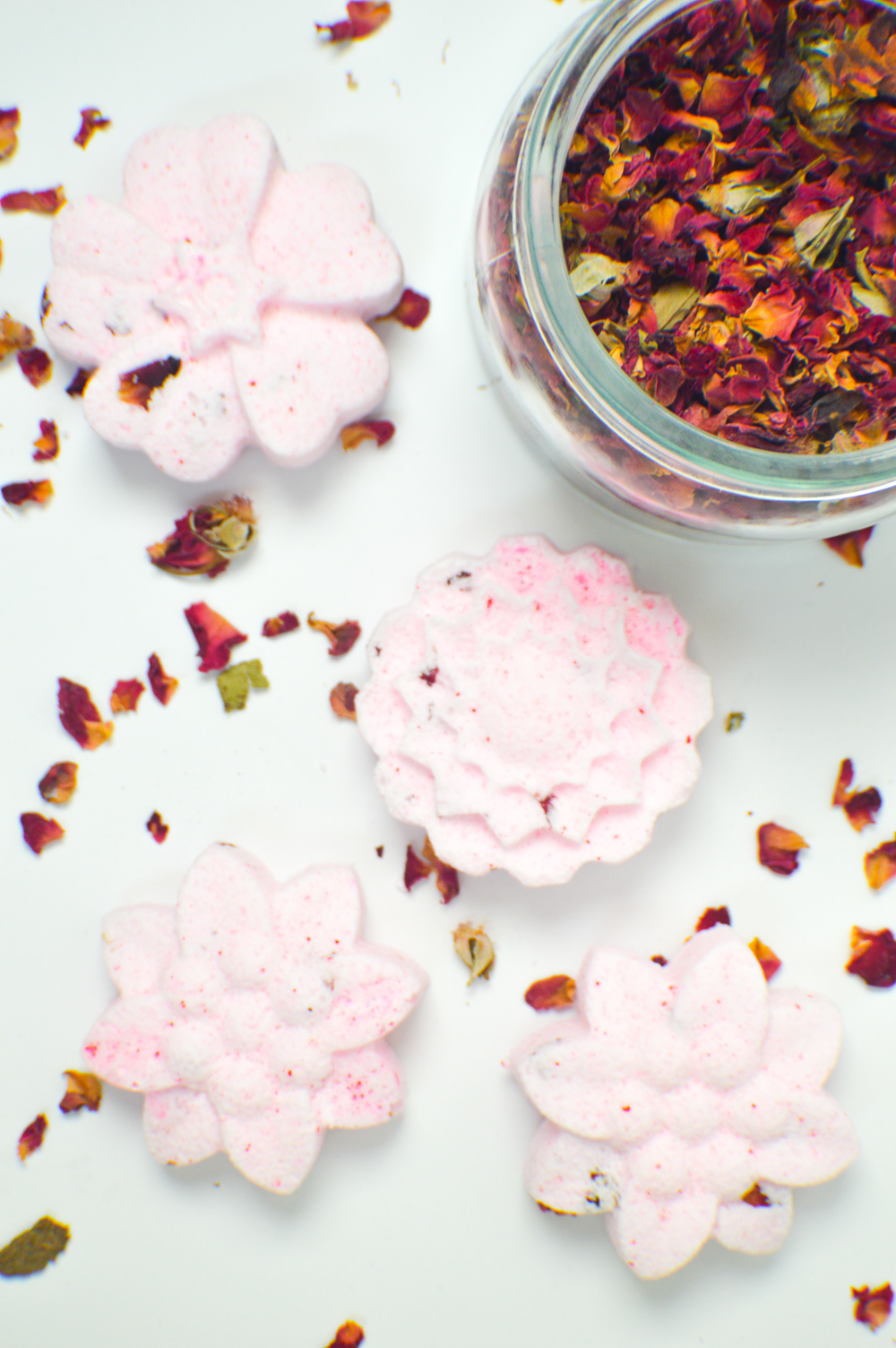 Some people want something that smells good—which is exactly the first thing you'll notice about these bath bombs. You can use any flower as the essential oil, but rose does the best work. And besides, rose essential oil and rose petals: what more can you ask for?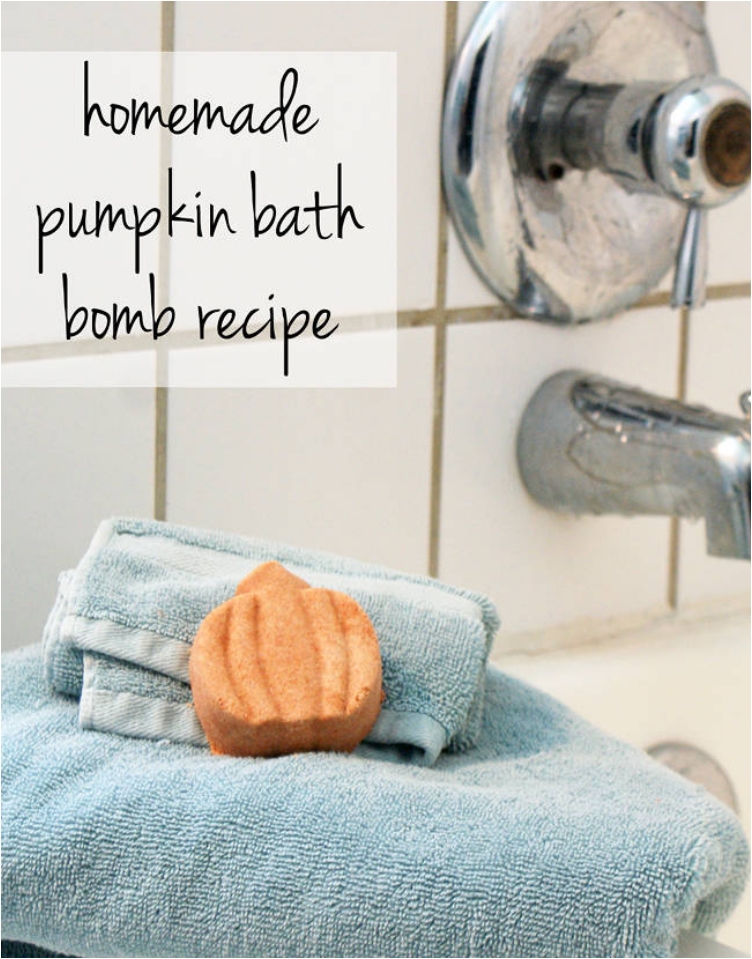 Halloween means only one thing: pumpkins. We see tons of pumpkin recipes for desserts, soups, smoothies, and many other dishes. But I don't want to limit pumpkin to just the kitchen and cuisine. I would love for all of you to experience the soothing effect pumpkin has in the beauty and spa industry.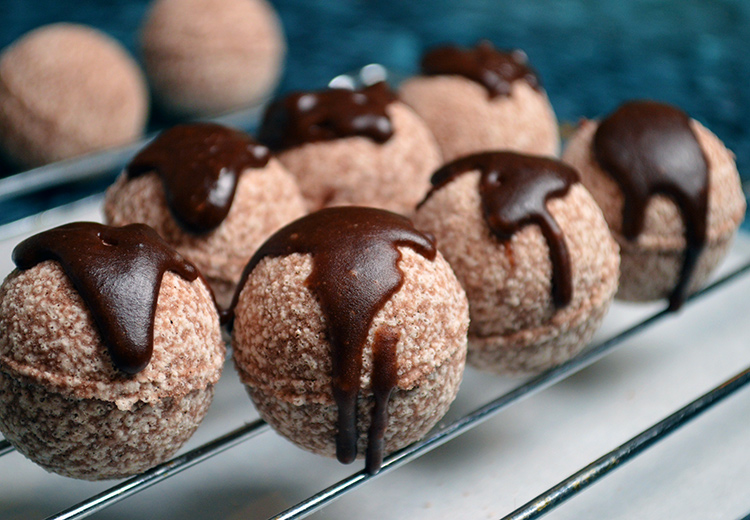 If you've been following me for a while, you know I'm a sucker for chocolate—I love when chocolate melts in my mouth! Now this is just cocoa, but it is fairly close to chocolate. And the bombs absolutely melt in your bath, releasing a number of nourishing nutrients.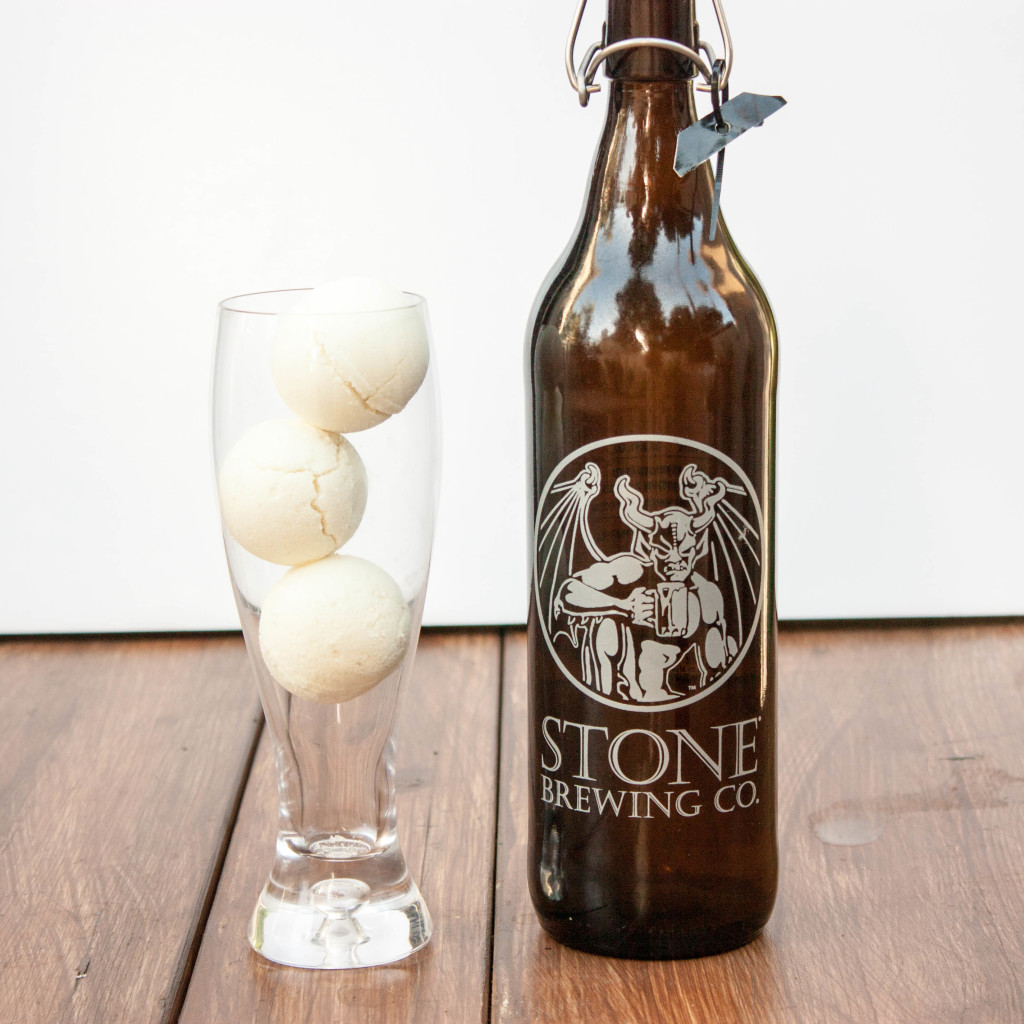 When I was little, I remember my mother used a beer mask on my hair. And I hated it, especially since my hair smelled like beer. But there is no denying that beer has lots of health benefits. One of the reasons for that is beer is made out of malted barley.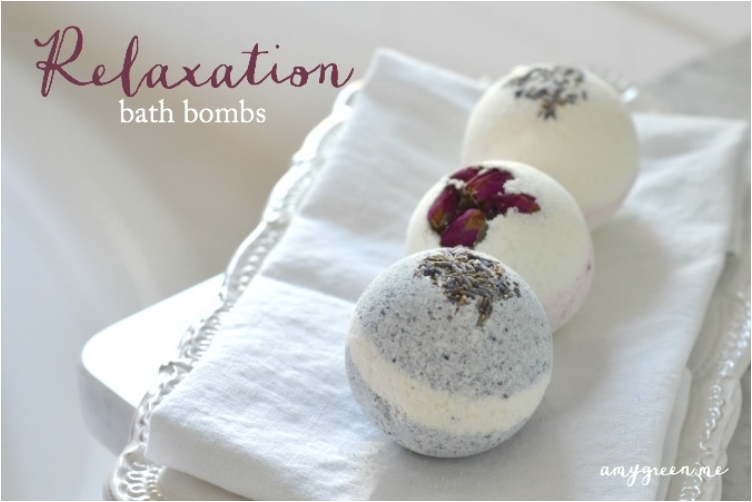 The message here is: Make some time for you. Enjoy yourself from time to time. You want to relax, because without relaxation, you cannot function. And while these are dubbed as "giftable bath bombs," make some for yourself as well. After all, you can give yourself a gift, right?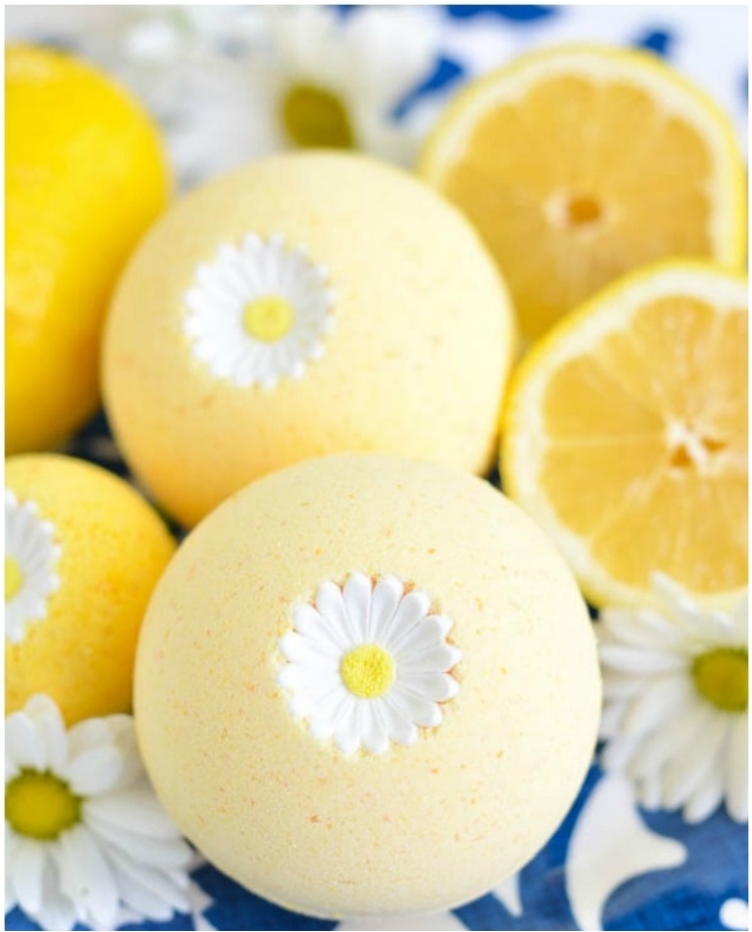 With a sugar daisy on top, these bath bombs are something you can give to your friends (of course, mostly female friends). The sugar daisy works wonderfully with the vibrant scent of lemon. And your body will appreciate everything you do for it.