I am sure the first question you have is why detox water? For starters, let's just say that simple, plain old tap water is good enough in most cases. However, why not take things up a notch?
Drinking water for detoxification is something you do in the morning, on an empty stomach, preferably in the first 5 of 10 minutes after you wake up. That being said, let's take a look at several recipes for detox water that will not only help you cleanse your body but also do that in a flavoured way.
1. Naturally flavoured water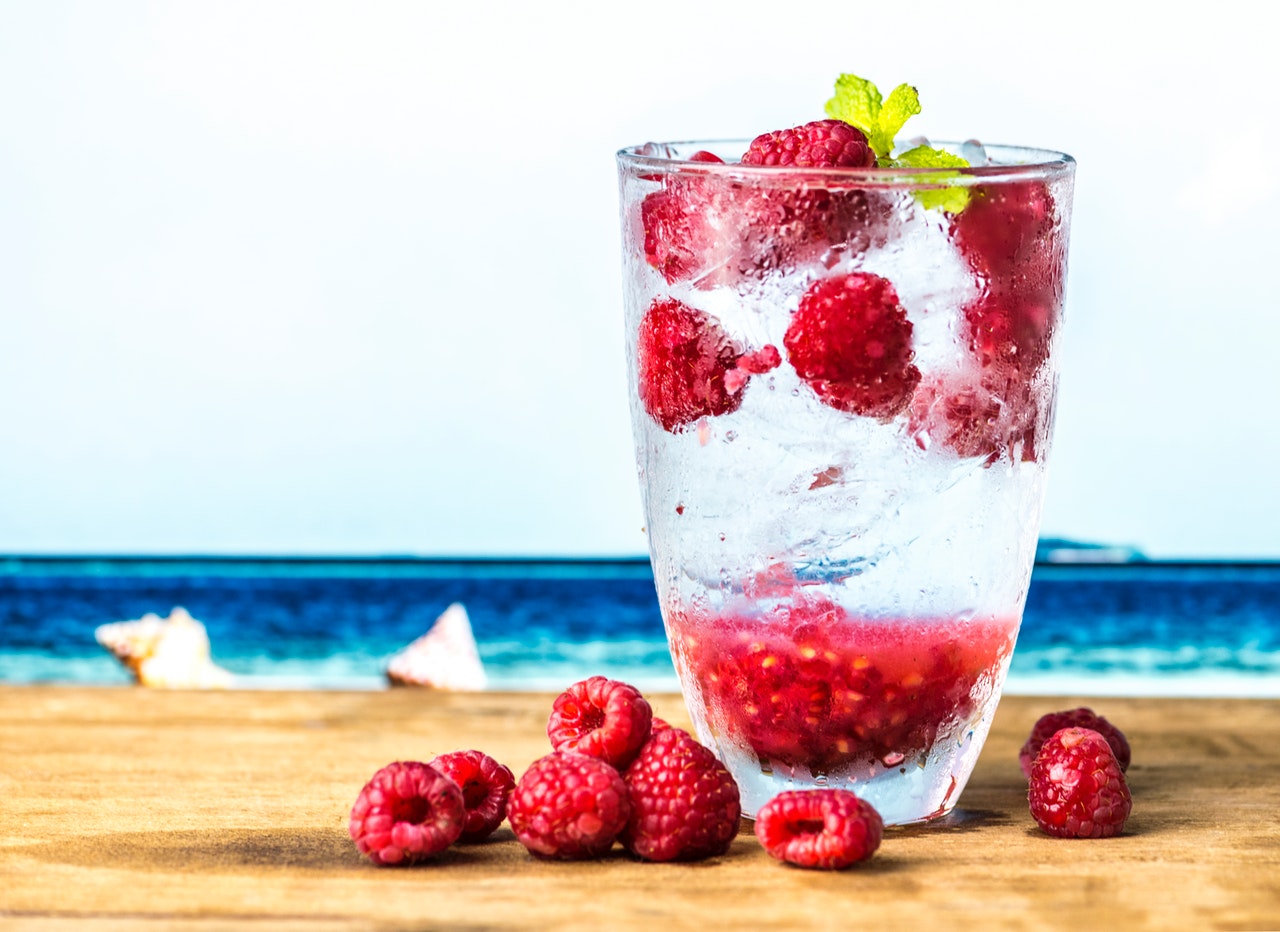 You'll notice as we go down the list that berries are one of the best choices for flavouring your detox water. In this case, that chance goes to raspberries. With some orange, you also get tons of vitamin C to help you keep healthy, and also cleanse your body.
2. Strawberry spa water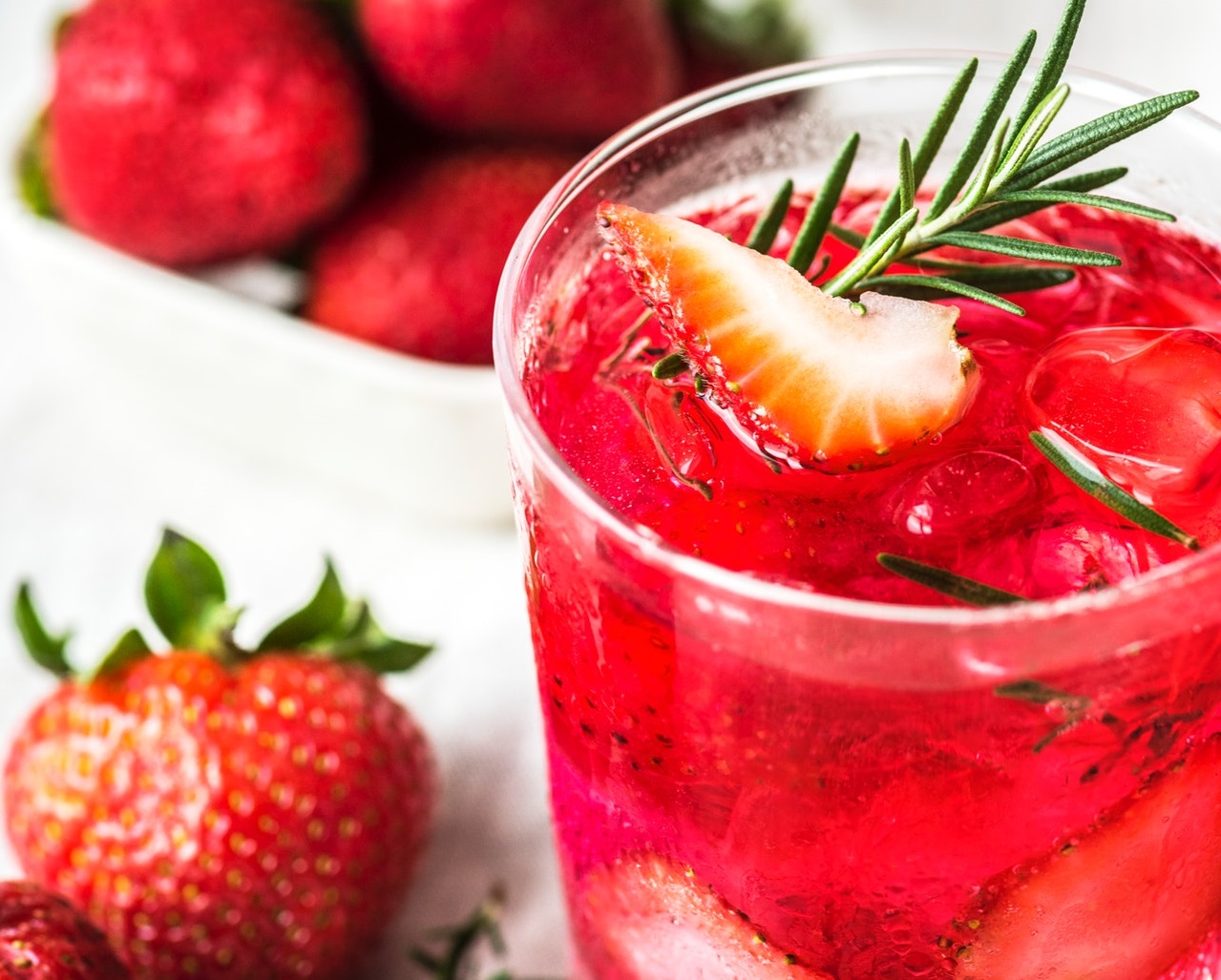 Strawberries are one of the berries highest in antioxidants, right thereafter blueberries. Which is what makes them perfect addition to your detox water, in a way that you get a spa treatment with just a glass of water every day.
3. Detox water for craving control and beautiful skin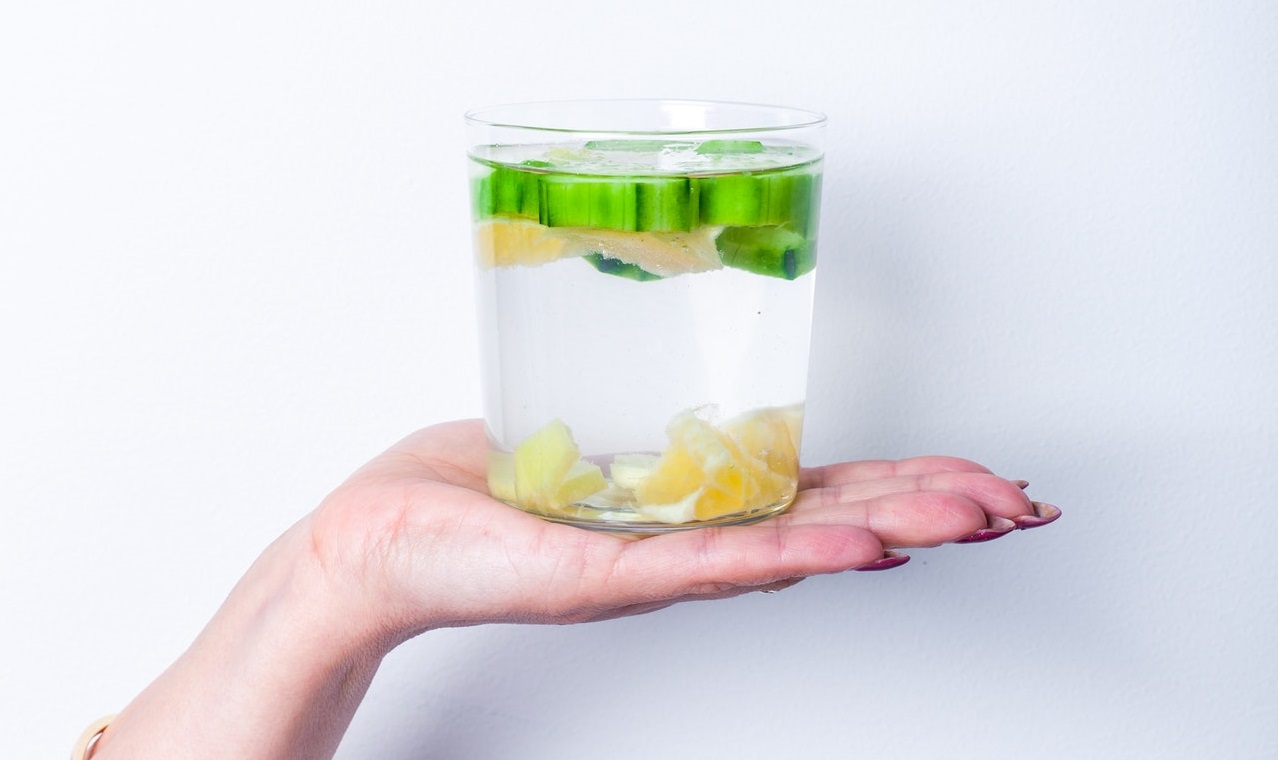 Controlling sugar cravings is not an easy task. I should know. I just love chocolate and sugary sweets. But the problem with sugar is that makes you fat, and complicates your digestive system and food cravings. To counter that, you need a drink in the morning that will keep your metabolism running at an optimal rate and keep you away from sugar. This is that drink!
4. Stress-relieving detox drink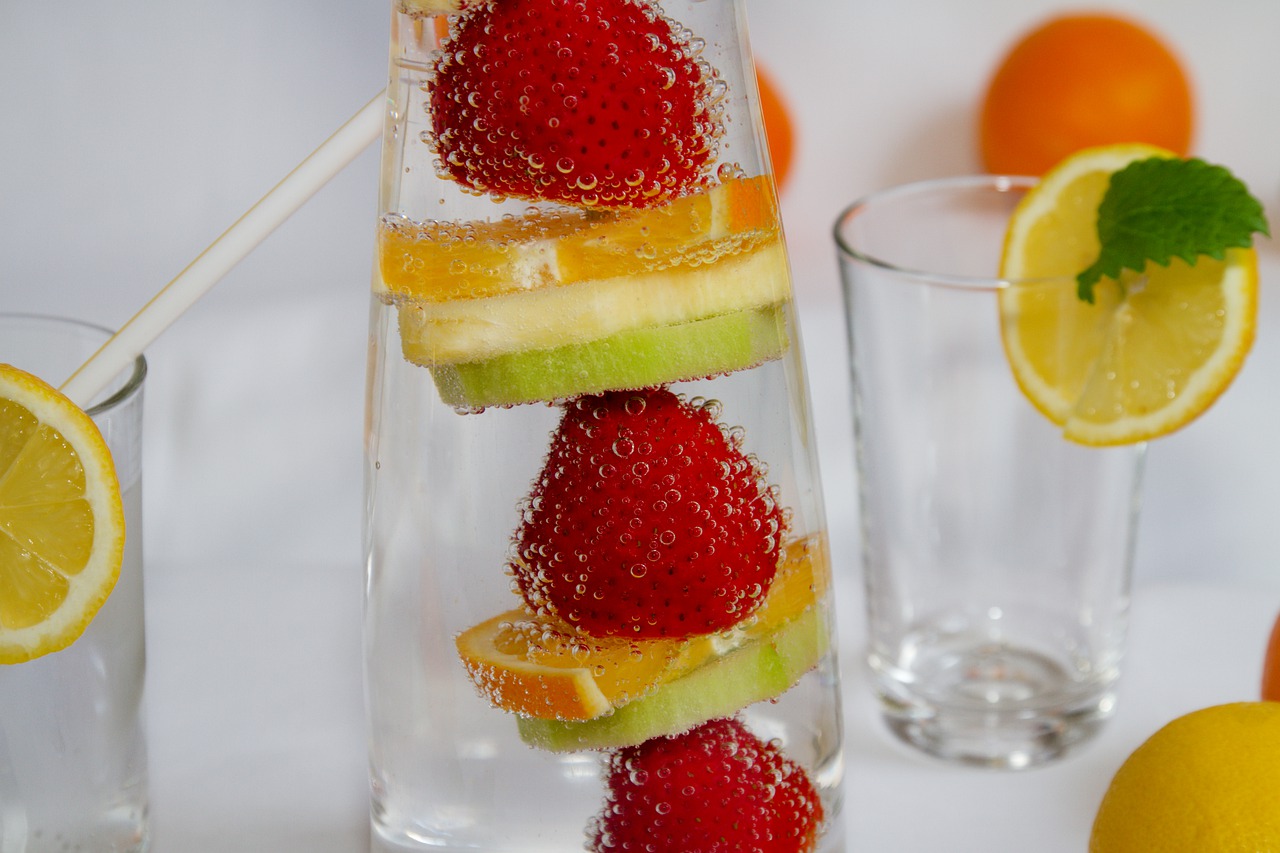 With fruits like pineapple and strawberries, you get lots of healthy nutrients. And then you add apple cider vinegar for calming your nerves, and you have a drink that will help you get through the stressful day ahead of you.
5. Blackberry and sage detox water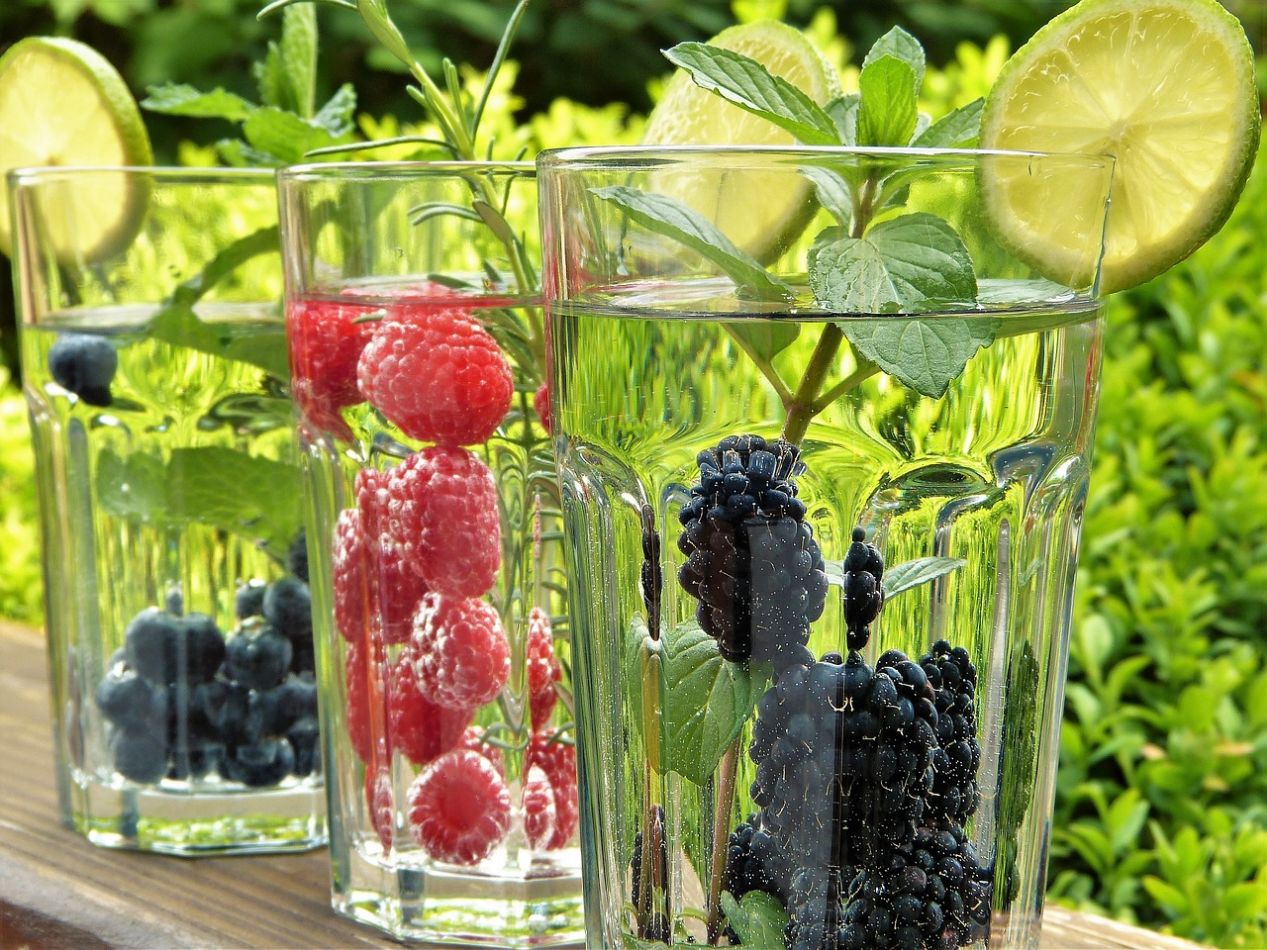 I said earlier that blackberries are among the top foods when it comes to antioxidants. With such rich density in antioxidants, blackberries keep your skin healthy, radiant and fight off all those free radicals that your body normally produces.
6. Apple cinnamon metabolism water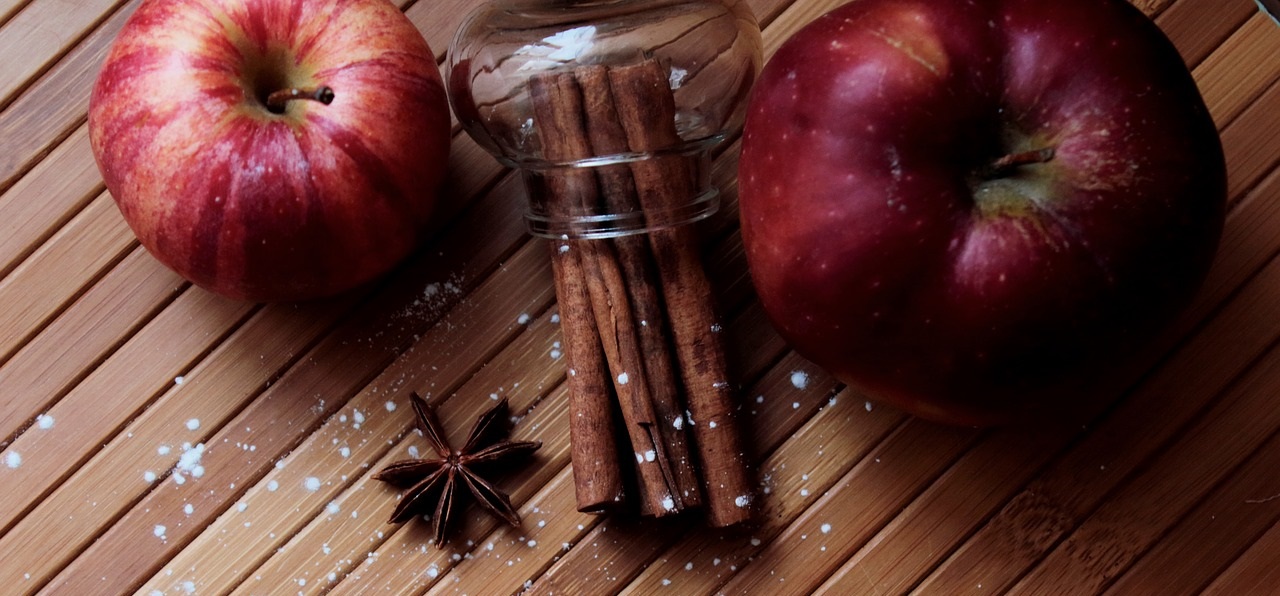 How about em apples? Right? Of course right. Apples are a great addition to any fruit salad or detox water for that matter. Apples and cinnamon as well kick your metabolic rate into overdrive, helping you burn more fat, and get rid of more toxins from your body. What more can you ask for?
7. Lemon berry fat flush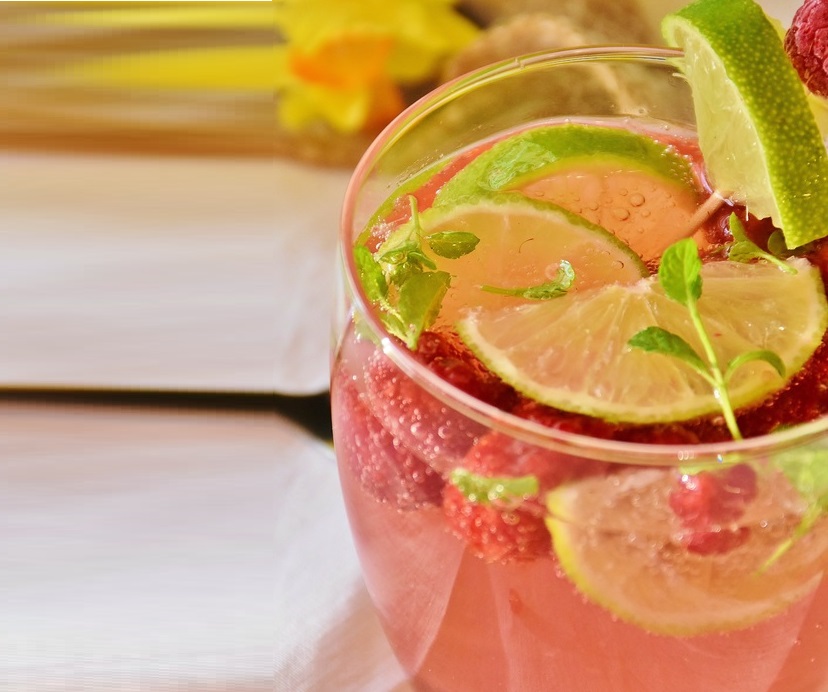 The simplest variation of a glass of water is squeezing half or one lemon in it. It is a simple, yet an effective glass of detox water in the morning. Here, we take things up a notch, with few berries to the mix as well. Slimming your body has never been easier with detox water.
8. Strawberry kiwi slimdown water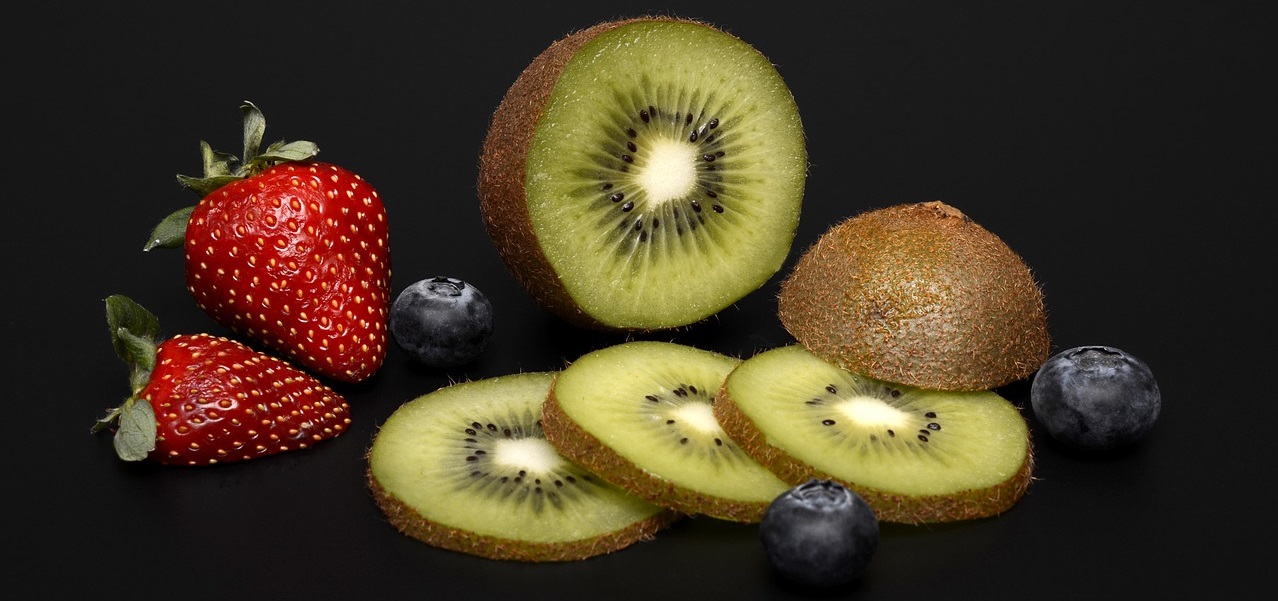 Kiwi is one of those underrated, underappreciated fruits. I know most of you will disagree with me, but rarely few people think of kiwis when they think of fruits. Most of the time, berries, lemon, pineapple, apples, bananas, those are the fruits mentioned. But don't ever underestimate the power of kiwi, especially when it comes to detox, cleanse and slimming down. With high doses of vitamin C, but low doses of calories, kiwis are perfect for losing weight.
9. Granny smith, ginger and lemongrass infused water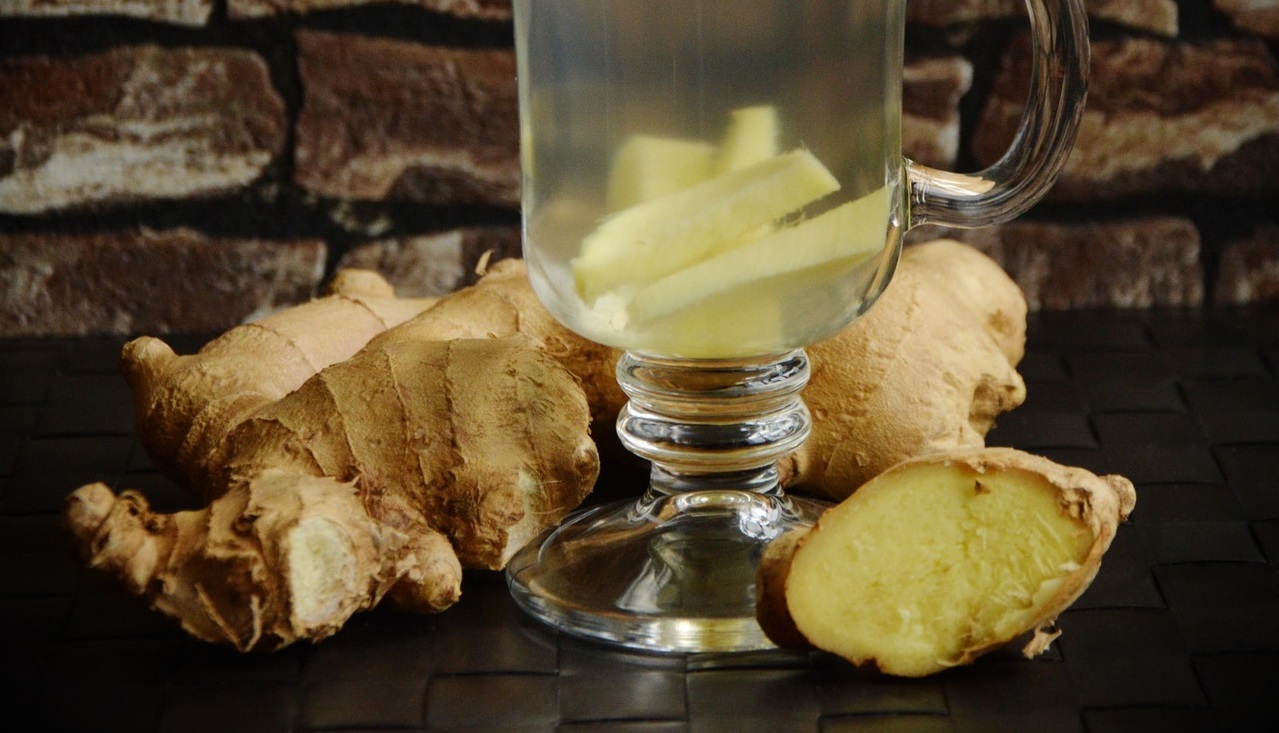 You'll find several recipes for detox water here, and all have their own purpose. All recipes are gluten-free and vegan-friendly, so enjoy.
10. Watermelon and green tea detox drink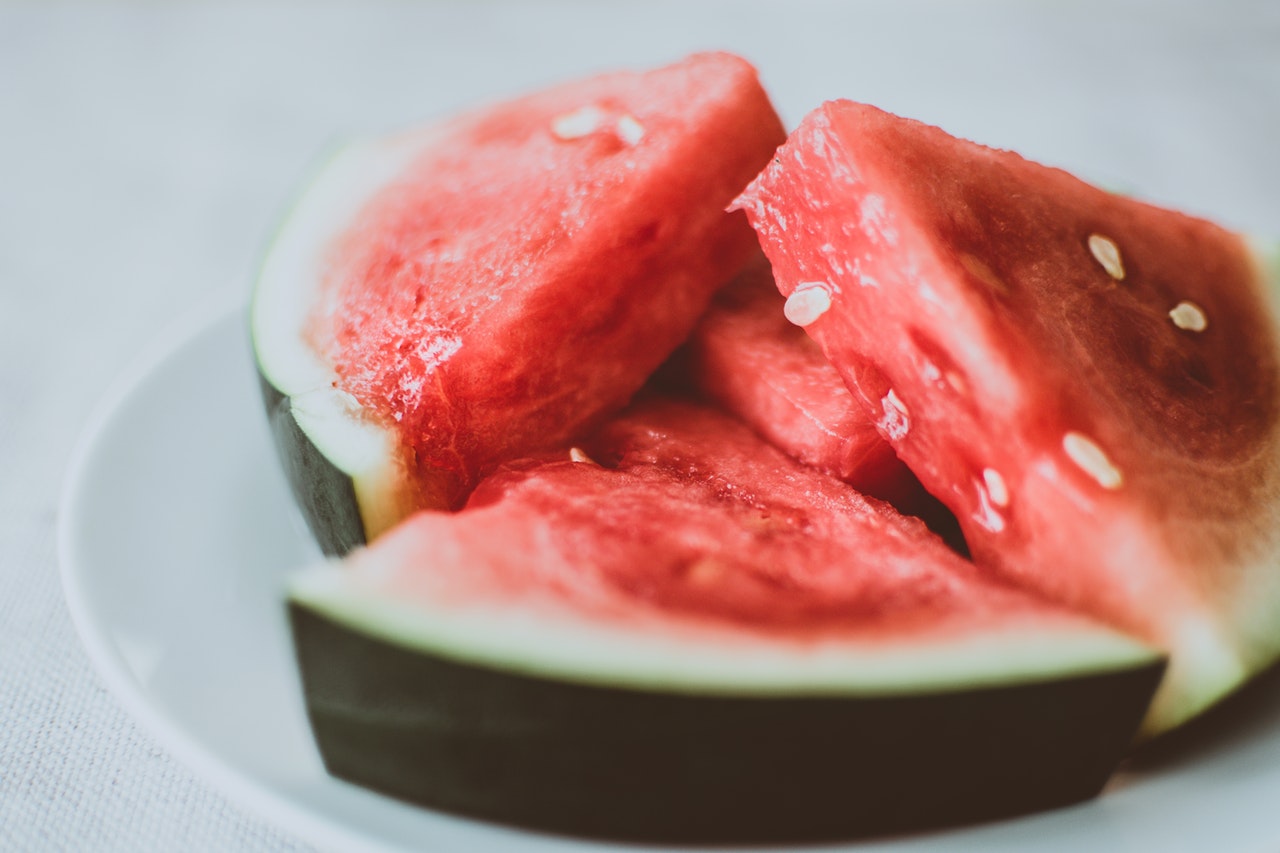 When the season for watermelon kicks in, don't forget this infused water recipe. I know watermelon is already 80% made of water, so you probably ask why add more water? Well, after you try this recipe you'll know the answer. Besides, no fun in me revealing everything to you.
11. Apple spice detox water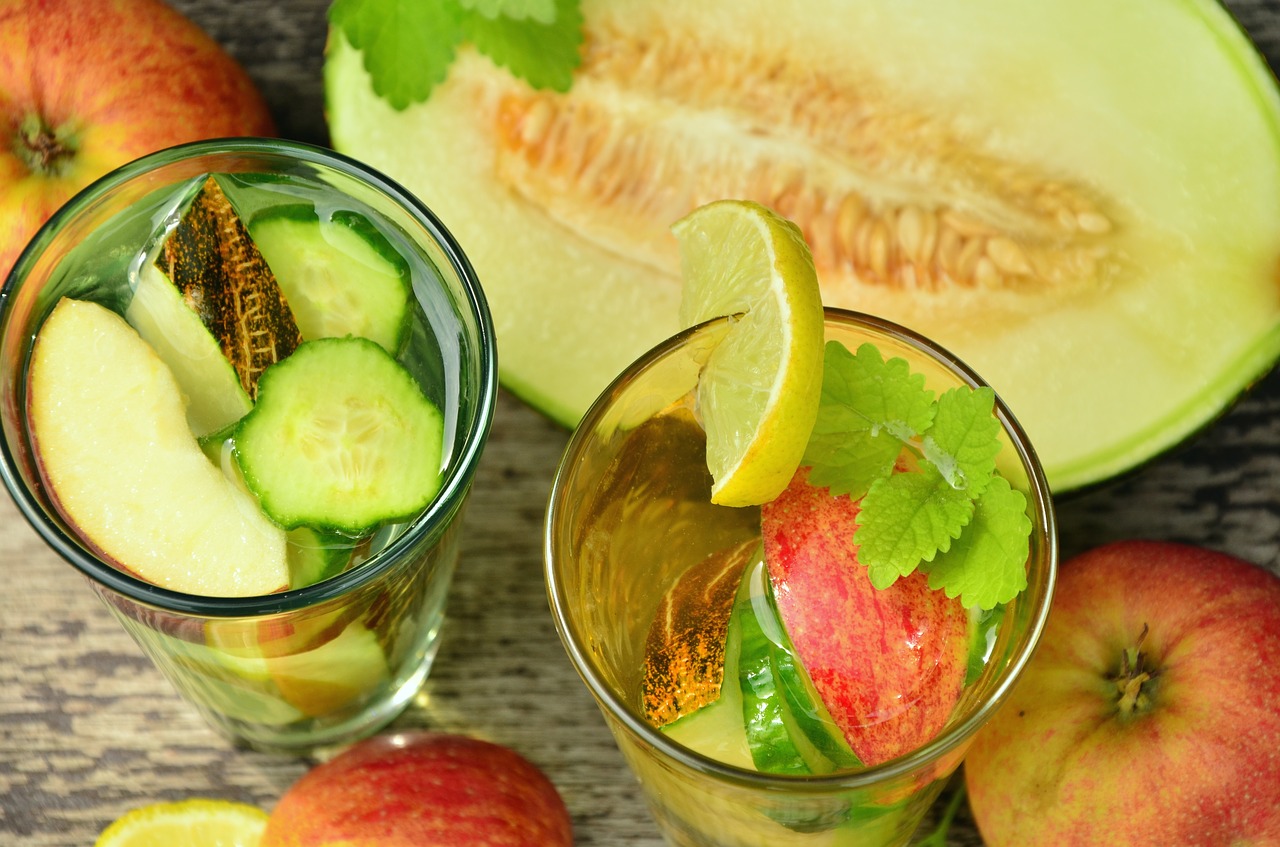 This is my go-to recipe when I like to combat comfort food. Truth be told, we all fail in the trap of comfort food every now and then, and we tend to stay there in that hole for quite some time. While it is not much wrong with comfort food, we really need to keep our healthy nutrients high.
12. Infused water for hydration and detox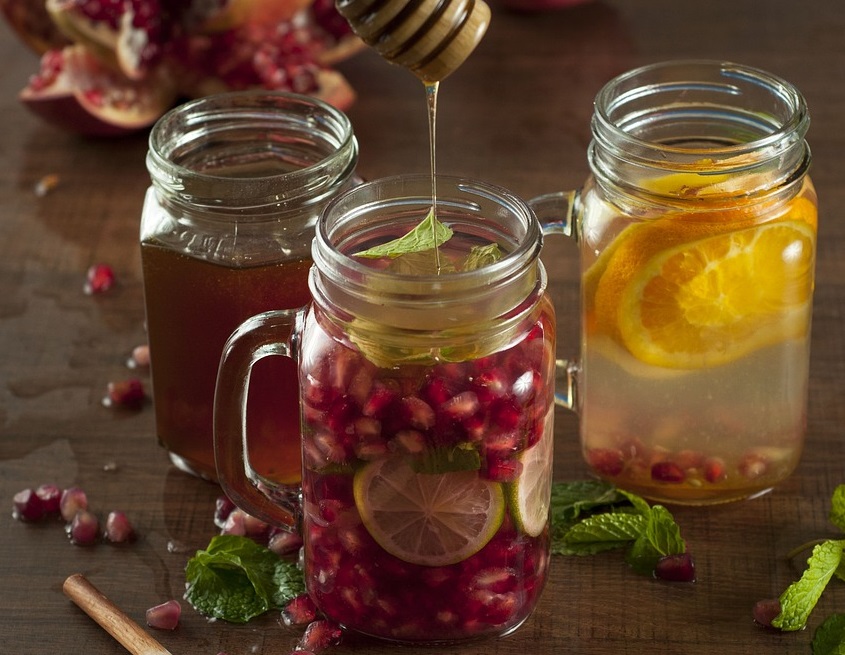 You can freely classify this detox water recipe as fruit salad. After all, there are more than usual the number of fruits. With different types of berries, you get all the health benefits of vitamin C and antioxidants. The hydration comes from the high doses of water, along with veggies like cucumber.
13. Chia detox water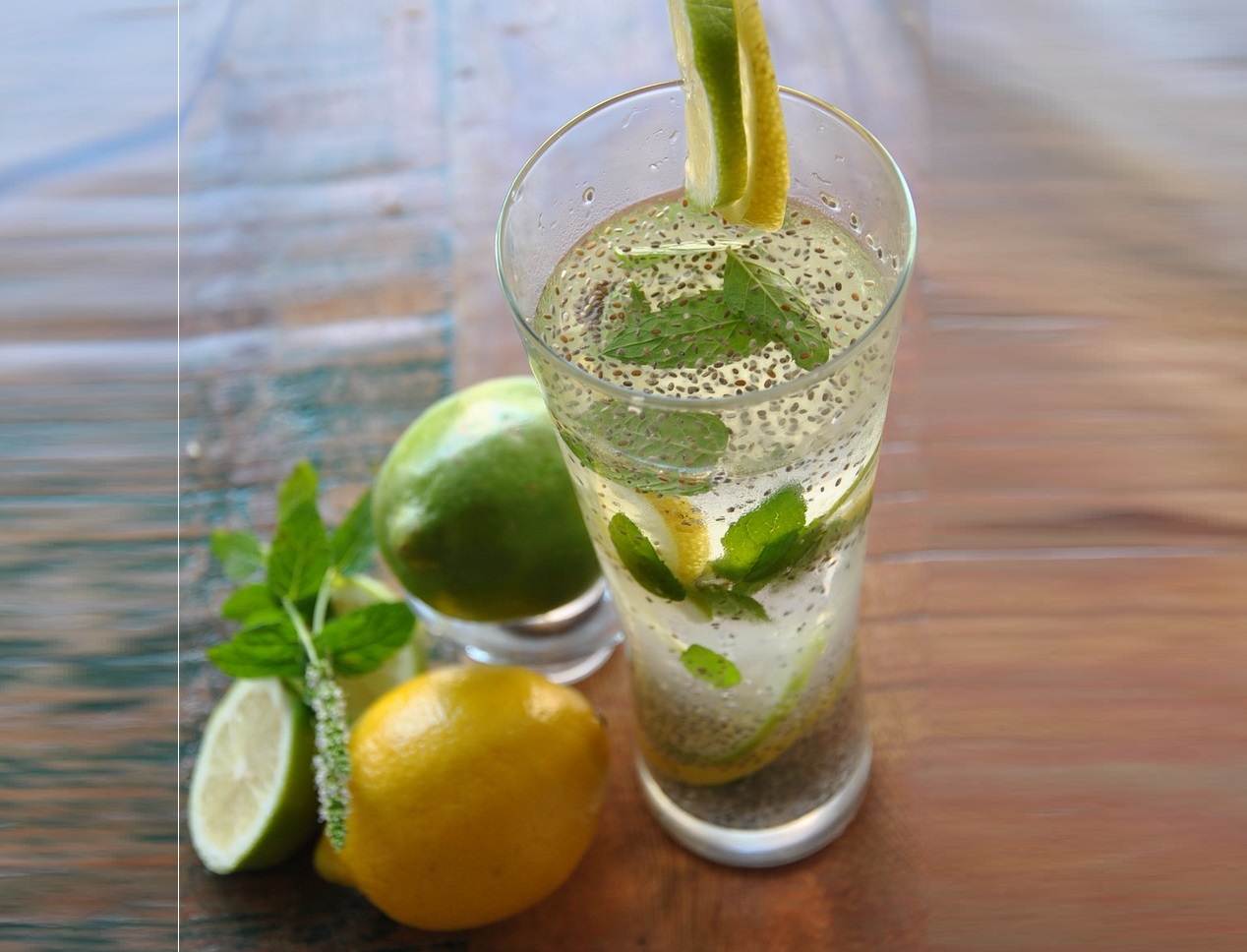 I love chia seeds. And I bet you didn't know they can be used in more than just chia pudding and chia smoothies. Aside from helping you cleanse your body, chia detox water will regulate your bowel movement, and keep you full in the morning so you eliminate sugar cravings.
14. Dieter's wonder water with green apple, cucumber and mint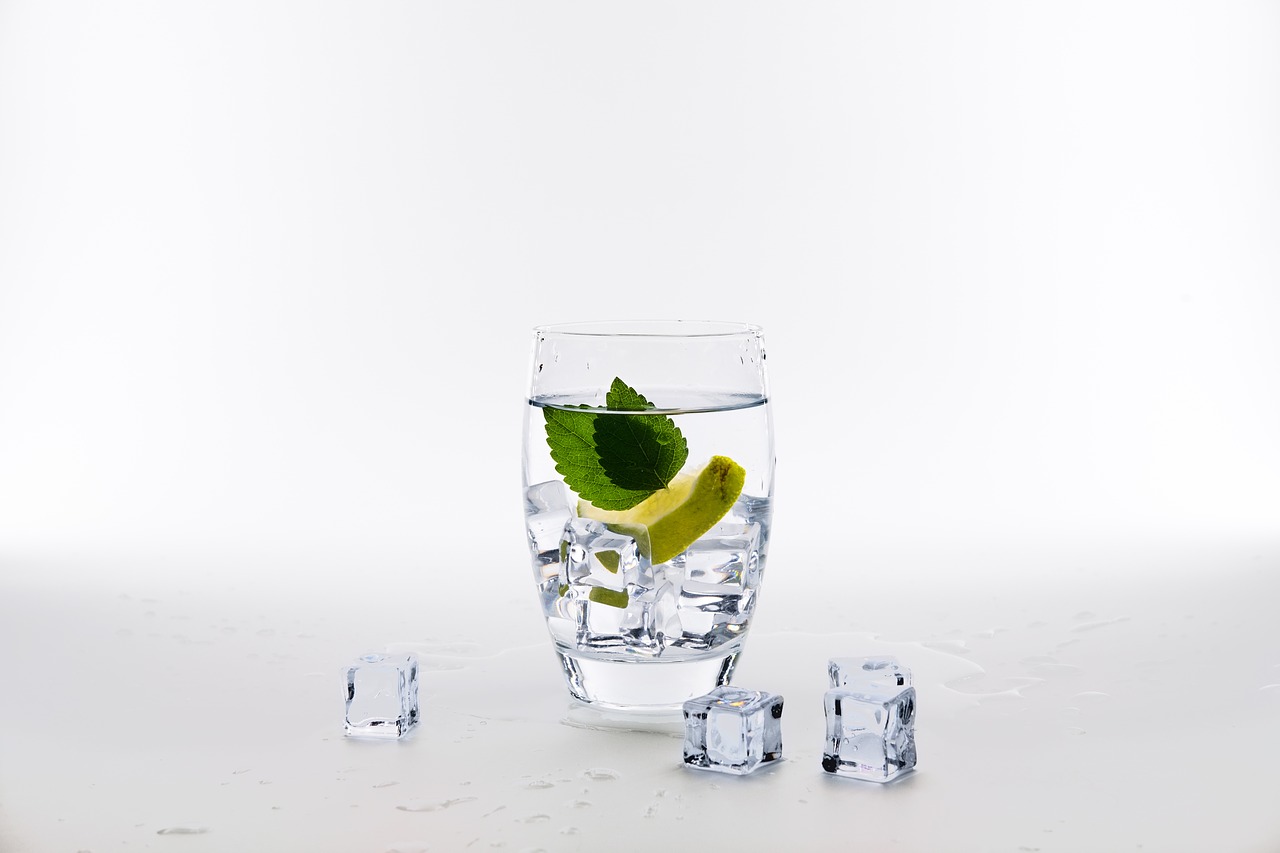 Green smoothie, and now green water. At least that is the colour your infused water will get after you add all the ingredients. Mixing veggies and fruits in water might result in strange flavour and taste, but sometimes you just need to swallow. Trust me, it is worth it.
15. Orange mint coconut water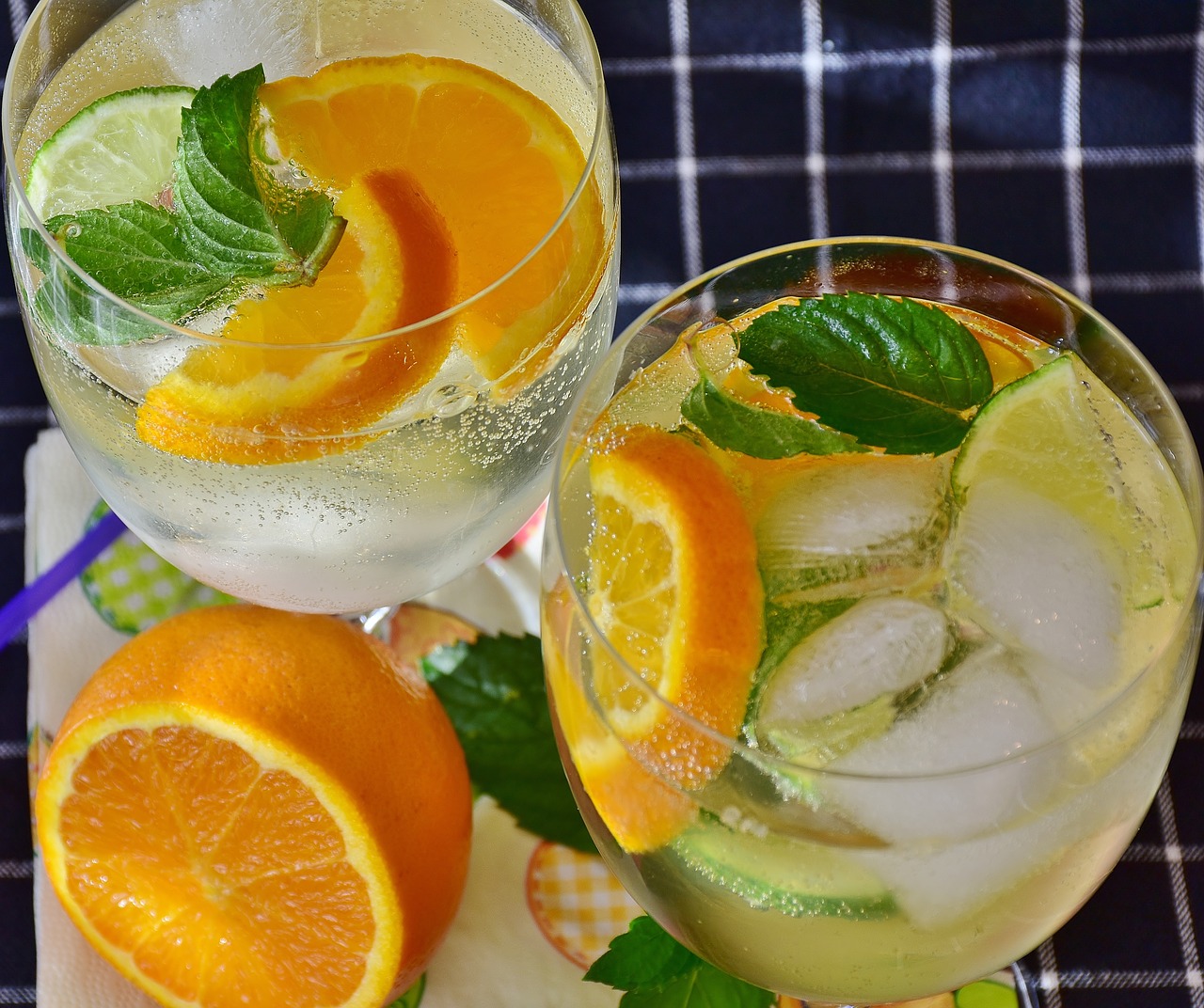 Every now and then, I love to mix and spice things up, and instead of regular water, use coconut water. Now, if coconut water was not as expensive, I would probably use it every day. However, due to the high cost of coconut water, I recommend using this recipe once a week. It is a high dose vitamin C recipe, giving you more than the recommended daily dose of the vitamin.
16. Detox lemonade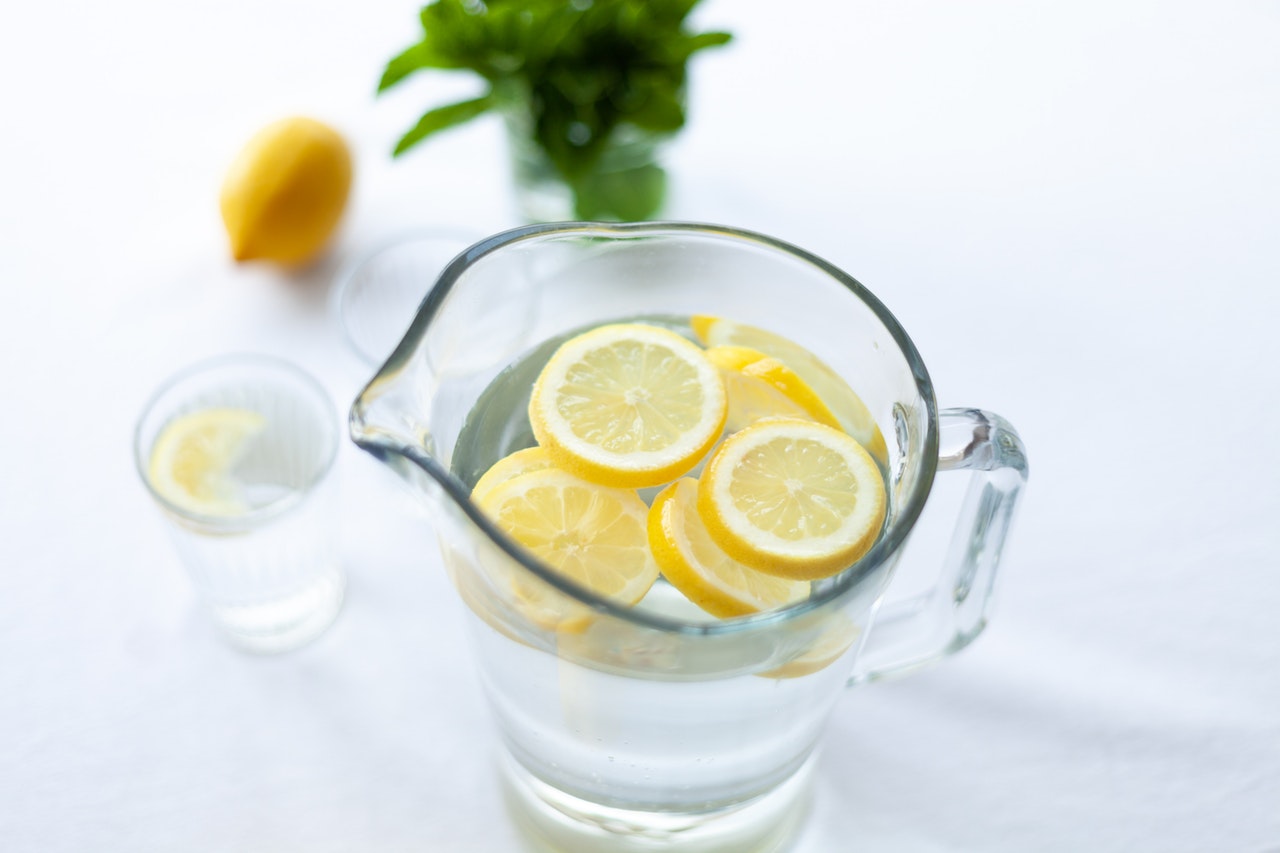 I said at the beginning that the simplest detox water is with some lemons. Well, here is a recipe that takes up a notch. Find out how.
17. Citrus detox water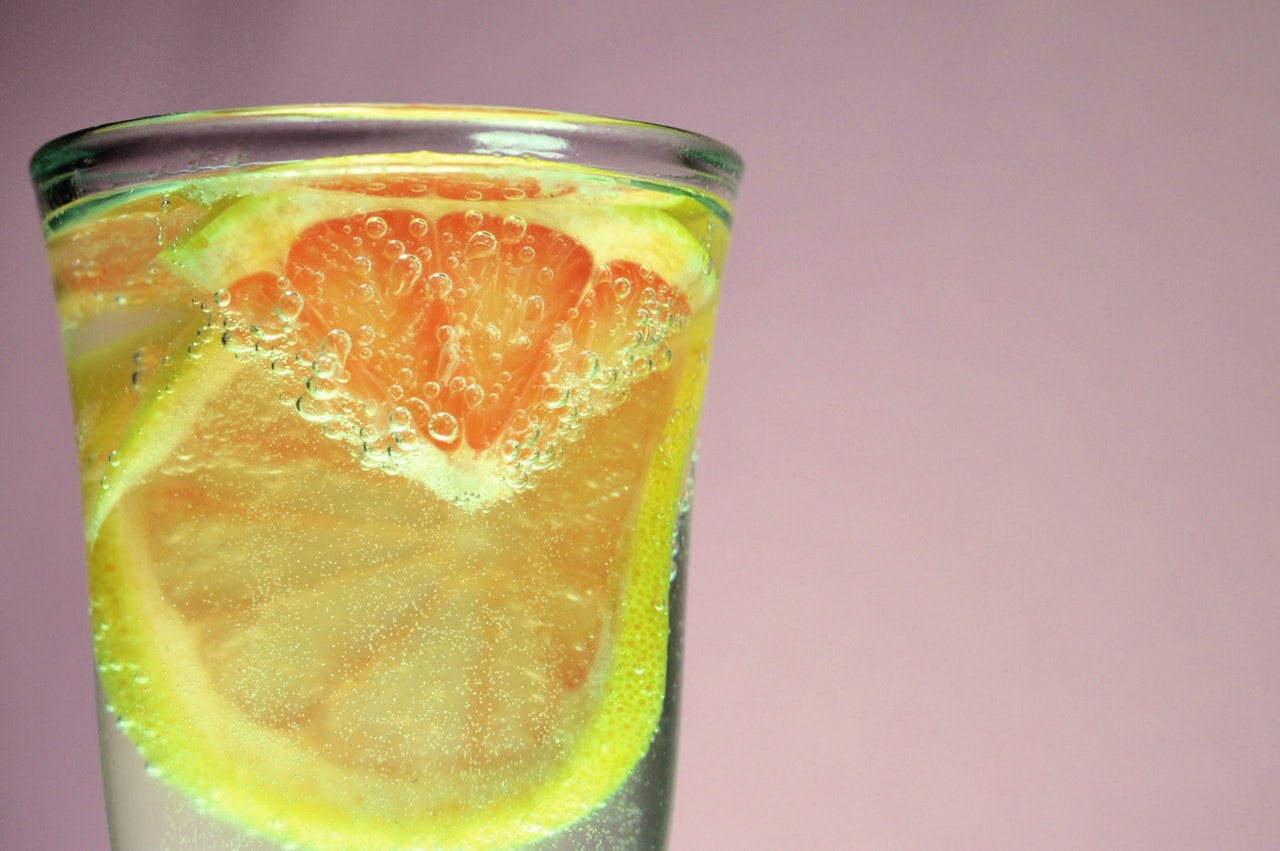 I don't know if you knew this, but grapefruit contains little to no sugar. This makes grapefruit one of the best fruits for eliminating sugar from your diet. Add in some lemon, and you get a vitamin C bomb in just one glass of water.
18. Detox drink with apple cider vinegar and ginger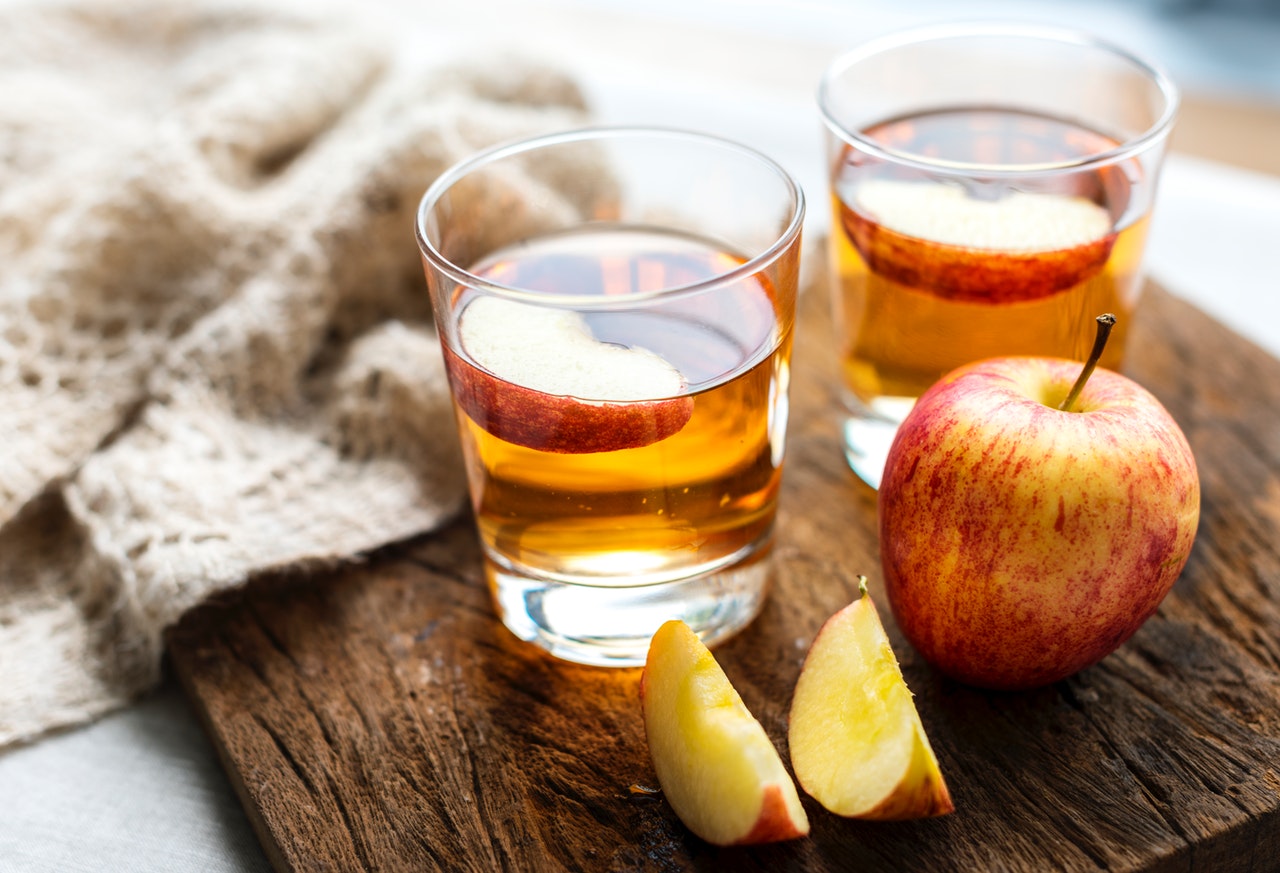 Both apple cider vinegar and ginger kick your metabolic rate into overdrive, pushing you more and more and burning extra amounts of fat. Drinking just one teaspoon of apple cider vinegar per day will do the trick, but since vinegar's taste is not something many people can swallow, I got a recipe for you to reap the benefits and enjoy the taste.
19. Detox water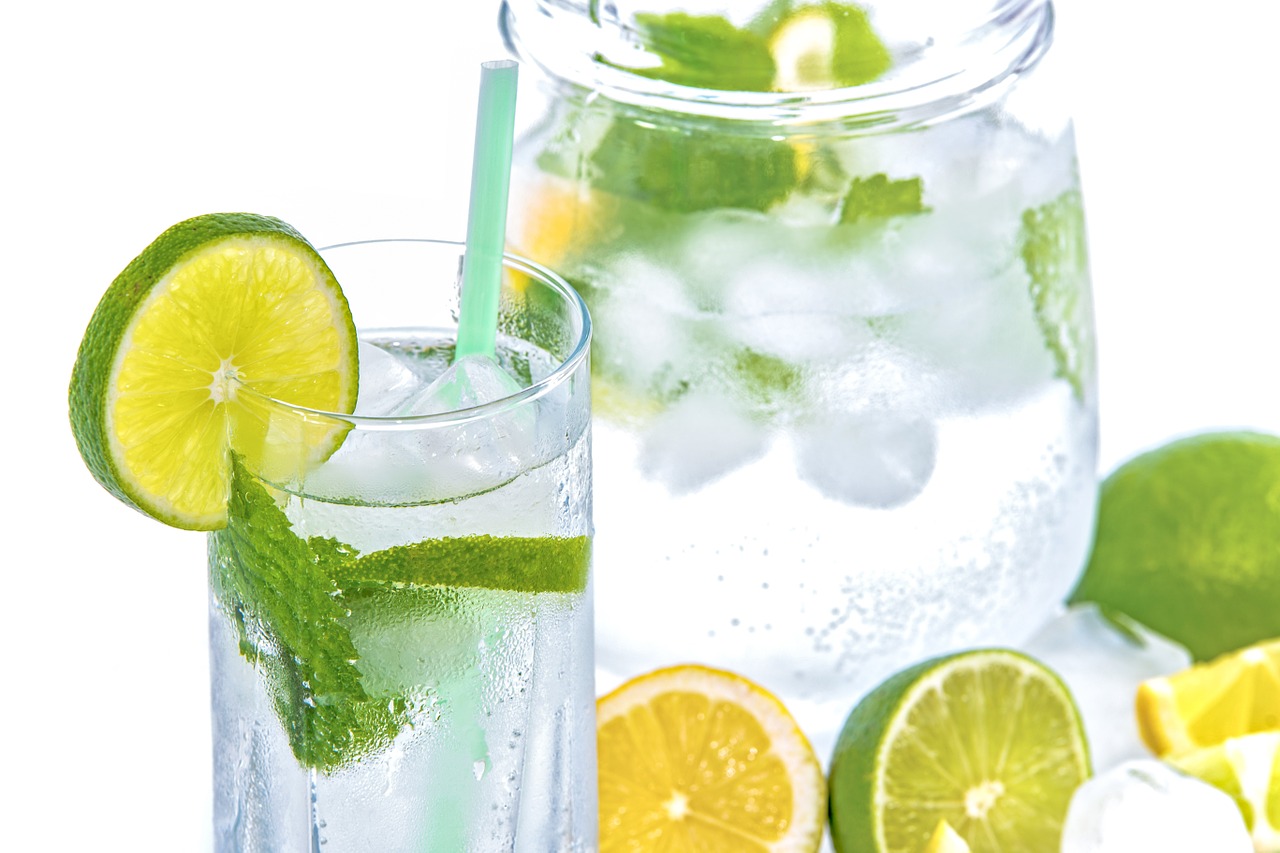 Simple, easy, quick, and recipe that you can consume throughout the whole day. I know I mentioned you need one glass of detox water in the morning. But with some recipes that are low in sugar, you can drink through the day. Just make sure to drink a glass of water before meals, and just before you go to bed.
20. Detox Spa water with cucumber, lemon and mint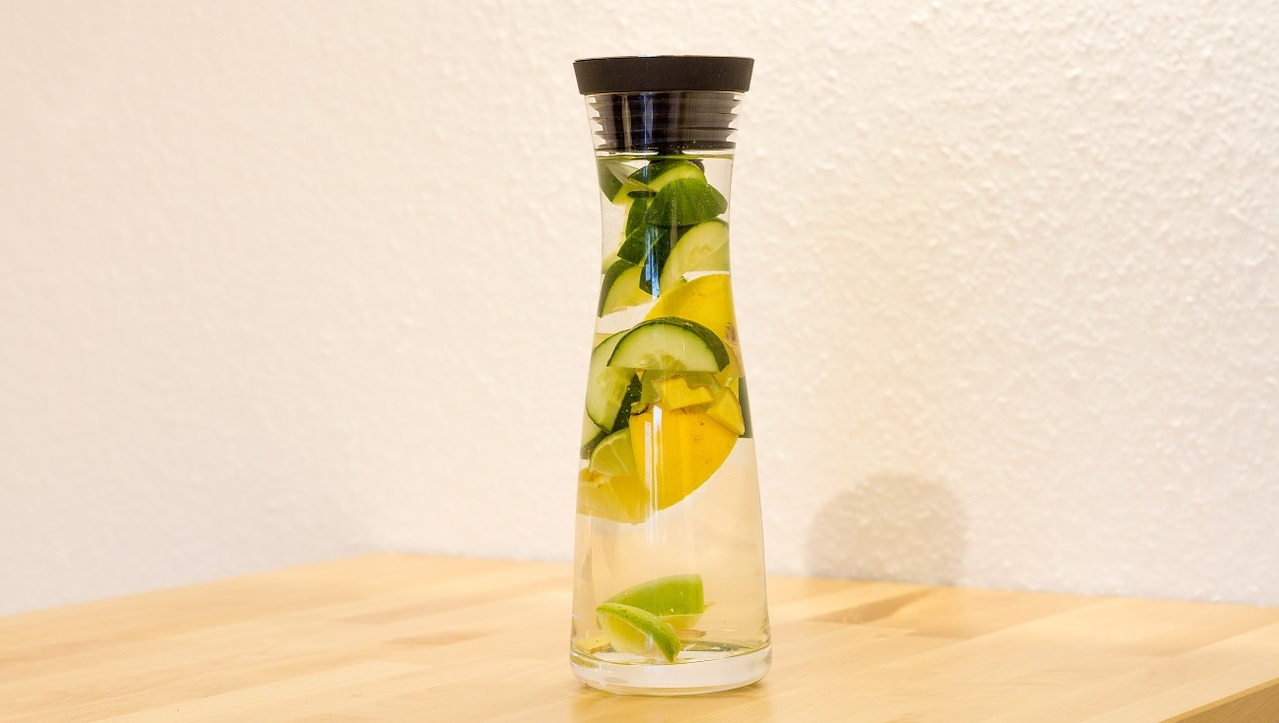 We already had a similar recipe, and I called it "green water". And as you noticed by now, green veggies and fruits are best for detoxification. Lemon is the absolute king, and whenever you add more veggies or fruits to the mix, you increase the health and detox benefits.
21. Honey lemon water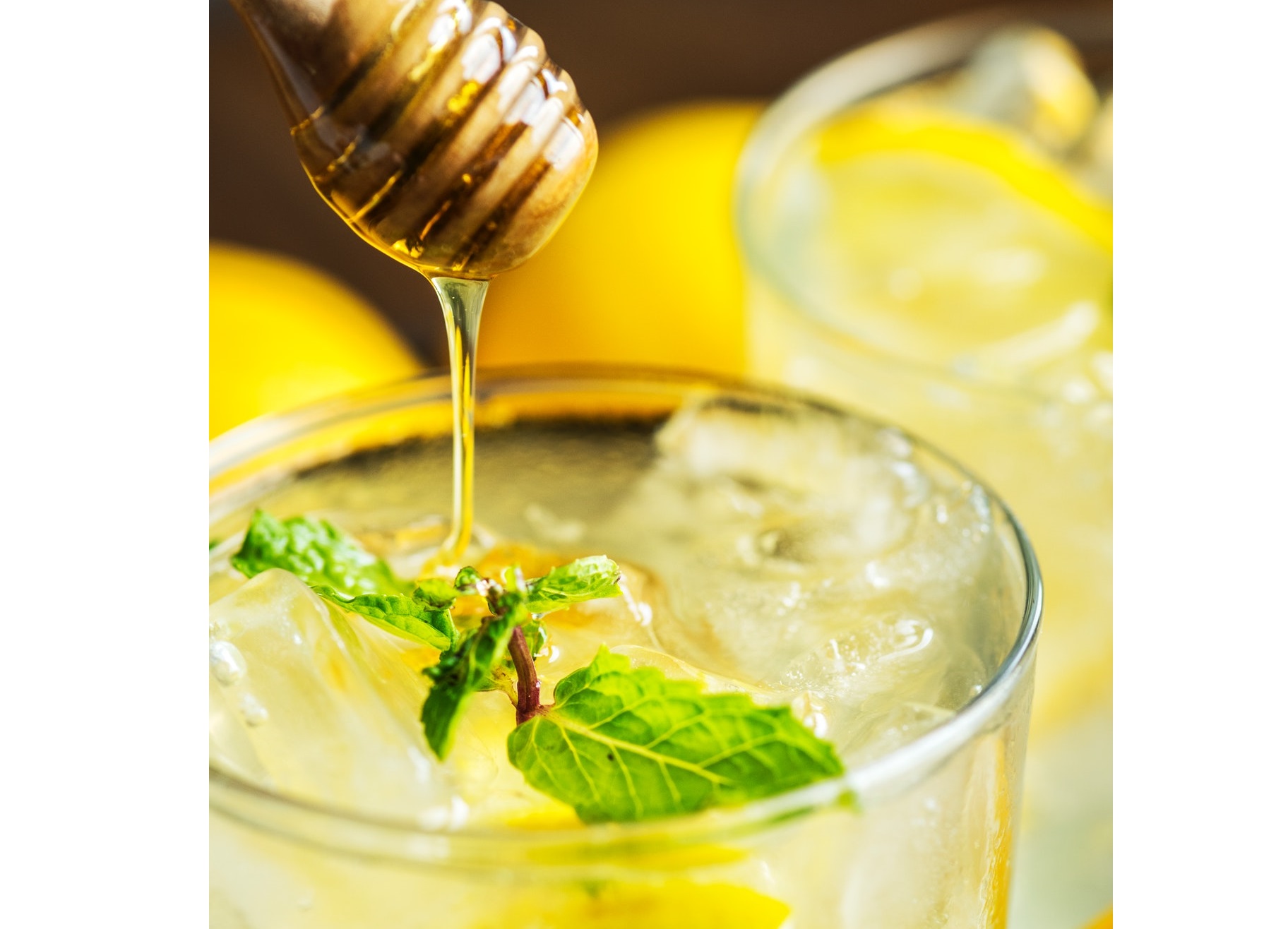 This is the classic recipe. You might call say it's like drinking tea. After all, honey and lemon are classic flavour and tasty additions to your tea. I found this recipe for how to quit and reduce caffeine, but it also works wonders for your detox diet.
22. Dieter's dream water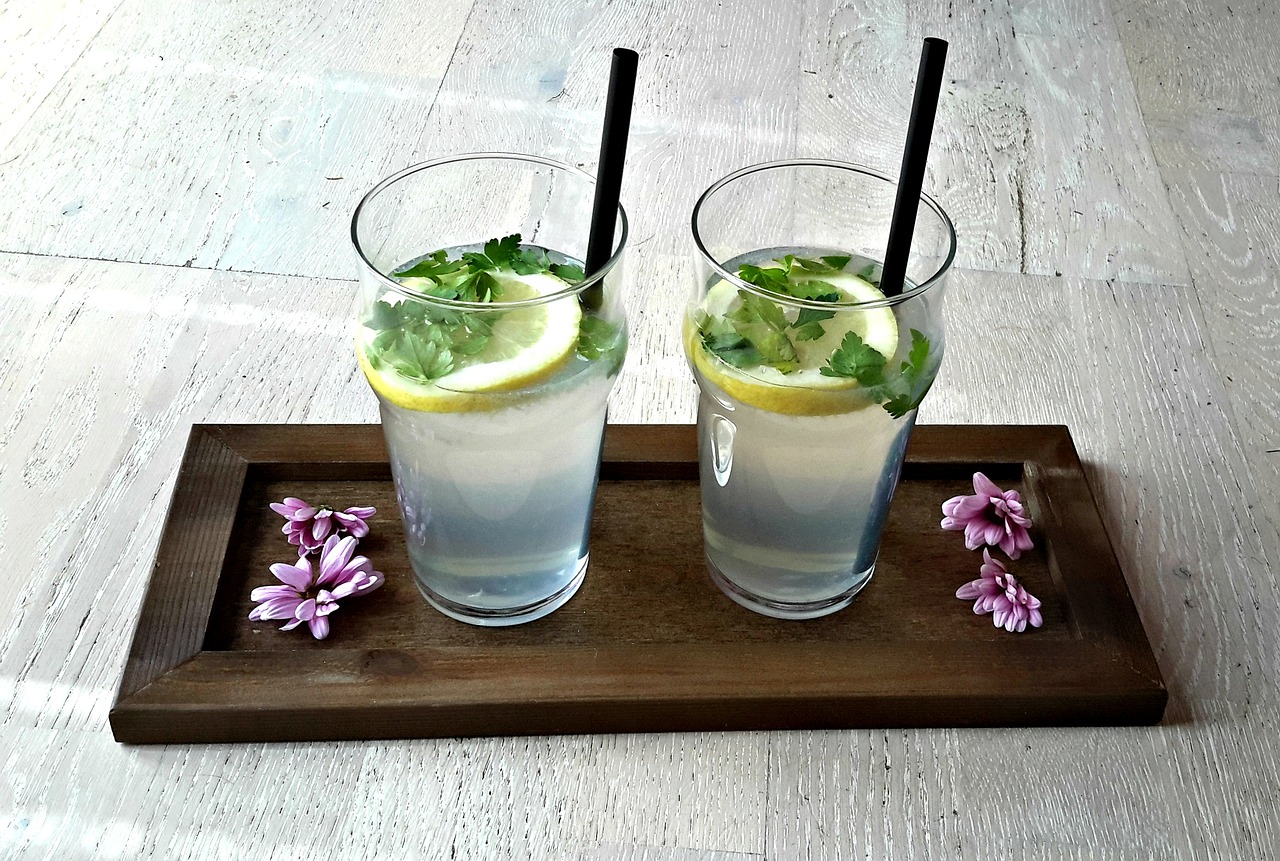 I love adding herbs to detox water, and this is a recipe where herbs absolutely complement the taste. With cranberries in, you can drink this detox water for yeast infections as well as for cleansing your body.
READ THIS NEXT: 10 Steps Program to Detox Your Body from Sugar in 10 Days