Depression is the mental health crisis of a low and empty spirit which affects everyday life. People enduring this condition undergo weeks, months or years of unexplained and persistent sadness.
Victims of depression are often judged for just wanting attention or only refusing to employ optimism in life. But whether they find it trivial or not, depression is a genuine health condition.
It is not a sign of weakness. No one can simply "snap out of it" especially those with severe cases. And, this lasting feeling of hopelessness and lost of interest leads to thoughts of suicide.
Artists with the same experience tried to explain how depression feels like through these disturbing illustrations. They tried to show how agonizing it is to be depressed, which needs immediate medical and moral support from professionals, families and friends.
80 Artworks Depicting the Horrors of Depression
1. Cries for Help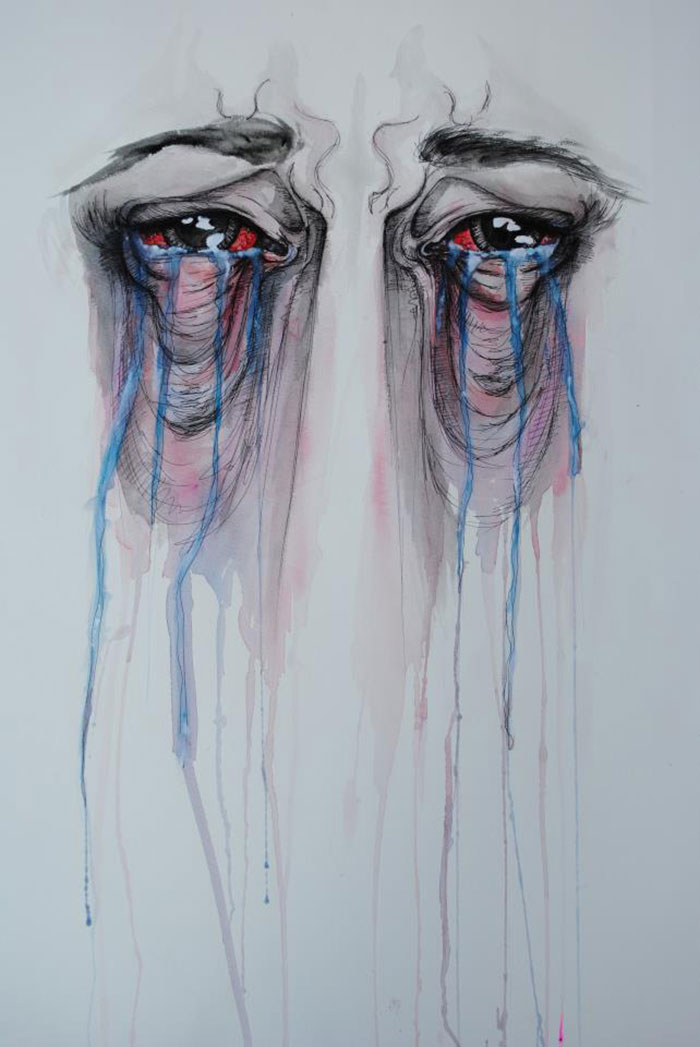 2. Panic Attacks
3. Little Monster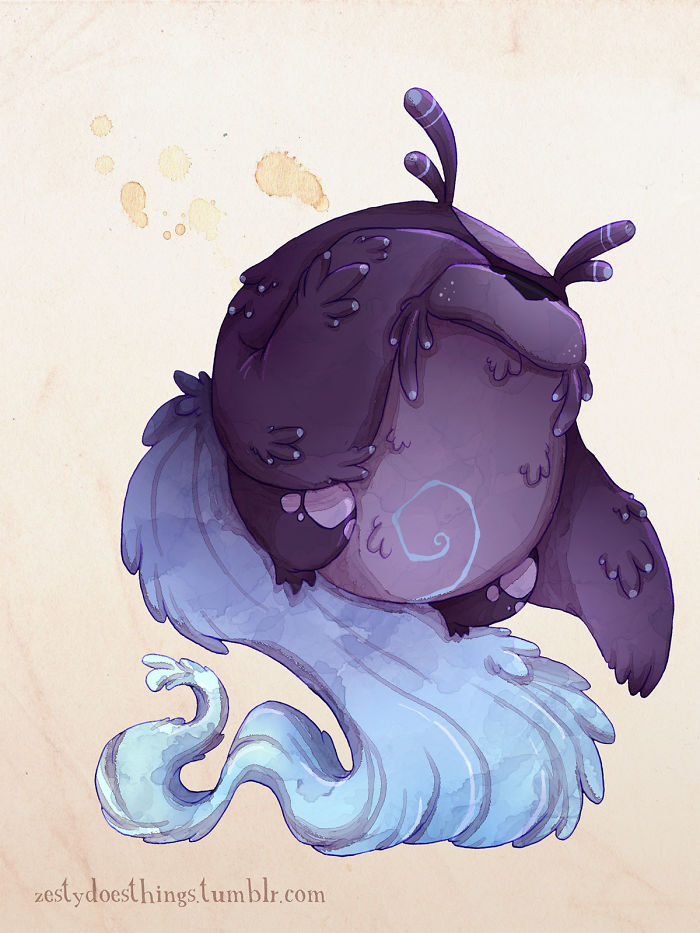 4. Black Slug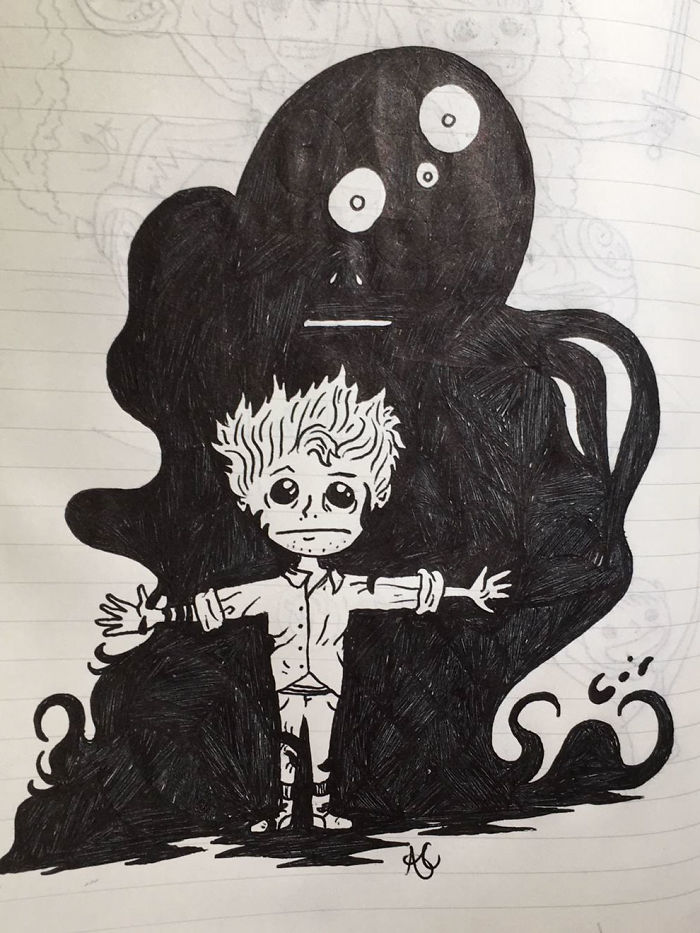 5. Controlled by the Beasts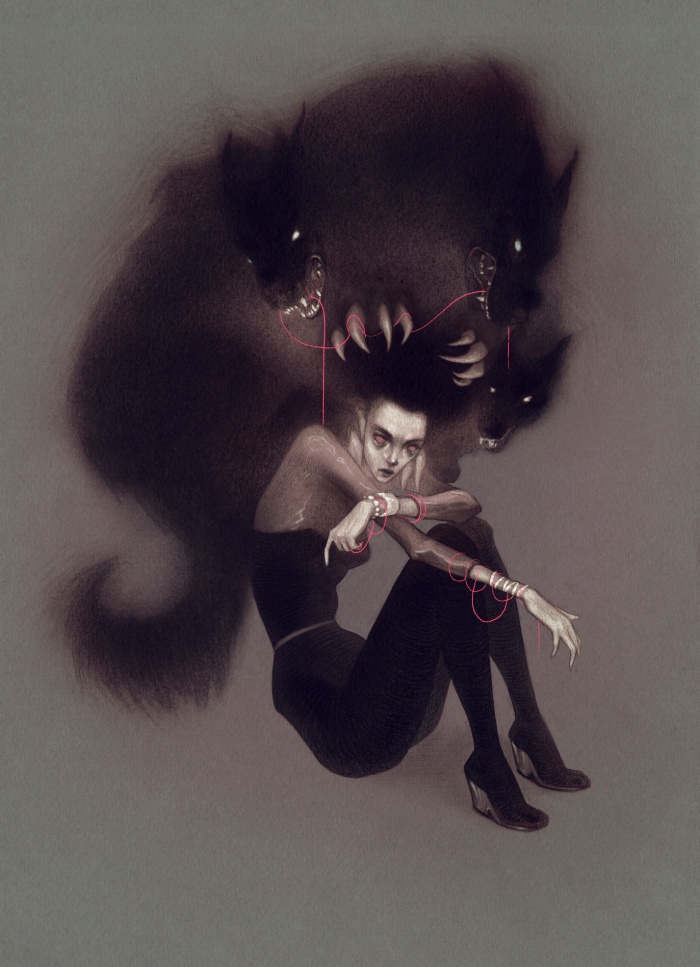 6. Black Cloud called Thoughts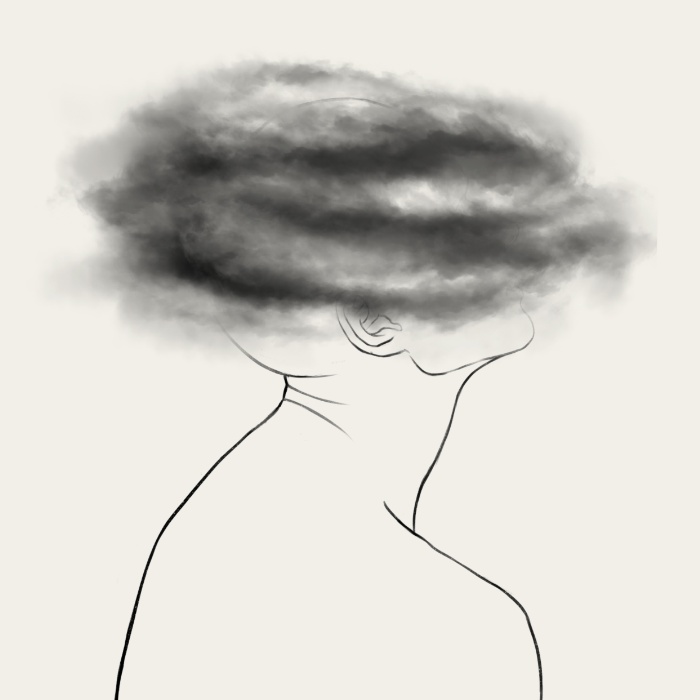 7. Silent Cries for Release

8. Support of the Family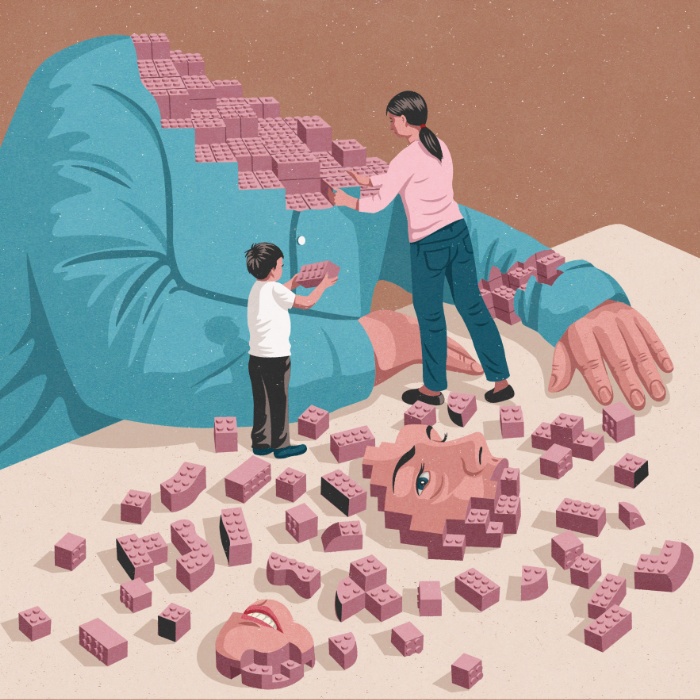 9. Suicidal Tendency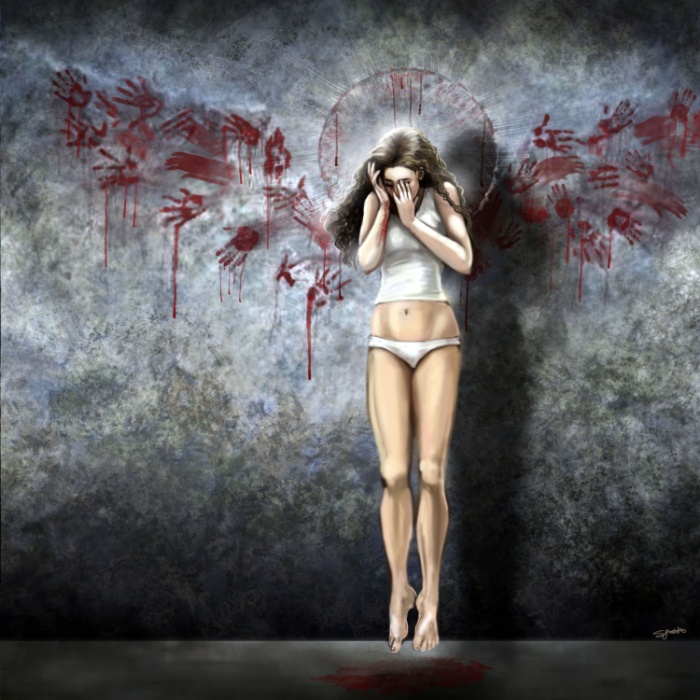 10. Choking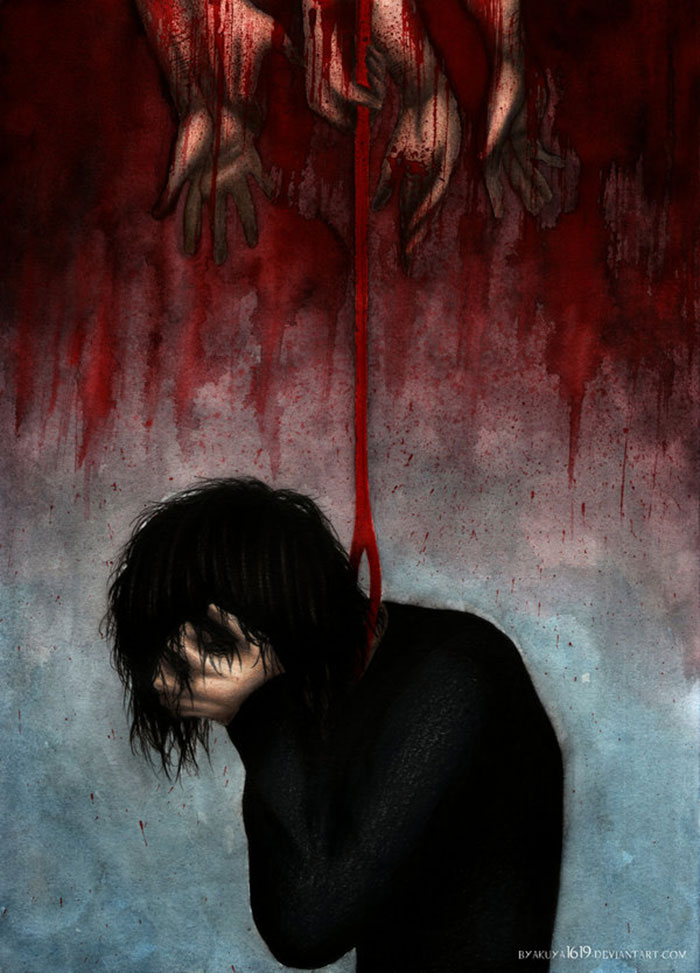 11. Stealing All Joy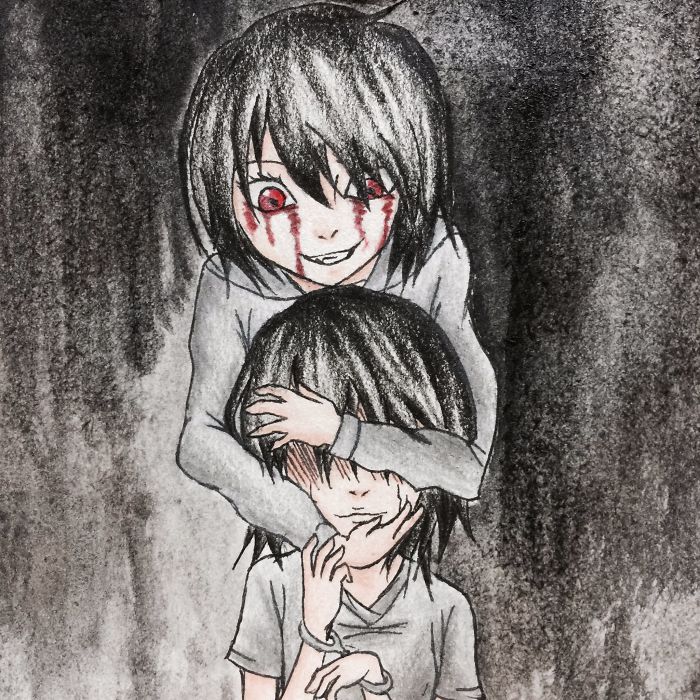 12. Cannot Move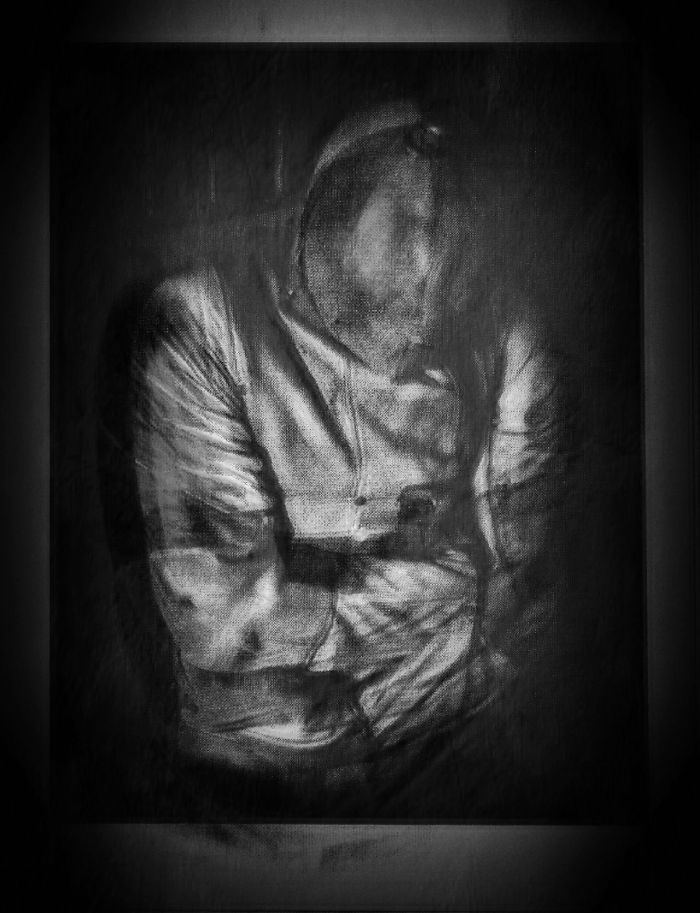 13. Bleeding Out in Black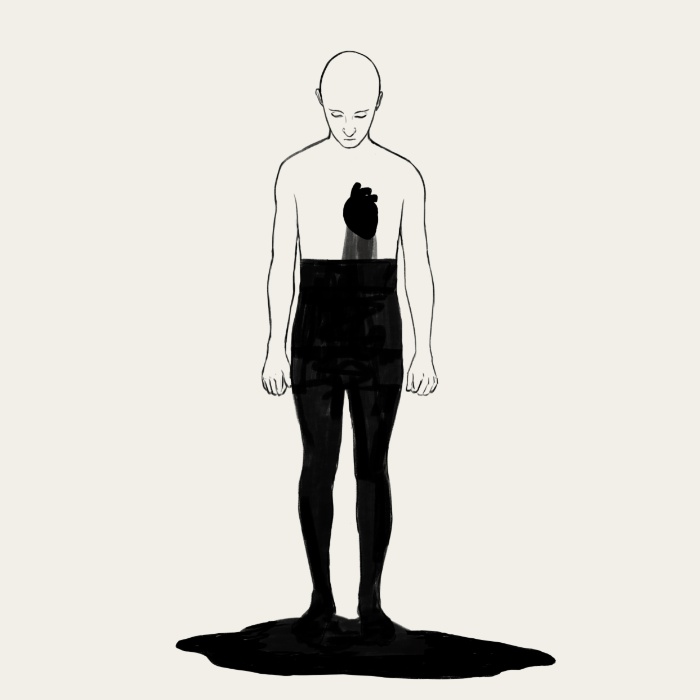 14. Heart Stops from Beating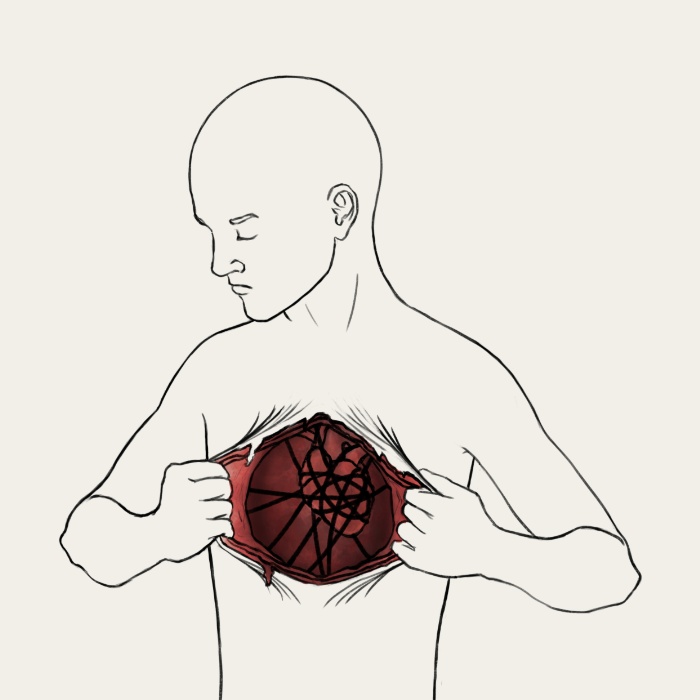 15. Broken into Pieces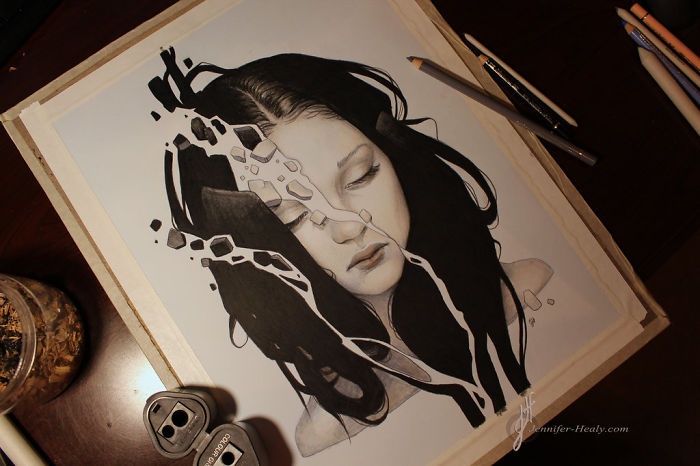 16. Constraints and Horrors of Your Own Mind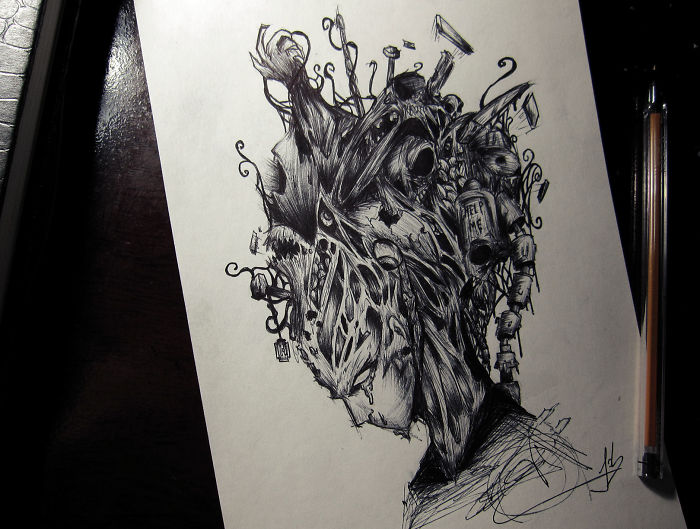 17. Drained of Tears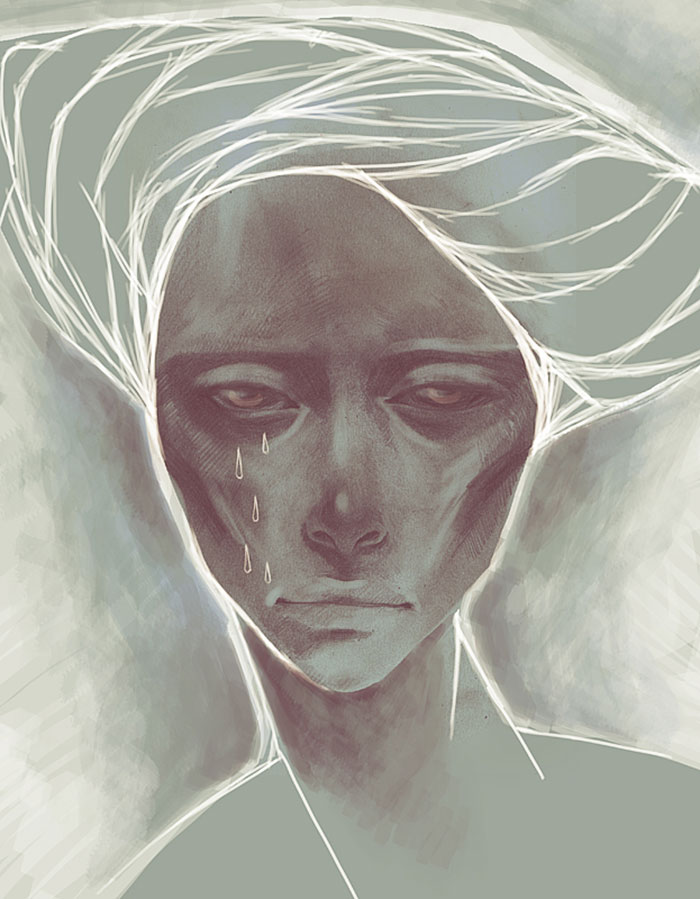 18. Depression Does Not Want To Let Go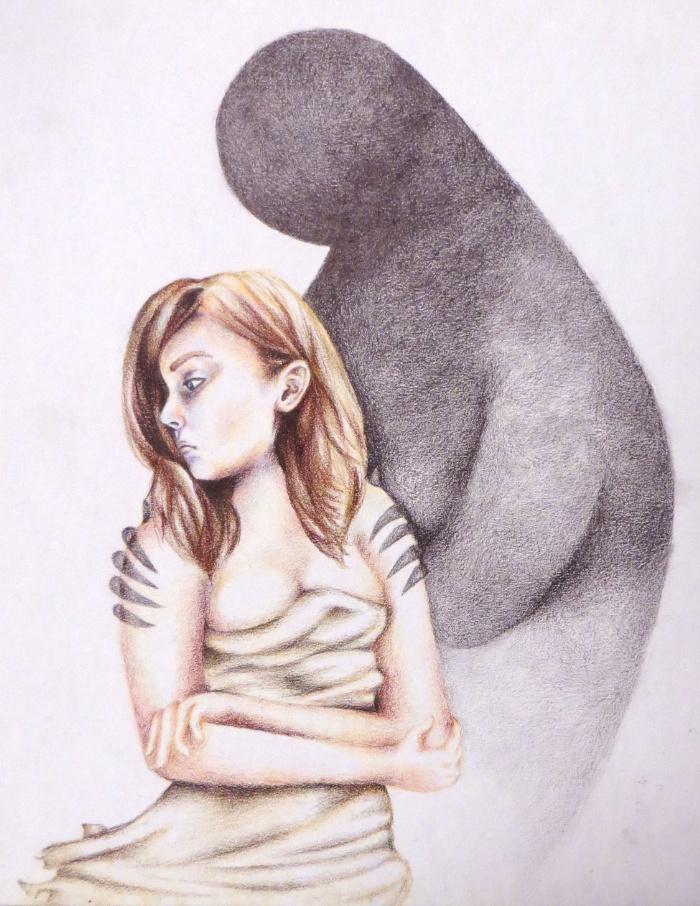 19. Prisoner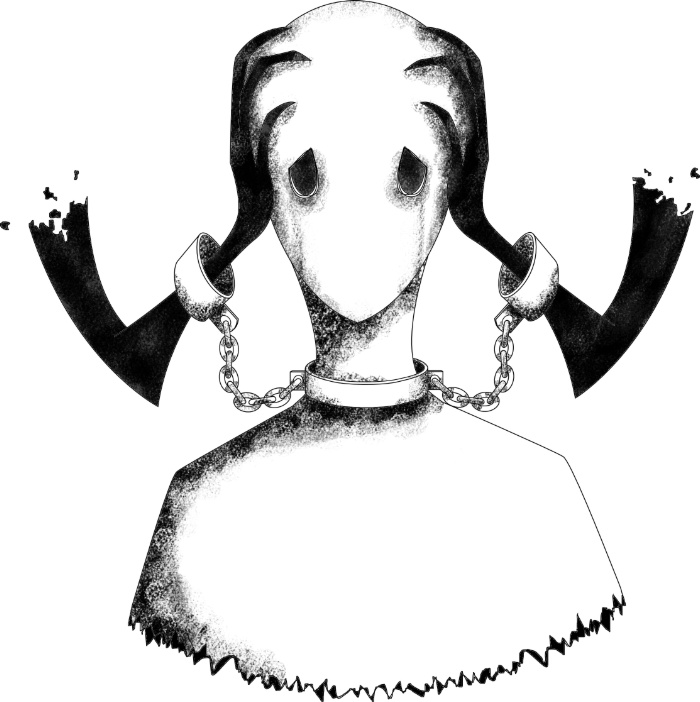 20. Stealing All Your Joy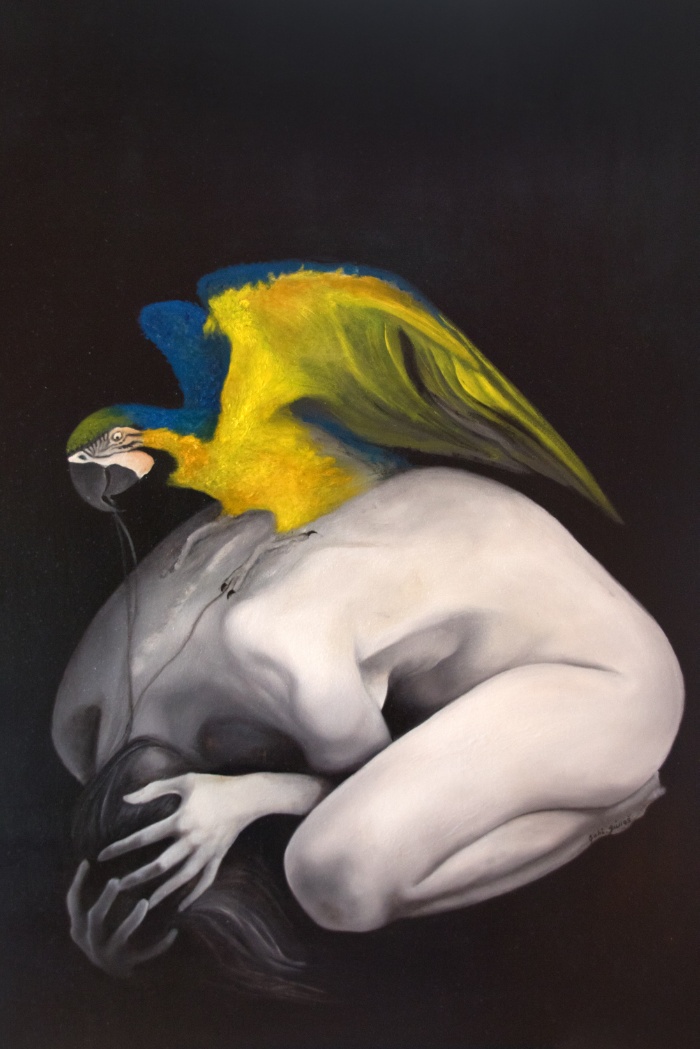 21. Painful Tear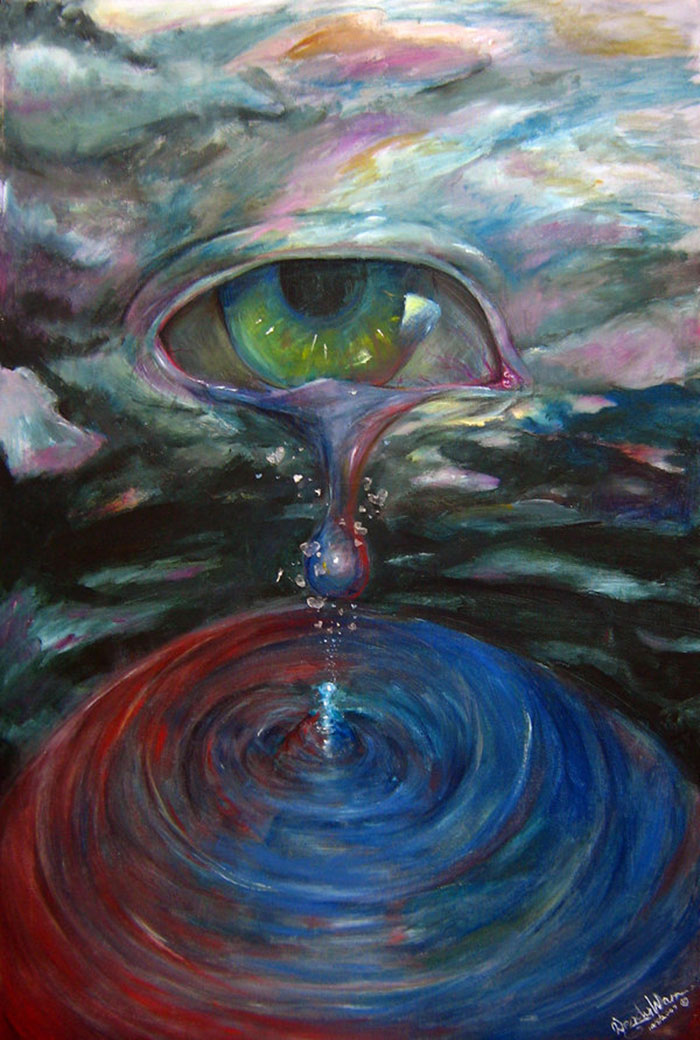 22. Slowly Fading Away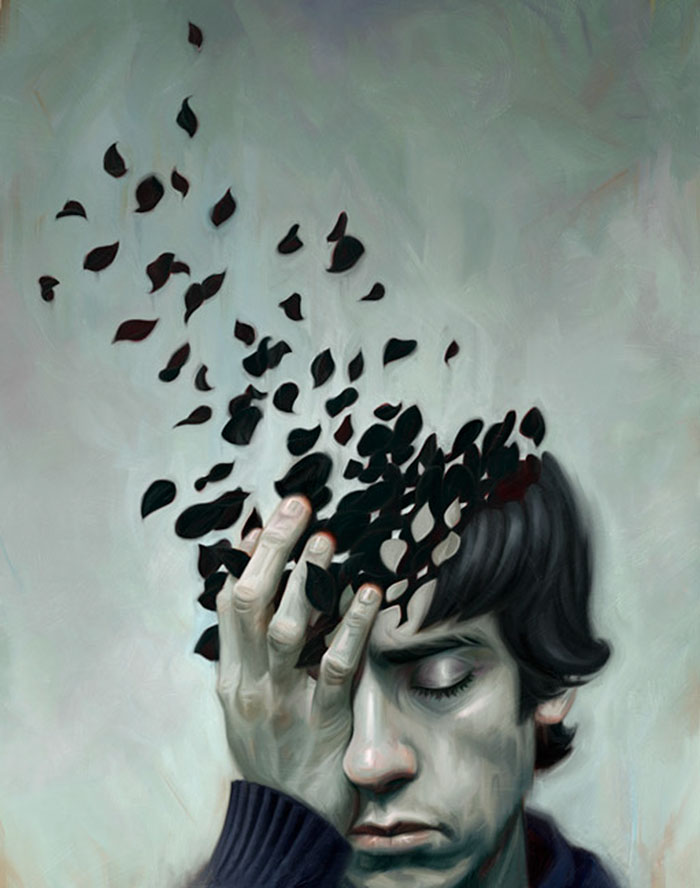 23. All-Dark World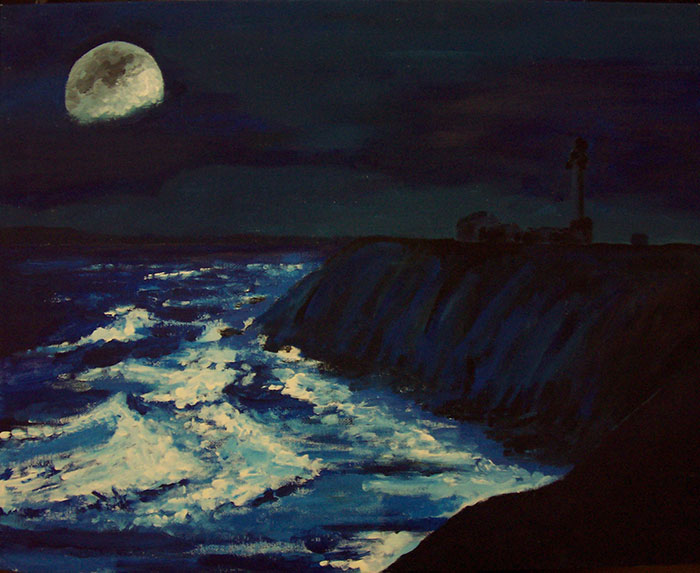 24. Dominion Over You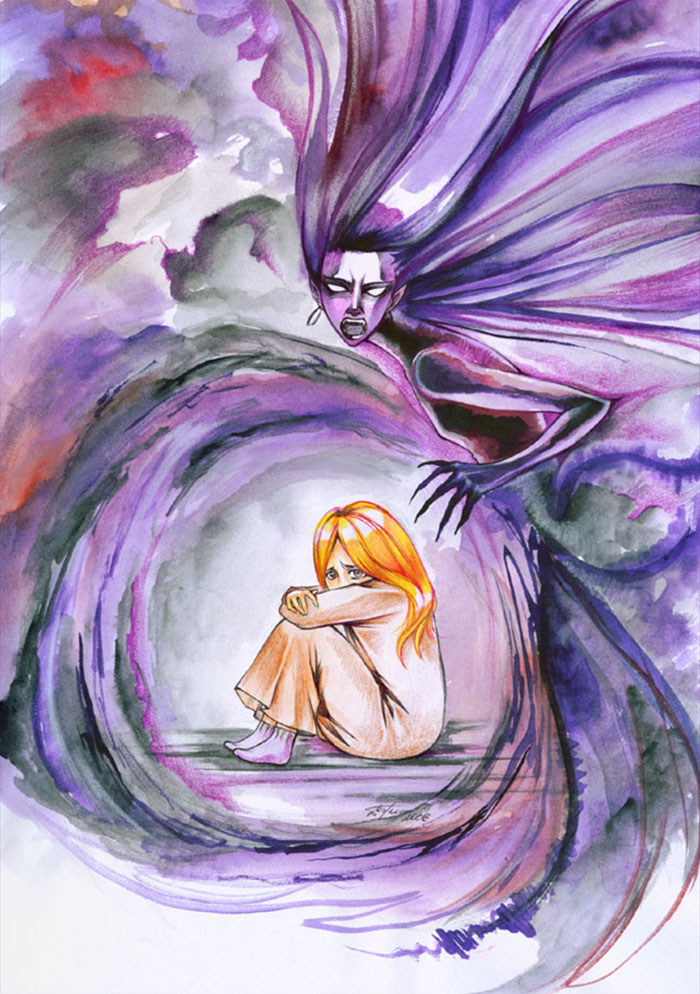 25. Endless Lament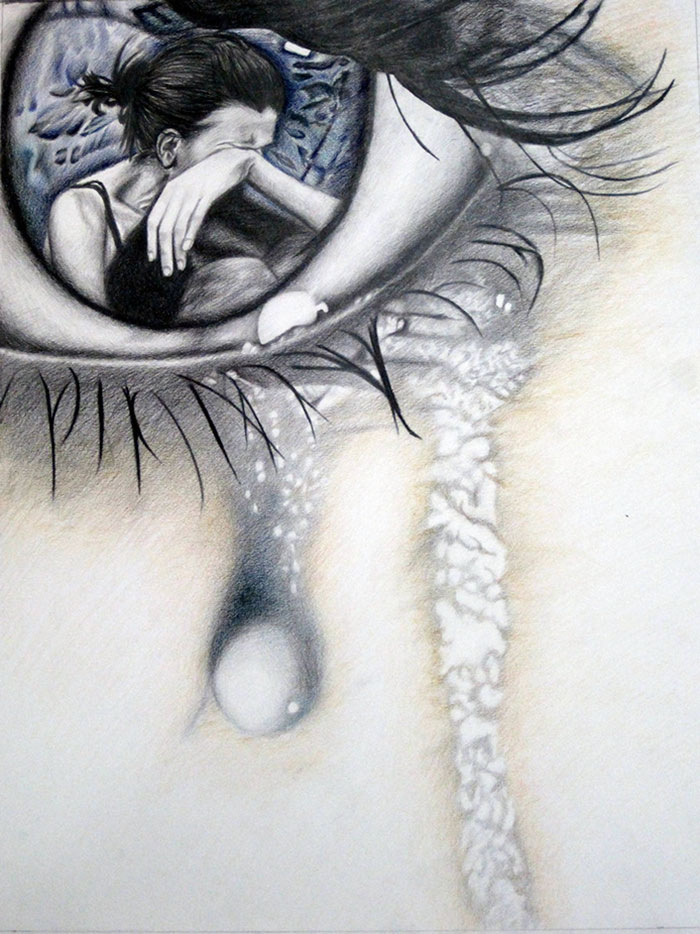 26. Nothing Seem to Make Sense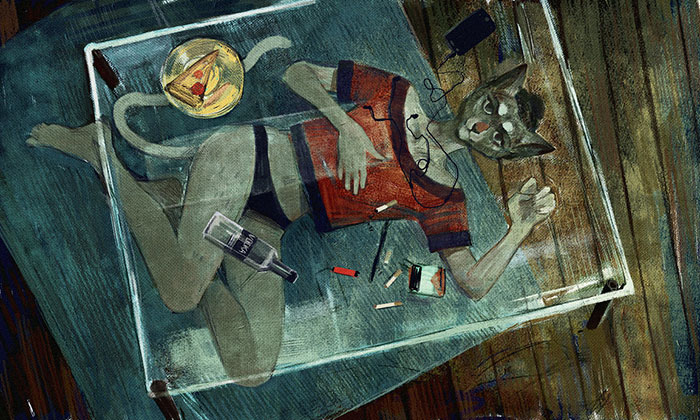 27. Fading Colors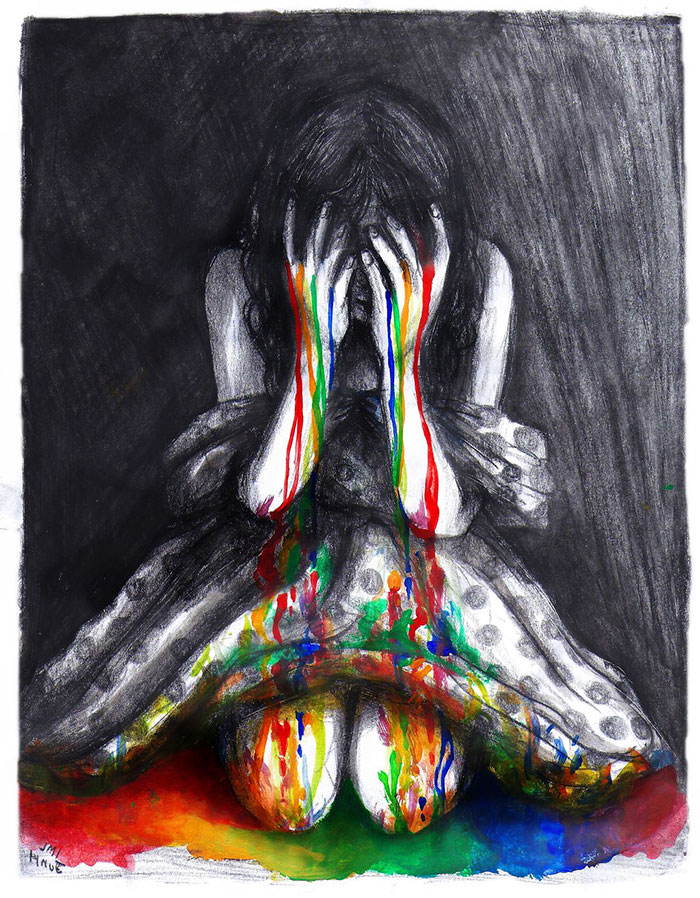 28. Faceless Depression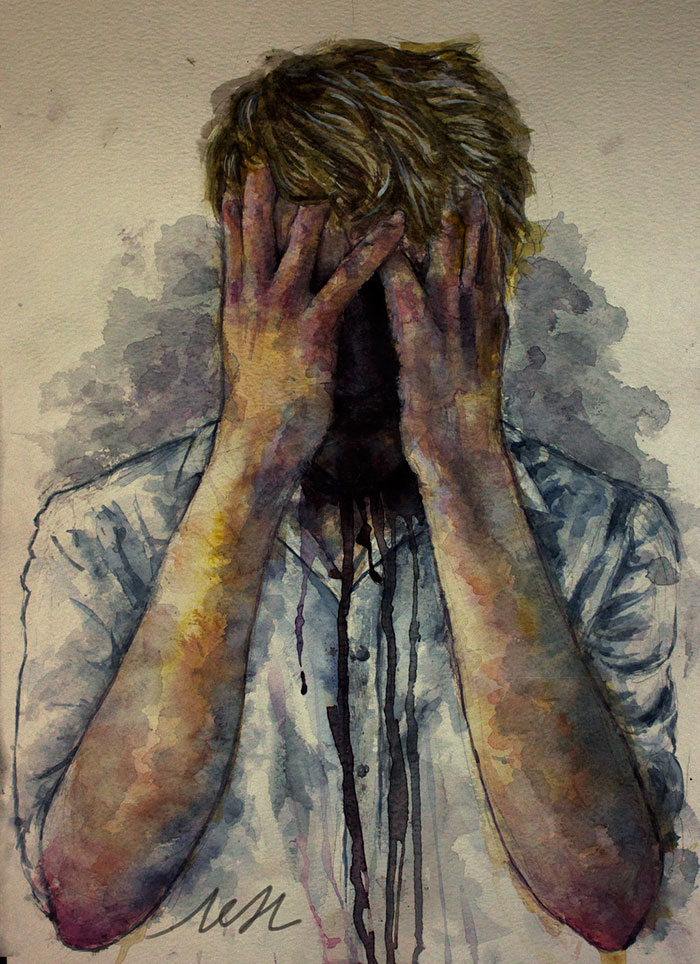 29. Defenceless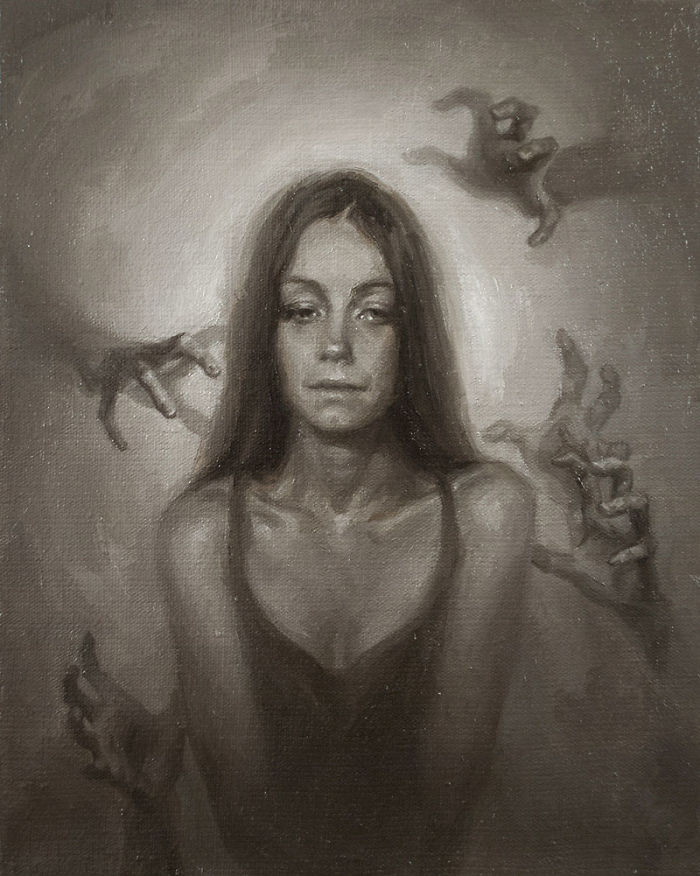 30. Calls for Release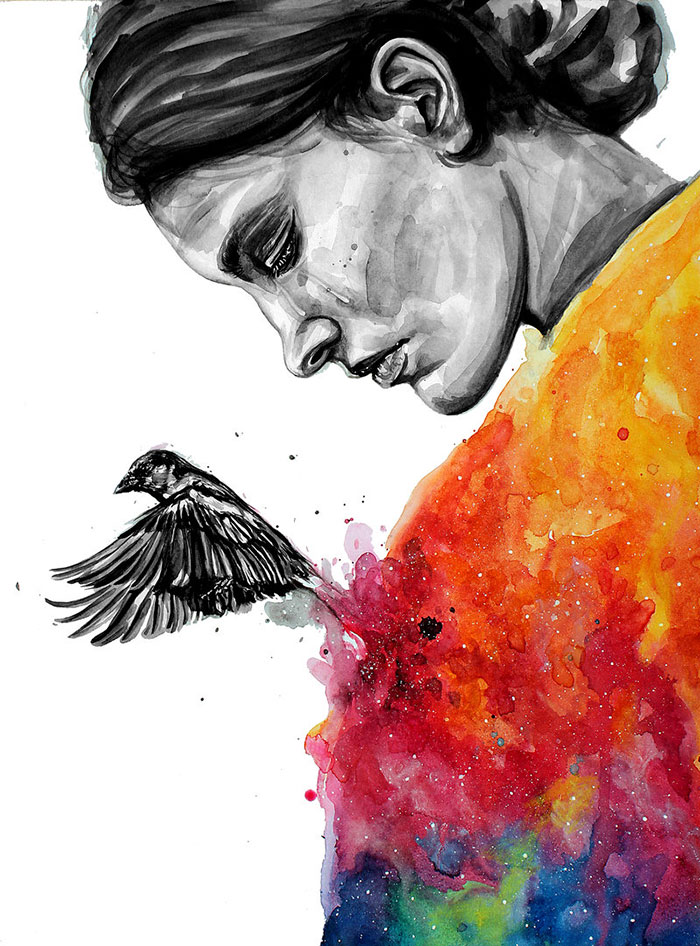 31. Unending Fall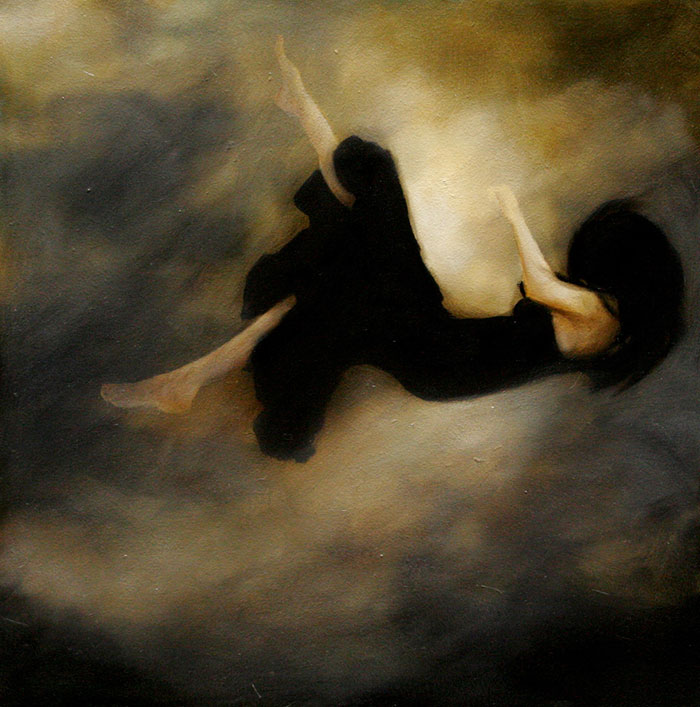 32. Emotionless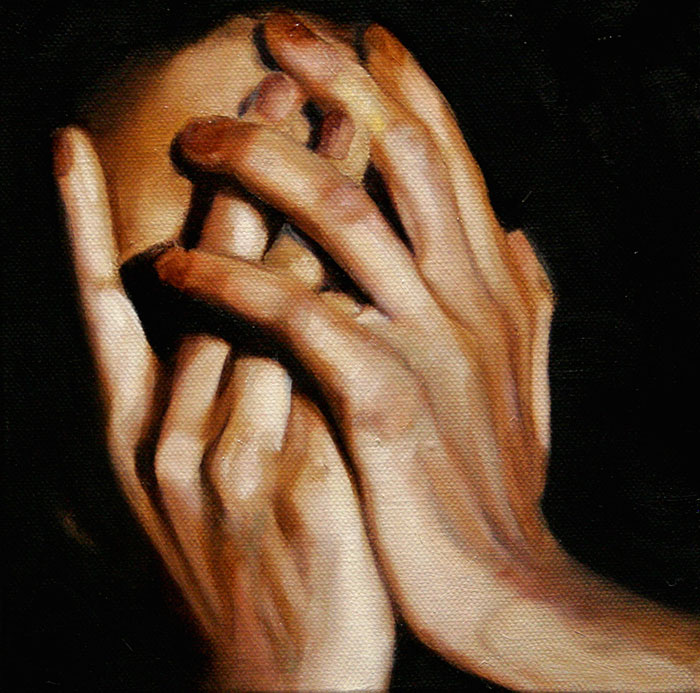 33. Unexplained Emptiness
34. Going Home With the Same Emptiness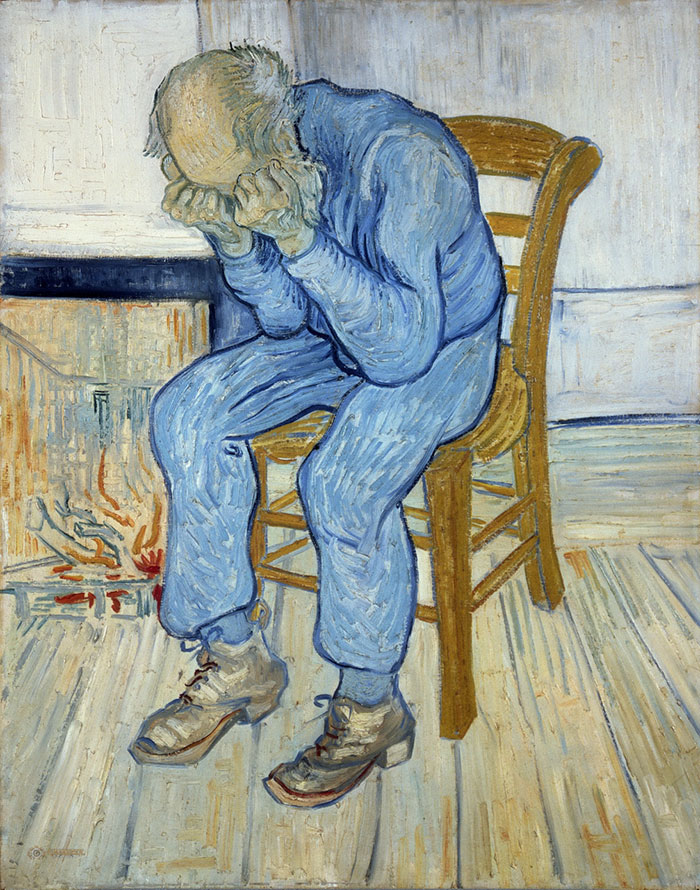 35. Nameless Feeling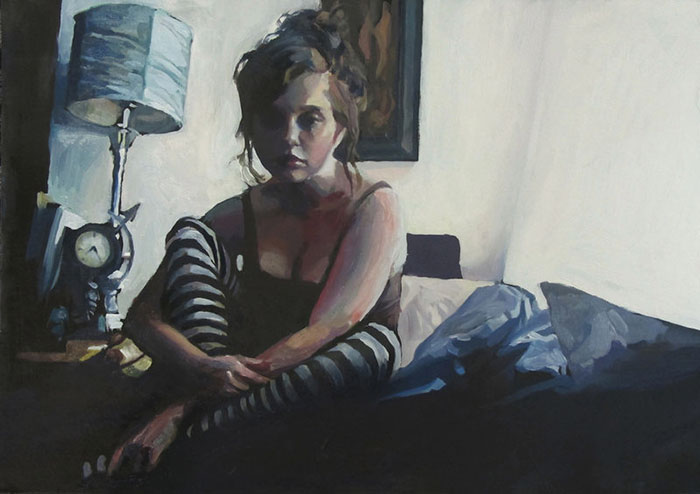 34. Blanket of Horrors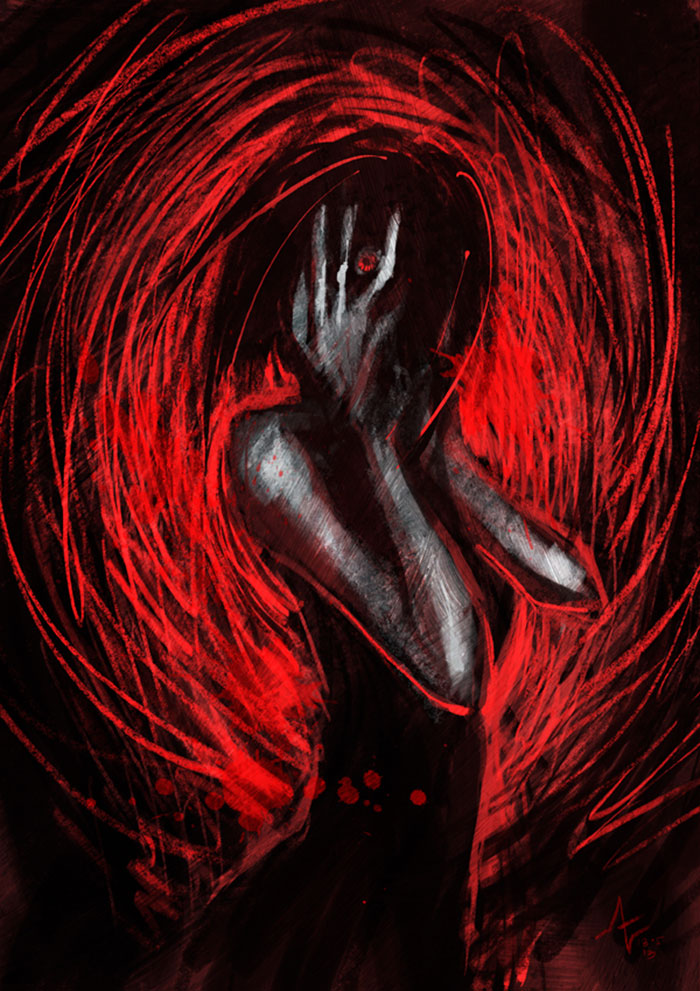 35. Black Hole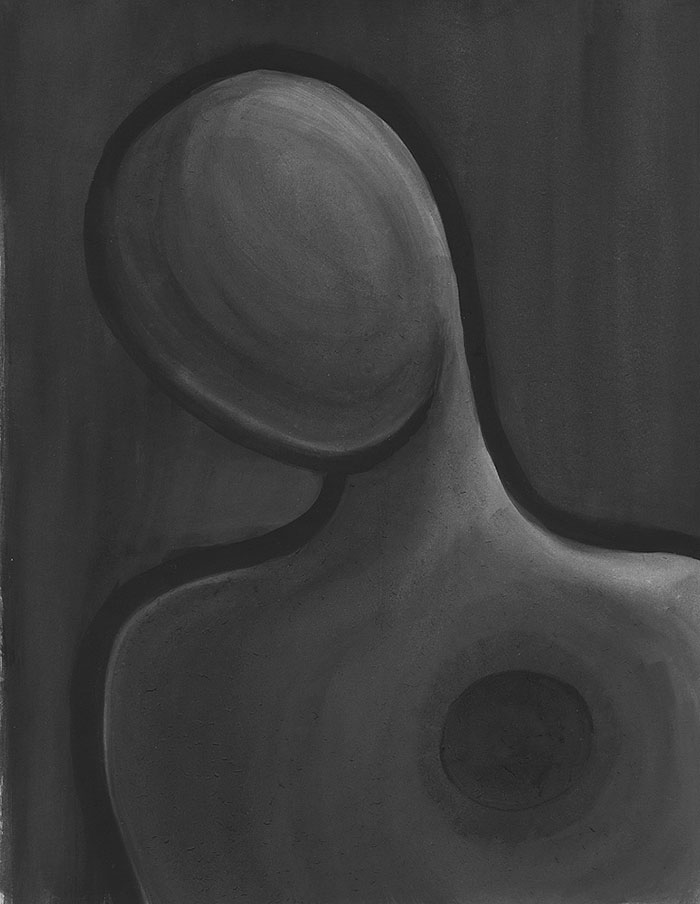 36. Imprisoned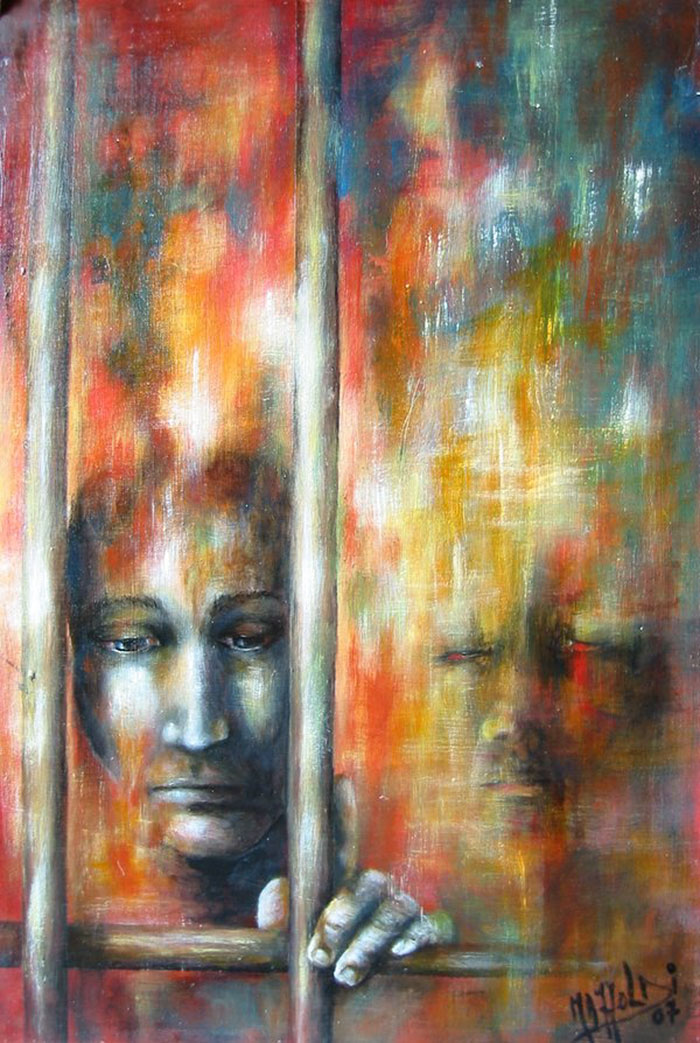 37. Emptiness in All Directions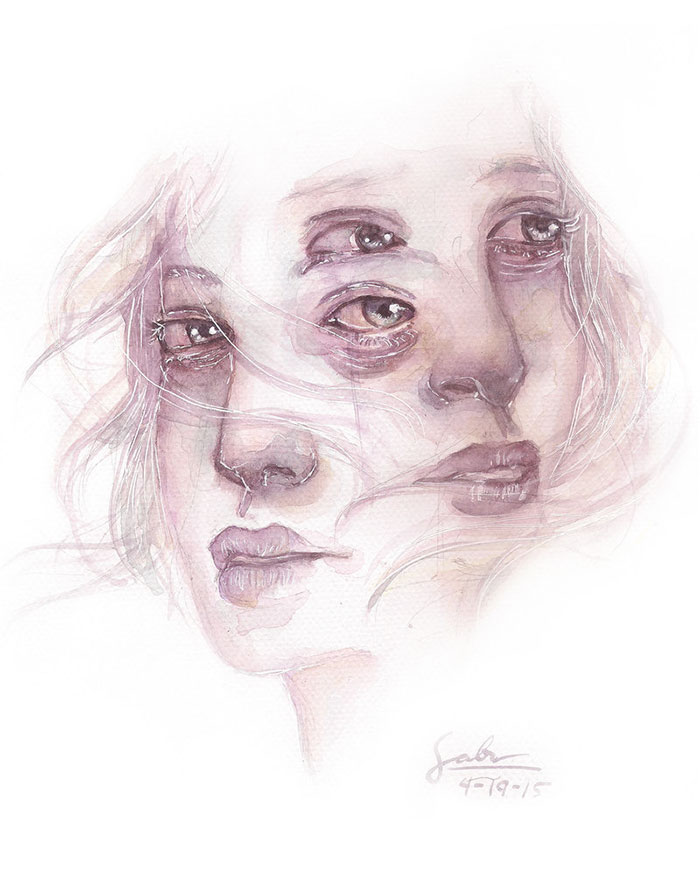 38. Voiceless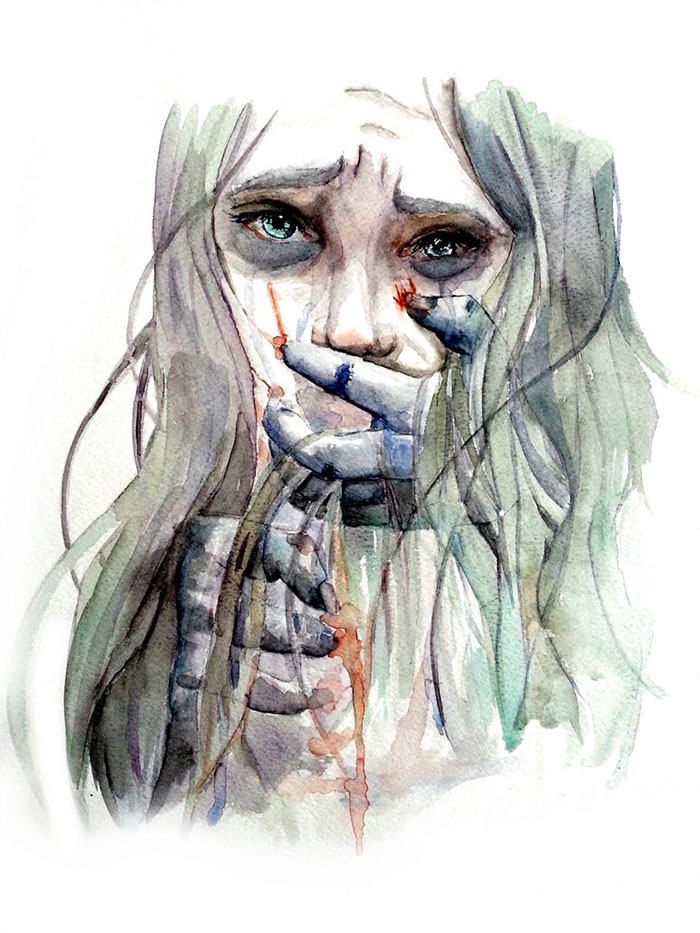 39. Soul-Creeping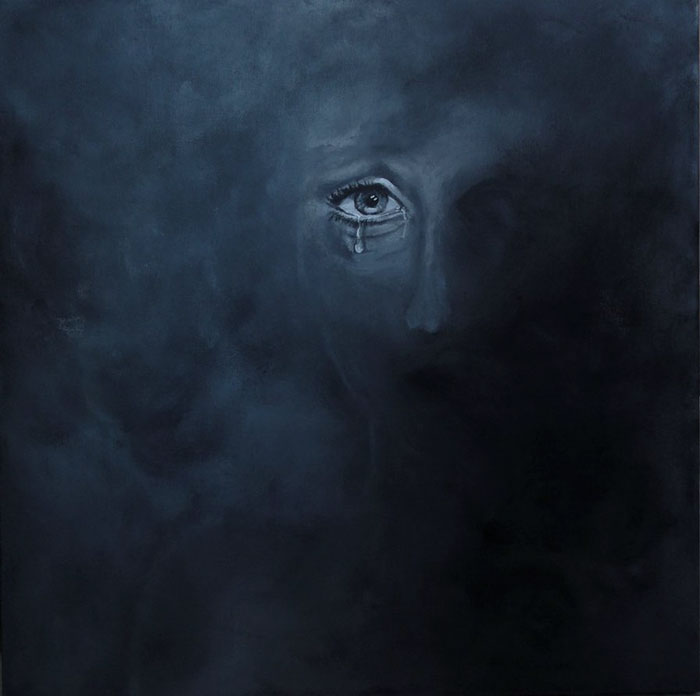 40. Monsters at Night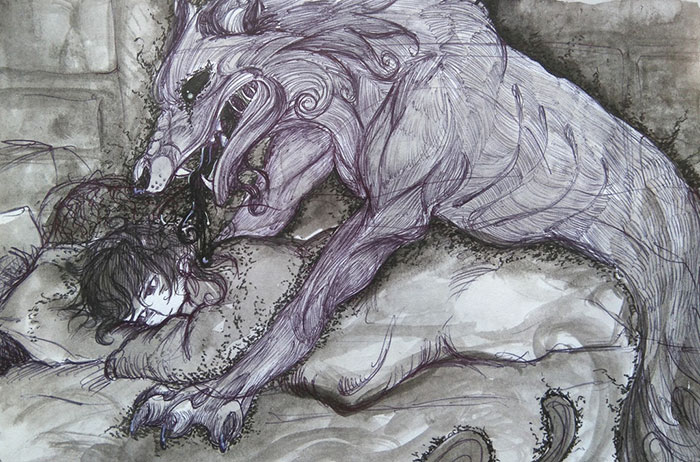 41. Not Sad, But Empty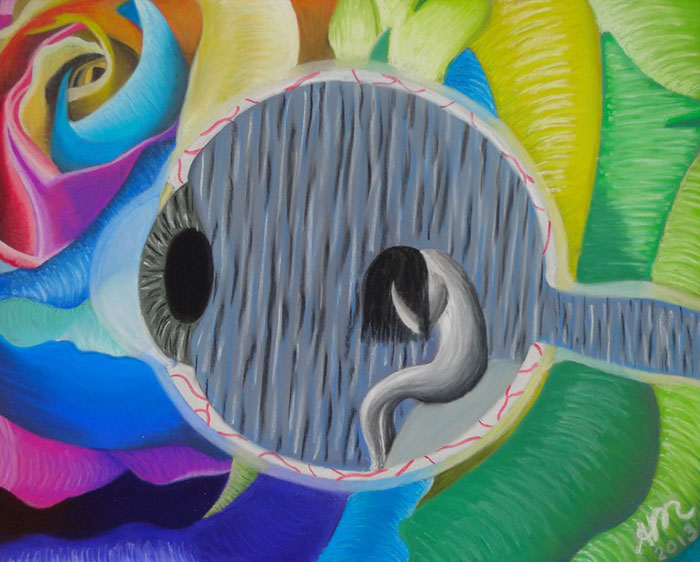 42. Despite of all the Colors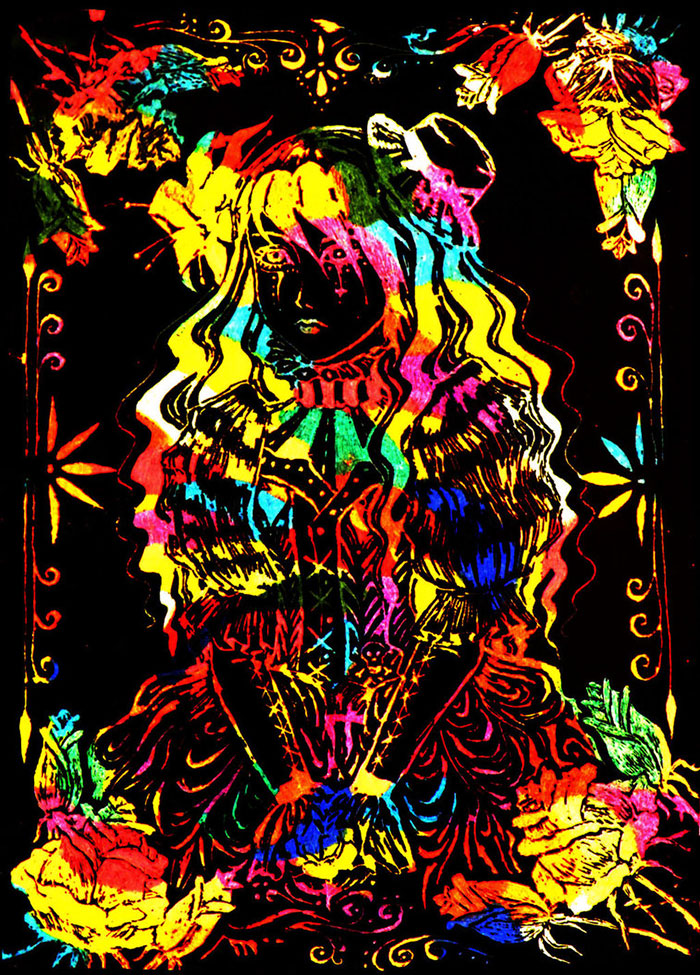 43. Blank Hall

44. The Colors of Depression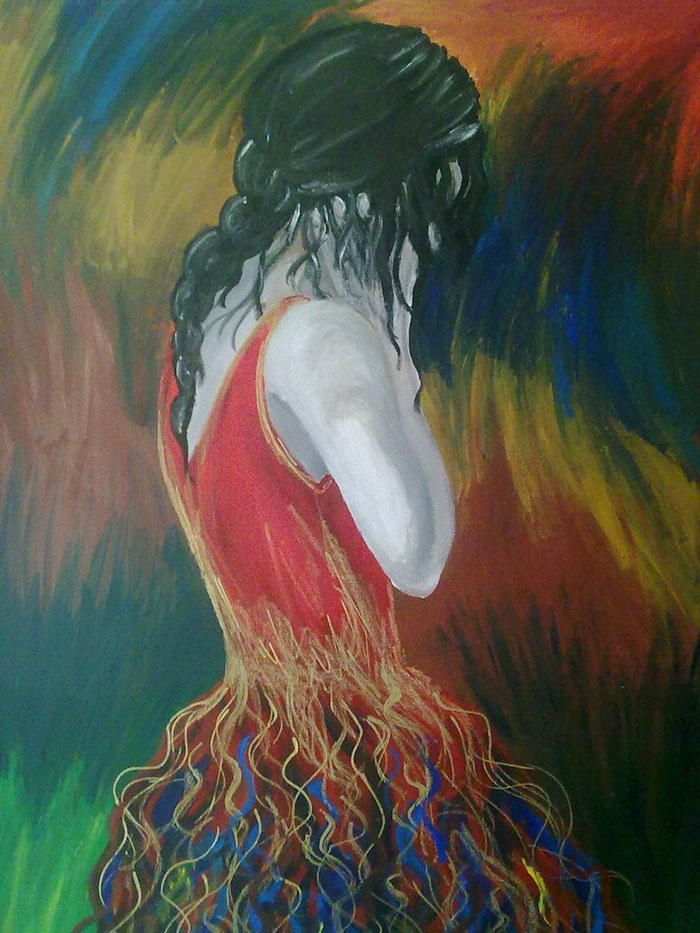 45. Eaten by Depression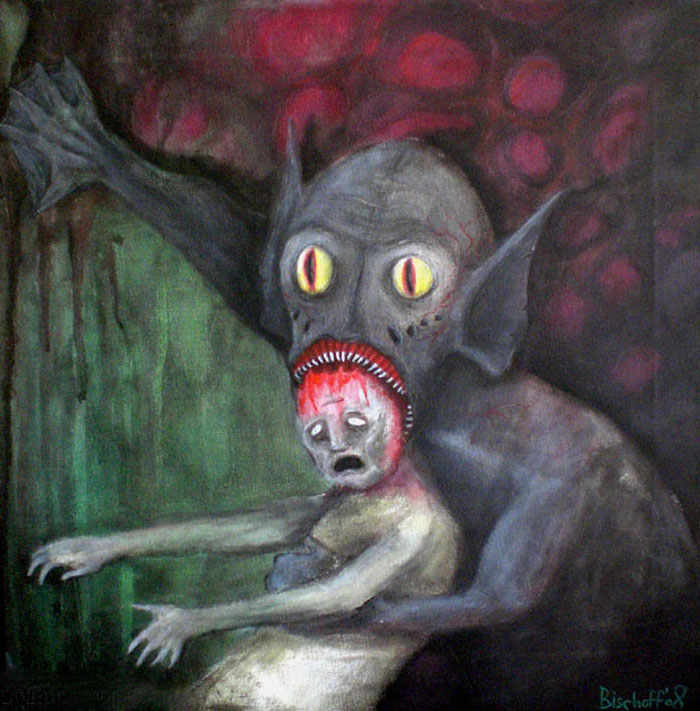 46. The World is All Wilderness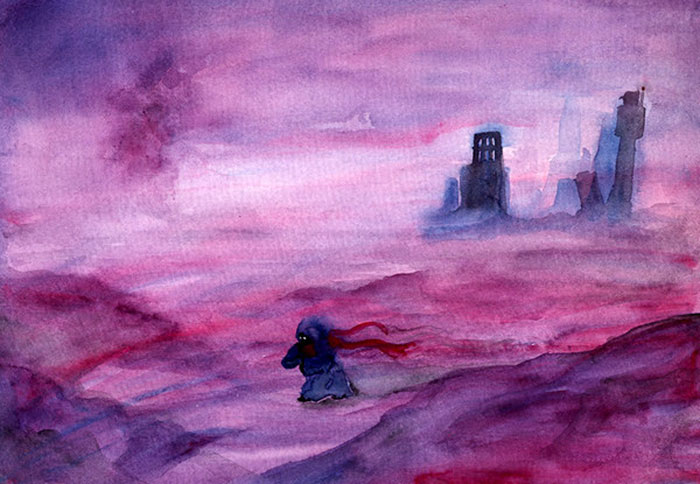 47. Can't Move Forward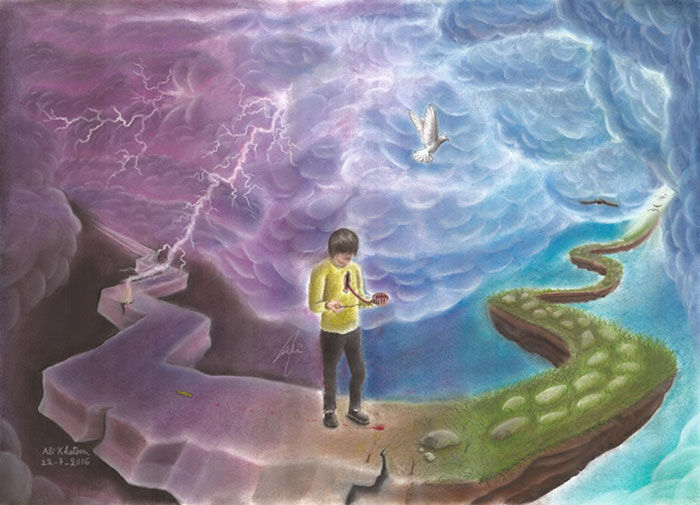 48. Alone

49. Unknown Empty World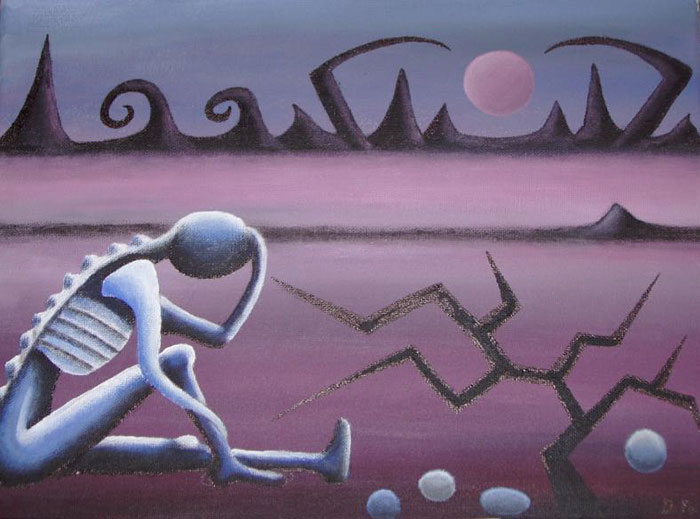 50. Chained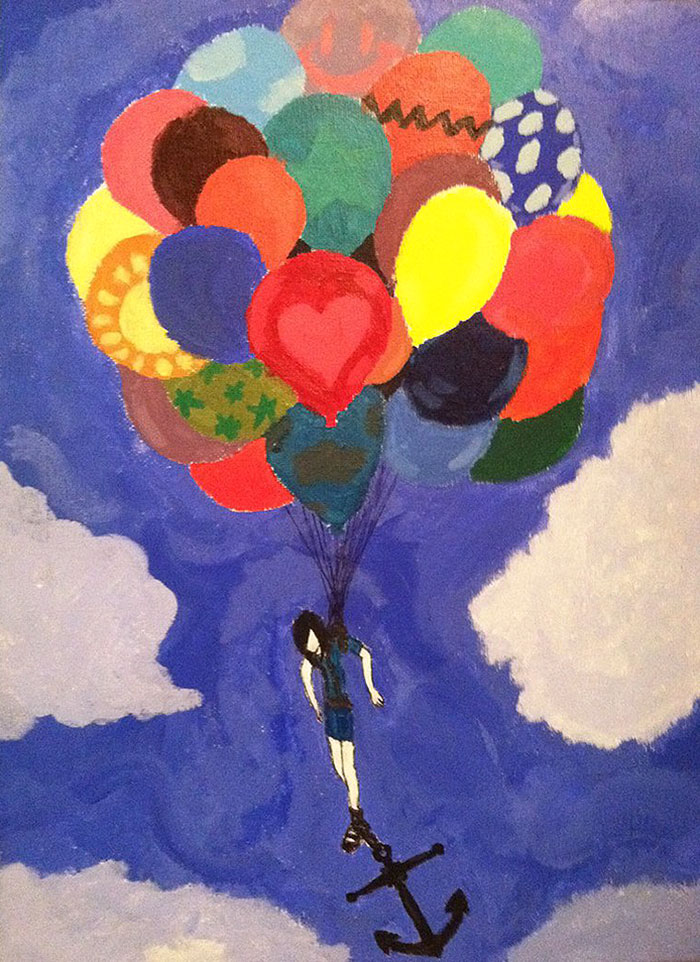 51. High Level of Sadness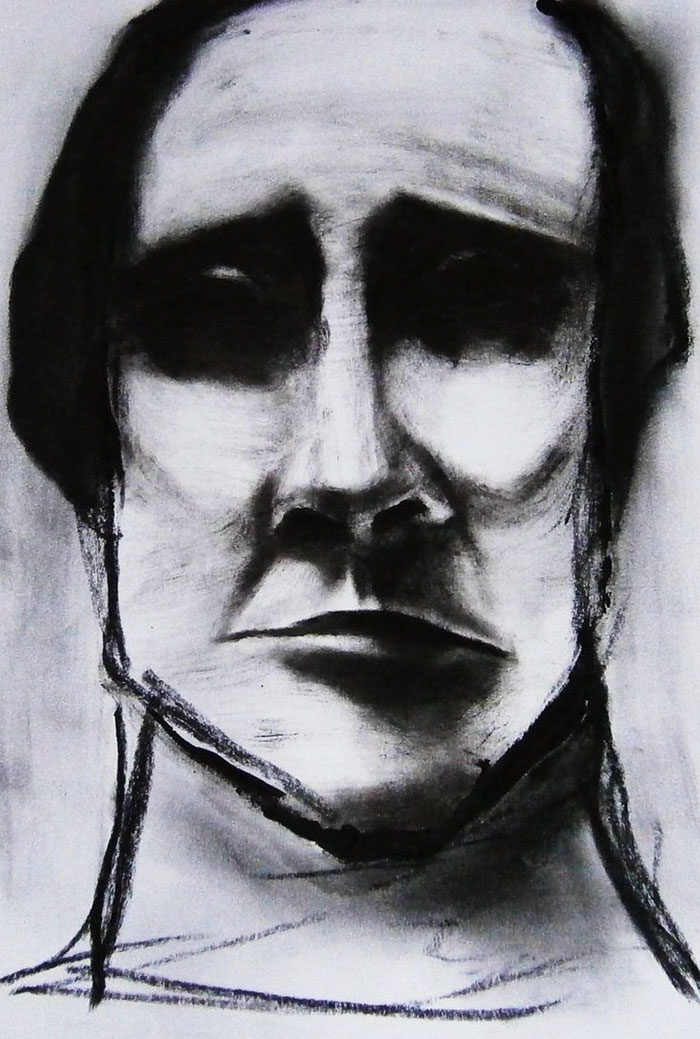 52. Cries for Freedom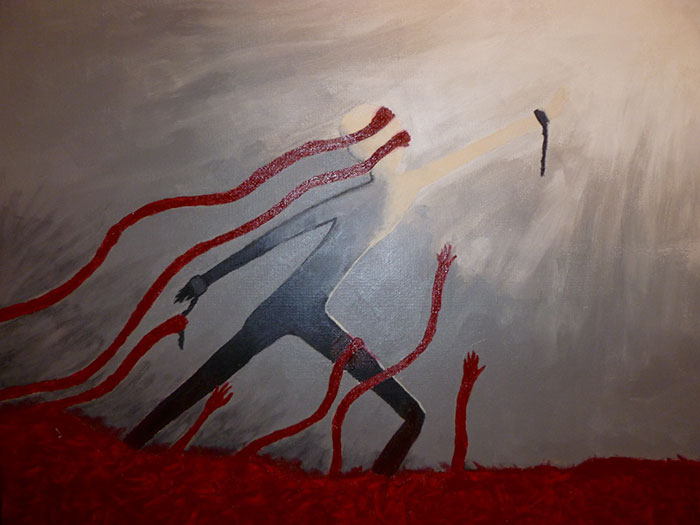 53. Bleeding

54. What Lies Under the Mask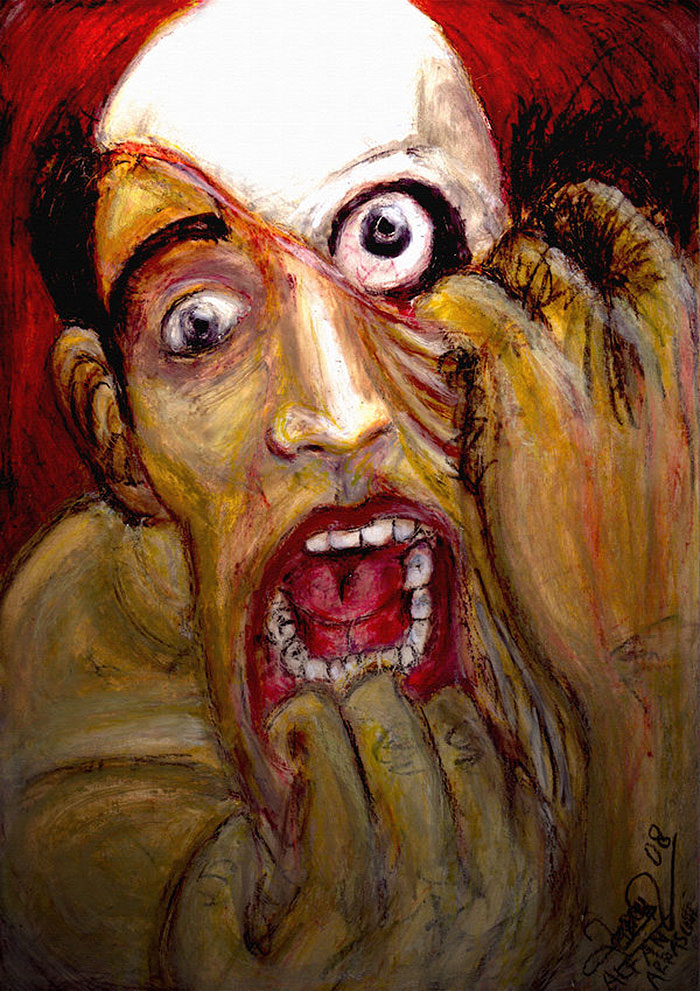 55. Pretending to be Okay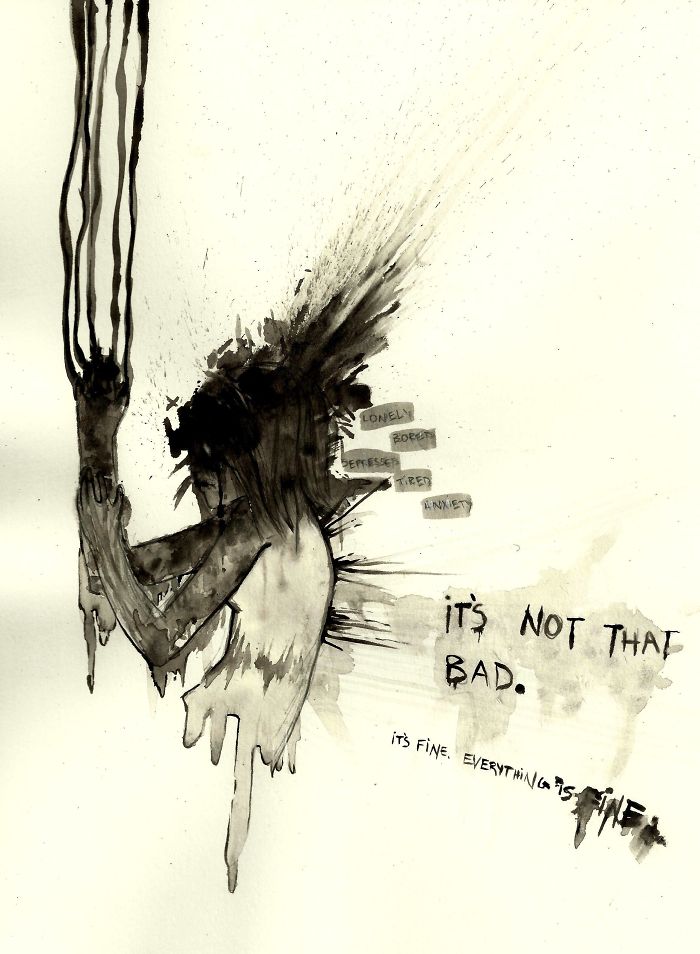 56. Eaten by the Black Clouds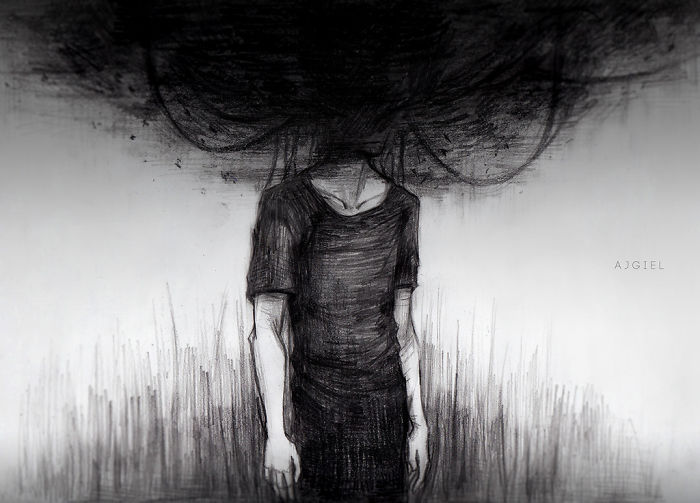 57. Horrors inside the mind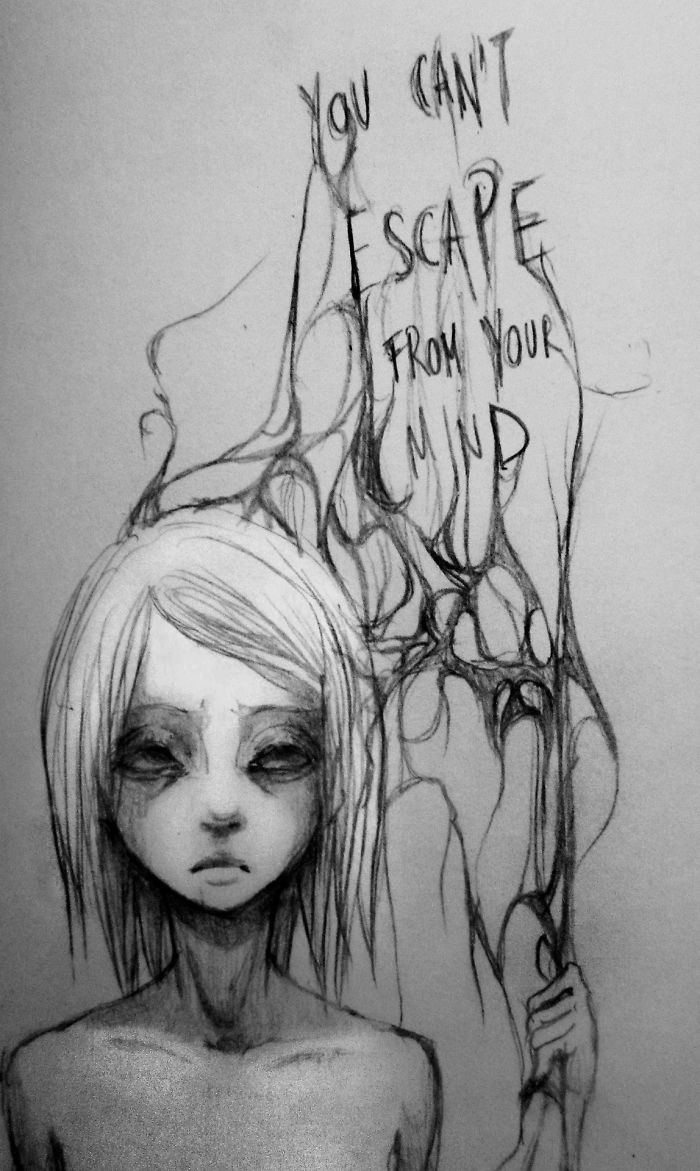 58. Monstrous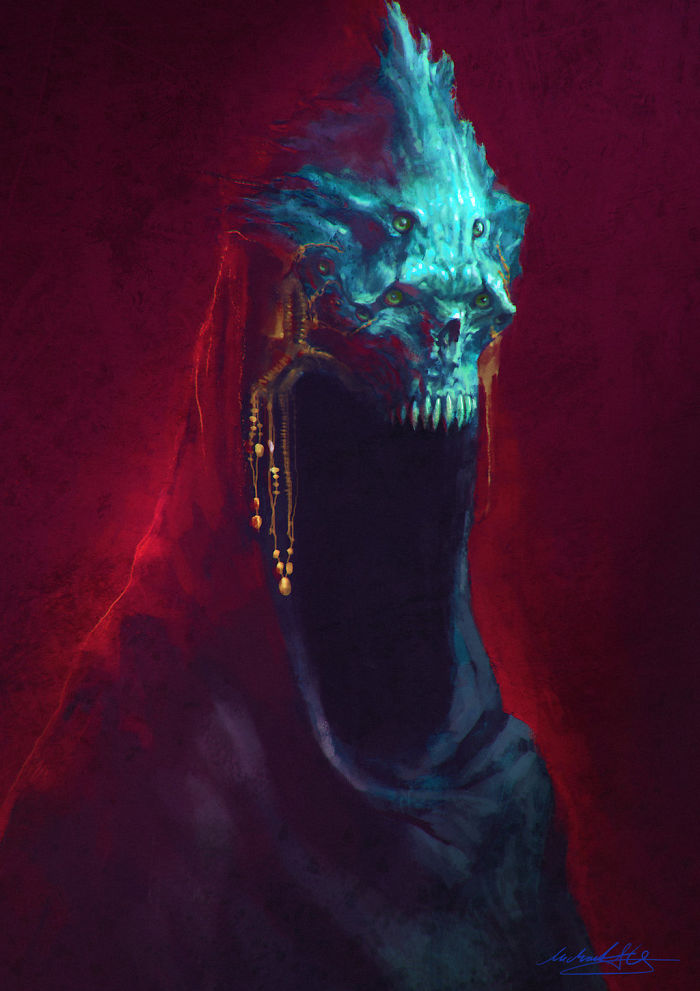 59. Silent Roar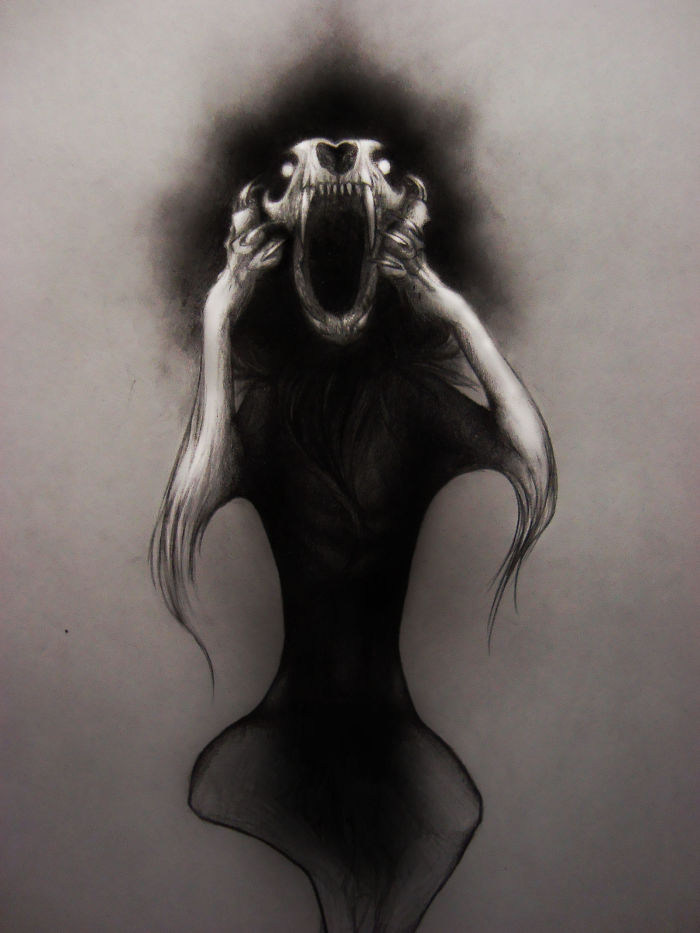 60. Kissed by Sadness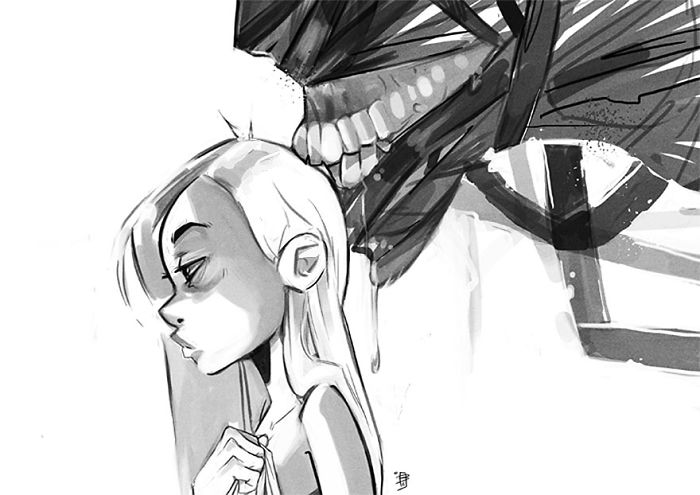 61. Empty Body

62. Coldness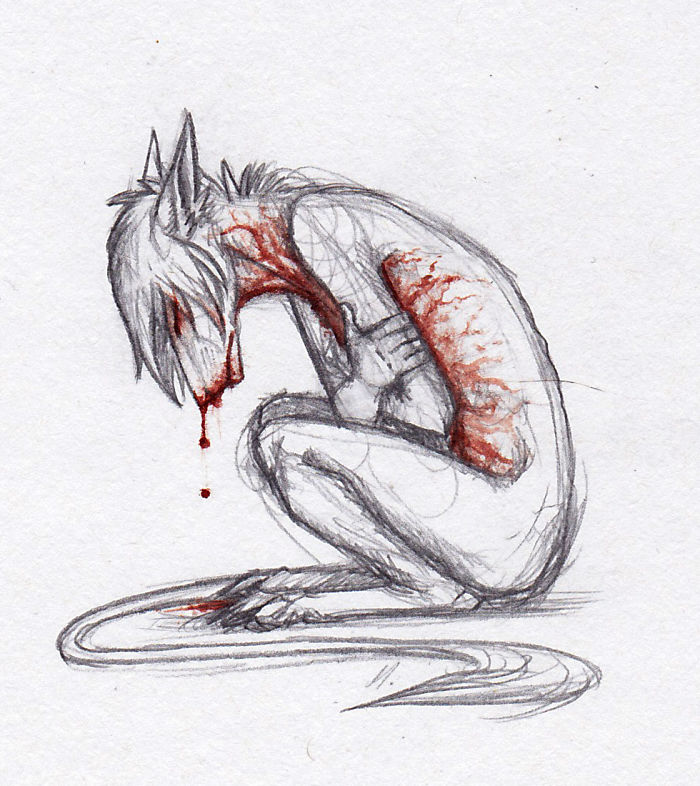 63. Major Depressive Disorder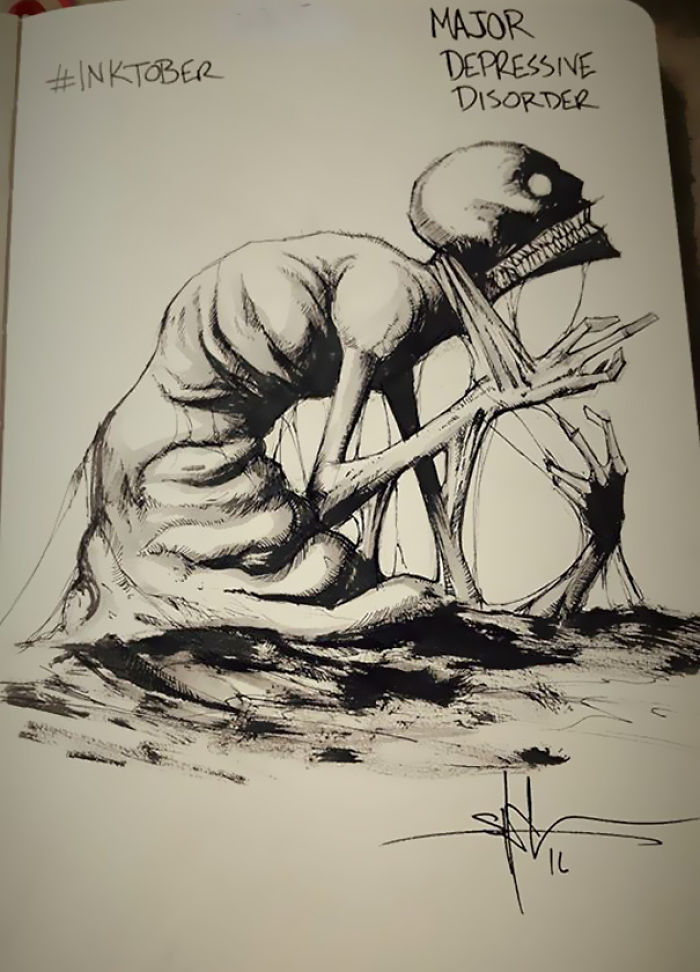 64. Slowly Leaving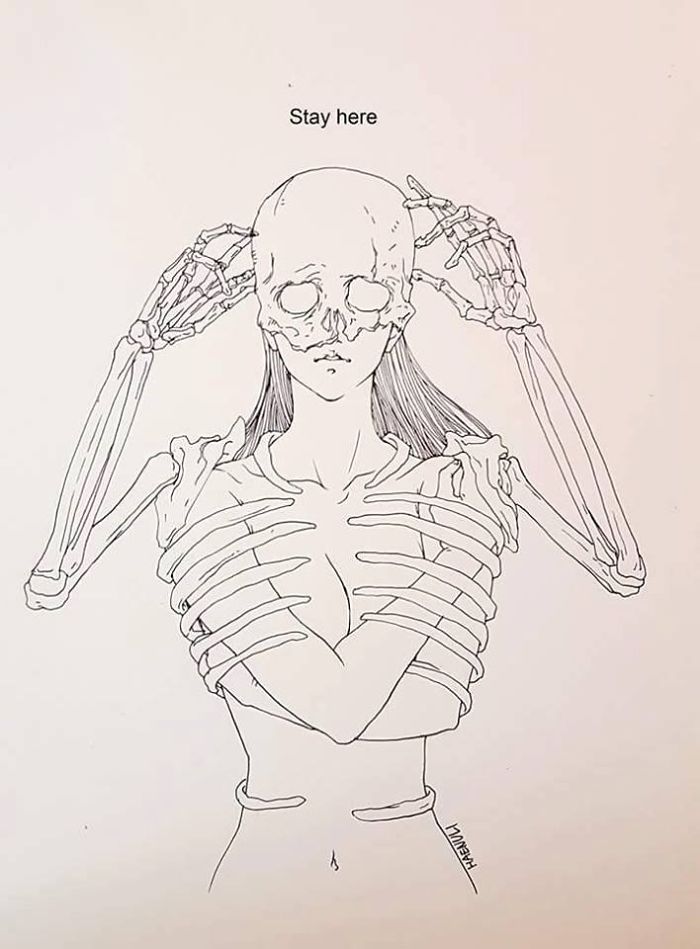 65. All Skeleton

66. Can't be Sad Enough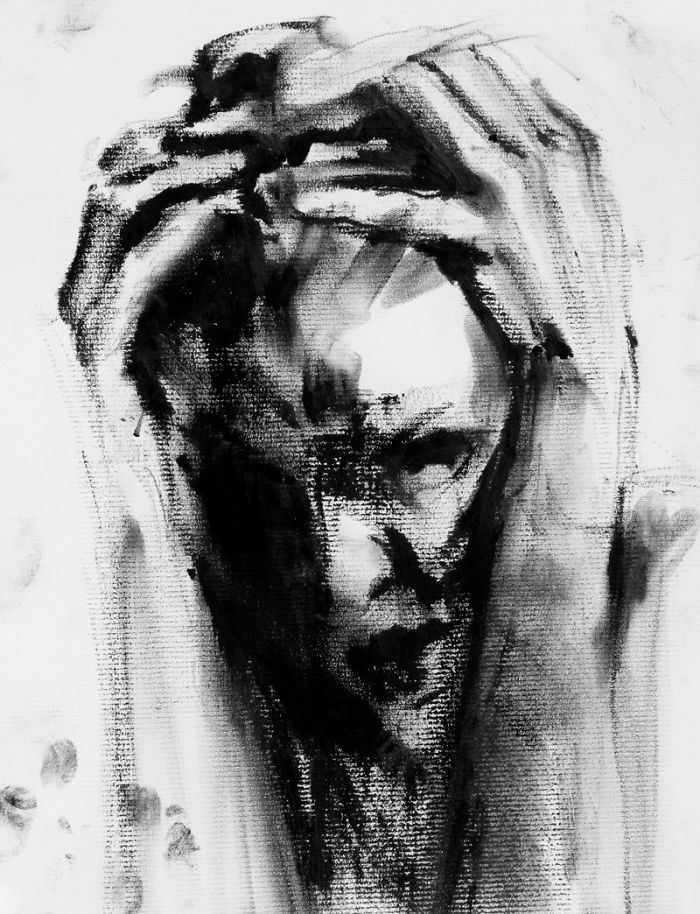 67. Incomplete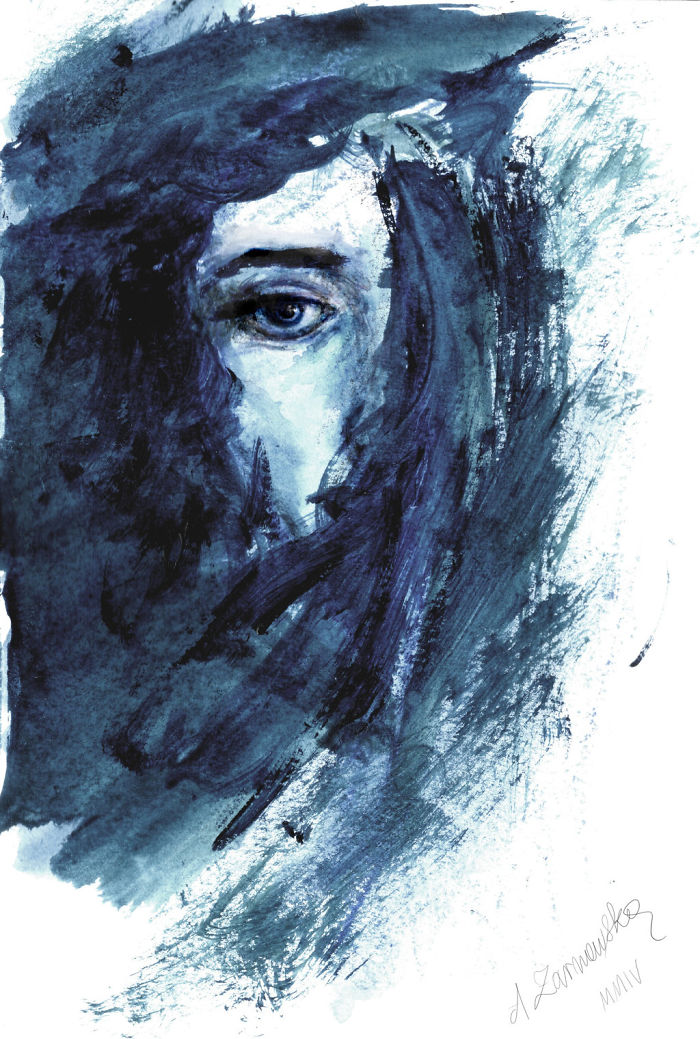 68. Drifting Away in Blood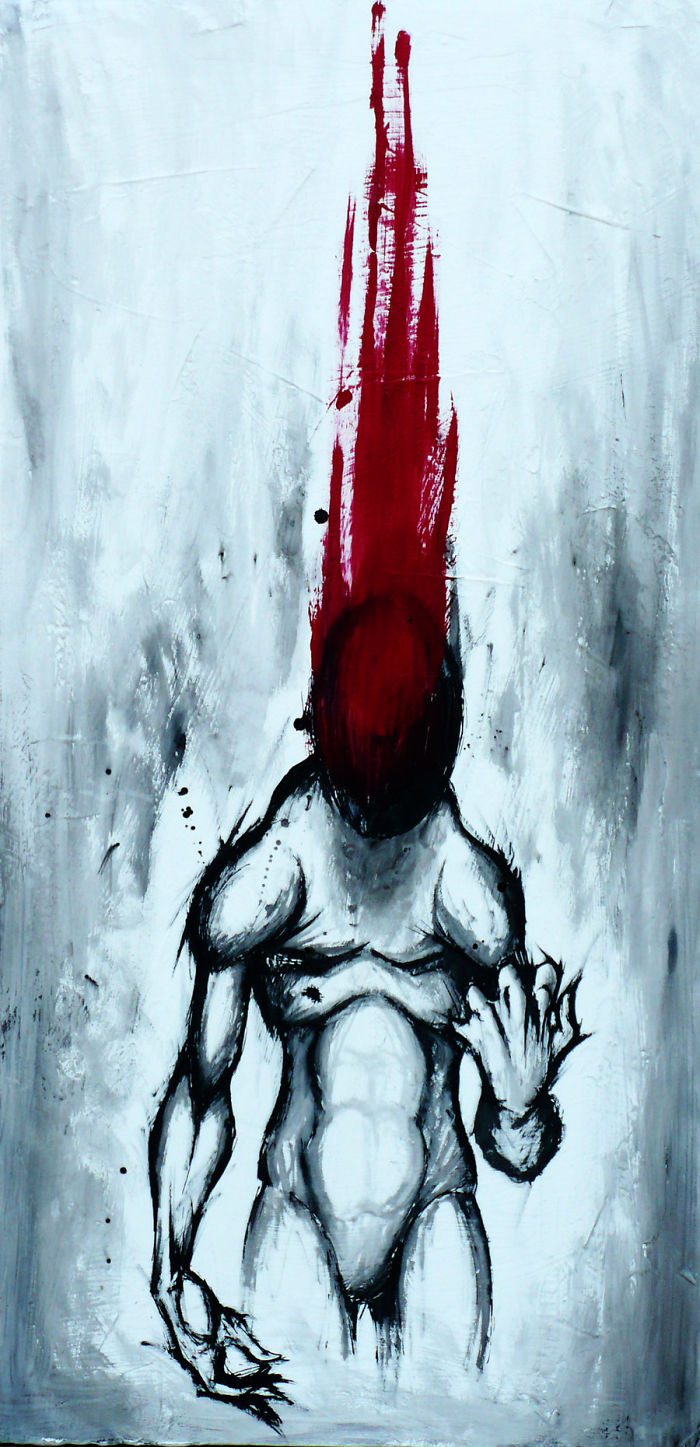 69. Foggy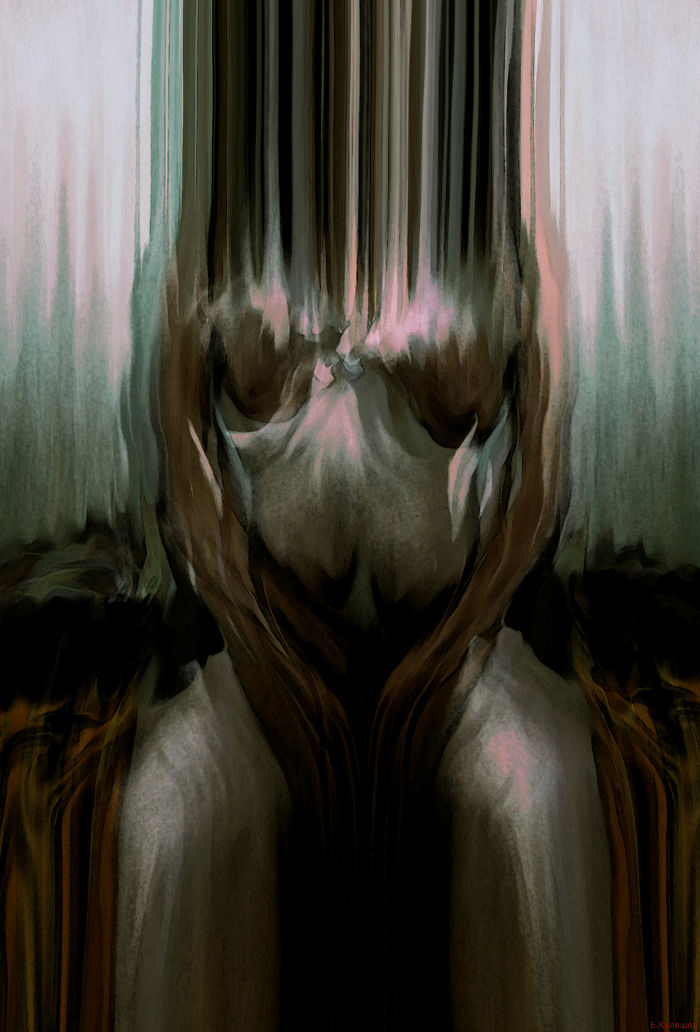 70. Voiceless Depression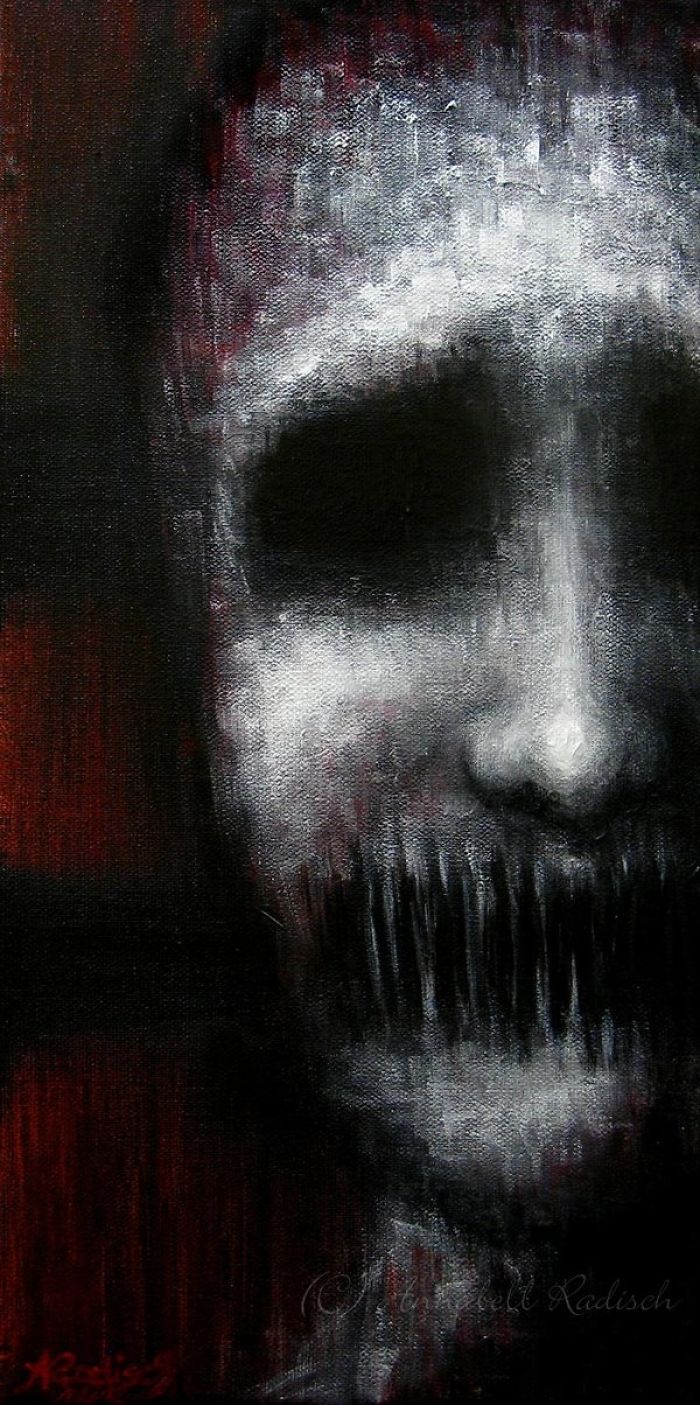 71. Black Monster of Sadness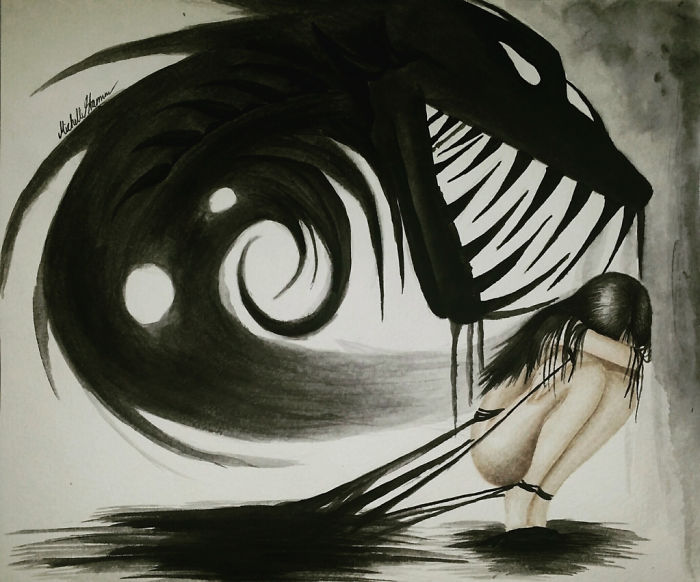 72. Serotonin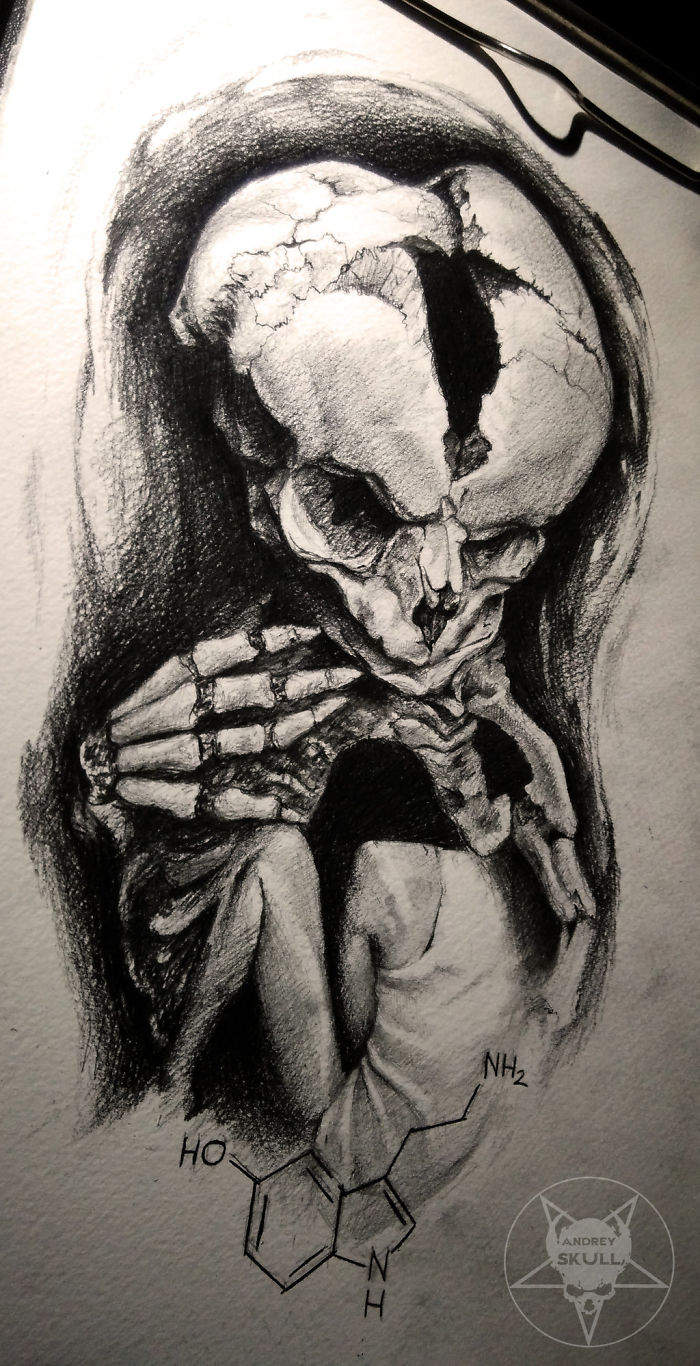 73. Inside an Empty Box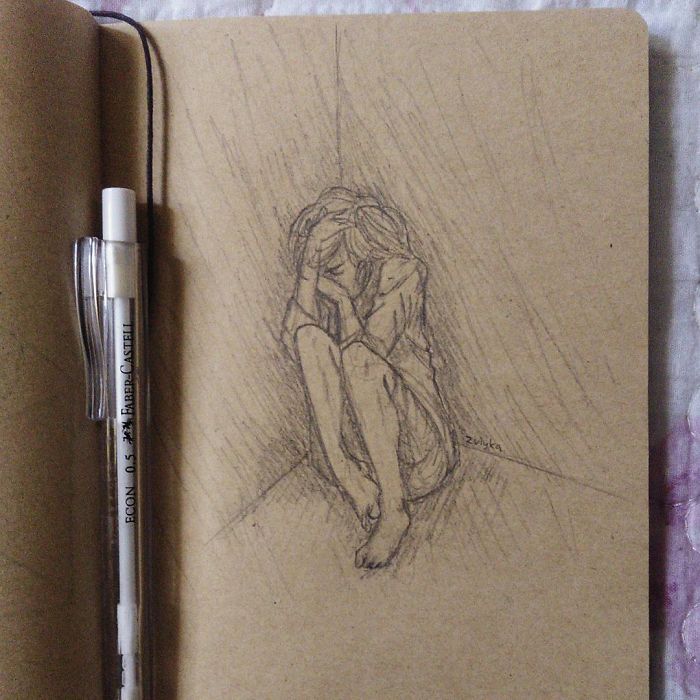 74. Fading Away

75. Unending Nightmare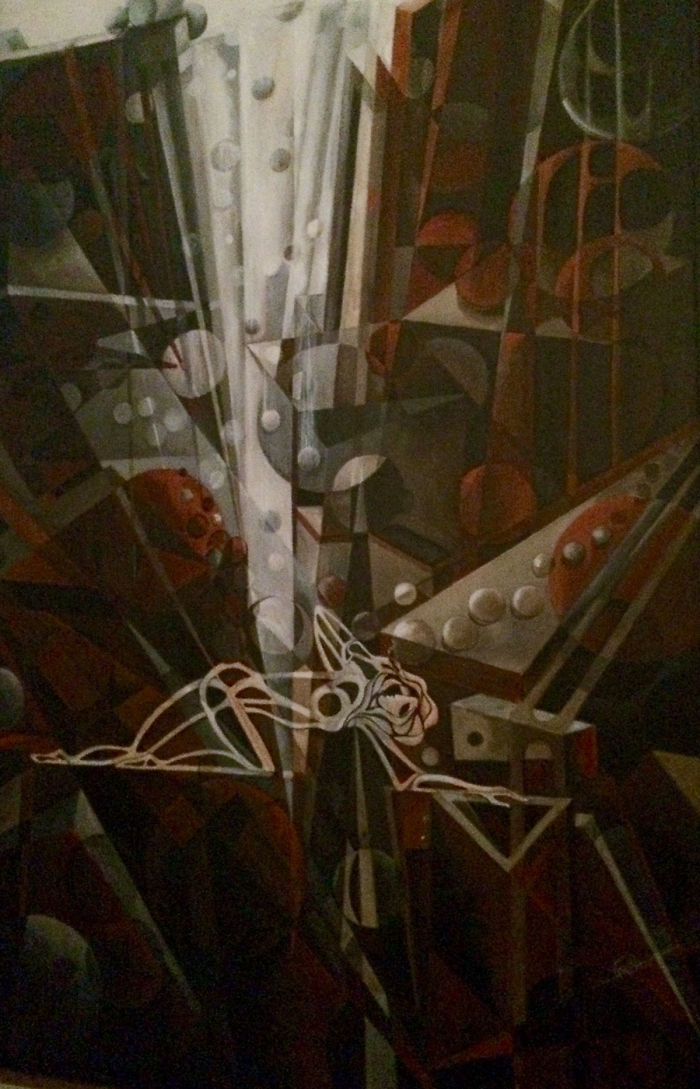 76. Losing Your Fragments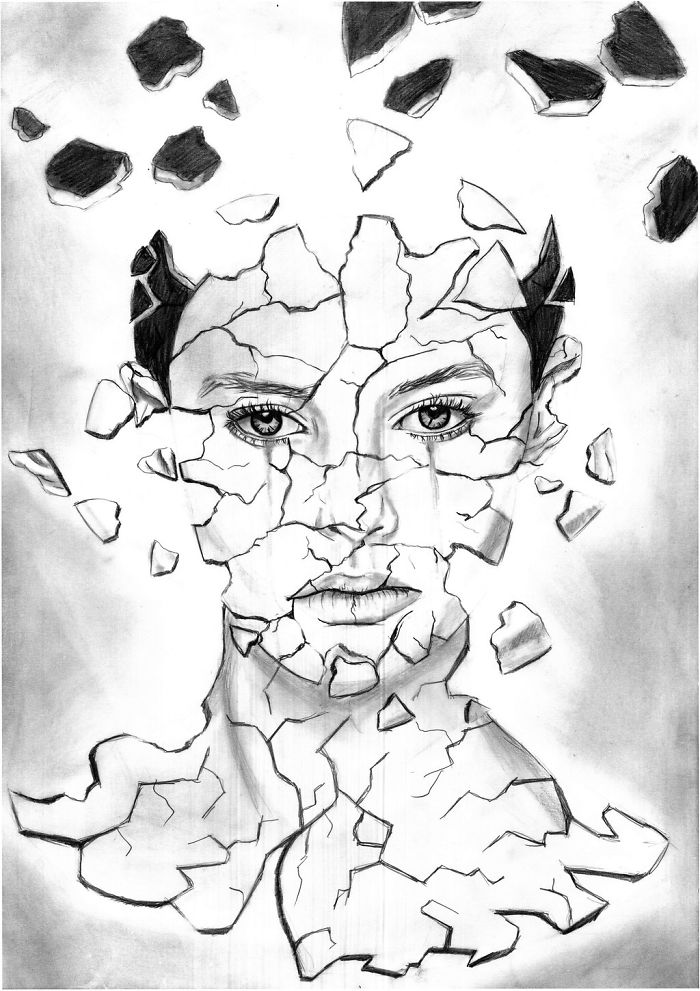 77. Foundation is Slipping Away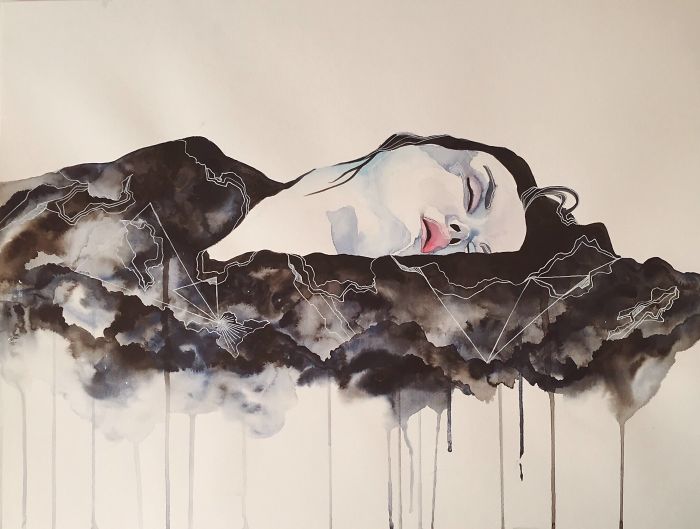 78. Loud, unending voices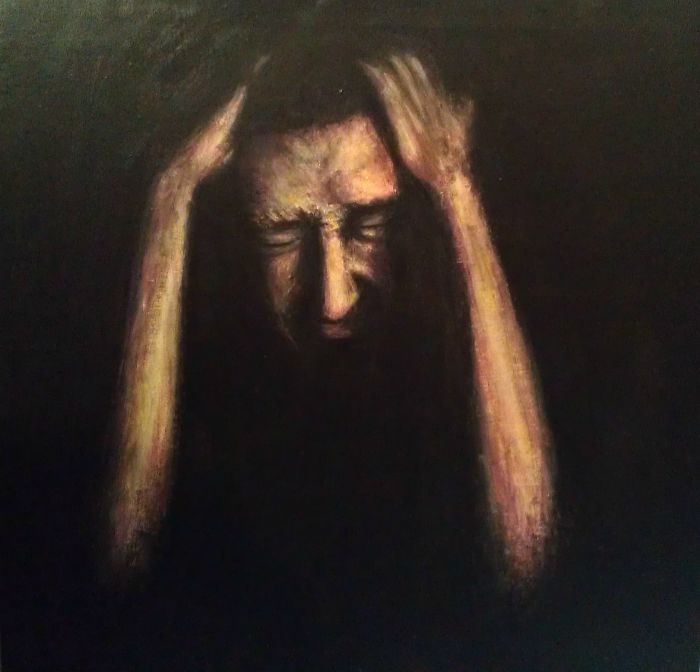 79. Missing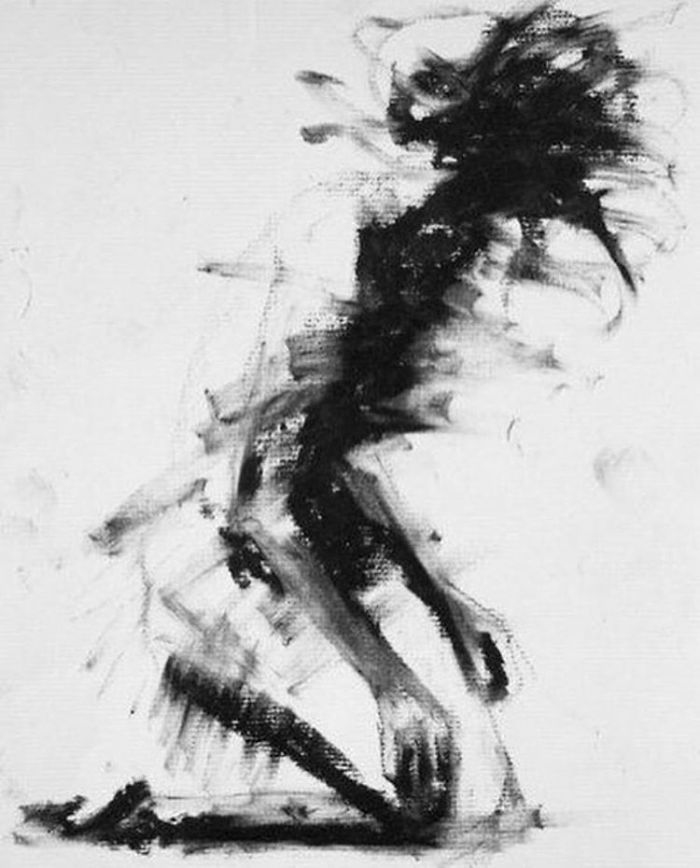 80. Raining On You Alone