6-year-old bulldog mix loves people and has an adorable underbite. Despite this, she has been in a shelter for more than half of her life, waiting to be noticed and adopted to a home she truly deserves.
Meet Bella, the Deaf and Adorable Shelter Dog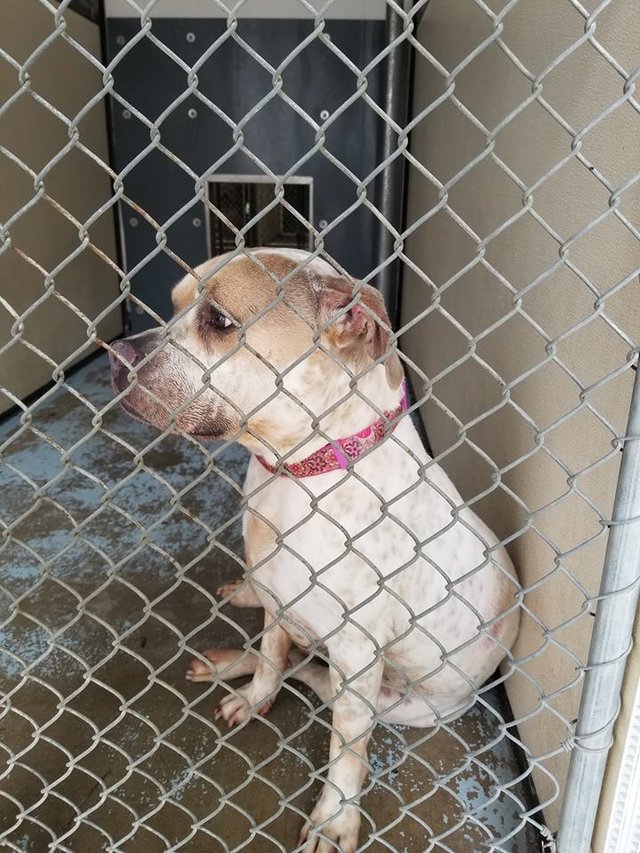 Bella was a stray canine sent to the Plaquemines Animal Welfare Society (PAWS) in Belle Chasse, Louisiana. The shelter took her under their care for a year. She seemed to be like a normal dog at first before the staff eventually found out that she was deaf.
"Bella doesn't act like she's deaf," said Animal Welfare League of Queen Anne's County animal placement coordinator Lacie Heritage where Bella currently lives.
"She will do just about anything with a hand signal and knows 'sit' really well, she knows 'down,' she knows 'stay'," Heritage continued.
"Bella loves people, and she's always looking at your face. So she watches for your cues to see how she's doing."
Bella's Has Been in Shelters For Long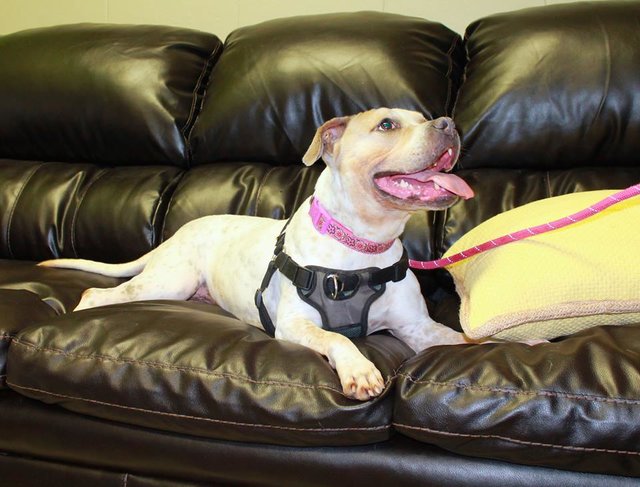 Last year, PAWS has Bella under their custody. After heavy rains flooded the local town, a lot of people sent stray cats and dogs to the shelter. They eventually needed to decongest, reaching out to other animal centres for help.
The Animal Welfare League of Queen Anne's County in Maryland then agreed to take 15 dogs, which included Bella.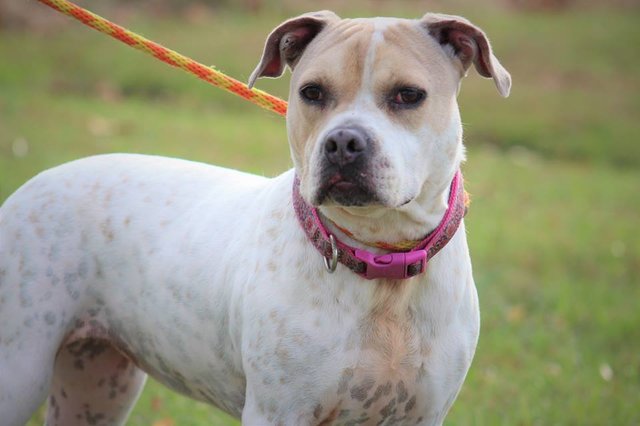 "Bella was actually their longest resident," Heritage said.
"We took her because we thought she was really cute and really sweet, and she'd get adopted quickly."
Sadly, people looking for dogs to adopt haven't noticed the same on Bella. After she moved from one shelter to another, she remained open for a new family long enough. Instead of spending years on a home with a family, she's stayed on a kennel for 3 years now.
Bella's barking might have turned off people, Heritage explained.
Why People Overlooked Bella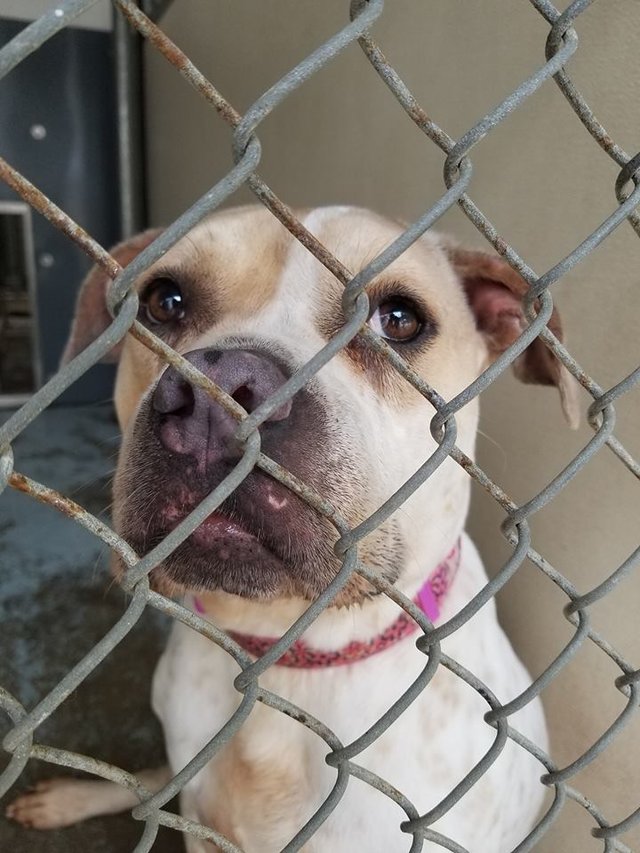 "She does bark when people walk by her cage, so that puts people off a bit, and they just walk right by her," Heritage shared.
"We believe it's because she's deaf and she doesn't know what's going on."
The poor dog is always at her cage on the shelter. But whenever she's treated on a walk out of it, she becomes totally different.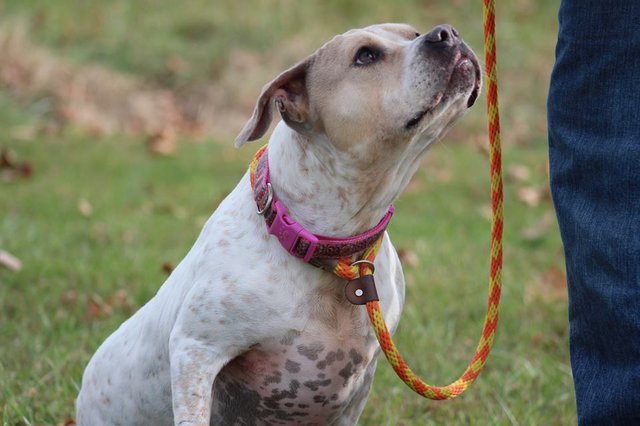 "She will just (pour) love on you," Heritage said.
"It doesn't matter who you are, or if you've never met her before. You give her a treat and pet her, she will be your best friend. She's the sweetest girl in the world."
Aside from spending time with humans, the waiting canine loves having long walks, running "zoomies" around the yard and licking peanut butter out of a Kong! Some people are greatly missing how special she is.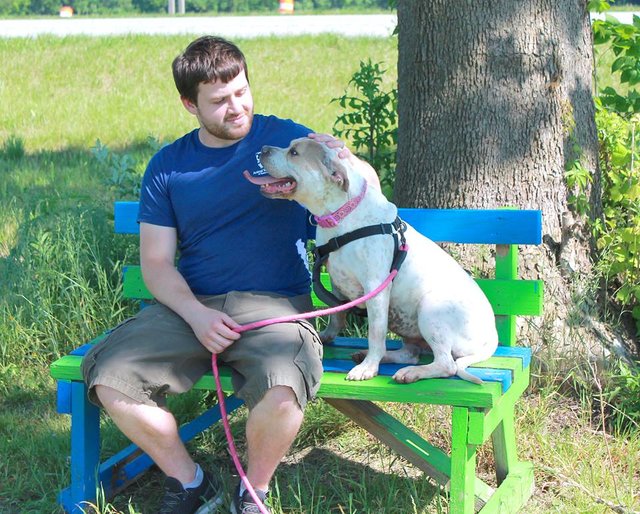 Heritage explained that Bella needs a home where she's the only dog. Also, she needs an owner who's willing to give her more time and attention.
"She has had interest a few times, but it's just finding that right person, and making sure that they want to deal with having a deaf dog," Heritage added. "They have to do the work and continue to do hand signals and things like that, and usually they just don't have that extra time to spend with her."
"She's spent half of her life in a shelter, and it really makes us feel for her," Heritage said. "She's still so sweet, and she hasn't really regressed. She has remained the same, sweet Bella that we've always known. She really needs a home so she can be loved all the time."
The shelter wants the best for Bella and hopes for the most loving family to adopt her soon.