Deserts are my favorite meal of the day. And I consider myself lucky, because I can eat lots of sweet deserts, and not get fat in the process. My friends often ask me how can I eat so much chocolate and sweets and don't fat. Well, there are two secrets to the answer. The first one is I have extremely fat metabolism, and I burn everything I eat. The second secret is when I cook at home, I cook deserts that are guilt-free. Or in other words, they are healthy and you won't be afraid that the desert you eat will turn into extra pounds on your body. That being said, let's take a look at some deserts that you can eat guilt-free.
This is a pie you might find in a vegan restaurant, but it is also something you can cook at home in no time. The recipe asks for ripe bananas, but you don't have to wait for them to get ripe. I must say however, ripe bananas made the desert that much better.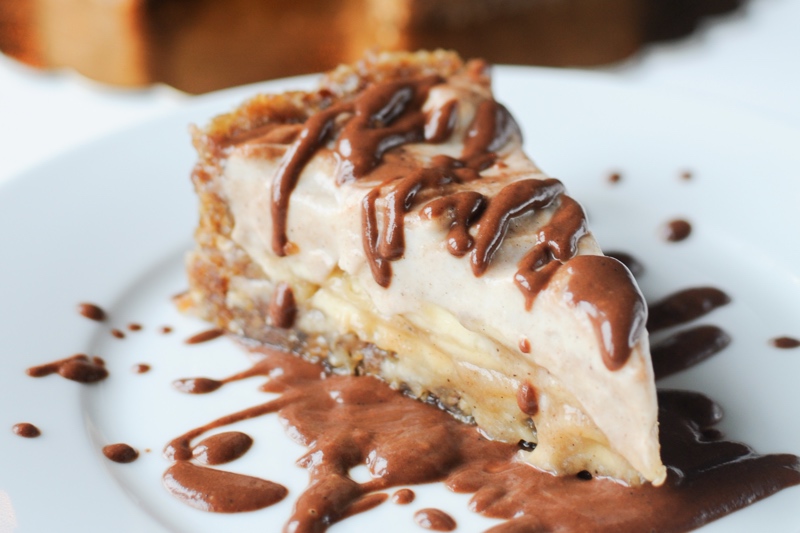 You'll see lots of gluten free recipes here, and that is not a bad thing. Gluten-free has become the new IT trend in cooking, and we must follow it. That being said, these strawberry scones are so delicious, you won't even think whether they are gluten free or not.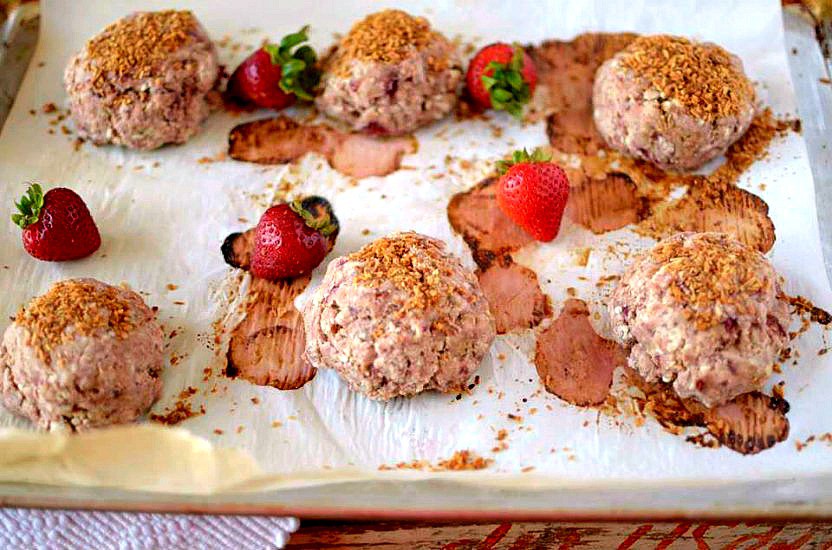 When it comes to deserts, my preference is usually fresh, yet tasty and sweet cake. This pineapple cake checks all the boxes for me. A refreshing taste thanks to the pineapple, you can adjust the ingredients to fit smaller or larger cake.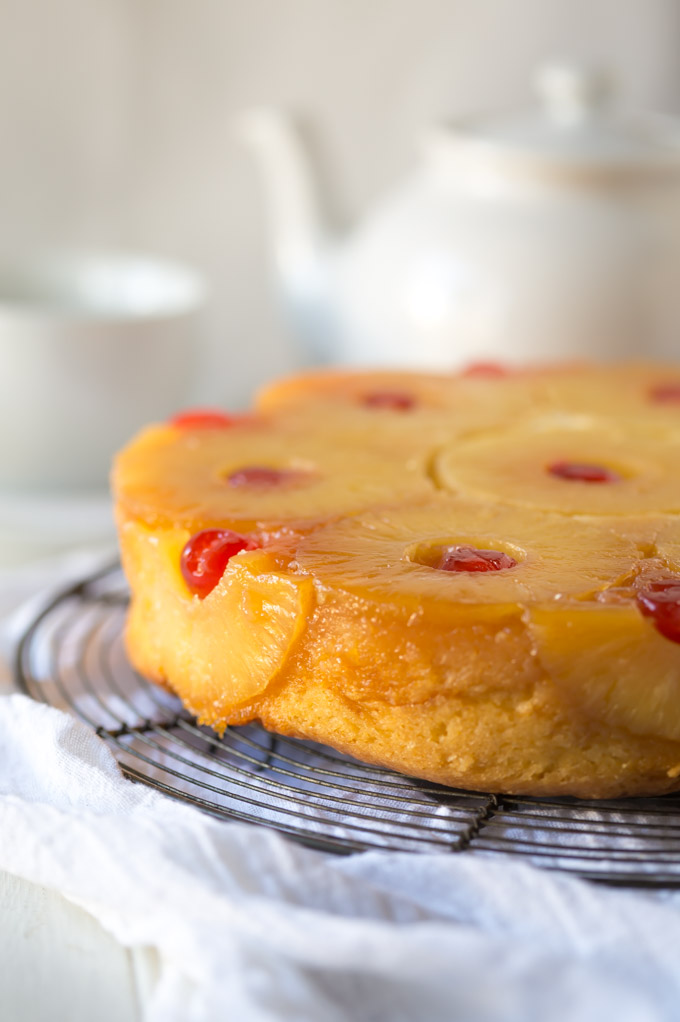 I've sure you've heard it lots of times, breakfast is the most important meal of the day. If you get a good breakfast, one that is rich in protein, healthy fats, low on carbs, and high on healthy nutrients, you won't crave for unhealthy food the rest of the day. This pudding fits that bill.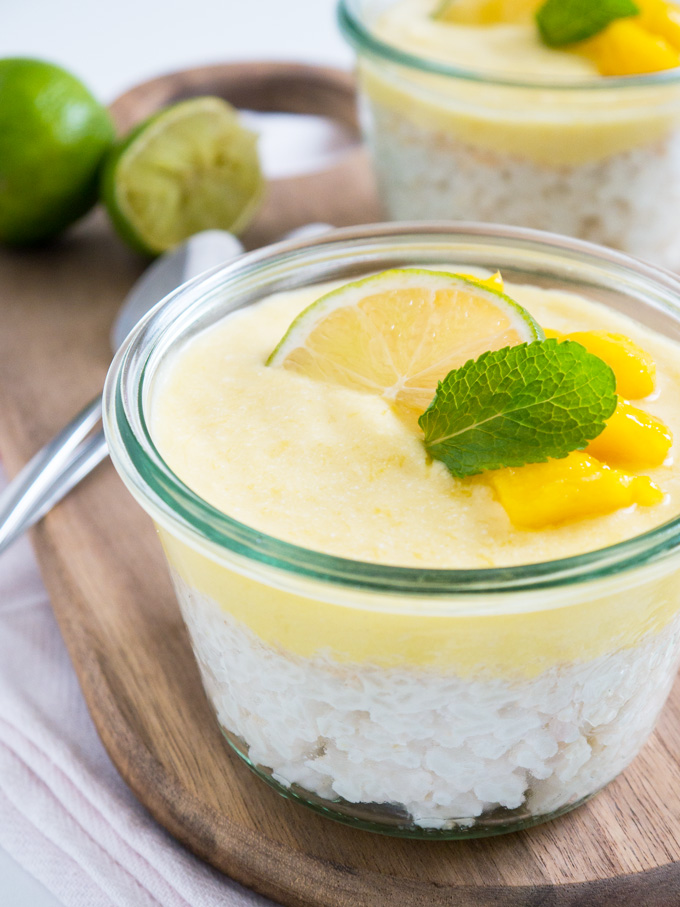 These cupcakes are not only delicious, they are so fancy, visually appealing and cute, you just can't keep your hands off them. I always love putting a piece of fruit on top of cupcakes for a refreshing taste.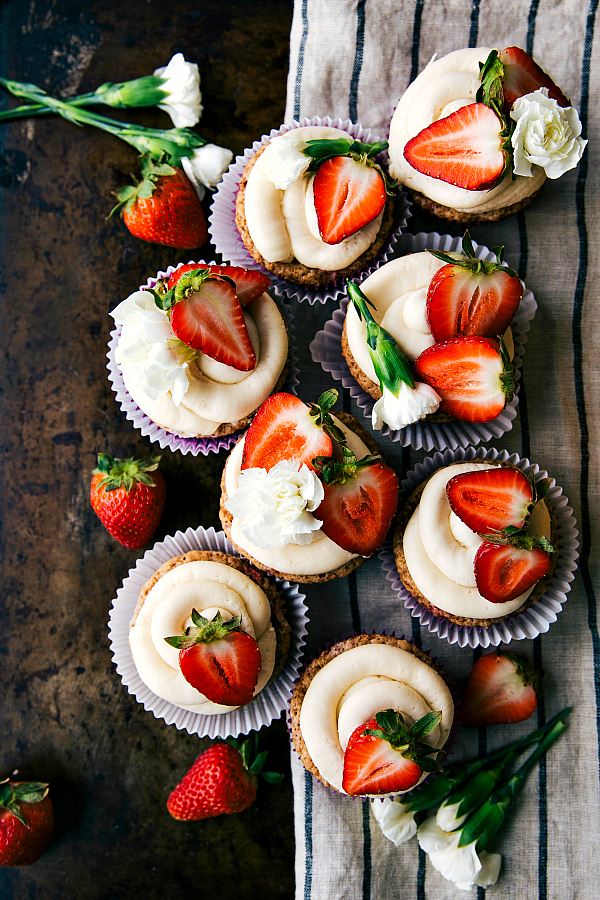 When you think of sushi, I bet you think of fish and veggies. But think outside of the box for just a moment, and you'll embrace the idea of sweet sushi. Take a look.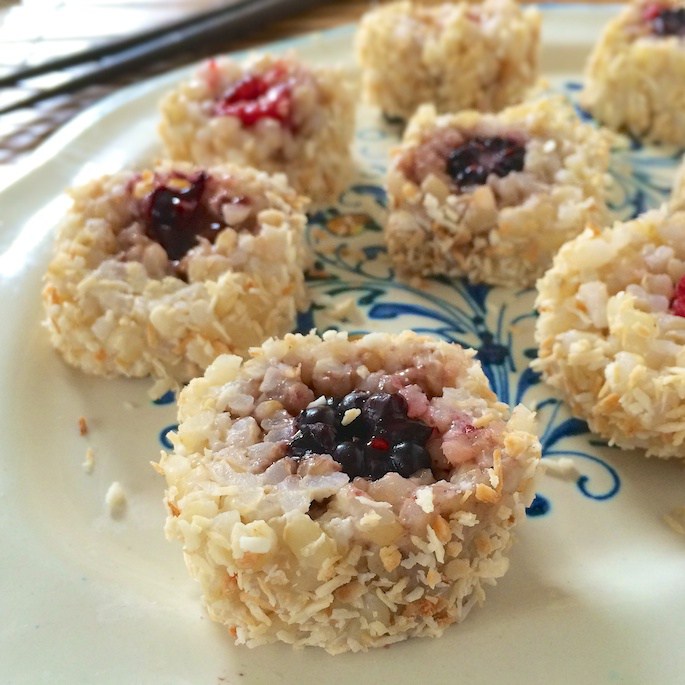 Here comes a snack that is perfect for those no-energy afternoons between lunch and dinner. I know I get them, and I sure you do to. Reaching for something baked is easy, but reaching for something with healthy fats and protein is healthier way. For that, I am introducing you the tropical yogurt parfait.
I love pumpkins. I just can't wait for the fall to come so I can dip myself into everything pumpkin related. And this cream roll is one of my favorite desert recipes.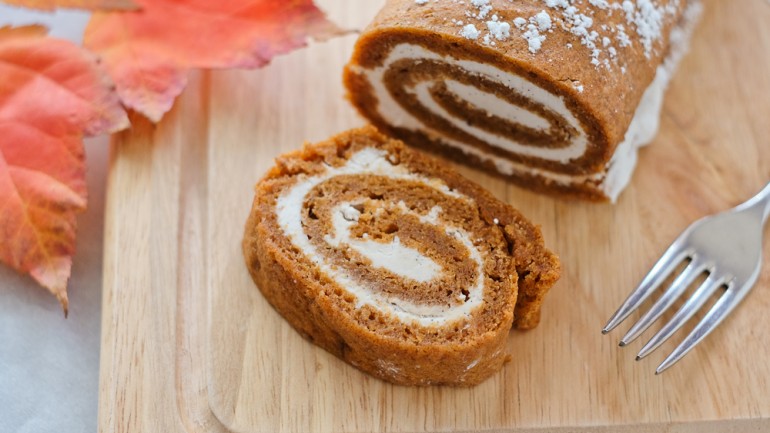 Raise your hand if you thought chocolate mousse can be healthy desert. I thought so. I've got several friends that are just addicted to chocolate and they always ask for healthy chocolate recipes from me. I've recently discovered this mousse recipe, so I am sharing with you as well.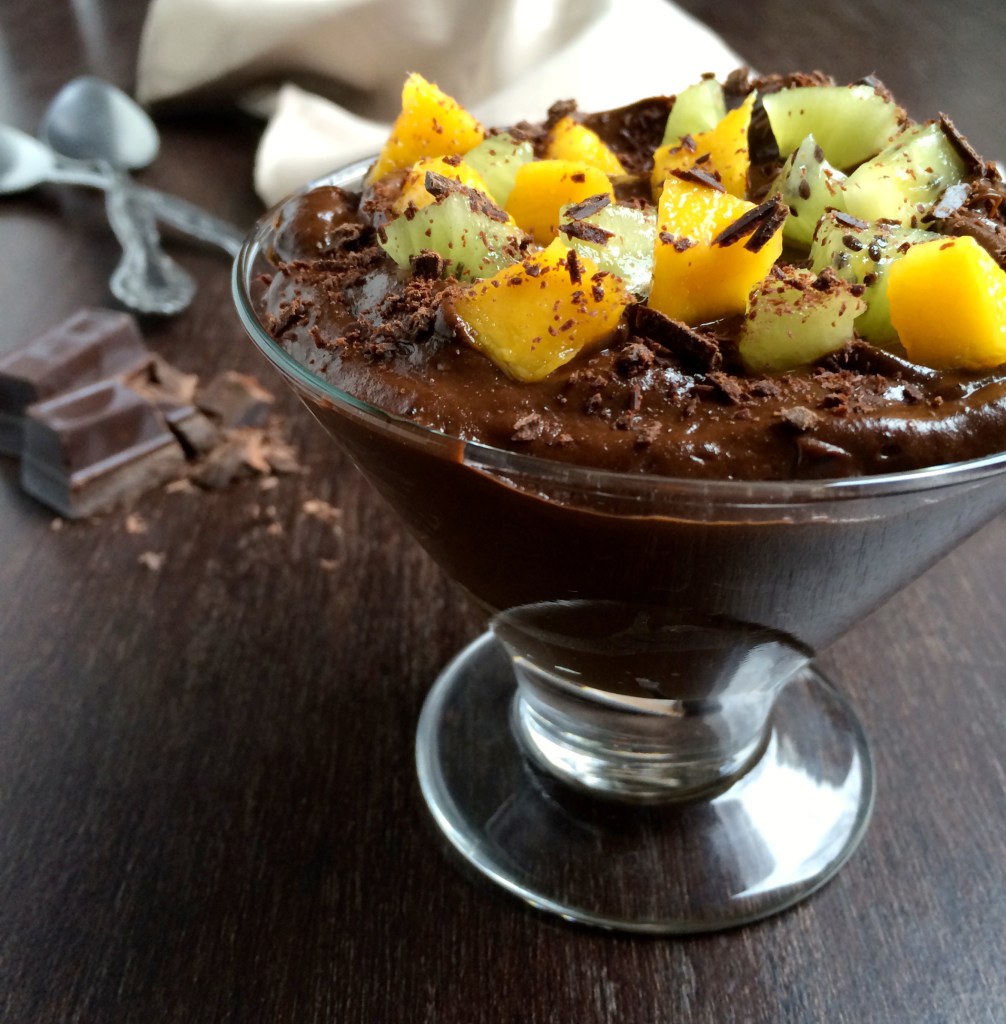 You can say this avocado pie looks and feels a lot like a cheesecake. You won't be wrong. Avocado is definitely one of the healthiest fruits out there, to the point that it is classified as superfood. That being said, this recipe is simple, yet effective in the goal of eating more avocado.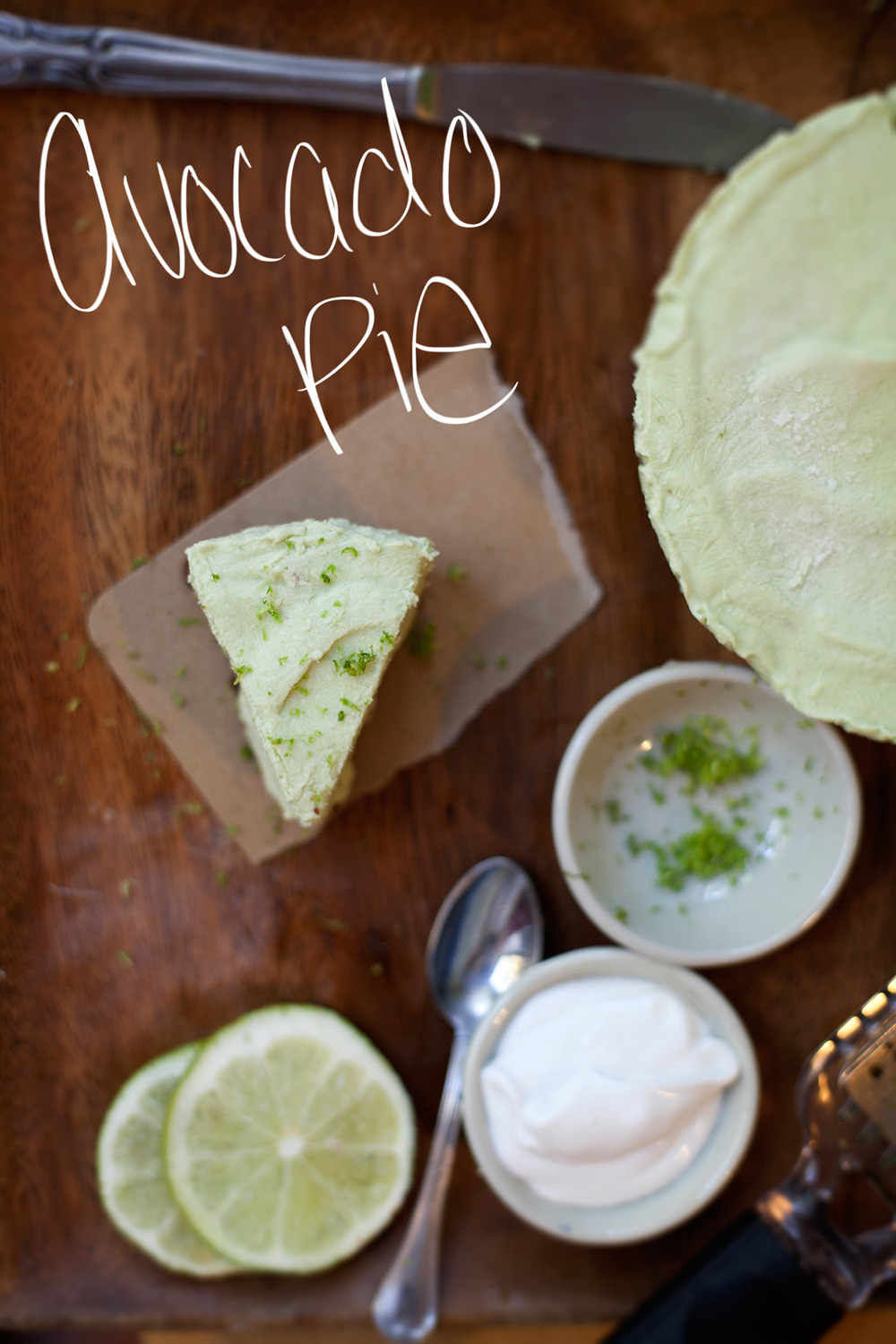 Here is another recipe that you thought cannot be healthy. First of all, doughnuts are usually greasy and rich in fat. But if you do little research, you can actually find a way to make chocolate doughnuts in a healthy way. I'll say no more, so check the recipe.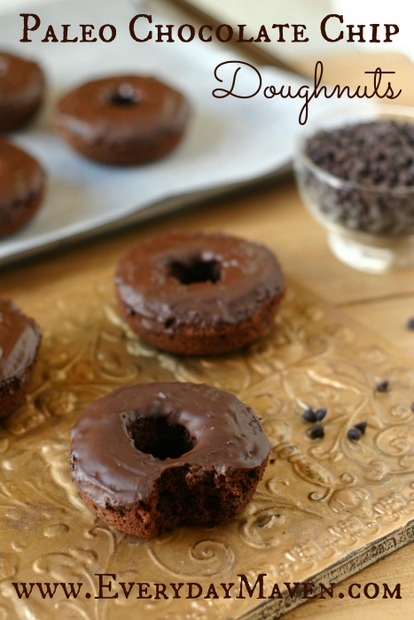 Whenever I find a "no bake" recipe, I just have to try it. I don't consider myself lazy, but even I would love a quick and easy recipe from time to time. This one is definitely every one of you can make at home. And you won't have to turn your oven on.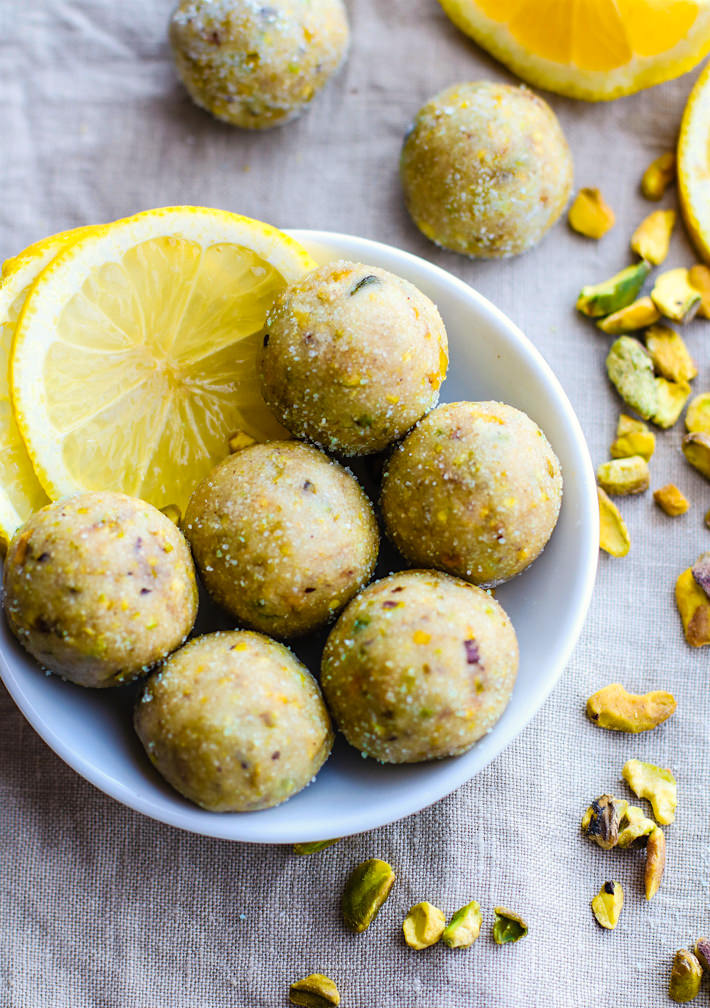 Haupia is a traditional Hawaiian recipe. And you could expect that much, seeing that the main ingredient is coconut. For those of you having hard time opening a coconut, I would refer you to an earlier article of mine. I know it is a hard task, but you can treat yourself with a great dessert once done.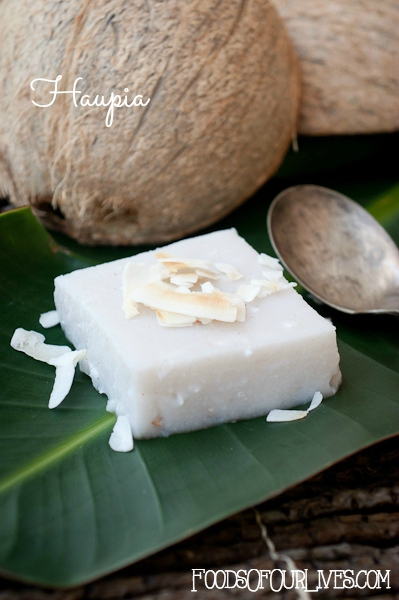 Call it a pizza, or a waffle, in any way, this is just a beautiful looking and tasty recipe. What I like the most is the fact you use whole foods as topping, not a creamy topping.
The fillings of buns can be sweet or savory. For this recipe, of course, the filling is sweet. But what you put inside is totally up to you. Very similar to the traditional Chinese, these buns are best served in the traditional way, three buns in a bamboo steamer.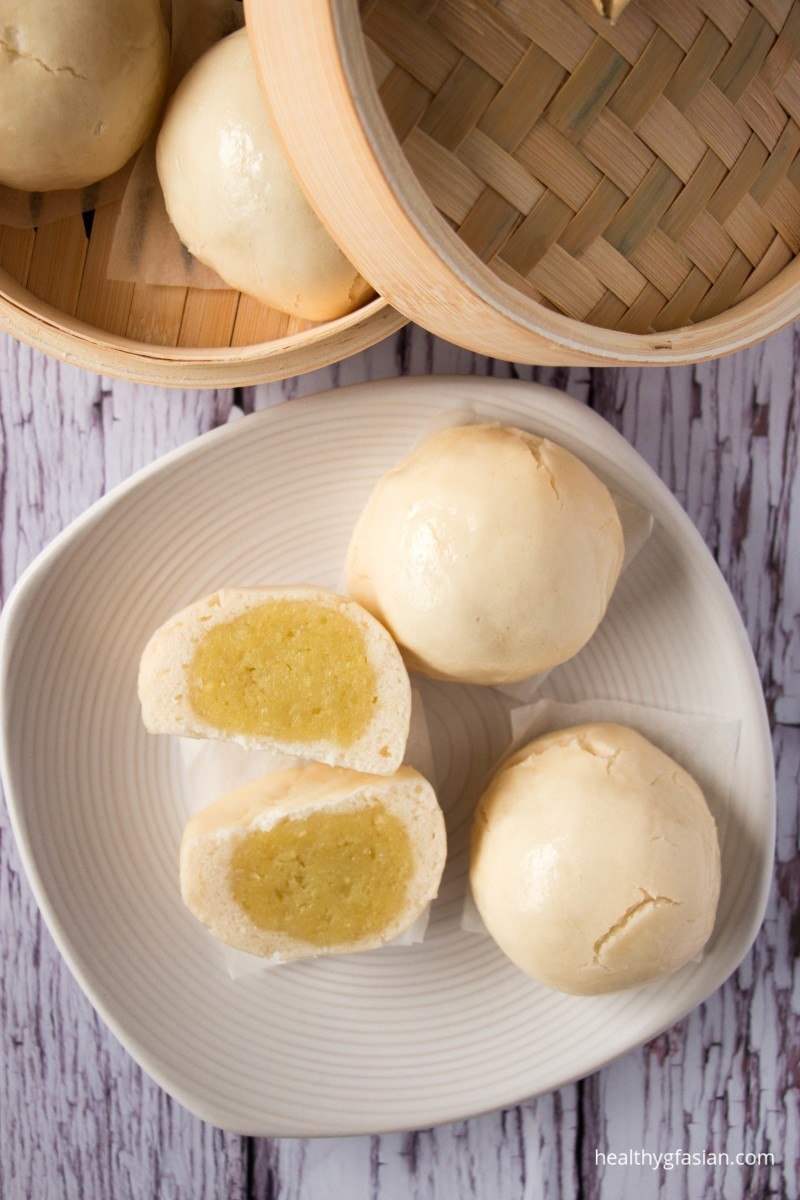 I just love when traditional recipes, like porridge are done in an untraditional way. Porridge is another dish few thought can be made into a sweet desert, but what do you know, it can. The topping is versatile enough to allow you to choose out of fruits, nuts, seeds, and everything in between.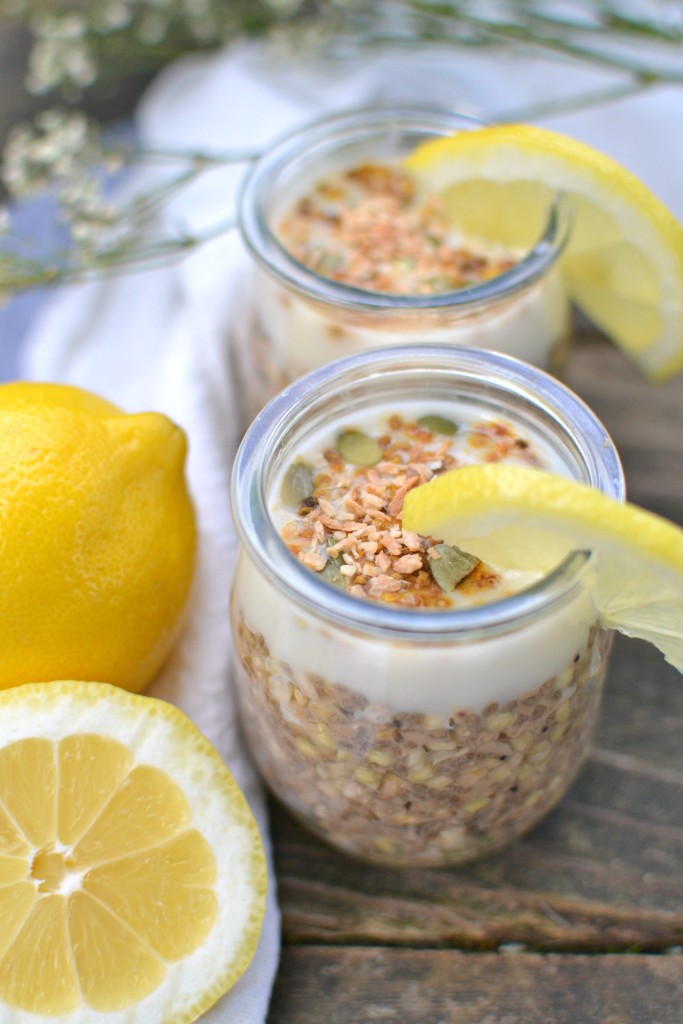 One of the sweetest chocolate cakes I've ever tried, this one is moist, sweet, decadent, and most importantly, dairy-free. Perfect for serving when you have chocolate lovers as guests.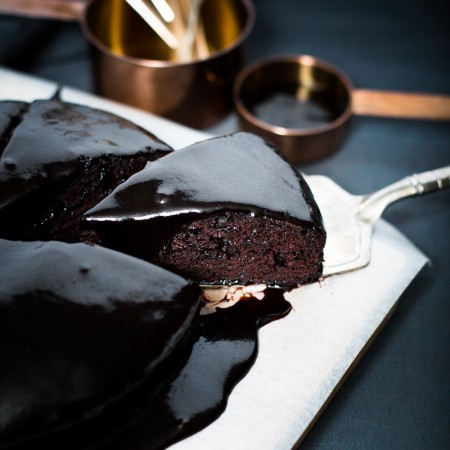 Bananas, strawberries and cocoa make for a perfectly layered smoothie that is actually ice cream. And for a summer treat, there is nothing better than ice cream. Plus, you'll get bonus points for cooking something Italian and authentic.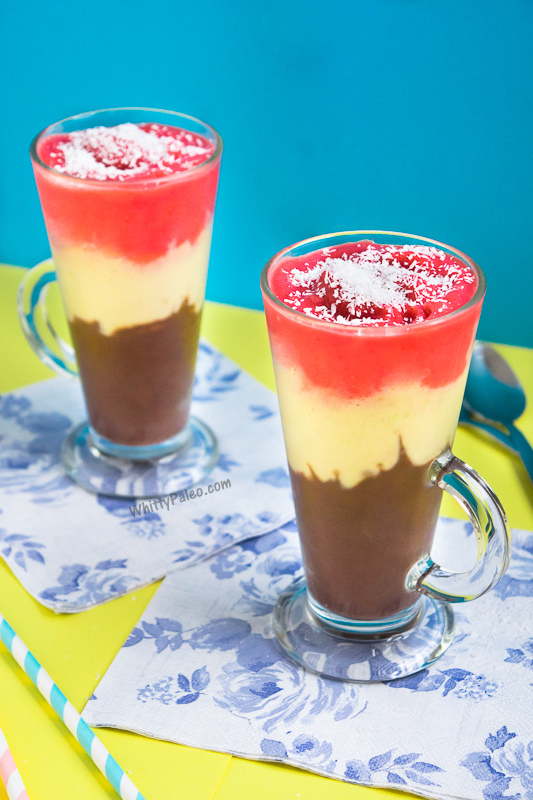 Low on sugar, with absolutely zero dairy, these muffins are extremely high on lemony deliciousness. I love making muffins for a balcony chit-chat with friends, and I always tend to fit everyone's needs and preferences. With their sweet taste and flavor, but lemony kick and freshness, these muffins offer the perfect balance.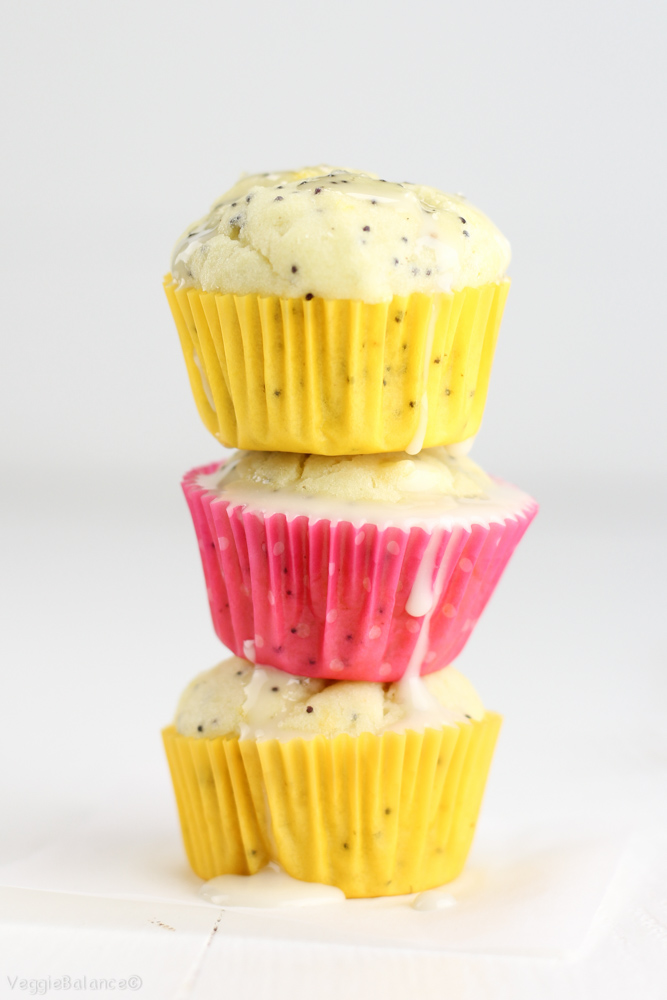 When you are in the mood for a tropical summer treat, nothing beats coconut and mango. And when you combine those two together, you get an ice-cream to die for.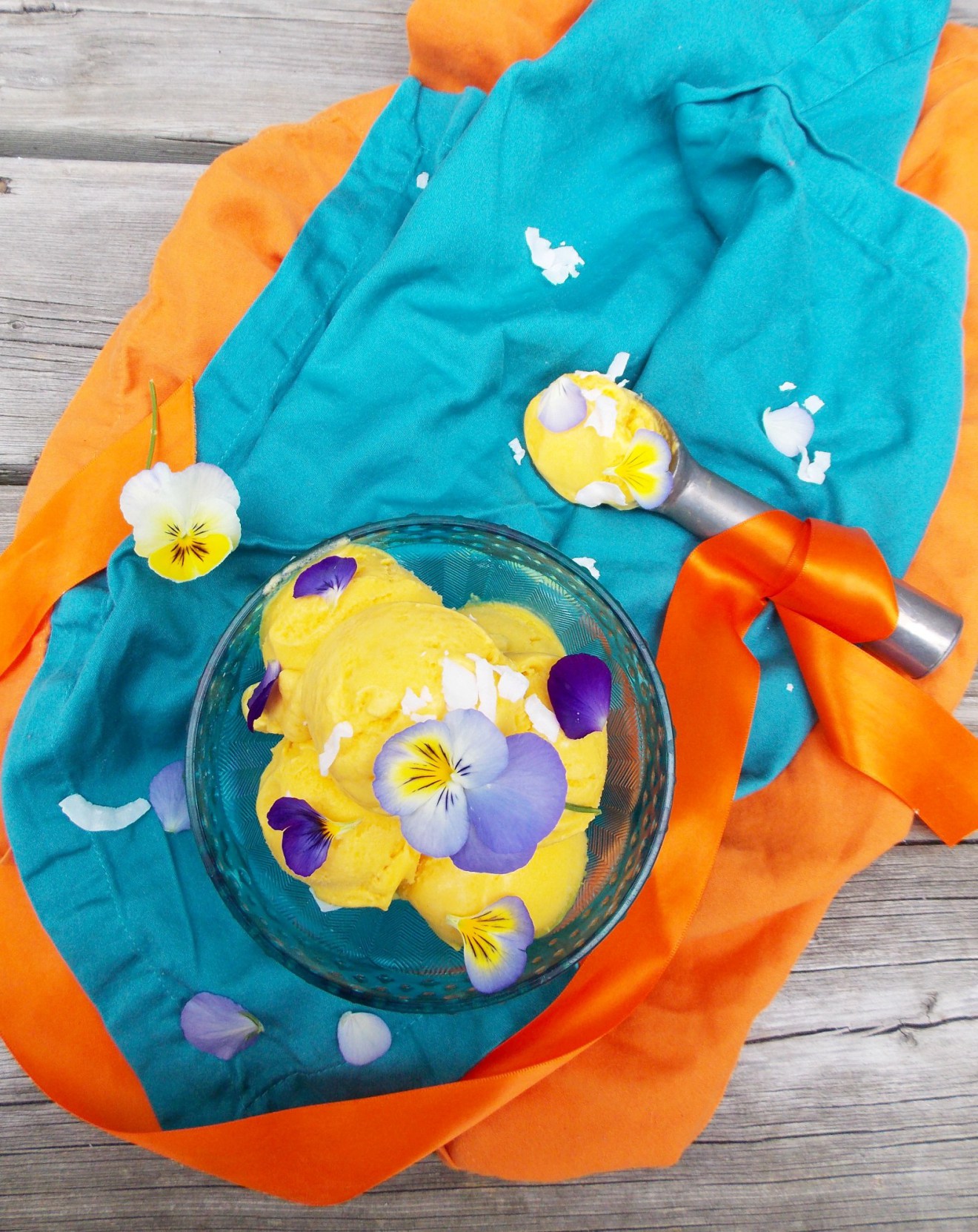 Chocolate and raspberry is as classic pairing as they come. Like, classic as little black dress. But that doesn't stop me from trying it from time to time, making it one of my top go-to deserts.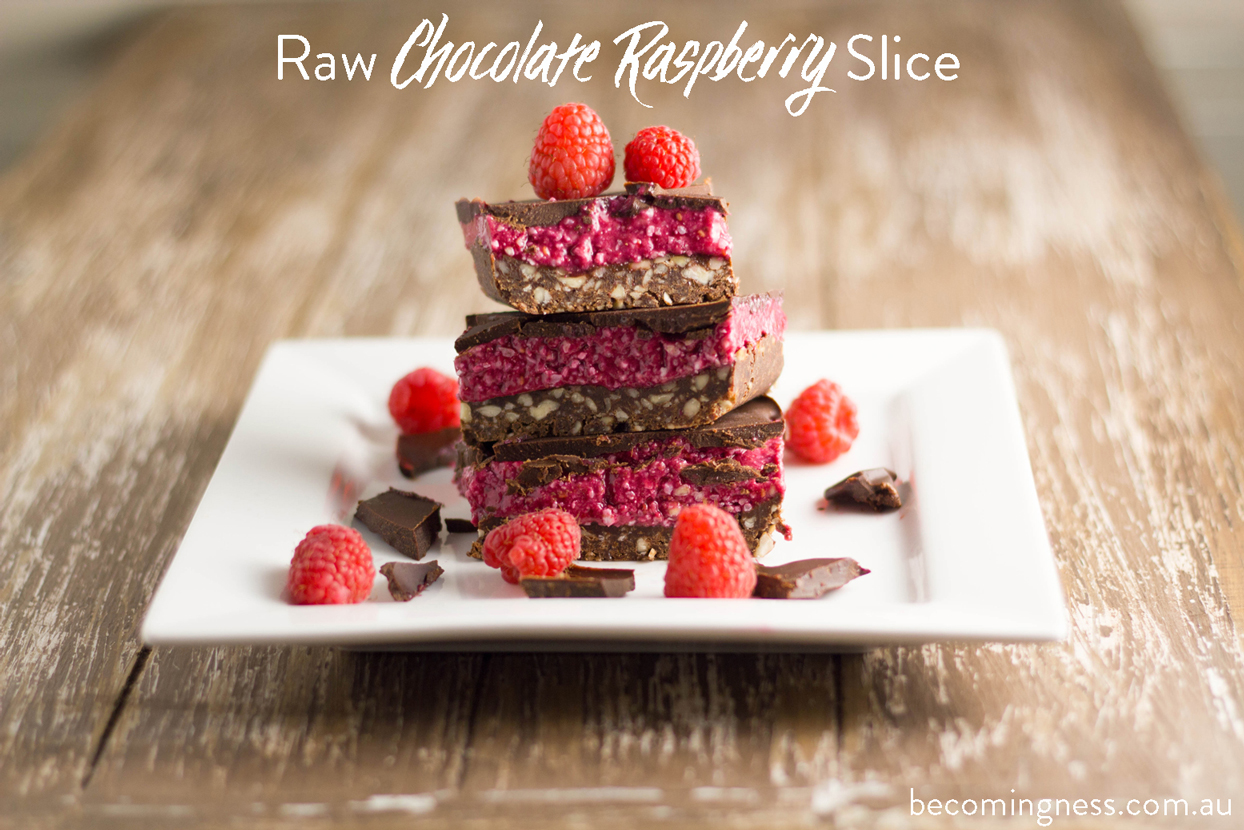 Macaroons are one of the classic French desserts, but you don't have to follow their principles and guidelines. In fact, you can make macaroons one of the best chocolate desserts at your table. They might look guilty, but they are far from it.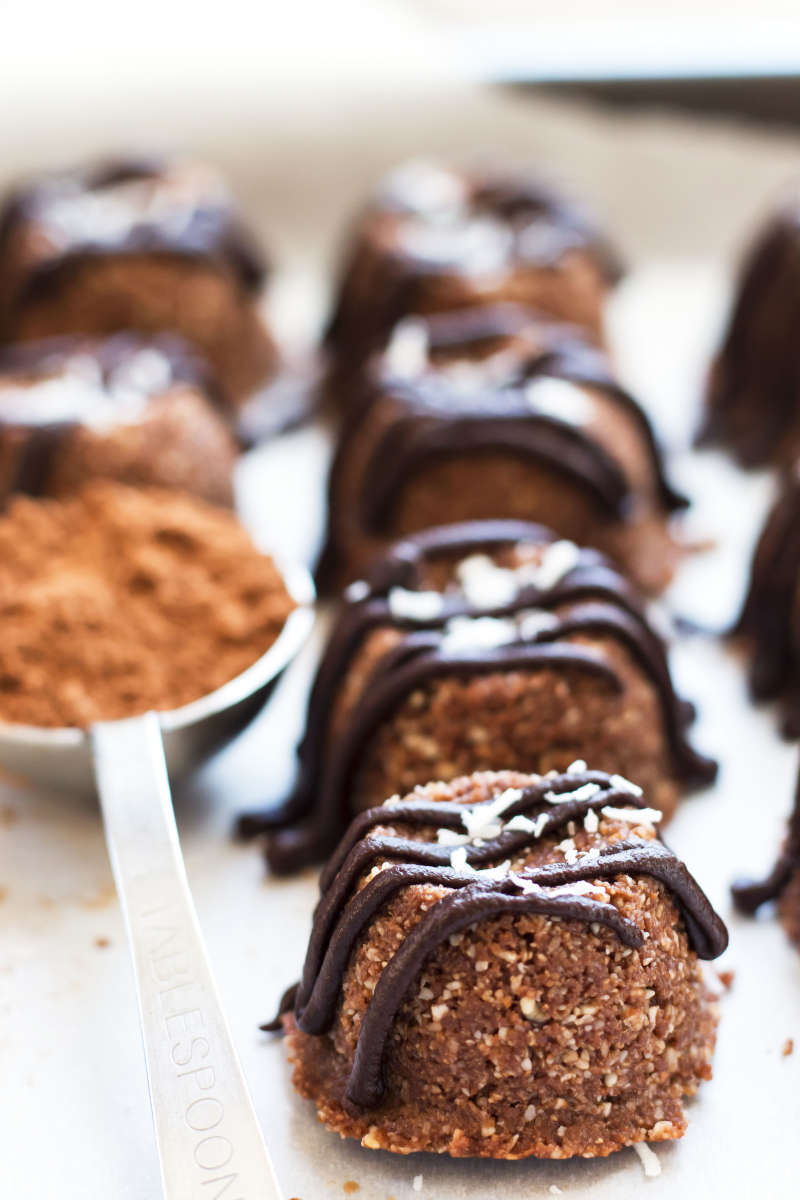 There is not any dessert that cannot be made better with some matcha green tea powder. Add in the fact that matcha is one of the healthiest foods, like extremely healthy, and you get healthy popsicles.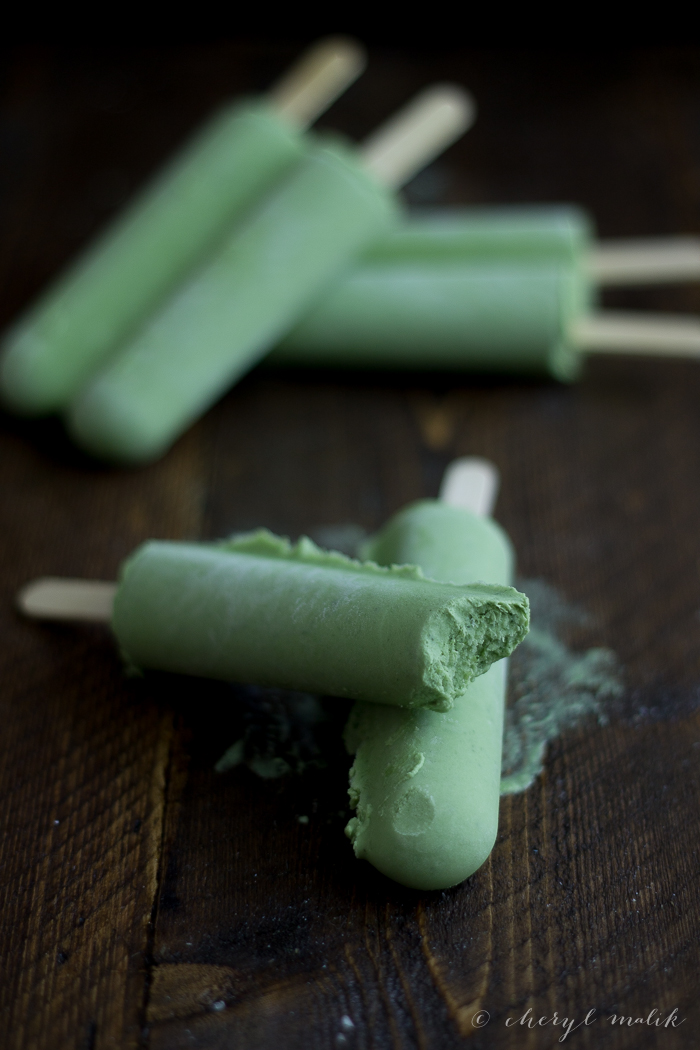 Sorbet is done traditionally with sweetened fruit water and juice. However, this is a little bit unconventional way of cooking sorbet. You get the same texture, but you use whole fruits, not fruit juices. All you need to make it work is a strong food processor.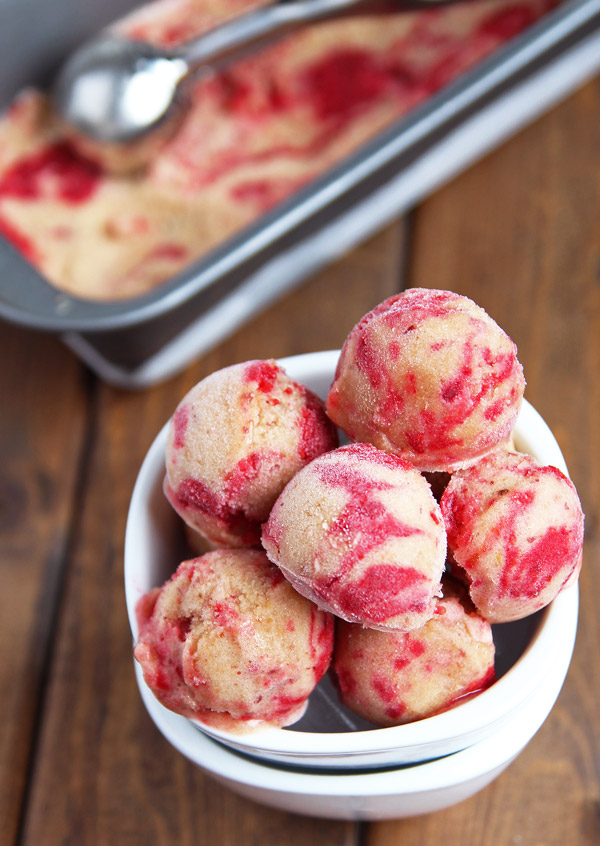 Polenta, this great cornmeal that can serve as alternative to eggs in dessert recipes is definitely god-sent ingredient. The cake you get is moist, juicy, light and extremely tasty.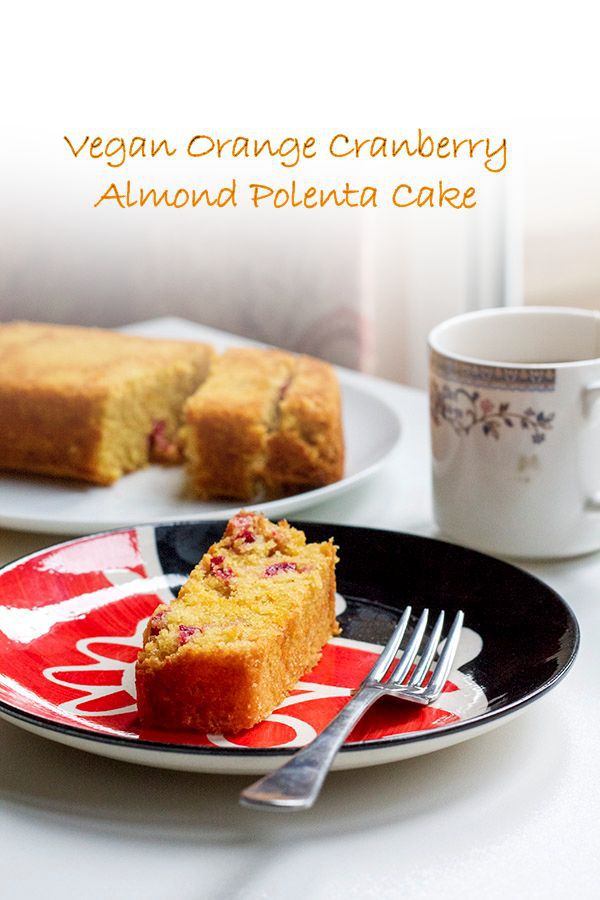 Lemon bars are among the most popular children's desserts. When you want to take things up a notch, I refer you to this recipe. Figs make the lemon tart even tastier, and they add a color that is unconventional for lemon bars.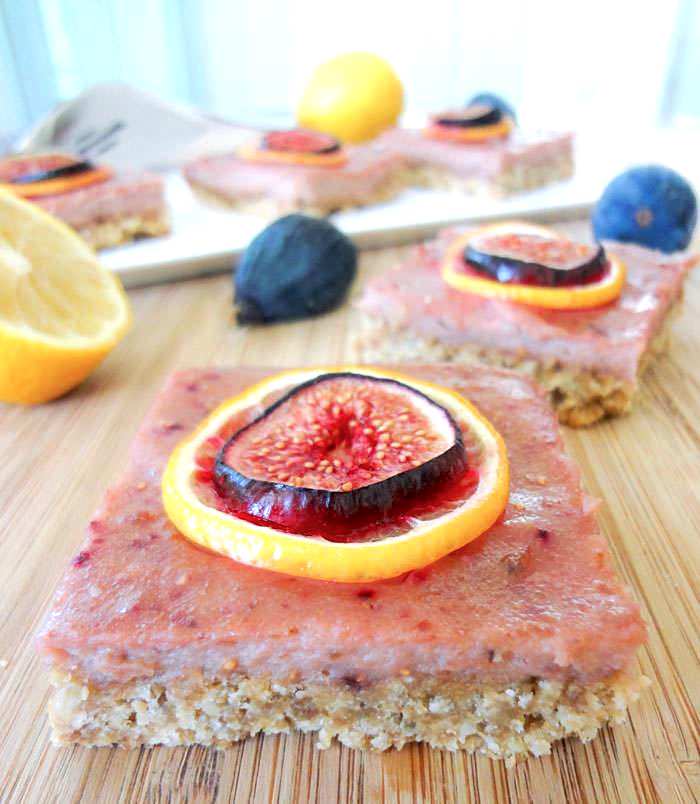 Victoria sponge is one of the classic British recipes that with a great taste. The only problem is the abundance of eggs and butter in the recipe. For this guilt-free dessert, I am giving you a tweaked version of the Victoria sponge.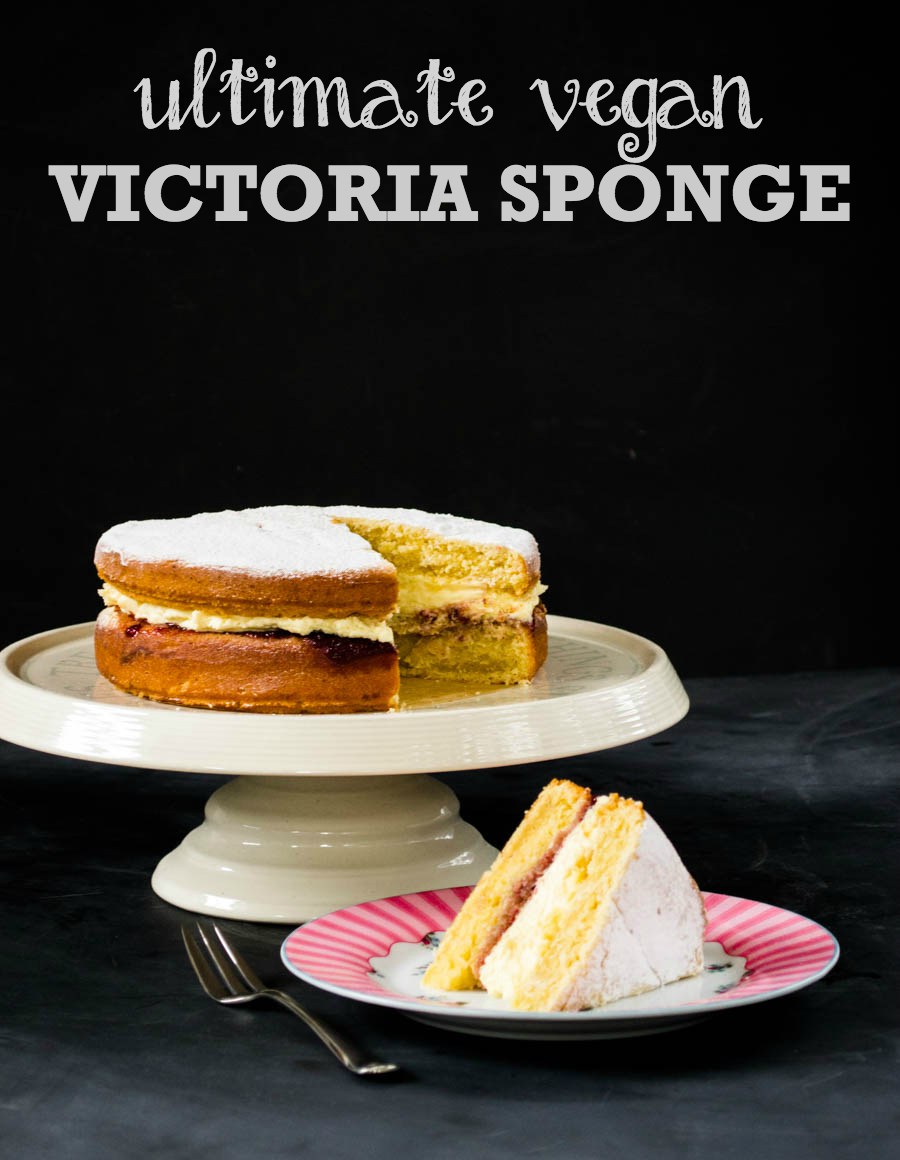 Traditional chia pudding is boring. At least for me. What, chia seeds and milk? I want more. Usually, people add just one fruit to the chia pudding, like pineapple or blueberries. But what happens when you add more than one fruit to a chia pudding? You get a dessert loaded with healthy nutrients, that's what happens!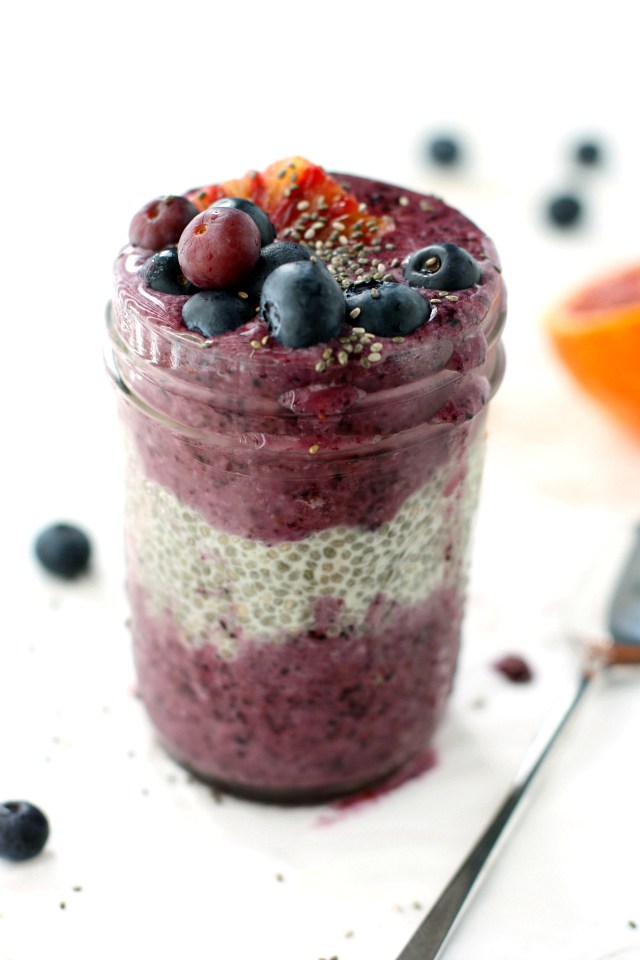 Five or six years ago, I couldn't believe carrot cake could be sweet. Now, I must say that back then, I was fan of chocolate cake, but one extremely sweet that most of my friends couldn't try. And then a friend of mine made me a carrot cake, and I was swept of my feet. I just loved it. That being said, don't wait, try some carrot cake, even if you love sweet chocolate cake.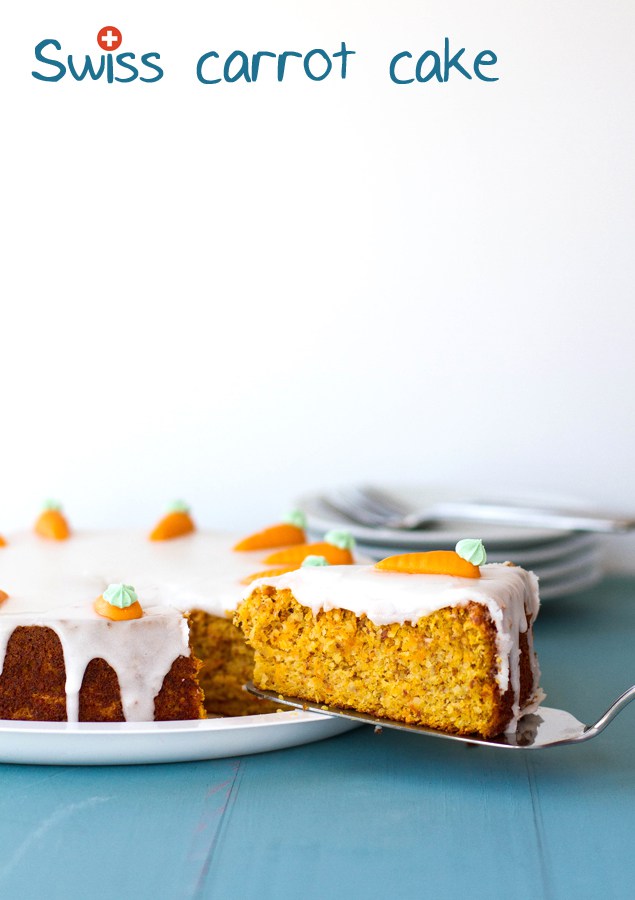 It is only convenient that we end this list with one of the most classic desserts of all time, a cheesecake. All the sugar in the recipe comes from natural source, fruits, and there are no bad fats whatsoever.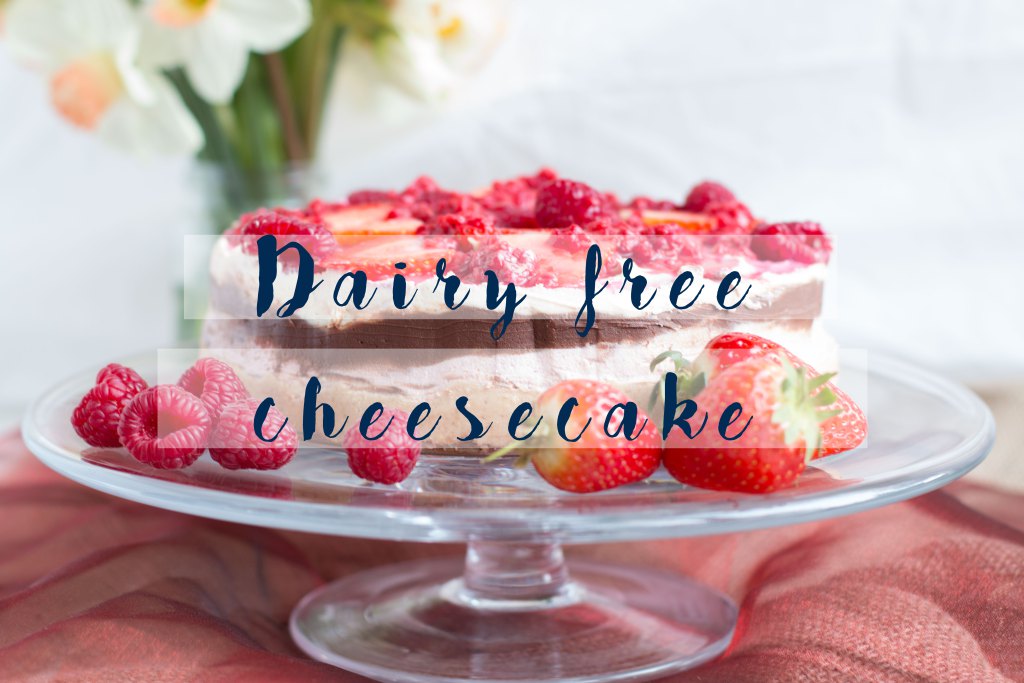 READ THIS NEXT: 27 Glorious Gluten-Free Desserts You Won't Be Able To Resist