Kids' every day with their mothers are smooth and organised. But when Dad does the babysitting, it's fun and exciting! But by fun and exciting I also meant dangerous and worrisome.
Dads are tough but they often get a bad reputation at failing to be the best care givers for their children. They might not be a pro at this, but one thing's for sure, they have their own ways. Not necessarily good, but unique at the least.
So ladies, before you leave your child for a night out with friends, check out these 58 photos of "dad fails" that will surely make you think twice.
1. Bottoms up Dad!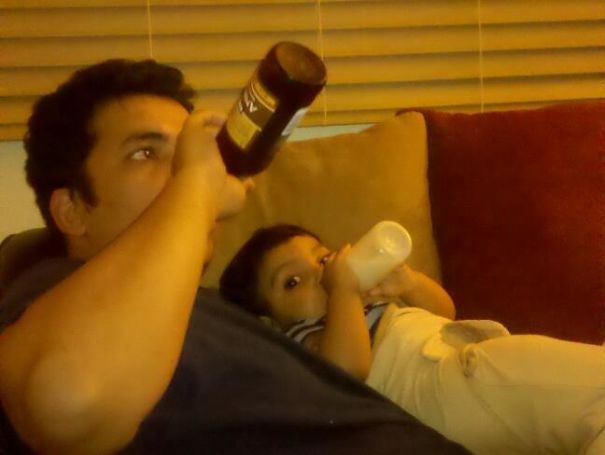 2. Who's son are you again?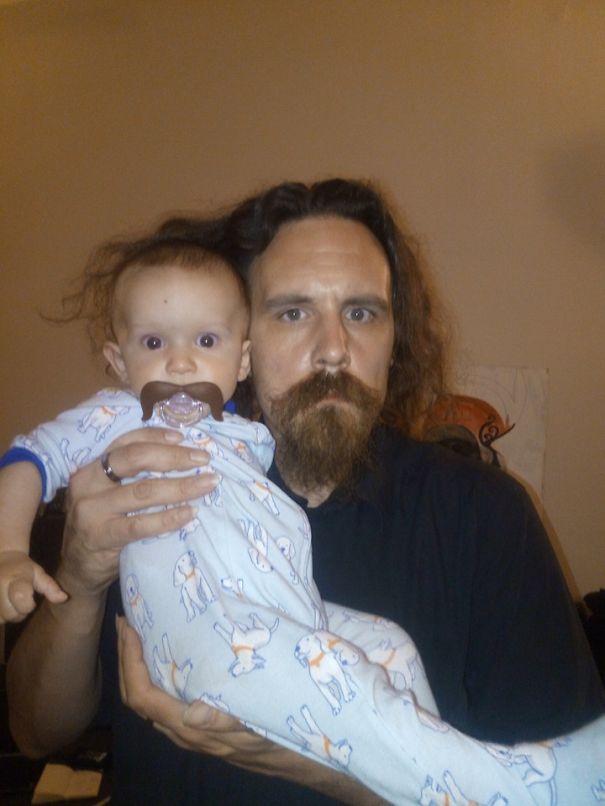 3. I knew it dear! 
4. Mom said look after, not play with

5. So this is how these pants really work
6. No doubt Dad

7. She left him with a baby, she came back with two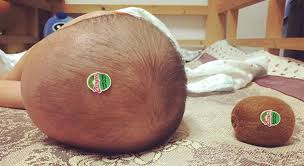 8. So he used some Dad things on her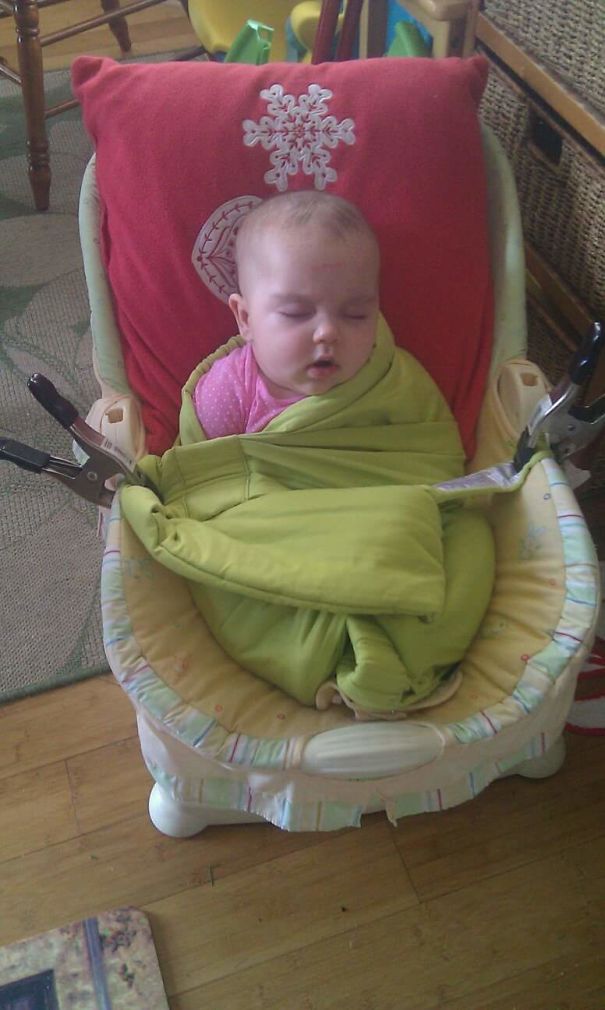 9. Confused who to babysit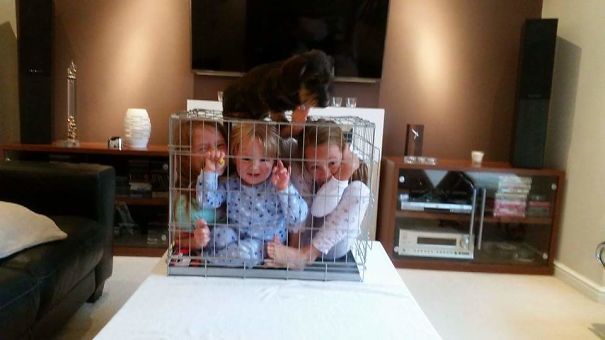 10. Hands are for the weak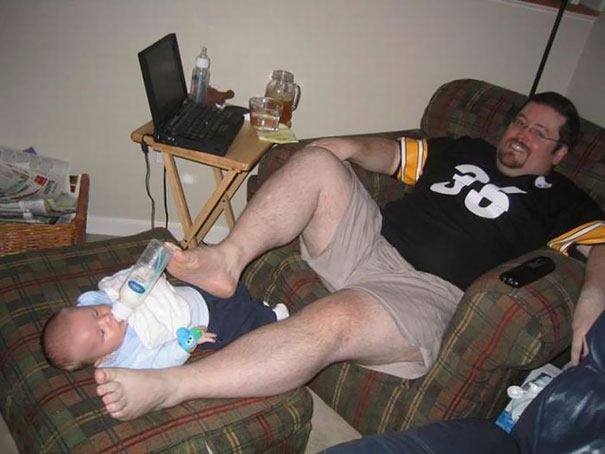 11. When Mom said high waist, he heard high chest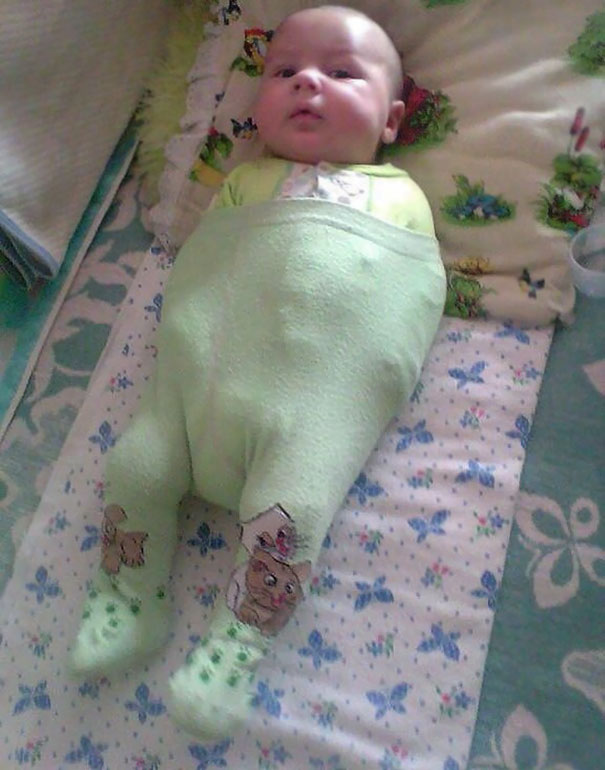 12. Smiling despite of the pain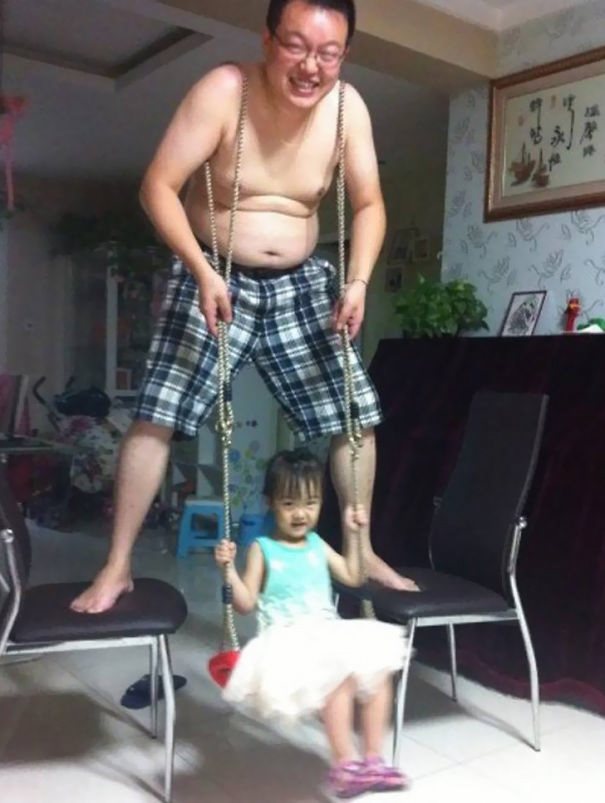 13. This is for your future baby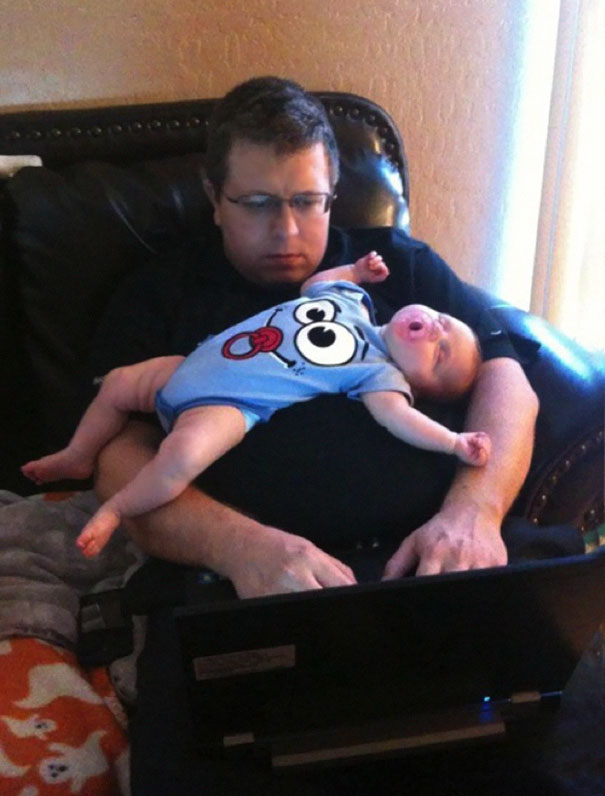 14. I got you son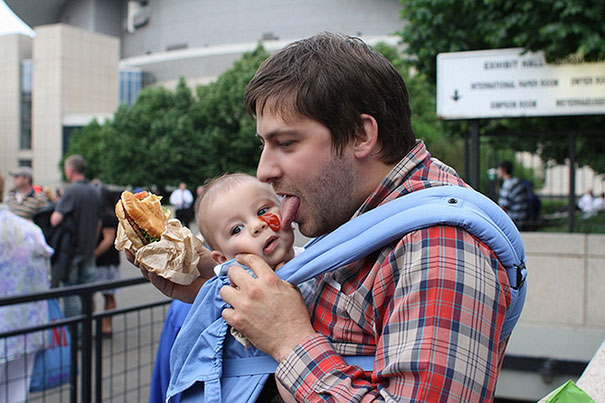 15. No time for cribs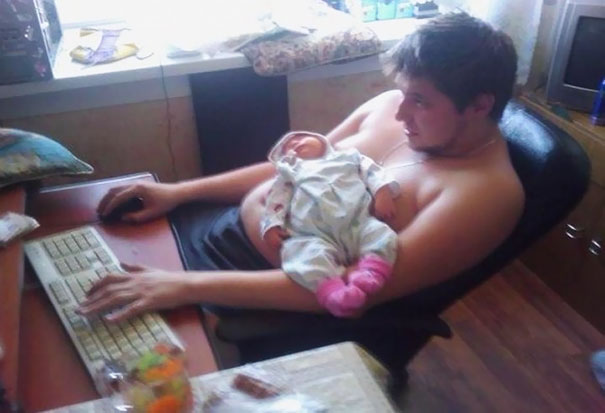 16. Innovative but…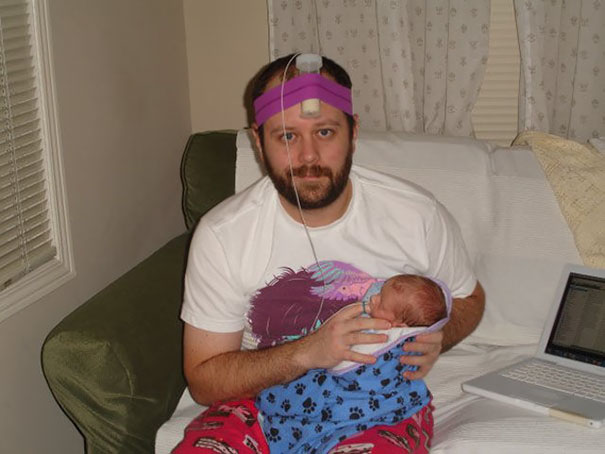 17. Baby Pad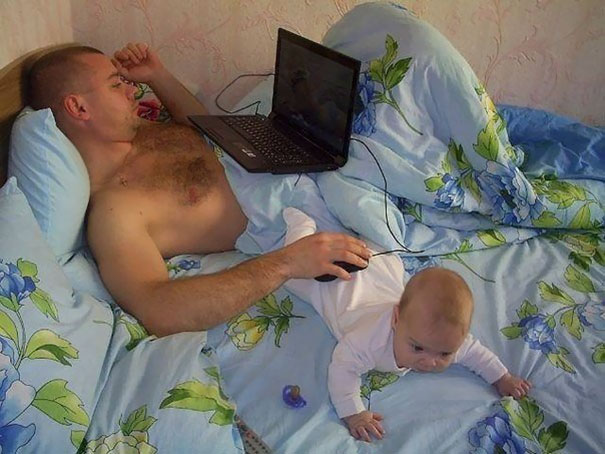 18. Daughter: Dad can I get a hair bun?
       Dad: Say no more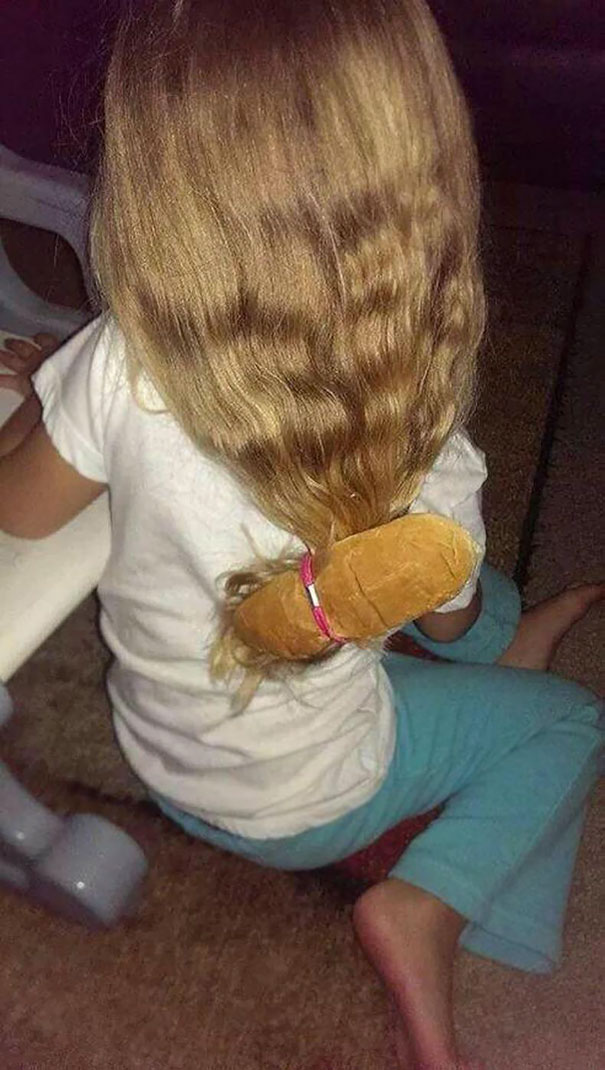 19. Big girls don't run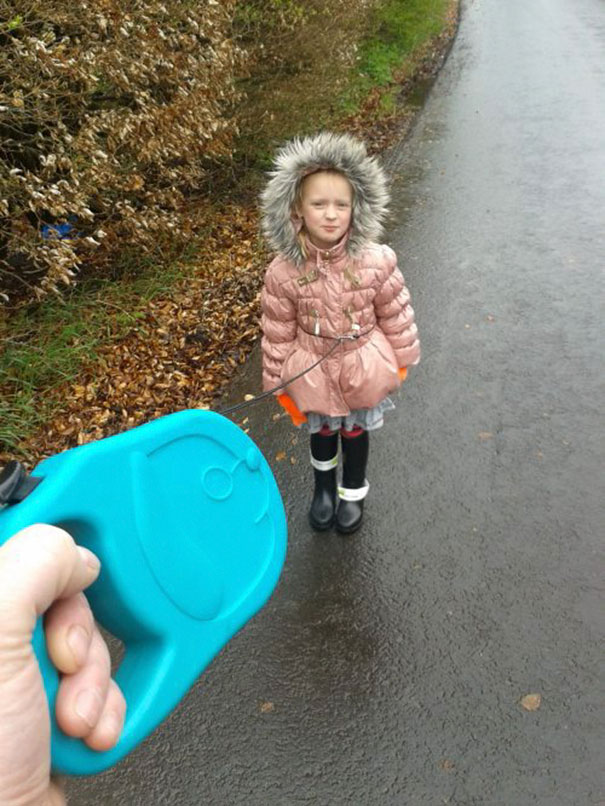 20. Dads can also draw eyebrows.. Just a little bit creepy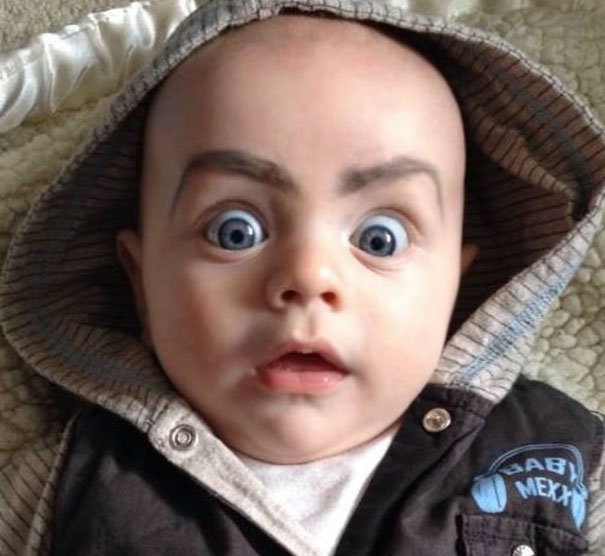 21. "Mom am I babysitting Dad right?"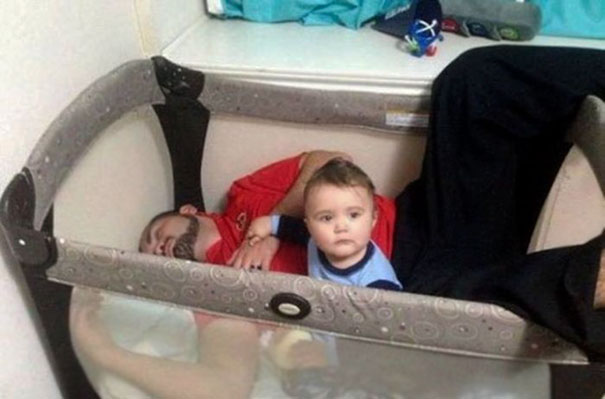 22. I love us both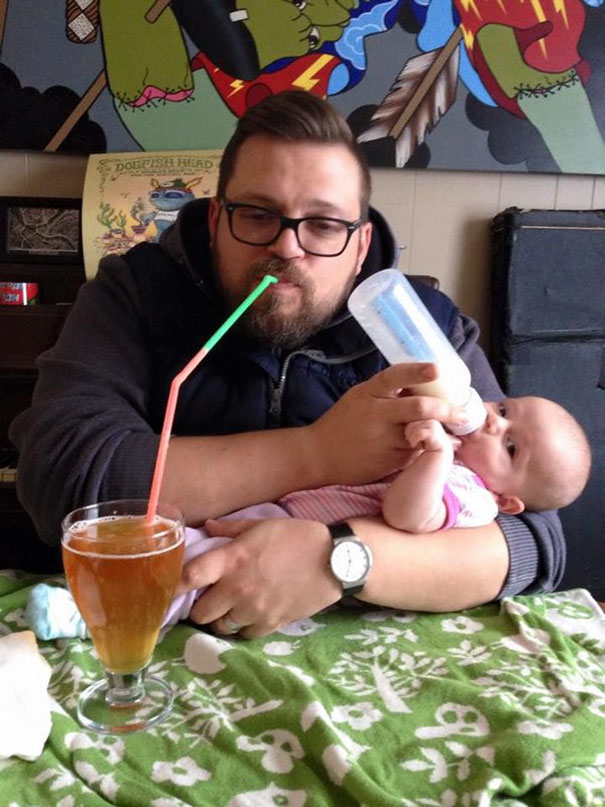 23. Sweet little baby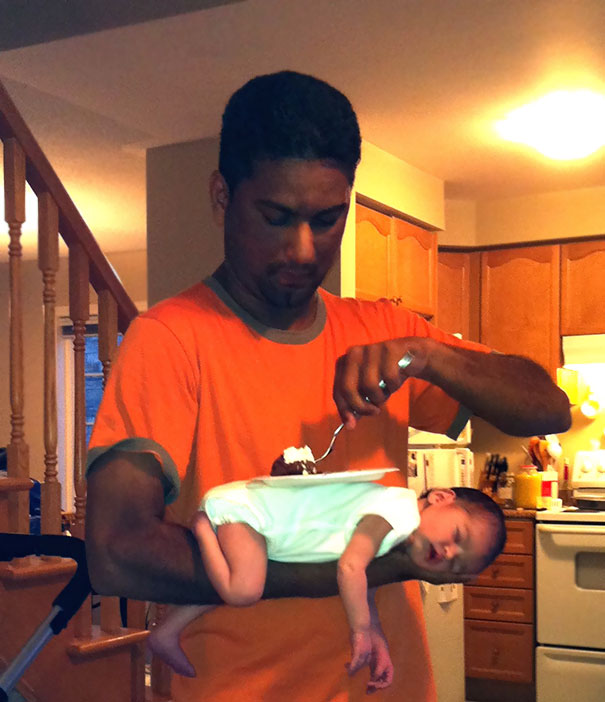 24. Just so you know Dad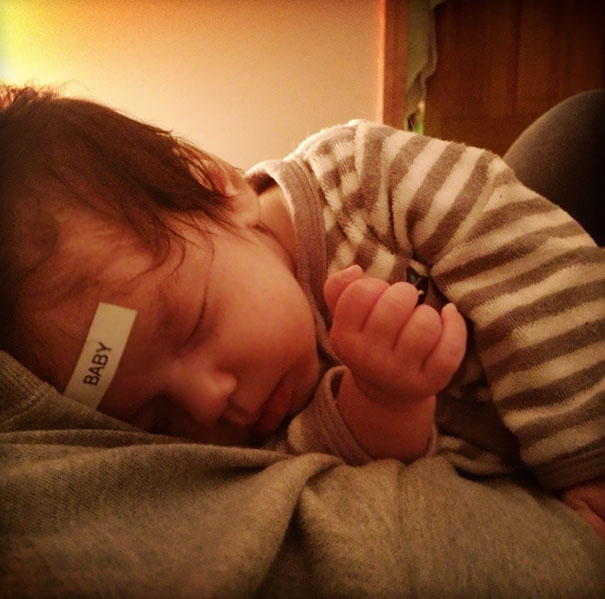 25. They said parenting wasn't easy?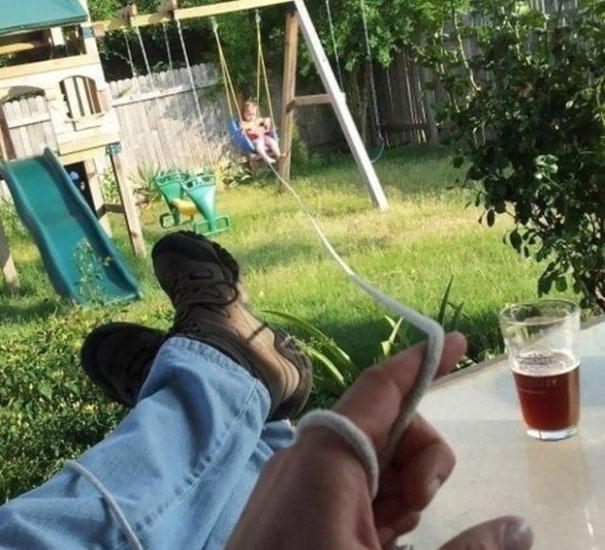 26. Let me just see if we will buy this son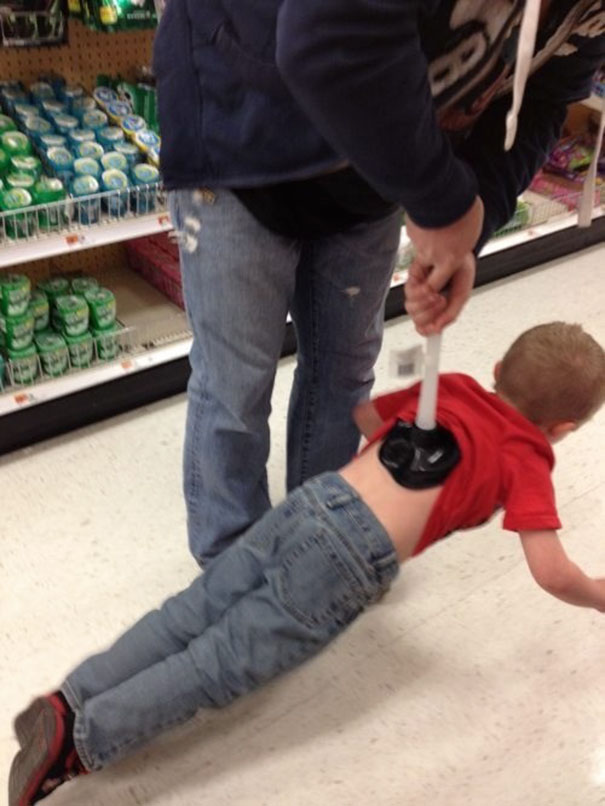 27. He had to take the call.. And the stroller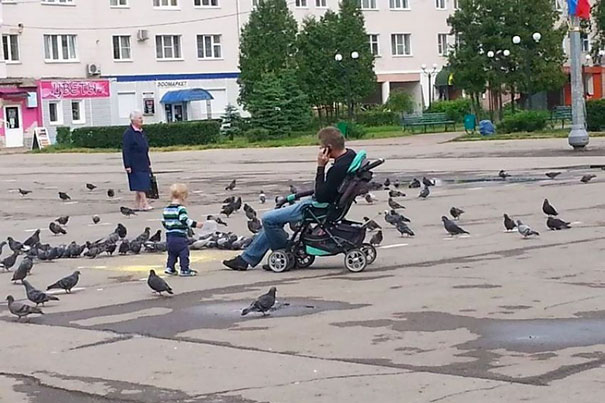 28. Just taking a bath with Dad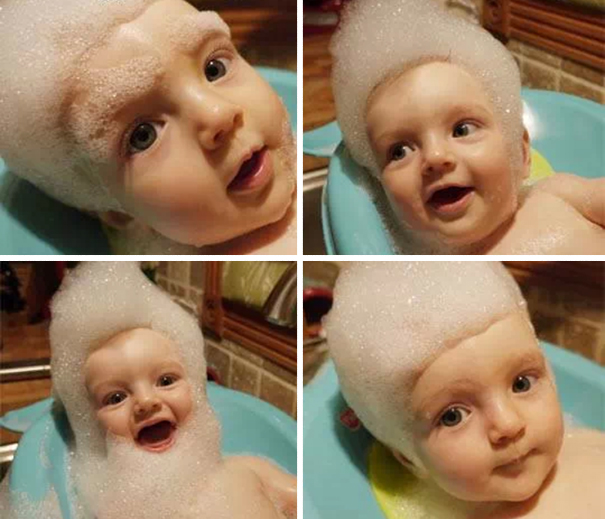 29. Babysitting the Dad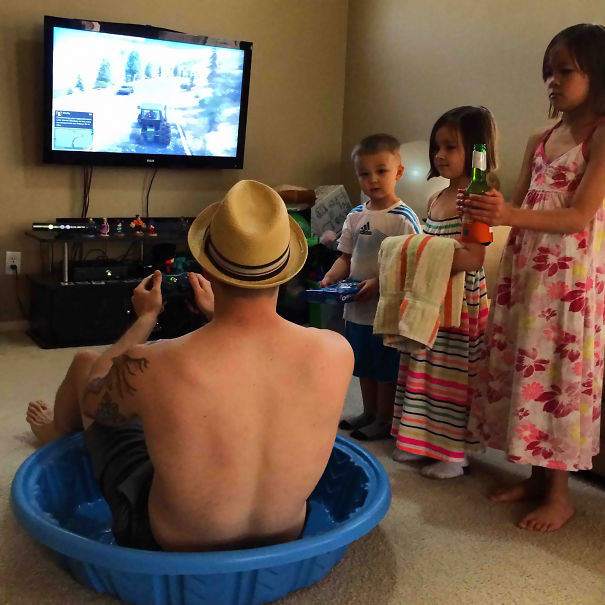 30. Hybrid gamer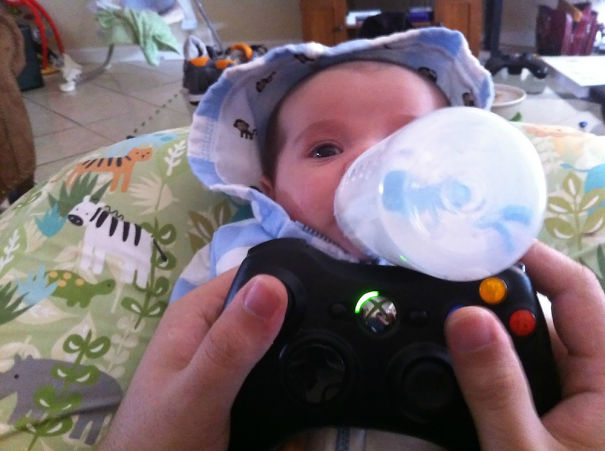 31. Please don't grow taller son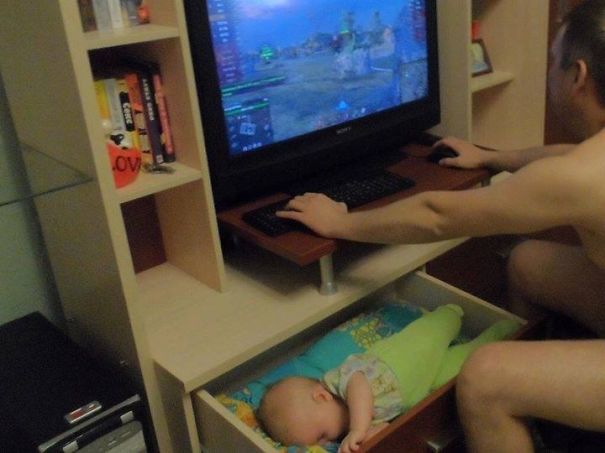 32. Don't judge me, it's for Dad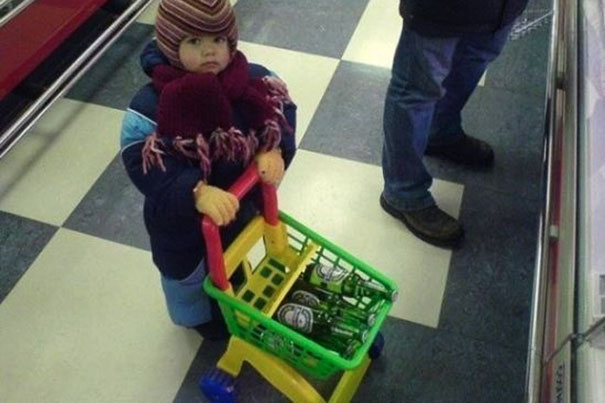 33. Parenting level: Basic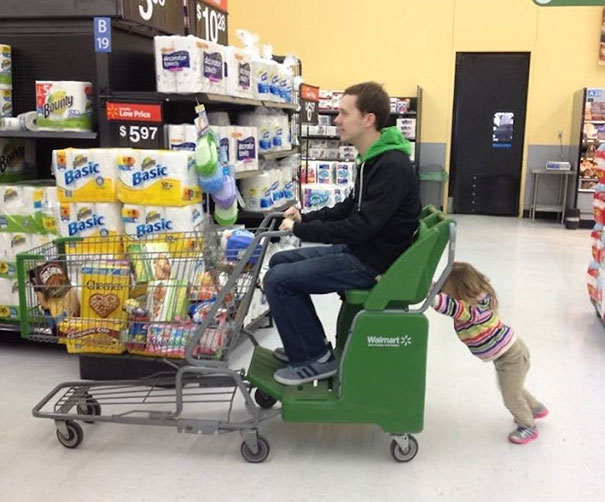 34. I wished for a boy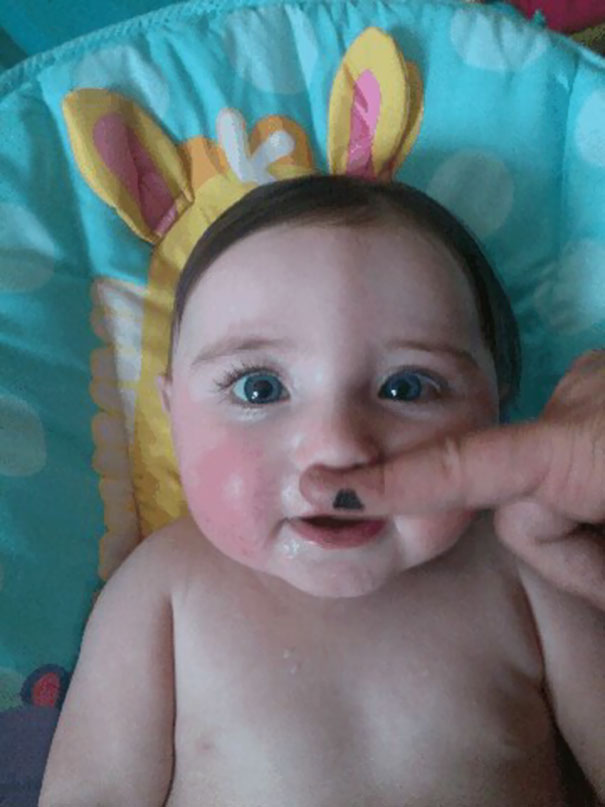 35. That's right, pay attention my child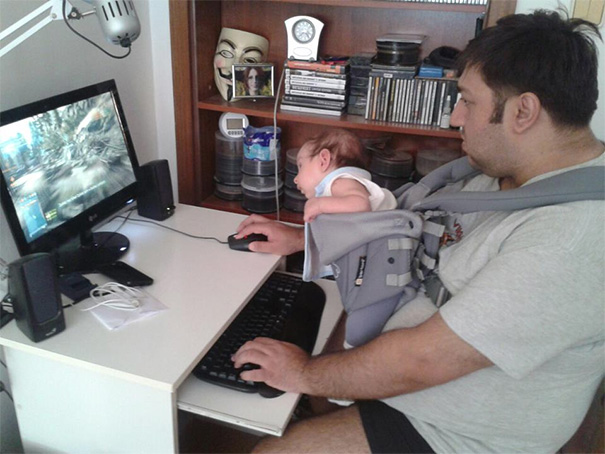 36. That'll be you when you grow up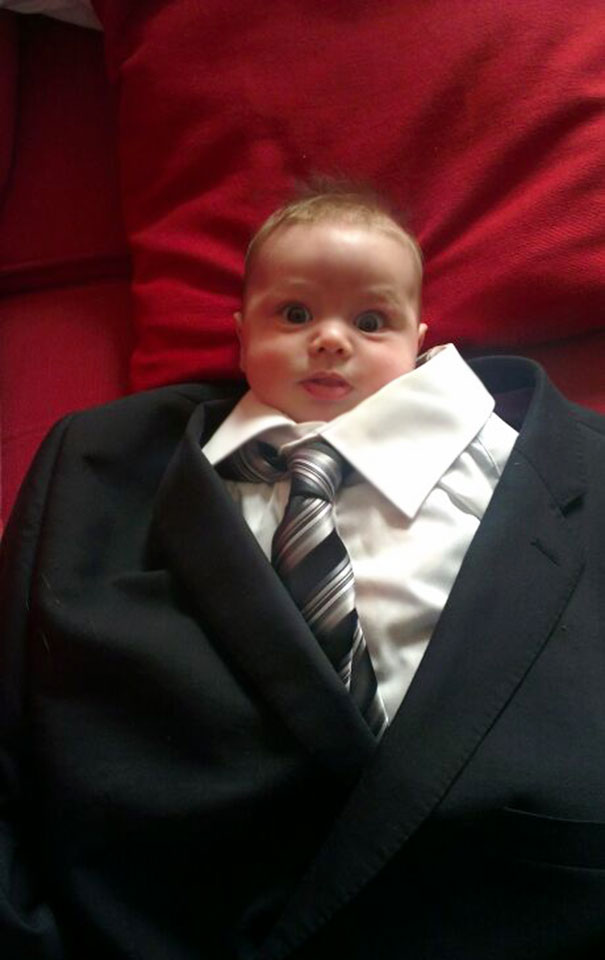 37. Put them to bed, she said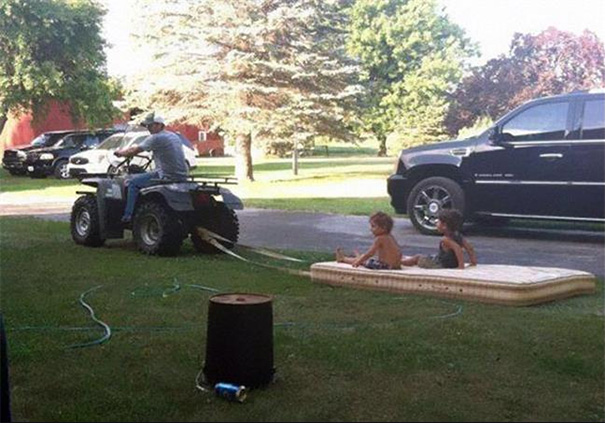 38. So Dad bought me something to wear for school tomorrow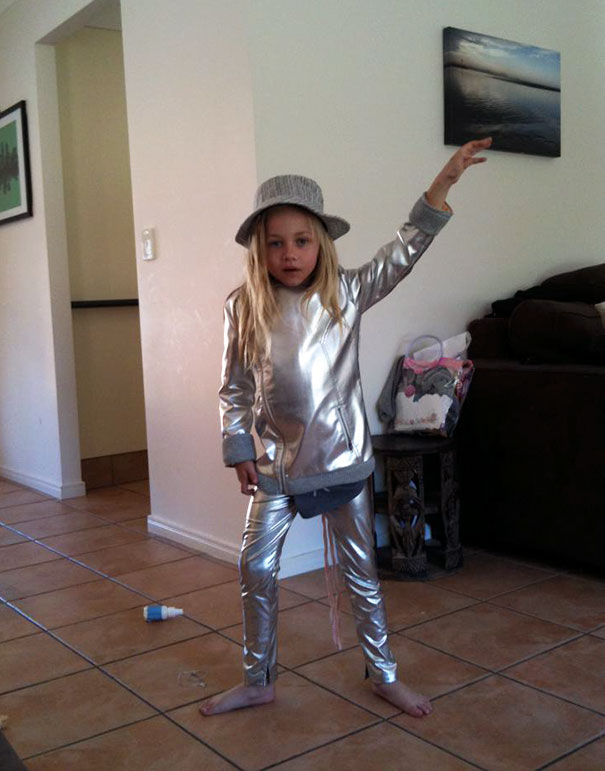 39. Saw how you did that Dad!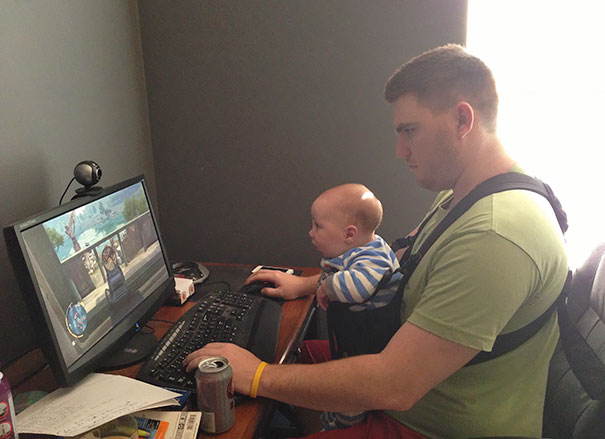 40. Dinner with Dad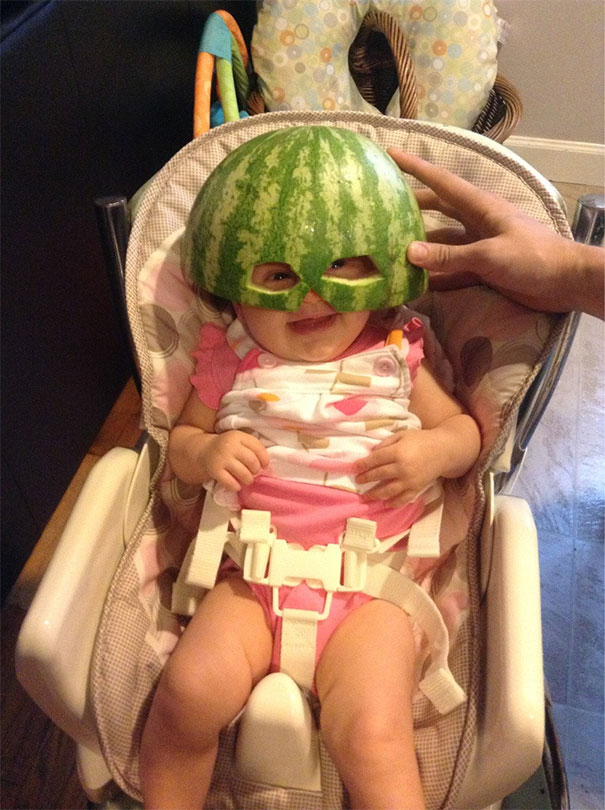 41. I see you have not yet grown your eyebrows.. Dad'll make you some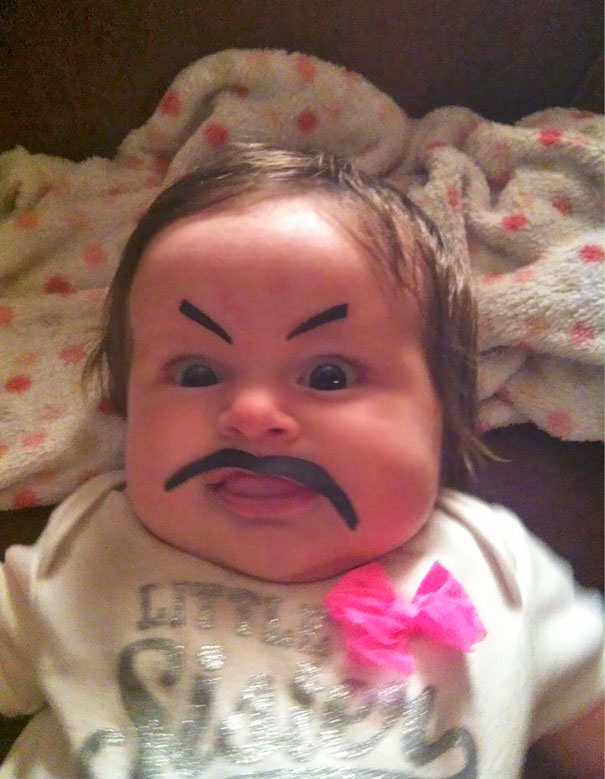 42. Dad playing with the baby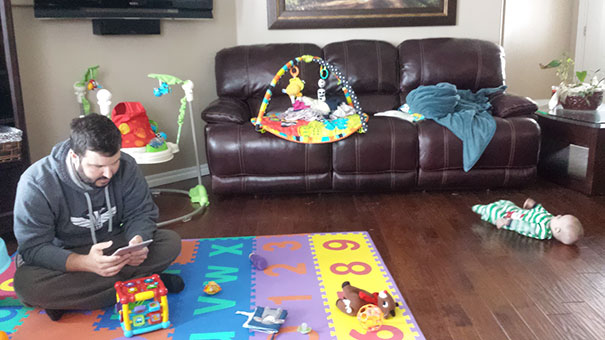 43. She told me to bring him so I did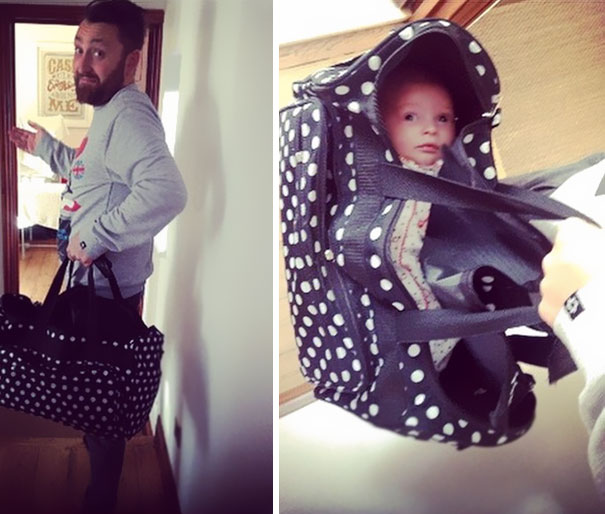 44. When your baby looks like you.. "Let's get you covered."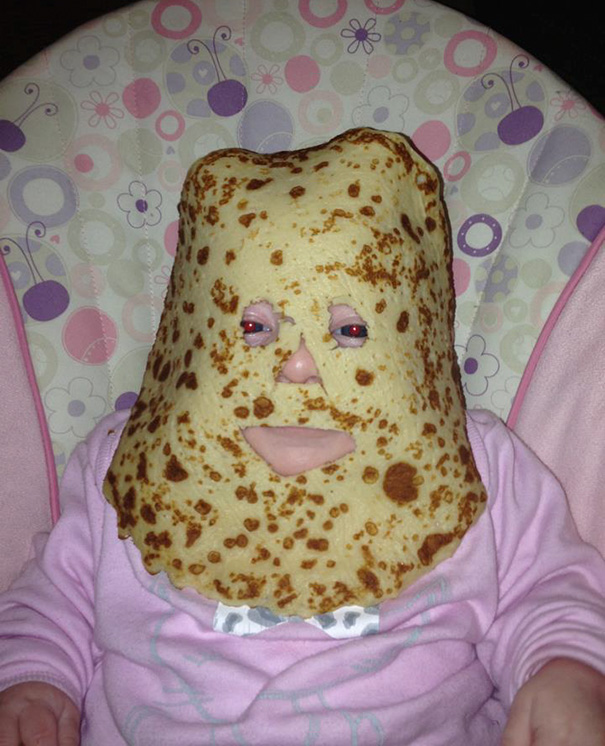 45. Ready for a ski?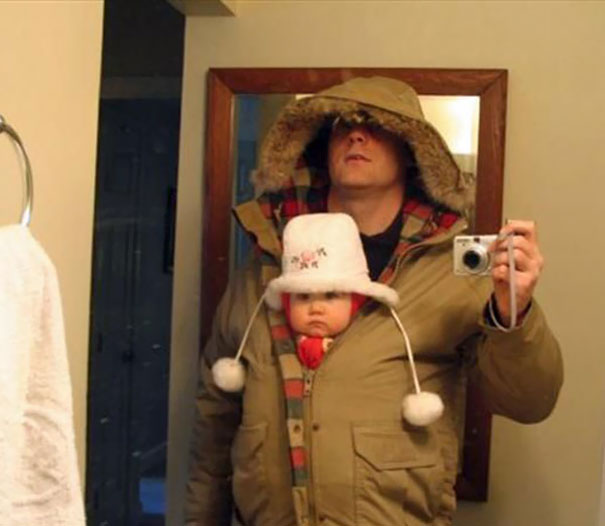 46. "Do you really love me Dad?"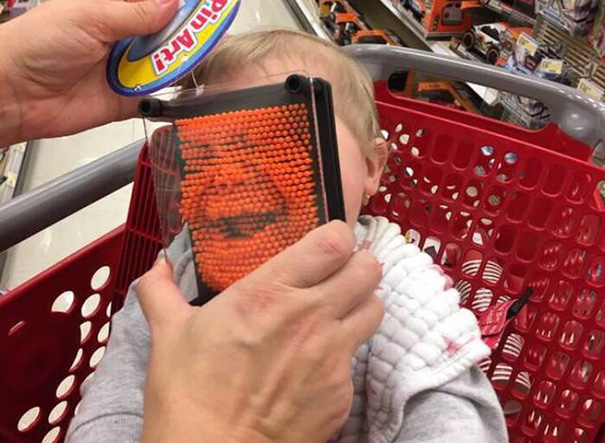 47. Were only buying a stuff or two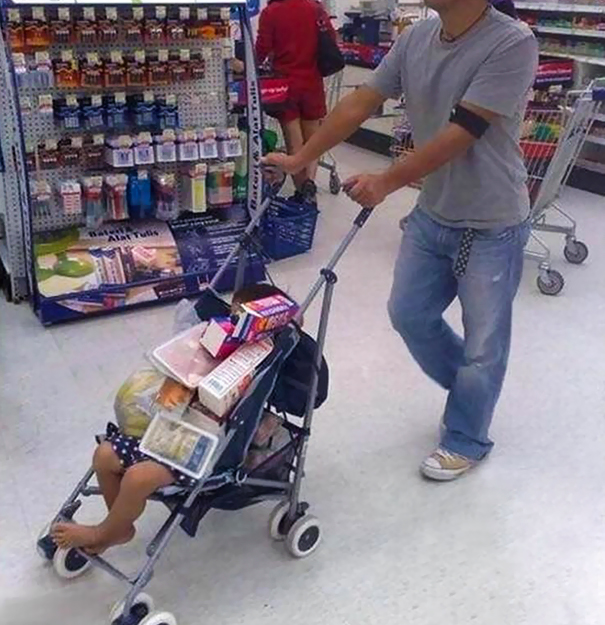 48. Halloween only happens once a year.. You can grow that back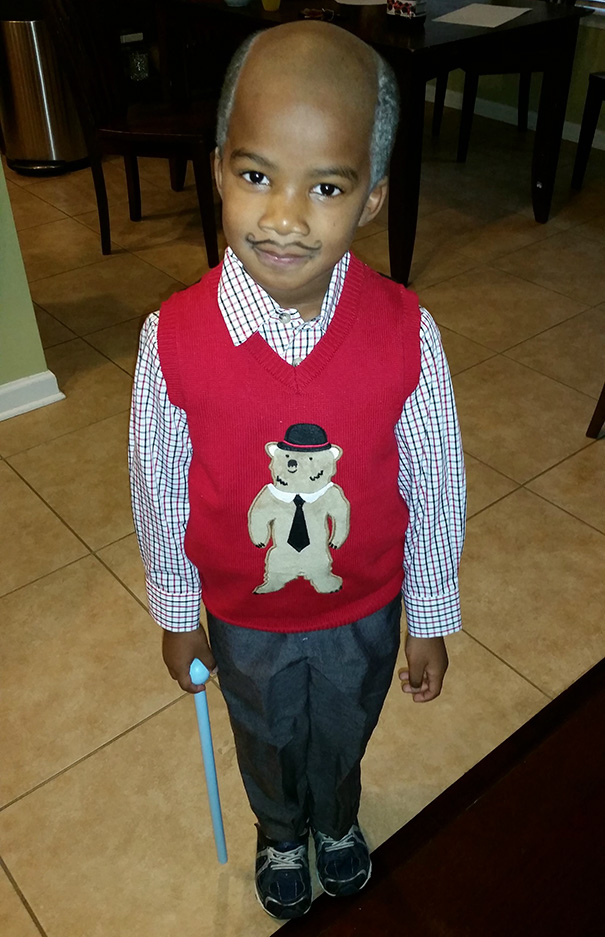 49. I've always wanted that bod son. You should be thankful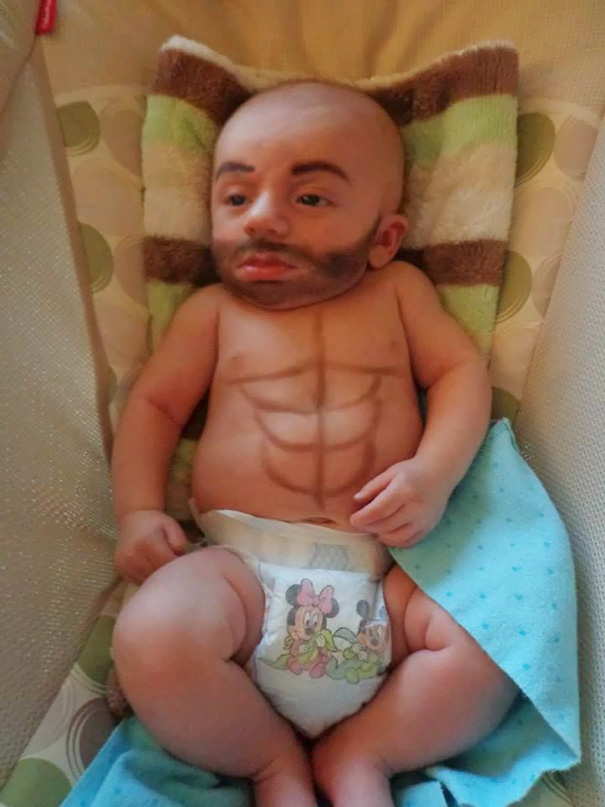 50. Stacking level: Dad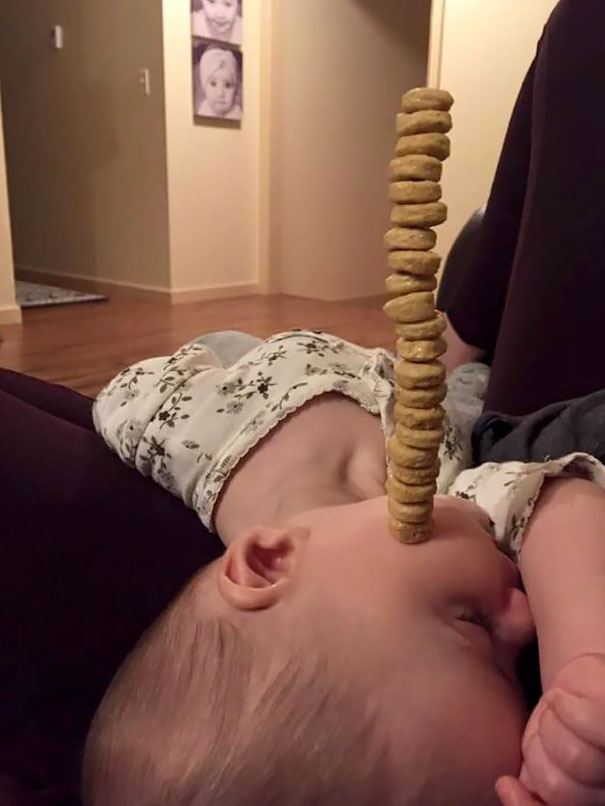 51. Go biking with Dad they said.. It will be fun they said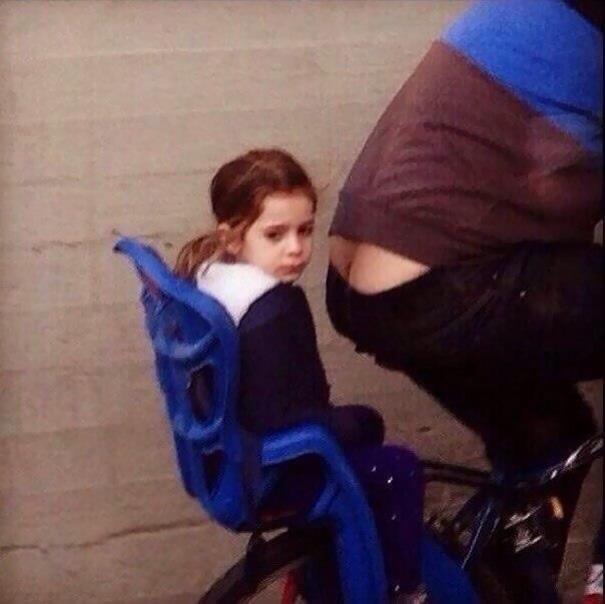 52. When Mom told you to multi-task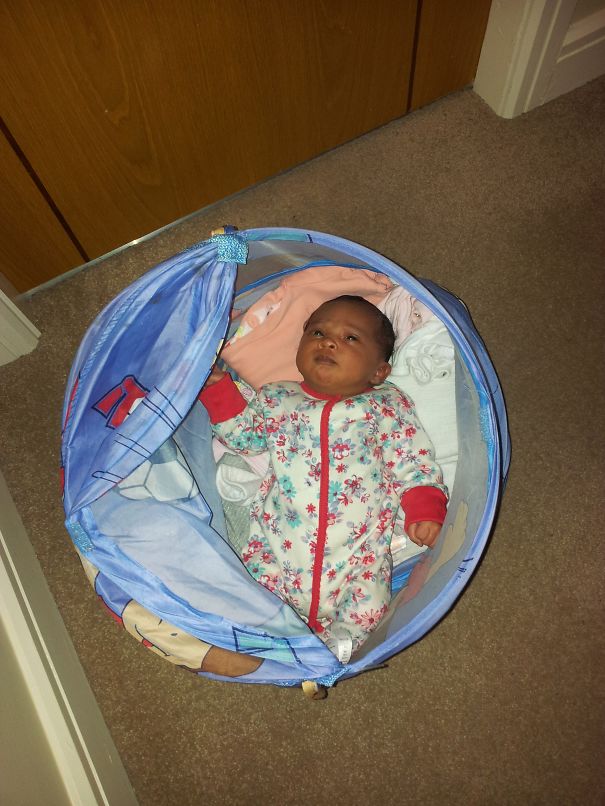 53. "Do you really want to go?"
       "Yes, Dad."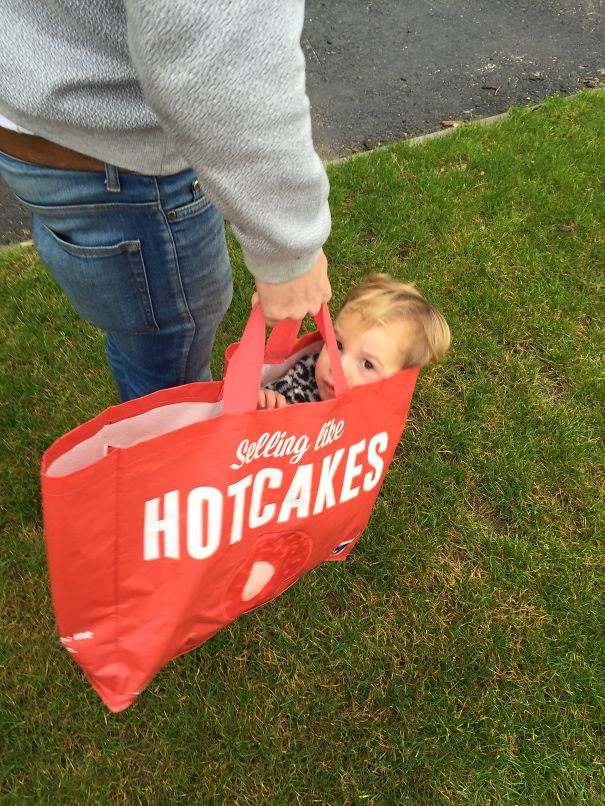 54. They said it was  a di-upper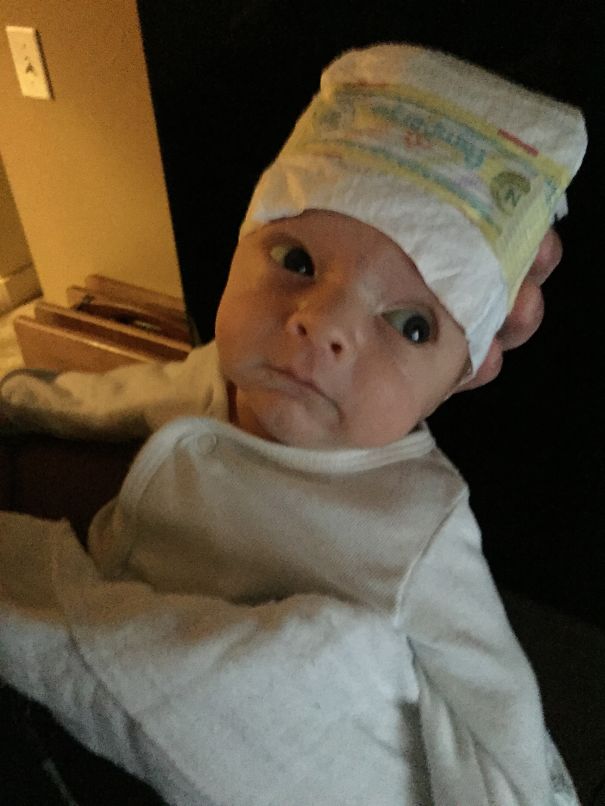 55. She said I can play with him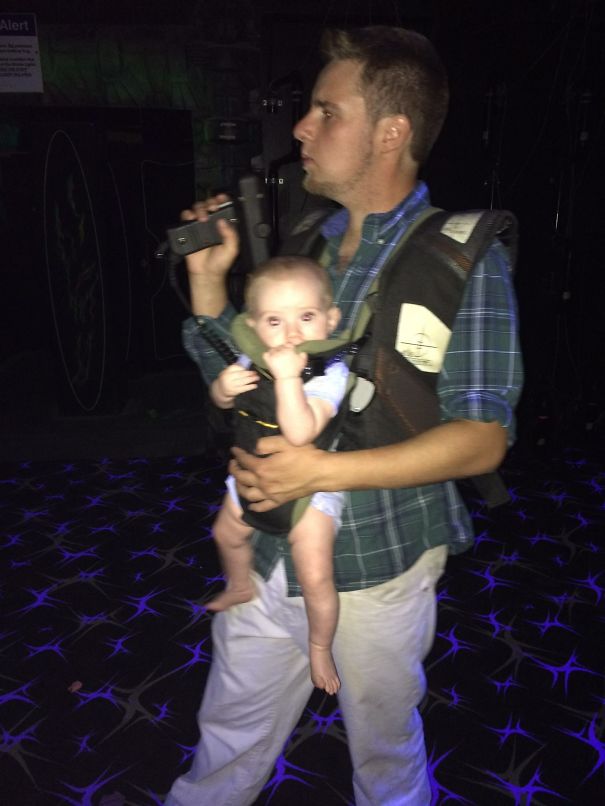 56. Hold on tight, we're getting a rank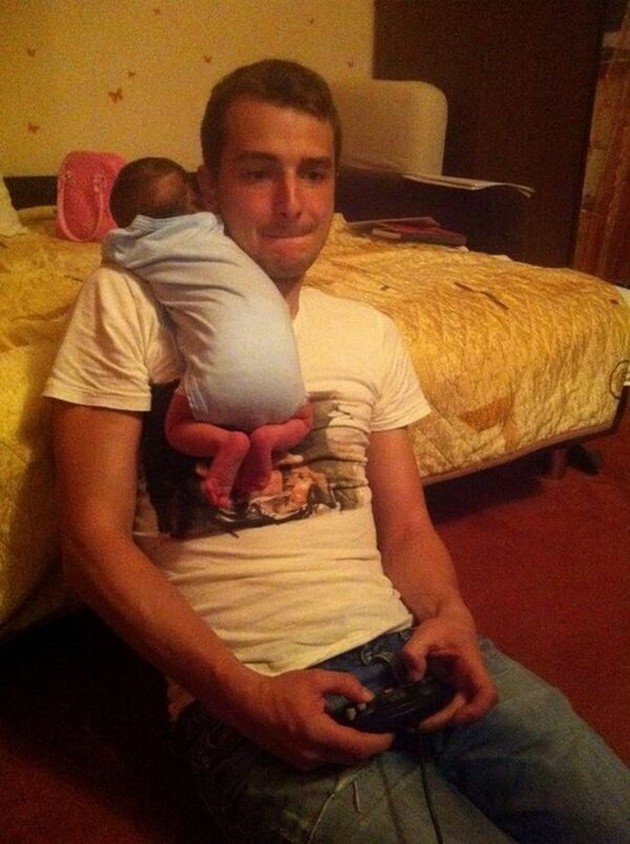 57. Troll-me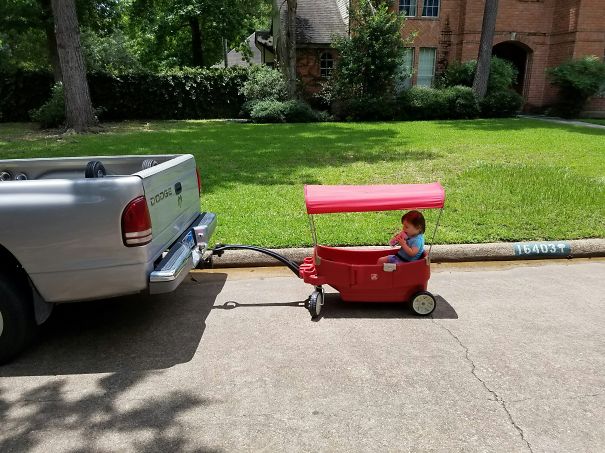 58. It was more fun with Dad