Those who own a dog know that happiness starts with a wet nose and ends with a tail wag. We all want to take pictures of our dogs. And we all want to think of our dog as the cutest in the world.
Taking cute dog pictures has become an art in recent years. Which is why pet photography tips are very much welcomed.
For those of you with dog pets, take a few minutes to read the best tips for taking cute dog pictures. While our puppies have natural cuteness, some tricks and tips can emphasize their cuteness even more.
There is so much work behind each photo, and we will teach you the steps to incredible dog pictures.
5-Minute Guide How to Take Incredible Photos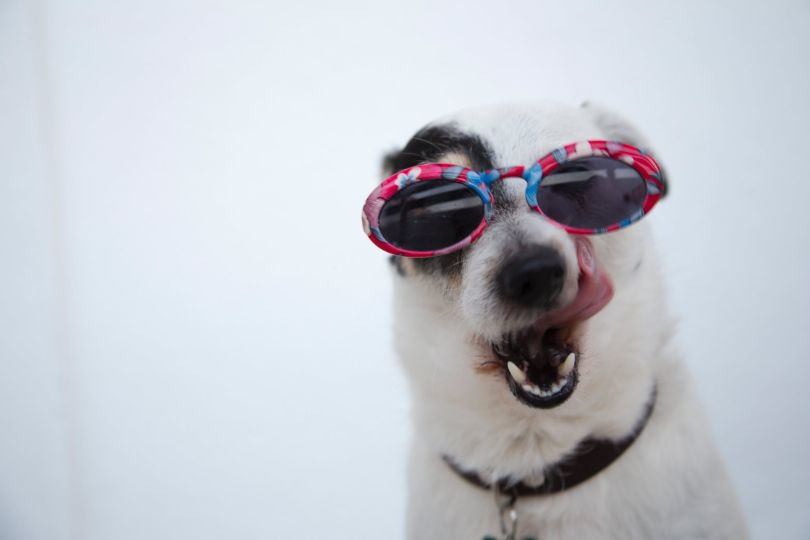 Be Patient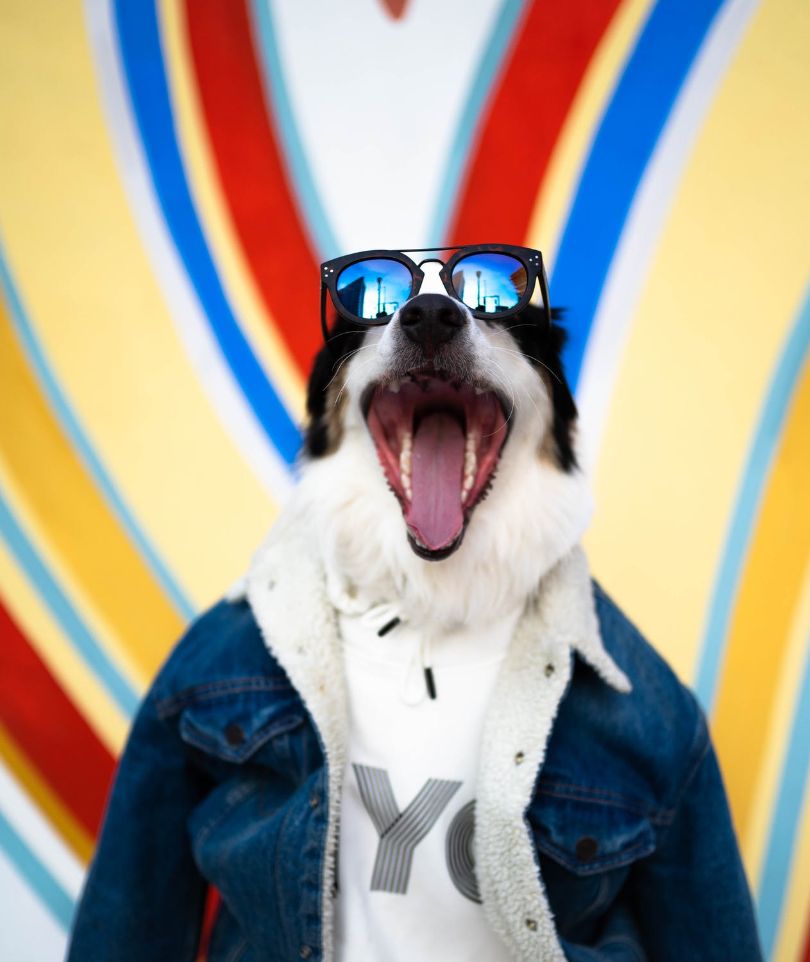 Patience is a virtue. And in terms of cute dog pictures, patience is the key to paradise and amazing photos. Dog models do not understand what you are trying to do.
They are not human models and they cannot follow specific instructions. How do you tell your dog to smile? The answer is simple, you do not. You have to be patient until you get the desired expression.
Mind Your Timing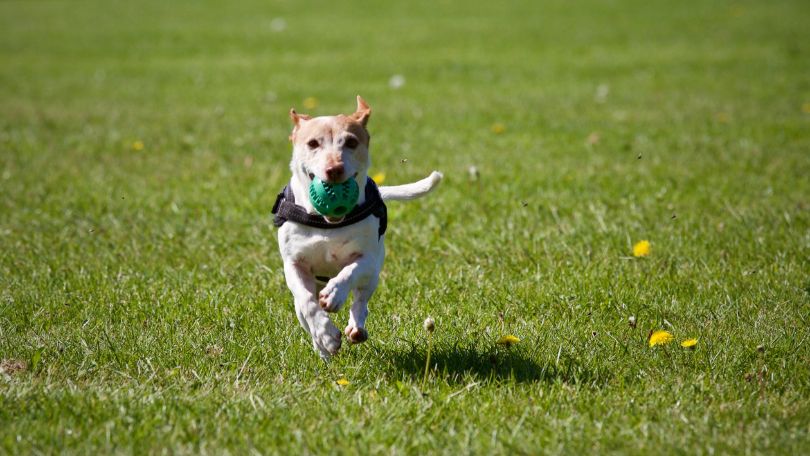 Pet photography requires a different level of time planning. Not only you have to take light into account, but you also have to take the needs of your dog into account.
You know your pet the best, and you know how their mood changes during the day. That mood will affect the pictures you want to capture. Dogs smile when they are tired, so if you want to take incredible dog pictures, take your dog for a walk before the photo session.
Eliminate Distractions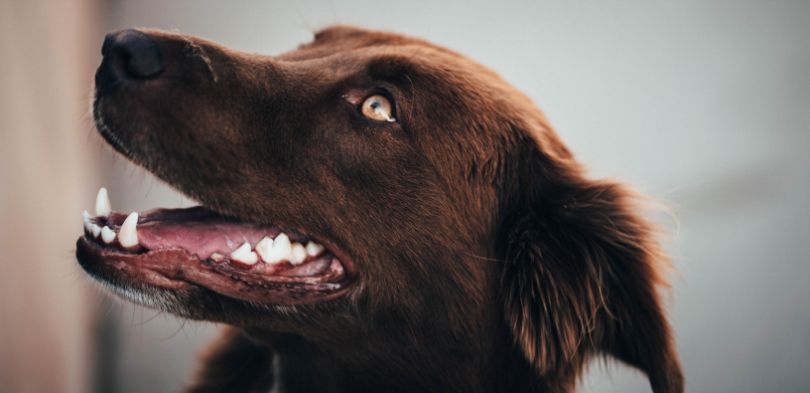 Dogs can be easily distracted. They have such a developed sense of smell, sight, and hearing. The tiniest distraction can be a difference between a great picture, and an average one.
Find a location away from the crowd, and remove unnecessary elements from the room. Remember, even you and the camera can count as a distraction.
If you want pictures when your dog is not watching at you, move as slowly as you can to avoid drawing attention.
Capture Their Character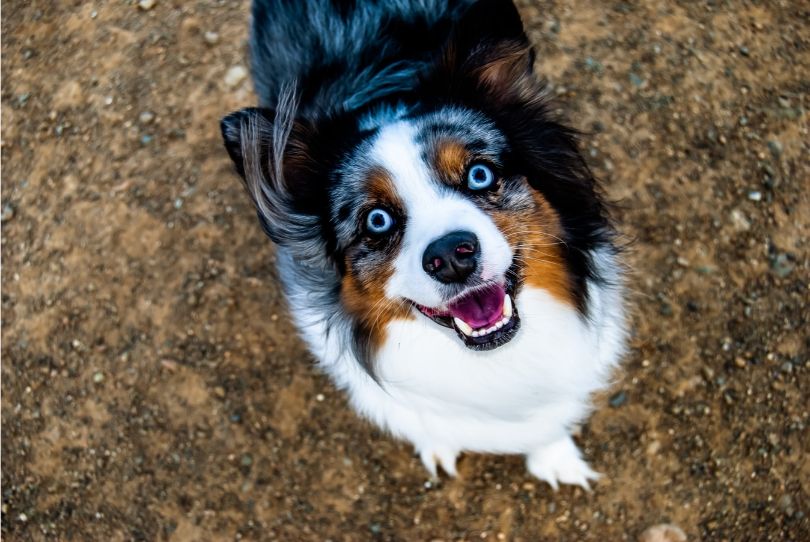 Each animal has its own unique personality. Just as we humans are unique, so are our dogs. Focus on what makes your dog special.
That is the road to natural and unique images. For example, you cannot take a still portrait of an energetic dog. If you have an active dog, the cutest picture will be of him in action.
Make Them Comfortable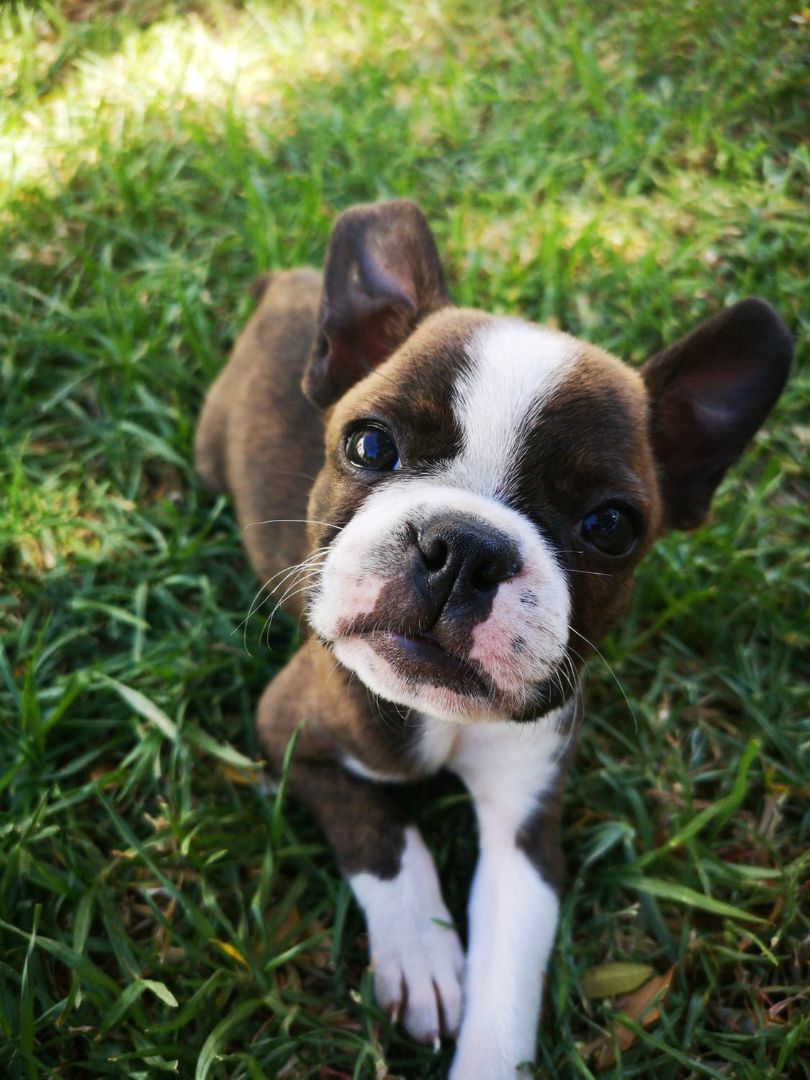 The most important thing about taking dog pictures is making your pet comfortable. While for human models it is good to get out of the comfort zone, the same does not apply to dogs.
Animals are creatures of habit. Getting them out of the comfort zone can make them anxious. And we all know that a nervous animal will not make a good model.
To make them comfortable before taking pictures, introduce them with your gear. Let your dog smell and touch the camera, and all of the other equipment you might be using.
Eye-To-Eye Perspective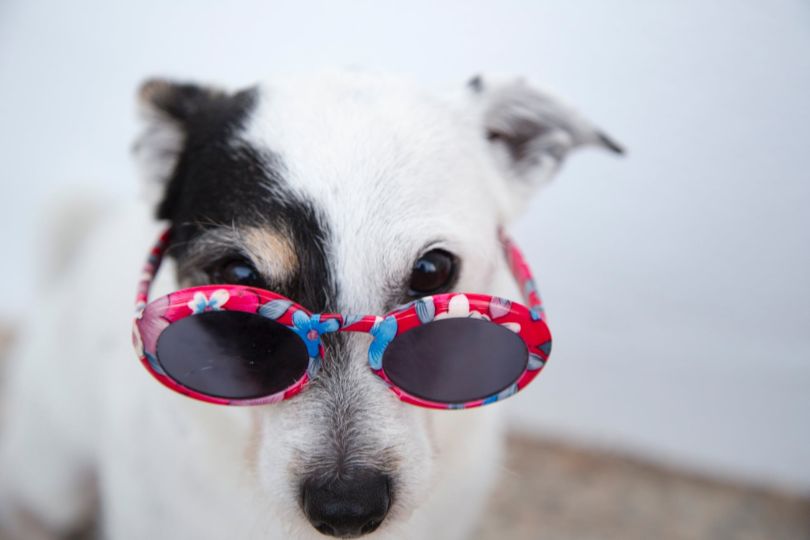 The best and most attractive images are the ones taken from an eye-to-eye perspective. These pictures also induce empathy, and it is very important when working with subjects that are smaller than you.
Now, that doesn't mean that if you have a small dog, you should go as low as them. But for normal sized dogs, getting on their level will produce the best and most natural picture.
Catch Their Attention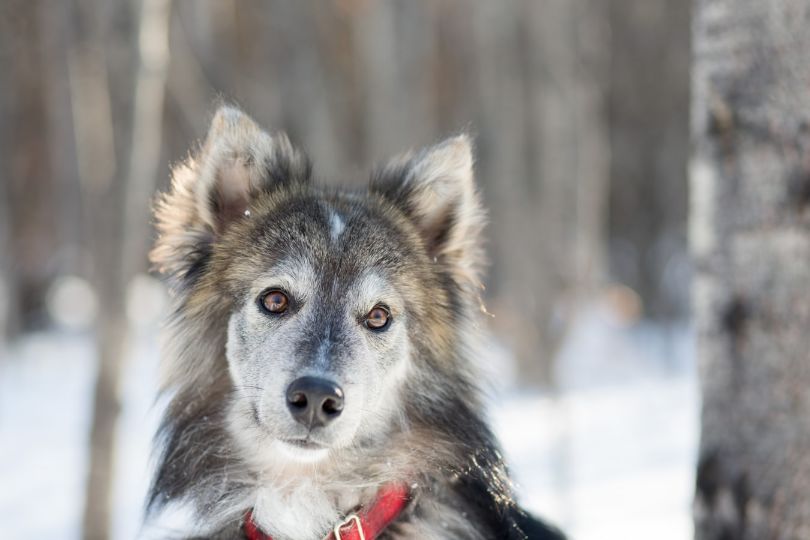 Squeaky toys and strings are your best friends when you want to take cute dog pictures. Sudden sounds are a great way to surprise your dog and catch him in an alert posture.
Strings will help you get their attention in a more relaxed manner. When you want to take a picture of your dog looking directly at the camera, get toy squeakers and make the sound with your mouth.
Be Quiet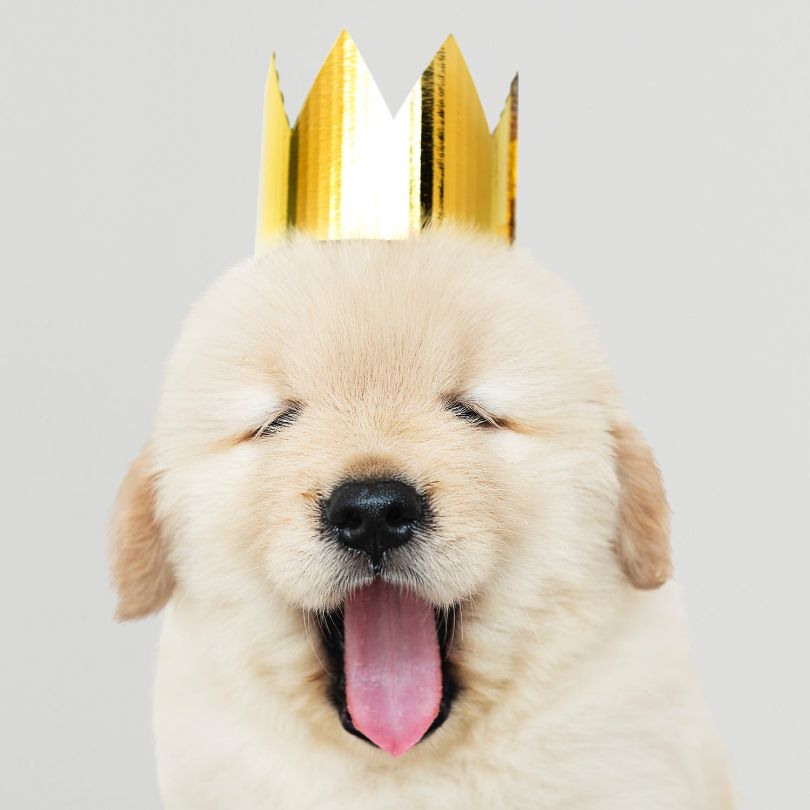 Animals do not speak our language. Yes, they do understand commands, but they do not speak our language.
When you are giving a lot of directions and instruction, or repeat the same one over and over again, you are just confusing your dog. Stick to short commands that your dog knows, and then be quiet.
Use Treats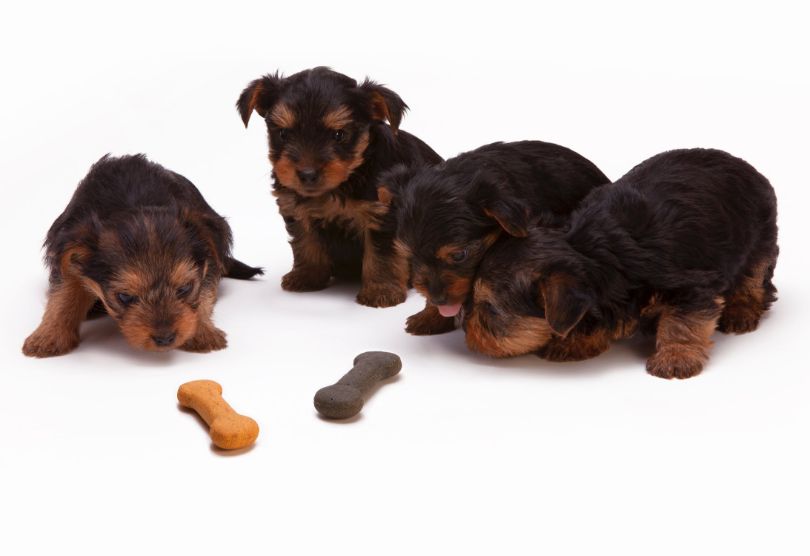 Do you know a model that wants to work for free? Well, of course, you do not. Dogs are the same. The good news is, that paying your dog model will cost you only a few treats, and maybe a bone.
Use treats and food to make your dog feel comfortable. With treats, you can reward good behaviour, and encourage your dog to let you take pictures.
Use Props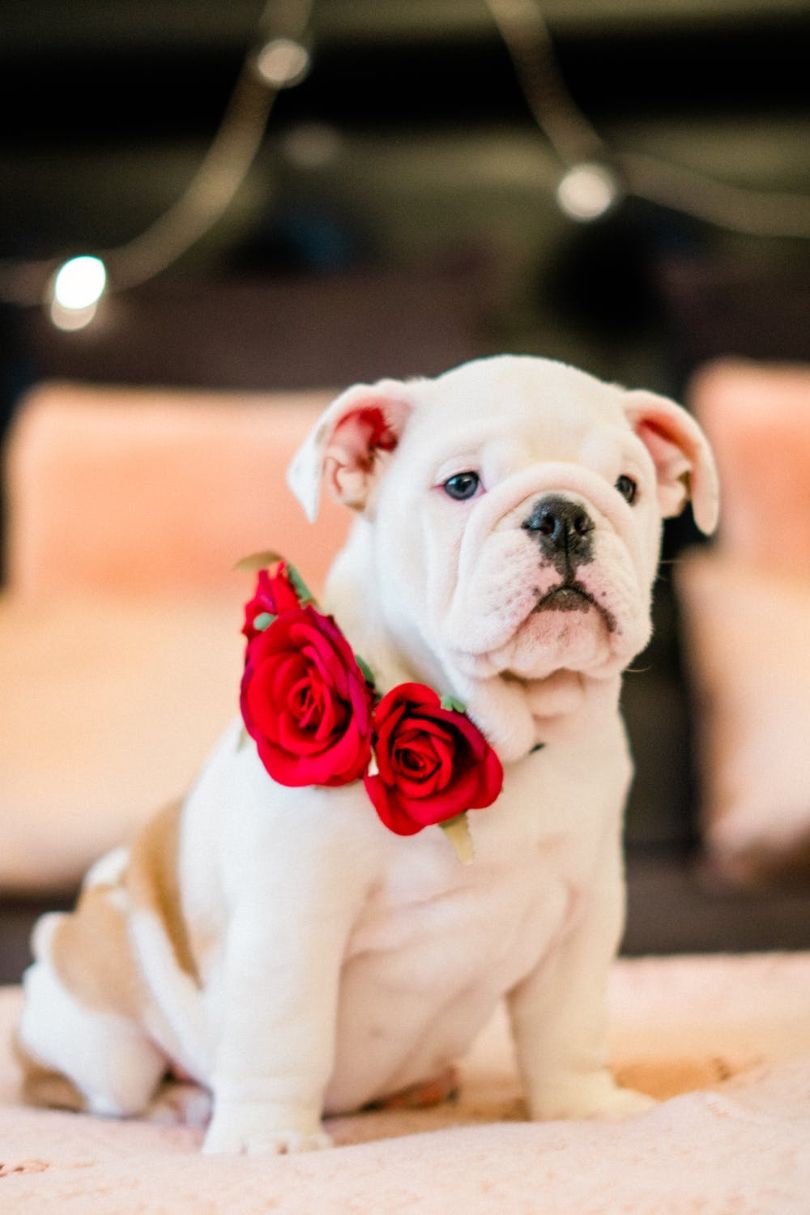 We all know that some of the cutest dog pictures are those like a dog with a bow, dog with a hat, or anything similar. The right props can also make your dog feel safer and more comfortable.
One way to use props is to leave his favourite toy or bed in the area for the photo shoot. Do not try to force props on your dog if he doesn't want to wear them.
Interaction, and More Interaction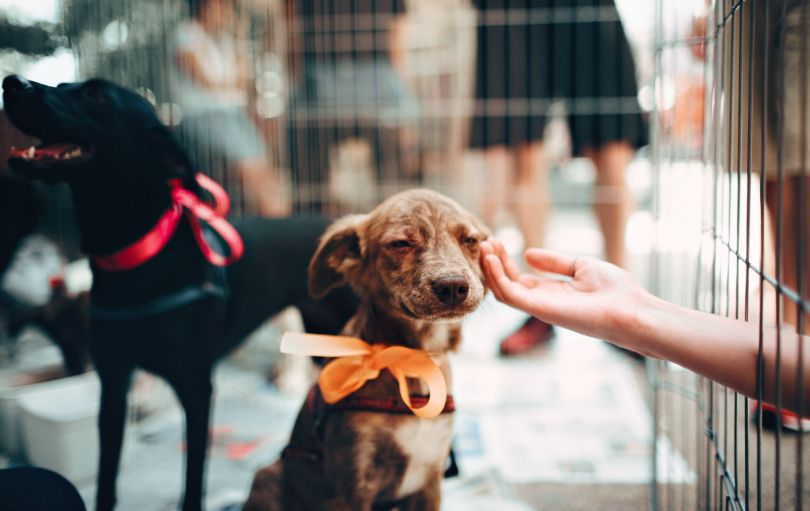 If you ignore your furry friend, he will be frustrated. Dogs hate when they are ignored. Spend time playing and petting your canine friend, even if that means missing a few picture opportunities.
Be Ready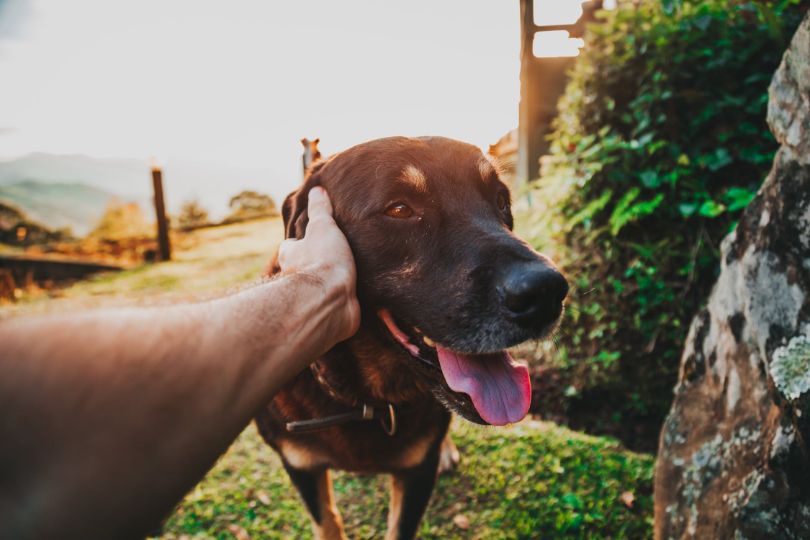 You do not need a great camera to take a great picture. This applies to almost everything, cute dog pictures included. Cuteness can happen when you least expect it.
That is why you need to be ready and prepared. You do not want to miss the perfect photo, right?
You can check out our previous dog articles down below:
Why Dogs Lick – Understanding the Love Between a Pup and Owner
Top 10 Smartest Dog Breeds to Play Games With
Who's a Good Boy? Dog Study Shows Crazy Dog Dad is a Thing
All Types of Dogs – Complete List to Help You Find the Perfect