Cats are awesome animals. There is no doubt cats are some of the most popular animals in the world. Who doesn't love cats? And when it comes to cute cartoon cats, they are even more awesome.
Cats are some of the most popular characters in cartoons and animated movies. They serve as comic relief, but also as antagonists and superheroes. In most cases, famous cartoon cats are paired with a mouse character. That way, both sides can battle it out.
With that in mind, which are some of the most popular cute cartoon cats? It was hard to choose between the many options, but we've managed to narrow the list to 15 cats. We hope they bring a smile on your face, and you might want to re-watch some of the movies and cartoons.
Tom Cat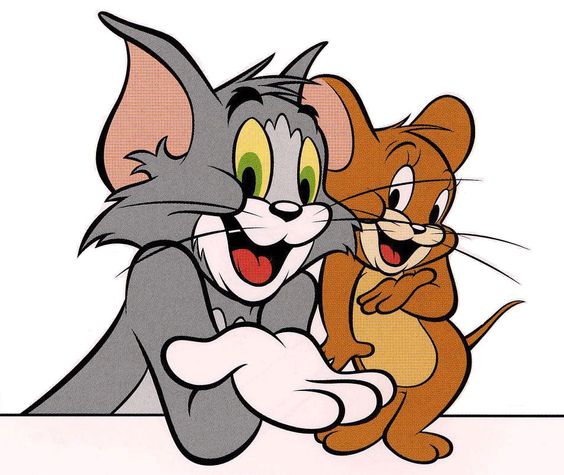 Tom and Jerry is one of the most popular cartoons ever. There is no denying it. And Tom the cat is the central character in it. There are people who love Jerry more, and there are people who love Tom more. How can you not feel sorry for Tom? In most cases, he is the villain, the one who wants to catch and eat the mouse. But he ends up on the wrong side of the laughter most of the time.
Garfield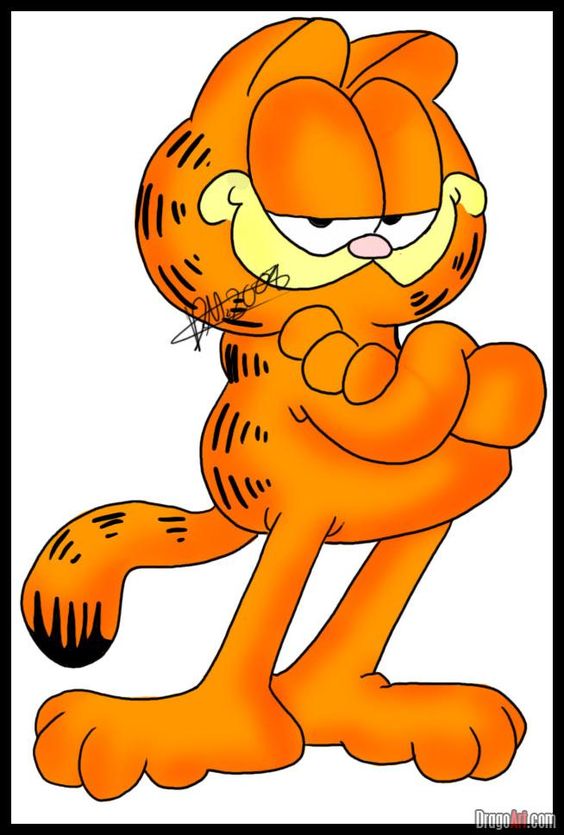 The cat that hates Mondays. We sure can identify with Garfield. Who doesn't hate Mondays? While Garfield has no reason for that, he does not go to work, some of us sure do have a reason for hating Mondays. And when he is not hating Mondays, Garfield spends his time eating, sleeping, and having fun with his "pet dog".
Tigger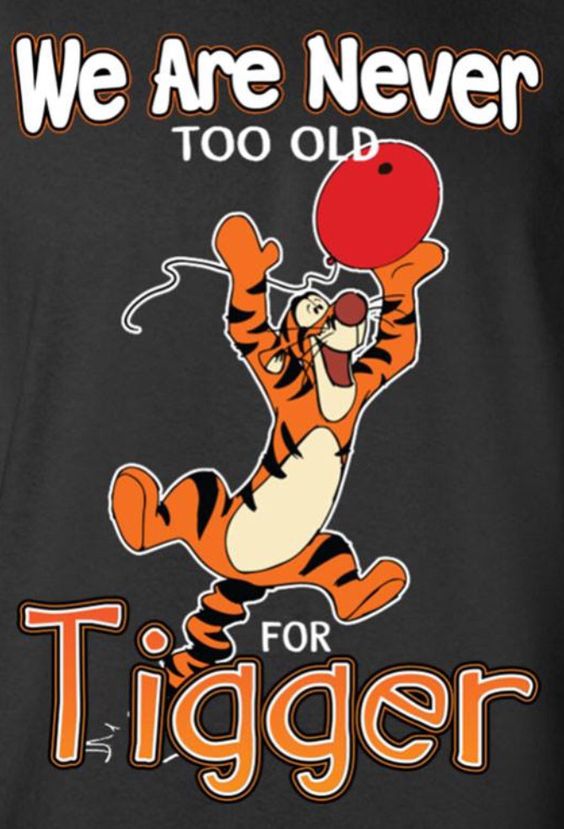 A cat named Tigger, who is more gentle than rude and dangerous. Tigger is a fictional character originally introduced in the book "The House at Pooh Corner". He is one of Winnie the Pooh's closest friends. He is also part of the Disney studios, where he appeals to all people with his distinctive orange and black stripes, large eyes, and long chin. But his most distinctive trait? His love for bouncing. You can often catch him saying "Bouncing is what Tiggers do best".
Sylvester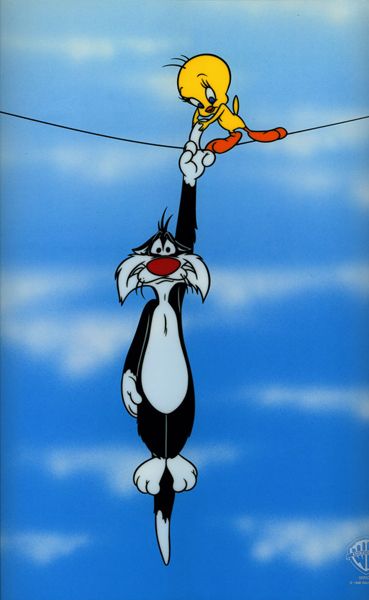 Tom had to endure living with Jerry, a mouse that somehow always outsmarted him. Sylvester, on the other hand, has to live with Tweety, fictional yellow canary introduced by Warner Bros Looney Tunes. And same as Jerry, Tweety somehow gets the best out of Sylvester. To make matters worse for the cat, Tweety's owner, a cute grandma, loves her bird more than she loves her cat.
Simba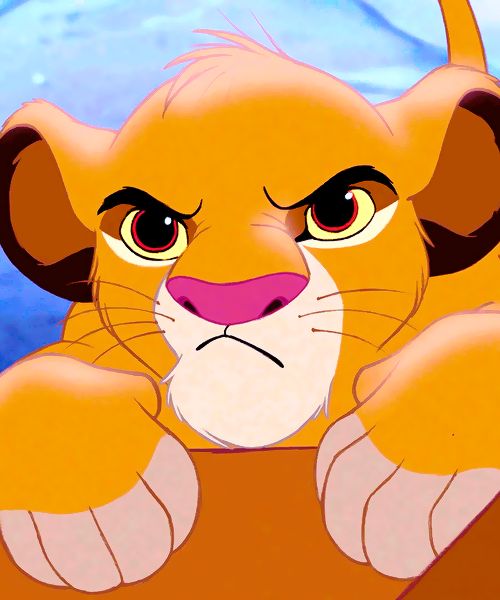 One of the saddest moments in television is when Simba's father dies trying to save the little lion. You can ask anyone, and they will probably admit they've cried at that scene. Simba might be a lion, but lions are part of the cats family. And that is why he makes the list for cute cartoon cats. Almost everyone has seen a version of the Lion King. The movie has its own subculture for the love of god.
The Pink Panther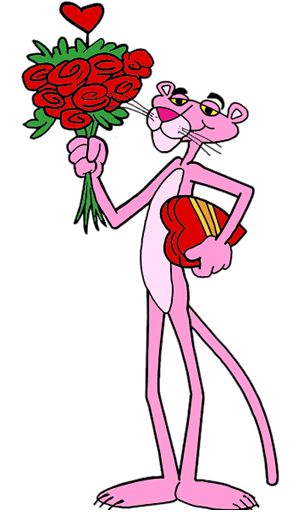 The Pink Panther is a great example of how a cartoon with not much speech can be popular. In fact, the mere graphics of Pink Panther are borderline terrible. When you watch the cartoon, it is like watching the Nyan cat, one of the most popular cat memes. But that doesn't make Pink less popular.
Felix the Cat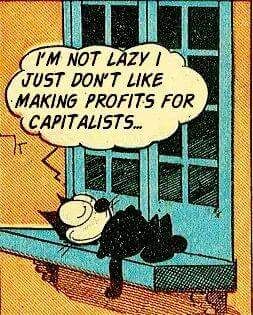 When your popularity results in a video game, you know you've done something special. Felix is a funny animal cartoon character created in the silent film era. He was the first character from animation to attain a level of popularity sufficient to draw movie audiences.
Figaro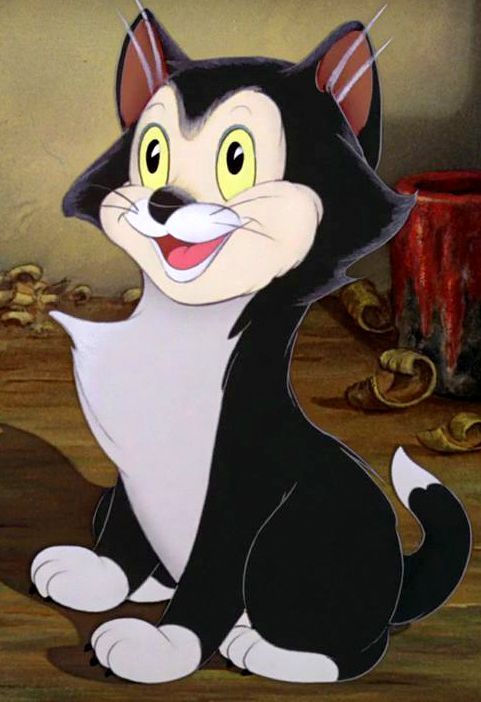 Figaro started as the in Pinocchio. He was Gepetto original pet, and his companion. The cat later moved to another movie franchise, as Figaro was the cat belonging to Minnie Mouse. While he doesn't have any distinct character traits, Figaro is one of the cutest cats ever appeared on a movie screen.
Duchess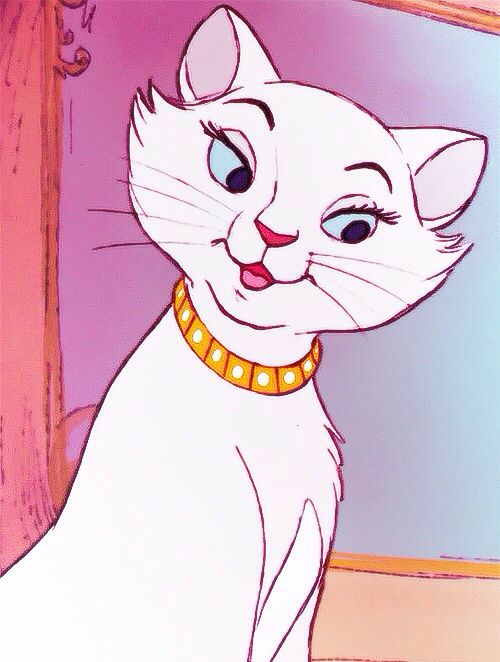 Who doesn't love Duchess from Aristocats? She is the Lady in the world of cats. While there were many other notable characters in the movie, namely Thomas O'Malley, the alley cat willing to help the royal cats get back home, it was Duchess that stole the show.
Marie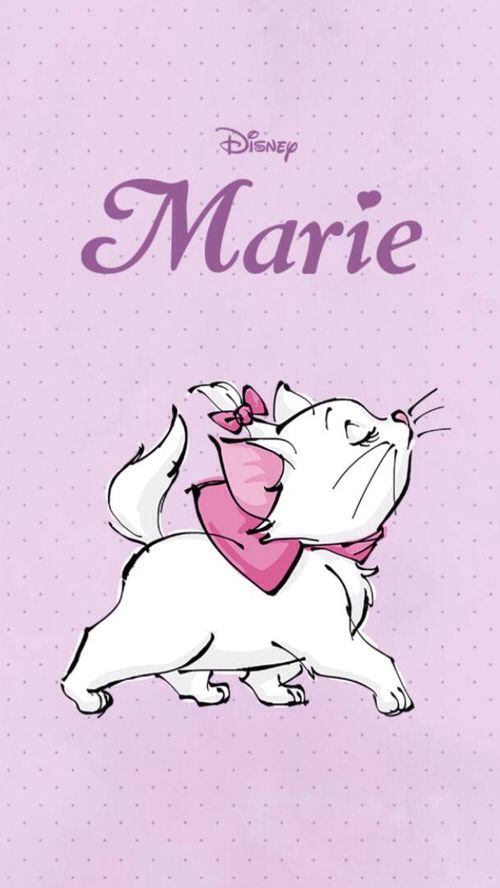 Speaking of Aristocats, we must mention another popular and cute cartoon cat. Marie's popularity has outdone Duchess, and it is all because kids love Marie. She is just absolutely perfect. You can find her character and face on clothes, toys, balloons, and much more. Simply put, Marie is everywhere.
Penelope Pussycat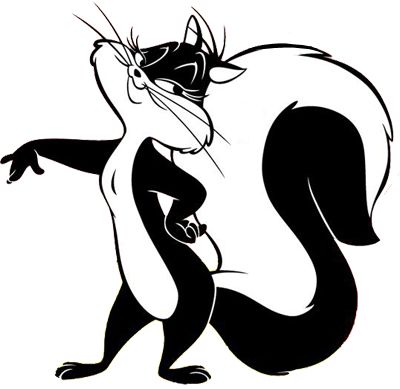 Penelope is another cat coming from the classic Looney Tunes animated short movies. She is a non-speaker, but her meows and purrs are very much classic. They were provided by Mel Blanc using a feminine voice.
Lucifer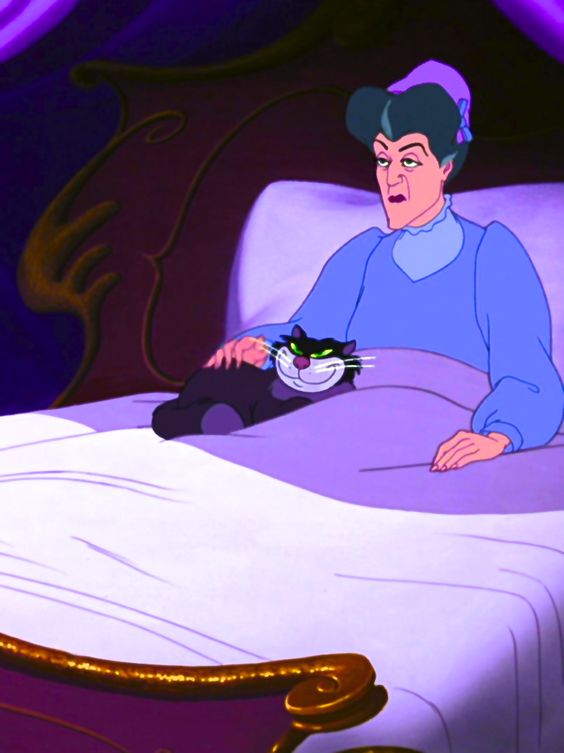 Almost any cat appearing in a Disney movie is a popular cute cartoon cat. There is no denying it. If you want popularity as a cat, you need to appear in a Disney movie. Lucifer is one of the few cats on this list that was genuinely evil. He wanted to wrong Cinderella, and made everything he could to prevent her find her prince.
Mittens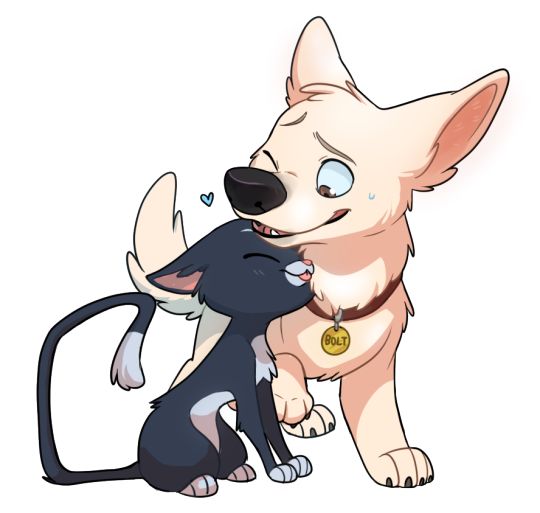 Mittens also appeared in a Disney movie, but in the 2008 computer animated comedy Bolt and 2009 short animated film Super Rhino. As you can see, even a computer animated movie by Disney is enough to get you some popularity.
Top Cat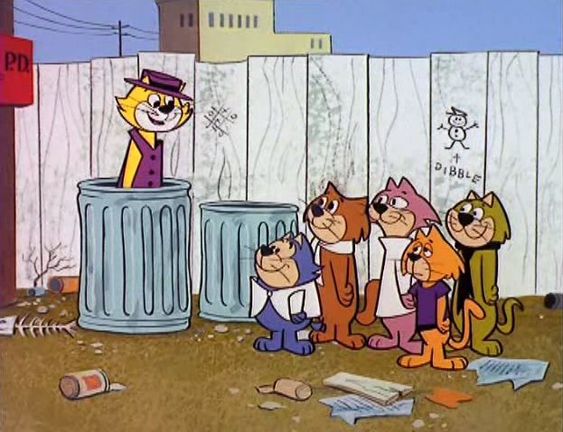 Not many cat characters can say they possess the wit and brains of Top Cat. The animated series ran from September 1961 to April 1962. There were only 30 episodes of Top Cat, but it was enough for him to grow in our hearts. Top Cat and his gang are alley cats constantly outsmarting the police and everyone in the hood.
Sher Khan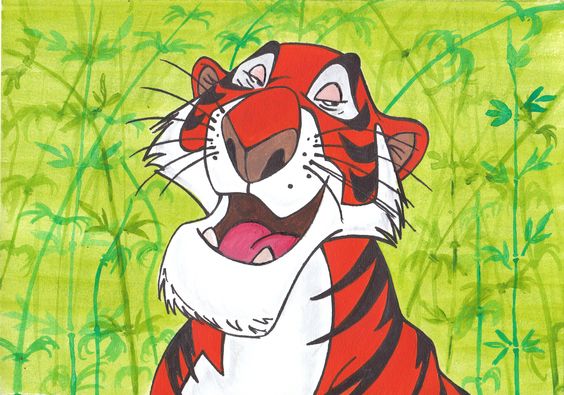 This list might be for cute cartoon cats, but you just have to have Sher Khan. He is far from cute, but he is gracious and special. The tiger from The Jungle Book is a true villain, but you have to appreciate his looks.