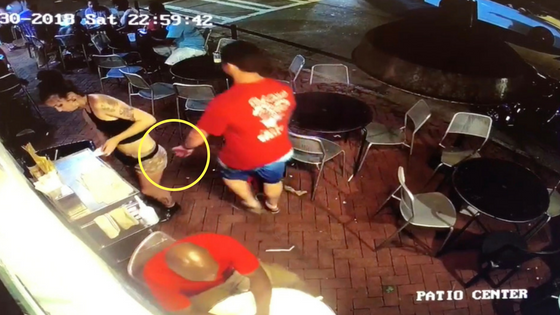 A CCTV footage from a restaurant captured a man groping the waitress from behind, but the woman didn't hesitate to take him down. 
After taking her customer's order at Vinnie Van Go-Go's in Savannah, Georgia, Emilia Holden stood by the counter, and the customer who was passing from behind grabbed her bum.
The furious 21-year-old waitress immediately grabbed the man and pushed him to the ground by the counter.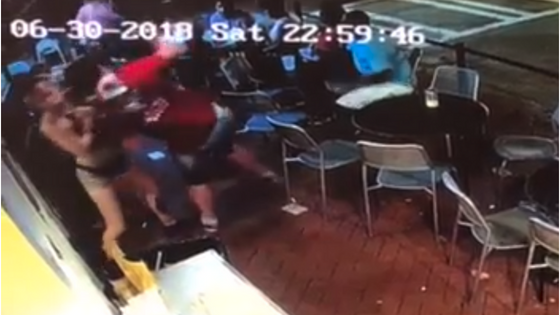 She yelled at the customer and told her co-workers to call for help. As the cops arrived, they reviewed the CCTV footage and arrested the man. He was later released two days after the incident.
"I looked at him, and I said, 'You don't touch me, motherf—–!", Holden told PEOPLE. "I didn't even think, I just reacted. I don't know how I reacted the way I did. I've never done that before."
Police Revealed the Suspect's Identity
Reports have confirmed that the man in the CCTV footage is Ryan Cherwinski, 31, from Palm Bay, Florida, and a father of twin daughters. According to the police, Cherwinski was with his girlfriend for 11 years, and the mother of his twins, when he groped the server at the restaurant.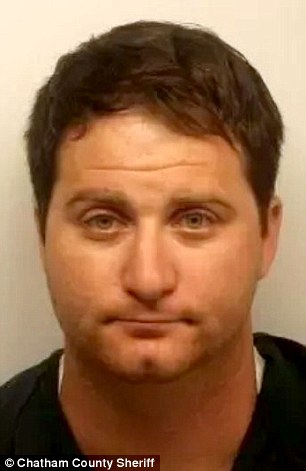 He was charged with sexual battery and spent two nights in jail before being released on $2,500 bail.
Initially, Holden thought that her friend was just joking around, but when she saw that it was a stranger, she wouldn't let him get away with it.
"When I felt that happen, my first thought was that it was one of my friends… it was a really intimate touch," said Holden.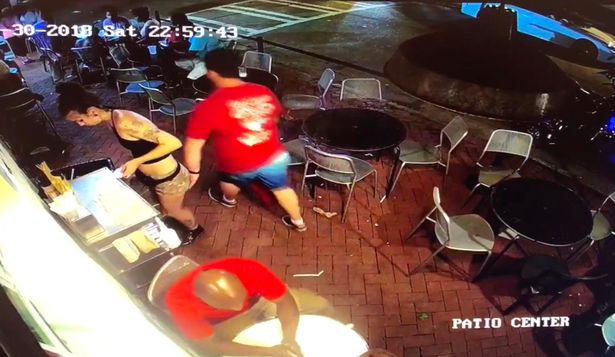 She also revealed that Cherwinski was trying to get away from the police by saying that he was just trying to 'move her out of the way' so he could pass by.
Holden wants this incident to be a lesson to every woman, she said:
"You have every right to wear what you want and you most certainly have every right to defend yourself."
Watch the video below as the customer intentionally grabs Holden's bum:
The video has been viewed thousands of times, and a lot of people praised Holden for what she did.
Although she's not happy about what happened, she believes that her experience will open the eyes of women around the world.
"I'm glad that other women can see this and know that you can stand up for yourself. You also have the right to wear whatever you want without having to worry about being groped," Holden said.