After a stellar 2017 in which he had one boxing match, zero MMA bouts, and made more money than the rest of his life, combined, Conor McGregor's 2018 got off to a bumpy start with a number of incidents, culminating in 'The Dolly Toss' in the lead-up to UFC 223.
Finally, 'The Notorious' has had some good news this year after having his offer of €1.5 million for a luxury villa in Marbella was accepted.
The Irishman's new home is part of a €17 million development on the La Resina country club estate in the Mediterranian city of Marbella.
The secure gated development has become known as the 'Superstars Cul de Sac' as it boasts several high-profile sportsmen amongst its residents.
Villas are kitted out with the latest smart-home tech, a lift throughout all floors, and pool access from their rooms.

Each villa has amazing views of the La Resina Golf Course which lies in a coveted area of Southern Spain, between the traditional town of Estepona and the incredibly opulent port of Puerto Banús.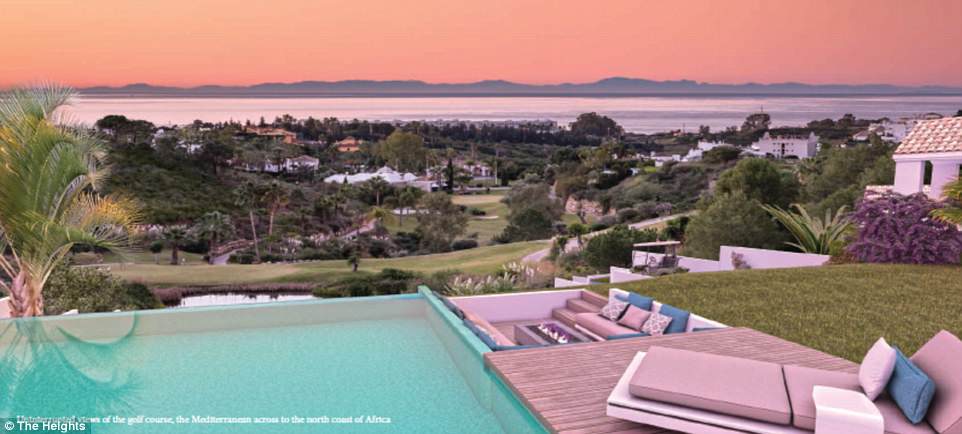 The smart-home has an automation system to control the lighting, air conditioning and entertainment systems.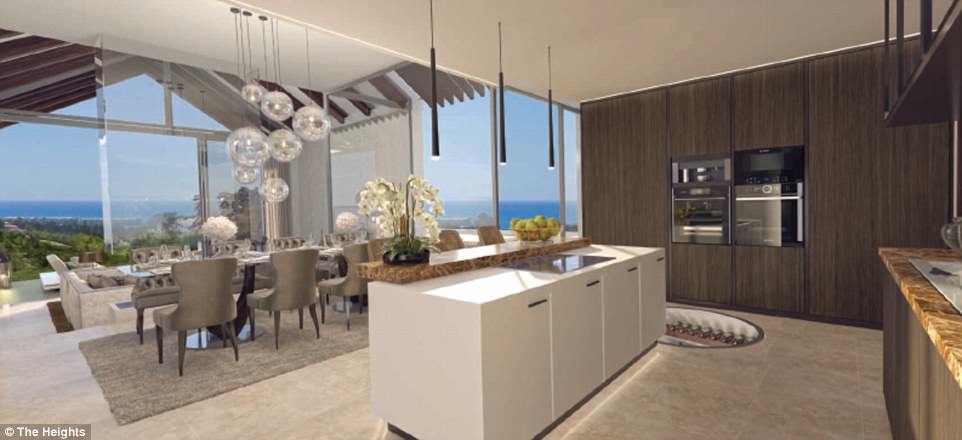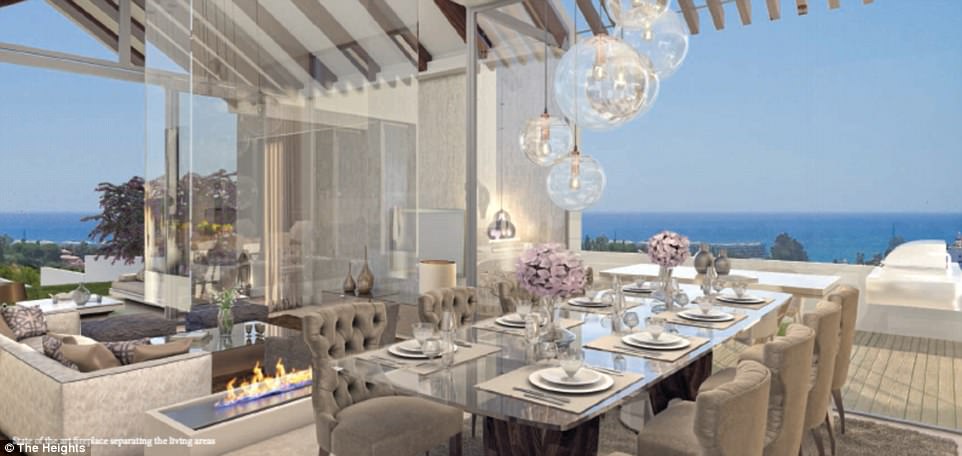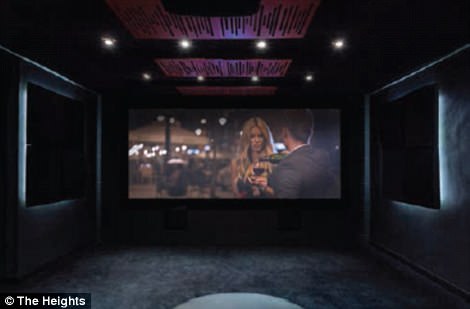 It also boasts sunken fire pits, an infinity pool, a spa, and a wine cellar, plus there's the option to have a customised gym fitted, which McGregor will no doubt take up.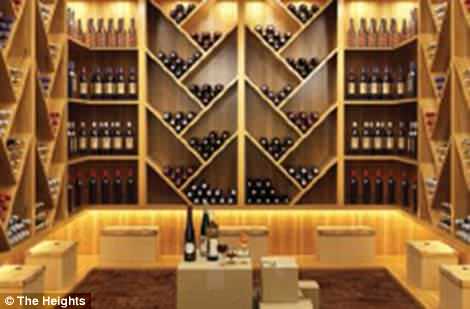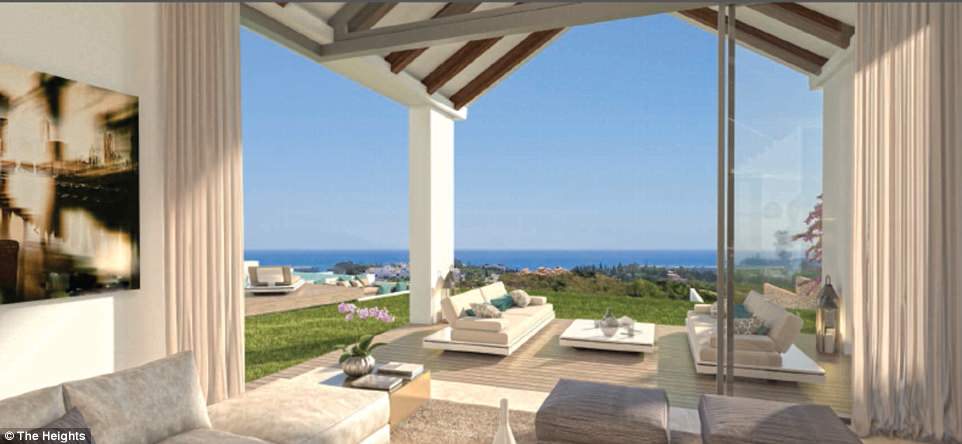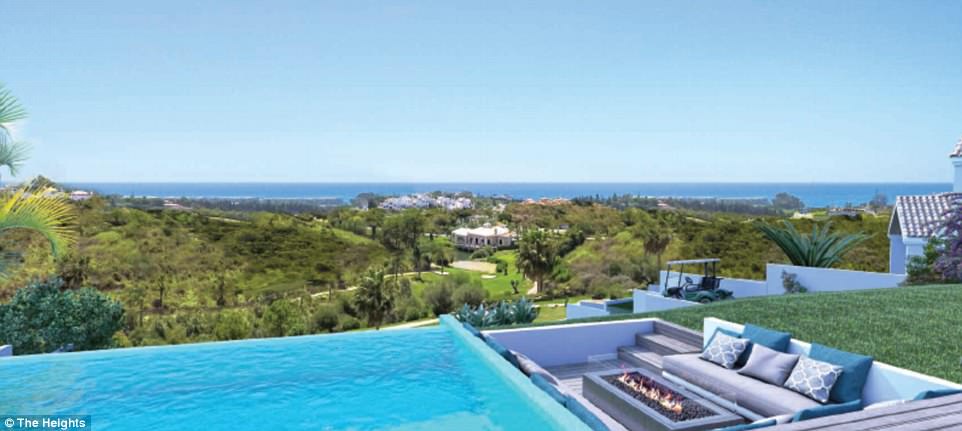 Neighbours include Denmark's legendary goalkeeper Thomas Sorensen, kiwi US Open golf champ Michael Campbell, and fellow Irishman and retired footballer Steven Carr. In addition, 21-year-old Tottenham midfielder Harry Winks is even an ambassador for the exclusive development.
The new purchase will be a welcome distraction for the Irishman, who was recently charged with criminal mischief and assault in the United States for his rampage ahead of UFC 223 and is currently on bail of $50,000 USD.
If convicted on all charges he faces of seven years behind bars (although no one believes it will come to that; he is rich and famous after all).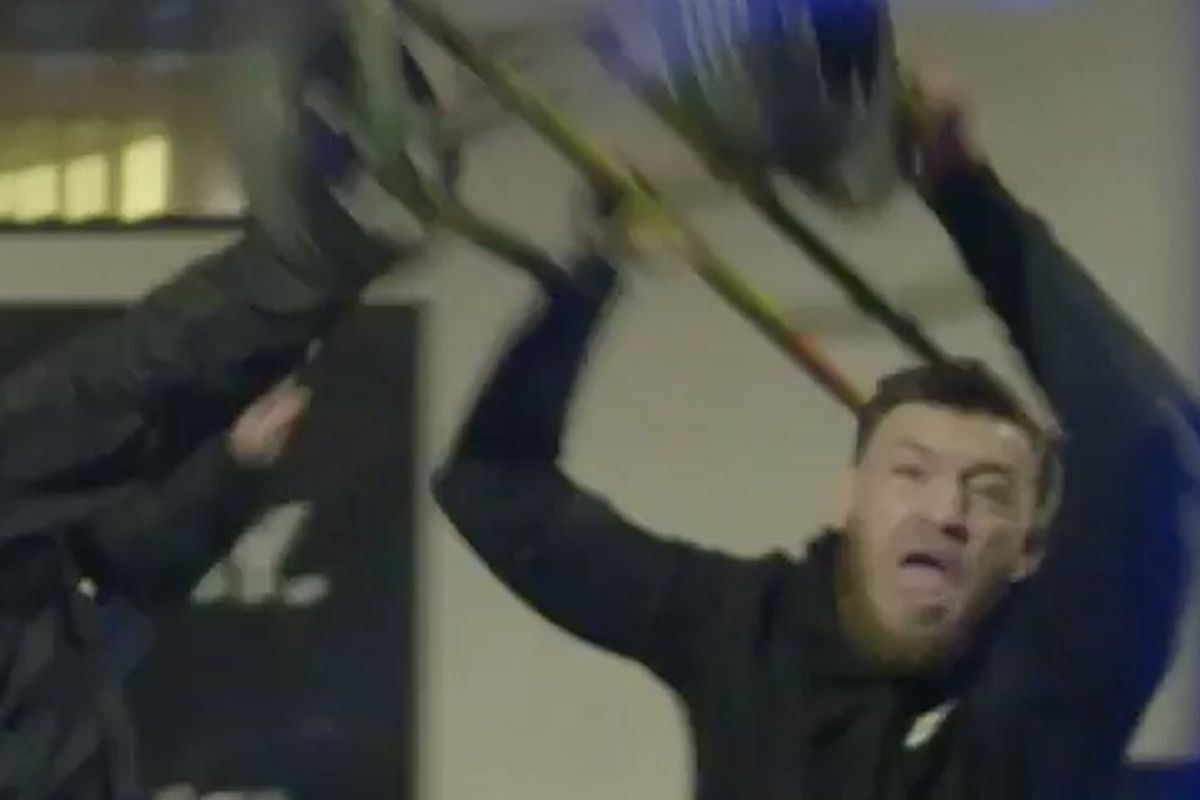 Despite not stepping into the Octagon, McGregor earned an eye-watering €88 million for his professional boxing debut against the greatest defensive boxer of all time.
There can be no doubting the fact that The Notorious has come a long way in a short amount of time; just five years ago the Dubliner was getting by with the help a €188-per-week government unemployment benefit.
We just hope that he gets back to what got him to the dance in the first place; putting on incredible performances inside the Octagon!