With or without an upcoming fight, Conor McGregor couldn't have his name out of news headlines. 
The former two-division champion recently posted a mysterious message on Instagram following a single mom's claim that he is the father of her one-year-old child, allegedly sleeping with McGregor in 2017. She urged the Irish fighter to take a DNA test to prove his paternity.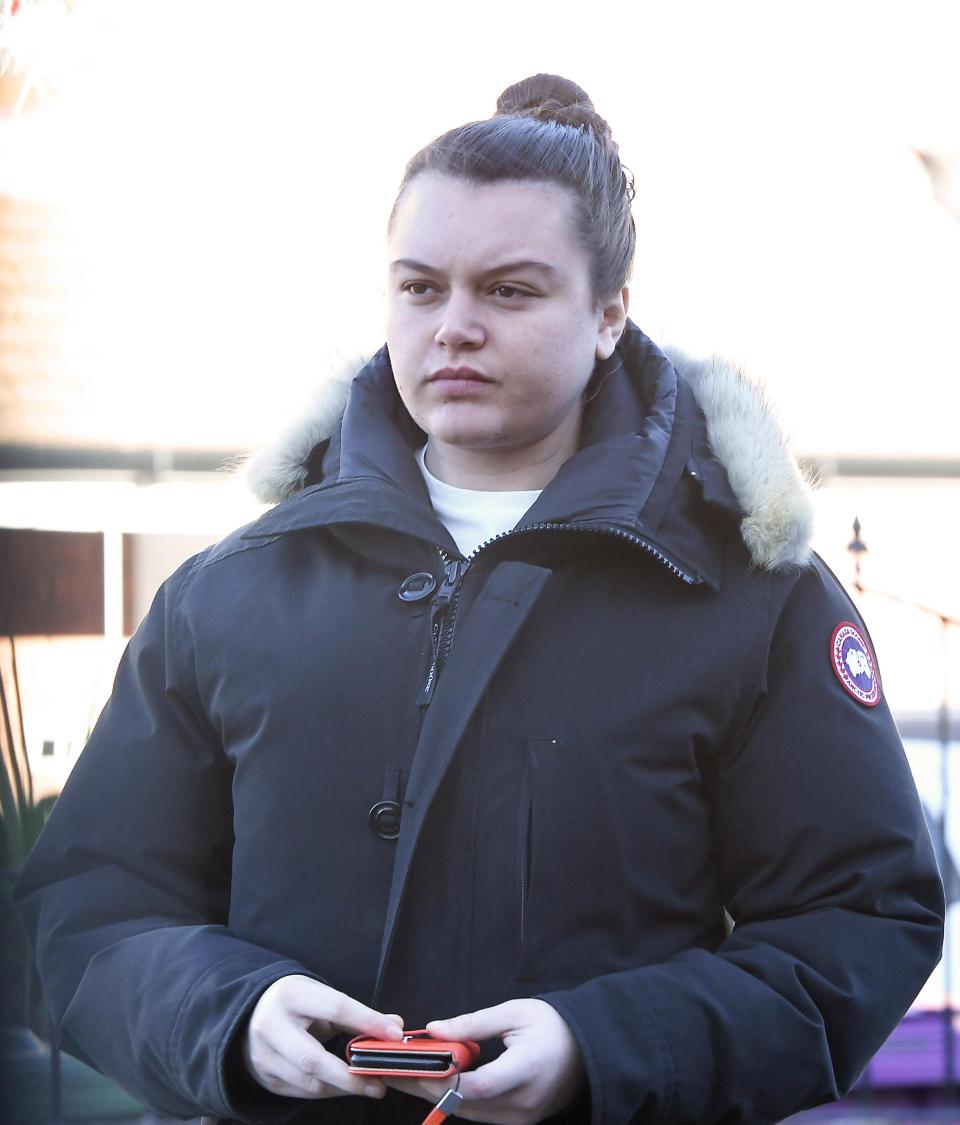 Wasn't Thinking
Terri Murray is a 26-year-old single mother from Liverpool who has surfaced not long ago, revealing her alleged sexual affair with the Dubliner that bore her a daughter. The woman said she doesn't want the UFC star's money, merely wanting to prove Conor's paternity.
According to Murray, she met McGregor when he visited England for the 2017 Grand National horse race at Aintree Racecourse in Liverpool. The mother of one detailed her encounter with the mixed martial artist when they slept together at his hotel that night.
"And he put his arm around with me and walked me into the bedroom. In the room was an ensuite bathroom and he's gone 'Baby, I'll give you a home movie never mind a picture," Murray said via Daily Mirror.
"I was laughing and looking in the mirror and he has got his arm around me and I've gone to take a photo. Then I've thought, well, Conor McGregor!"
"I know it is bad, he has got a girlfriend, but I wasn't thinking about that. I just started kissing him back."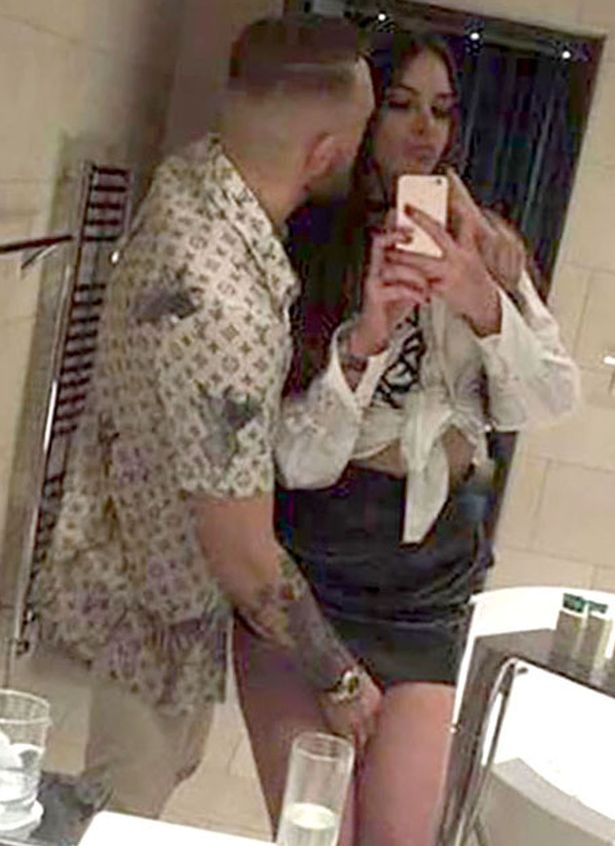 Sort Out Privately
Continuing, Murray said the MMA fighter then denied having a steady relationship with his girlfriend. The horse racing event was dated just four weeks before McGregor's girlfriend Dee Devlin gave birth to their first child, Conor Jr.
"I remember saying, 'Have you got a girlfriend?' and he said he had been on and off with this girl for years. We slept together. To be honest, there was no sleep, we were not sleeping, do you know what I mean?"
Murray has previously stated that she wants no money from McGregor, who's worth an estimated £75million. The single mom said she doesn't want to spill the beans to the public but she was left with no other choice.
"I'm still thinking I shouldn't do this, it is wrong, It has got to the point, I'm living with my mum, on my own, with no job, with a baby, I'm struggling, it is harder than I thought it was."
"I really didn't want to do this, I wish we could have sorted it out privately. I don't know why he let it come to this," Murray said.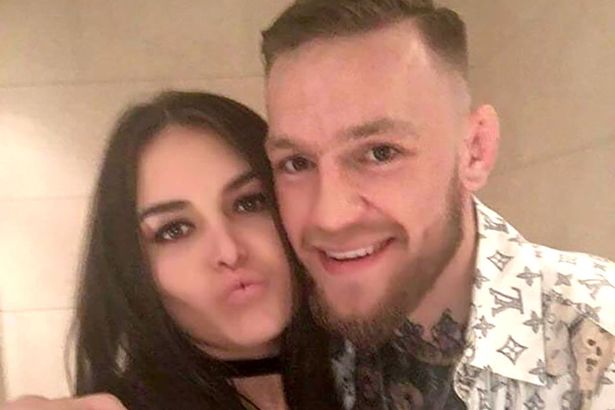 Golden Ticket
Terri claims she had intercourse with the 30-year-old star without using any contraception. McGregor allegedly got in touch with her again after two days and they had sex for the second time at Hilton, with Murray allegedly getting pregnant with her daughter Clodagh Julie.
"I just want to prove he is Clodagh's dad and I'm not lying. If he gets that DNA test, I've said 'You never have to speak to me again, you can walk away'."
When the 26-year-old found out she was pregnant, she said she messaged Conor but claims he did not initially respond. According to the Daily Star, the former champion also told her: "Imagine if you were pregnant with me, you would be set for life. You would have the golden ticket."
Yesterday, McGregor posted a cryptic message on his Instagram account with a photo of him and looking at a clipboard with Dr Julian Dalby, who oversees his cardiovascular training, standing with athlete Peter Queally. It was captioned:
"The results are in! It turns out we are actually horses. Giddy up."
https://www.instagram.com/p/BtYt1OqjKGt/?utm_source=ig_web_copy_link
Featured Image Credit: Muaythai Authority and Instagram/Conor McGregor