This dog had fallen into a pool of hot tar that smothered his body and had become rock-solid. Just the thought of this tragic incident, I pondered the question of how this dog survived.
In the photo attached below, the dog appeared to be stoned and covered with asphalt and specks of dirt. Humanity is once again restored as the community came to rescue the dog.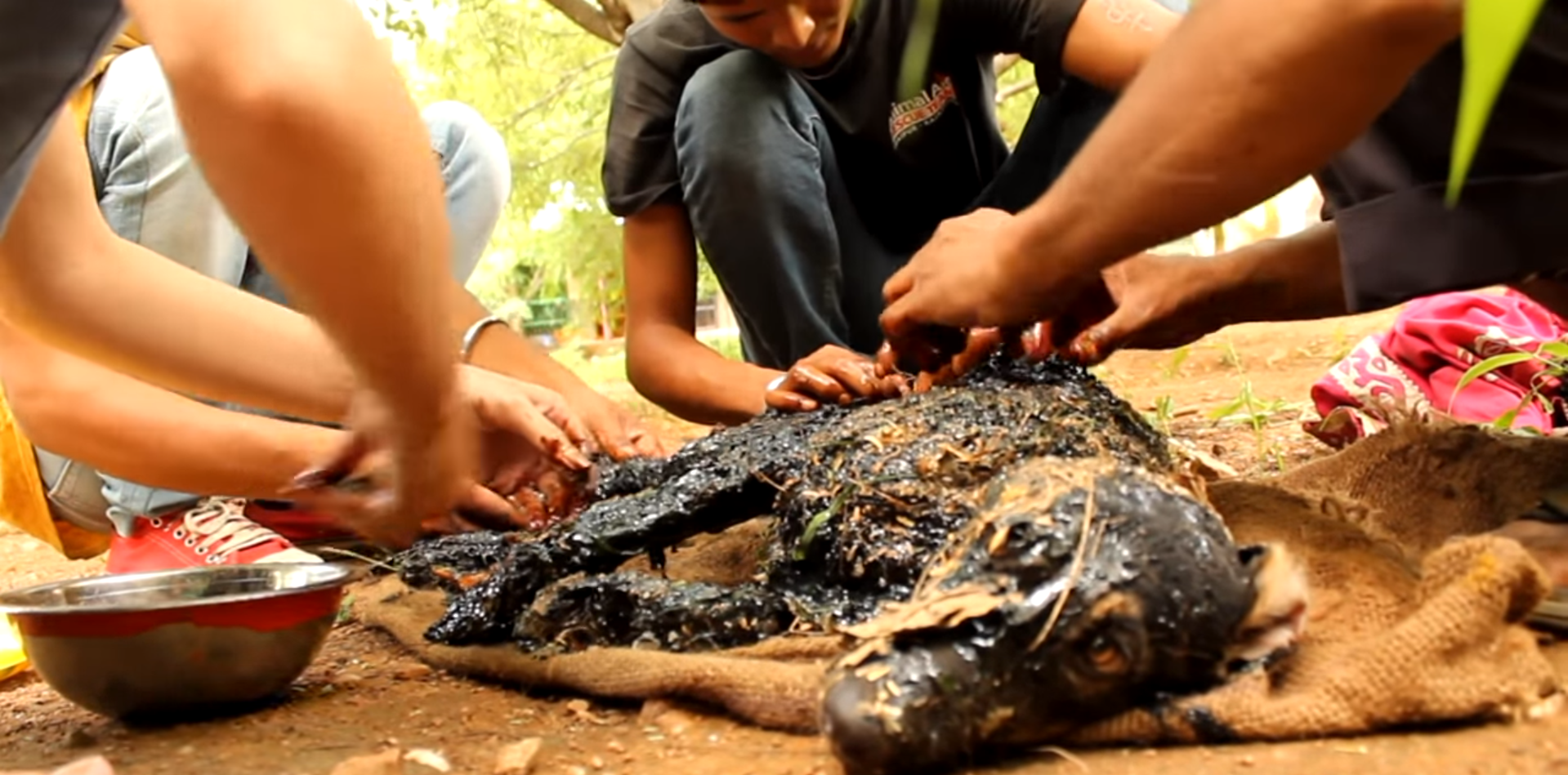 Animal Aid Unlimited to the Rescue
According to Feedy TV, this poor dog was found stuck to the ground and unable to move. He fell in a pool of hot tar and got stoned because of the molten asphalt.
A passerby saw him struggling and called some help. Animal Protection of Udaipur city, Rajasthan States, India, came to rescue the dog.
The tar that has covered every single part of his body started to get hard to remove. After non-stop efforts of all rescuers from Animal Protection of Udaipur City, the dog was finally free from all the oil and healthy again after 3 hours.
Just by looking at the poor dog's condition, you would have though it was impossible for him to bring back to consciousness. Luckily, these people are kind enough to help this poor dog out.
This dog deserves to live the life he deserves. Good thing there's a lot of good hooman around him.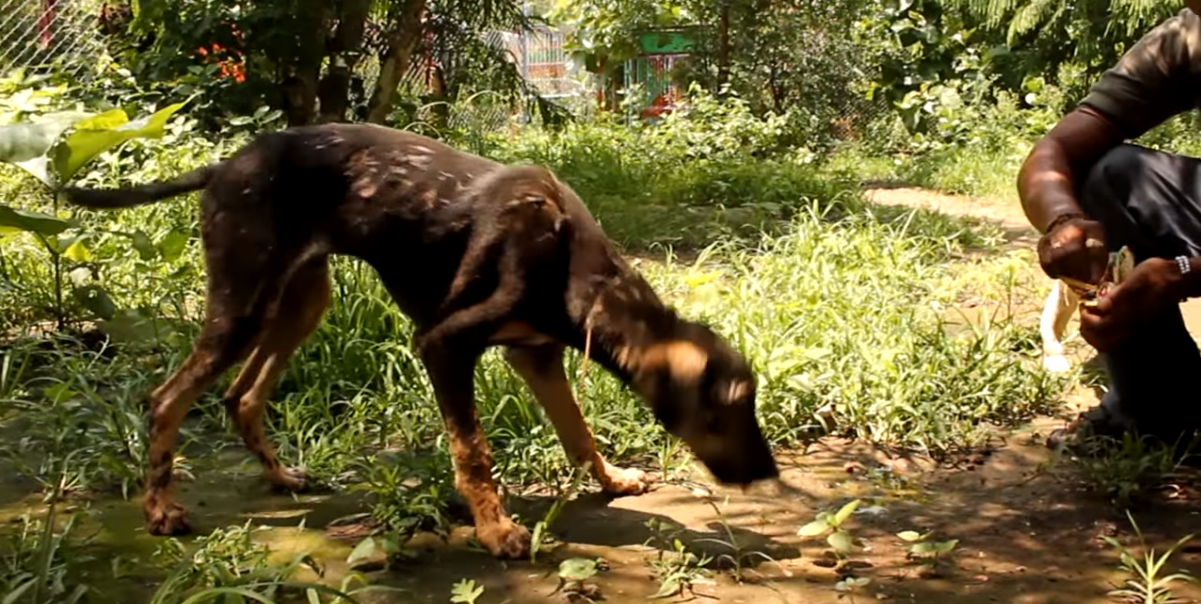 His Amazing Recovery
They used vegetable oil to soften and remove the thick and hard tar layers in his body. After getting rid f the tar, they removed the specks of dirt next.
Two days have passed and the dog has revived his actual skin. He's now safe, healthy and safe!
Watch his amazing recovery video down below. Video courtesy of Animal Aid Unlimited, India on YouTube.
Donate to support our street animal rescued in India: www.animalaidunlimited.com/donate. Don't forget to visit Animal Aid Unlimited Facebook homepage as well.